Aamir Khan- Actor Activist Achiever
$9400

$94.00
Tax included.
Shipping
calculated at checkout.
---
---
Book Specification
| | |
| --- | --- |
| Item Code: | AZE166 |
| Author: | Pradeep Chandra |
| Publisher: | NIYOGI BOOKS |
| Language: | ENGLISH |
| Edition: | 2014 |
| ISBN: | 9789383098293 |
| Pages: | 272 (Throught B/w and Color Illustrations) |
| Cover: | HARDCOVER |
| Weight | 1.42 kg |
Book Description
About the Book
Aamir-Actor, Activist, Achiever. An acclaimed actor who became the thinking man's superstar. An ardent activist who highlighted complex social issues and spread awareness. An accomplished achiever who reinvented the entire concept of a movie star. Aamir Khan actor, producer, director-has so many colours in his life that it is almost impossible to compile them in a single book. The author and photographer, Pradeep Chandra, attempts the insurmountable task of tracing the trajectory of Aamir's career that has seen him evolve and become one of the greatest contributors to the art of cinema in India and a hugely influential public figure.
This book is the author's tribute to the superstar and the man behind it. As a photographer who has captured Aamir from his early days in cinema, Chandra has included exquisite stills, paintings, sketches and unforgettable images that encapsulate Aamir's intensity and dedication to his craft. Chandra follows Aamir's career seeking to understand the twists and turns, and the people and places whose influence was paramount in shaping his journey. He delves into Aamir's technique that has seen him achieve the unattainable feat of blending art with commerce consistently in a business driven by speculation; of pleasing the crities and attracting audiences simultaneously.
Rajat Sharma who has written the Foreword, Rauf Ahmed who has seen Aamir from close quarters and admired the inexplicable spark that sets him apart from others, Narendra Kusnur who has mapped the musical journey of the actor's films, Mayank Shekhar who has observed the actor vastly expanding the role of a movie star, Vikas Chandra Sinha who pens down a token of gratitude to Aamir's sustained excellence and Raina whose poem succinctly captures Aamir's persona-all contribute to making the book a unique pictorial biography.
About the Author
Photographer Pradeep Chandra is also a writer and a painter. As a photojournalist, he has been associated with The Illustrated Weekly of India, The Times of India, The Indian Express, The Week and The Sunday Observer, to name just a few. Some of his memorable shows include "The Alien Insiders', his documentation of the plight of Kashmiri refugees; 'Haveli Dreams', on the havelis of Rajasthan; a tribute to the Taj Mahal Hotel and an exhibition on the children of Kamathipura. He has participated in several art camps and group shows in India and abroad.
Pradeep Chandra has previously authored coffee-table books on M.F. Husain and Amitabh Bachchan also. He lives in Mumbai and is currently working on a book on the city.
Preface
I met Aamir Khan for the first time on the sets of Aap Ki Adalat, the television show I hosted. It was the summer of 1998. His film Ghulam had just been released. He arrived in his tapori (vagabond) look with a tight-fitting vest, leather jacket and biker gloves. During the show, on the audience's demand, he sang 'Aati kya khandala', the song that became a rage in the country. And then he stunned everyone present in the studio by narrating how he almost died performing a stunt for this film. He jumped in front of a running train to make the scene look realistic. Aamir got saved by a fraction of a second from being run over by the train. Such is his obsession with his work.
When Pradeep Chandra told me that he was doing a coffee-table book on Aamir Khan, I thought it would be a challenge. Aamir has so many colours in his life that it would be almost impossible to compile all of them between the covers of a single book. At the same time. I had trust in Pradeep's ability. I have known Pradeep for over thirty years. I have great memories of working with him. When I was the editor of Onlooker, he was my favourite photographer.
In early 1980s when we did a cover story on Amitabh Bachchan, Pradeep produced not only some outstanding pictures but also gathered a lot of interesting stories from the life of the superstar. A couple of years later I was working on a cover story on Dhirubhai Ambani and Nusli Wadia. It was the most bitterly fought war between two tycoons. There were hardly any good pictures available and these two never allowed any photographer to go near them. The night I completed the cover story, Pradeep was in the office with me till midnight, but we had no pictures to finalize the cover. I was booked on a flight to London the next morning. Pradeep told me, 'Sir, don't worry, please go, I will get the pictures. True to his word, he did come up with wonderful pictures of Dhirubhai and Wadia.
**Contents and Sample Pages**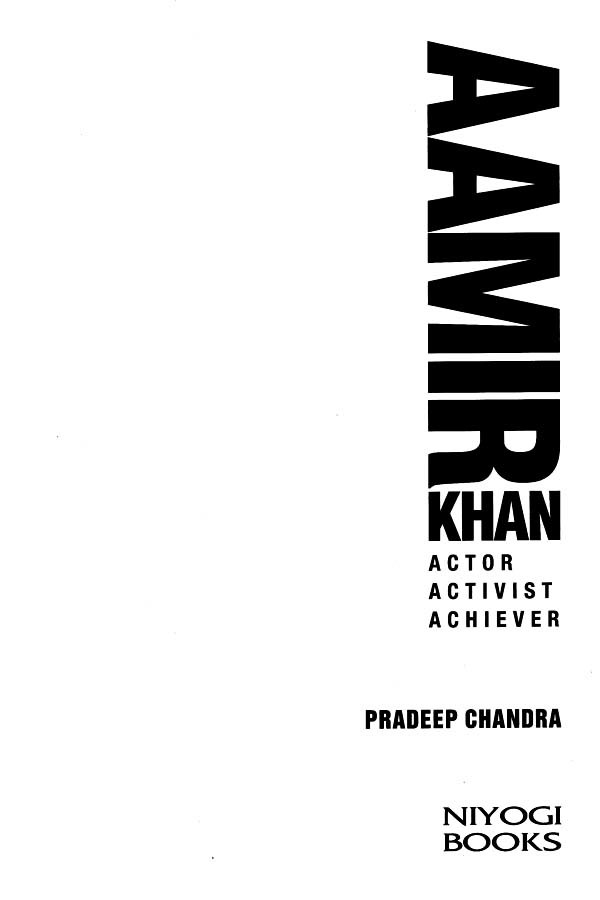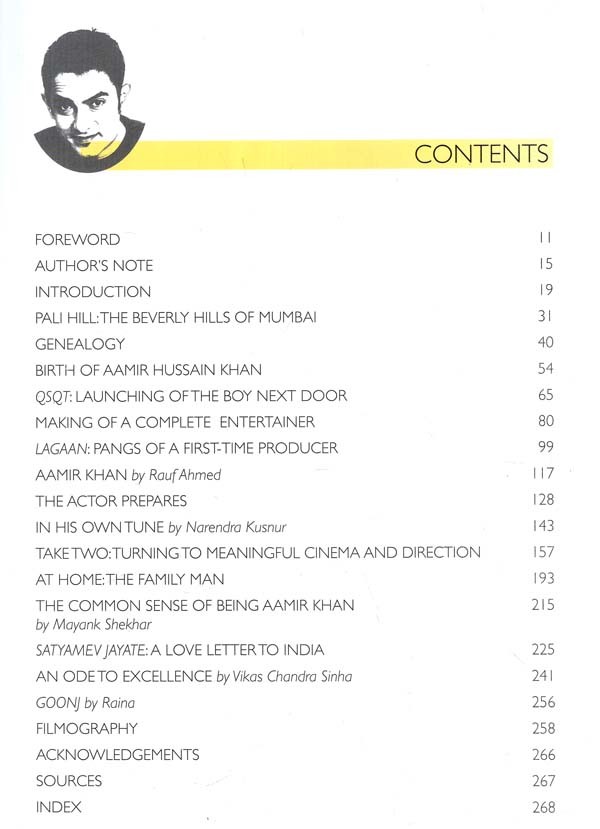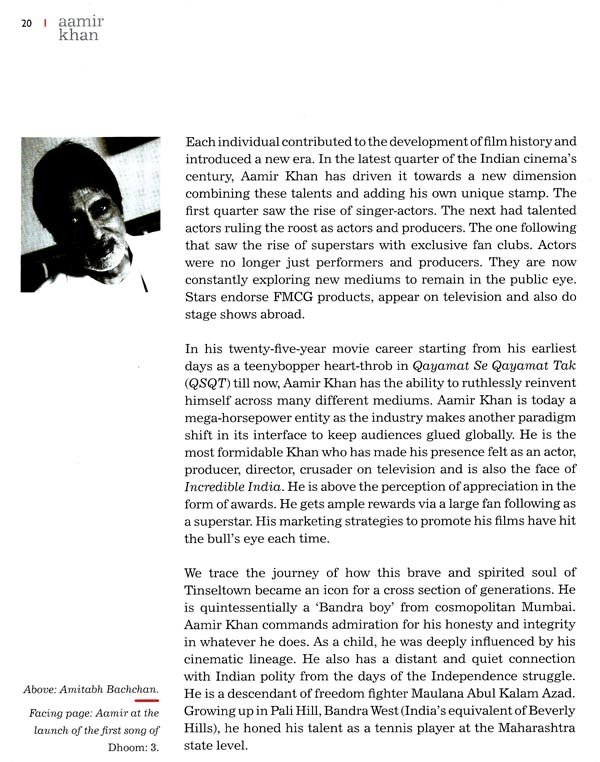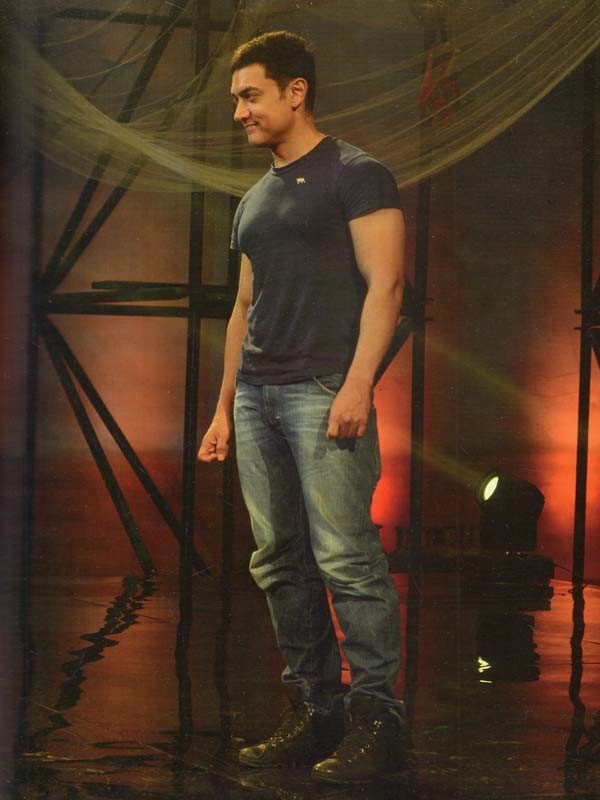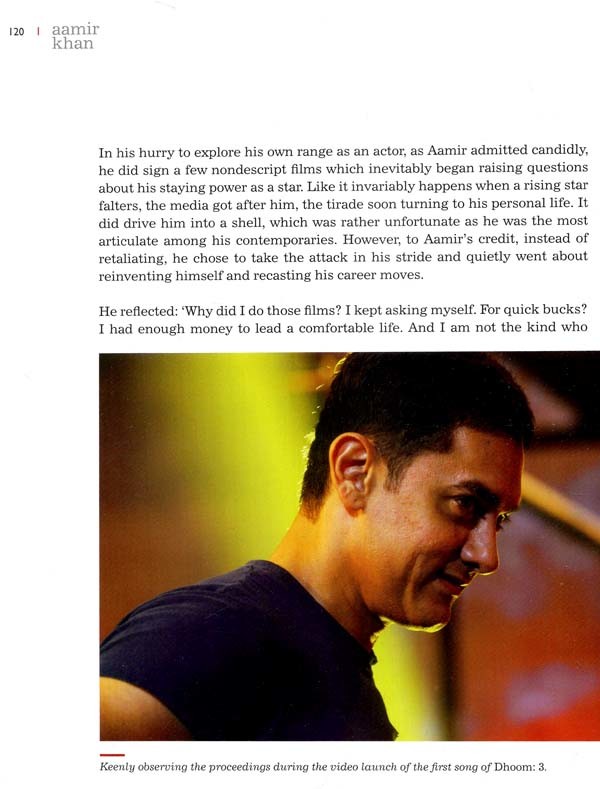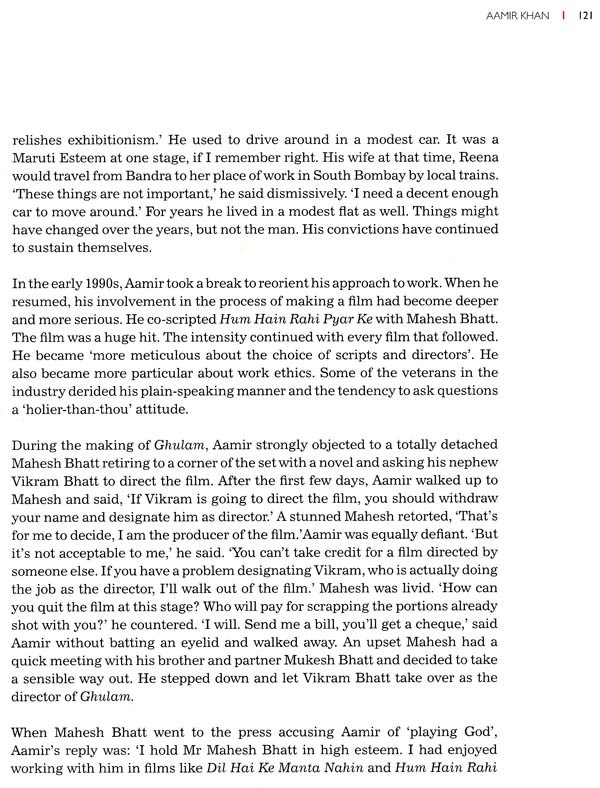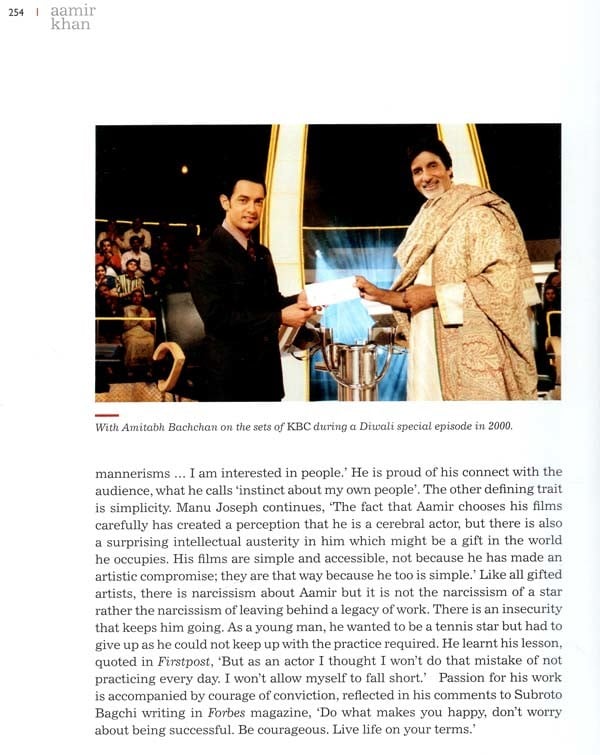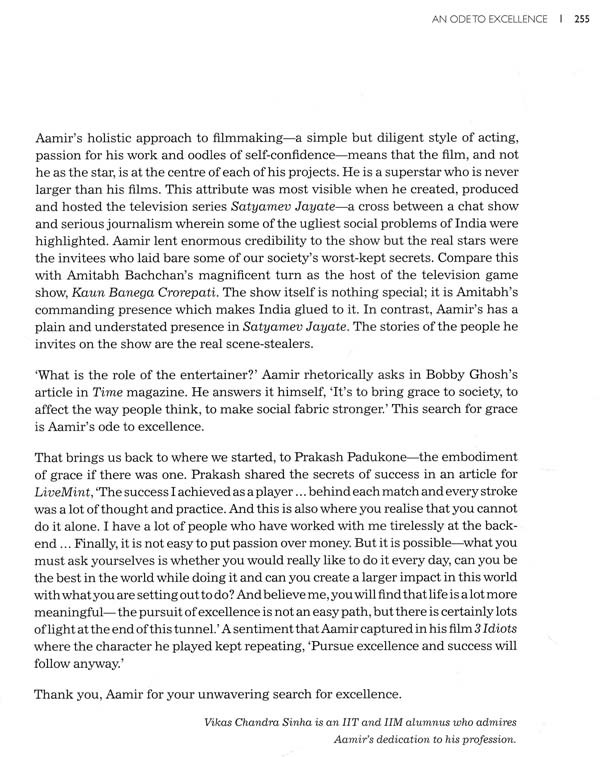 ---
We Also Recommend