Abdul Haq- Makers of Indian Literature (An Old and Rare Book)
$2000

$20.00
Tax included.
Shipping
calculated at checkout.
---
---
Book Specification
Book Description
About The Book
The present monograph written by Mukhtar-ud-Din Ahmad gives a succint overview of the major events in the life and times of Maulvi Abdul Haq, who through his writings become a major figure even during his life time, in the Urdu literary firmament.
Abdul Haq devoted much of his life to the cause of pro moting the Urdu language and added to its literary treasure house. His lofty purpose and great zest for this task brought him success in much of what he attempted despite consider able opposition.
Introduction
Grey thickset beard, old-fashioned glasses, bushy eye brows, light-complexion, medium height, hefty physique, back bent with age, a red Turkish cap with a curved angle on the head, a loose khaddar sherwani, typically Aligarhi pyjamas and pump shoes-this was Maulvi Abdul Haq, a picture of energy, sincerity and enthusiasm. A great lover of Urdu, he was popularly known as Baba-e-Urdu (Father of Urdu) to everybody.
It is hard to imagine what he must have looked like in his youth. One could not however help loving this old man who had literally devoted every moment of his life to the service of his mother tongue, Urdu. Even at the fag end of his life, he stood like a rock fighting against all odds for his language. How could one call such a youthful and courageous man 'old'? He was young even at 90! Addressing young students, he once said:
You have my blessings. I bless you to remain youthful for ever. You should not take my blessings lightly. Youth fulness is something that is not impossible to retain. Though youth never returns, but one can retain it. Only an ideal is a must to maintain it. Good intent makes one's life really worthwhile. You call me old. But I tell you. only a couple of years ago, I was not old. Juvenescence does not mean a broad chest and a muscular body. Nor is old age induced by grey hair and a hunched back. One whose ambitions and ideals are youthful, is youthful. I was a young man only two years ago. People have been persistently calling me 'old' for the last 30 years. Let them; I have never allowed myself to fall prey to old age.
**Contents and Sample Pages**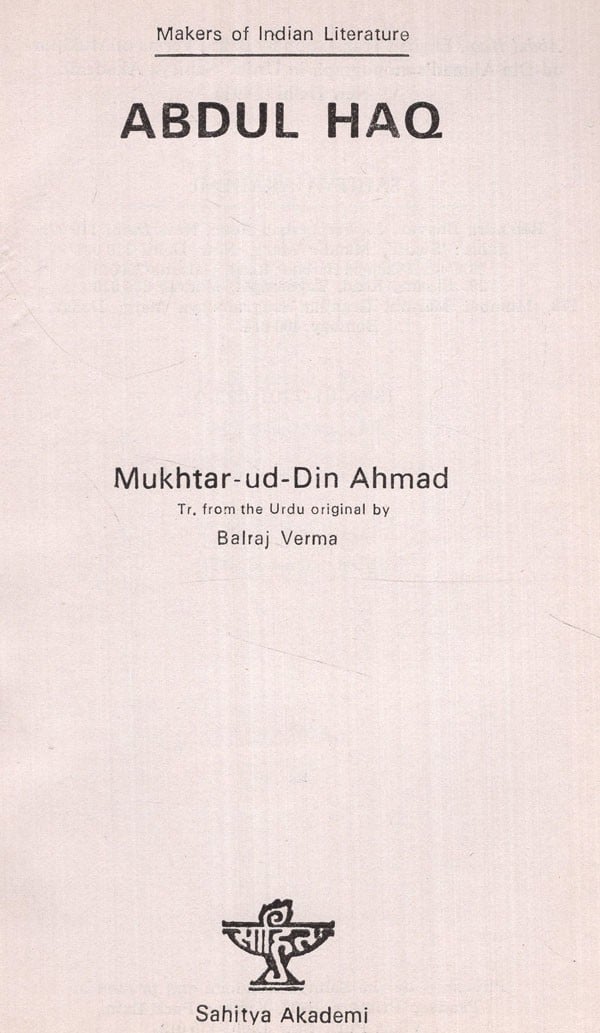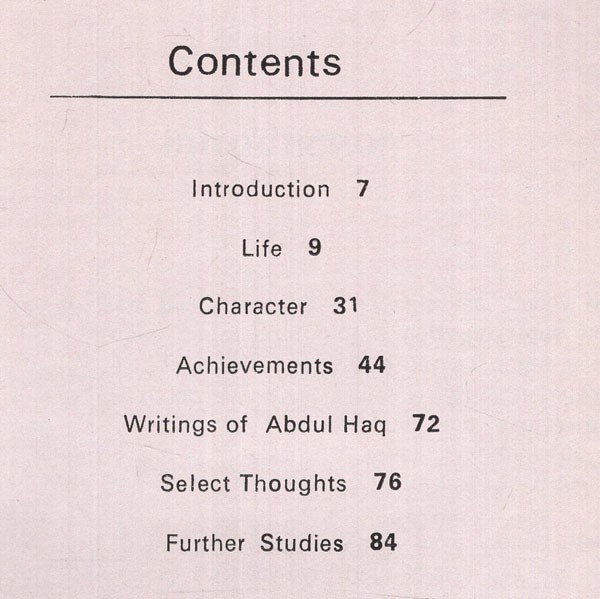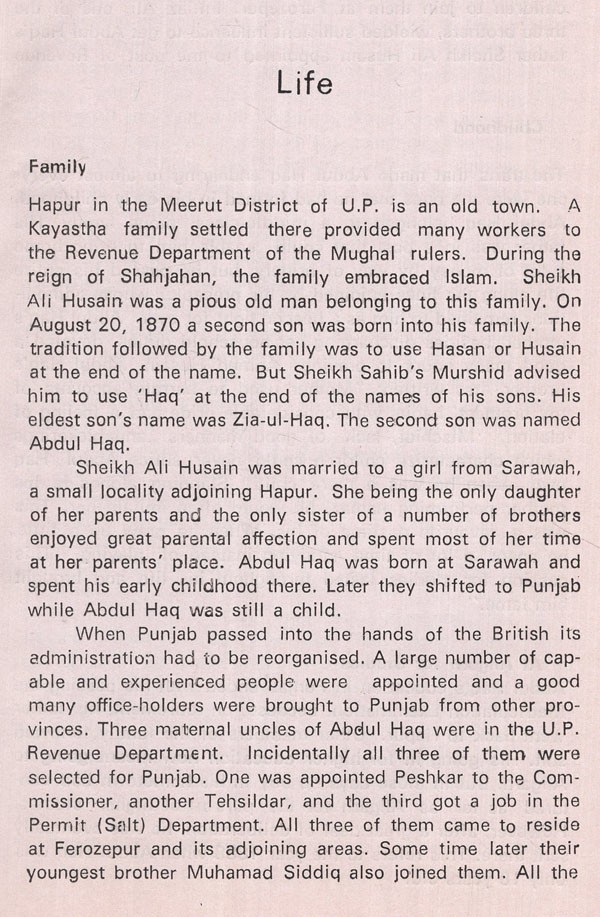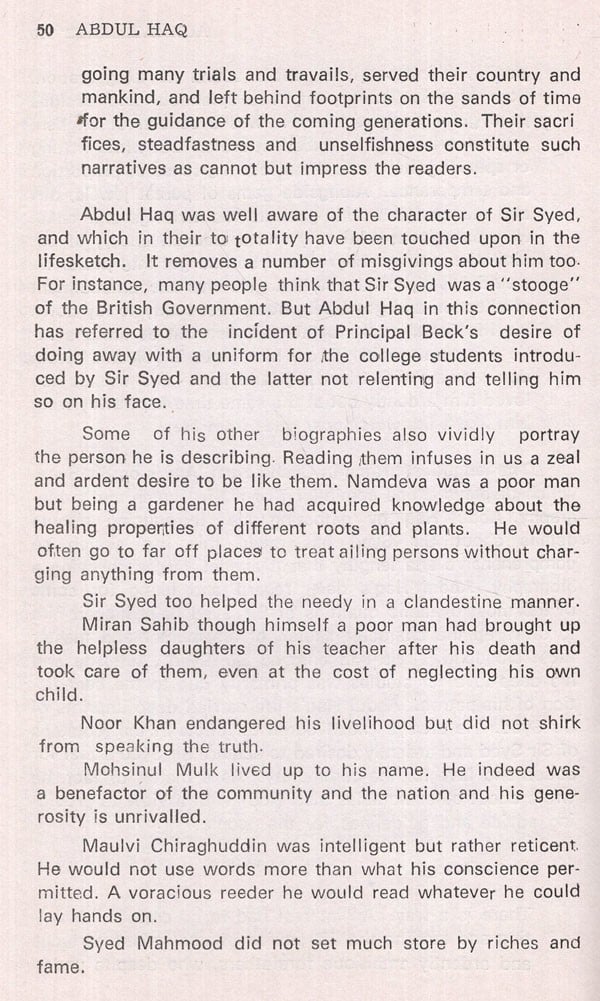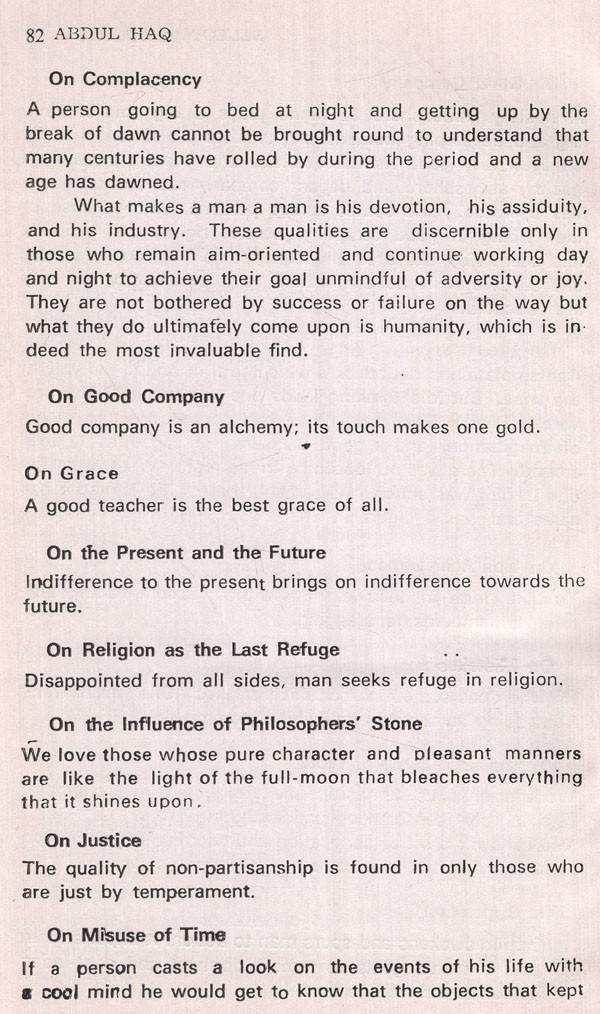 ---
We Also Recommend