Abridged Hindu Daily Practice (for Use in the Bharata-Samaja)
$2100

$21.00
Tax included.
Shipping
calculated at checkout.
---
---
Book Specification
| | |
| --- | --- |
| Item Code: | UAN300 |
| Author: | T. Ramachandra Rao |
| Publisher: | PILGRIMS PUBLISHING,VARANASI |
| Language: | Sanskrit Text with English Translation |
| Edition: | 2022 |
| ISBN: | 9789350762578 |
| Pages: | 12 |
| Cover: | PAPERBACK |
| Other Details | 8.50 X 5.50 inch |
| Weight | 40 gm |
Book Description
Foreword
We live in an age of lip service. We profess our traditions and customs, but do not care to understand or practise them in life. The earnest few who would understand have no time, in the rush of modern life, to think and to follow. The rites and ceremonies ordained for a people in a different condition of society have lost their life and meaning in relation to present day conditions. The ceremonies are too numerous and complicated and have little application to the necessities of the day. What is their object? Are they necessary now? If so, how to make them suitable to modern life?
Having these ideas in view, the Bharata Samaja started with the Second of its objects, 'to investigate the scheme of Hindu rituals, and to adapt the same to the needs and conditions of the time as well as to provide, as far as possible, for their being properly performed '.
Now, what is the object of a ceremony? 'All rites and ceremonies ordained by Seers and Sages are based on principles and facts which govern the mantras and the objects used with them. They are all intended to aid the Jivatma in reducing his sheaths to obedience, in purifying them, and in making them strong against evil, or else to shape external conditions to man's benefit, protection and support.' In the words of a great Rishi A ceremony devised by occultists is a way of utilising the forces around us in the most effective and economical way'. He used the simile of electricity. Electricity has been all around the earth ever since the world began, but now what have your scientists done? They have made certain pieces of delicate apparatus so that if you put down a switch the wires in your lamp become illumined and throw out light. That is a ceremony. In the spiritual world the same thing holds good... This is possible because we have learnt to use the proper apparatus-and that is the value of a ceremony.
Are they necessary now? 'If everybody had tremendous power and was highly spiritual that apparatus would not perhaps be needed to utilise forces; but very few people can do it without. And so ceremonies are divised and forms made, which become potent when human thought and human will take those aids. If you want to help a large number of people, then you can make these ceremonies a potent force to enable them to feel the spiritual power which by themselves they could not reach."
**Contents and Sample Pages**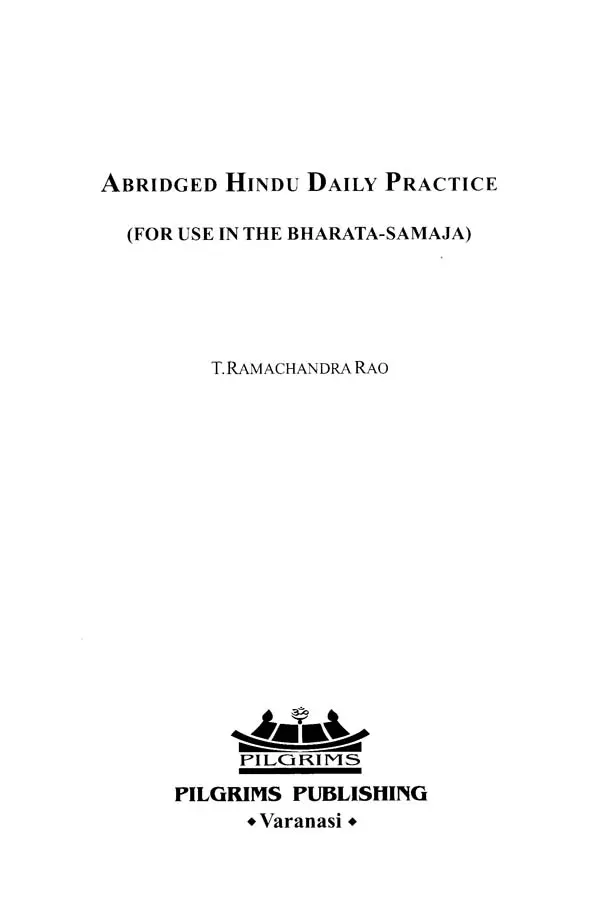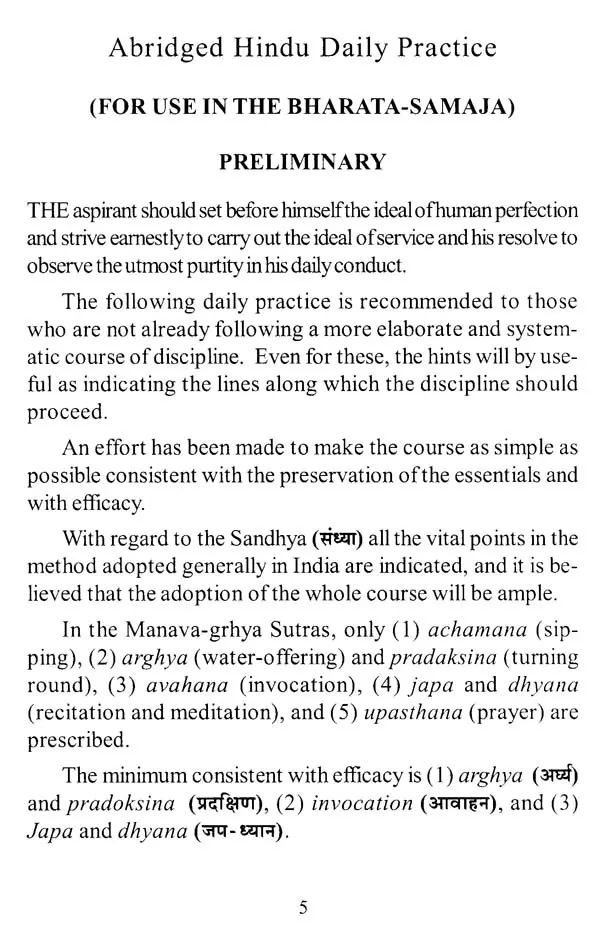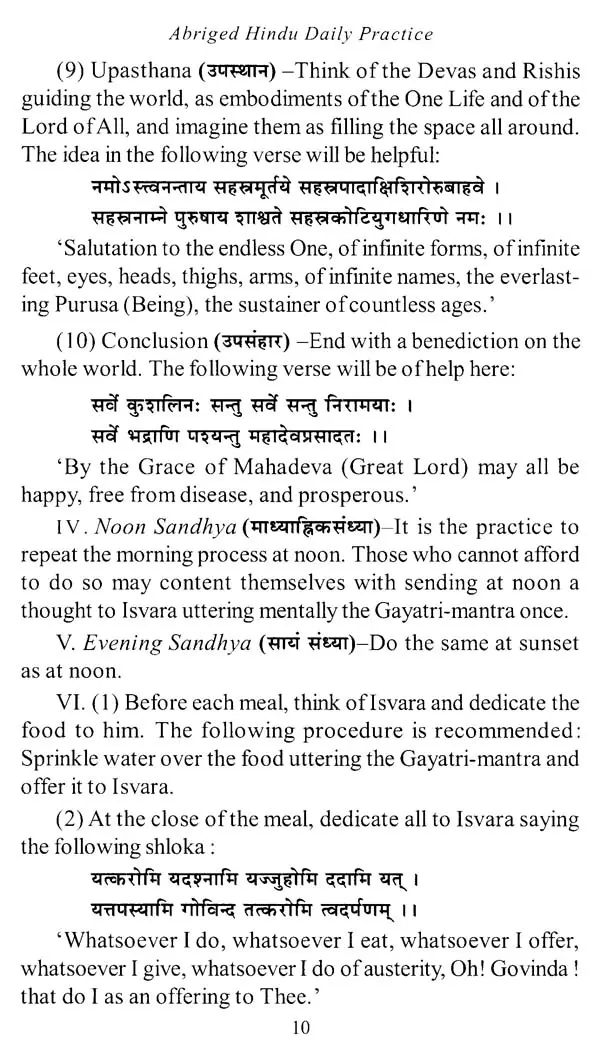 ---
We Also Recommend