Aesthetics Modern and Postmodern
$4600

$46.00
Tax included.
Shipping
calculated at checkout.
---
---
Book Specification
Book Description
About the Book
Aesthetics Modern and Postmodern In this insightful social-political discussion on aesthetics, Dr.B.Tirupati Rao examines the aesthetic phenomenon from Plato to Derrida.
Dr. Rao focuses on the difference/difference, if not the clash between modern and postmodern aesthetics. He gives new clues for a fuller understanding of the intricate epistemological roots of modern, postmodern and poststructuralist aesthetics.
This book is instantly accessible in its approach without being simply condescending or uncritically denouncing the influential thinkers like Sartre, Adorno, Althusser, Barthes, Baudrillard, Deleuze, Goldmann, Gadamer, Foucault, Lyotard, Paul de Man, Jameson, Cixous and Kristeva.
The work presents us with a clear and concise picture of all the major aesthetic phenomena of the Western world.
The work also connects sociology with psychology as a unifying tool for the postmodern thought, which otherwise would remain just fragmentary idea or concept still running into the danger of the present crisis in theory and practice.
About the Author
Dr. B. Tirupati Rao, a liberated Marxist and a free thinker teaches English at P.B.Siddhartha College (Autonomous), Vijayawada, A.P.
He has published several papers in Journals both in Telugu & English and presented his points of view at various scholarly fora on postmodern Theory & Practice, Literary Criticism and Philosophy.
His full-length book in Telugu on Postmodernism (HBT) has been considered one of the ten best books of the last decade.
His work is known for its thoroughness, fresh insight and resourcefulness.
A steady study of Philosophy and Aesthetics with critical debate is this Aesthetics: Modern and postmodern is.
Introduction
Man is, in all cultures and languages, known by his capacity to think. Thinking, above all has made man meaningful to him as well as to others. Meaning went with purpose. The purpose itself being embedded in meaning, man has started thinking about thinking. Various thinkers, right from Socrates to Foucault have indulged themselves in the contemplation of thought, and came out from time to time with their own declarations which have mounted up to voluminous discourses over the centuries.
They talked about the mind that thinks. Mind thinks thought. Thus the delicate difference between the thinkers with his own mind thinking about mind has developed faimess in the delineation of the subject and the object, speech and script, talking and writing in an evolutionary process.
Each thinker and philosopher stood on the shoulders of his predecessor and debated the logic of the earlier one. It was not a question of contradicting but complimenting, not a question of negation but a process of contributing by continuation and contradiction. Thus, the classic had the neo-classic, the modern postmodern, and the Structural, Poststructural and so on.
In this book, I have seen myself over the long years of my interest in the subject and the last equally long years of reading, taking notes and writing on the topic, move from path to path, thinker to thinker, writer to writer, text to text with an ever growing interest that never seemed to near any completion though I had to settle down to a certain tentative analysis to the best of my ability and comprehension if only to be able to sum up.
**Contents and Sample Pages**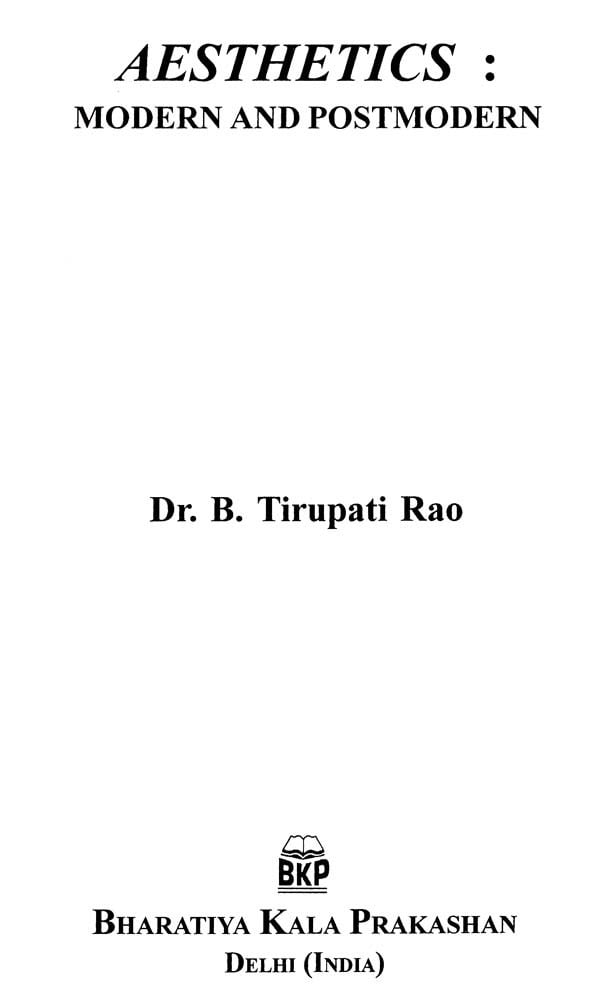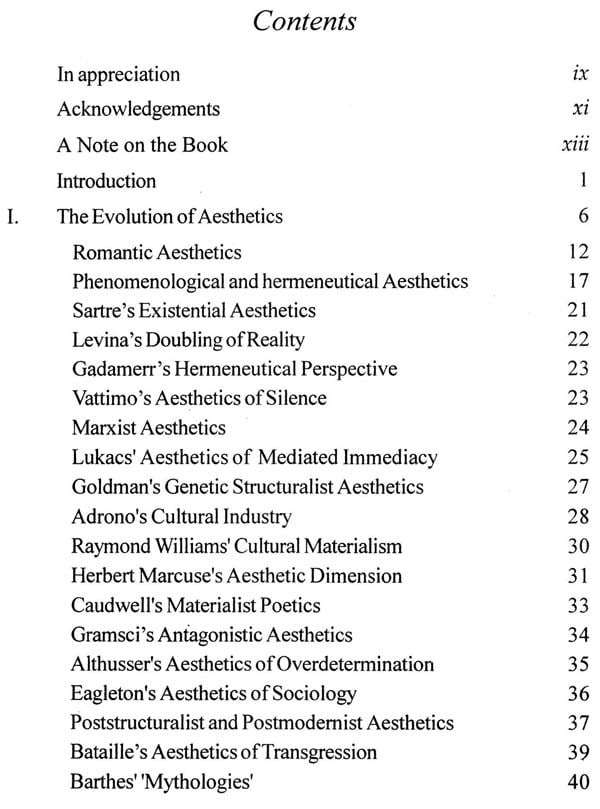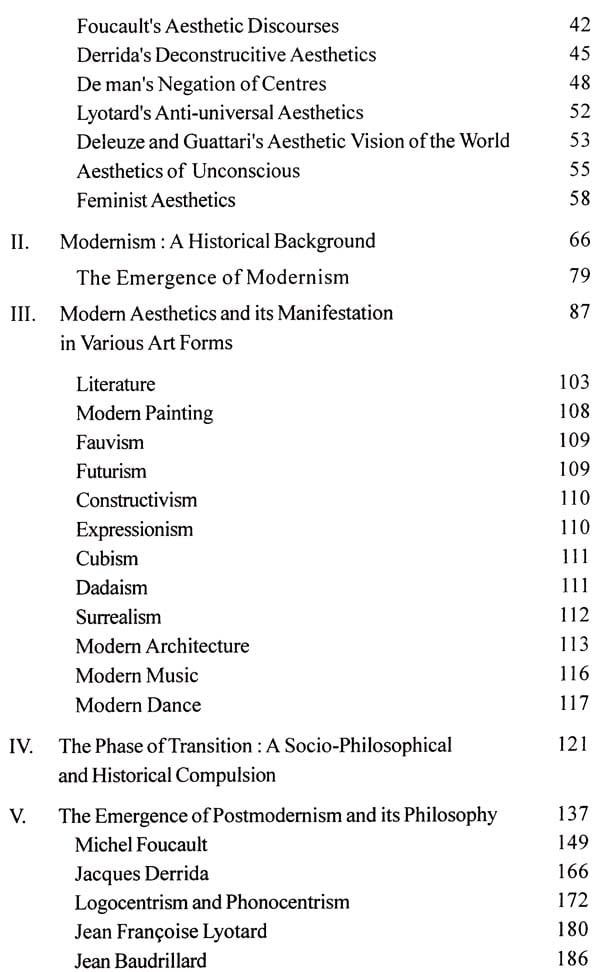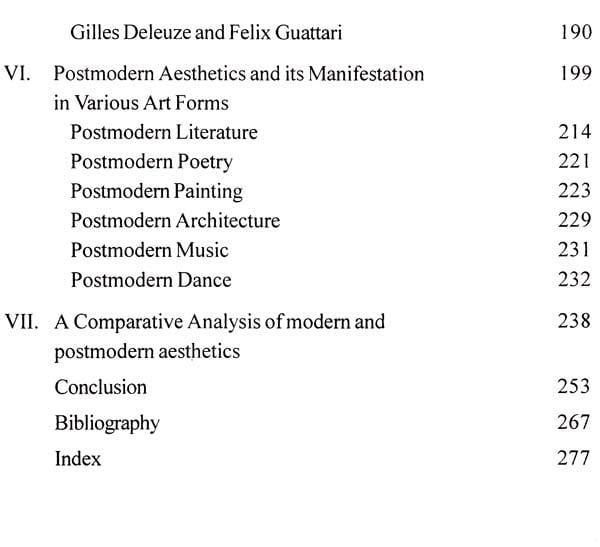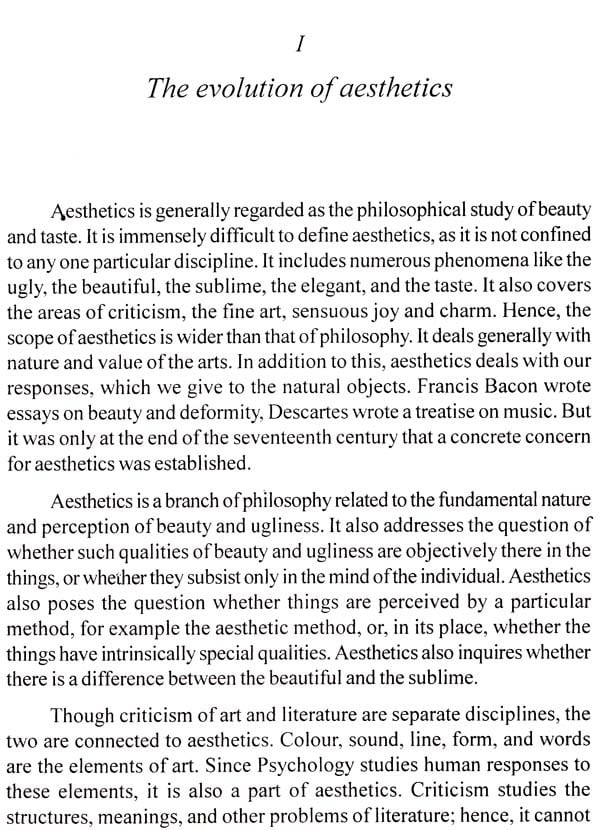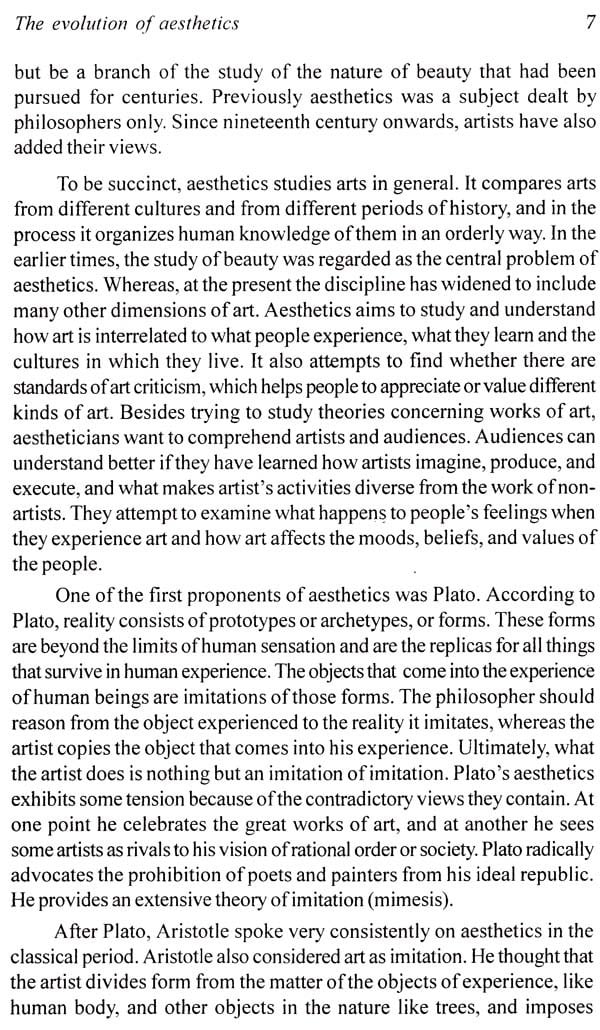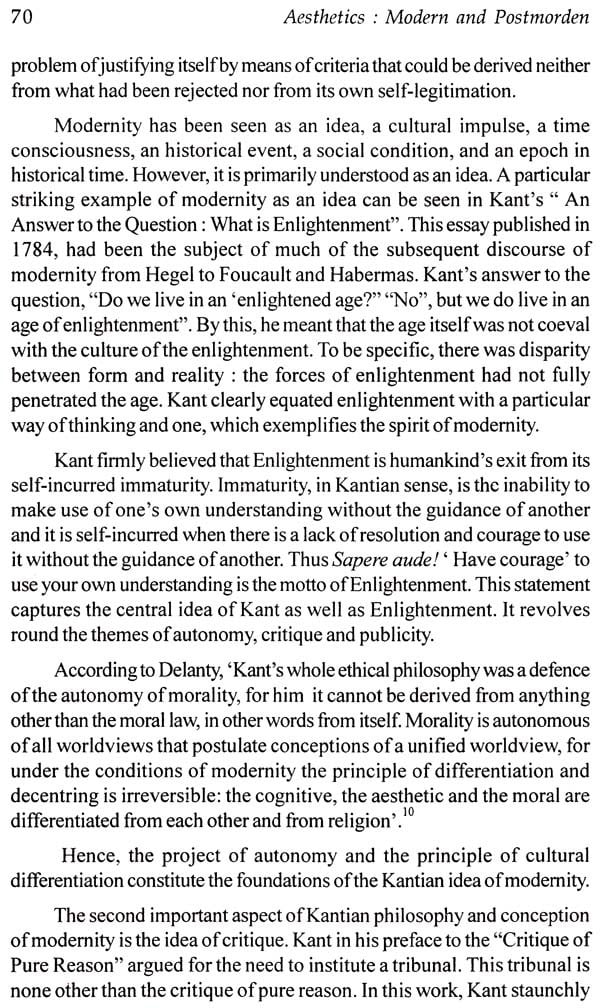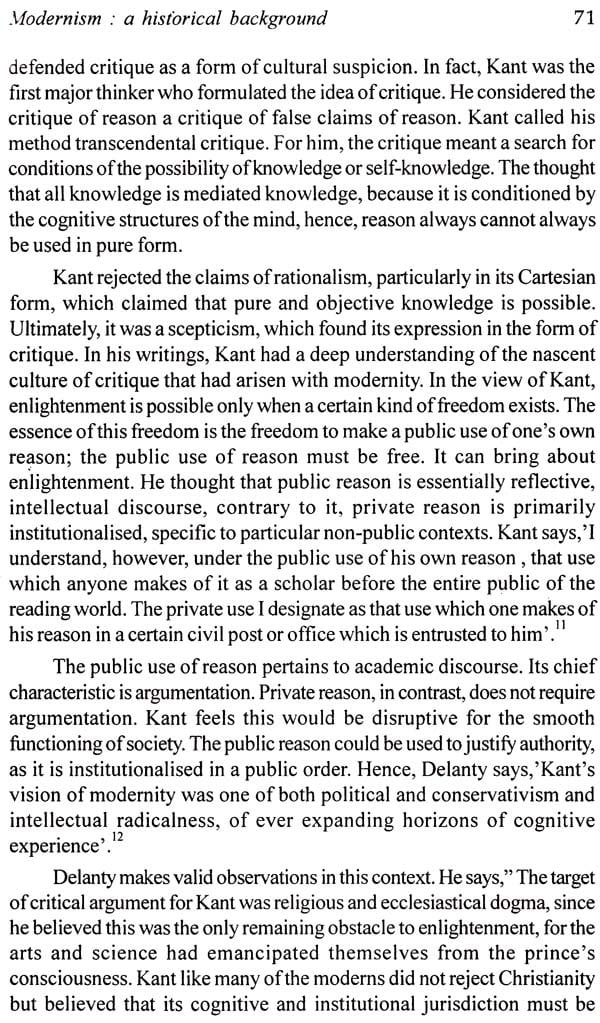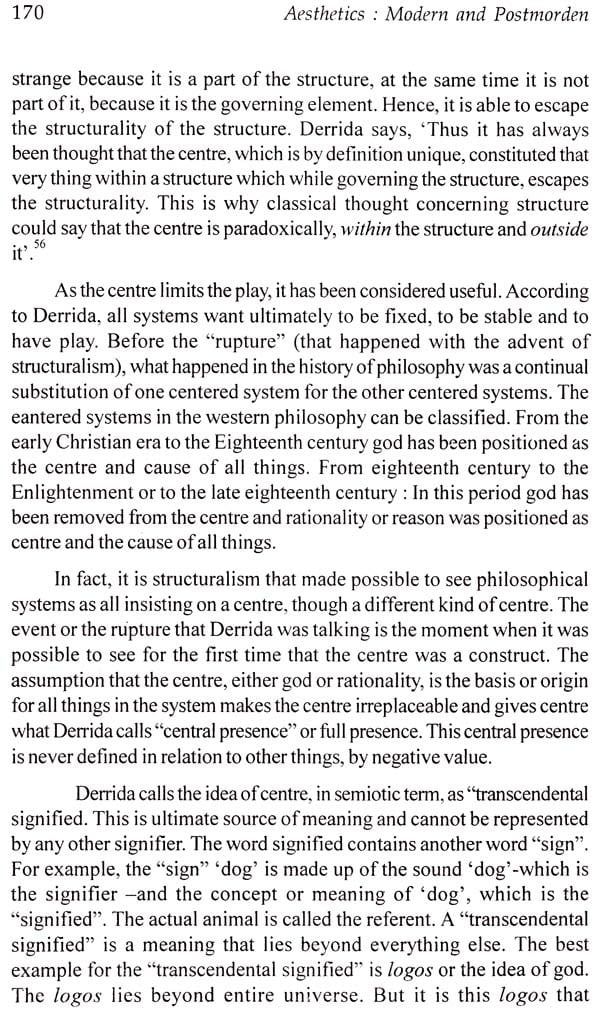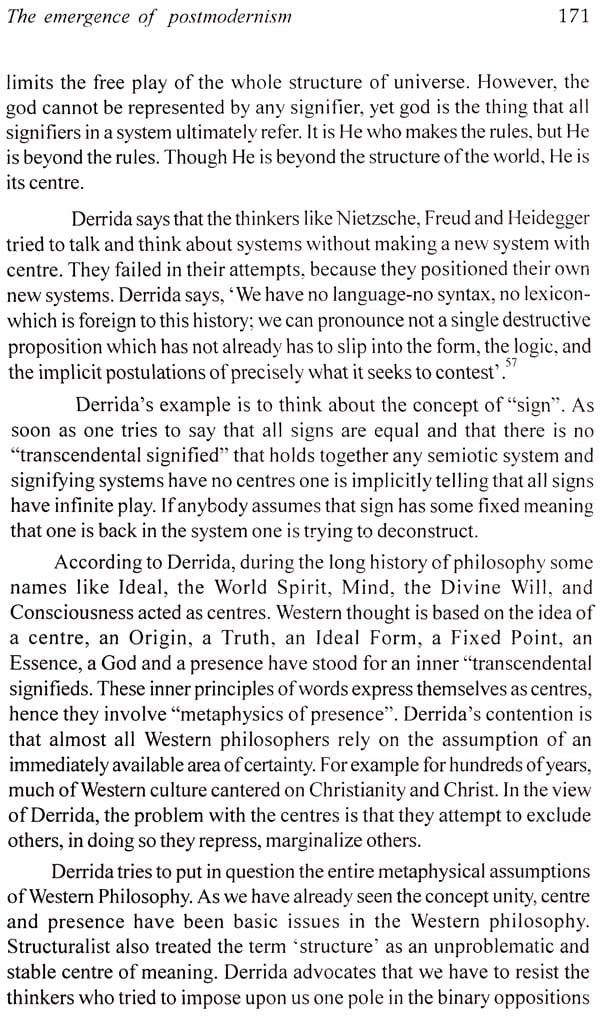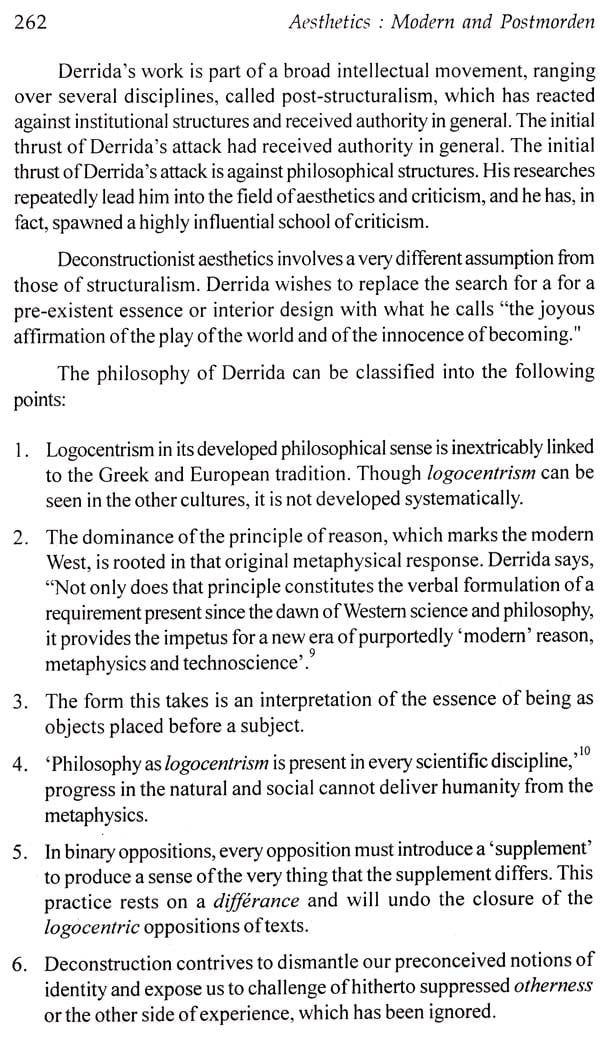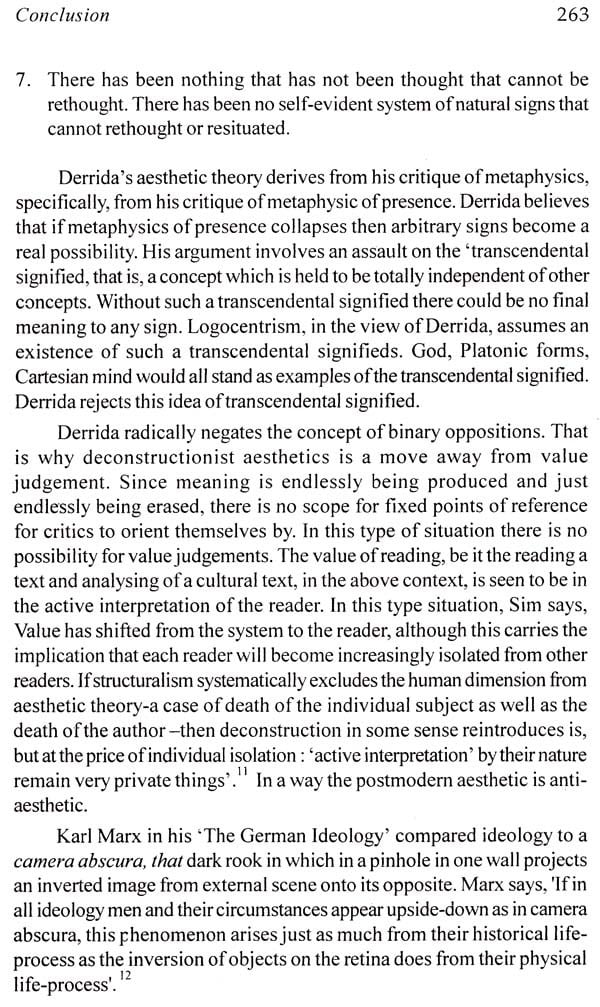 ---
We Also Recommend