An Analysis of Socio-Economic Structure; Village Paterwan, Varanasi
$3100

$31.00
Tax included.
Shipping
calculated at checkout.
---
---
Book Specification
Book Description
Preface
After attaining political independence in August 1947, a new era of planned development was initiated in the country. The nation builders and the policy decision makers decided to transform this country into a worth living panorama by eradicating poverty and ameliorating economic condition of the down trodden. Realising that 'India lives in villages', huge resources have been deployed and efforts have also been made at the war footing level against poverty in rural areas. However, enough waters have flown in the Ganges but the magnitude of rural poverty is so wide in its horizon and so far reaching in its consequences that the dream of our nation-builders has yet to become a viable reality even after fifty years of our independence.
People are jubilant all over the country in celebrating the 50th anniversary of our independence. Government has chalked out a number of programmes and schemes to be carried on throughout the year at this historic occasion. Central Institute of Higher Tibetan Studies, Sarnath, Varanasi, also decided to facilitate this event by adopting a village Paterwan for its upliftment. With the initiation of Honourable Director of the Institute Prof. S. Rinpoche, a programme to serve the humanity as a true step in the chain of nation-building was incepted.
INTRODUCTION
Like other developing countries of the world, India is also experiencing profound changes and is beset with many problems at this stage of transition from underdevelopment to development. The phenomenon of the country, infact, constitutes its own essence. Its various dimensions and size force to recognise the gravity of the problem lies in it. The dualistic nature of the country refers to the existence of two sets of economic activities at two levels; traditional and modern, with the former by far the most important. Between the two, there is little give and take and therefore, these constitute two economies and two societies, i.e., rural and urban, within the geographical boundaries of the country.
The rural sector is predominant by agriculture. The very low per capita income of this sector has brought an outcome of abject poverty which holds large number of people in its vice grip. The physical quality of life of villager's is also not satisfactory with the evidence that the high infant mortality, low level of life expectancy and large illiterary still prevails therein. This reflects the gross inadequacies of such elementary things as drinking water, health and medical services, educational and cultural facilities, etc.
**Contents and Sample Pages**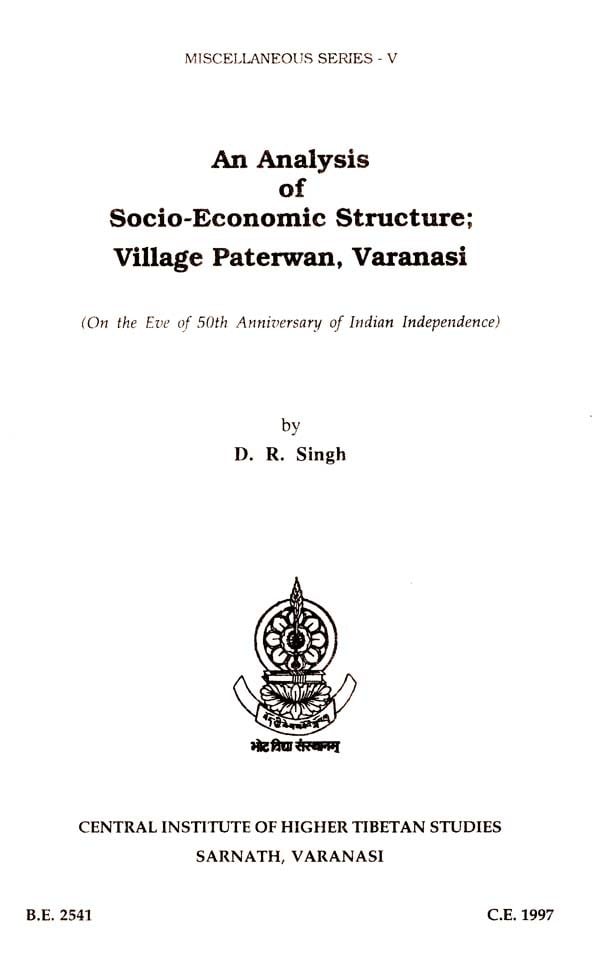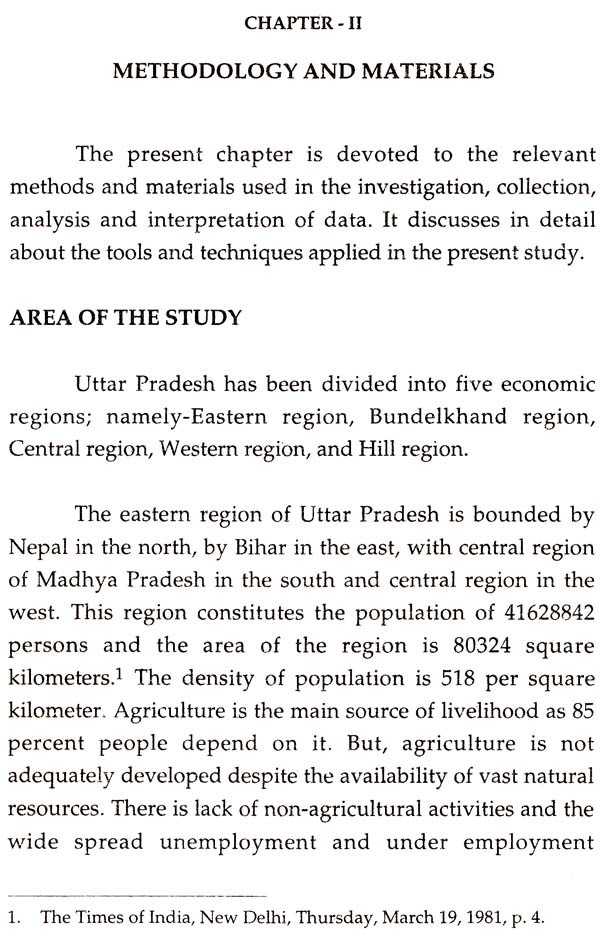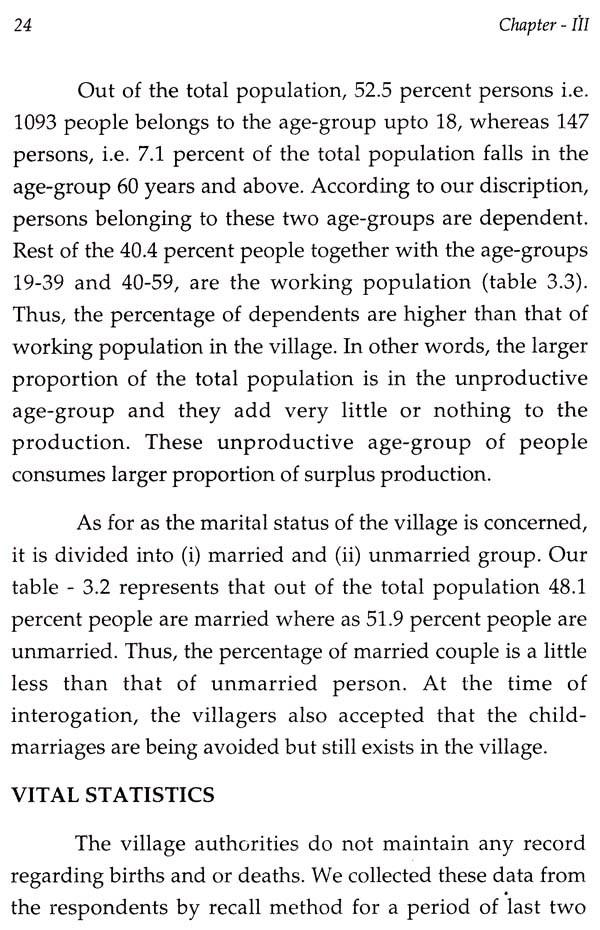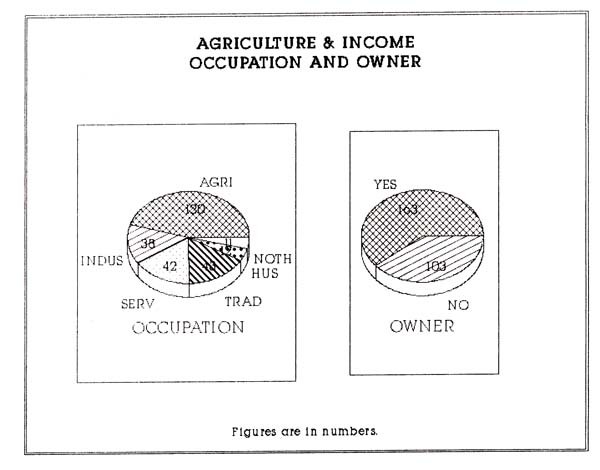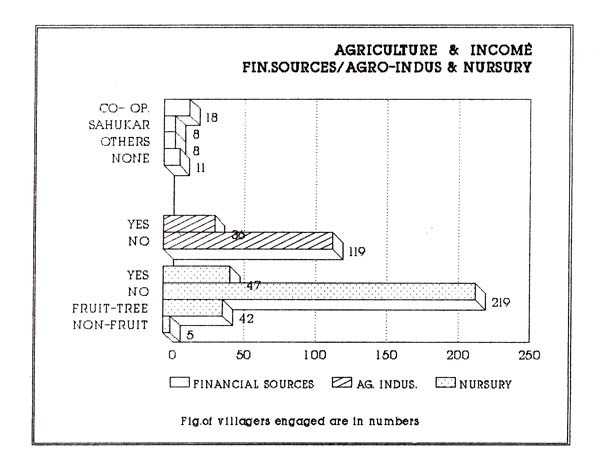 ---
We Also Recommend