Ancient Bronzes: History, Metallurgy, Corrosion And Conservation
$5680

$56.80
Tax included.
Shipping
calculated at checkout.
---
---
Book Specification
Book Description
About The Book
It is primarily intended for use to metal conservators, engineers, conservation scientist, metal sculptors, and students striving to acquire some back ground and perspective on this subject. Conservation especially remedial conservation of the ancient bronzes is one of the major challenges of our time for metal conservators. With the advancement of science and technology several new materials have come out time to time. However a random survey indicates that there is hardly a book, which covers from history of bronzes to philosophy and conservation of ancient bronzes including techniques of casting, deterioration, metallography, characterization and identification of elements and compounds of ancient bronzes for understanding the type and level of decay of metals.
About the Author
Dr. U.S. Lal, is well known professional in the field of conservation cultural heritage and author of this book entitled "Ancient Bronzes: History, Metallurgy, Corrosion and Conservation". Dr. Lal obtained his M.Sc., Ph.D degree from University of Allahabad. Allahabad. At present he is Senior. Scientist and Head of Department of Analytical and Metal Research Division in National Research Laboratory for Conservation of Cultural Property (NRLC), Lucknow, India, a premier institution devoted to conservation research and conservation of cultural heritage. Dr. Lal visited Rome (Italy) as UNESCO fellow and got specialized training in SEM and EDX at Eindhoven, The Neitherland. He has published more than 60 research papers in National and International journals in metal conservation and edited various proceedings and publications. His primary areas of research are ancient metallic artifacts, corrosion inhibitors, characterization of corrosion products, pigments and air quality monitoring.
Foreword
The alloying of copper to make bronze and the use of copper compound as pigments has been central theme of the human use of metallic materials. Among the serious challenges for the conservation field is finding the ways and means to arrest the deterioration that threatens the bronze artifacts and works of art.
This book provides an in-depth survey of remedial conservation measures to be adopted by metal conservators. The authors discuss about analytical techniques mostly used for ancient metals in simple way that non scientific background conservator can also understand the usefulness and can apply as and when requires. A section dealing with the application of sophisticated techniques for investigative problem presents fine example to understand the cause of failure. I think this is a good attempt to have brief account of history, metallurgy, deterioration and remedial conservation at one place for the benefits of not only conservation scientists, curators but also to novice.
**Contents and Sample Pages**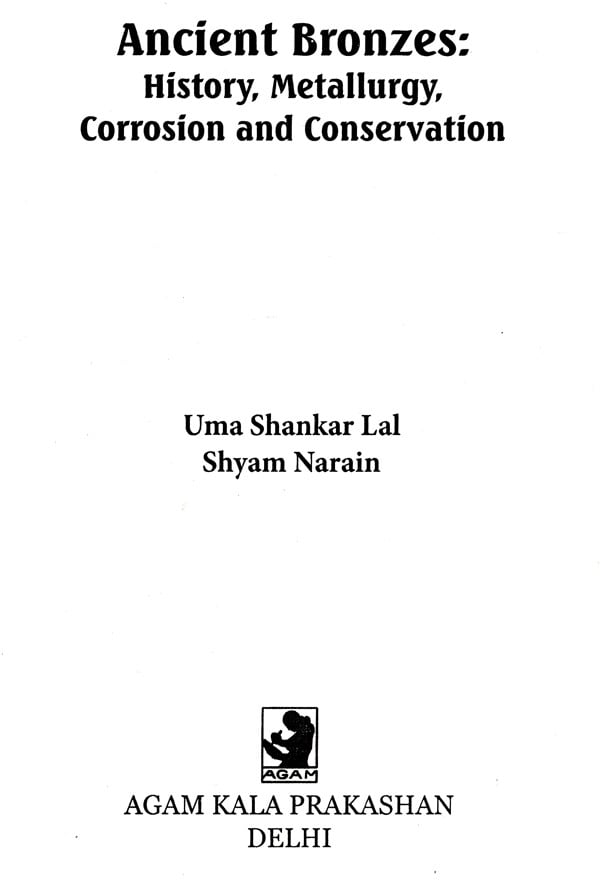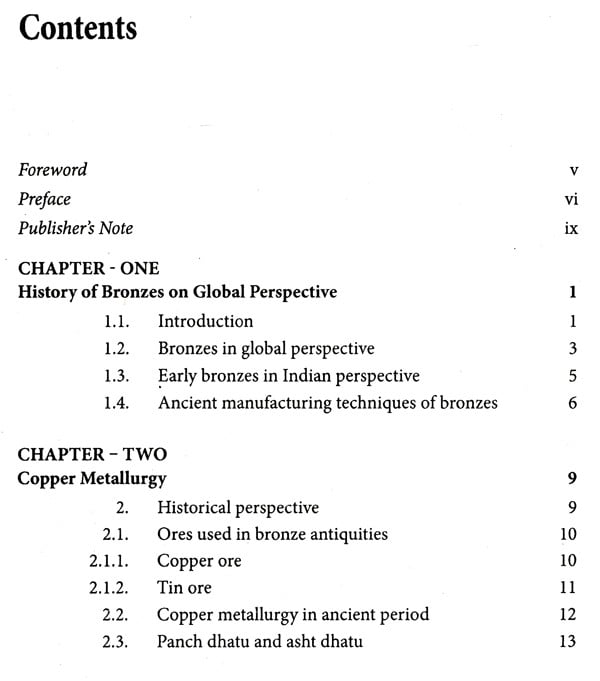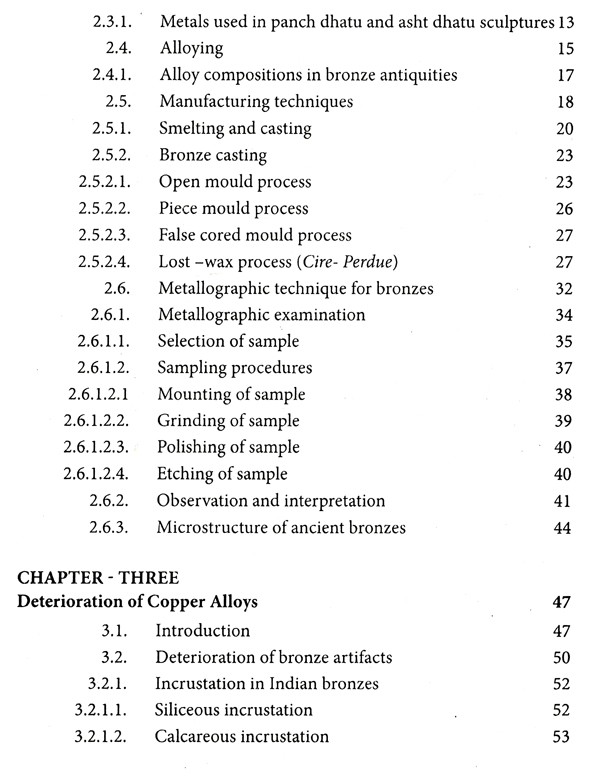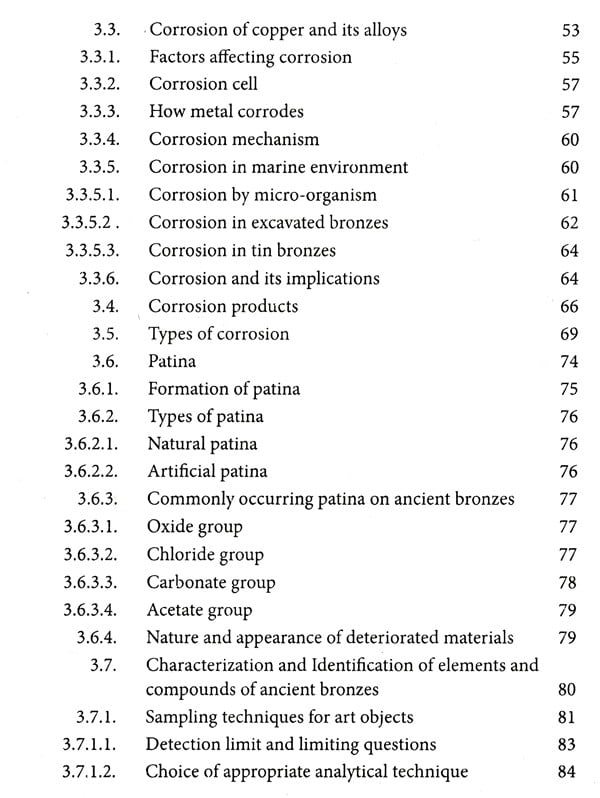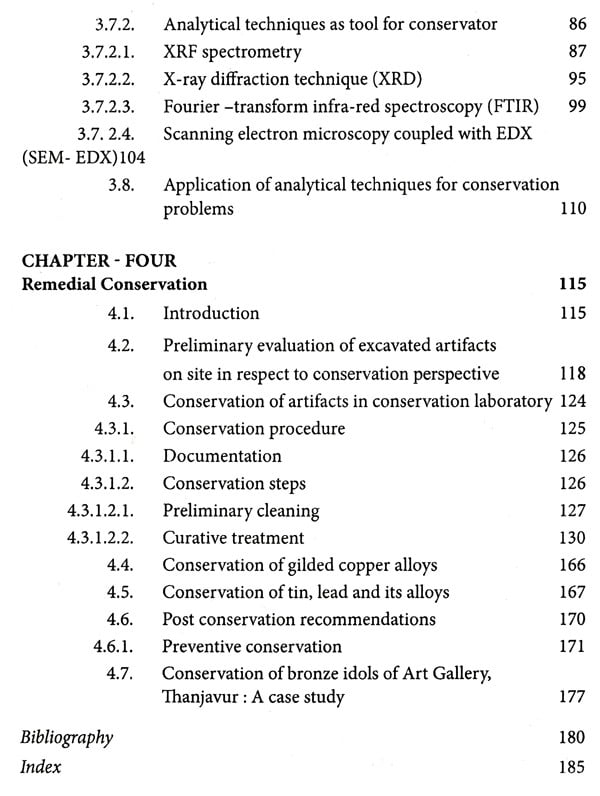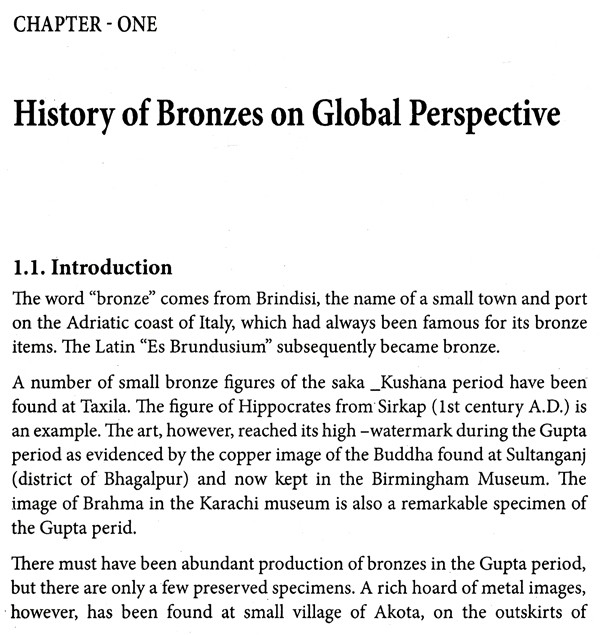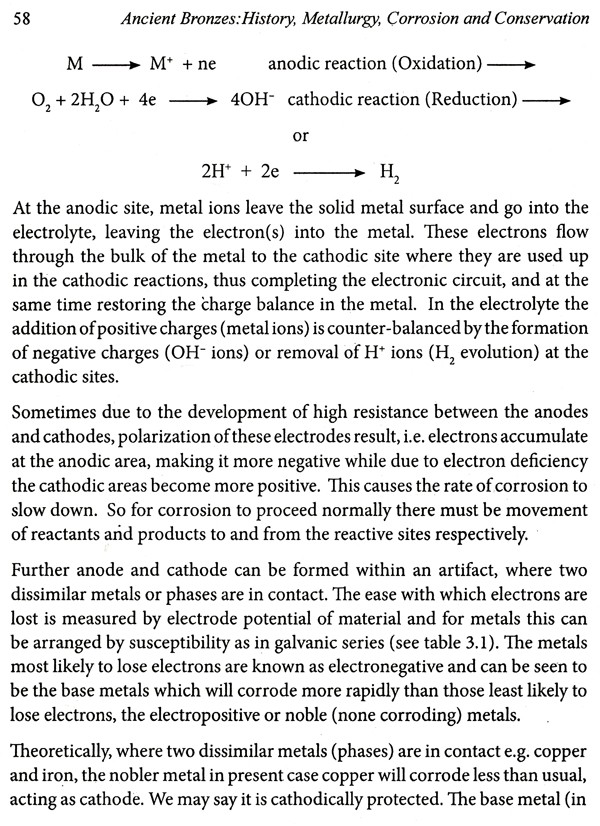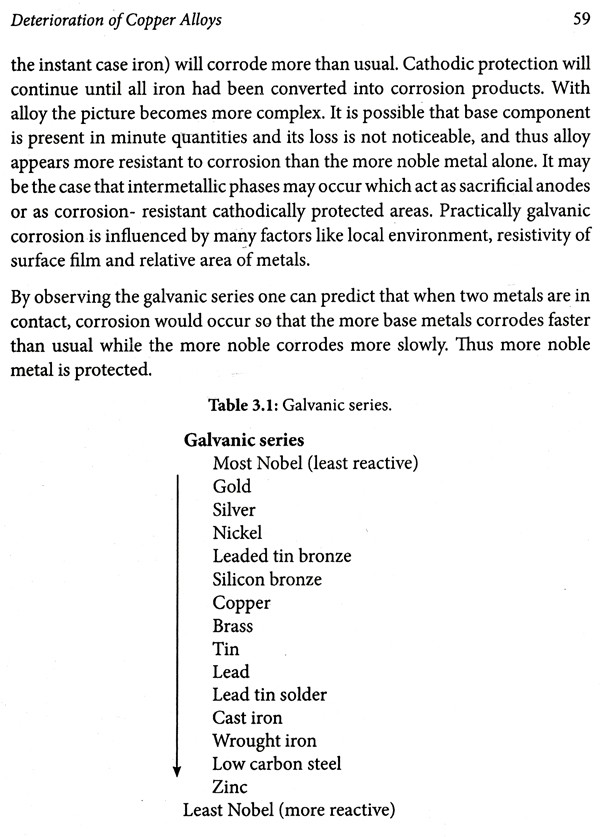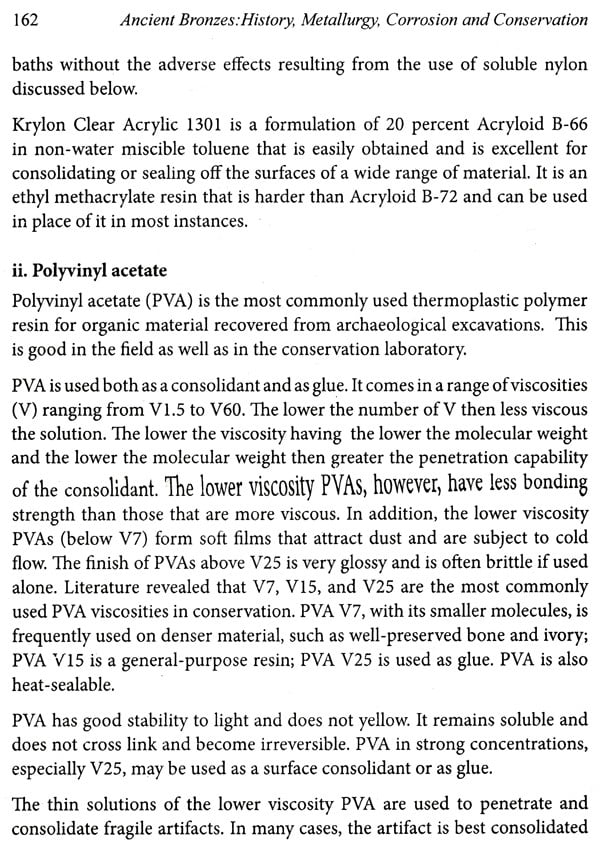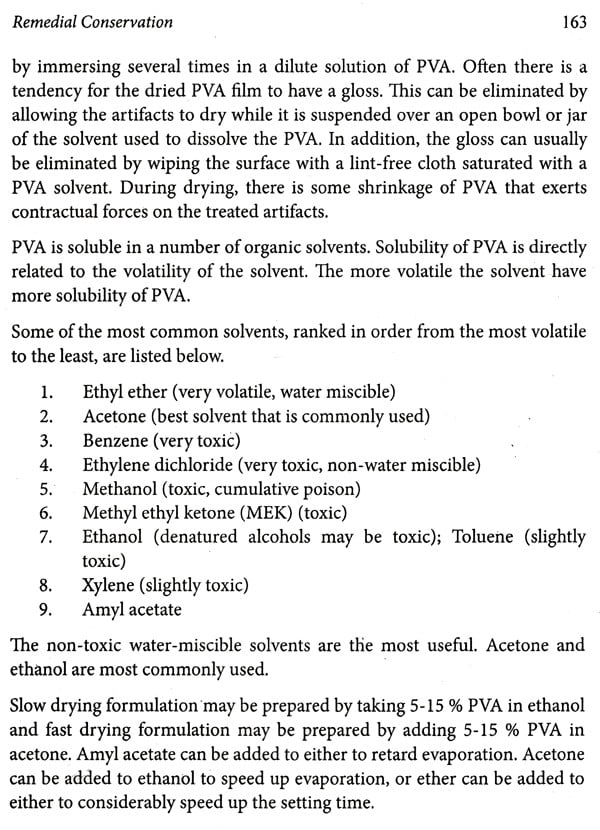 ---
We Also Recommend