Ancient Sciences and Archaeology- Journal of the Ancient Sciences and Archaeological Society of India (Set of 3 Volumes)
$18080

$180.80
Tax included.
Shipping
calculated at checkout.
---
---
Book Specification
Book Description
ABOUT THE BOOK
This volume includes the articles presented on the occasion of the Second National Conference on Ancient Sciences and Archaeology held from 27th to 28th January, 2006 at Sri Parasakthi College for Women, Courtallam. Scholars from different parts of the country took part in the academic deliberations and presented papers on various topics of Ancient Sciences and Archaeology. It was aimed at the interactions of the scholars on different issues and the recent researches done in the field of Archaeology, Ancient Mathematics, Ancient Physics, Archaeological Chemistry, Ancient Medicine, Ancient Metallurgy, Ancient Engineering, Ancient Biology, Ancient Economics and Commerce, Epigraphy, History, Numismatics, Onomastics, Computer Analysis of Ancient Data, Science in Sanskrit and other languages, literature, etc.
ABOUT THE AUTHOR
Dr. M.D. SAMPATI Born on 15th July 1941, Dr Sampath had his graduation and post-graduation from Madras University. He wok his Doctorate degree fruta Karnatak Univer aity in 1976. Ile has taken the Post Graduate Diplomas in Geography. Anthropology and Sanskrit from the University of Madras. He served as an Epigraphist in the Dept of Archaolegy Govt of Madras, French Institute of Indology, Pondicherry, University of Mysore and in the Archaeological Survey of India. He is the retired Direc tor of Epigraphy, Archaeological Survey of India. He has authored the hock un Chittoor Through The Ages and contributed over 100 research papers which cover on diverse fields such as polisical history, socio-economic history, religions history, art and architecture, munisma tics, archaeology, onomastics and epigraphy. As unes of the editors of Epigraphia Carnatica volumes his contributions to Tamil and Kannada epigraphy is rich. He had delivered Prof Balakrishna Nayar Endowment lectures in the University of Madras His contribution to the problem of the Origin and Orthography of Brahml scripts hus invited many criticisms from researchers. The editing of the texts of inscriptions of the Eastern Chalukyas of Vengt becarne the nucleus of another mono graph to which the ICHR has awarded fellowship. Dr. M.D. Sampath was honoured with the General President ship and with a copper-plate citation in 2005 for the outstanding services rendered to the field of epigraphy. He also presided over the medieval history session of the Andhra History Congress held at Anaparti. He has to his credit as the editor of South Indian Inscriptions volumes, Epigraphia Indica volume, Topographical list of South Indian Ins criptions and North Indian Inscriptions, Epigraphia Indica Index, Annual Report on Indian Epigraphy, Journal of Epi graphical Society of India, Journal of Place Names Society of India, Epigraphs of Madhya Pradesh and Journal of Ancient Sciences and Archaeology. With the help of latest techniques, he has created software for various Indian scripts. He has edited a number of Felicitation volumes.
**Contents and Sample Pages**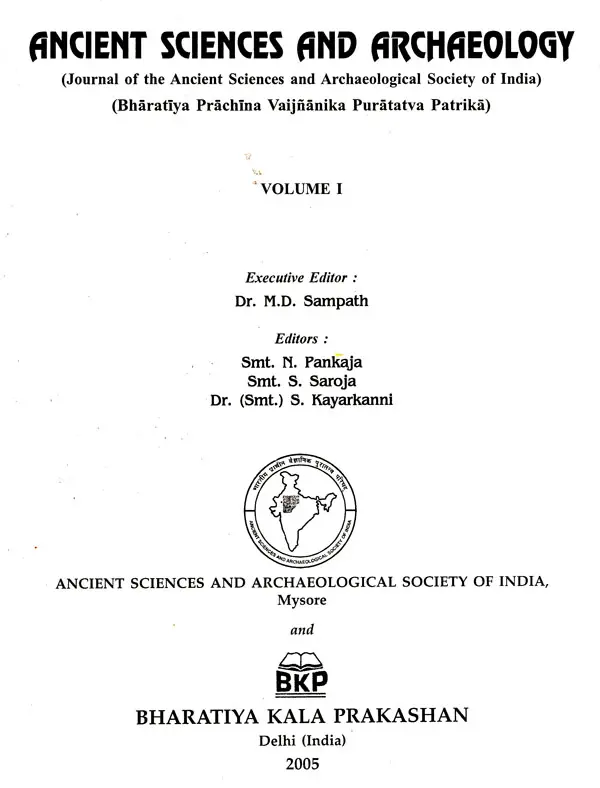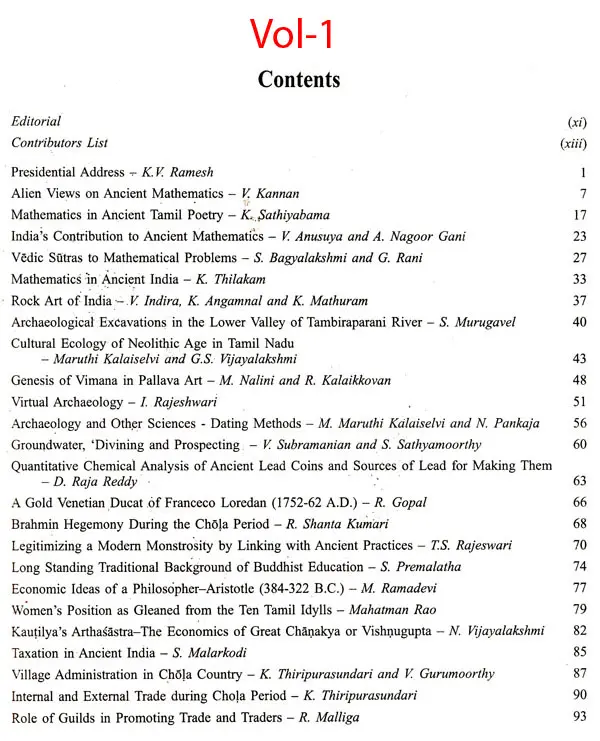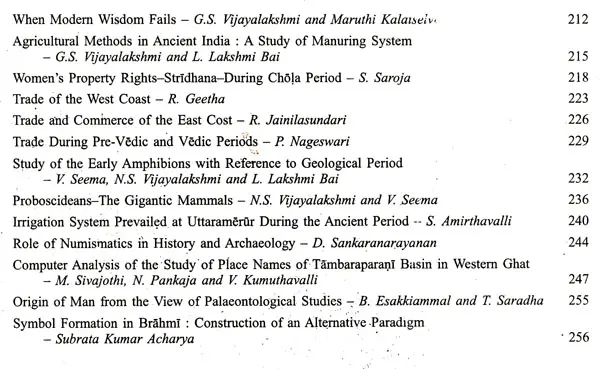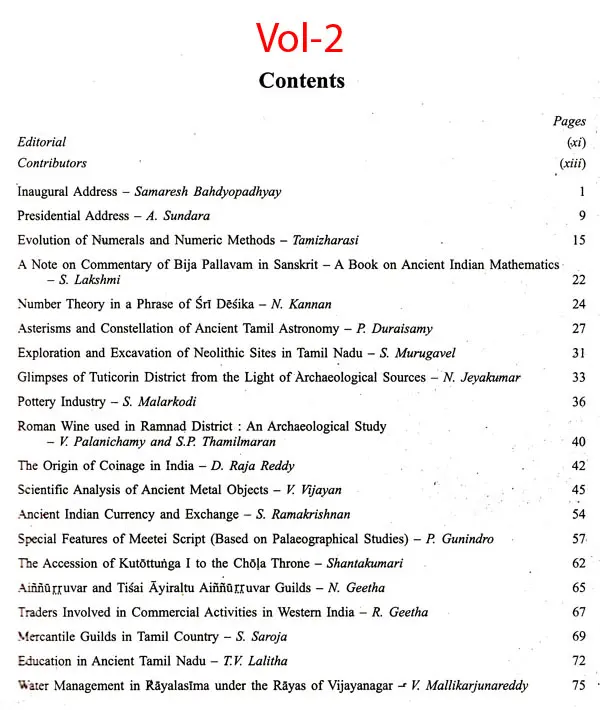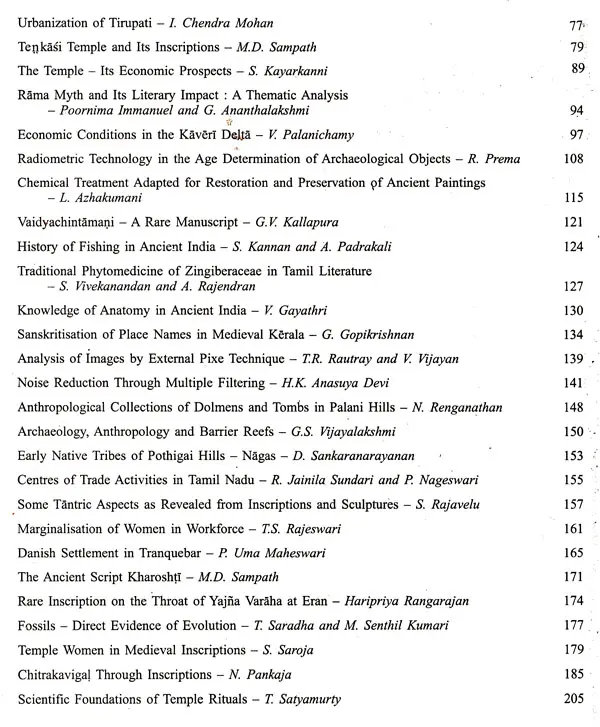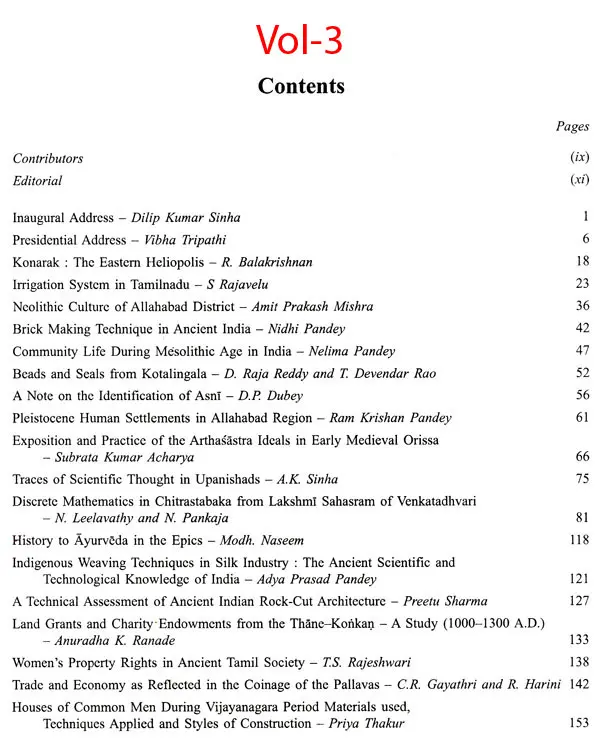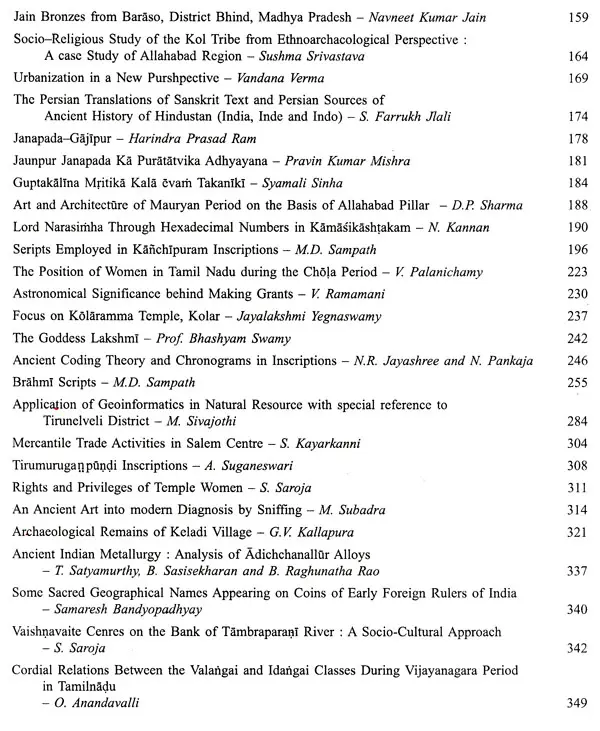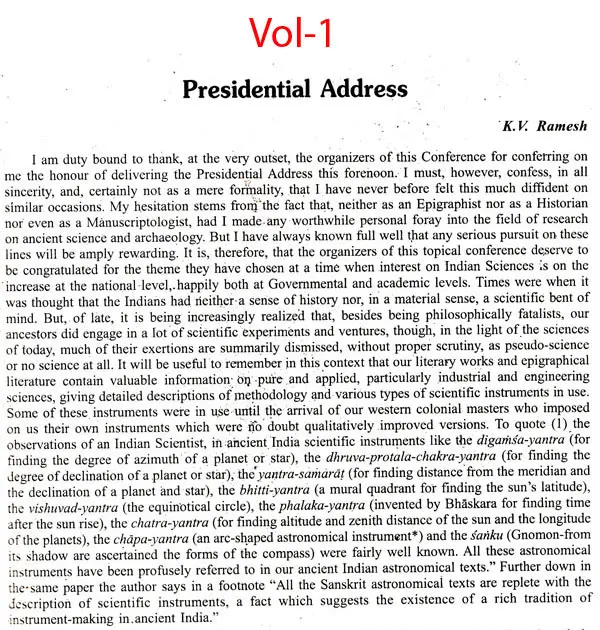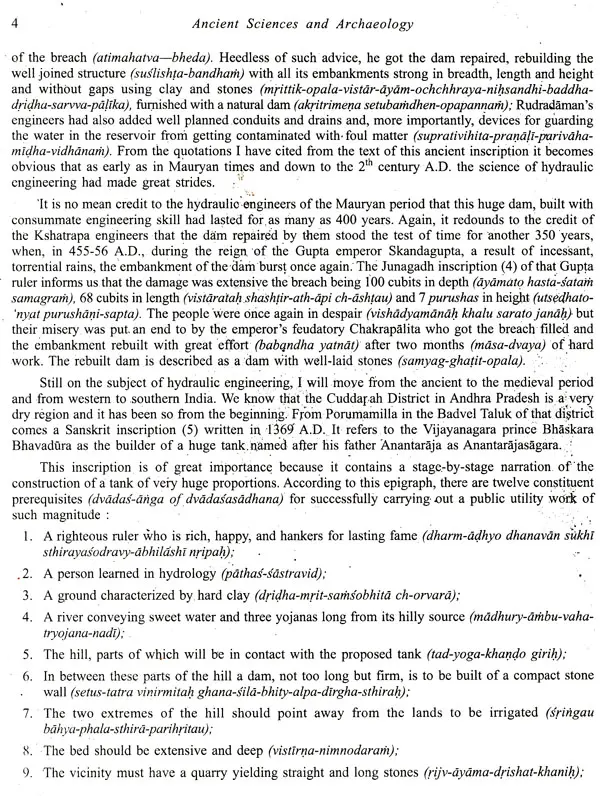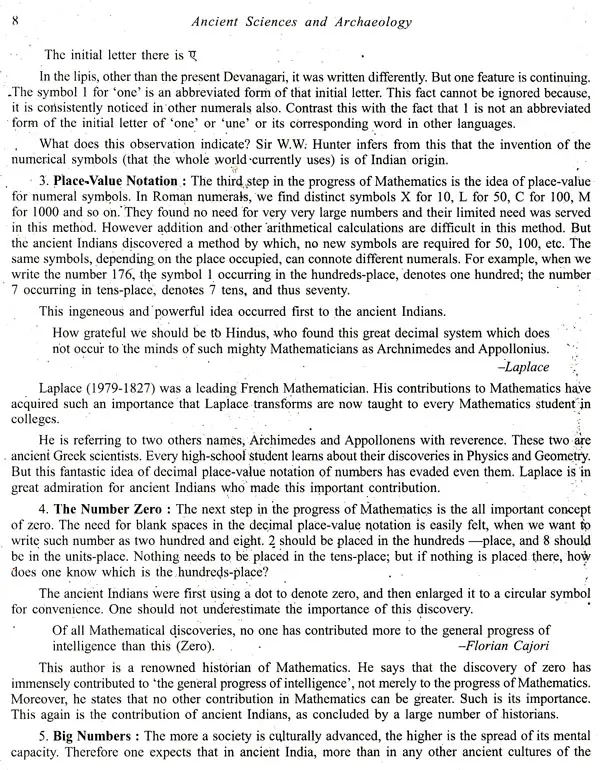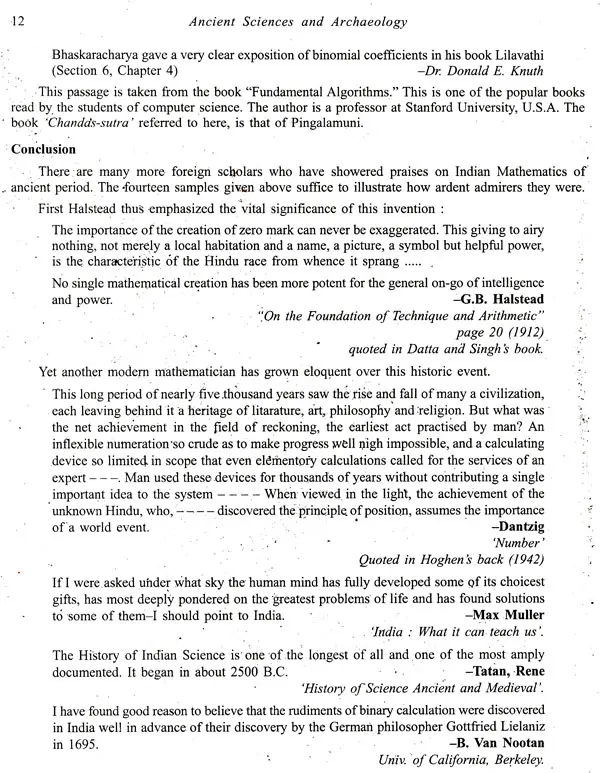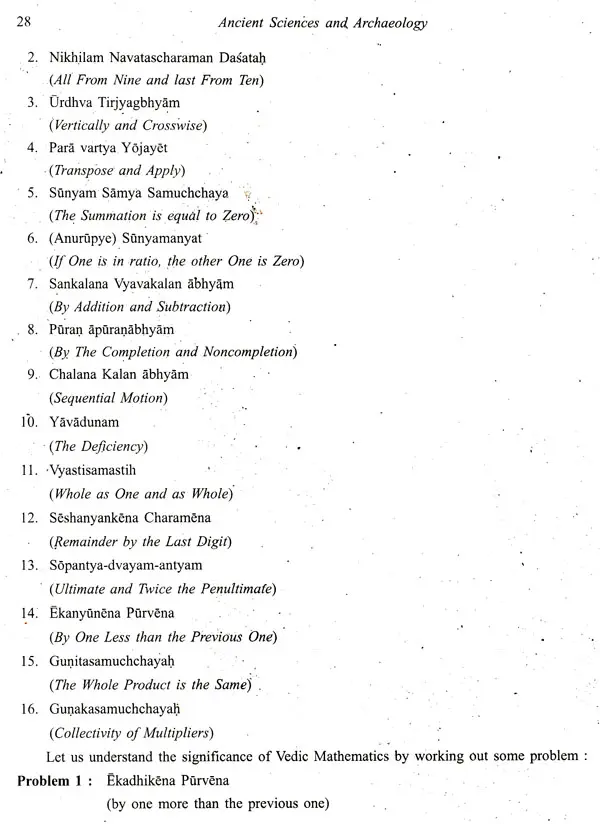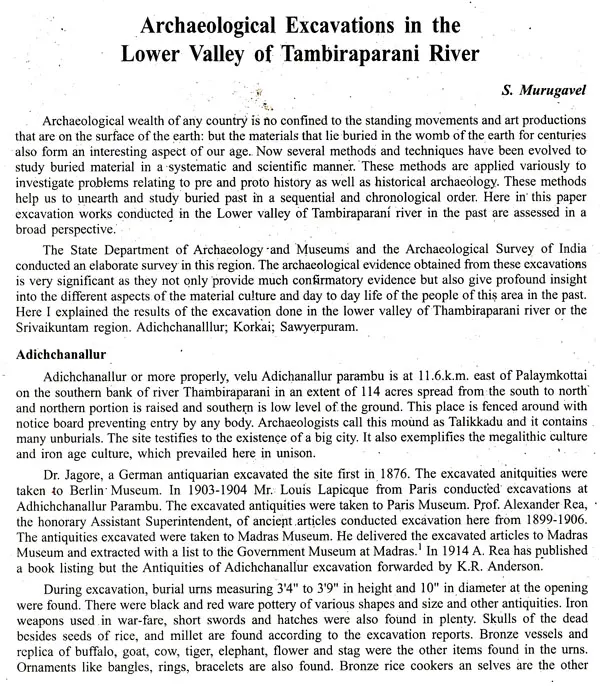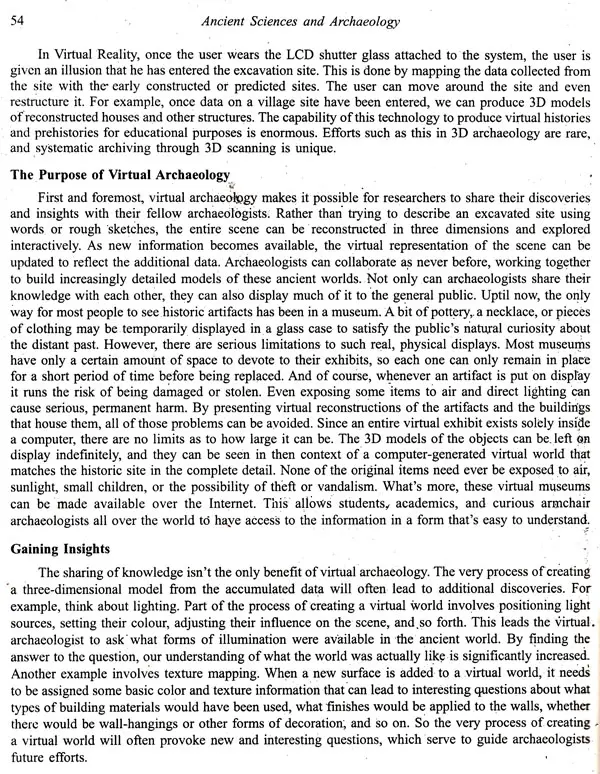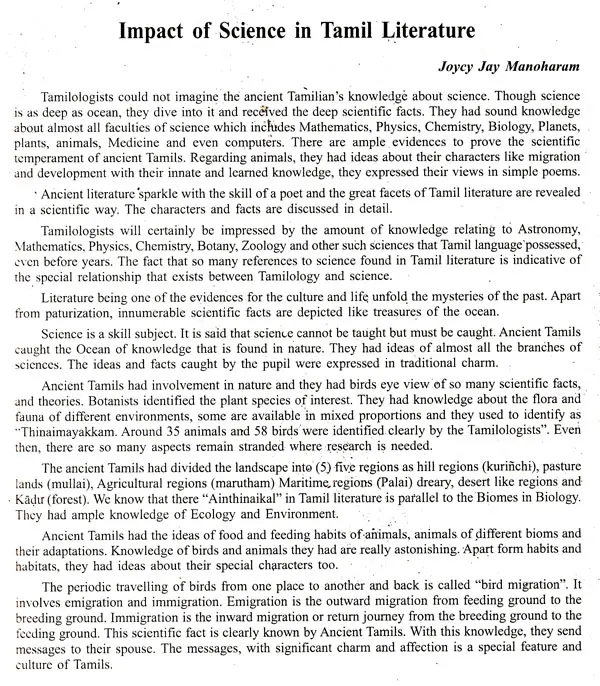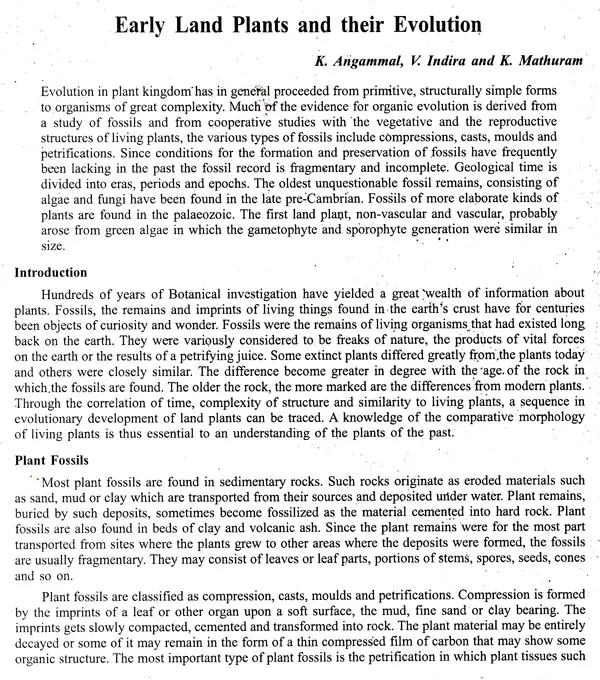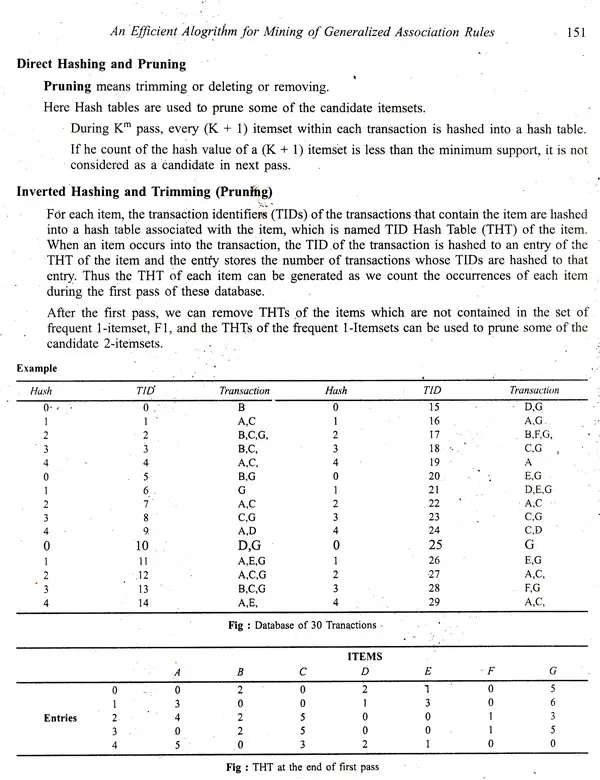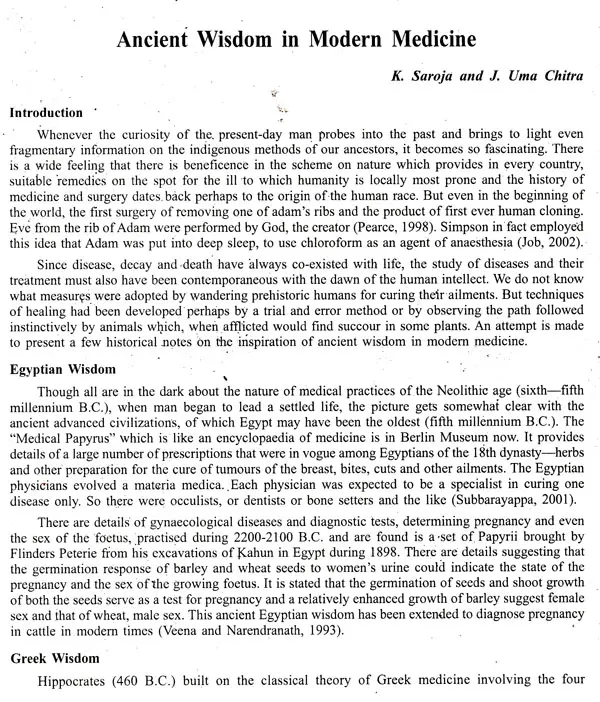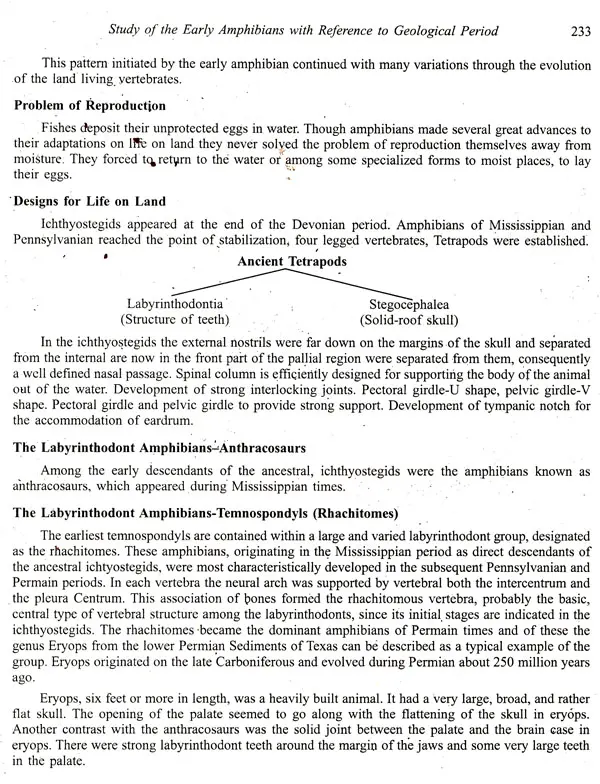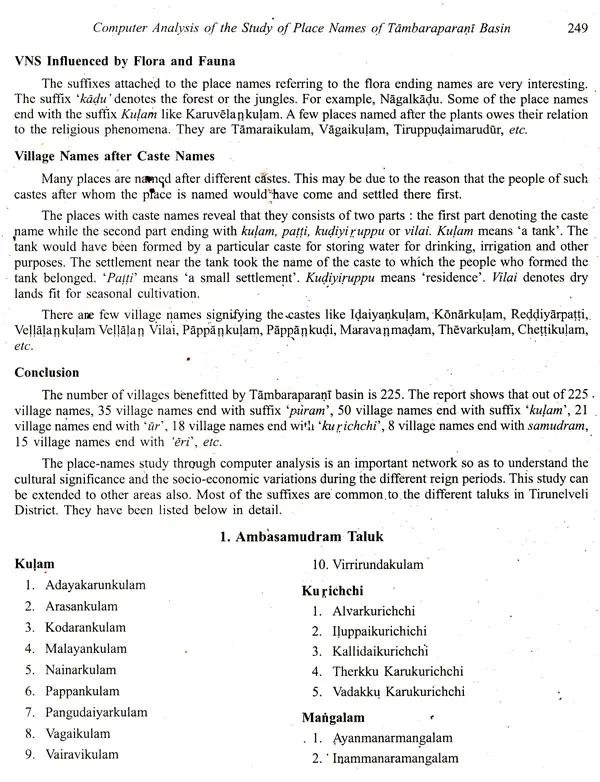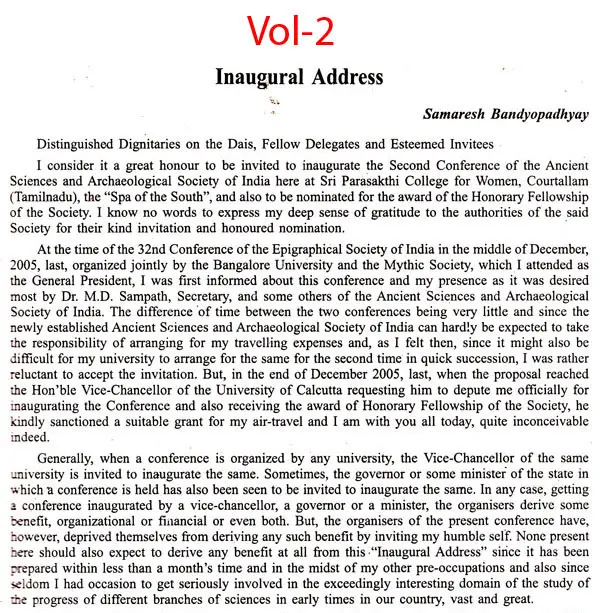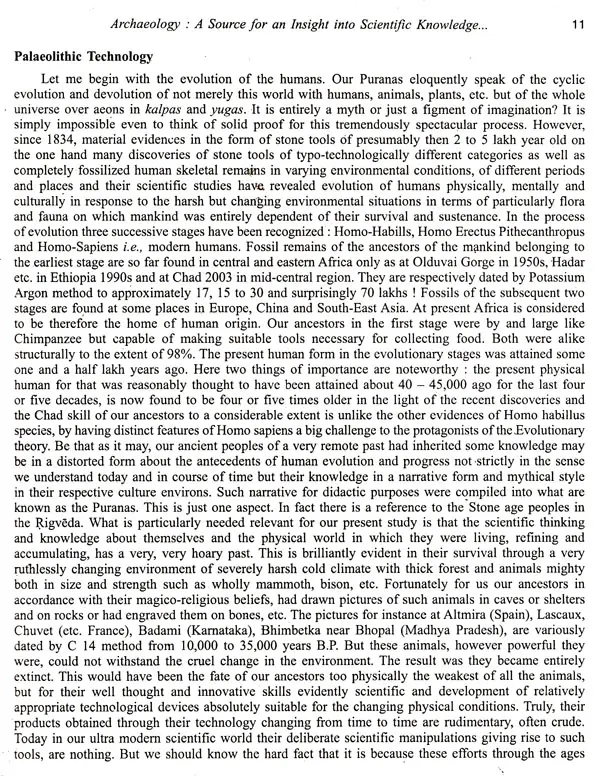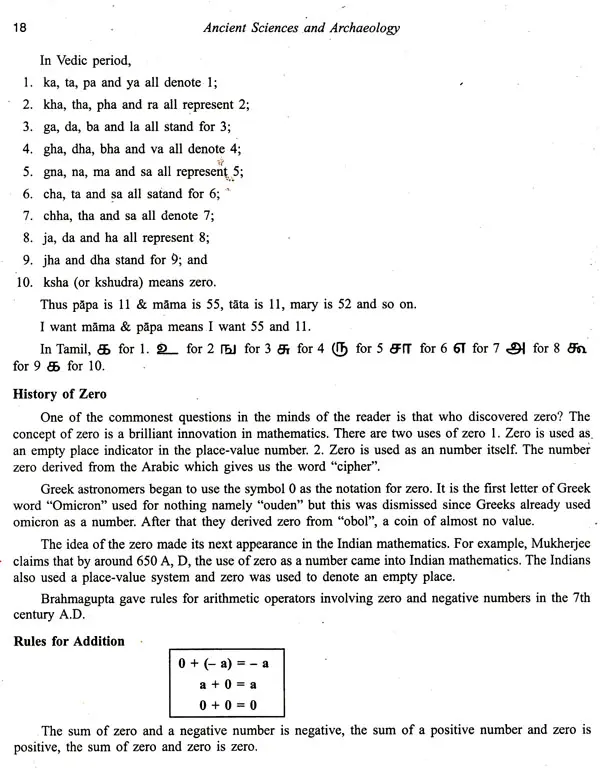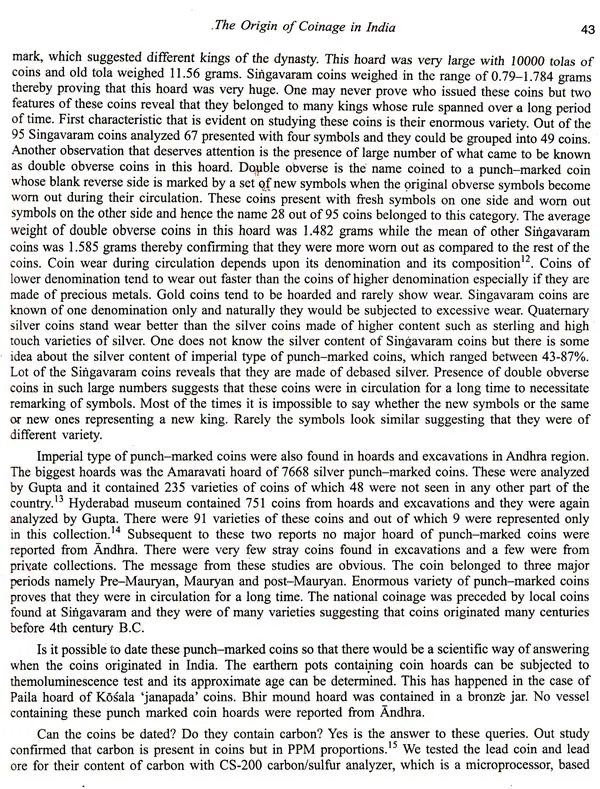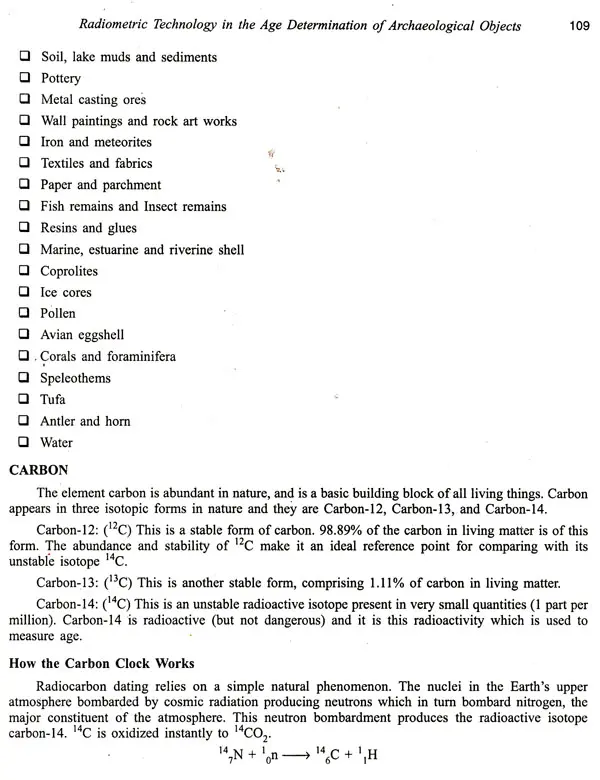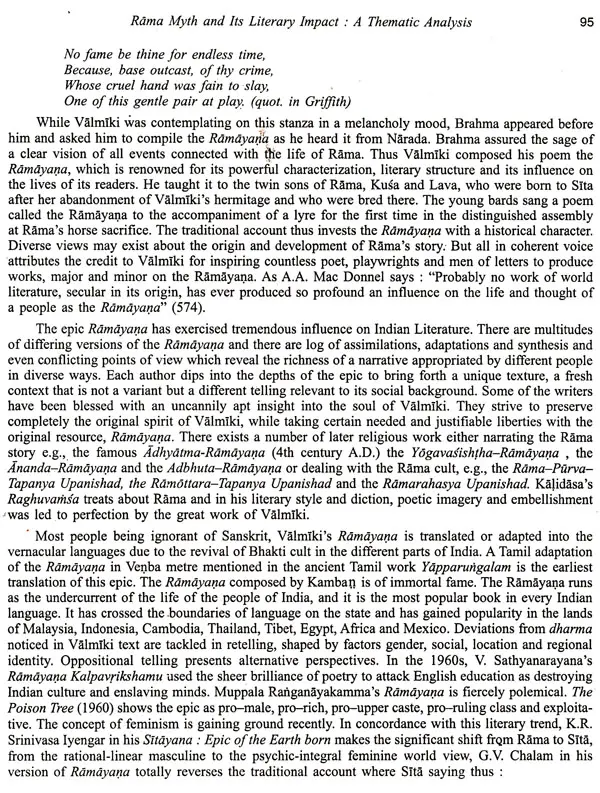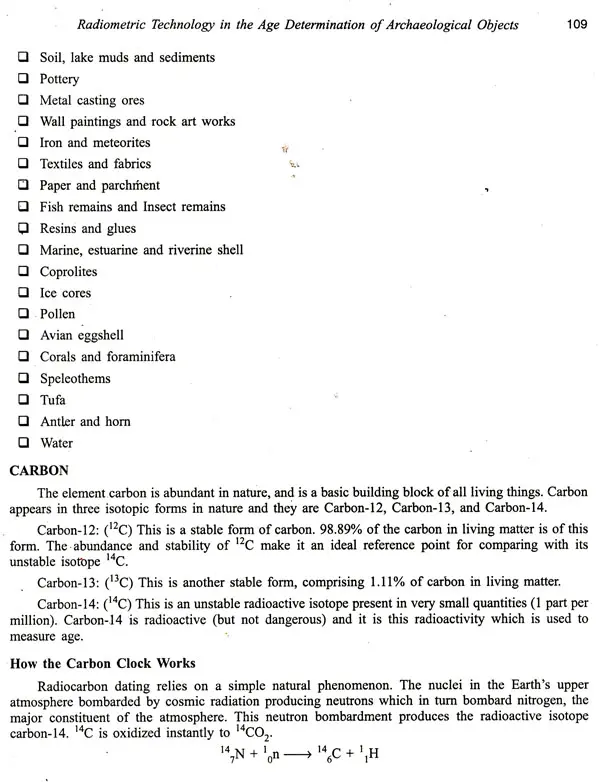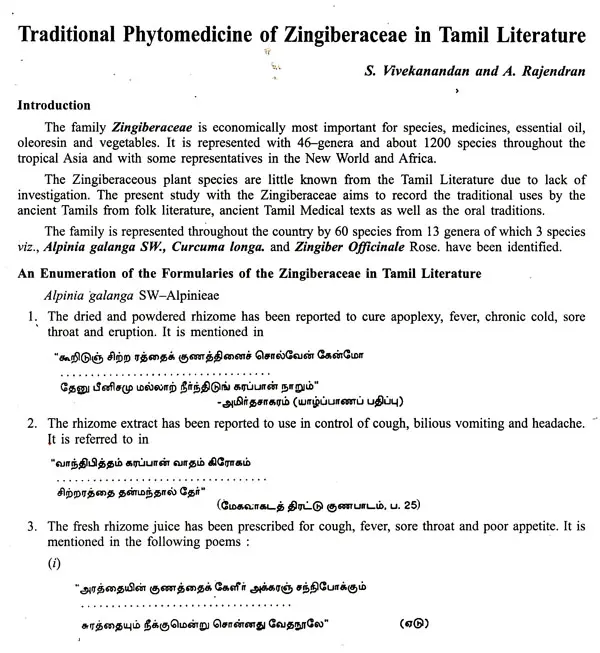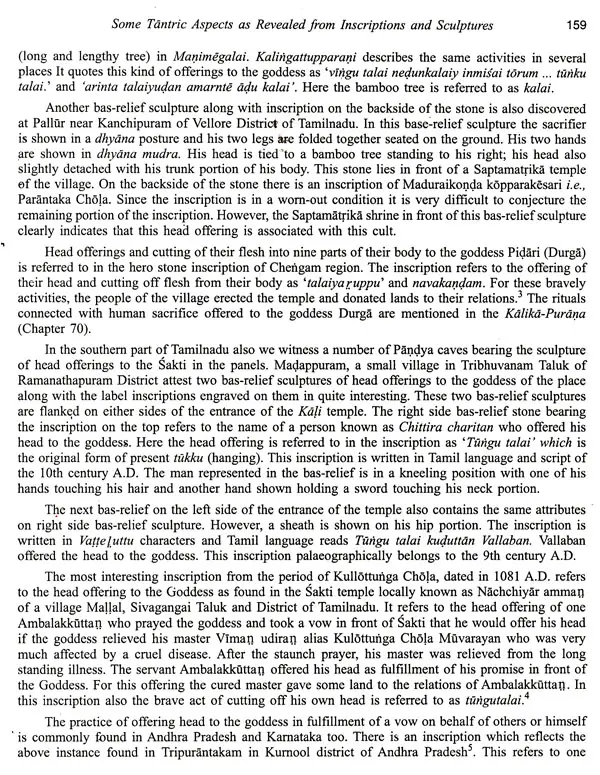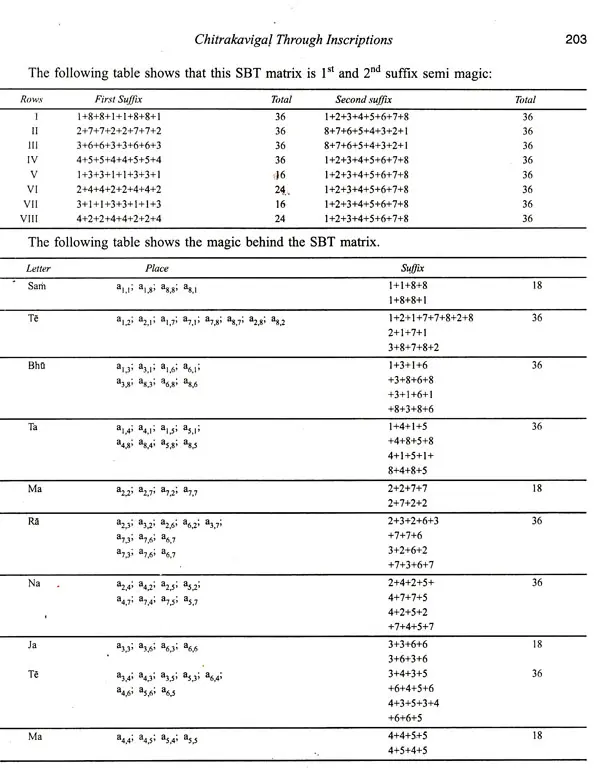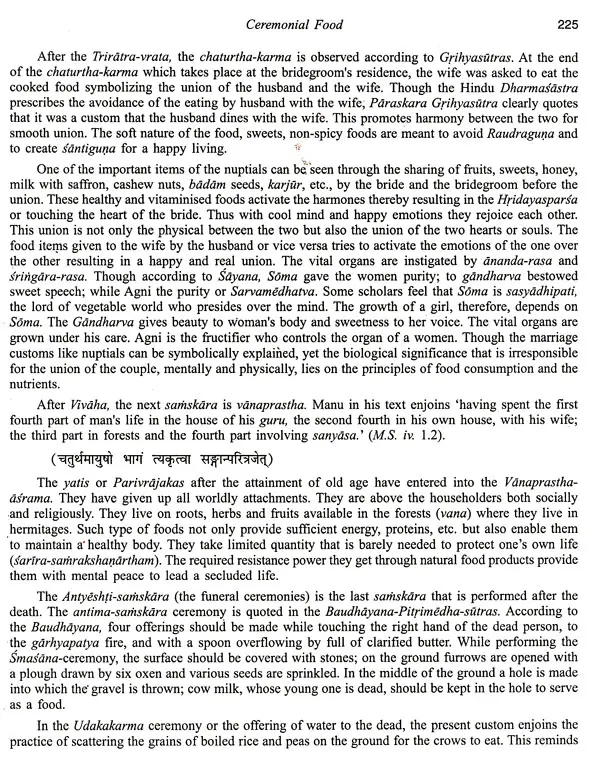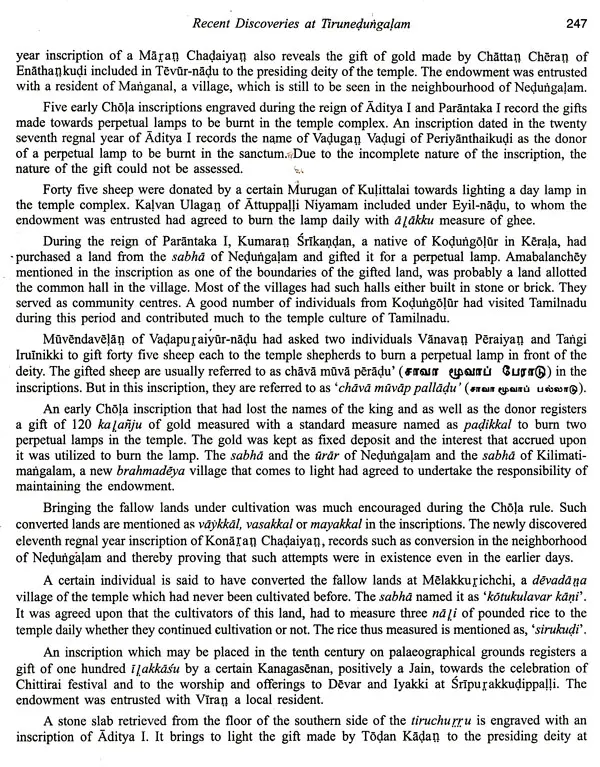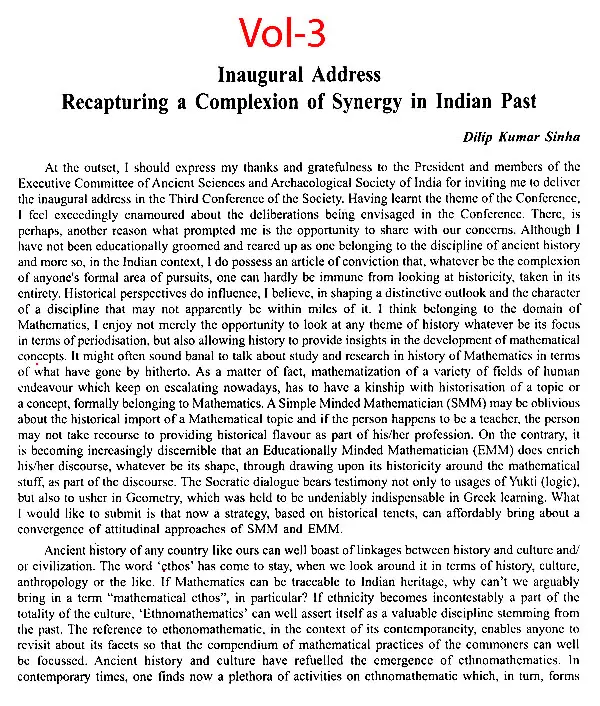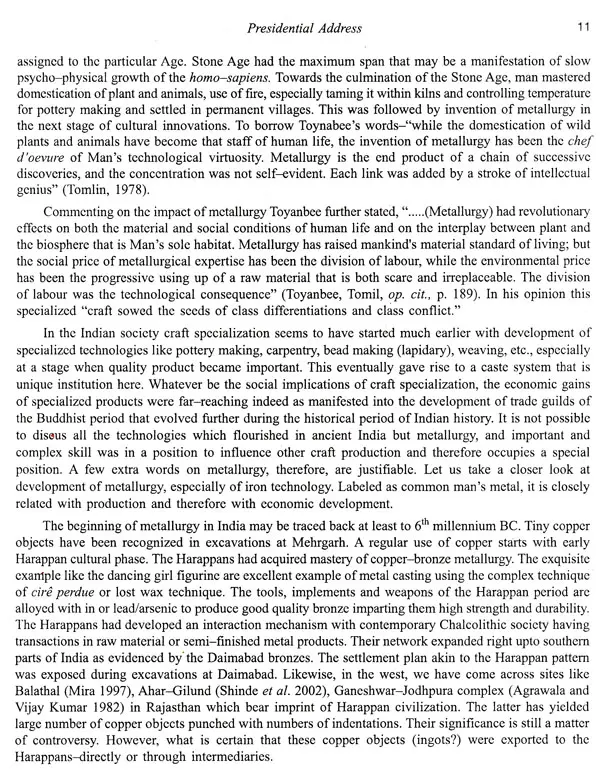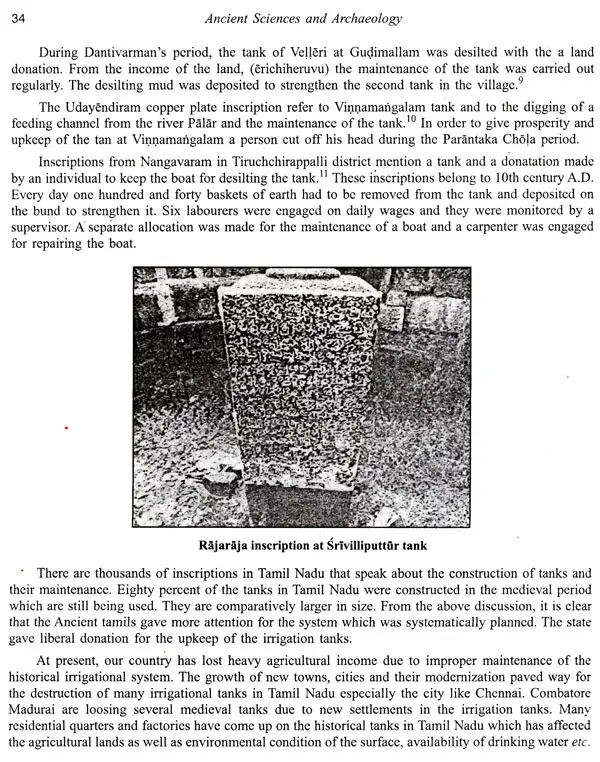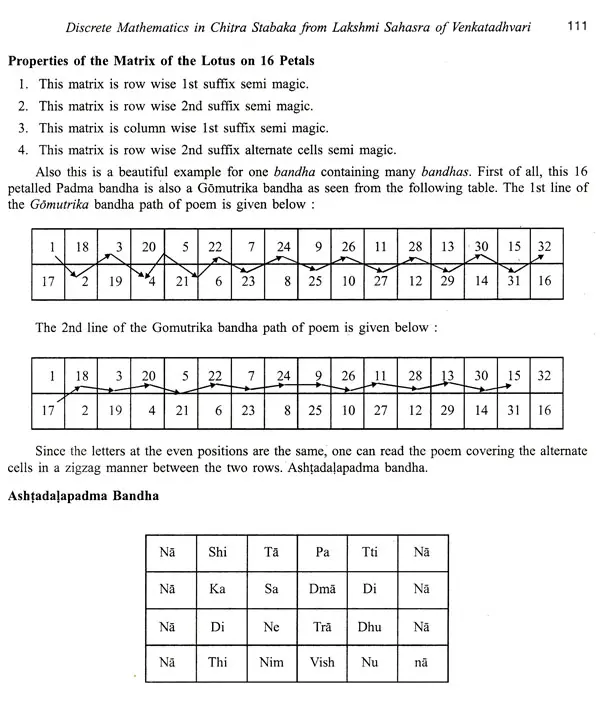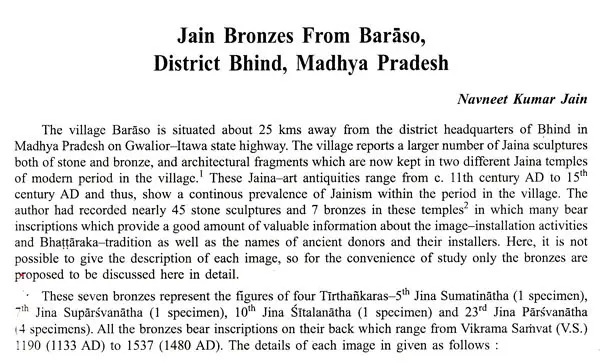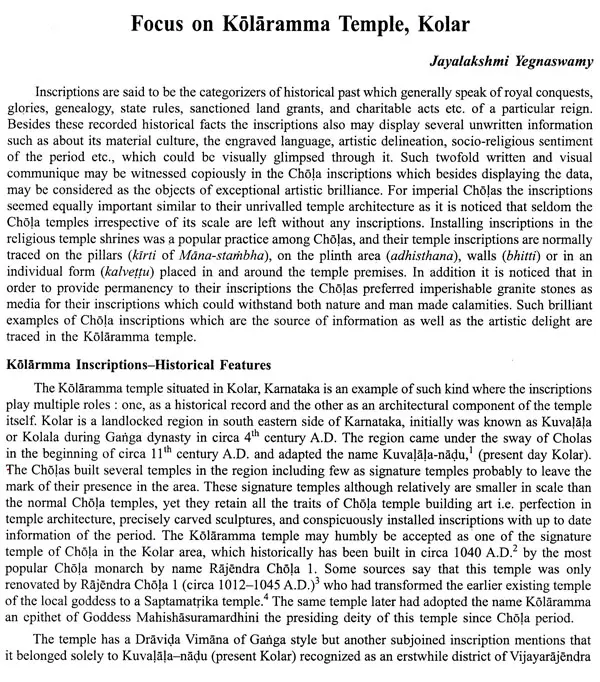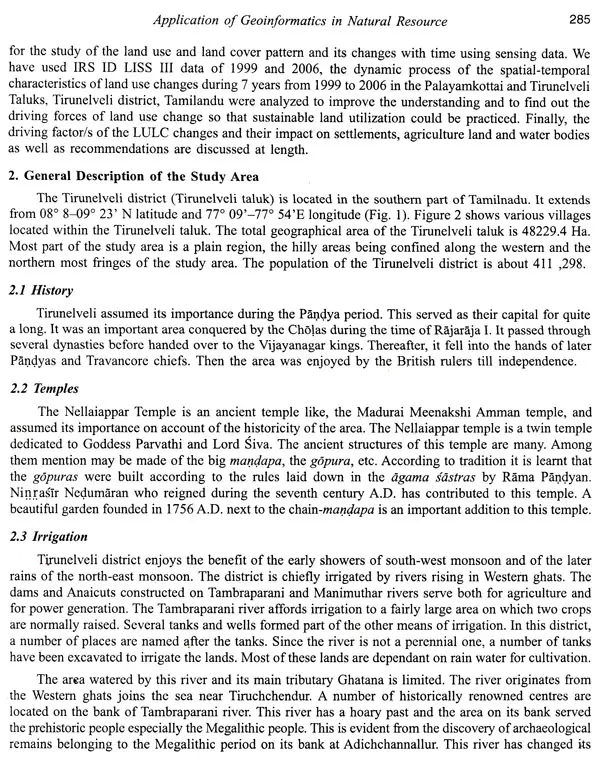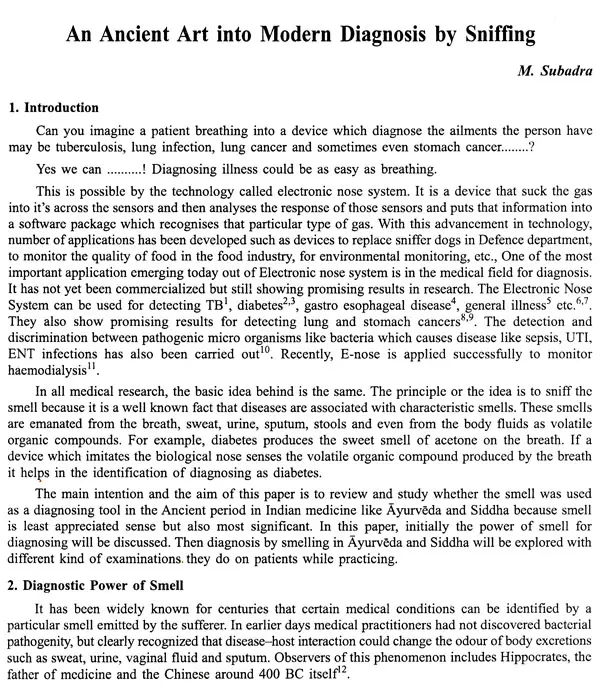 ---
We Also Recommend