Ancient Settlement Pattern In Orissa (With Special Reference to Bhuwaneshwar)
$3760

$37.60
Tax included.
Shipping
calculated at checkout.
---
---
Book Specification
| | |
| --- | --- |
| Item Code: | AZH205 |
| Author: | G.N. Srivastava |
| Publisher: | AGAM KALA PRAKASHAN, DELHI |
| Language: | ENGLISH |
| Edition: | 2006 |
| ISBN: | 8173200564 |
| Pages: | 298 (Throughout Black and White Illustrations) |
| Cover: | HARDCOVER |
| Other Details | 9.00X6.00 INCHES |
| Weight | 570 gm |
Book Description
About The Book
The study of settlement archaeology has recently become popular subject and many of the recent excavation reports have given much stress on the specific study of settlement remains rather than the other objects. In this book, the author has examined the material remains of a given area i.e. of Bhubaneswar tracing the origin, development and decay of various settlements in that area in a wider time span. However, the study is not confined to only settlement remains, but the documentary evidences provided by the epigraphic and literary sources have also been taken into consideration to chain the missing links and suitable corroborations have been rendered. Resultantaly new interpretations have been obtained, the more interesting are the identifications offered to the largely debated "nagara" and "khibira" of the Hathigumpha inscription and Tosali of Asokan rock edict and Gandhasindhu of the Ganga inscriptions the logical outcome of the field survey and analytical studies thereof.
About the Author
Dr. Gyanendra N. Srivastava (b. 1956) did his master's degree in Ancient History, Culture & Archaeology from Allahabad University in 1st division in 1977 and Post-Graduate Diploma in Archaeology from Institute of Archaeology in 1986. He joined Archaeological Survey of India in 1980 and had been associated with the fieldwork in the various disciplines of Archaeology conducted in the different parts of the country. The author had been actively participated in the archaeological excavations at Ballaldhipi, dist. Nadia (W.B.), Khalkatapatna, dist. Puri, and Lalitagiri, Dist. Cuttack (Orissa), Vanhalli, dist. Kolar (Karnataka), Inayatpur and Mehtabbagh, dist. Agra (U.P.) in different capacities.
Foreword
The mainstream of Indian Civilization in diverse stretches had astonishing projections of an urban cast in Kalinga region. It reached a level of substantial growth in the fields of institutional arrangements, ecology and social mobility. For the delineation of this secular phase an obviously more explicit reappraisal methods has to be adopted to dovetail the archaeological, epigraphical, sculptural and literary evidence to substantiate the systematic structural analysis of cities and urban areas.
Preface
The word settlement is used in different meanings, e.g. in law, a compromise or agreement between litigants to settle the matters in dispute between them in order to dispose of and conclude their litigation. The word settlement is also applied to a disposition of property to be held in trust. In this study the word settlement stands for the places of human dwellings and human activities. Thus in archaeological context a settlement remain may be a house, a cattle pen, stable, posthole, fortification, moat, tanks, embankments to rivers, lakes, roads and lanes, gateways, monastery, temple furnace and workshop etc.; the building materials such as timber, clay, mud-bricks and kiln-burnt bricks, dressed stone slabs and laterite blocks as well as stone rubbles, lime and other remains of mortars also are the important settlement remains.
**Contents and Sample Pages**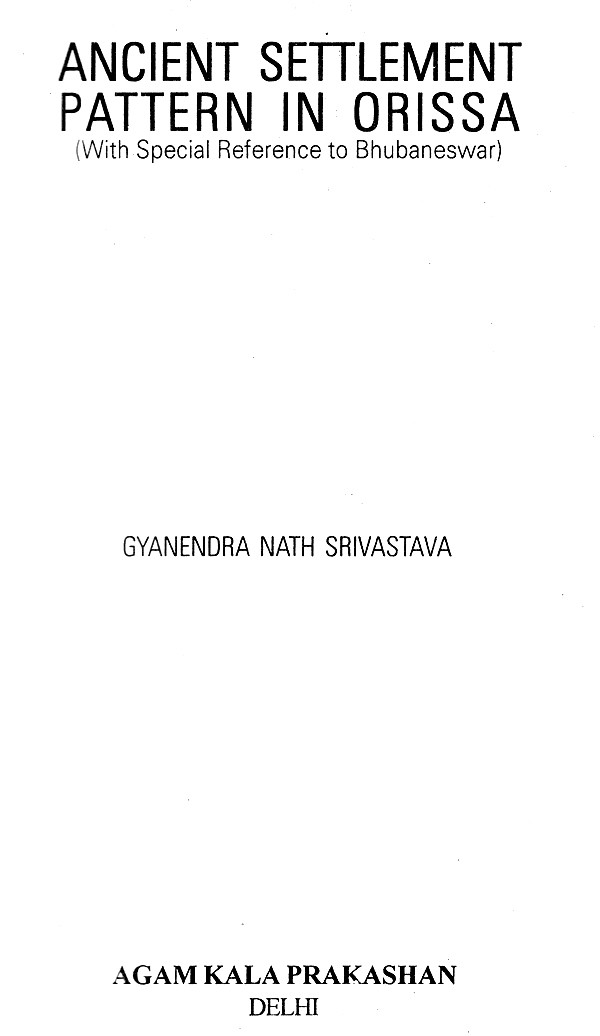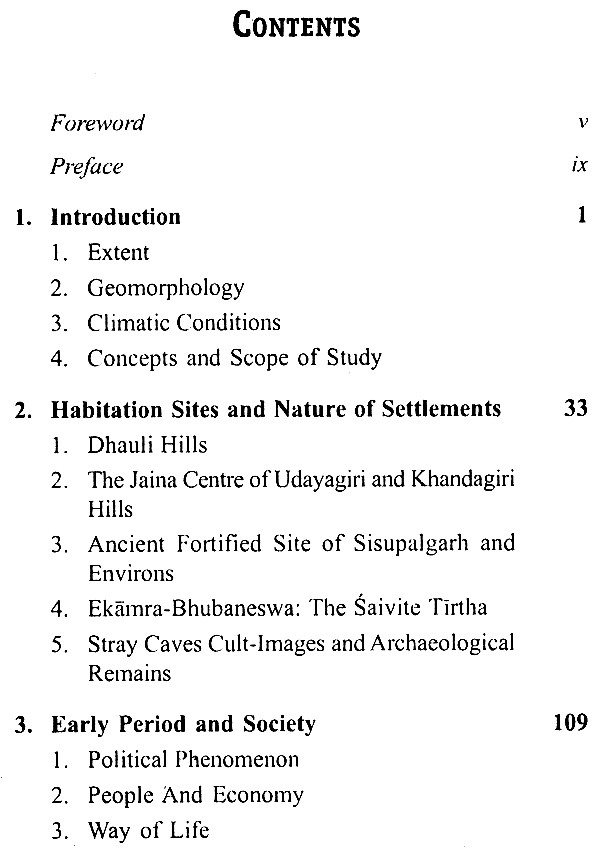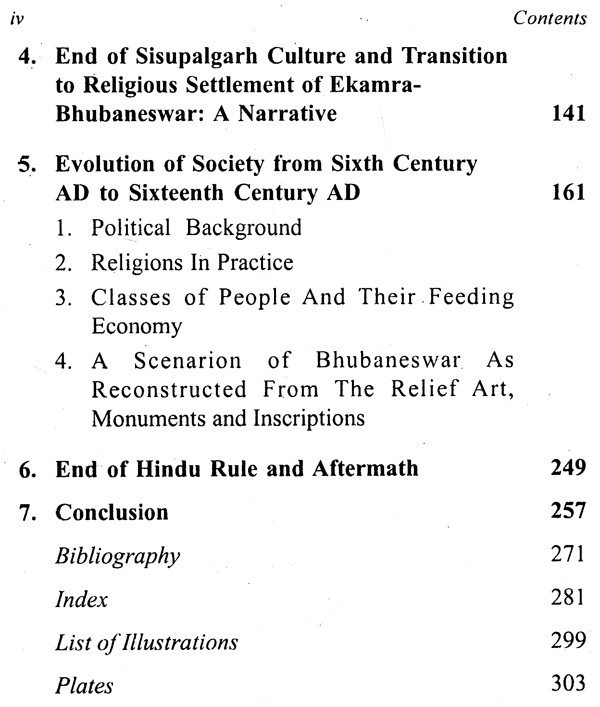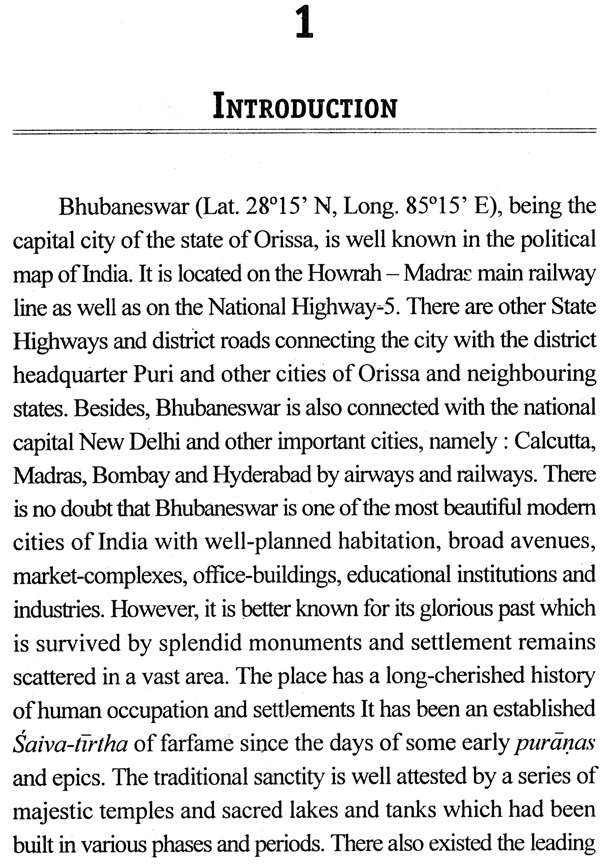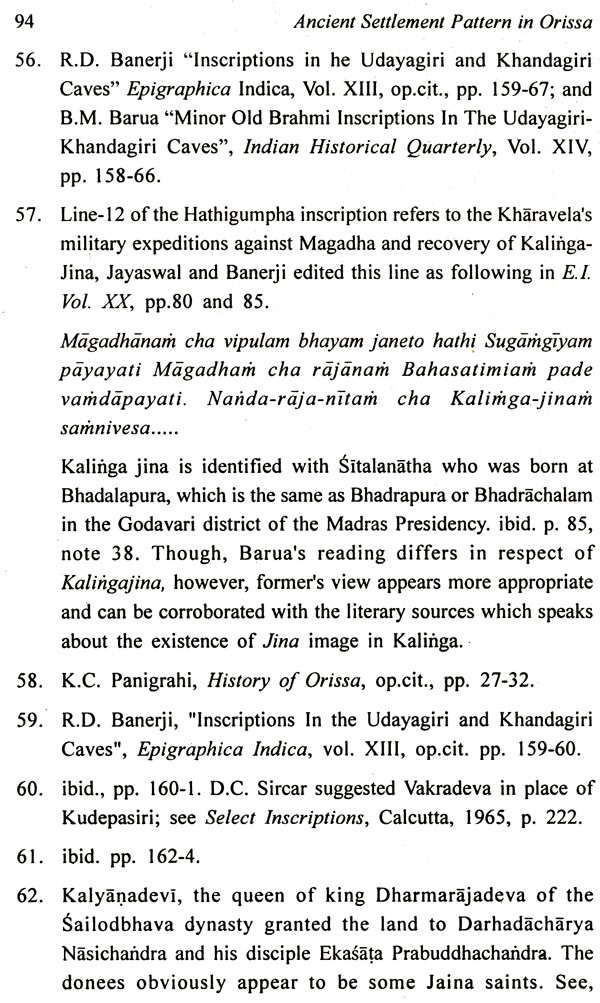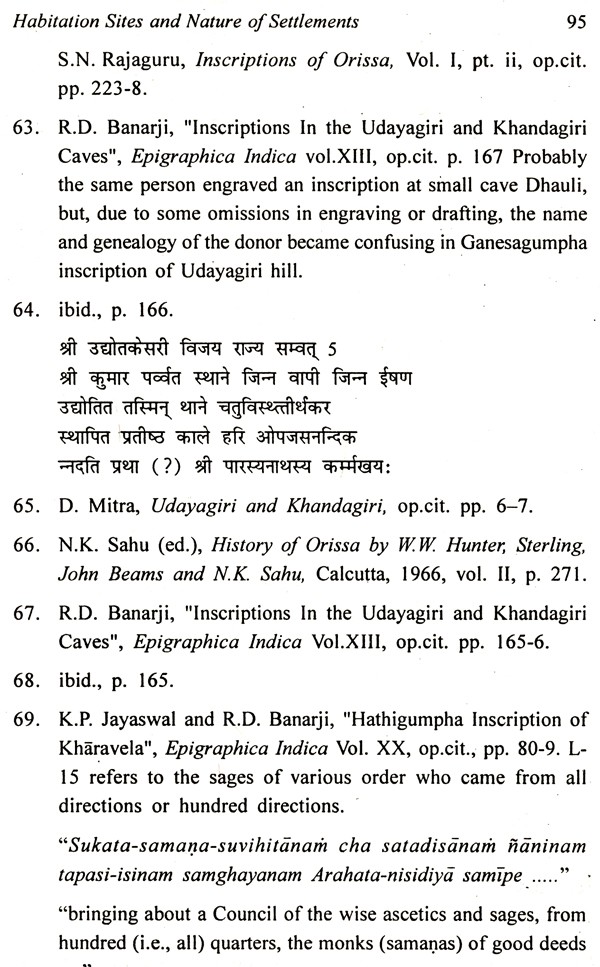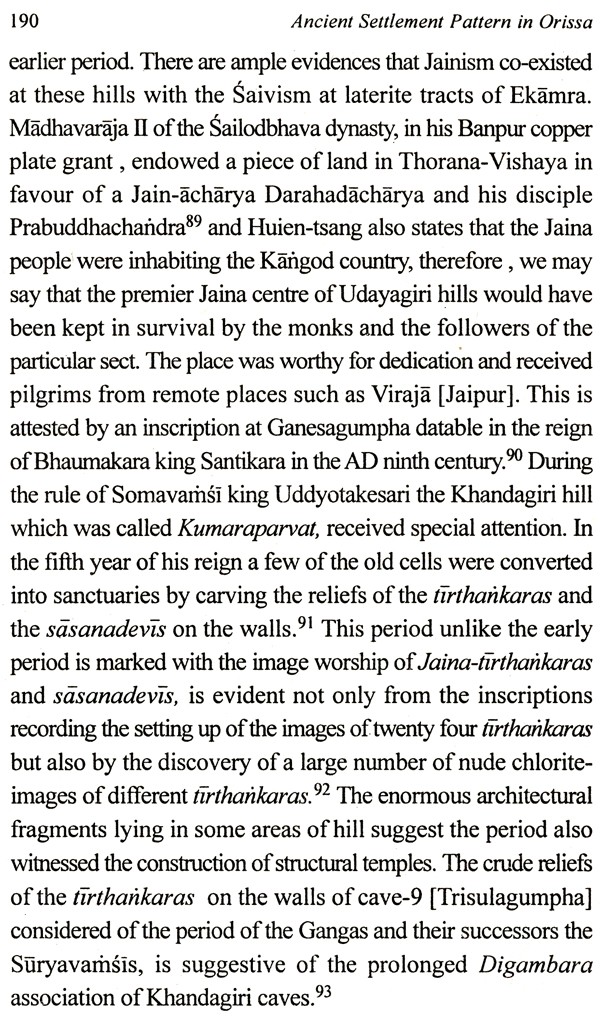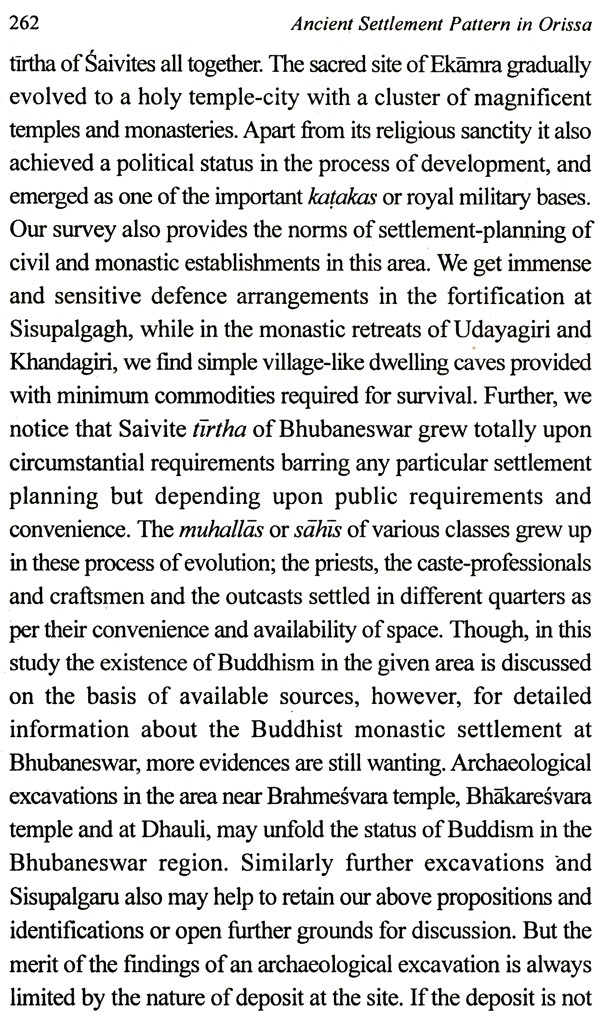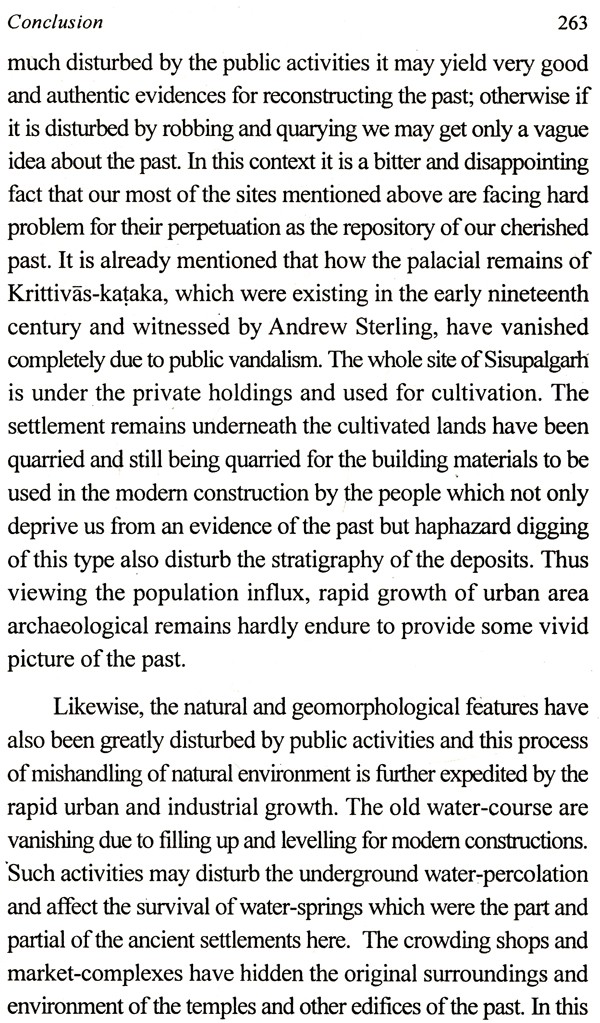 ---
We Also Recommend