Andhra Culture- An Obscure Phase in the Early Historical Archaeology of Andhra Pradesh
$4480

$44.80
Tax included.
Shipping
calculated at checkout.
---
---
Book Specification
| | |
| --- | --- |
| Item Code: | AZH217 |
| Author: | S. Krishna Pisipaty |
| Publisher: | AGAM KALA PRAKASHAN, DELHI |
| Language: | ENGLISH |
| Edition: | 2010 |
| ISBN: | 9788173200977 |
| Pages: | 284 (Throughout Black and White Illustrations) |
| Cover: | HARDCOVER |
| Other Details | 9.00X6.00 INCHES |
| Weight | 494 gm |
Book Description
About The Book
This book deals with an obscure cultural phase in the archaeological horizon of the Andhra Pradesh in the southern part of Vindhyan range during Early Historical Period in between the rivers Krishna and Godavari. The author carefully examines the entire archaeological material and other literary evidences and unambiguously identified an independent cultural horizon in between Early Iron Age Megalithic tribalism and popular dynastic rulers i.e. Satavahanas of the region, which is mingled with preceding or succeeding cultural horizon till now. The significant cultural trait is termed as 'Andhra Culture'.
About the Author
Dr. S. Rama Krishna Pisipaty has been teaching Indian Culture at Sri Chandrasekharendra Saraswathi Viswa Mahavidyalaya (SCSVMV University) of Kanchipuram, Tamil Nadu in southern part of India from the past ten years. Doctorate from Banaras Hindu University, Varanasi, has carried out archaeological fieldwork in various parts of Andhra Pradesh and Tamil Nadu. Dr. Pisipaty's excavations cover a very wide range from Paleolithic to Medieval. Among all, 2006 & 08 excavations in the Vegavathi dried river channel near Kanchipuram were significant. Multipurpose terracotta rings, lithic funerary tradition with in the terracotta rings, rings monuments, etc., were recovered first time in India and elsewhere in the mortal architecture.
Preface
Andhra Pradesh forms a distinct territorial and cultural unit on the southern side of the Vindhyan range in the Indian sub-continent. It has always appeared as a strong and independent enclave with a single linguistic unit. It covers a wide region of the Deccan plateau, which is drained by ever- flowing rivers like the Krishna and the Godavari and their tributaries. The rivers, as they come down the Western Ghats and Eastern hills, bring in through their annual cycles, plenty of alluvial soil and inundate the plains. This ensures cultivation of good quantities of food grains. Moreover, the regular flow of water makes communication stable in the plains, especially in the coastal belt.
**Contents and Sample Pages**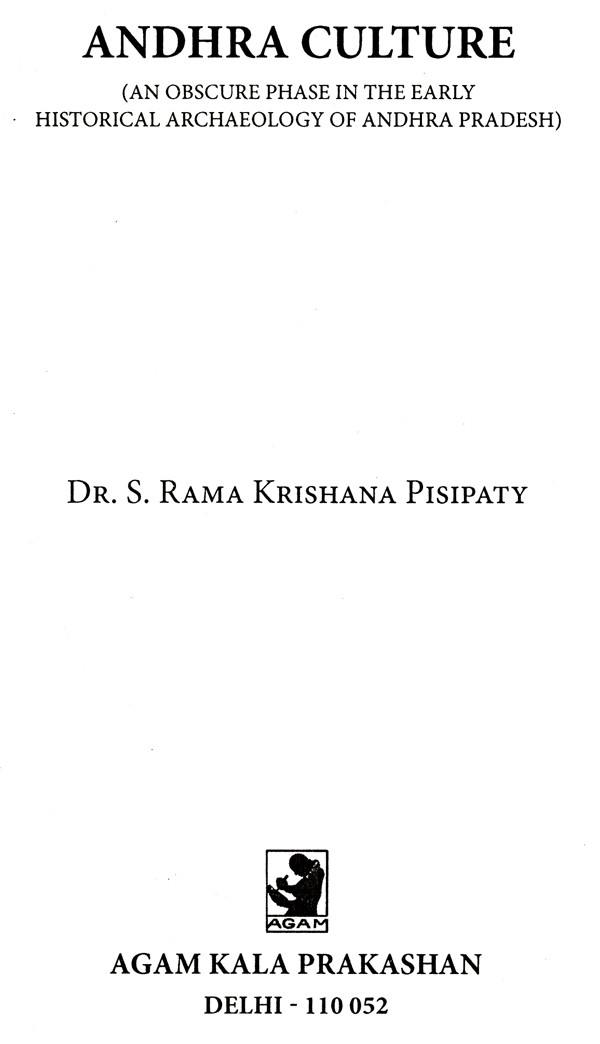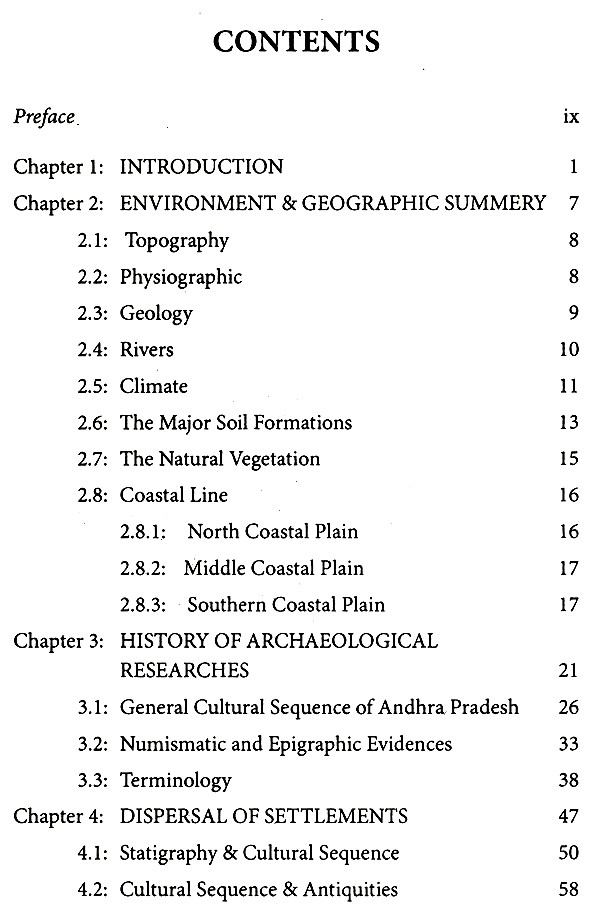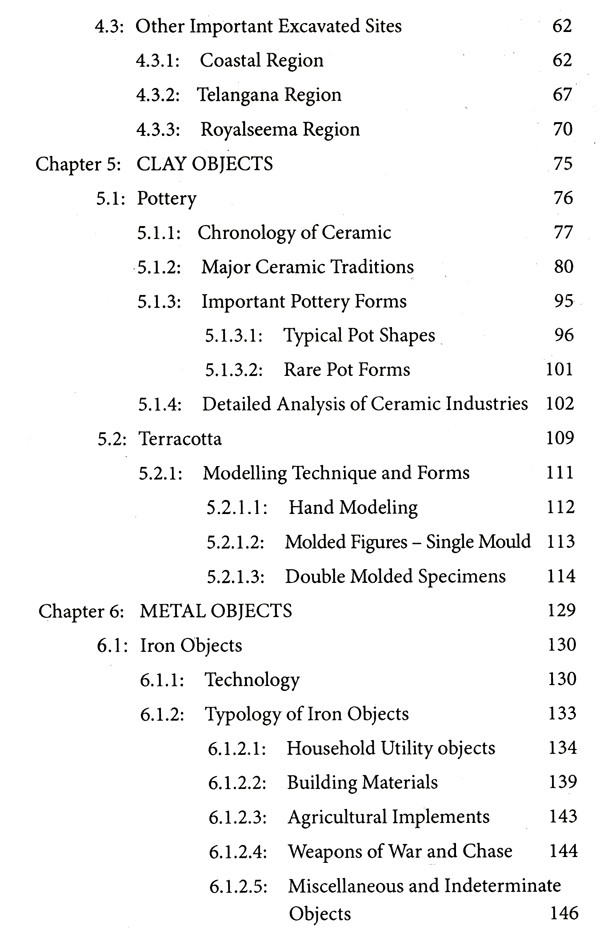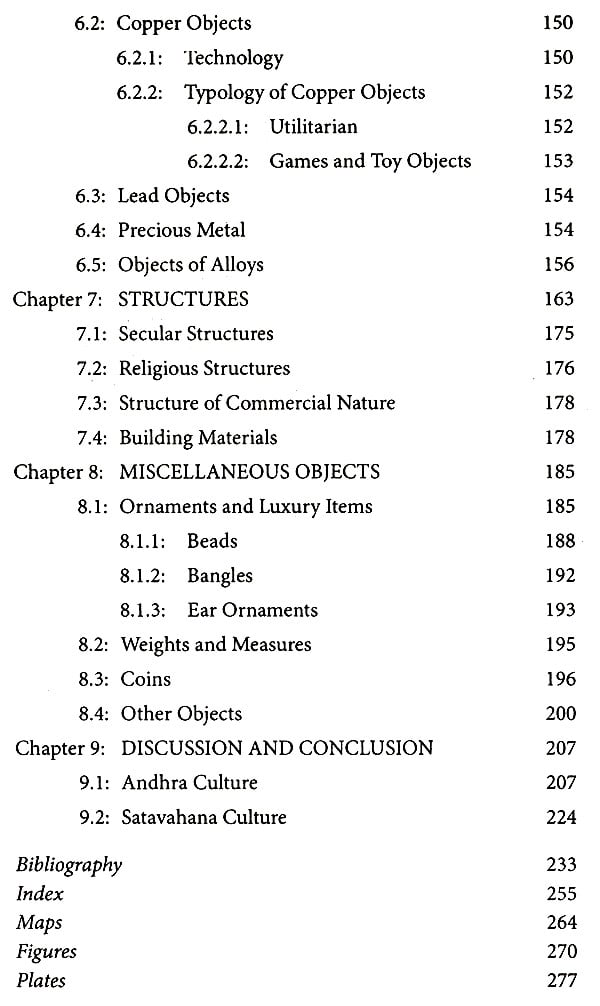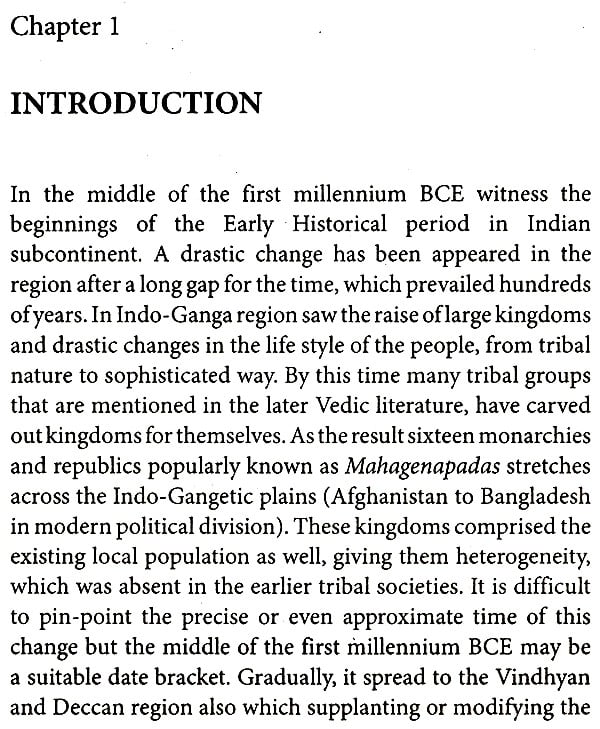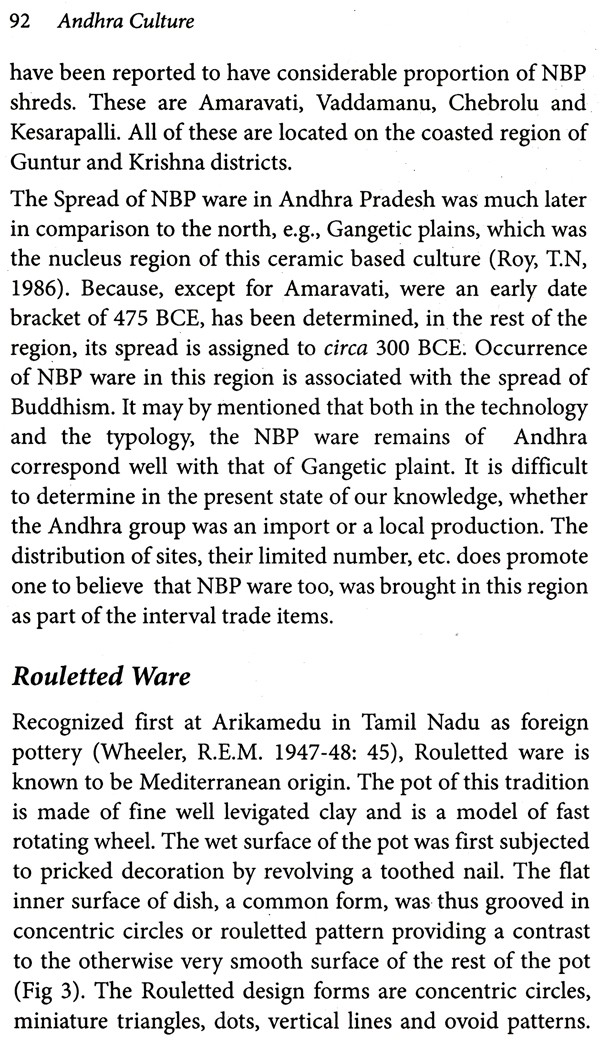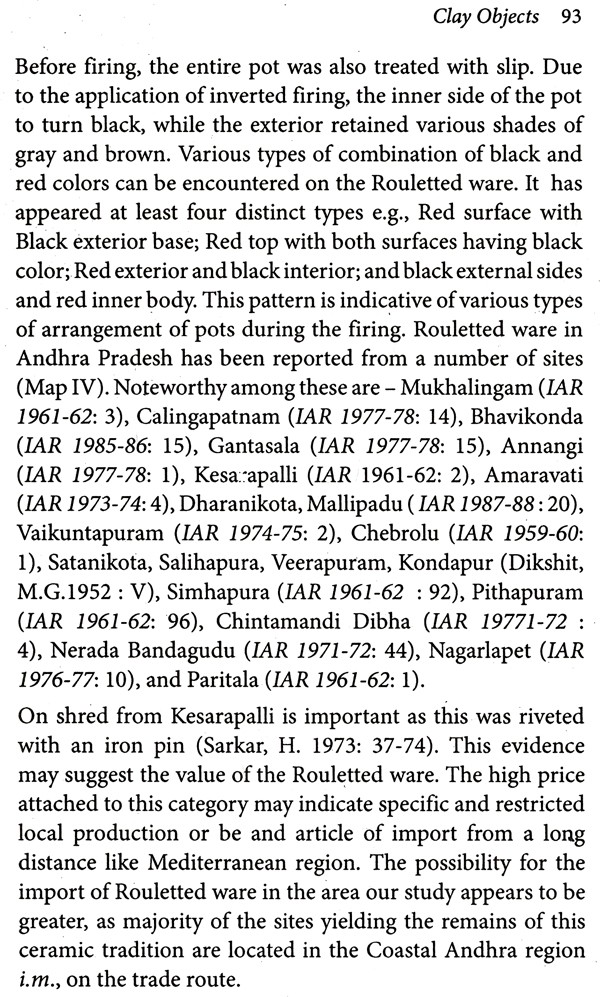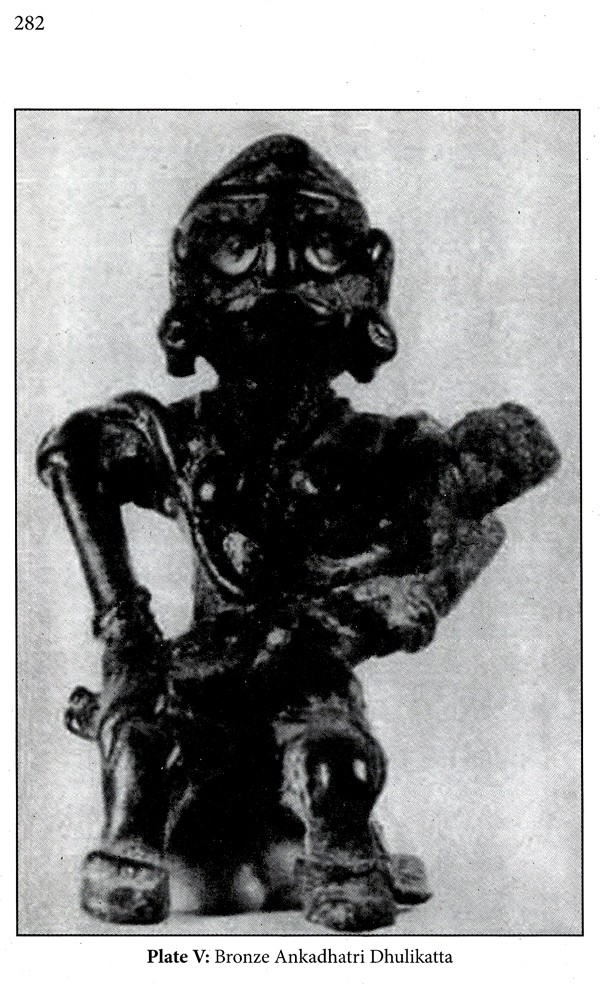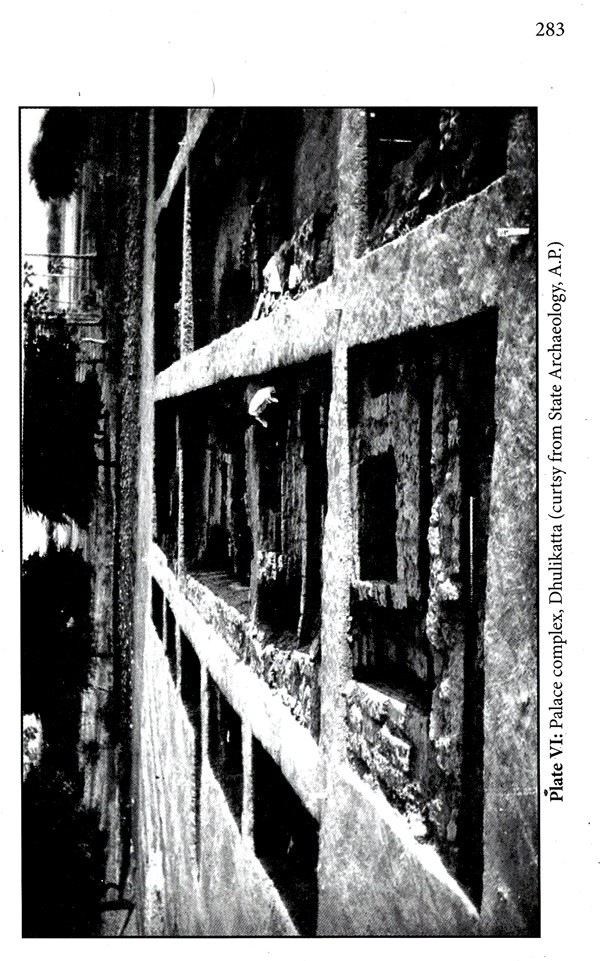 ---
We Also Recommend