Anita Desai's Fiction- A Study Through Different Perspectives
$3360

$33.60
Tax included.
Shipping
calculated at checkout.
---
---
Book Specification
Book Description
About the Book
Anita Desai's Fiction: A Study through different perspectives, edited by Dr. Arvind Nawale is a substantial attempt in the arena of Indian Writings in English. The present volume brings to limelight the different perspectives of thematic stands like existentialism, isolation, loneliness, human relationships, East-West parallel, identity crises, psychoanalytical realism and feminine sensibility figuring in Anita Desai's works.
This book heralds a fresh wave in subjective criticism in Desai's novels. The critical essays have been carefully chosen so that the readers may be enabled to comprehend and eventually lend in a new line of thought in the entire approach. The book will be instrumental to the minds that wish to explore the fictional world of Indian women novelists writing in English. It is not an exaggeration to state that the book will be of maximum assistance to readers with a keen interest in this domain as it presents an in depth study of different perspectives of Anita Desai's fictional works right from her first novel Cry, the Peacock to recent one The Zig Zag Way.
About the Author
Dr. Arvind M. Nawale, born on 29 November 1971, is at present working as a Head of the Department of English in Shivaji Mahavidyalaya, Udgir. Dist: Latur (Maharashtra). He has presented research number of research papers and chaired paper presentation sessions in many national and international seminars and world conferences. He has also published a number of research papers in various books and national and international journals. As a member of Board of Studies in English of university, he has contributed to frame curriculum of UGC and PG courses in English. He has been also invited as a resource person in many national seminars and conferences. He is also working as one of the Editors of The Criterion An Online International Journal (ISSN 0976-8165), Advisory Editor, The Expression: A Journal of Literary and Critical Studies (ISSN 0975 1394), Rae Bareilly and Contributing Editor, Hyphen An International Journal of Interdisciplinary Studies in Literature, Arts & Culture (ISSN 0975 2897), Shimla (H.P.). He has completed one MRP under financial assistance of UGC and at present, working on post doctoral research. Some of his books which are edited/authored by him are 'A Thematic Study of Arun Joshi's Fiction', 'Critical Responses to Indian Fiction', 'Reflections on Post Independence Indian English Fiction', 'Anita Desai's Fiction: Themes and Techniques', Booker Prize Winner Indian English Novelists, Indian Writing in English: Critical Perspectives, Indo English Fiction: New Perspectives and Critical Essays on Indian English Poetry and Drama: Recent Literacy Explorations.
Preface
Much has been deliberated about Indian Writing in English. It is commendable to place on record the initiatives accelerated in this regard by the famous trio of Raja Rao, R. K. Narayan and Mulk Raj Anand. Indian writing in English, thus, has found a voice in the fabric of Post Colonial Literature. Speaking about fiction written by women, it is acknowledged that women have added grandeur in the plethora of Indian writing by reshaping and moulding their experiences with their unique sensibility. This receptivity has been manifested in the issues they discuss in their works. In the midst of male hegemony, women writers have gloriously championed the social, economic and political causes.
The present volume entitled Anita Desai's Fiction: A Study through different perspectives is a proof of the research scholar's interest in Anita Desai's fiction. The response to the call for papers was outstanding and exceptional qualities of research papers were received. A detailed study of Anita Desai's works would be quite relevant as she has been accredited praise for the minute rendering of the character's state of mind.
**Contents and Sample Pages**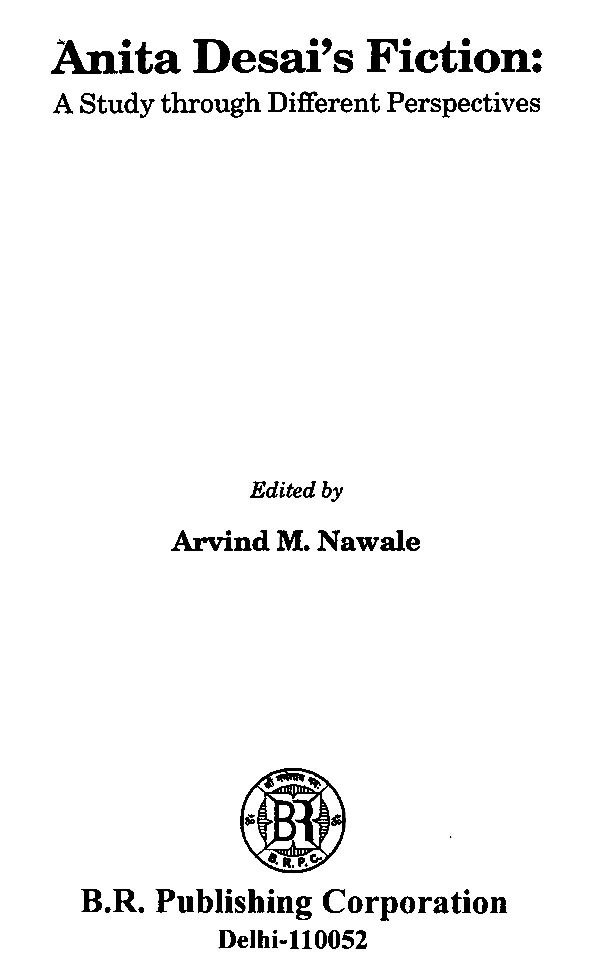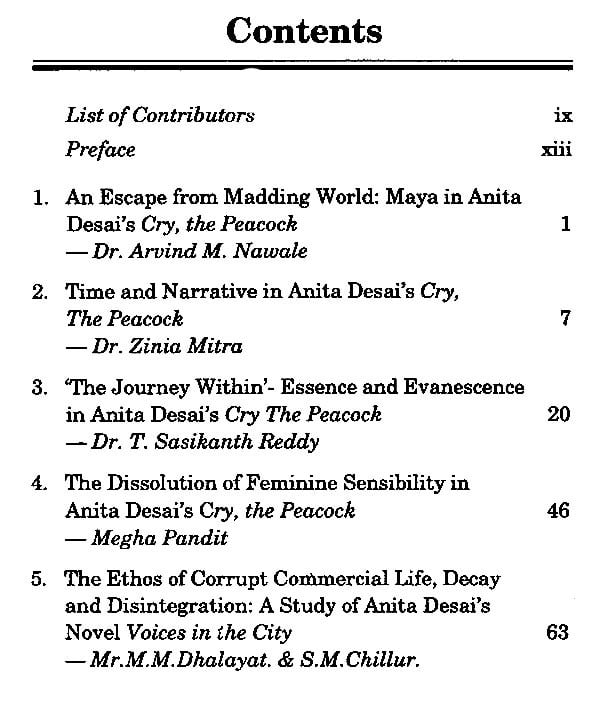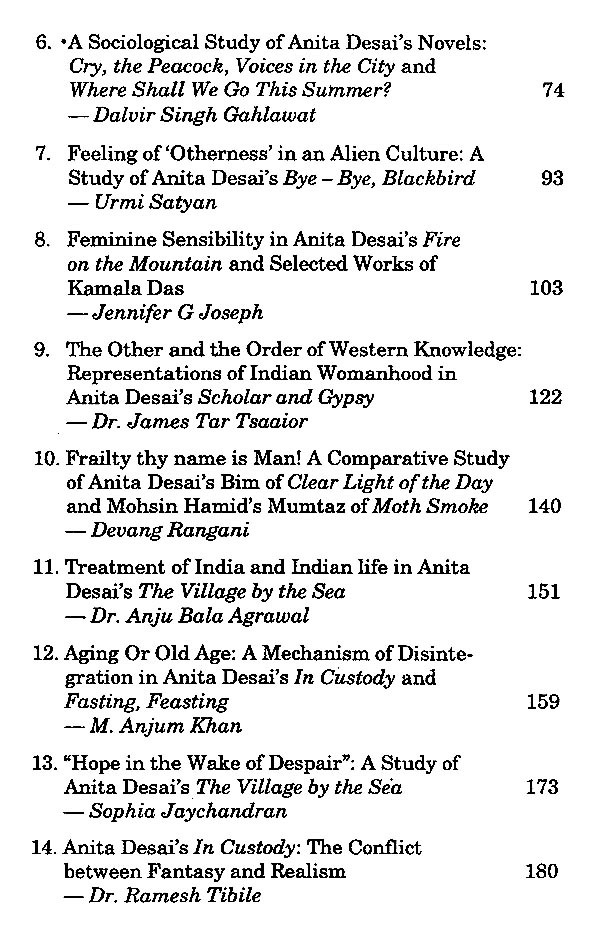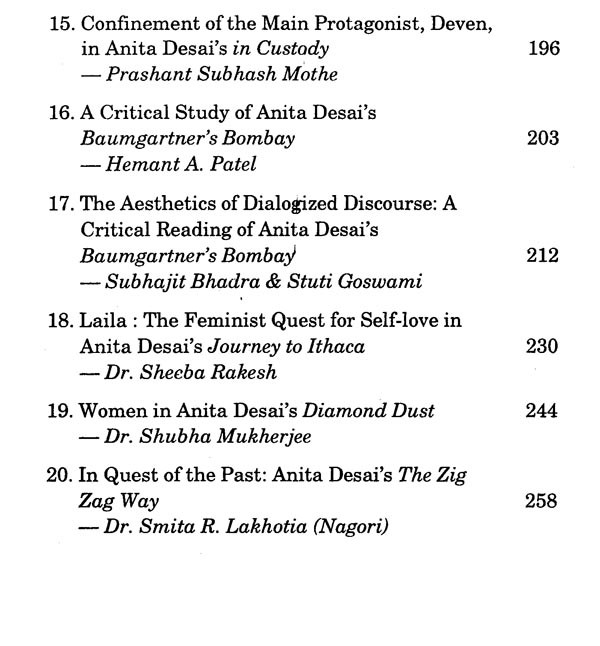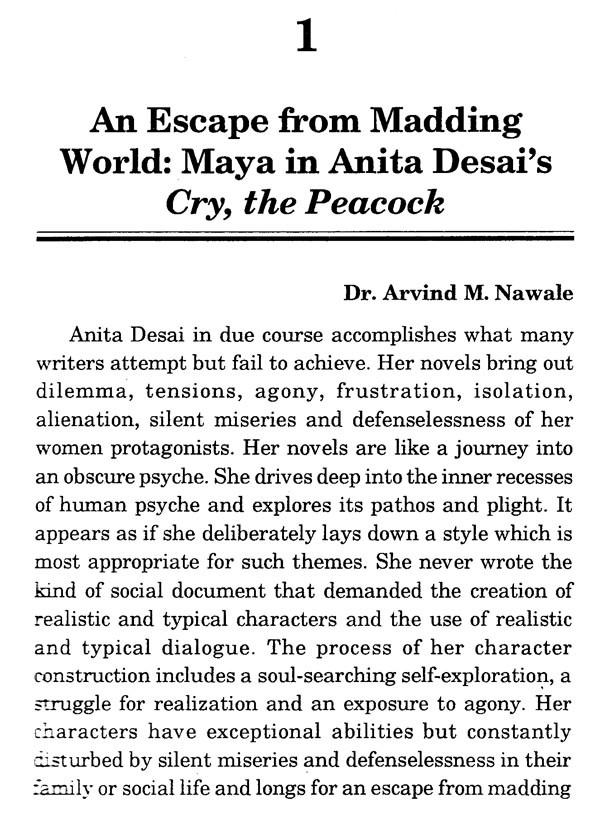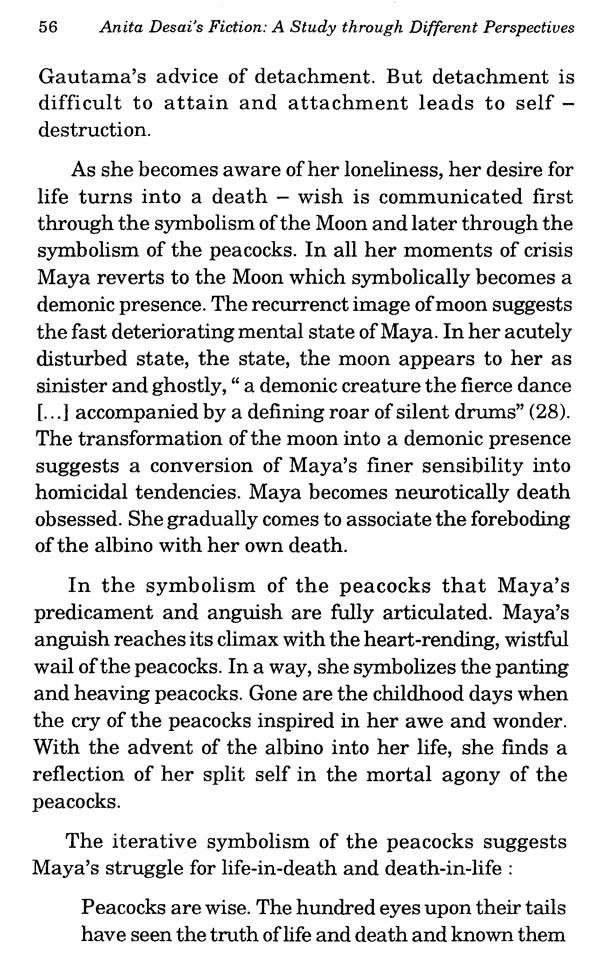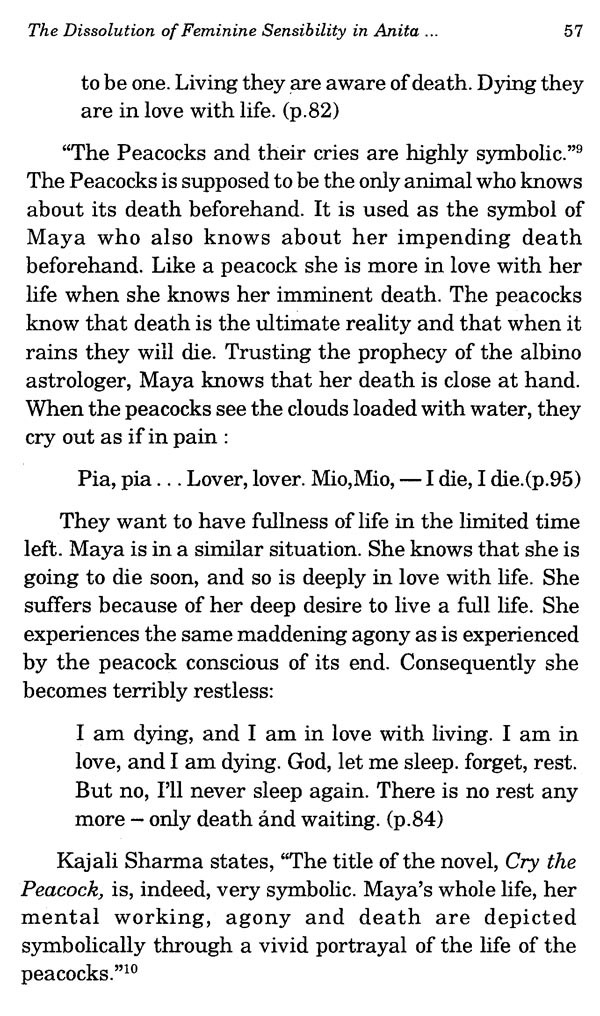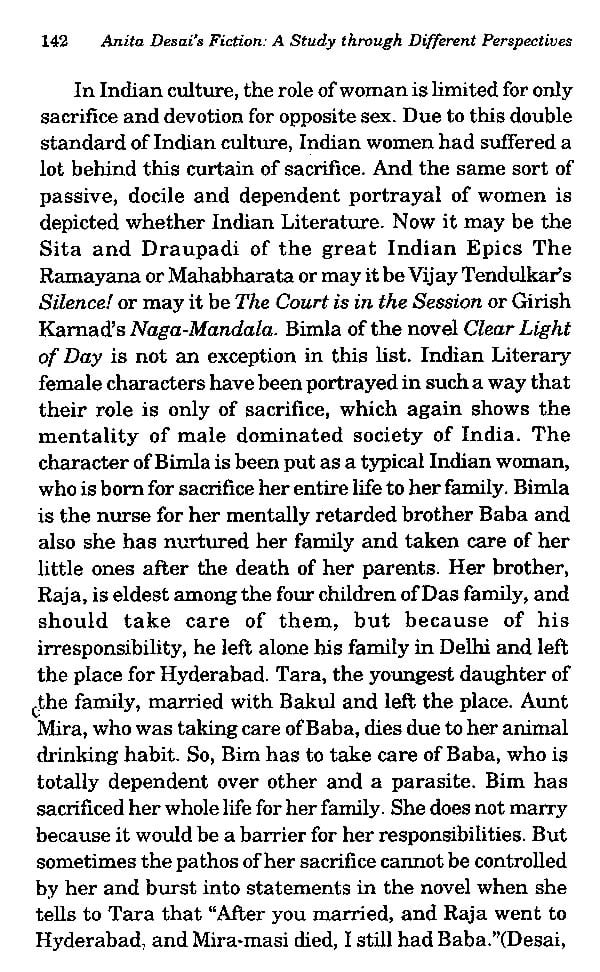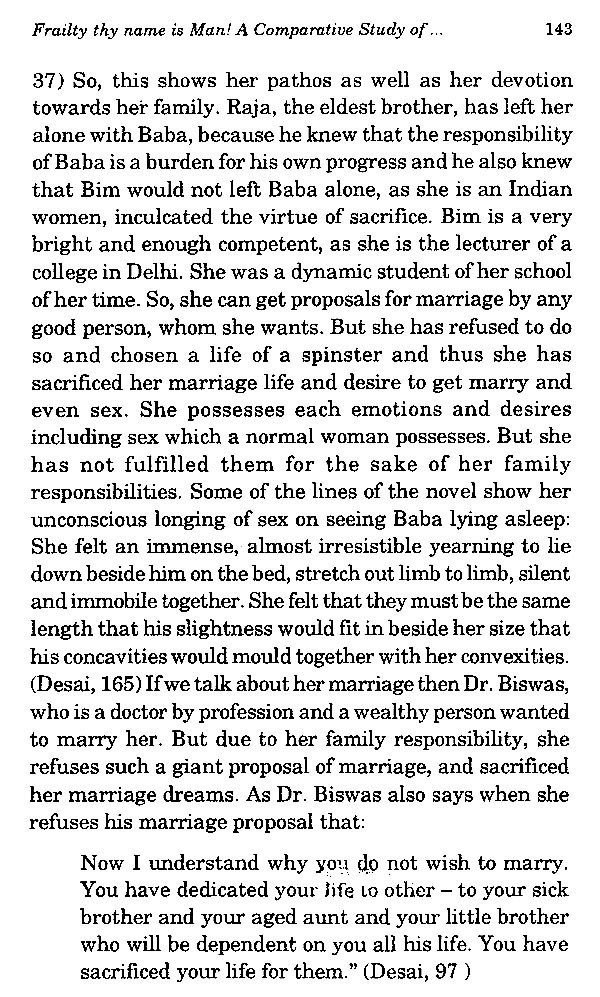 ---
We Also Recommend