Anthology of Bengali Short Stories
$3600

$36.00
Tax included.
Shipping
calculated at checkout.
---
---
Book Specification
| | |
| --- | --- |
| Item Code: | AZG287 |
| Author: | Sunil Gangopadhyay |
| Publisher: | SAHITYA AKADEMI, DELHI |
| Language: | ENGLISH |
| Edition: | 2018 |
| ISBN: | 9788126042548 |
| Pages: | 578 |
| Cover: | HARDCOVER |
| Other Details | 9.00x6.00 inch |
| Weight | 830 gm |
Book Description
About the Book
Anthology of Bengali Short Stories: This collection comprises works chosen from writers who were born. between 1940 and 1960. During the period Bengali fiction saw the emergence of some of the most powerful writers. A significant feature of this collection is the fact that the anthology successfully debunks the common perception that contemporary Bengali short stories are mostly are urban. Only eleven stories out of a total of 34 are city centric. The rest have village a backdrop.
Some of the finest short story writers have been included in this volume including Samaresh Majumdar, Subimal Mishra, Subrata Sengupta, Abhijit Sen, Suchitra Bhattacharya, Anita Agnihotri, Amar Mitra, Abul Bashar, Ramkumar Mukhopadhyay to name a few. The editor has curated the best stories of these writers. The characters are painted in many hues. Their aspiration, helplessness and struggle for existence are emotionally moving.
About the Author
Gangopadhyay (1934-2012) the editor, one of the most eminent writers of India, writing Bengali. adept prose and poetry, he is author of many unforgettable poems, short stories, novels and plays and children's stories. His magnum opus and winner of the 1985 Sahitya Akademi Award Sei Samaya (Novel) is the result of depth research into the cross-currents of socio-intellectual life during nineteenth century Bengal renaissance. Sunil Gangopadhyay is also the recipient of Bankim Puraskar, Ananda Puraskar, Saraswati Samman besides several others. He was the President of the Sahitya Akademi from 2008-2012.
Preface
The onerous task of coordinating and editing the English translations of thirty-four stories in Bengali for a collected volume titled Bangla Golpo Sankalan, Vol. IV, published in 2006, was entrusted to me by Ramkumar Mukhopadhyay, the then Regional Secretary, Sahitya Akademi. The stories were hand-picked by the distinguished Bengali litterateur Sunil Gangopadhyay, and also by the then President of Sahitya Akademi. Such a task was indeed a privilege and honour and I felt humbled and knew I would have to do it, despite a rather busy schedule.
After assigning the translations of the stories to some experienced senior translators and enthusiastic, mostly young, translators who are engaged in teaching in English departments of undergraduate colleges and universities, I had to be firm about maintenance of deadlines. But the enthusiasm was infectious; the first draft translations arrived just in time for the three-day workshop that was held at the Sahitya Akademi, Kolkata office in March 2012. Most college teachers were granted duty leave by the respective principals of their colleges. The translation workshop that began from 10.30 a.m. continued up to 5 p.m. till the last day.
Introduction
Young and noted writers in Bengali literature, who have now crossed middle age, were born a little before or after India's Independence. The fearful 1940s, the Bengal Famine, the fear of war, communal killings and Partition were events they had not experienced directly. They opened their eyes in a free country a freedom wrapped with wonderful dreams and hopes for the future, that the country would be shaped a new and India will once again take the best place in the world court. All smugglers and bootleggers would be hanged from street lamp posts, the people of the nation would not be fragmented by caste divisions, the gap between the rich and the poor would narrow, and every citizen would have an opportunity for education and good health. Alas! Children of this period did not see their days fringed with gold. All they saw were signs of despair and hopelessness scattered around. The flow of refugees was ceaseless, forcing millions of families to take shelter on pavements, on railway platforms and under trees. Values began to break down and undeclared famine in villages stood out in sharp relief.
**Contents and Sample Pages**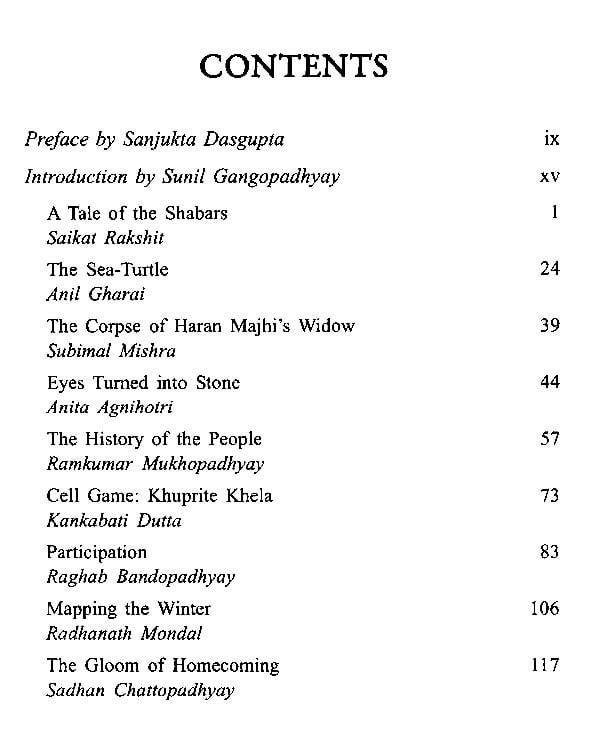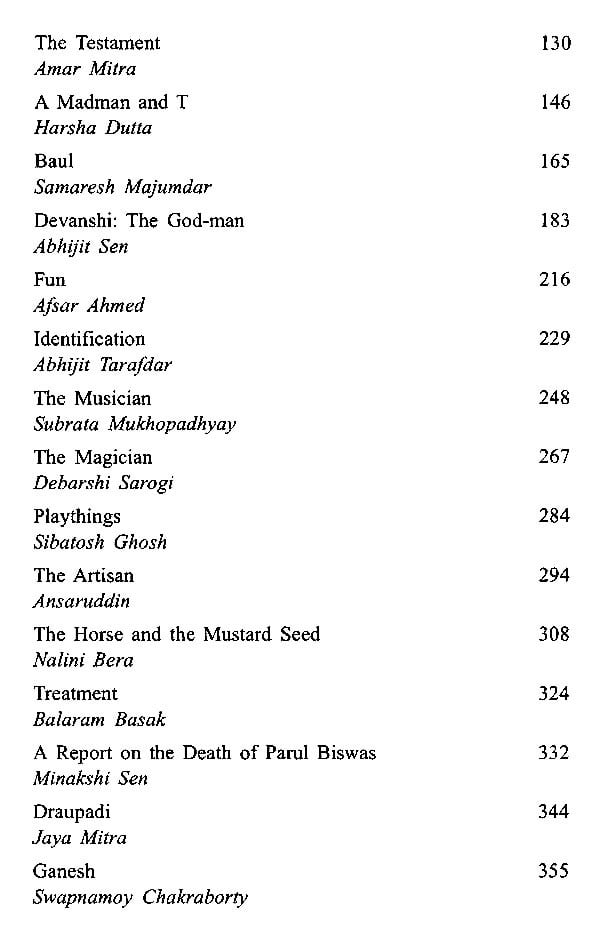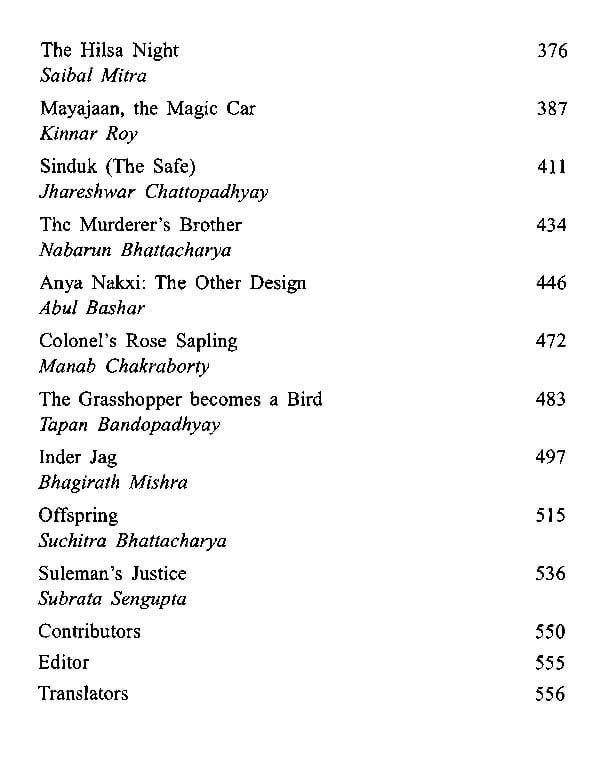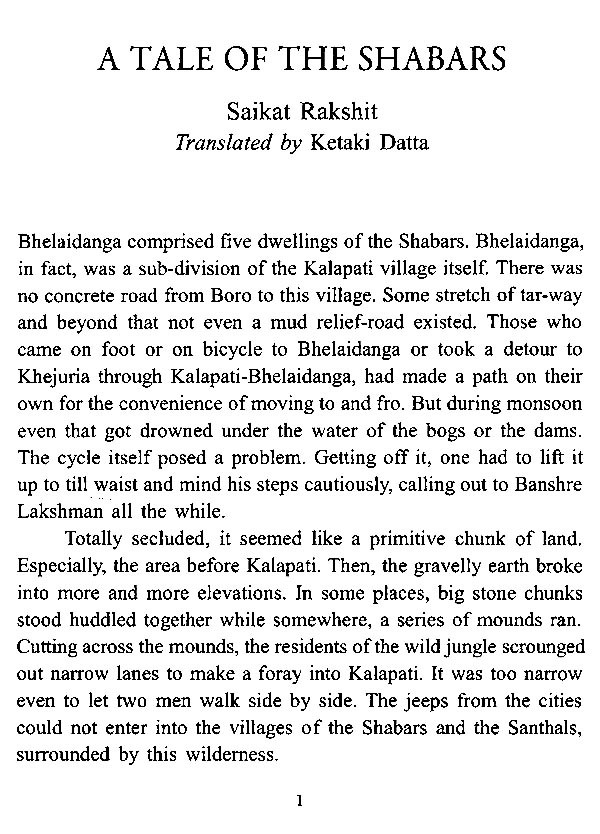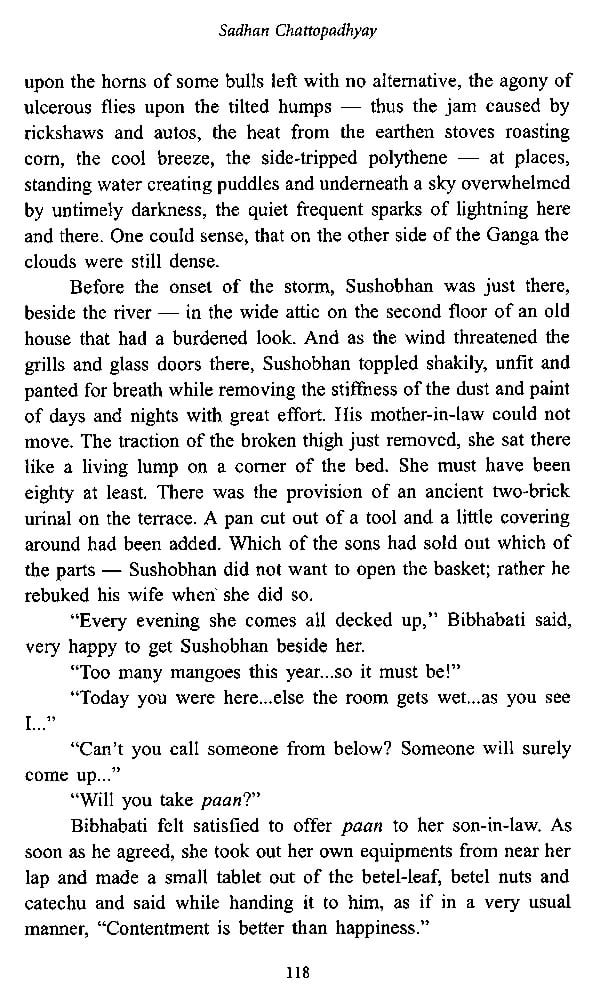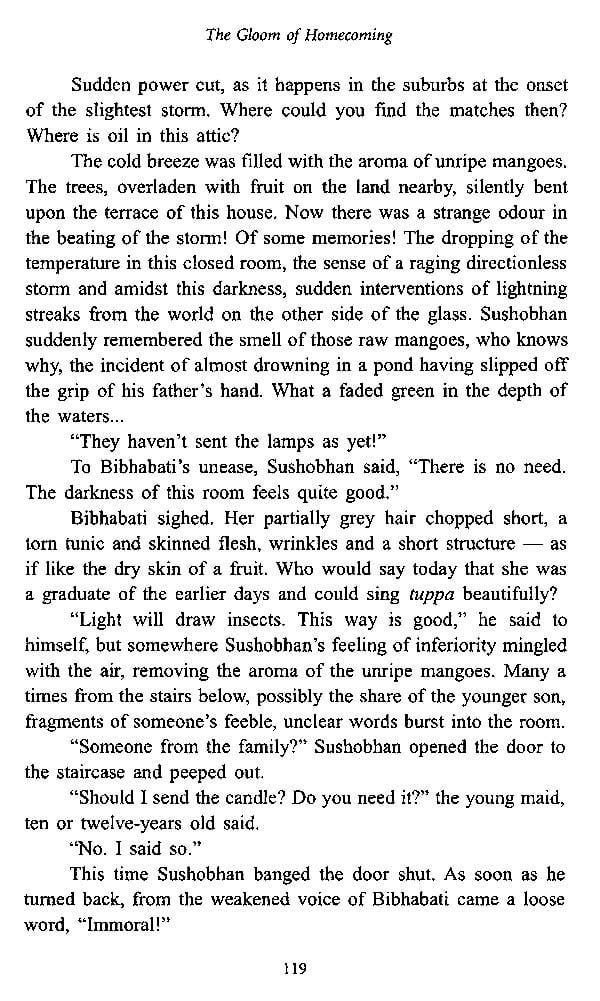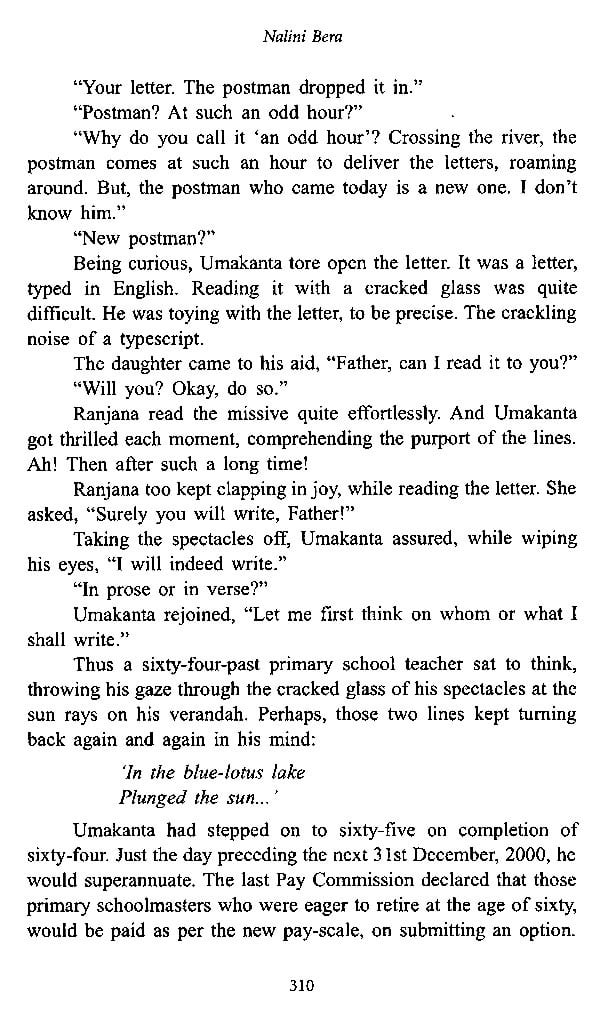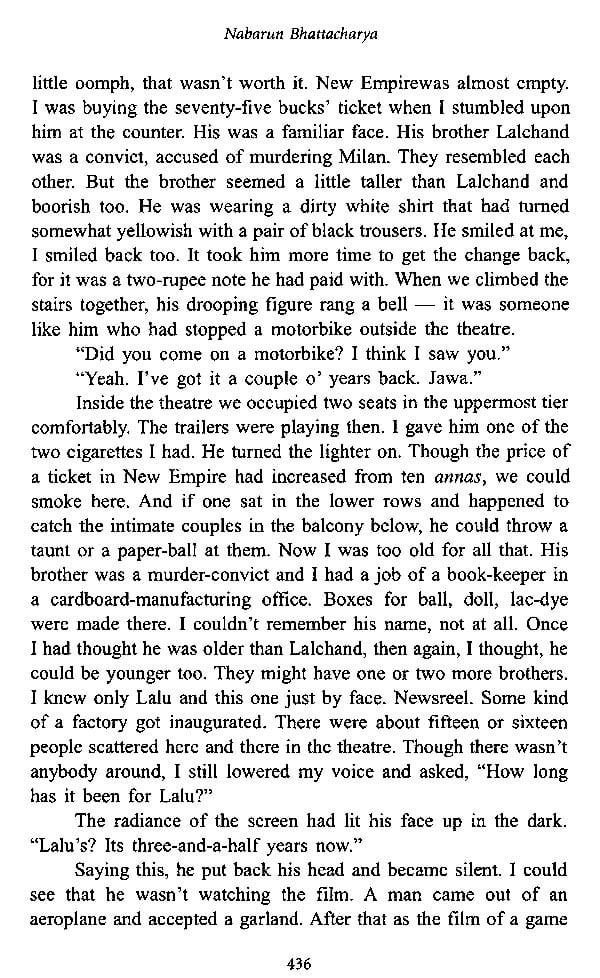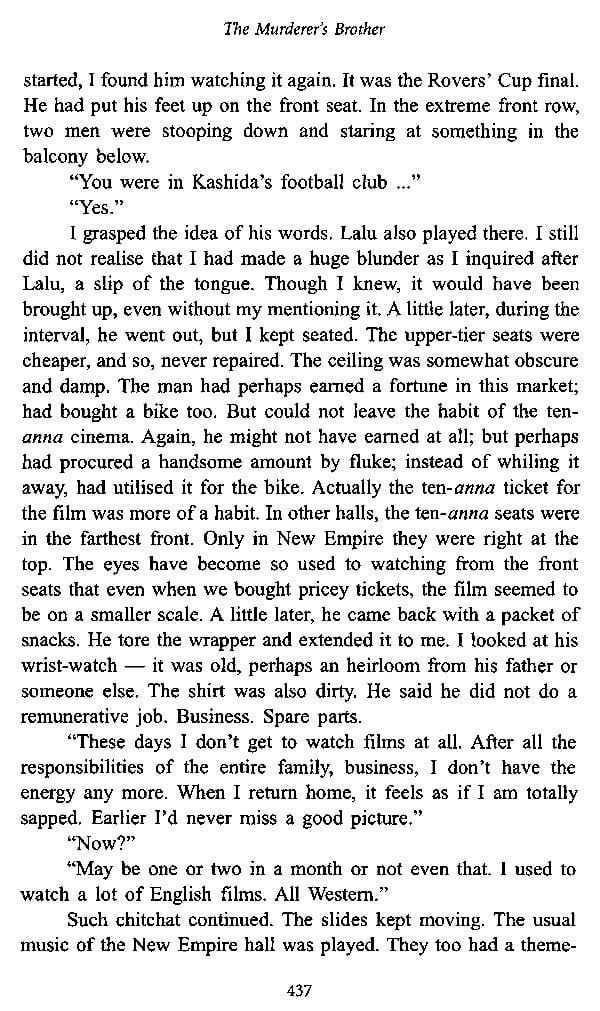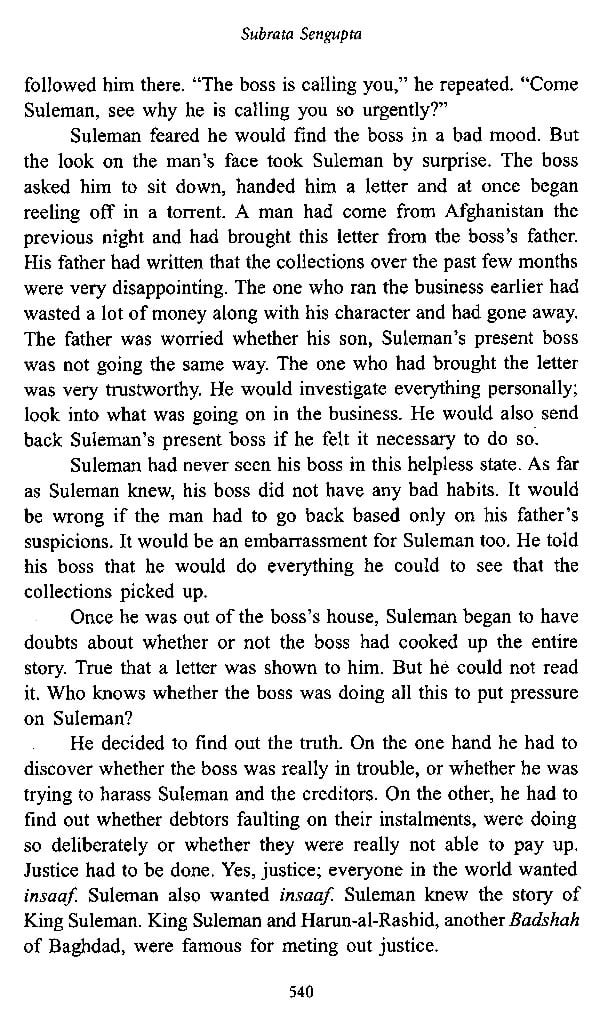 ---
We Also Recommend