Anupana Darpana (An Insight into Therapeutic Vehicles)
$3500

$35.00
Tax included.
Shipping
calculated at checkout.
---
---
Book Specification
Book Description
About the Book
Anupan Darpana - An Insight into Therapeutic Vehicles is an ancient treatise of Ayurveda literature containing nine chapters written in Sanskrit language by Sri Jnarasa Ram Sharma. Concepts of Anupana (a fluid vehicle for medicine) narrated in Anupana Darpana plays prime role in metabolism of food and drug and multiple diseases can be managed through the administration of Anupana mentioned in this text.
In the present English translation, more importance has been given to simplification technique. This work of edited and translated text book of Anupana Darpana is a sincere effort by translators which will preserve the treasure of knowledge of Ancient Indian Medical Heritage. This work surely enhances the wisdom of all readers, students, physicians and research scholars of Ayurveda fraternity.
About the Author
Dr. Arhanth Kumar is ayurveda scholar belonging to Dakshina Kannada district of Karnataka State. He completed his M.D. (Ayurveda) in Ayurveda Samhita & Siddhanta from Govt. Ayurveda Medical College, Mysore. He is well versed scholar in the field of literary research, counselling & psychotherapy, yoga and ayurveda. He has well experienced in the field of translation, edition, original writing and critical analysis of Ayurvedic texts. His translation of various ayurveda texts co-authorship with Dr. Shreevasthsa has already been published from Chaukhamba. He contributed articles to many e-books and well versed in the technology of framing e-book. At present he is working as Assistant professor in the P.G. department of Samhita & Siddhanta, S.D.M. College of Ayurveda - Udupi (Karnataka).
Dr. Shreevathsa is from Shimoga district of Karnataka state and presently working as professor and head, P.G. studies in Department of Ayurveda Samhita & Siddhanta, Govt. Ayurveda Medical college, Mysore. He completed his M.D. (Ayu) from I.P.G.T. & R.A, Gujrat Ayurveda University, Jamnagar in 2000. He is double gold medalist and "Rotary Pandit Ayurvedic Education Awardee" and also completed Vidwat (p) level in Karnatic music. He is also practicing Yoga- chikitsa, Naada-chikitsa and Ayurveda-chikitsa.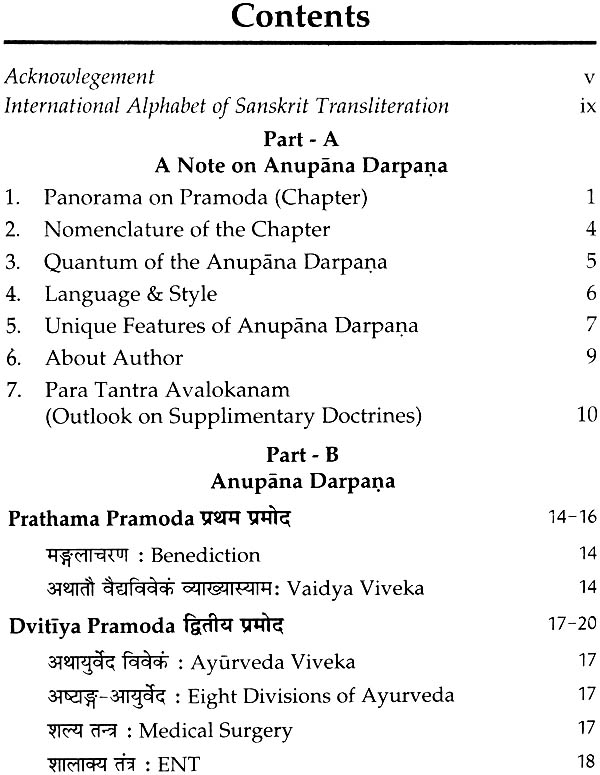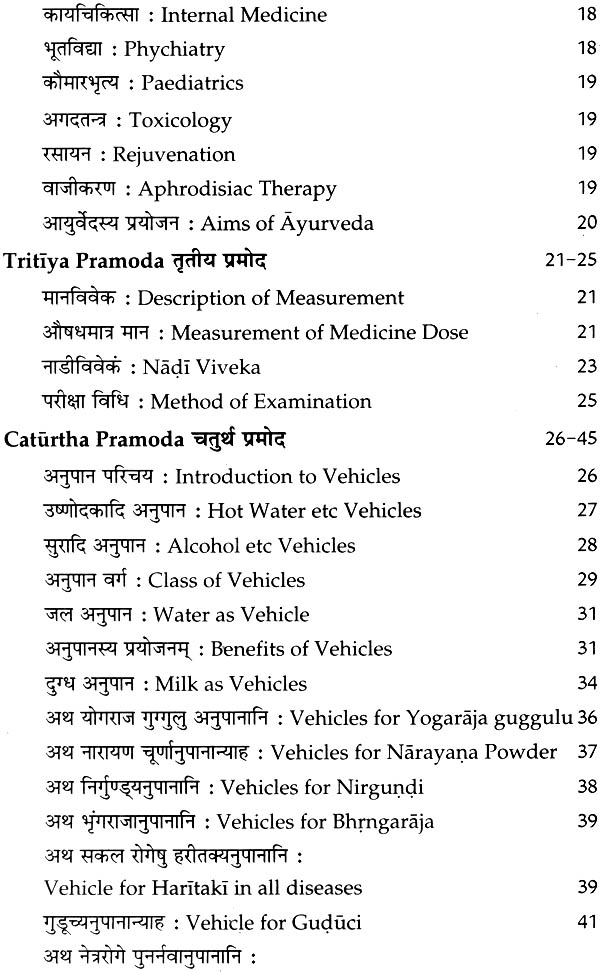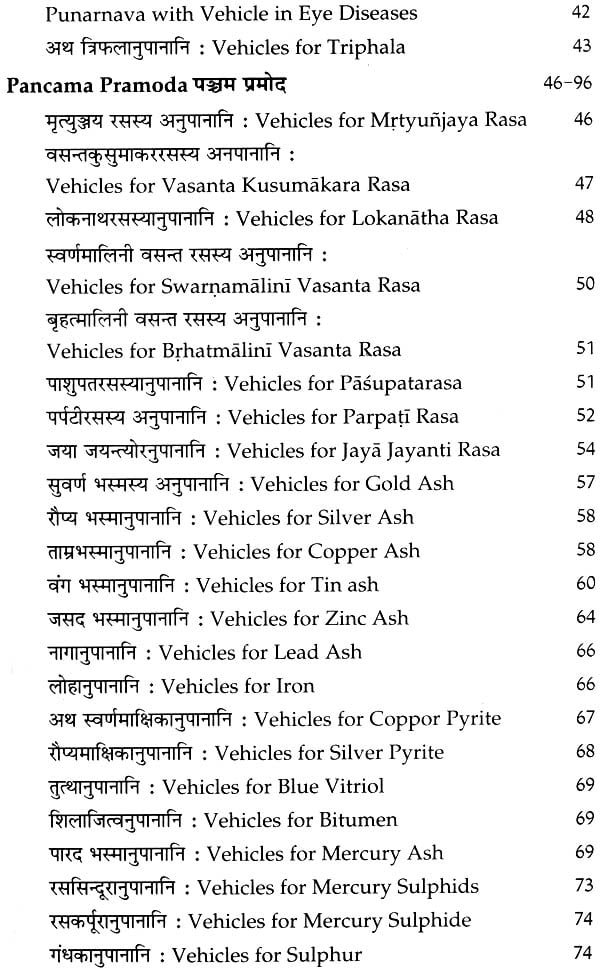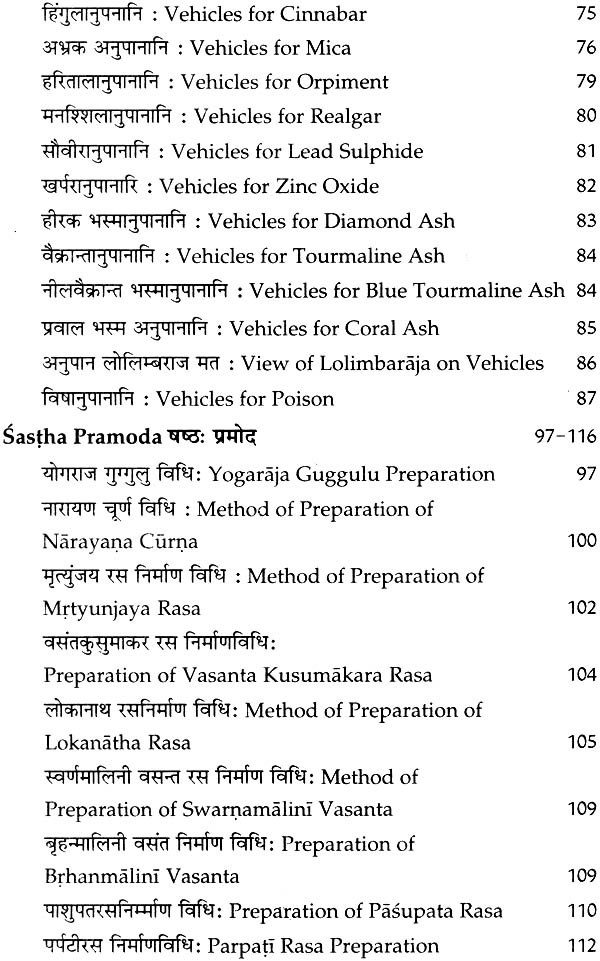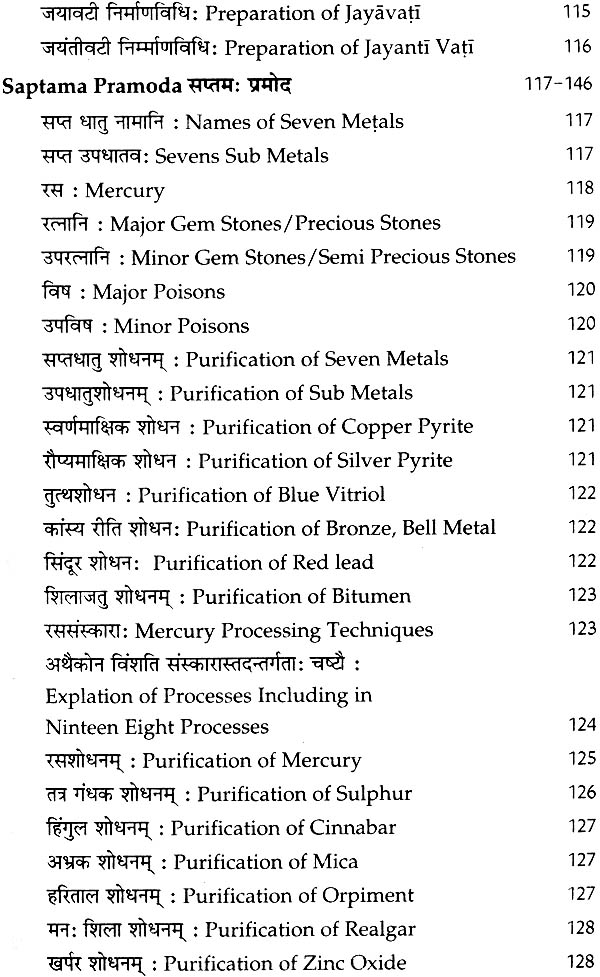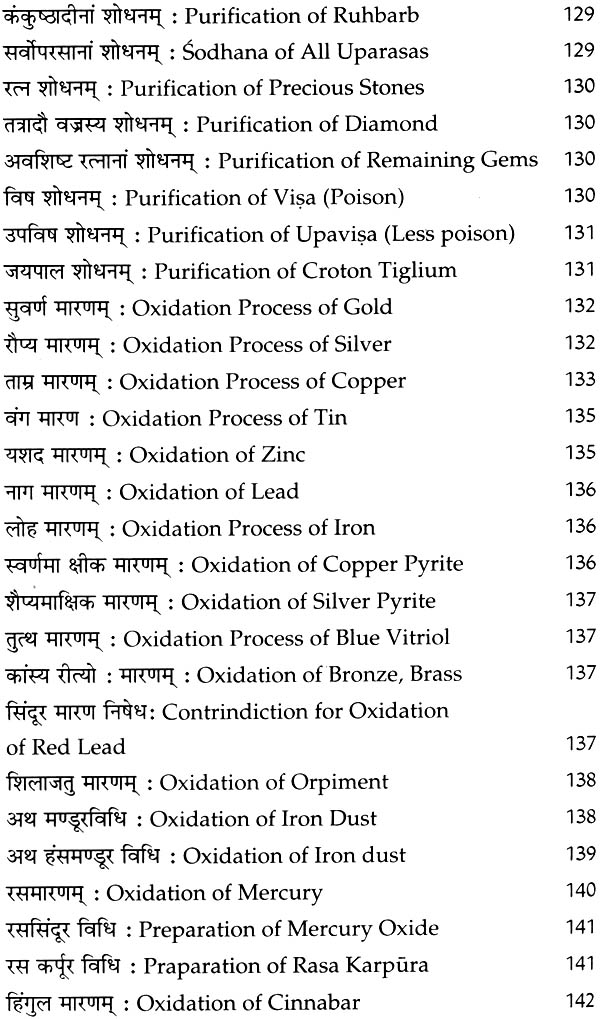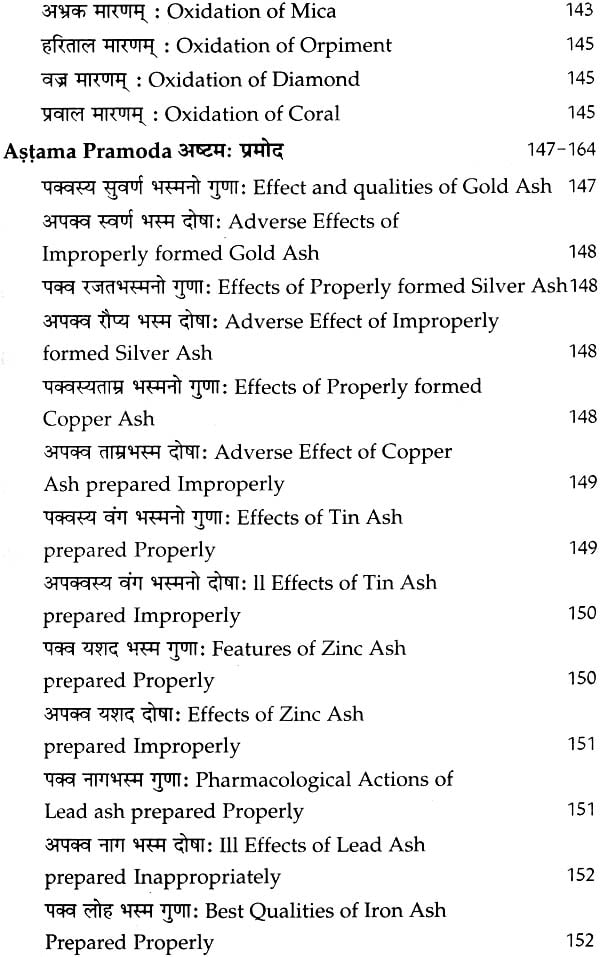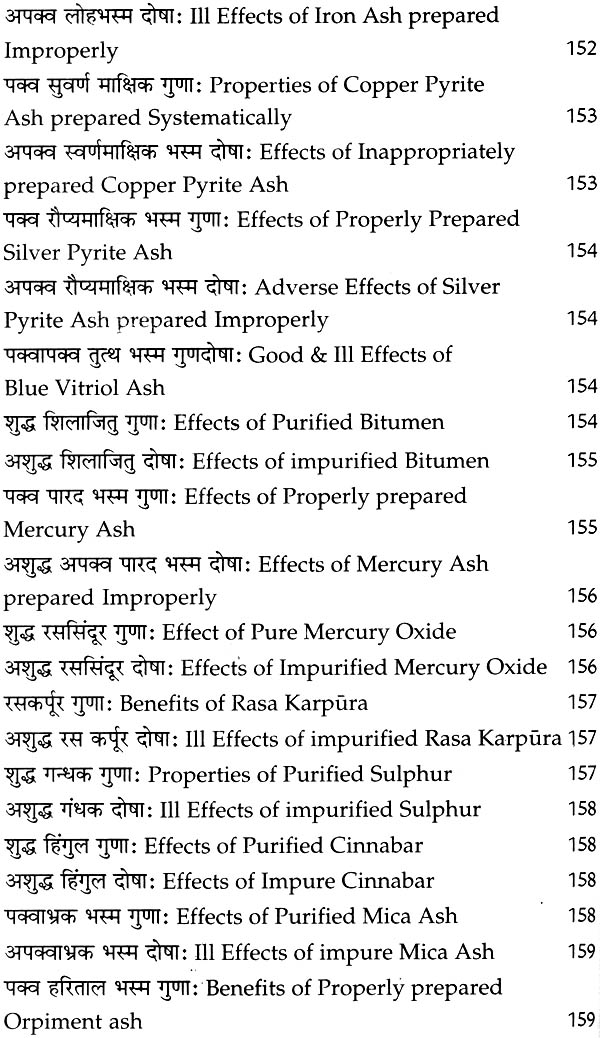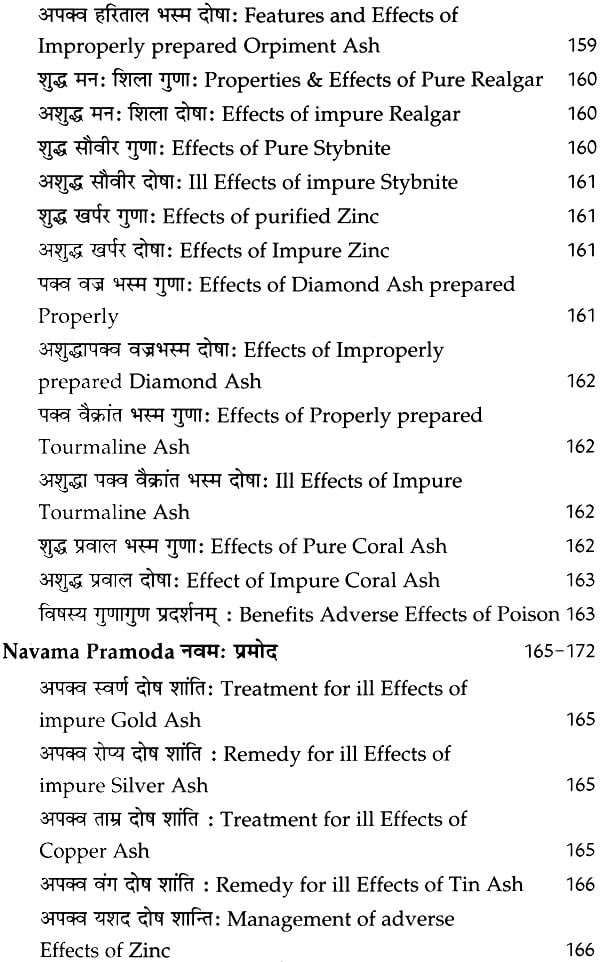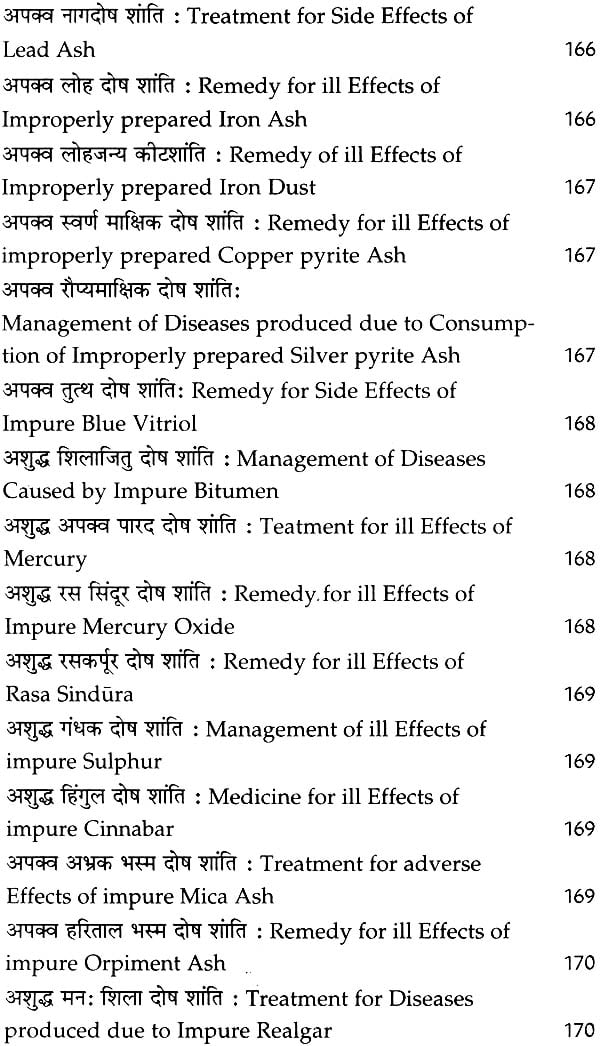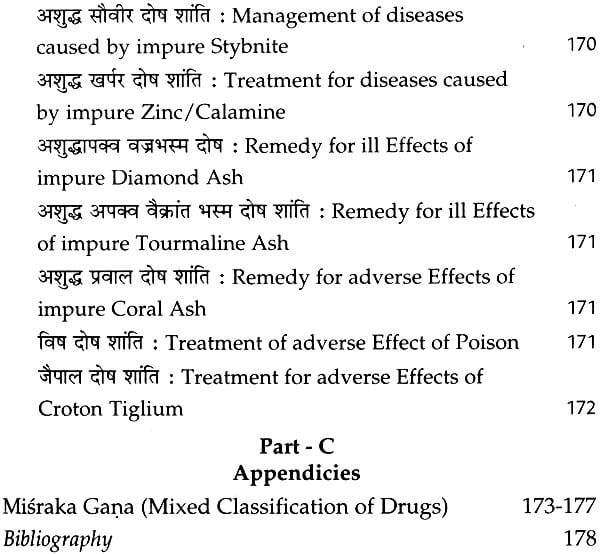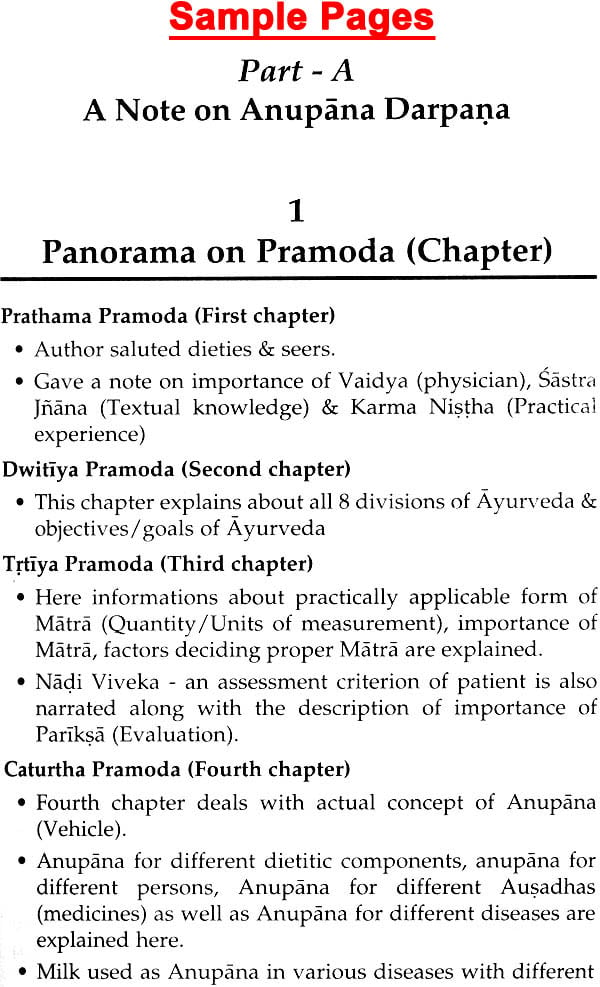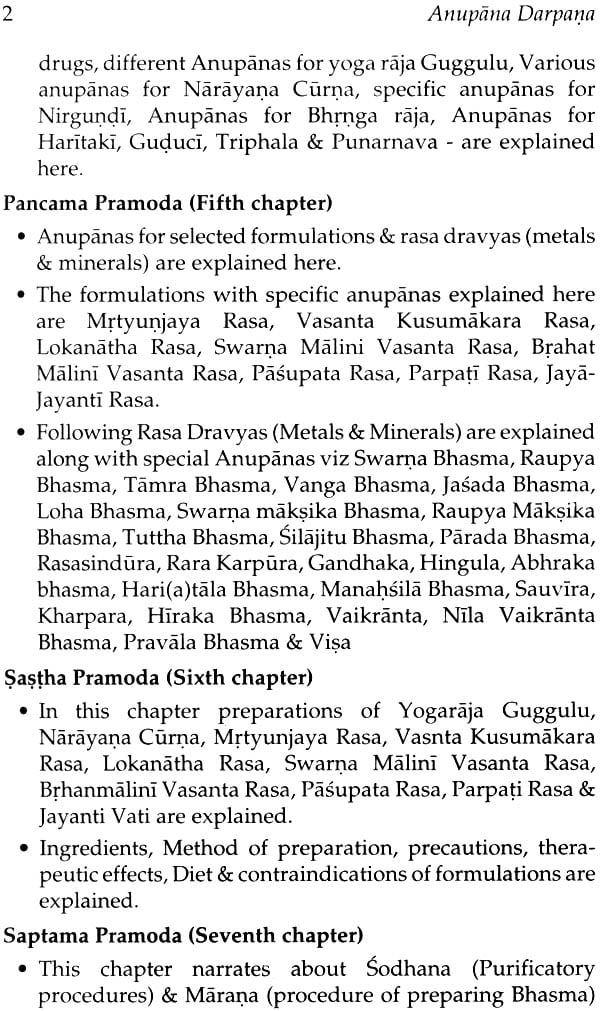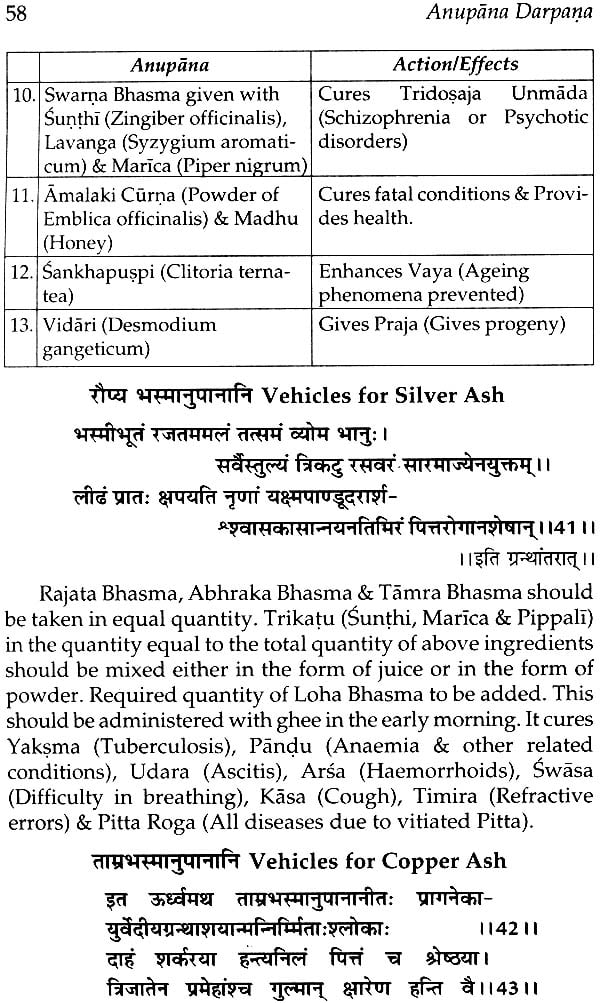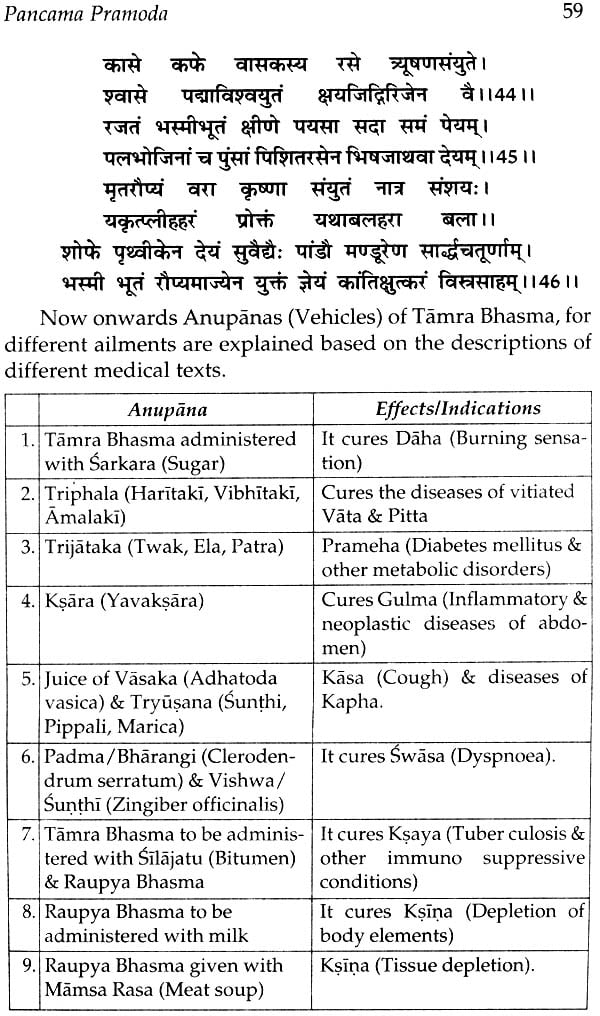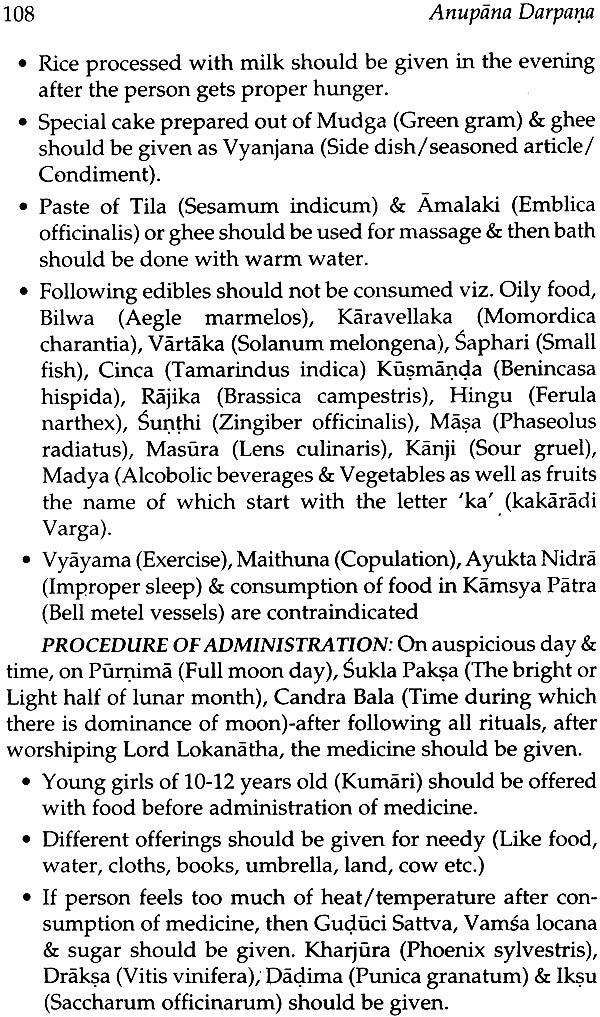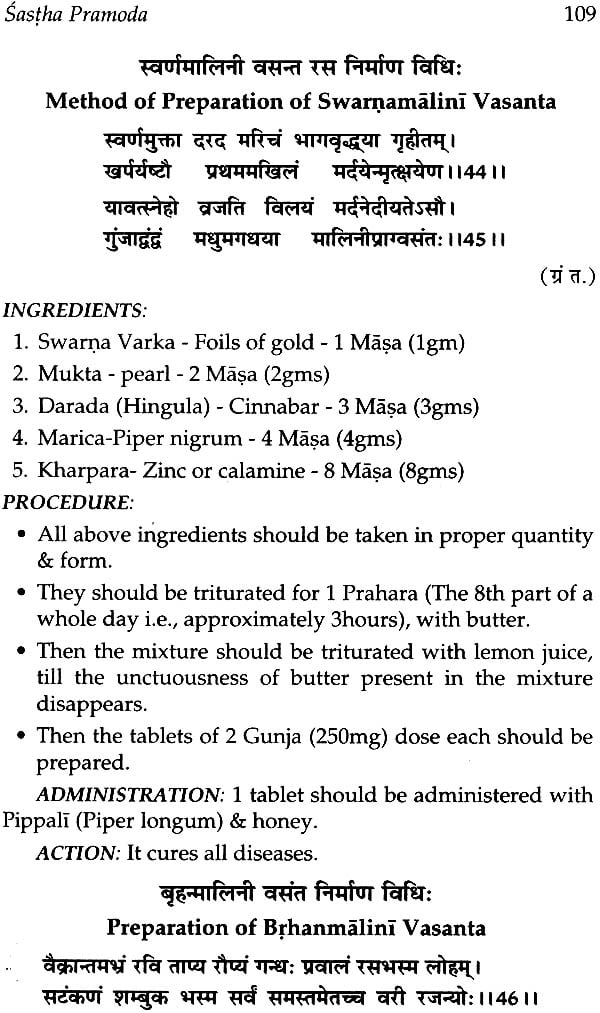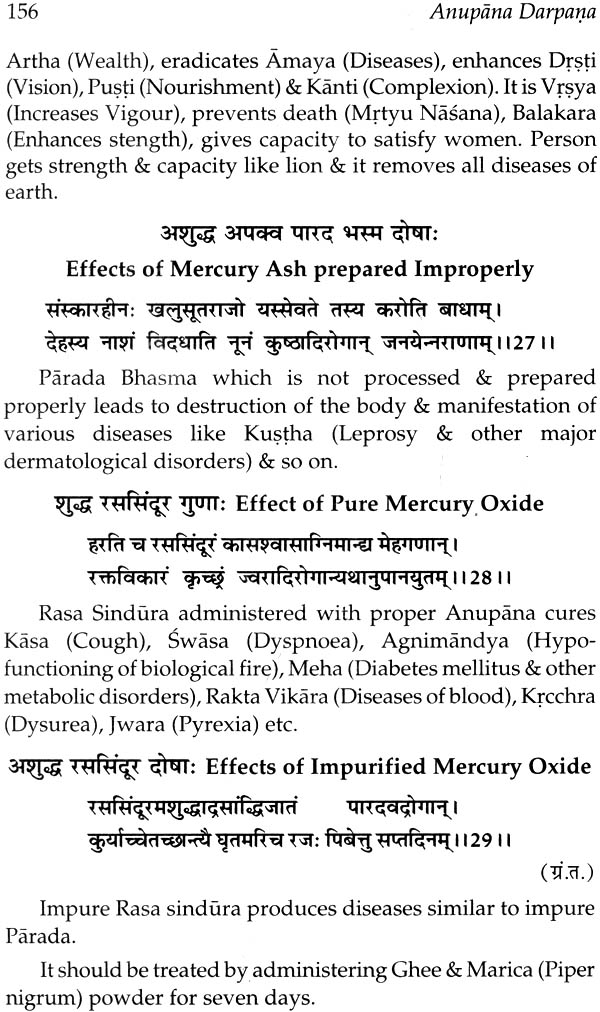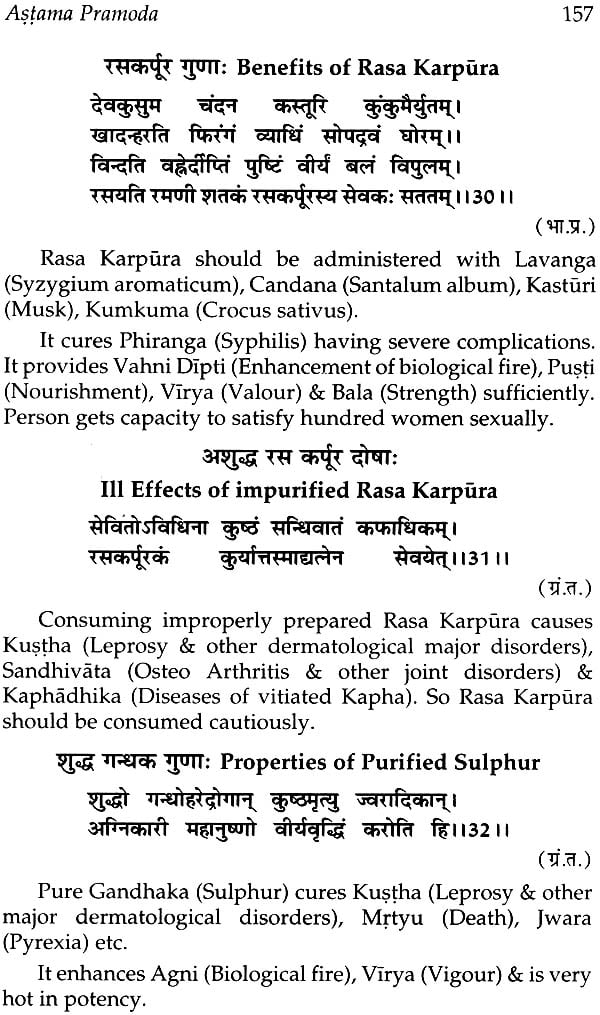 ---
We Also Recommend