The Apracharajas (A History Based on Coins and Inscriptions)
$2960

$29.60
Tax included.
Shipping
calculated at checkout.
---
---
Book Specification
Book Description
About The Book
The monograph aims at highlighting the significant role played by the family of the Apracha kings in ancient Indian history, and at connecting this family of the Apracha kings with the Asvaka tribe.
The work is divided into six chapters. Chapter I deals with the history of the family of the Apracha kings. The members of this family acted as subordinate rulers and strategoi, first under the Indo Greeks and subsequently under the Saka-Pahlavas, till finally Sasan was able to establish himself as an independent ruler after the death of his overlord, Gondopharnes. In Chapter II are detailed the coins issued by the members of this family. Chapter III deals with the antiquity and habitat of the Aśvaka tribe. In Chapter IV, various aspects of the coins of the Aśvakas have been discussed. Chapter V is the proposition to connect the family of the Apracha kings with the Asvaka tribe. Chapter VI is concerned with the socio political and religious milieu.
About the Author
Dr. Prashant Srivastava (BA Hons, MA, Ph D, D Litt), is Reader in Ancient Indian History and Archaeology, University of Lucknow. His publications include Joint Coin-types of Ancient India (published by the Numis matic Society of India, 1990), Aspects of Ancient Indian Numismatics (1996), Coins of Ancient India (1998), Art Motifs on Ancient Indian Coins (2004), over 30 research papers, and about two dozen popular articles on ancient Indian history.
**Contents and Sample Pages**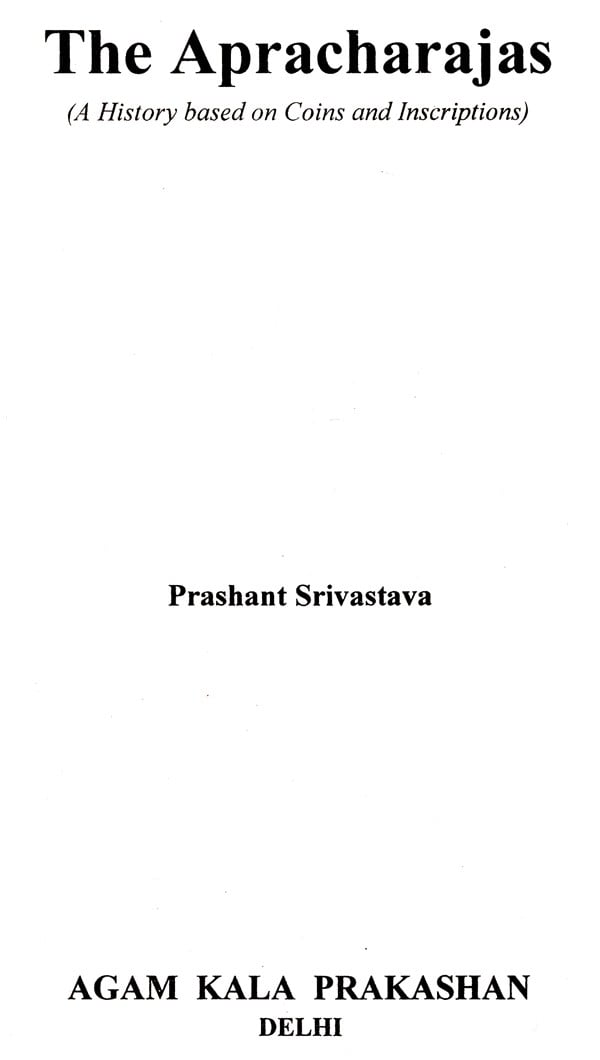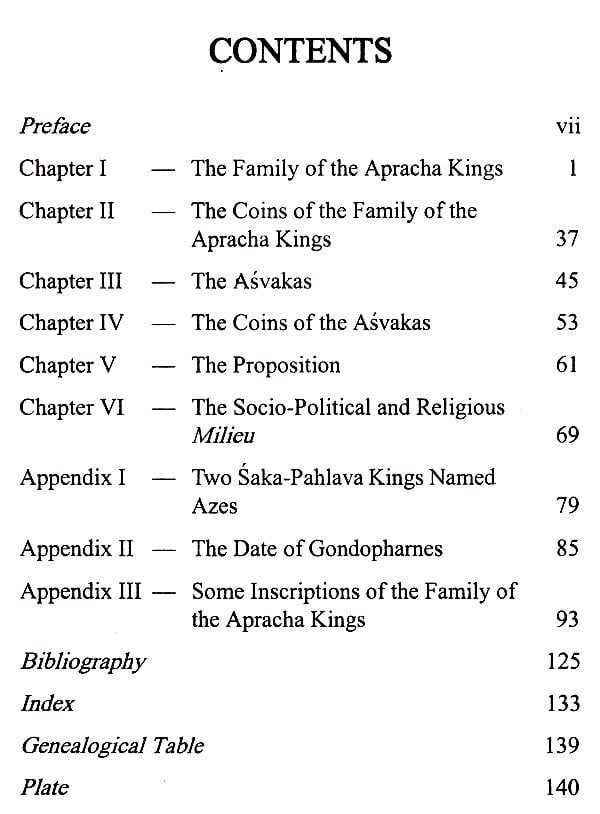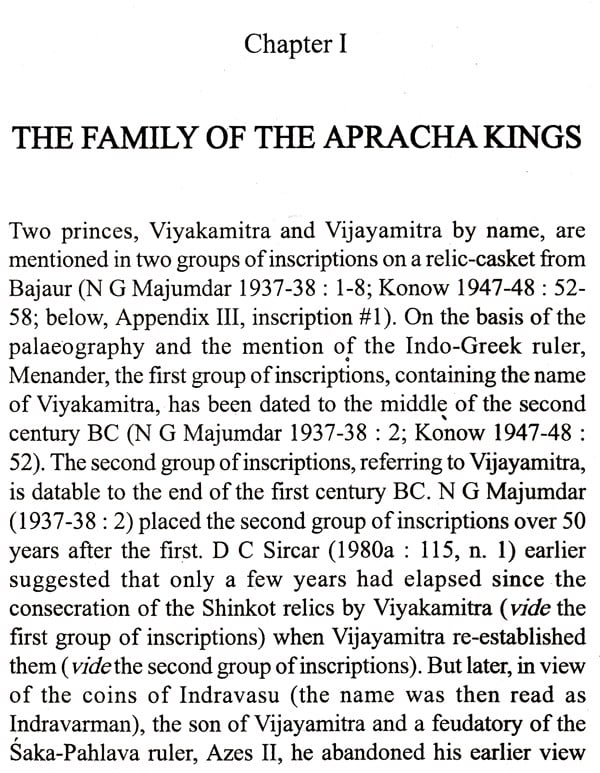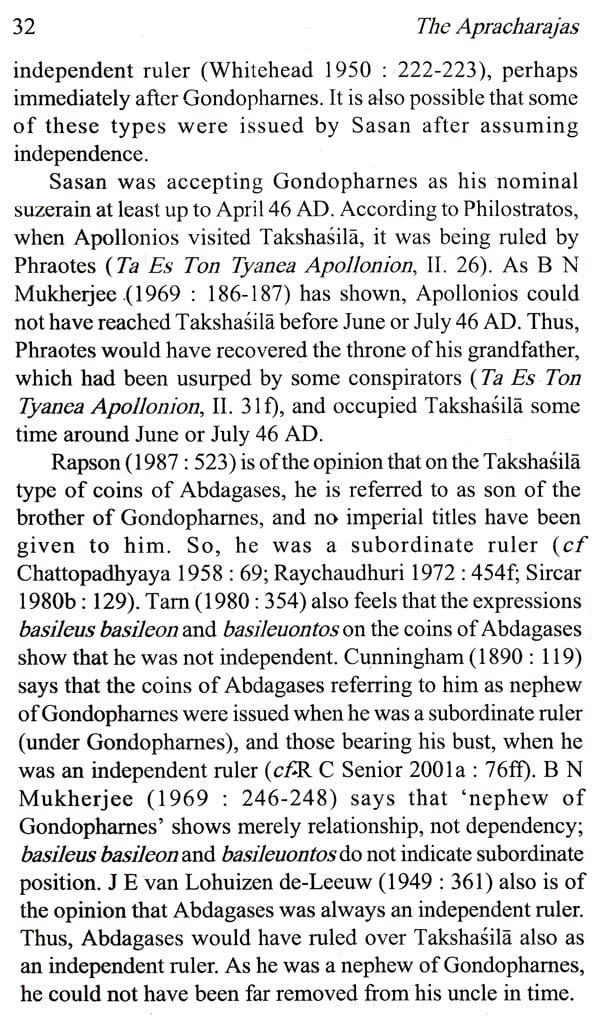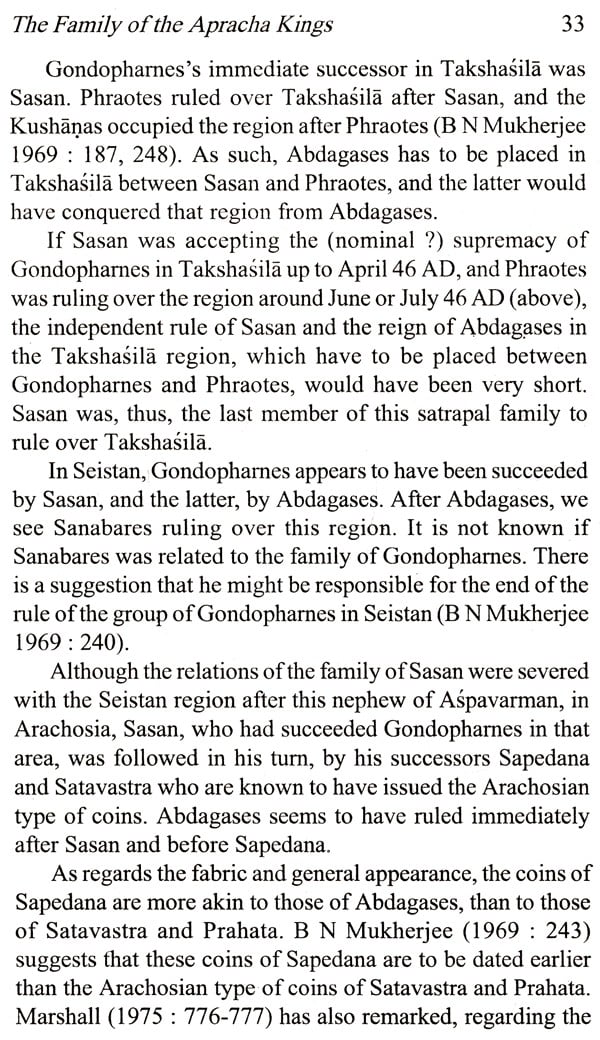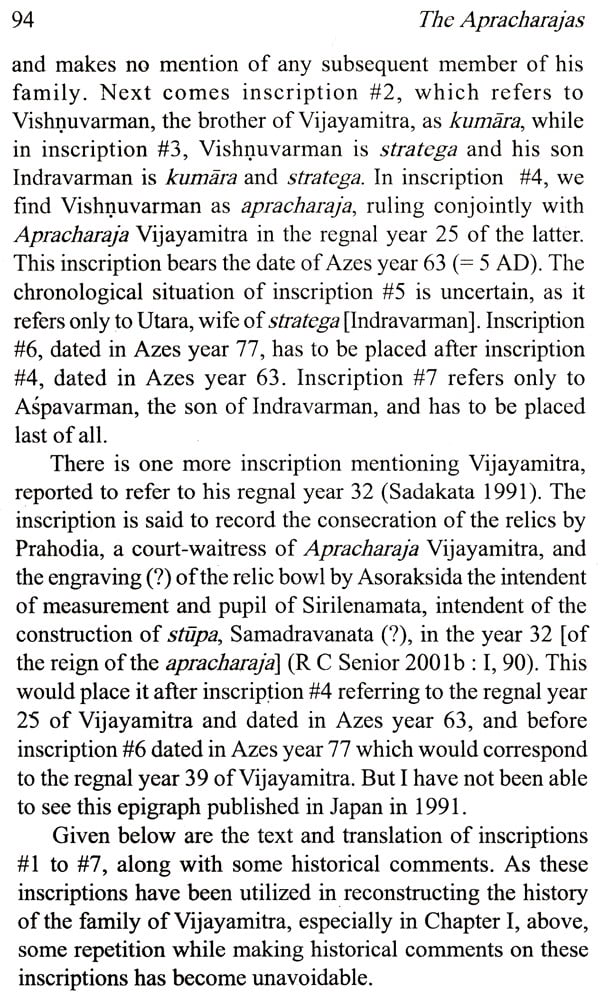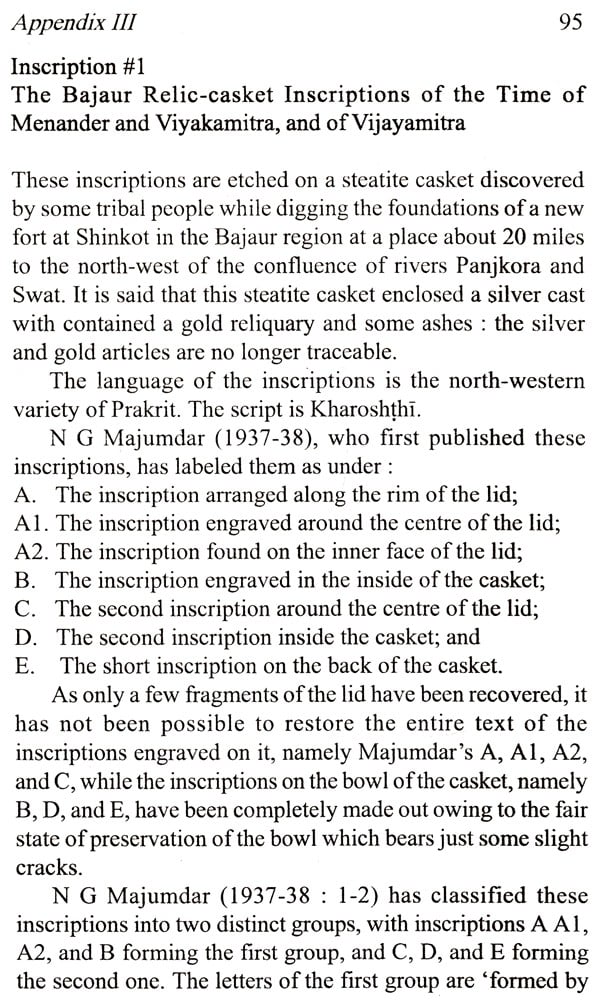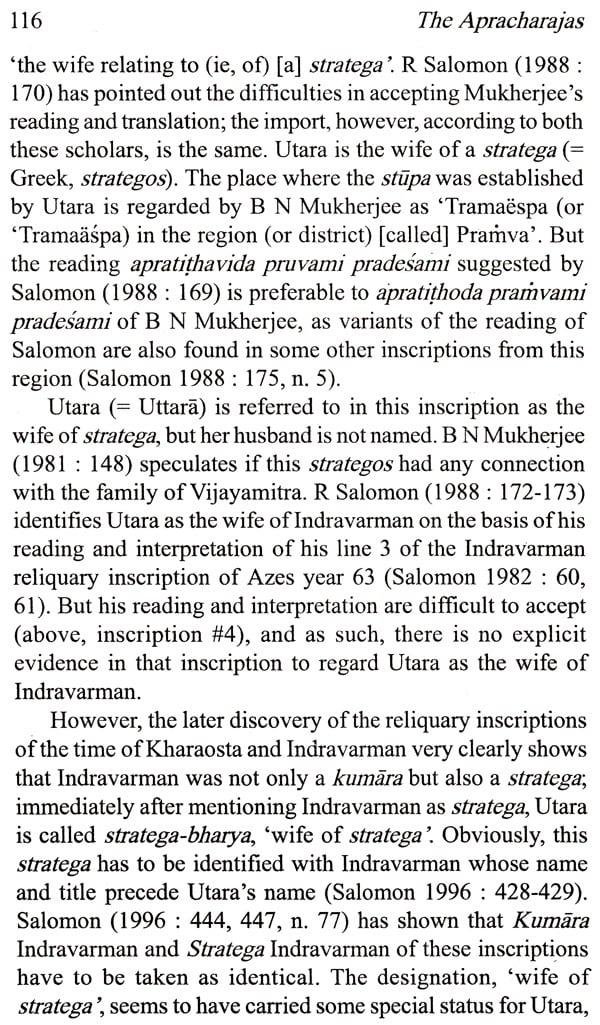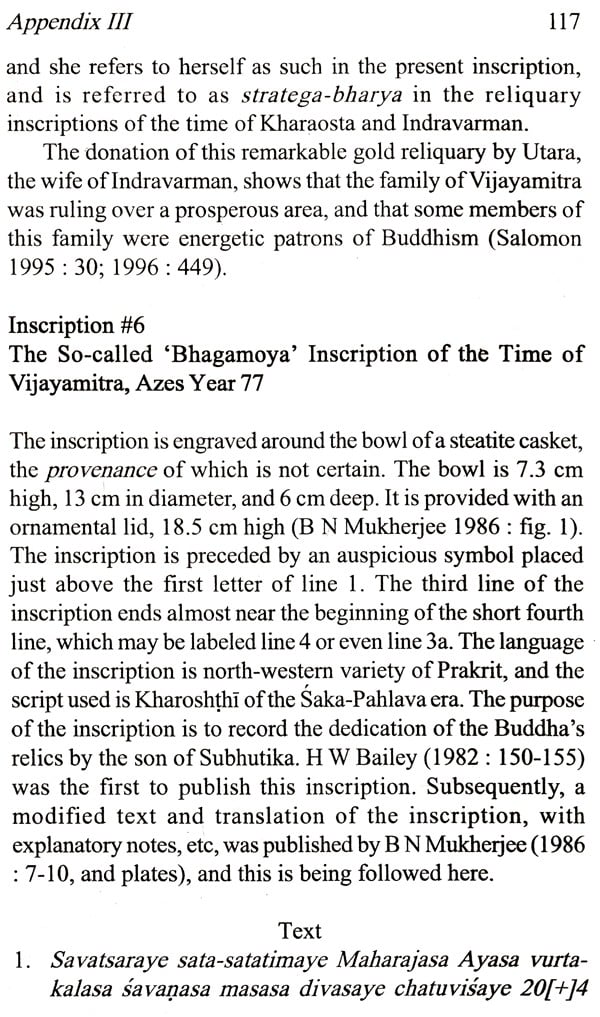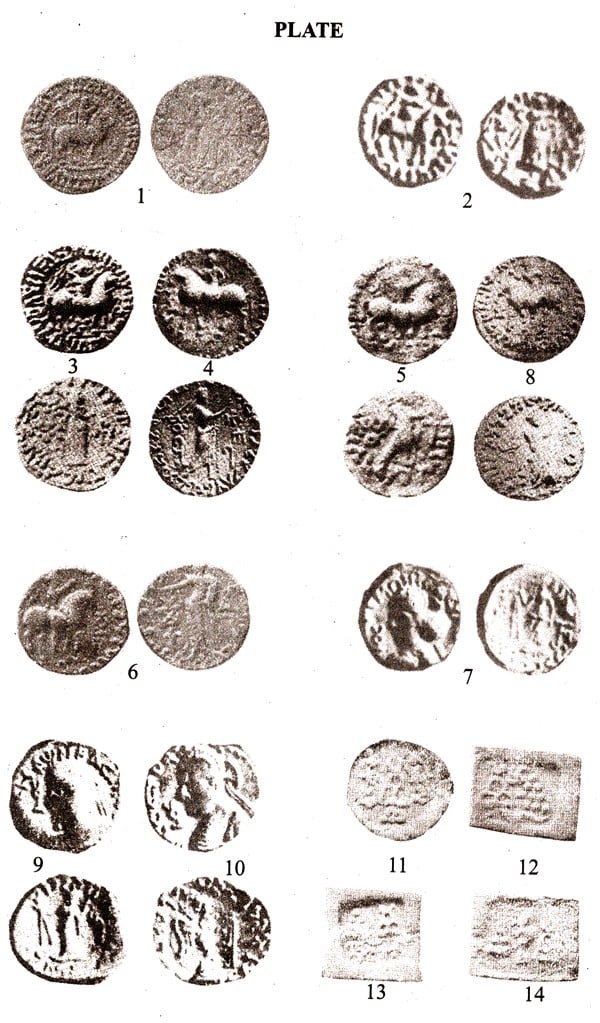 ---
We Also Recommend