Archaeological Museums- A Students Manual
$3360

$33.60
Tax included.
Shipping
calculated at checkout.
---
---
Book Specification
| | |
| --- | --- |
| Item Code: | AZE580 |
| Author: | A.K. Sharma |
| Publisher: | B.R. PUBLISHING CORPORATION |
| Language: | ENGLISH |
| Edition: | 2019 |
| ISBN: | 9789388789165 |
| Pages: | 68 (Throughout B/w Illustrations) |
| Cover: | HARDCOVER |
| Other Details | 9.50x6.50 |
| Weight | 310 gm |
Book Description
About the Book
The book deals about the archaeological museums in India. design the building, types of antiquities obtained from explanations and excavations. past could brought to the notice and students. book has been written particularly the students of musicology.
About the Author
A.K. Sharma is worldwide known for his inventive contributions the field Archaeology. During his years active in ASI, he explored and excavated in Jammu and Kashmir, Uttaranchal, East India, Madhya Pradesh, Lakshadweep, Maharashtra, Gujrat, Rajasthan, Goa, Haryana, Chbattisgarh and remote After retirement ASI he appointed as IGNCA excavate Jhiri French team. His all excavation Books) been published. He has edited Purasatana, Puraprakash, Purajagat and editor of Puramanthan, yearly magazine on recent.
Preface
With more researches in archaeological site number of archaeological objects are increasing. After report writings there is need to display selected objects for students scholars and general public, in scientific manner, thus there is need for museums and there proper display using scientific methods. Thus I thought for this book, particularly for students of archaeology. By using modern method and lighting technology museum could be made more attractive giving the objects three dimensions views. Photography are by Shri Pratap Parekh, Curator, Mahant Ghasidas Memorial Museum, Raipur.
**Contents and Sample Pages**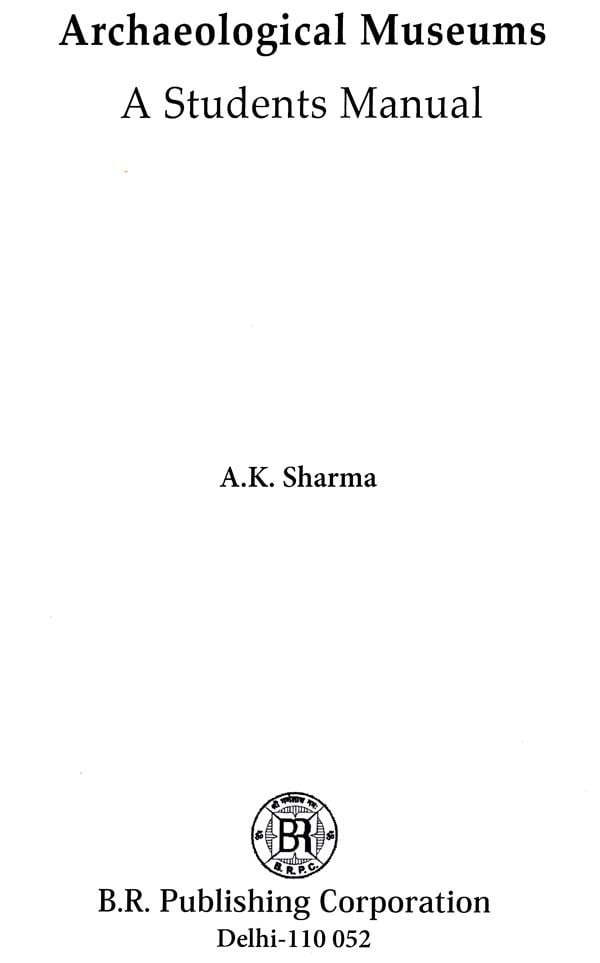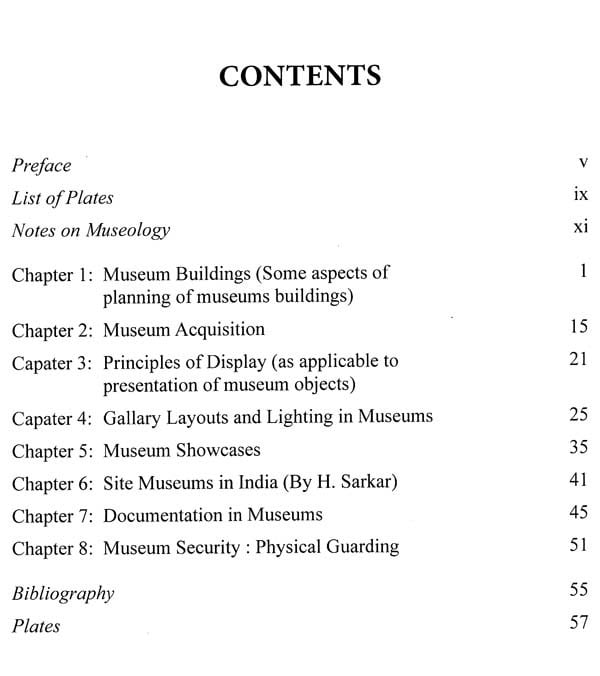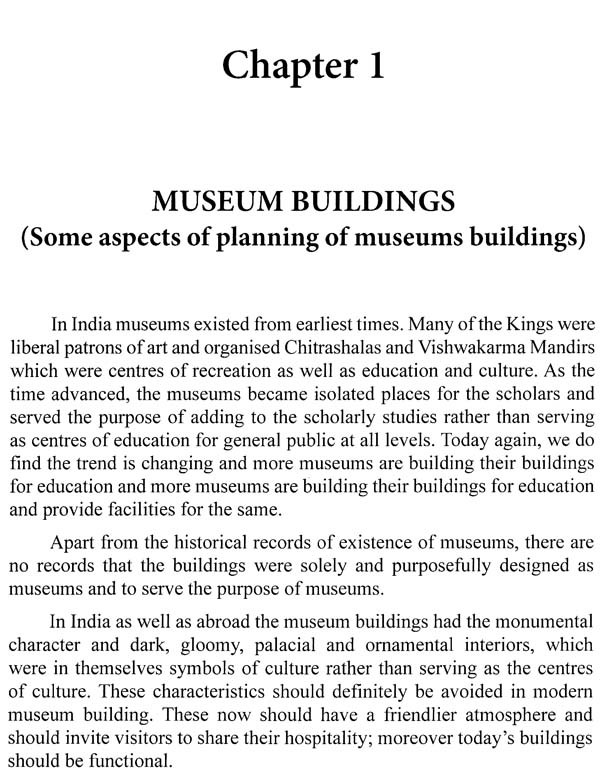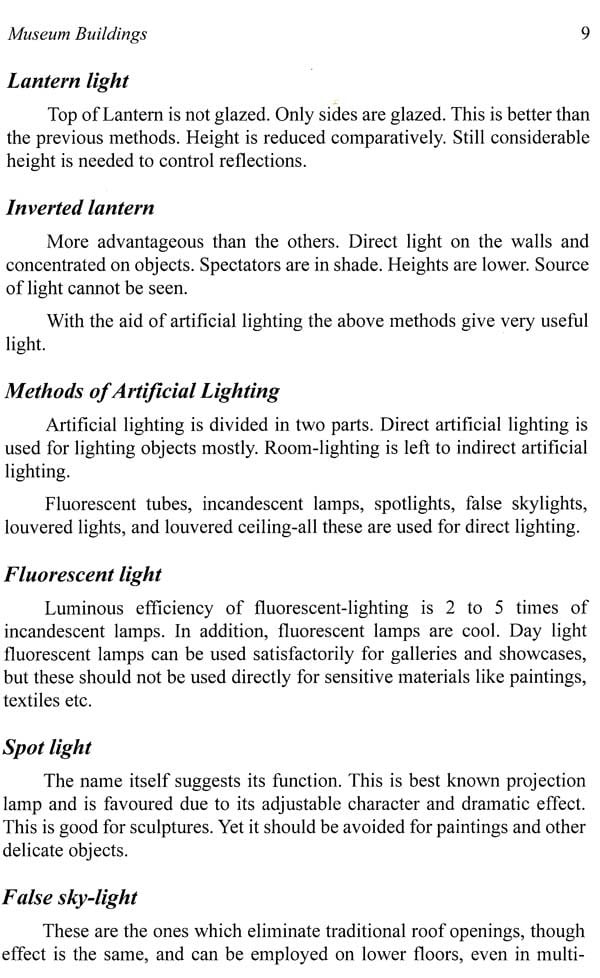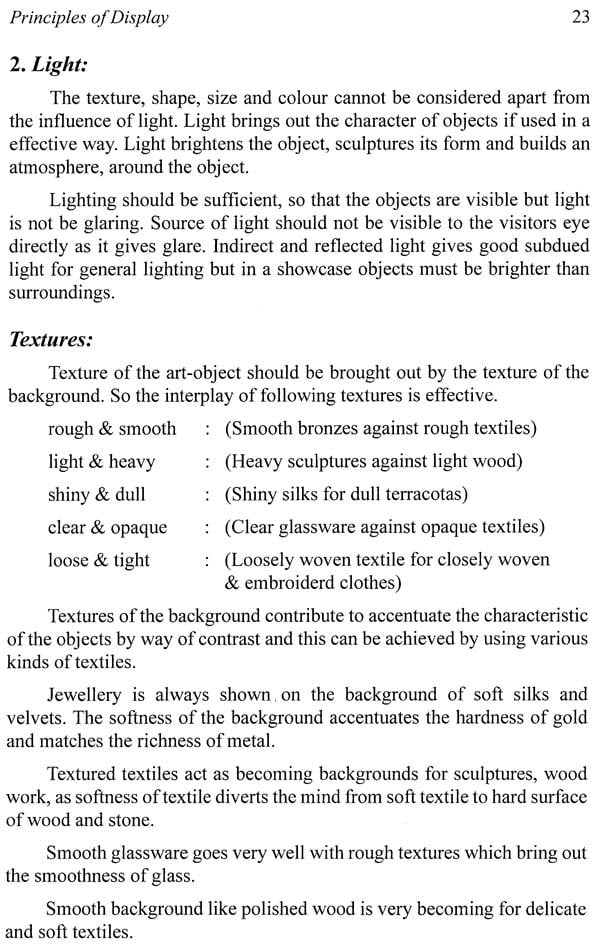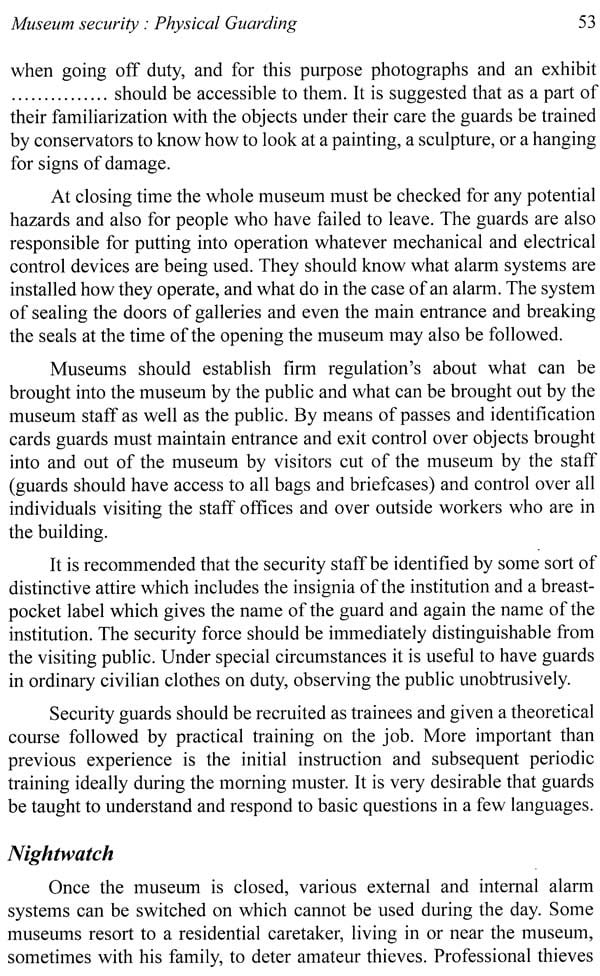 ---
We Also Recommend