Archaeology of Medieval India (An Old and Rare Book)
$5040

$50.40
Tax included.
Shipping
calculated at checkout.
---
---
Book Specification
| | |
| --- | --- |
| Item Code: | AZE616 |
| Author: | Madhukar Shripad Mate |
| Publisher: | B.R. PUBLISHING CORPORATION |
| Language: | ENGLISH |
| Edition: | 2005 |
| ISBN: | 9788176464321 |
| Pages: | 148 (Throughout Color and B/w Illustrations) |
| Cover: | HARDCOVER |
| Other Details | 11.00x9.00 |
| Weight | 750 gm |
Book Description
About the Book
Anchalay in India is more than a bundred years old. While numerous excavations of ancient sites have been conducted and voluminous reports on these excavations and other aspects of ancient culture have been published, very few thought it necessary to investigate the life and the culture of medieval society. which was much nearer to us in respect of time- a society that has shaped modern life and customs to a large extent. Mehta (1979) was the first scholar to advocate the need to undertake archaeological investigations in the medieval period. Since then a number of developments on the theoretical and practical spheres, have taken place. The present book Archaeology of Medieval India reviews the work so far done and brings into sharper focus the utility of this branch. It discusses sources like literature, epigraphy, numismatics, monuments, and elaborates the methodology of researches in the archaeology of medieval period. It can justly be claimed that this is the only statement of the theory and the practice of medieval archaeology of India, so far published.
About the Author
Dr. Madhuker Shripad Mate 1990 retired in 1996 poder in Proto and Ancient Indian History de Descan College Postgraduate Research Institute, Pune. During his long career at the Deccan College, he has conducted numerous surveys of monuments and paintings, bas participated in a number of excavations and finally was director f excavations at Dalatalosd, the Ancient Devgiri. He was a secretary or ten years of the prestigious Bharat Itihas Samshodhak Mandal of Pune. Dr. Mate has published a number of books in English and in Marathi apart from a large number of esearch papers. Some of his notable publications are: Maratha Architecture, Islamic Architecture Mf the Deccan, Temples and Legends f Maharashtra, Water Management And Hydraulic Technology in India, At present be engaged, along with two other plants in writing a four volume Glory and biography of Chhatrapati Shivaji, a project launched by the Maratha Mandir of Mumbai.
Preface
present work is largely bied on the medieval period of India have also drawn on the materials published by various authors and agencies on the fields of specialization Professor University Vadodara who first presented a case for the study the archaeological remains of medieval period in his work Medieval Archaeology" (1979) My own khedival on and historical investigations Daulatabad (ancient Devgini) Aurangabad district Maharashtra undertaken From 1980 1989 surveys excavations were conducted the site my direction Professor TV. Pathy, then head of department history the Babasaheb Ambedkar Marathwada University, Aurangabad, collaborated project.
students, Dr. Tyagi, Kamal Chavan, Dr. Usha Rarade and Dr. Samita conducted researches several aspects of medieval period manuscript and colonial architecture. Except the late Dr Tyagi, other works have been published have drawn researches all them. Discussions I with my friend Dr. G.T. Kulkarni, who is a reputed scholar the realm of history have been of great help.
Almost the illustrations barring the photographs coins and epigraphs were prepared the Shri Pradhan department archacology, College, this regard The assistance preparing final of manuscript rendered by Mrs. Joshi needs have mention with sense deep gratitude the name R.B. Sapre, who has been my constant The publishers, B.R.P.C. (India), New Delhi bestowed immense in bringing the book presentable form 1 express sincere thanks all the above mentioned individuals.
**Contents and Sample Pages**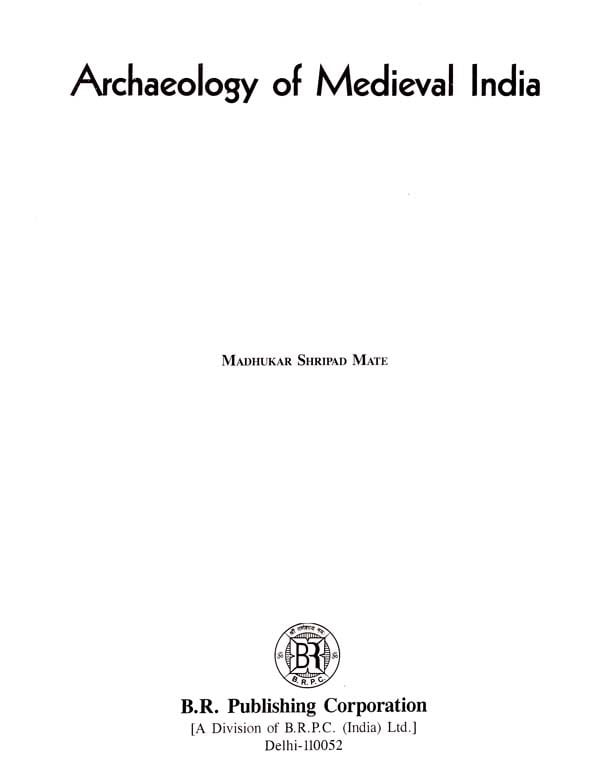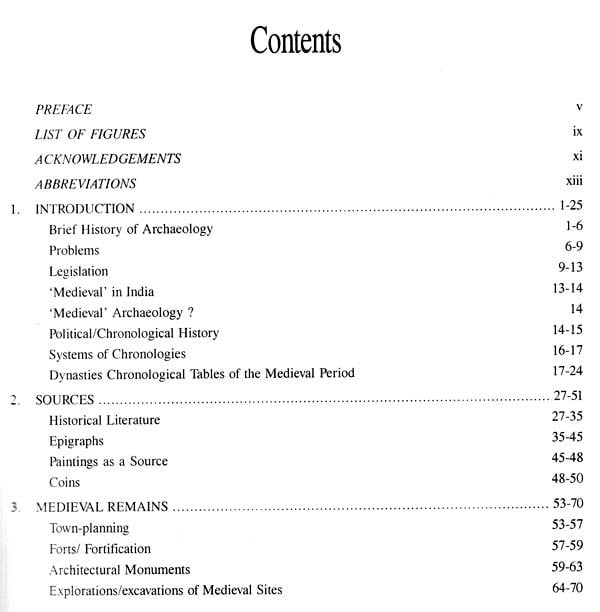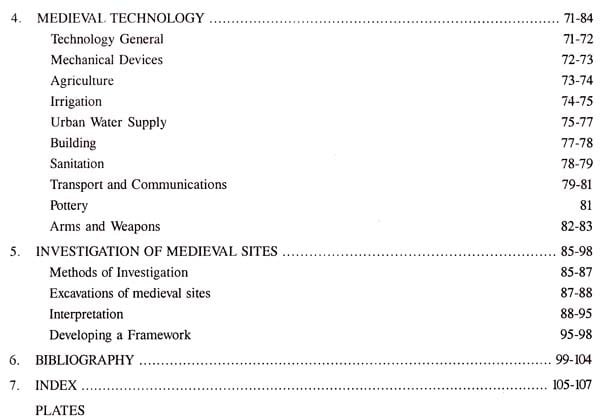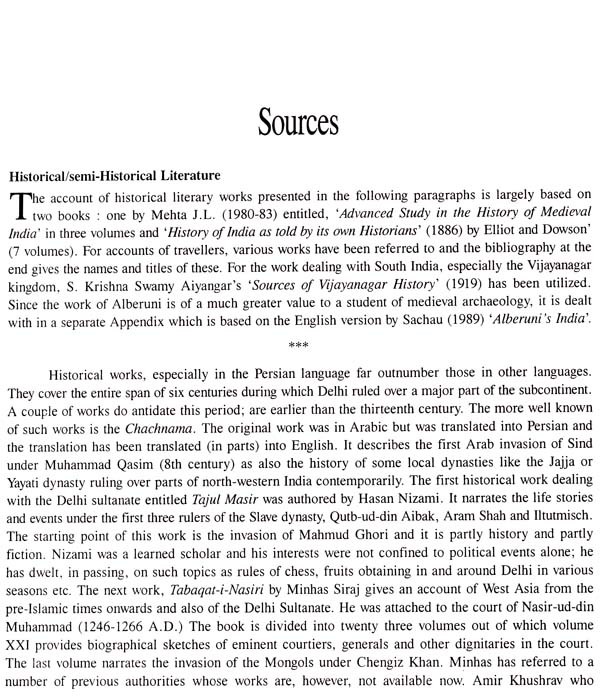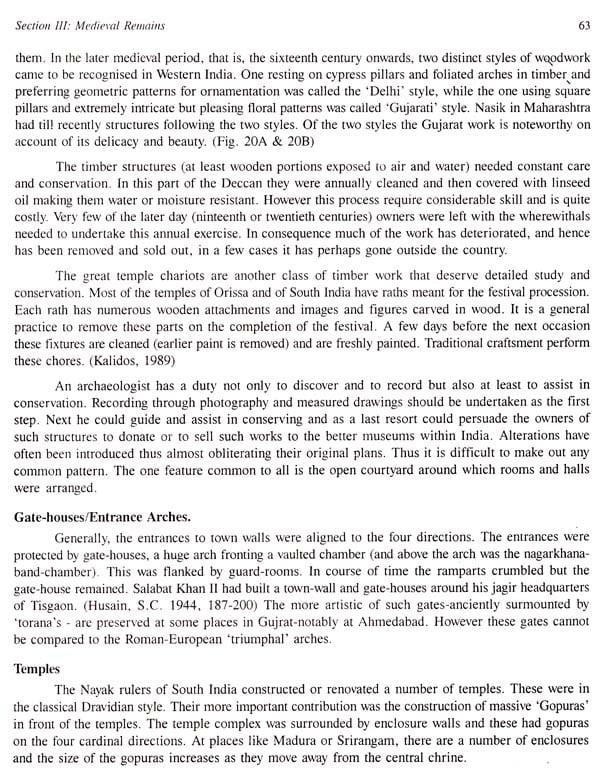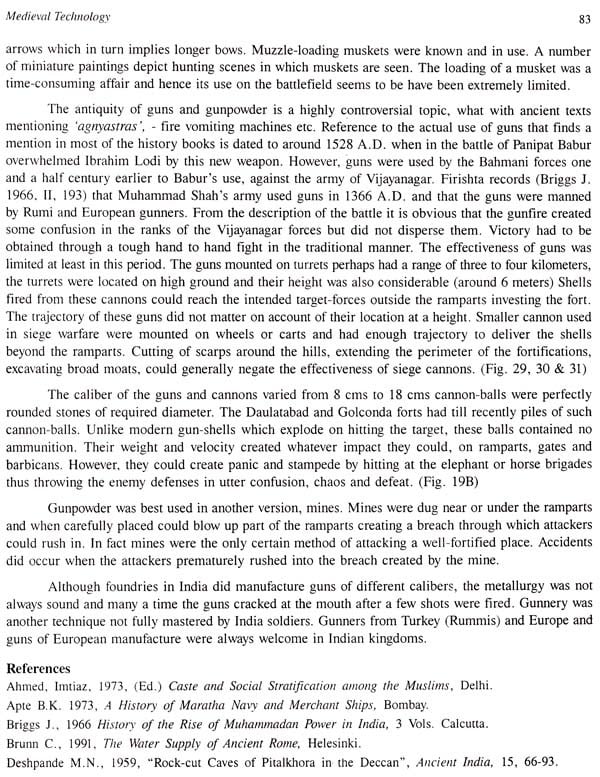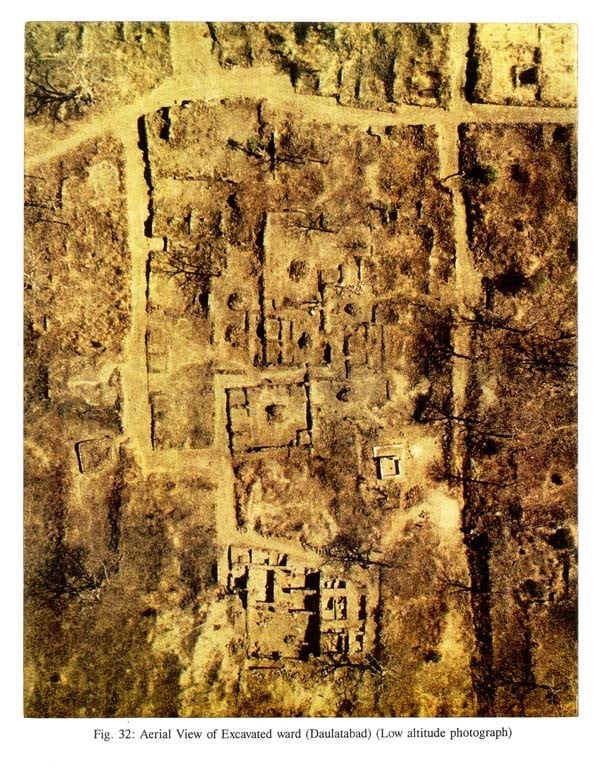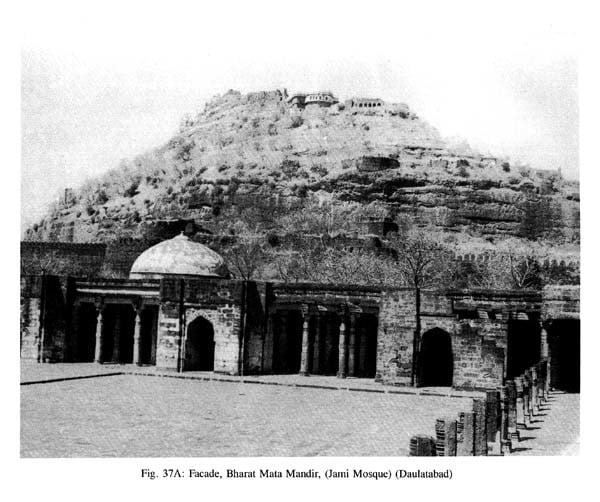 ---
We Also Recommend