Arguments For The Existence of God (Value- Oriented Education Series)
$3300

$33.00
Tax included.
Shipping
calculated at checkout.
---
---
Book Specification
Book Description
Back of the Book
Many students, during their adolescence or as they emerge from adolescence to early years of youth, pass through a period when all they have heard and learnt comes to be questioned. Often they find painfully the absence of a competent guide or mentor who can help them; even books that can be helpful are few, and these students are swayed by influences that tie them down to superficial levels of critical rationality. They are often asked to find proofs and evidence for what they think and feel, but not knowing what constitutes proofs or evidence, begin to flounder.
One of the important questions that is often asked at this stage is related to the existence of God. What is the proof that God exists? This question is often asked; but very few teachers or friends undertake any serious journey of critical inquiry with the students in regard to this question. This monograph is an attempt to serve these students and furnish to them some material of thought and reflection by the help of which they can be rescued from superficial thinking. They need to enter into the portals of serious and profound realms of thought and reflection.
The question of existence of God is one of the few important questions that has to be confronted, since this question is related centrally to the aim of life.
Preface
The task of preparing teaching-learning material for value-oriented education is enormous. There is, first, the idea that value-oriented education should be exploratory rather than prescriptive, and that the teaching-learning material should provide to the learners a growing experience of exploration.
Secondly, it is rightly contended that the proper inspiration to turn to value-orientation is provided by biographies, autobiographical accounts, personal anecdotes, epistles, short poems, stories of humour, stories of human interest, brief passages filled with pregnant meanings, reflective short essays written in well-chiselled language, plays, powerful accounts of historical events, statements of personal experiences of values in actual situations of life, and similar other statements of scientific, philosophical, artistic and literary expression.
Thirdly, we may take into account the contemporary fact that the entire world is moving rapidly towards the synthesis of the East and the West, and in that context, it seems obvious that our teaching-learning material should foster the gradual familiarisation of students with global themes of universal significance as also those that underline the importance of diversity in unity. This implies that the material should bring the students nearer to their cultural heritage, but also to the highest that is available in the cultural experiences of the world at large.
Fourthly, an attempt should be made to select from Indian and world history such examples that could illustrate the theme of the upward progress of humankind. The selected research material could be multi-sided, and it should be presented in such a way that teachers can make use of it in the manner and in the context that they need in specific situations that might obtain or that can be created in respect of the students.
The research teams at the Sri Aurobindo International Institute of Educational Research (SAIIER) have attempted the creation of the relevant teaching-learning material, and they have decided to present the same in the form of monographs.
It appears that there are three major powers that uplift life to higher and higher normative levels, and the value of these powers, if well illustrated, could be effectively conveyed to the learners for their upliftment. These powers are those of illumination, heroism and harmony.
**Contents and Sample Pages**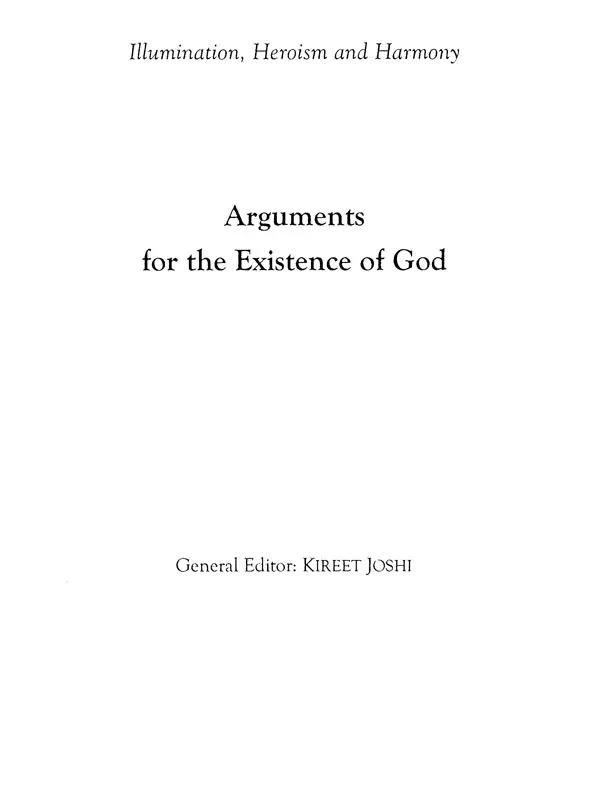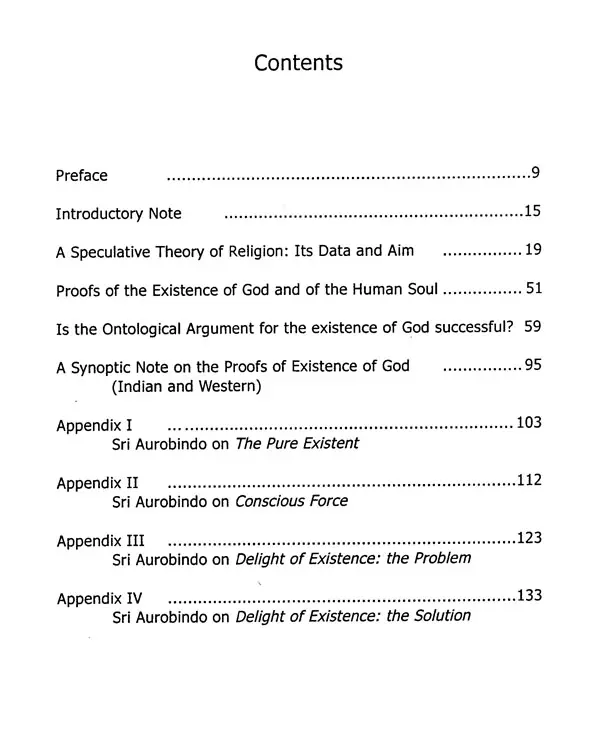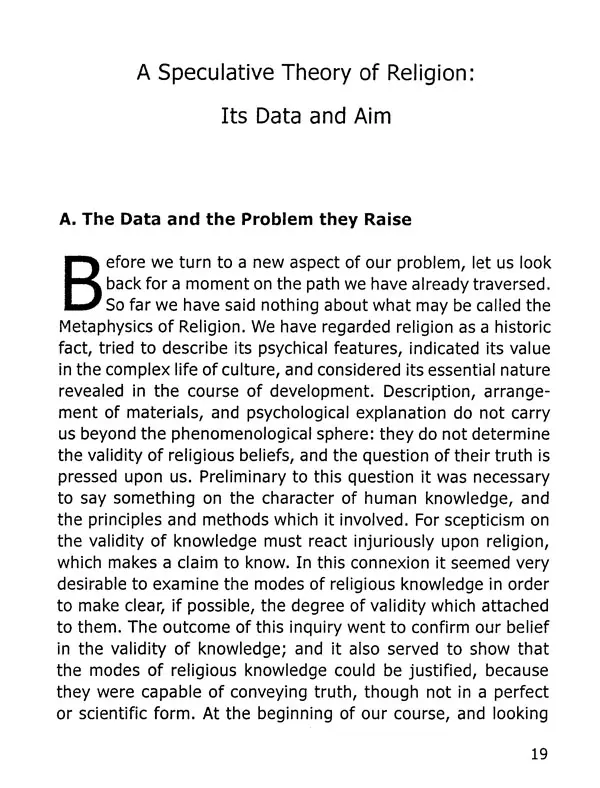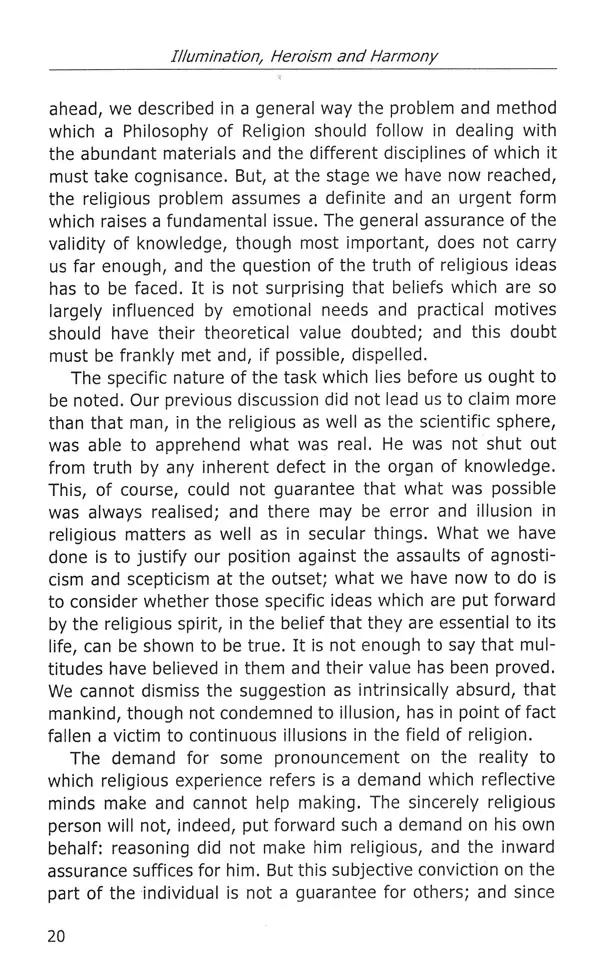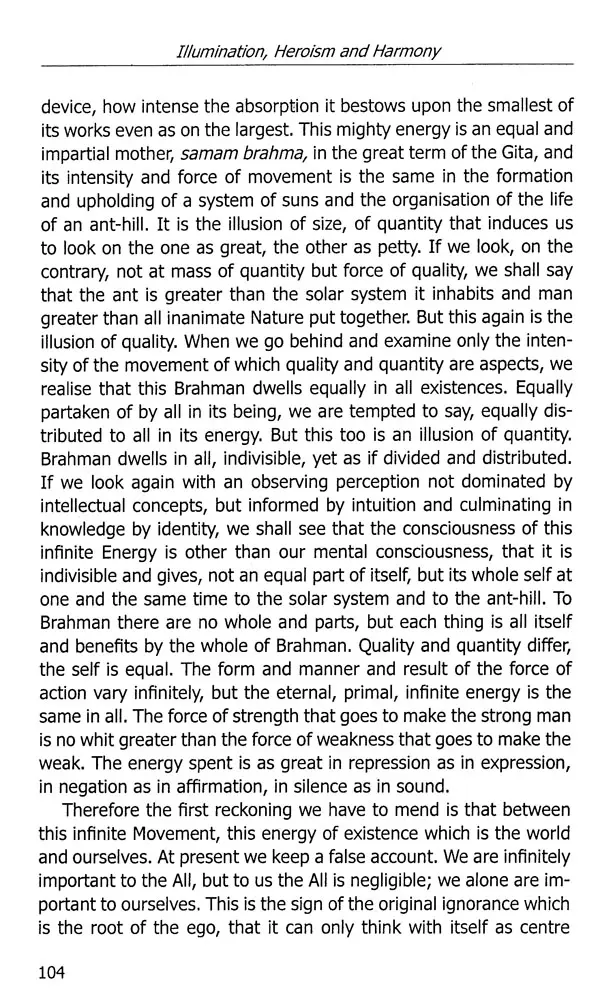 ---
We Also Recommend