Around Abhinavagupta- Aspects of The Intellectual History of Kashmir From The Ninth to The Eleventh Century
$8300

$83.00
Tax included.
Shipping
calculated at checkout.
---
---
Book Specification
Book Description
About The Book
Abhinavagupta is undoubtedly the most famous Kashmirian medieval intellectual: his decisive contributions to Indian aesthetics, Saiva theology and metaphysics, and to the philosophy of the subtle and original Pratyabhijna system are well known. Yet so far his works have often been studied without fully taking into account the specific context in which they are embedded - an intellectual background that is not less exceptional than Abhinavagupta himself. While providing fresh interpretations of some of the great Saiva polymath's works, the nineteen essays gathered here attempt to map out for the first time the extraordinary cultural effervescence that took place in the little kingdom of Kashmir around Abhinavagupta's time.
About the Author
Eli Franco is Professor of Indology at Leipzig University and an Ordinary Fellow of the Saxon Academy of Sciences.
Isabelle Ratie is Professor of Sanskrit at the Sorbonne Nouvelle University, Paris.
Introduction
Abhinavagupta (fl. ca. 975-1025) is arguably the most famous figure among Kashmirian medieval intellectuals, and rightly so: the length, number, diversity and refinement of his works deserve to be qualified as exceptional. The crucial importance of his contributions to Indian aesthetics - which include a treatise on histrionics' and another on poetics- has long been acknowledged, but he has also authored, among many theological works, a huge summa on Saiva rituals and metaphysics' that constitutes an unparalleled source for the history of Saiva religions, as well as two particularly brilliant philosophical works' expounding one of the most complex, subtle and original philosophical systems ever produced in India, the Pratyabhijna ("Recognition") system of Utpaladeva (fl. ca. 925-975).
Some of the contributions to the present volume specifically deal with one or several of Abhinavagupta's works; yet this book is not meant as a collection of studies devoted to the great Saiva polymath. For however exceptional Abhinavagupta's works may be, they are grounded in a specific historical, social, artistic, religious and philosophical context, and it is this context that we had set out to explore when, in June 2013, we held at the University of Leipzig an international conference entitled Around Abhinavagupta. Aspects of the Intellectual History of Kashmir from the 9th to the 11th Century. Our ambition was to highlight the intellectual background against which Abhinavagupta's figure has emerged - a background no less exceptional than Abhinavagupta himself. We were hoping to show how the works of the great Saiva author, far from being an isolated phenomenon, can be seen as an accomplished expression of a unique intellectual milieu, that of Kashmir in the 9th, 10th and 11th centuries. The present volume gathers many revised versions of the presentations given during the conference' as well as a few additional articles.'
**Contents and Sample Pages**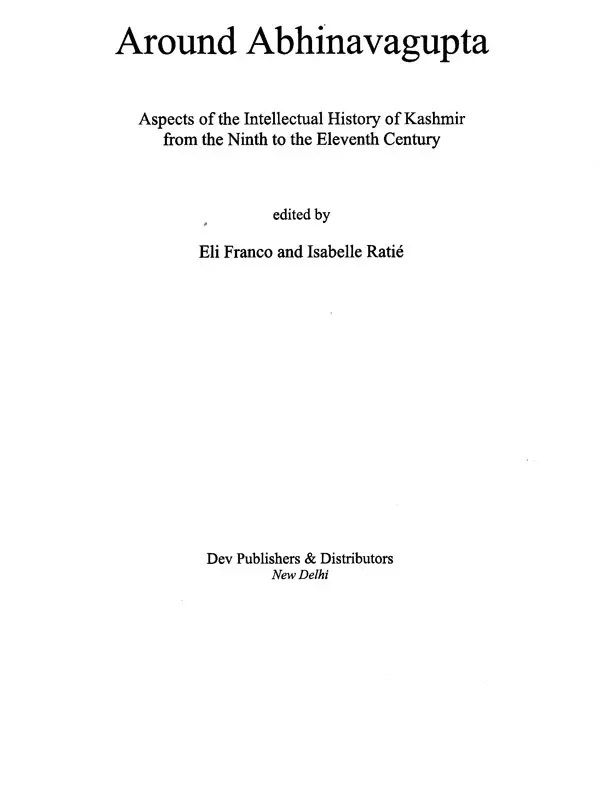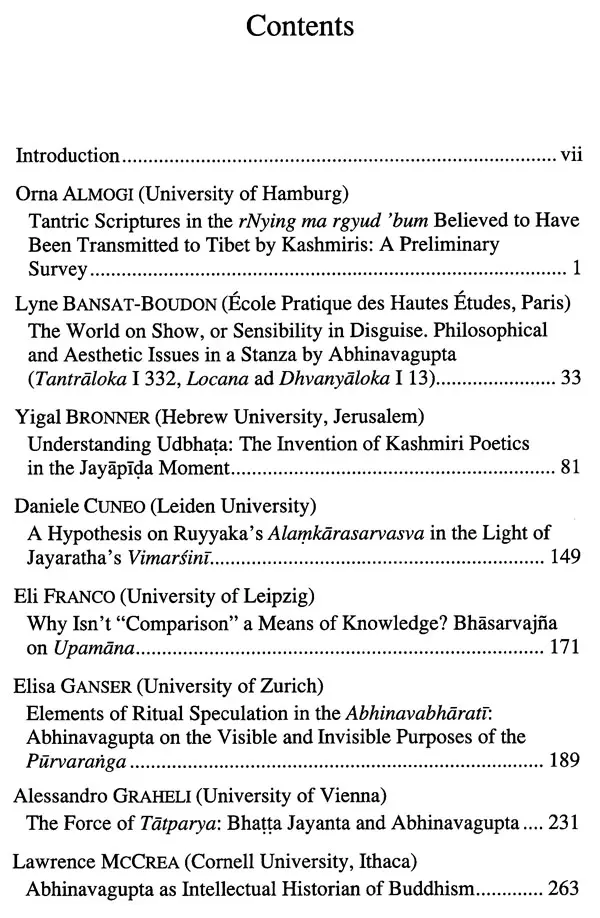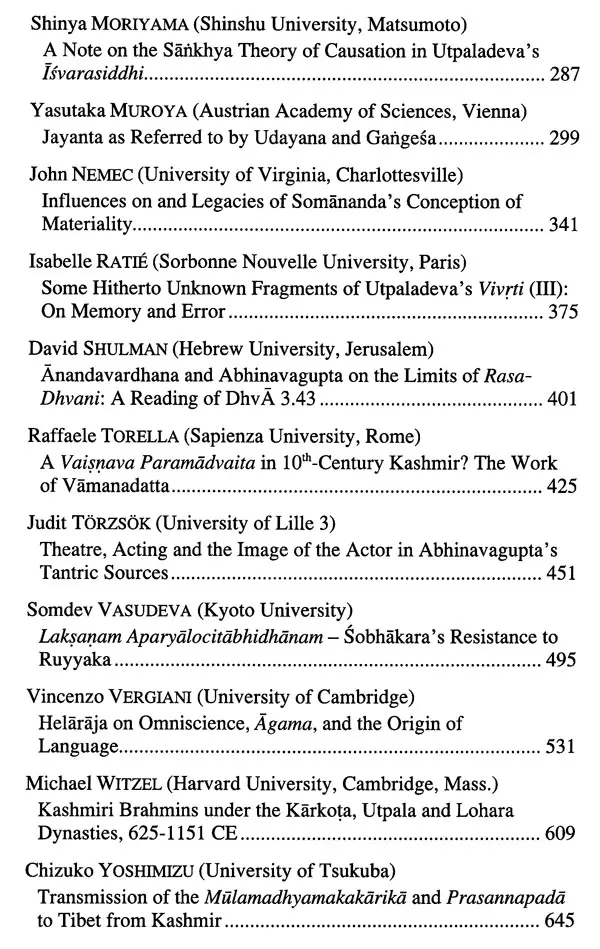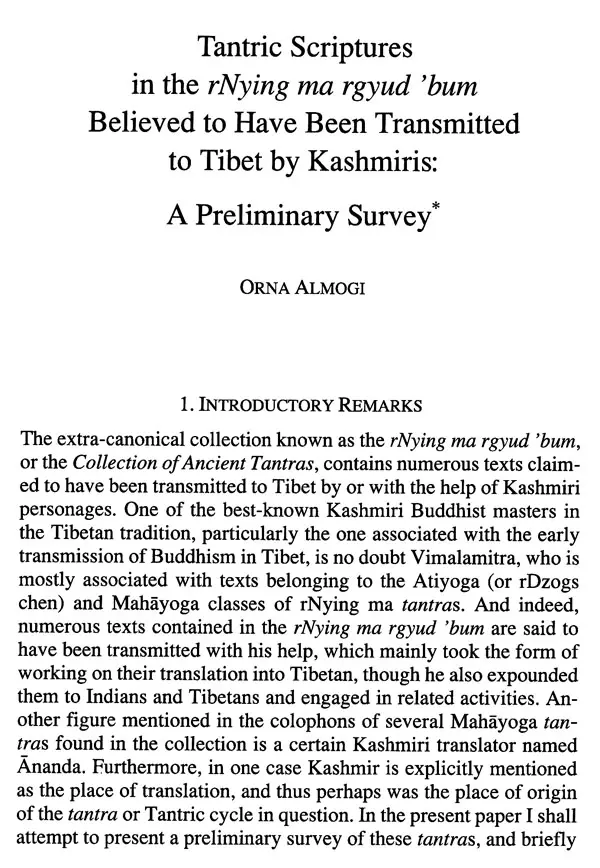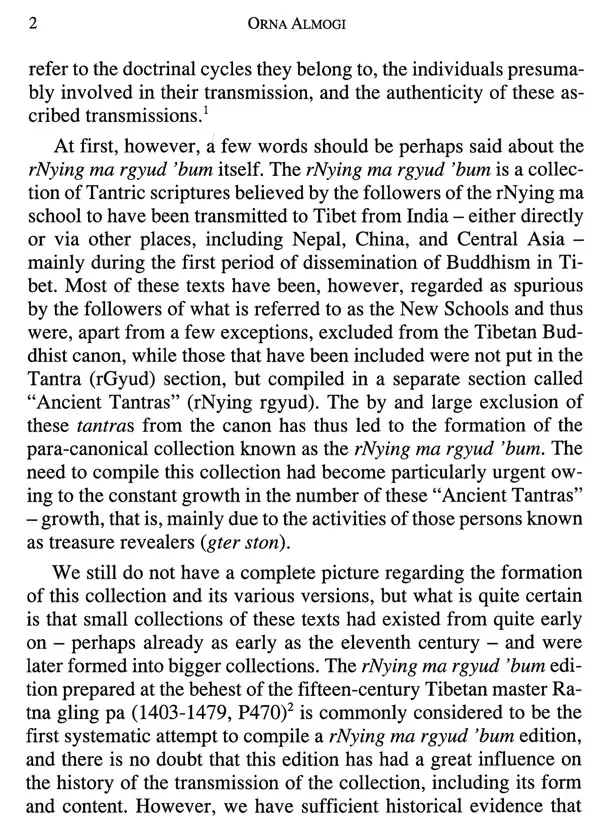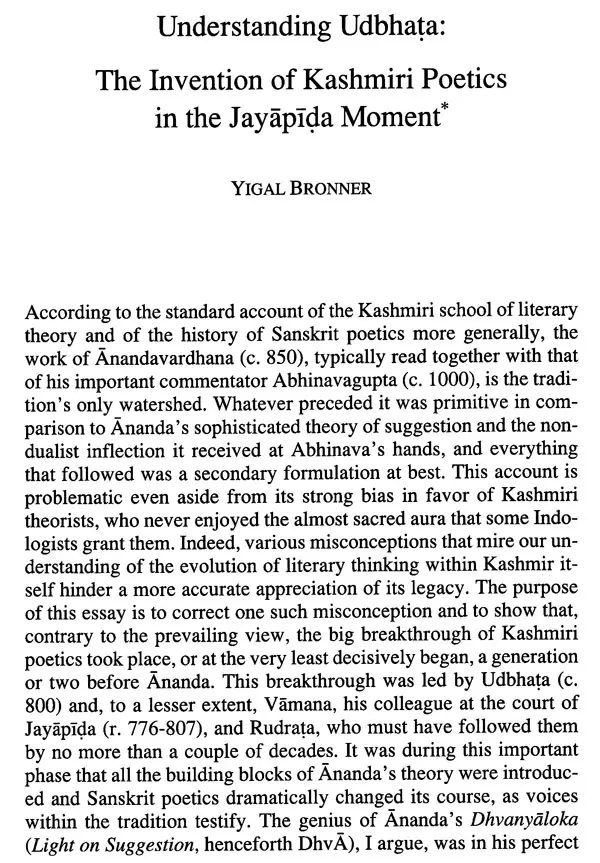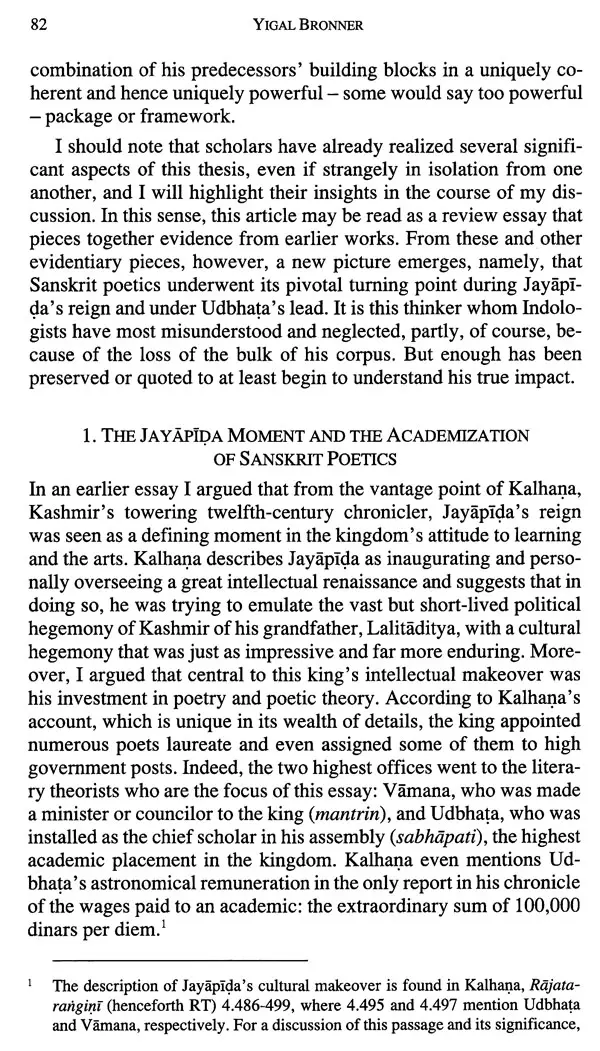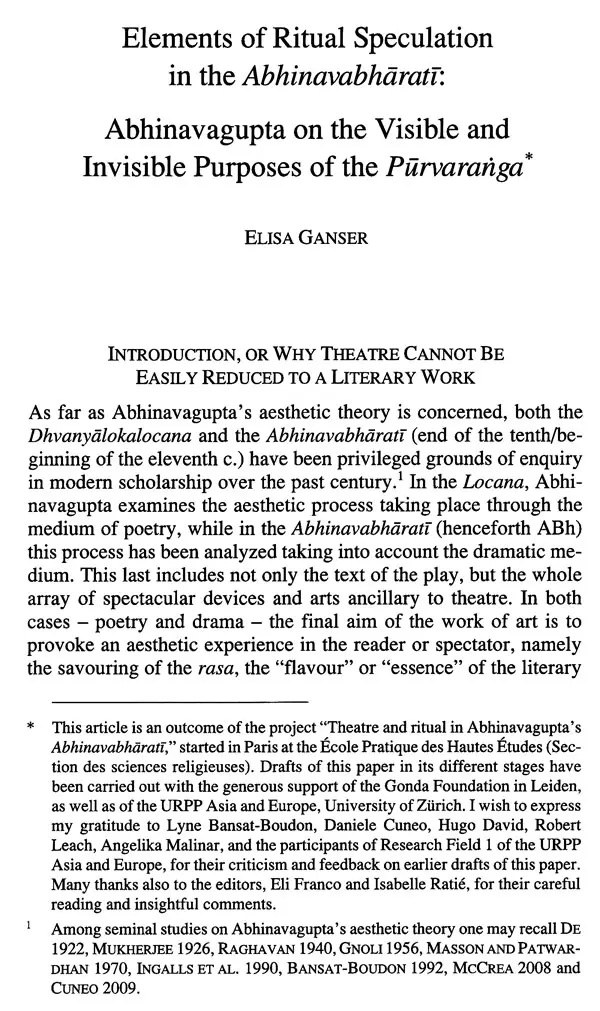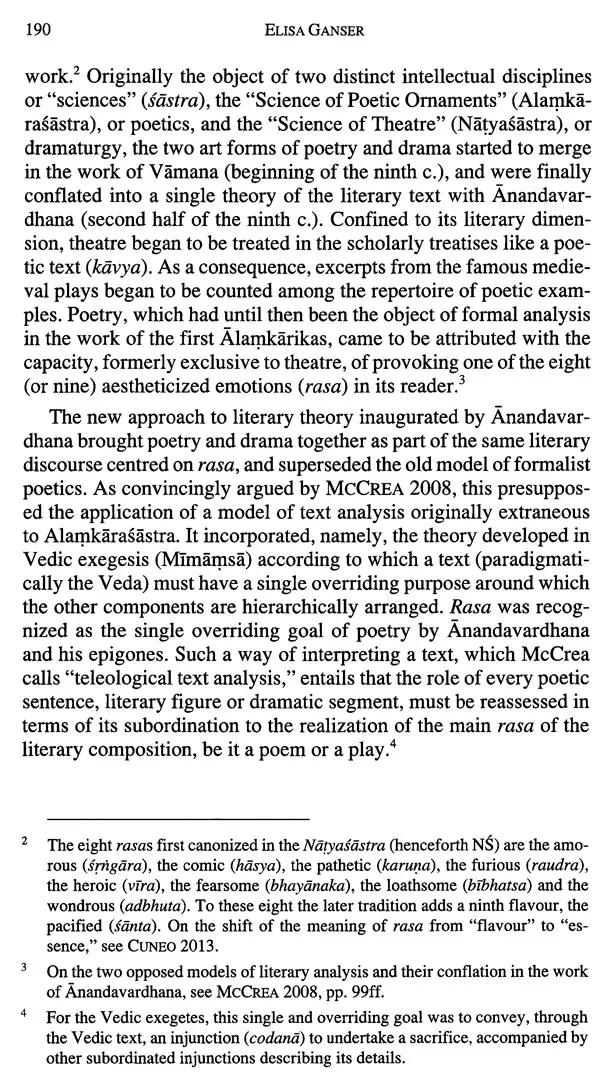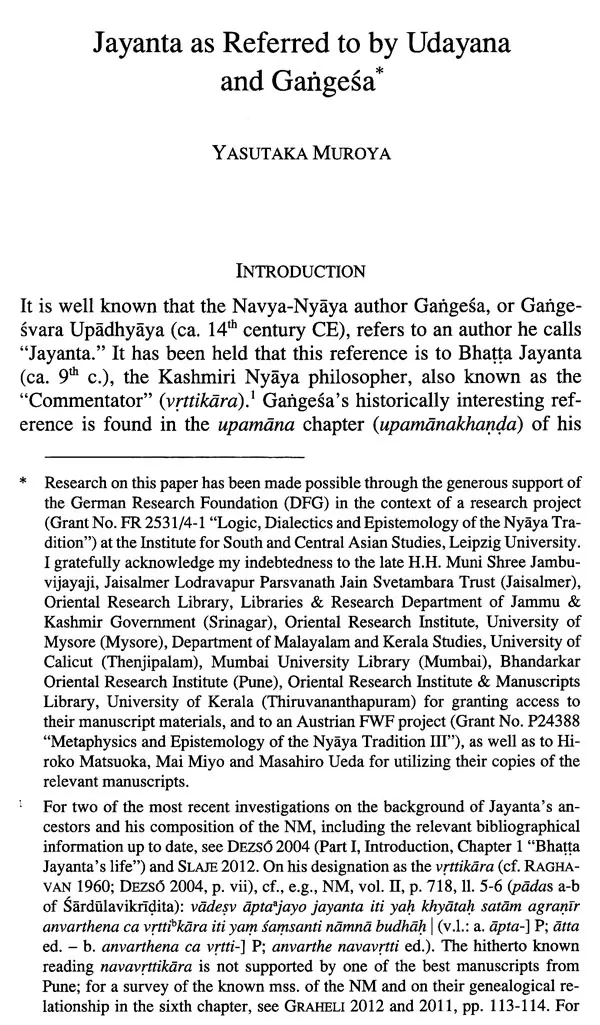 ---
We Also Recommend