Art and Archaeology in Bihar
$8400

$84.00
Tax included.
Shipping
calculated at checkout.
---
---
Book Specification
| | |
| --- | --- |
| Item Code: | AZE614 |
| Author: | C.P. Sinha |
| Publisher: | B.R. PUBLISHING CORPORATION |
| Language: | ENGLISH |
| Edition: | 2018 |
| ISBN: | 9789387587298 |
| Pages: | 338 (Throughout Color and B/w Illustrations) |
| Cover: | HARDCOVER |
| Other Details | 11.00x9.00 |
| Weight | 1.21 kg |
Book Description
About the Book
The book "Art and Archaeology in Bihar" will give the readers some useful peep into the recent archaeological finds and also inform than about views held or suggested by the author on some of the problems associated with Indian art particularly of Bihar. The present author has been actively engaged in research and writing on these subjects for the last fifty years. In this volume the readers will find large span of art materials right from rock art period down to 12th-13th century A.D. Efforts have been made in these papers to bring to focus the character of sculptures and its impact and influence on the art of other regions. Apart from iconographic innovations some rare sculptures have also been highlighted.
The book will prove to be invaluable asset to the art historians, researchers and also to the students.
About the Author
Dr. Chitta Ranjan Prasad Sinha, former Director of K.P. Jayaswal Research Institute, Patna is an eminent Art Historian and Ideologist. Dr. Sinha has many academic distinctions to his credit. He is Vice Chairman of the Indian Art History Congress and President of the Bihar Puravid Parishad. He has authored several books along with more than two hundred twenty five research papers published in different research journals. Some of his well acclaimed works are Early Sculpture of Bihar (1980), (1975), Jharkhand Ke Pramukh Shaiva Mandir (2014). Pre History and Proto History of Jharkhand with Arabinda Singha M Roy). He was editor of the proceedings of Indian Art History Congress and has the credit to edit its volume from 4th session to 15th session. Dr. Sinha has edited more than two dozen volumes on Art, Archaeology, Culture and Religion. Recipient of prestigious Senior Academic Fellowship from Indian Council of Historical Research, New Delhi and at present he is completing the ICHR project on Art and Architecture of Jharkhand.
Introduction
The state Bihar, which played very significant the political history India, h been important center of civilization since past. witnessed cultural prehistoric times the 12th AD Each culture has its own field of art. The sculptural wealth continued up to end of the A.D. rich in archaeological materials.
included in book will readers useful peep the archaeological finds but also inform them about views or suggested some associated with Indian particularly Bihar. The present author has been in research writing on these subjects last fifty years. these volume readers will activities right from rock art period down to the century AD. Efforts have been made the character of and impact influence the other regions. The study helpful main features the sculpture of this zone, we have also tried interpreting and the various symbols, attributes art forms. Apart from that, iconographic innovations have also been highlighted. while reviewing prehistoric tool collections the Museum, the vast and collections particularly implements. The paper a hand summary of the art studies Bihar.
In the paper Forms of Buddhist stupas Bihar, is highlighted circular shaped stupa mud found Vaisali excavation earliest stupa built the ashes of Buddha and the Indian spoked wheel stupa may traced from Mauryan stupa type found Pataliputra. Multiterraced stupa (2nd century Nandangarh in Champaran district the earliest example stupendous multiterraced stupa shrine discovered Later monuments at Paharpur (Bangladesh) and Borobudur (Java) century A.D) followed the model.
**Contents and Sample Pages**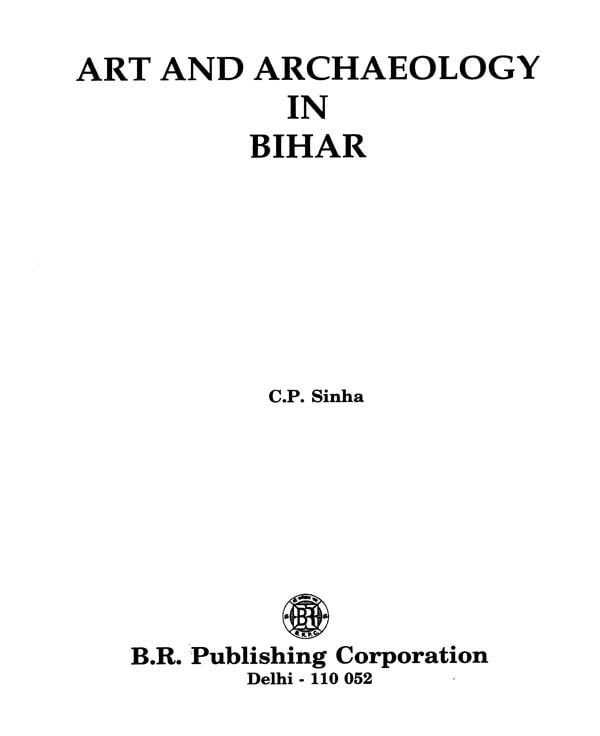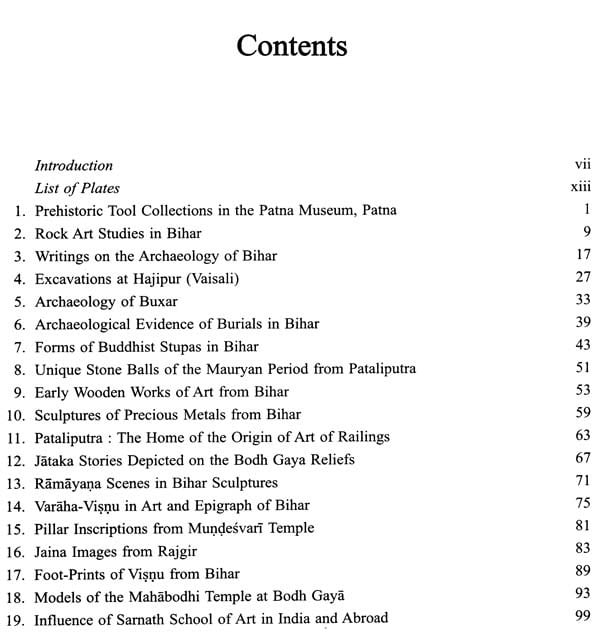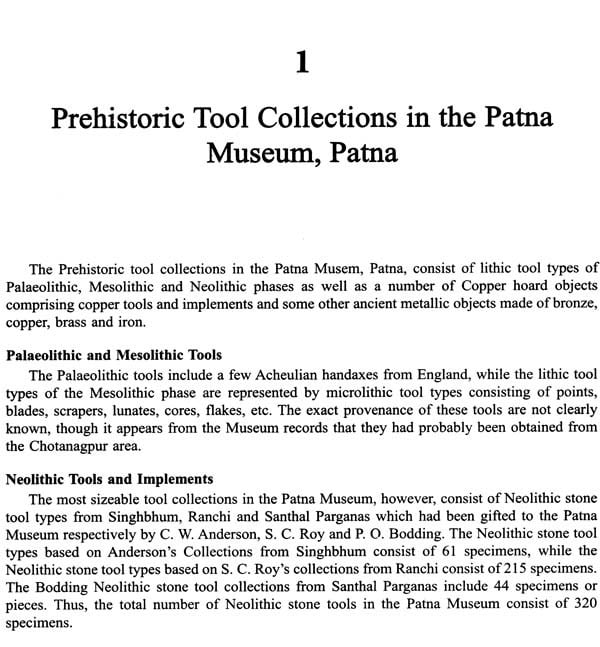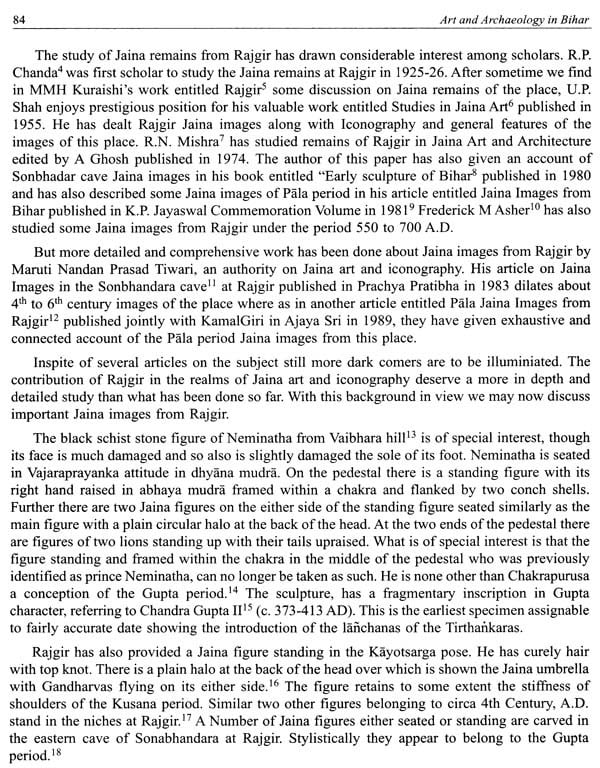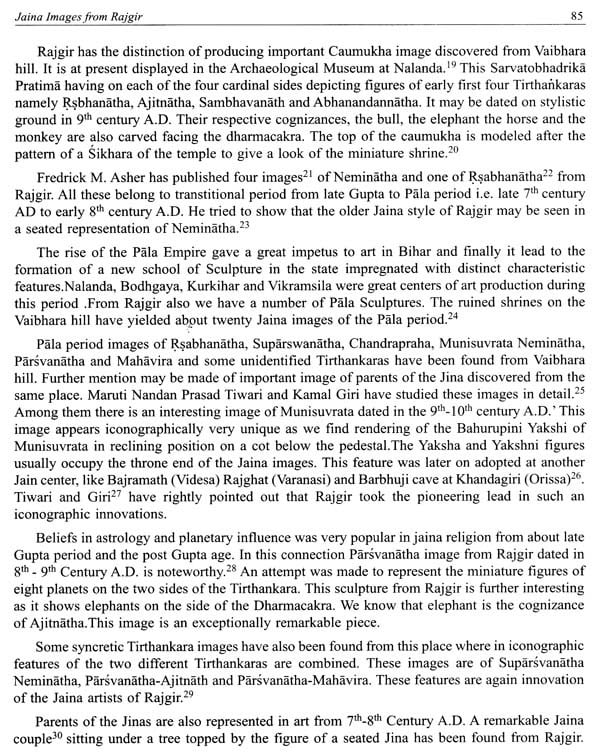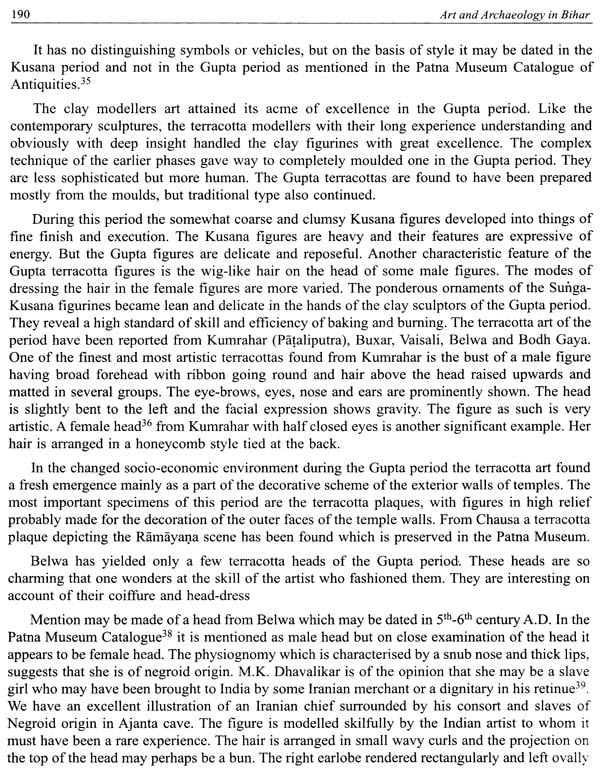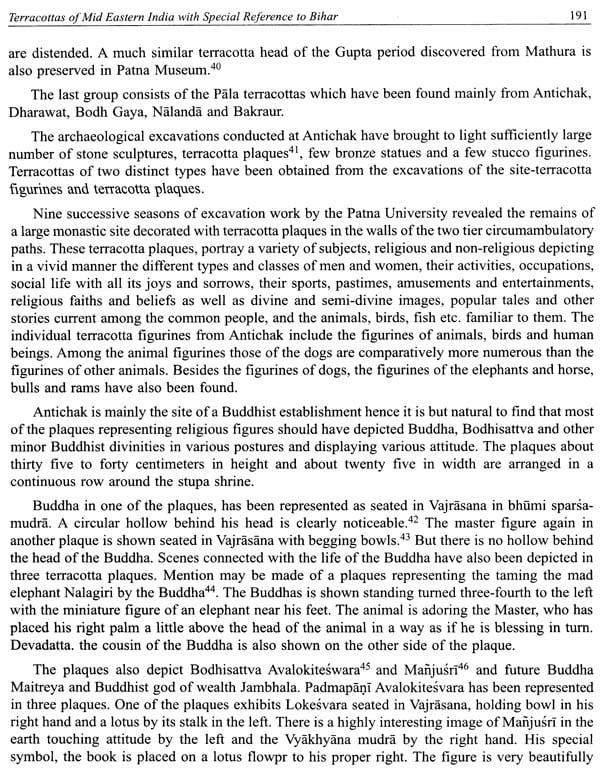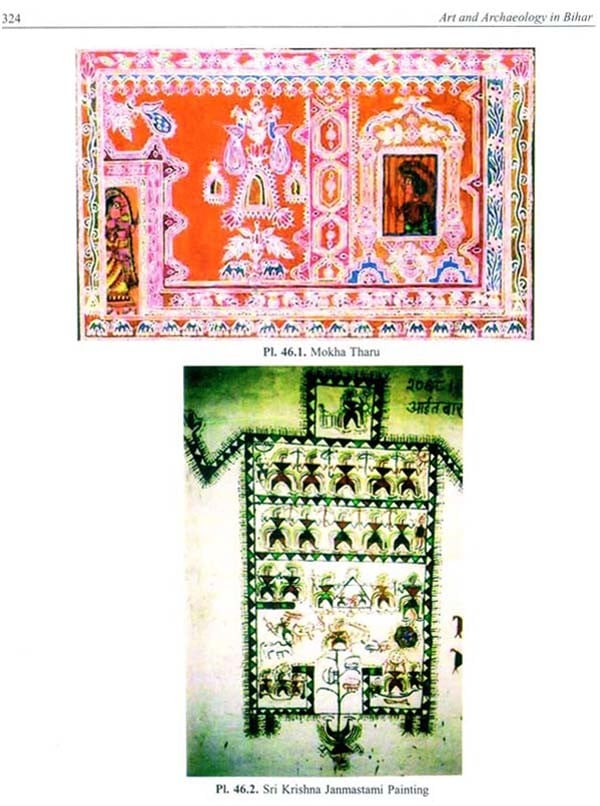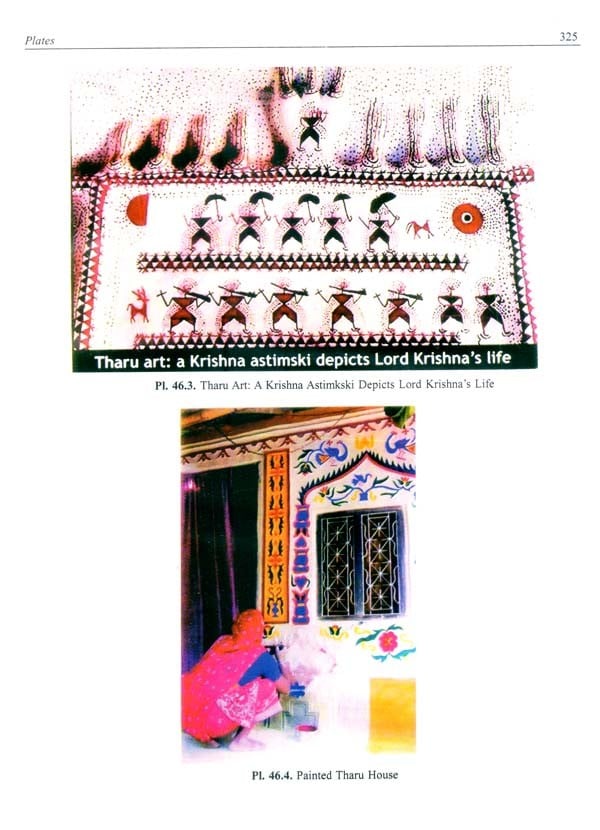 ---
We Also Recommend