Art and Culture Under the Sungas
$5920

$59.20
Tax included.
Shipping
calculated at checkout.
---
---
Book Specification
| | |
| --- | --- |
| Item Code: | UAN410 |
| Author: | Vijay Kumar Mathur |
| Publisher: | Bharatiya Kala Prakashan |
| Language: | English |
| Edition: | 1996 |
| ISBN: | 8186050043 |
| Pages: | 156 (B/W Illustrations) |
| Cover: | HARDCOVER |
| Other Details | 9.50 X 7.50 inch |
| Weight | 700 gm |
Book Description
About the Book
The present book deals with the Art and Culture under the Sungas. The Sunga rule marks an important epoch in the political, religious, social, economic and literary field in ancient India. The author has presented in an elaborate form a picture of the developments of arts of sculpture, architecture and terracotta of this period. A detailed survey of the sources of the material, an exhaustive bibliography, an index and the plates make a rich contribution to the study of the art.
About the Author
Dr. Vijay Kumar Mathur is M.A., Ph.D. in History. He has been working in the National Museum, New Delhi and has been engaged in research work in Indian art for a long time. Dr. Mathur has widely travelled in India and abroad and authored the book Indian Art in 1983.
Preface
An attempt has been made in this book to present an intensive study of art and culture under the Sungas. Earlier History was taken as the subject which dealt with exploits of the kings and their achievements. Historians, therefore, had confined their study entirely to the political history of a nation, the viccisitudes of its ruling princes, the struggle of the armed forces. They failed to take into account the cultural history which constitutes and essential part of nations history in the true sense of the term. The reconstruction of cultural life in ancient India during the Second Century B.C.- 1st Century B.C. has to take into account the remoteness of the ages, the want of chronology. and the lack of material, having a direct bearing upon the subject.
Introduction
The Sungas established their rule in northern India in 187 B.C.; replacing the Mauryan dynasty. Their rule marks an important epoch in the history, as they effectively checked foreign invasions and saved the country from devastation. The Yavanas had made serious inroads into India from the north-west, holding considerable parts of it under their rule. The Sungas drove them out and provided political stability in the region. The peace and prosperity brought about by them provided an atmosphere conducive to the development of arts and crafts.
Book's Contents and Sample Pages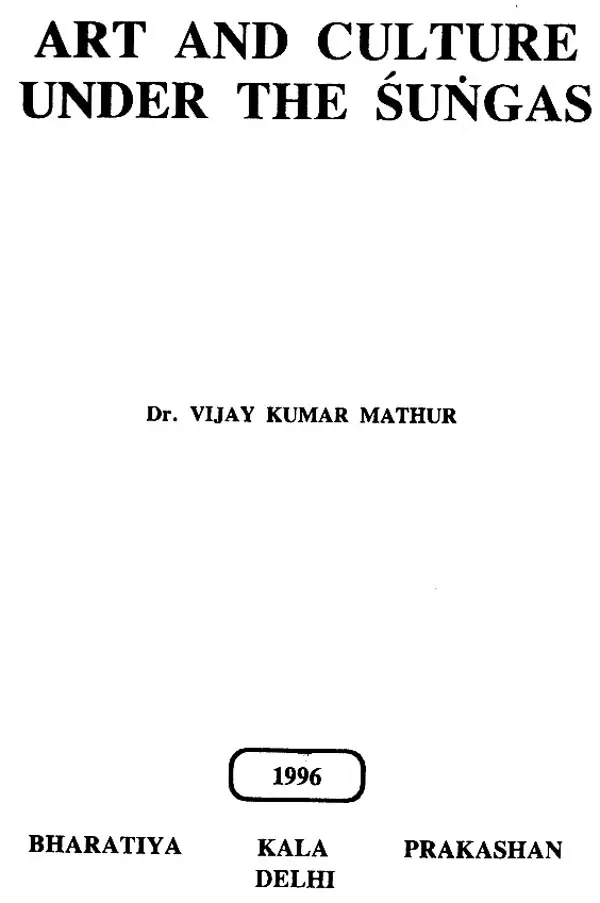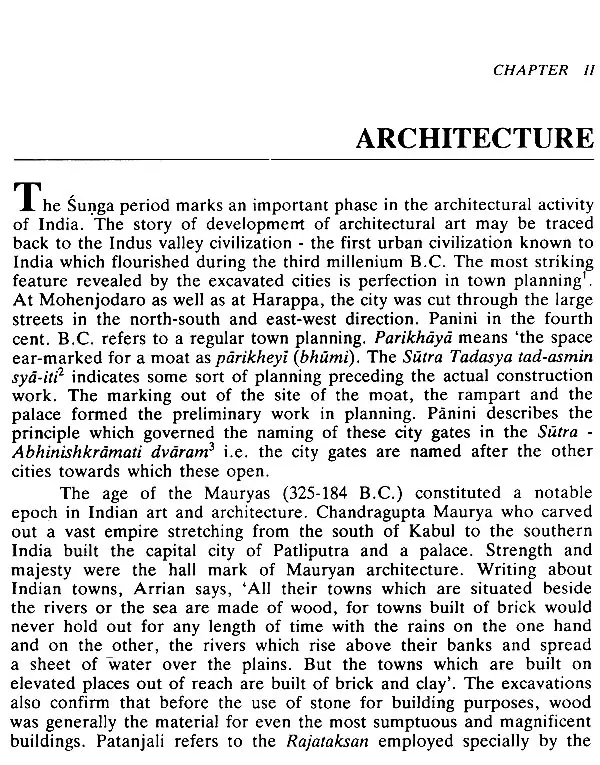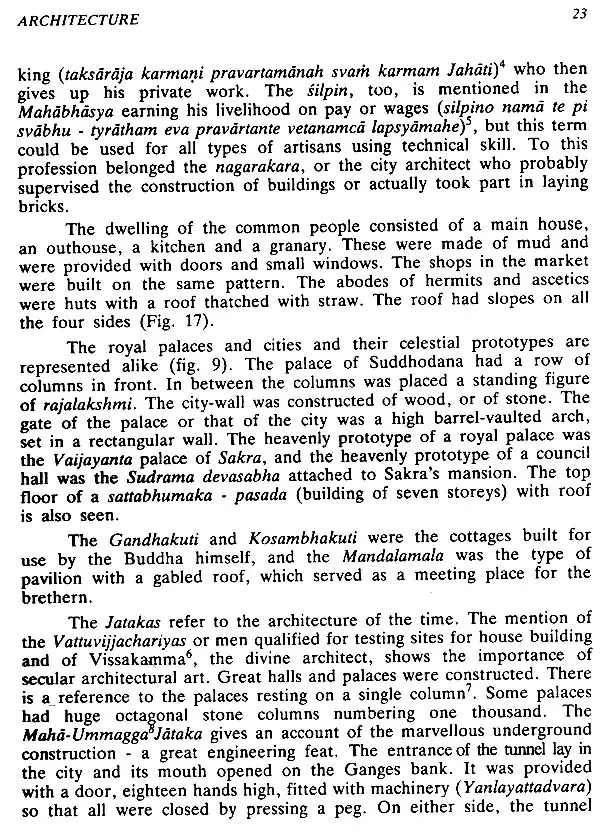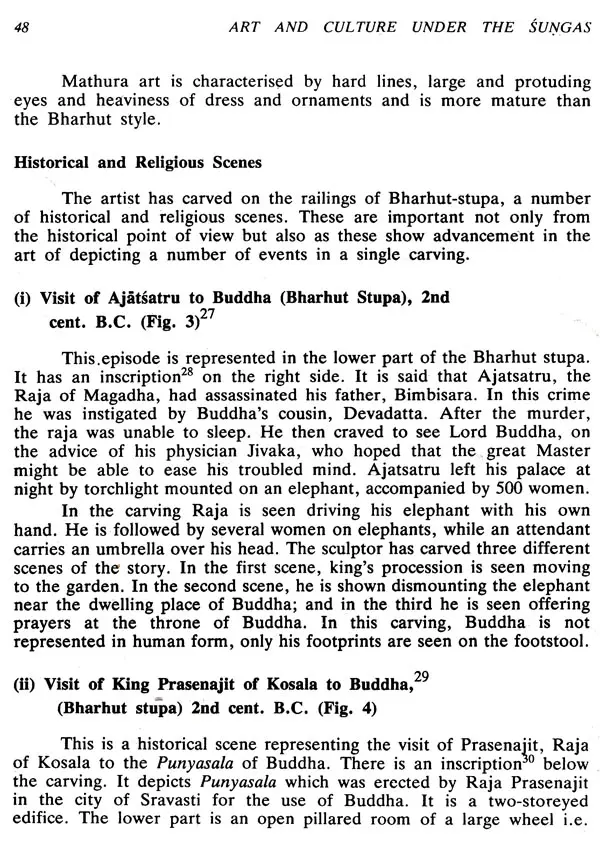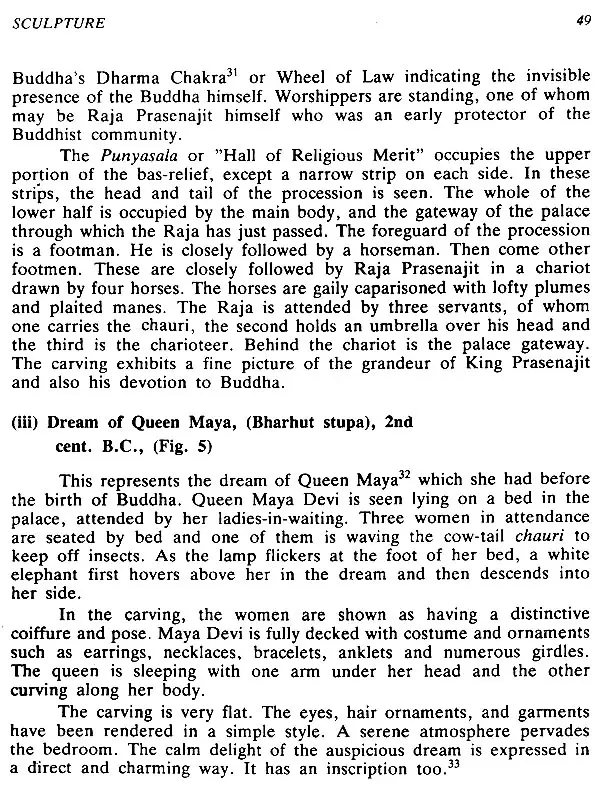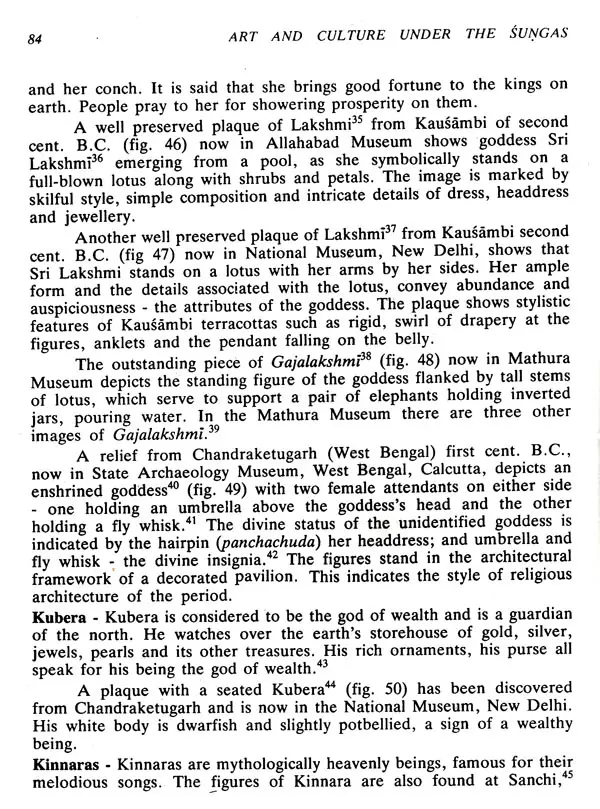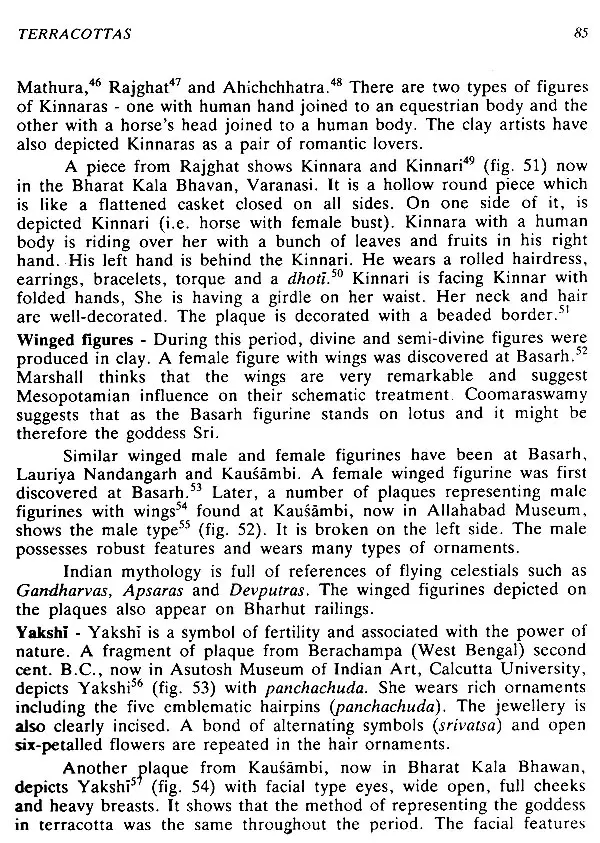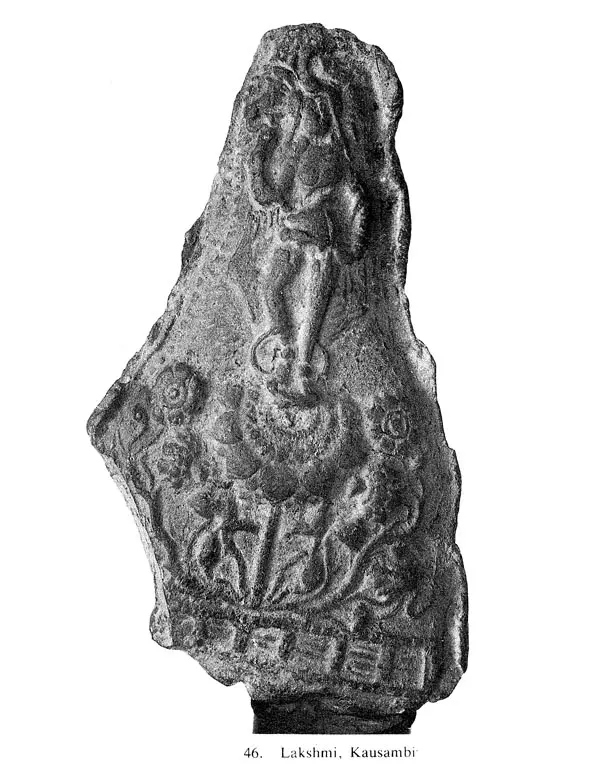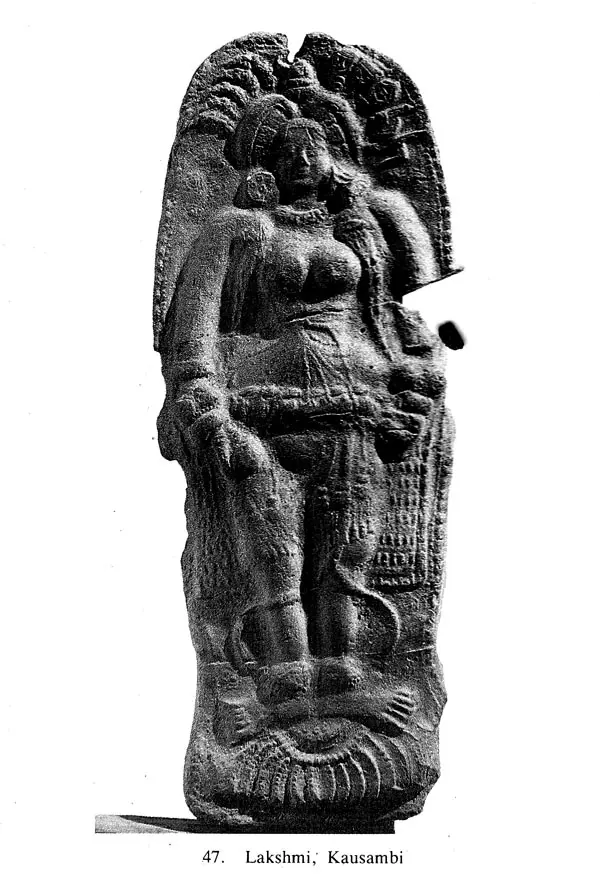 ---
We Also Recommend