The Art of Hunting in Ancient India
$3100

$31.00
Tax included.
Shipping
calculated at checkout.
---
---
Book Specification
| | |
| --- | --- |
| Item Code: | AZF634 |
| Author: | Mohan Chand |
| Publisher: | Eastern Book Linkers |
| Language: | ENGLISH |
| Edition: | 2015 |
| Pages: | 173 |
| Cover: | HARDCOVER |
| Other Details | 9.00x6.00 inches |
| Weight | 337 gm |
Book Description
About The Book
The present book contains the Sanskrit Text in the Anustubh metre, on the Art of Hunting and its English Translation in prose. The text named Syainika Śāstram is ascribed to Rudradeva, the king of Kumaon in the sixteenth century A. D. when Akbar the Great ruled over India. The text is followed by an English Trans lation by M.M. Haraprasada Shastri with a short preface which among other problems discusses the date of its author and the contents of the Text.
Foreword
The Syainikasastra of King Rudradeva of Kumaon is a book of practical knowledge on the art of hunting. The text in Sanskrit verse was edited from manuscripts and translated into English by M.M. Hara Prasad Shastri. The royal author Rudradeva lived in the sixteenth century A.D during the rule of the Mughal King Akbar when by and large hunting had acquired considerably a respectable status.
The treatise is a practical guide for hunting. It appears that Rudradeva might have led the hunting expeditions by himself or he might have participated in the hunting excursions organized by Emperor Akbar, for the description of hunting preserved in the Ain-i-Akbari of Abul Fazl resembles very closely with its counterpart in the Syainikasastra.
**Contents and Sample Pages**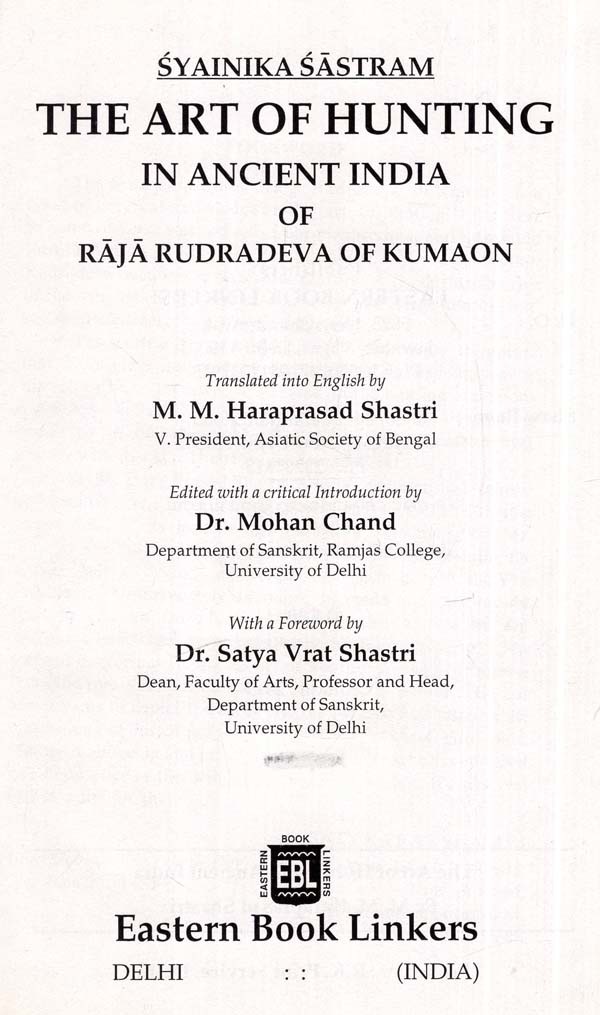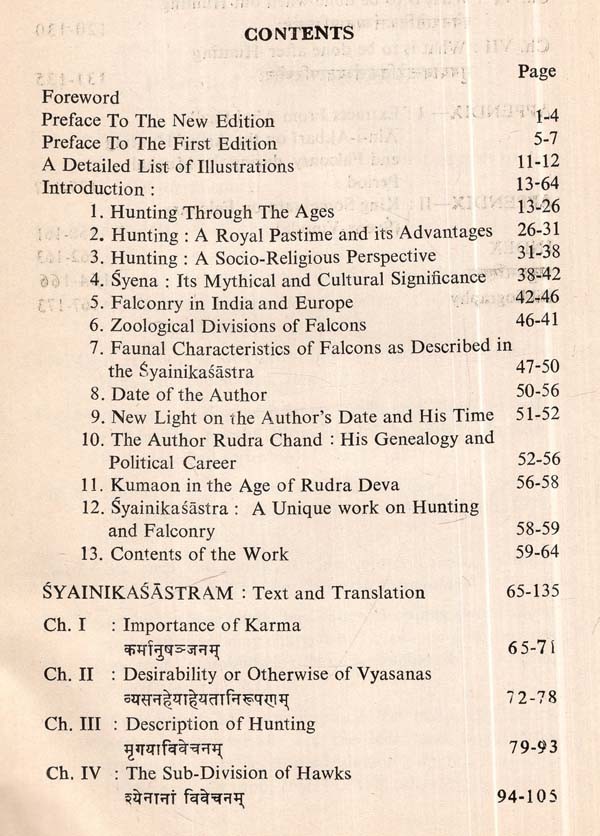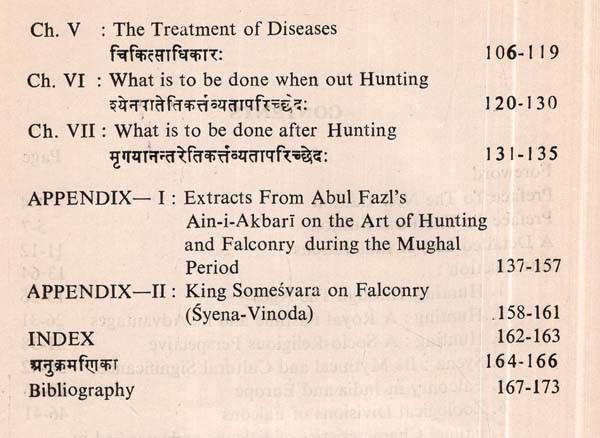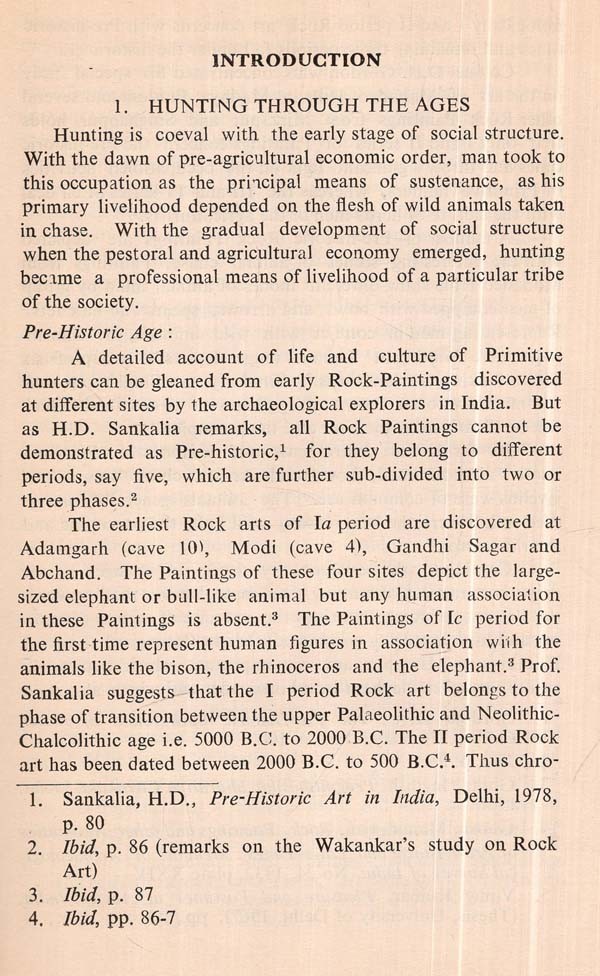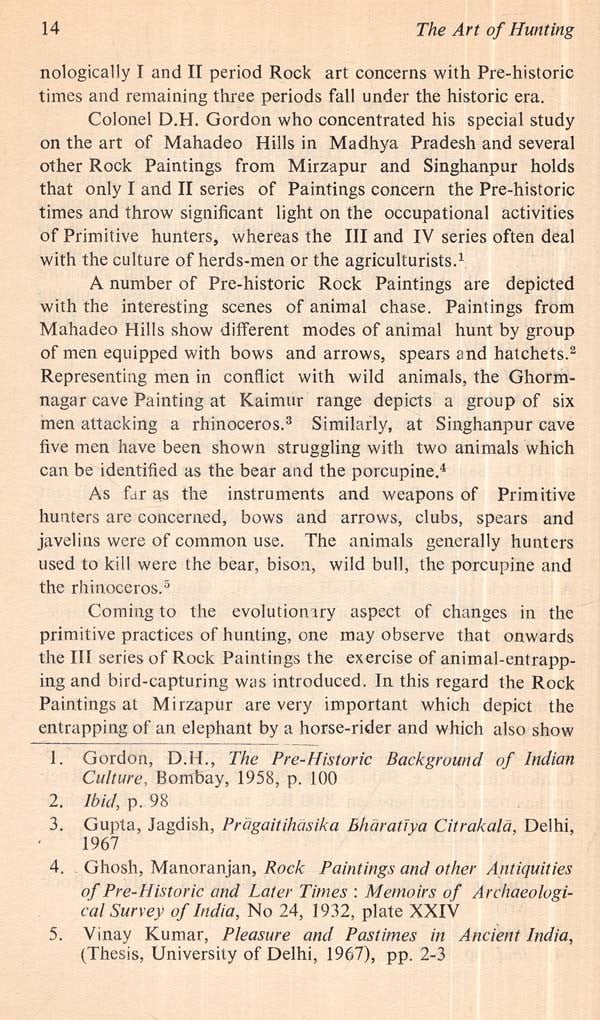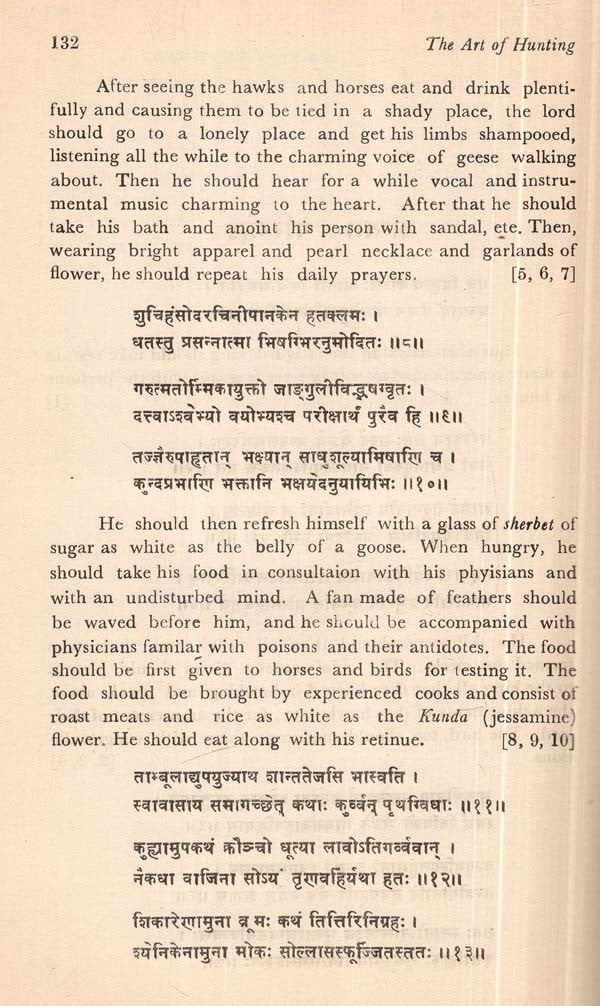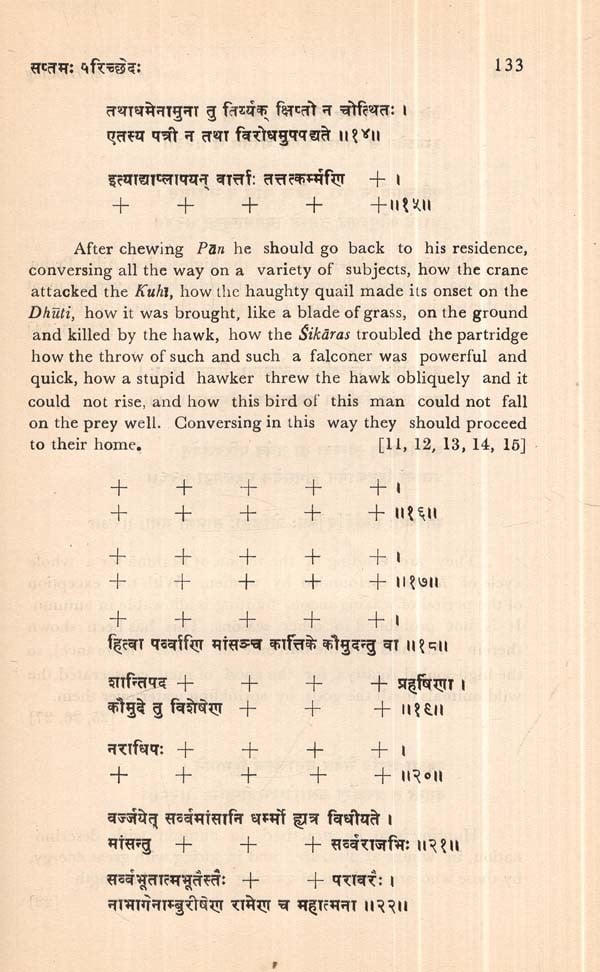 ---
We Also Recommend