Art Treasures of Rajasthan (Part-1)
$7600

$76.00
Tax included.
Shipping
calculated at checkout.
---
---
Book Specification
| | |
| --- | --- |
| Item Code: | UAH928 |
| Author: | Various Authors |
| Publisher: | Jawahar Kala Kendra, Jaipur |
| Language: | English |
| Edition: | 2004 |
| ISBN: | 8181820018 |
| Pages: | 356 (Throughout B/w and Color Illustrations) |
| Cover: | HARDCOVER |
| Other Details | 11.00 X 9.00 inch |
| Weight | 1.47 kg |
Book Description
Foreword
Antiquity and Art Treasures Act, 1972 was passed by the Government of India, with a purpose to prepare record of objects of artistic importance and antiquarian interest. Archaeological Survey of India was entrusted with implementation of this act with help of other governmental agencies. It was decided to start with the listing of private and personal collections of antiquarian value.
The work commenced in association with State governments. Response from collectors' side was more than satisfactory. In Rajasthan, the Department of Art, Culture and Archaeology acted as a nodal agency. The Department had to do herculean job as the State has many private and personal collections of varied nature-there are collections of princes, priests, art connoisseurs and families. The major work was completed by the end of 1987 but applications are welcomed even today because it is a continuous process, objects change hands through sale-purchase, gift or partition in families.
This is the first volume containing details of registered objects and to our surprise it includes many sculptures and paintings of immense value. For art connoisseurs it is a feast to the mind and the eyes. To art historians, these will provide fresh material for looking into the past. I am sure it will be welcomed by all historians, scholars, artists and art lovers. Although our primary gratitude for this publication is to Archaeological Survey of India, we would like to thank the Department of Archaeology and Museums for making the records available. Sri Akshaya Jagadhari, the Director, Archaeology and Museums, Government of Rajasthan, who also contributed an article on the Act and its implementation along with his staff Sri Om Prakash Sharma, the photographer and Sri Tejmal Maurya, the record keeper deserve special mention.
I express my deep appreciation to Janab Abdul Moid Khan, Director Maulana Azad Arabic Persian Research Institute and his colleagues at Tonk for their help in transcribing and translating inscriptions in Persian.
Finance for printing was made available by Jawahar Kala Kendra, and shared with the co-publisher Sri Siya Sharan Natani of Mis Publication Scheme, Jaipur. At Jawahar Kala Kendra I wish to thank Sri G.K. Tiwari, Dy. Director General and Smt. Amita Sharma, Senior Accounts Officer for their valuable co-operation. Dr. Sumahendra should be thanked for designing the colorful cover of the book.
A word of thanks should go to the former officers, who had been associated with this project at the initial stage. Thus, I would like to thank Dr. Lalit K. Panwar, Director General, Jawahar Kala Kendra, Ms. Rekha Gupta Dy. Director General and Ms. Rajesh Yadav, Dy. Secretary, Art & Culture, Govt. of Rajasthan.
The project was prepared by Dr. Chandramani Singh, Director (Documentation), lawahar Kala Kendra, and was approved by the Archaeological Survey of India and This volume is planned by her, besides editing she has also contributed a lively introduction to this volume.
Rajasthan has taken lead in this kind of publication and I hope other states will take the lead from our efforts. I am sure this publication would be well received by art lovers, historians, research scholars and discerning readers.
Introduction
With the dawn of civilization, the creativity of human skill produced varieties of objects, which slowly became antiquity. Literary and cultural evidences prove that exchange of art objects and antiquities or gifting them as a mark of honor was an ancient tradition. However, thirst for making ample money within the shortest span of time and with least labor has been one of the main factors behind commercialization of antiquities and art objects.
With the' advancement of scientific development and industrialization some nations grew up with lots of wealth but comparatively late, rather modern, civilization and cultural background. After some decades, the petroleum products played a very important role in the global economy and this phenomenon played a vital role in smuggling and piracy of heritage from culturally rich, but economically poor countries. India, having the richest treasure of the cultural heritage, became the worst victim.
Even before this, the invaders looted, took away and destroyed large quantities of heritage material and under the British rule In the India significant antiquities and art objects were taken to Great Britain and other countries.
After independence, the Government of India adopted the Act, Rules Regulations which were in existence in the British India with required additions, alteration and modifications. The Government of India adopted and promulgated the Ancient Monuments and Archaeological Sites and Remains Act, 1958 but regarding the trade of antiquities there were no specific provisions. Sections 25 and 26 provide some restrictions as under.
PROTECTION OF ANTIQUITIES
25 (l) If the Central Government considers that any antiquities or class 0/ antiquities ought not to be moved from the place where they are without the sanction of the Central Government. the Central Government may, by notification in the Official Gazette. direct that any such antiquity or any class 0/ such antiquities shall not be moved except with the written per- mission of the Director General.
(2) Every application/or permission under sub-section (1) shall be in such form and contain such particulars as may be prescribed.
(3) Any person aggrieved by an order refusing permission may appeal to the Central Government whose decision shall be jindal.
26 (1) if the Central Government apprehends that an)' antiquity mentioned in a notification issued under sub-section (1) of section 25 is in danger of being destroyed, removed, injured, misused or allowed to fall into decay or is of opinion that, by reason of its historical or archaeological importance, it is desirable to preserve such antiquity in a public place, the Central Government may make an order for the compulsory purchase of such antiquity at its market value and the Collector shall there upon give notice to the owner of the antiquity to be purchased.
(2) Where a notice of compulsory purchase is issued under sub-section (J) in respect of any antiquity, such antiquity shall vest in the Central Government with effect from the date of the notice.
(3) The power of compulsory purchase given by this section shall not extend to any image of symbol actually used for Bonaire religious observances.
Under the provisions, as quoted above, the Government may declare any antiquity as protected but regarding its transfer of ownership or sale or purchase or otherwise there are no specific guidelines, either in Act or in Rules. In absence of clear legal provisions in the Act, 1958 and Rules. undesirable trafficking in artifacts could take a form of business, not only in the nation but abroad also.
Some big show-rooms and business firms were known to be involved in this business or rather exporting of antiquities in metropolitan cities and other cities of tourist importance. The agents of these antiquity businessmen arranged antiquities and art objects from erstwhile royal houses of the various States, prominent traditional business families, priests of the prominent religious places and from the various monuments and mounds of archaeological importance. The racket developed deep roots even at the level of remote places and some very important archaeological specimens were smuggled out. Later on, some reports further established that antiquities and 31i objects were exported in the garb of handicrafts or otherwise.
In these circumstances, the Central Government enacted The Antiquities and Art Treasures Act, 1972 in the twenty-third year of Republic of India with the preamble- An Act to regulate the export trade in antiquities and art treasures, to provide for the prevention of smuggling of, and fraudulent dealings in, antiquities, to provide for the compulsory acquisition of antiquities and art treasures for preservation in public places and to provide for certain other matters connected therewith or incidental or ancillary thereto.
Book's Contents and Sample Pages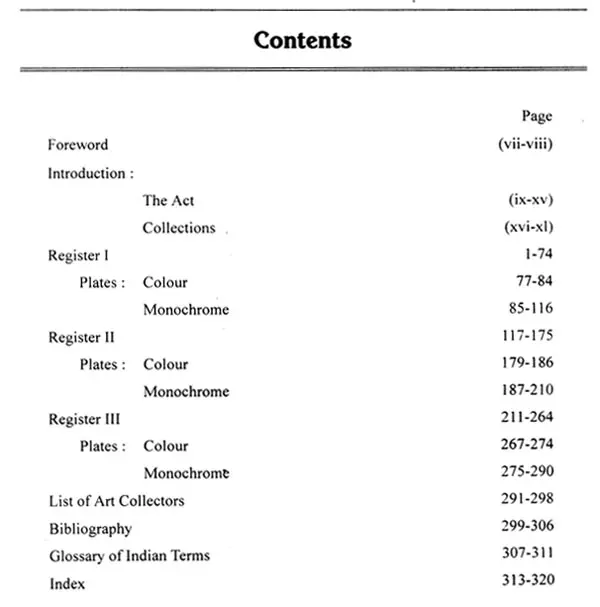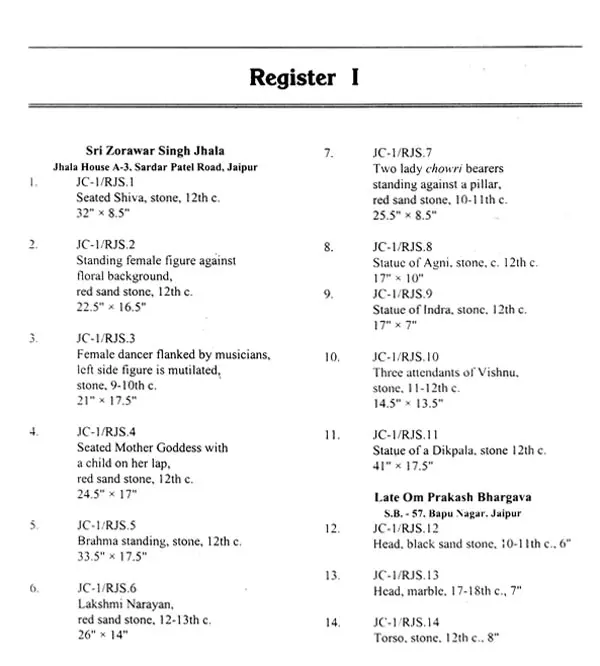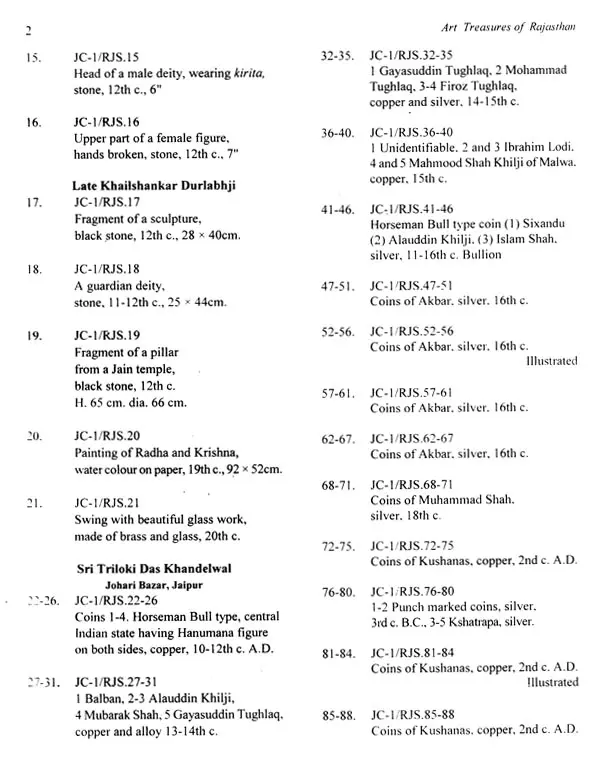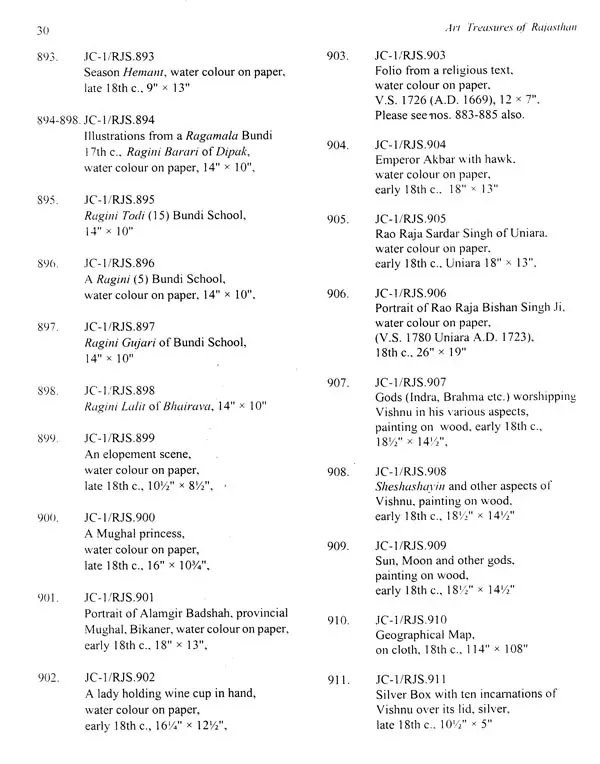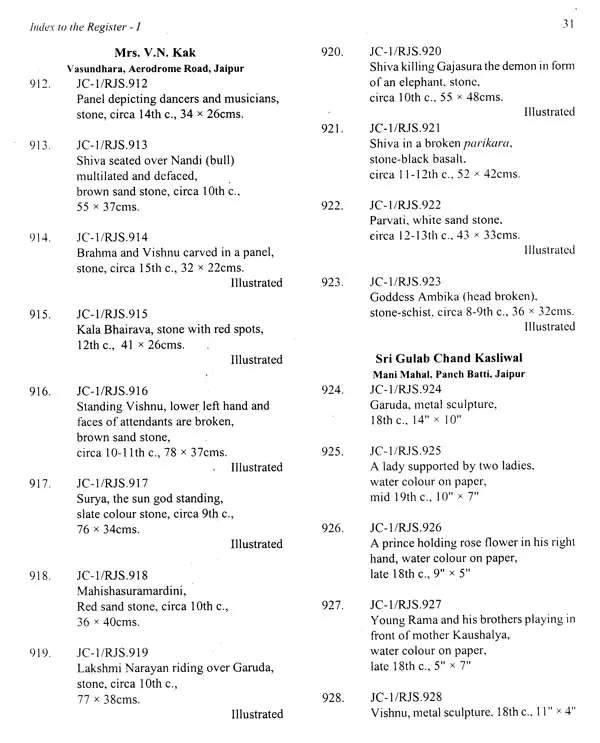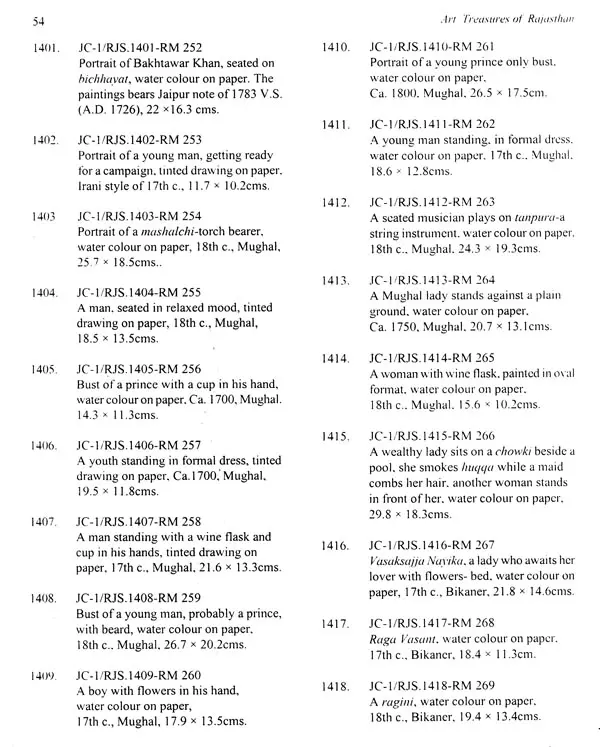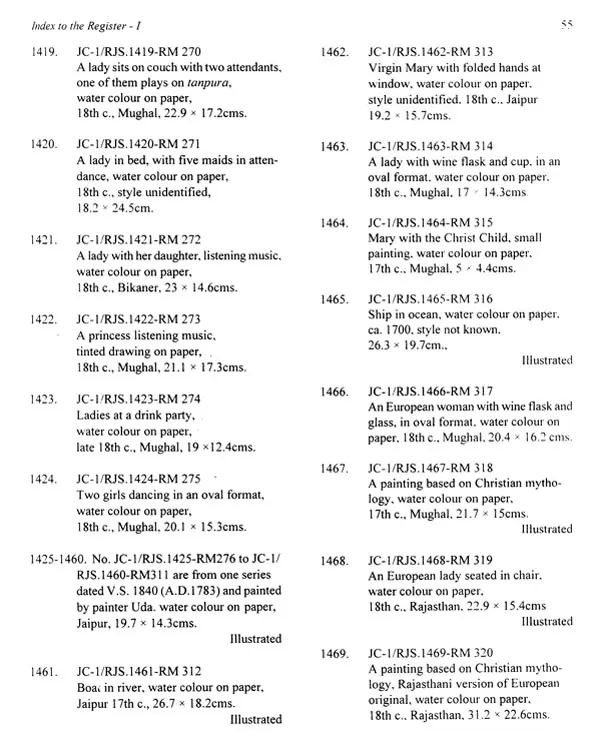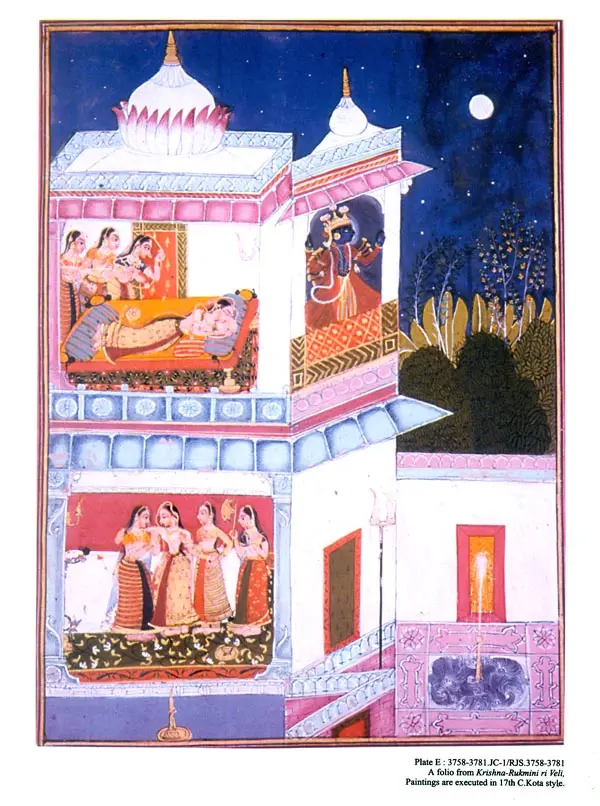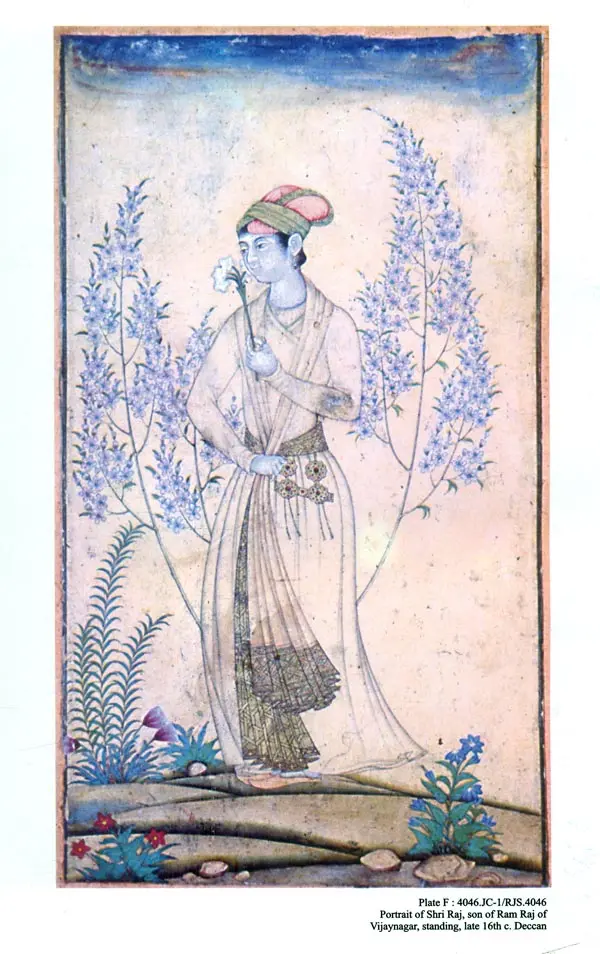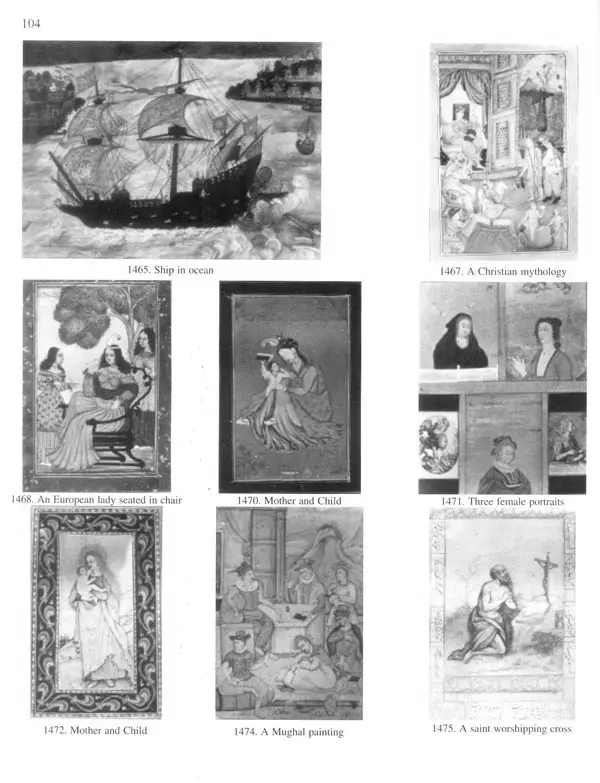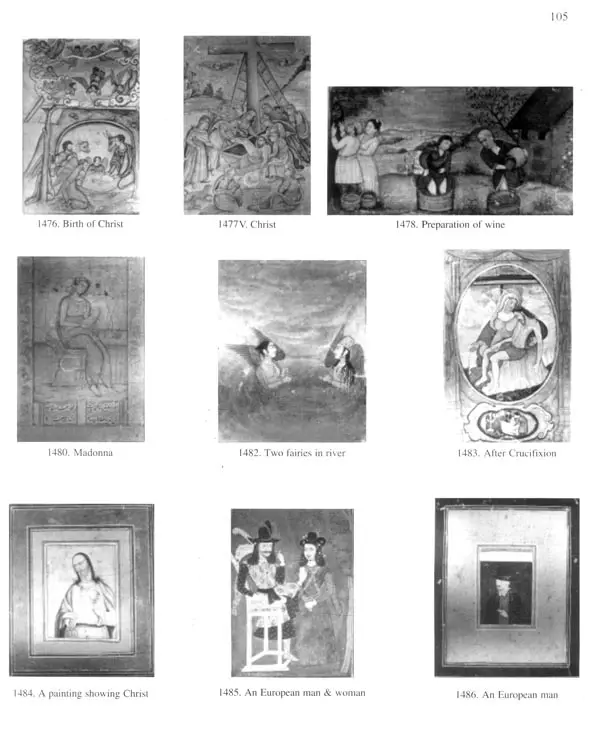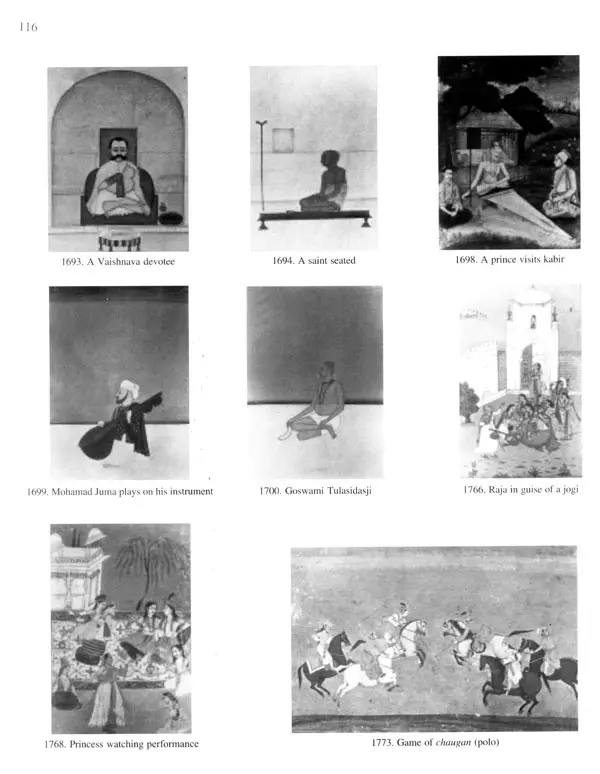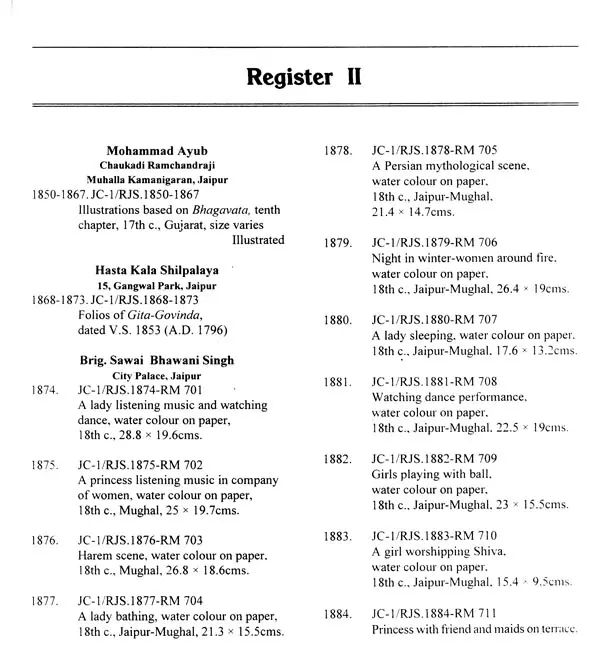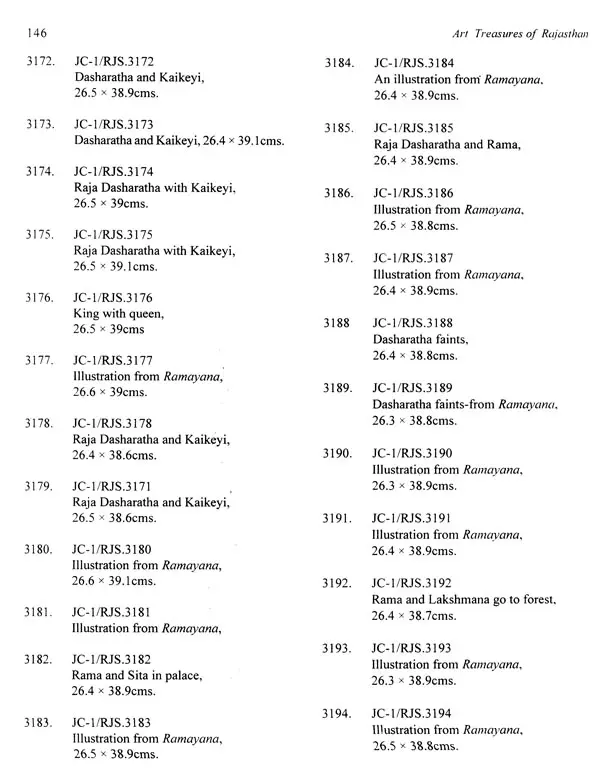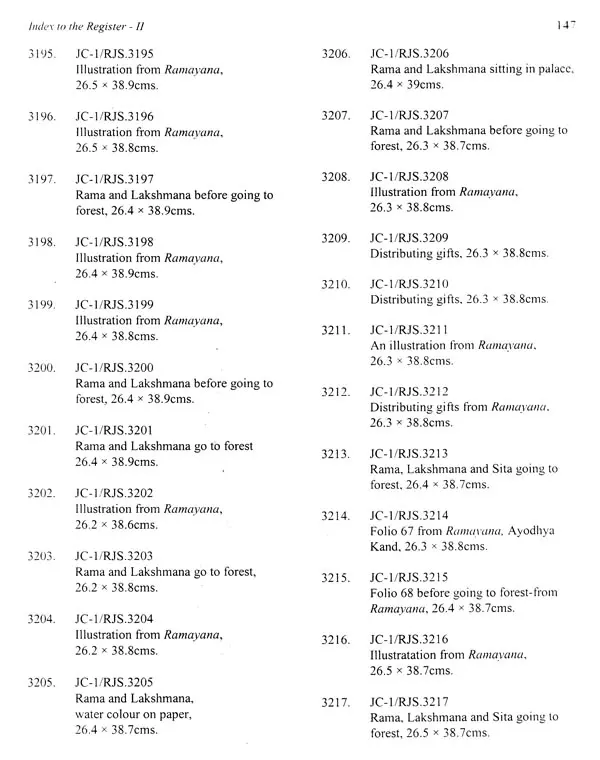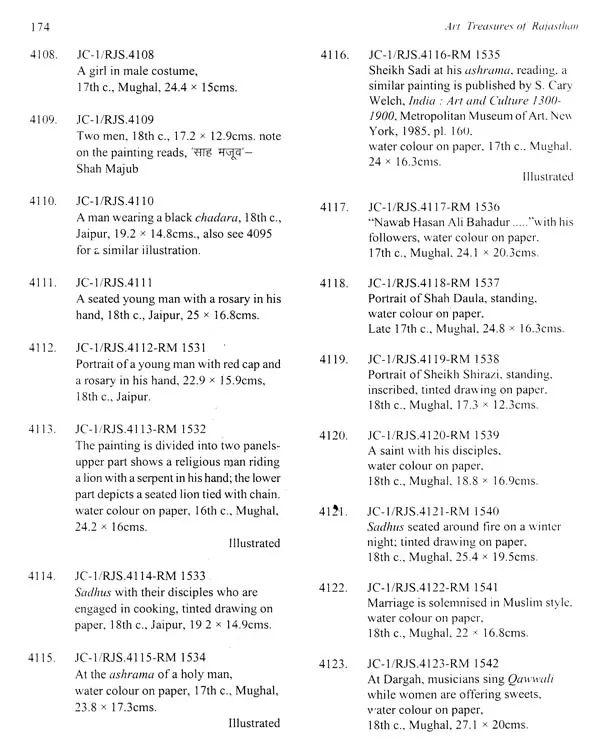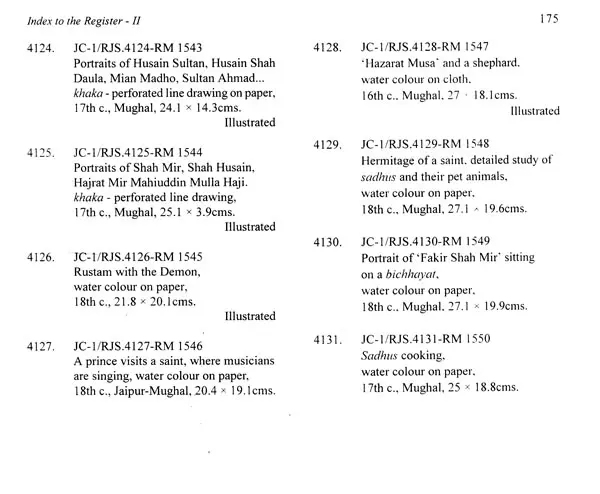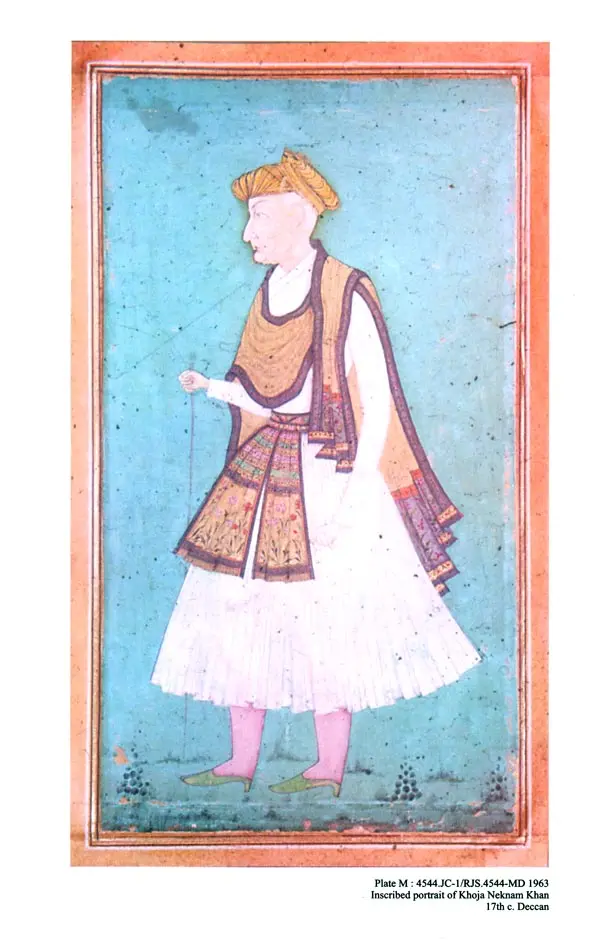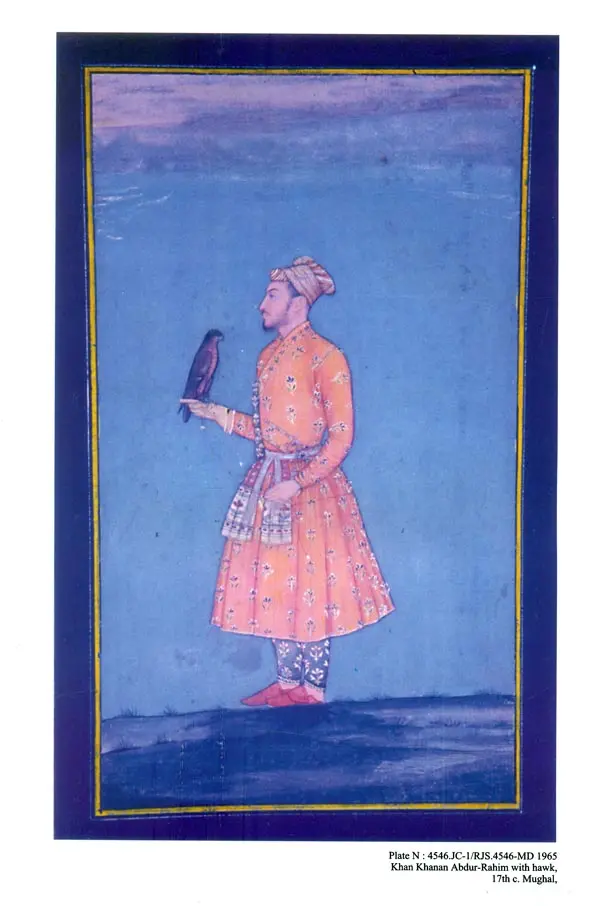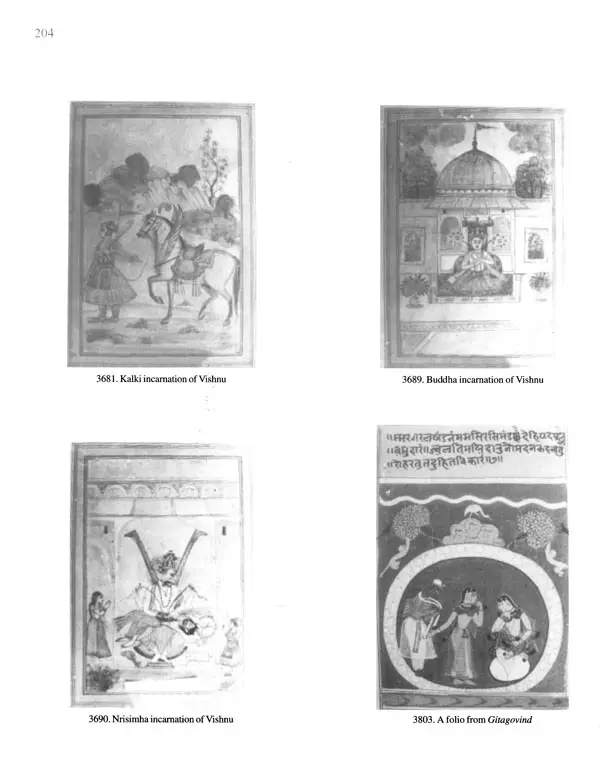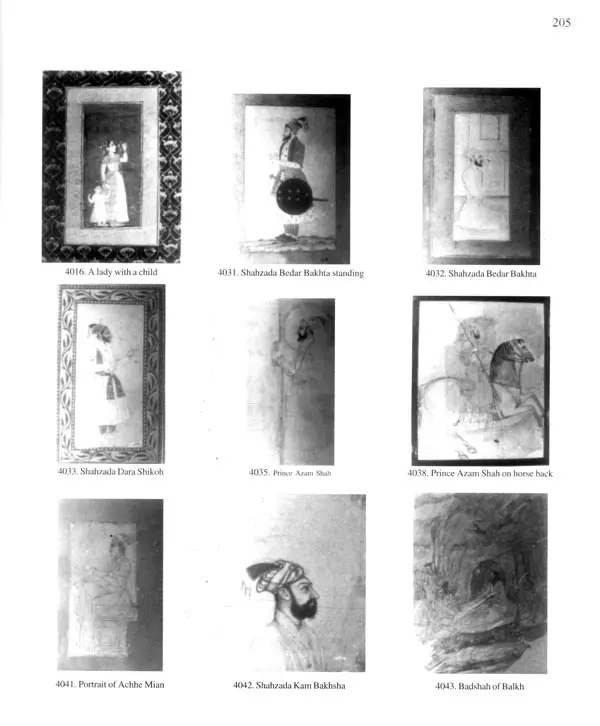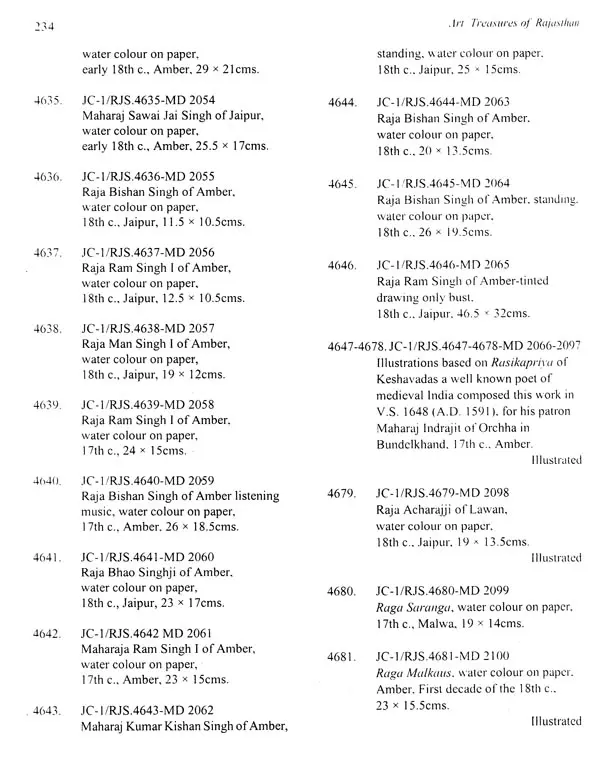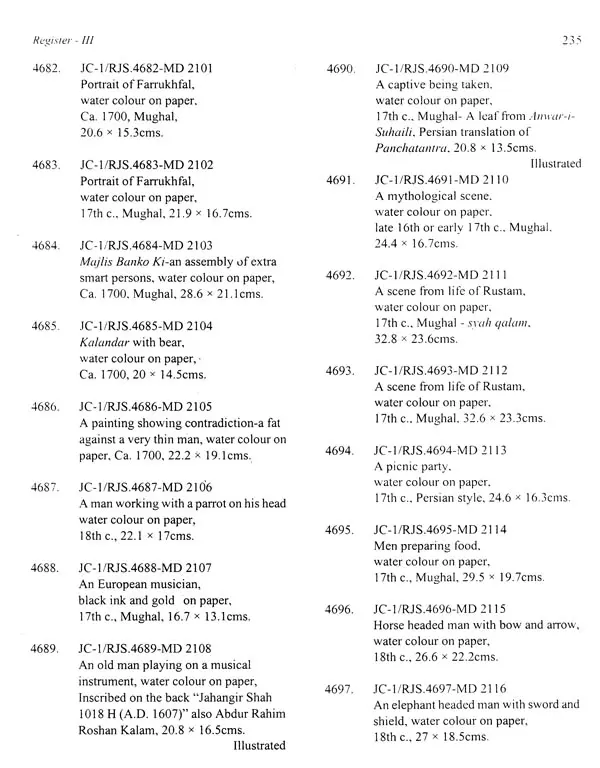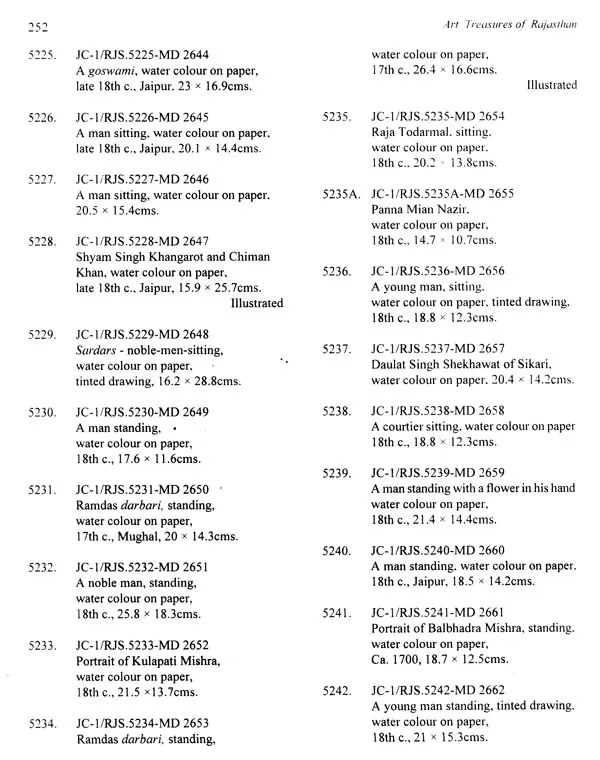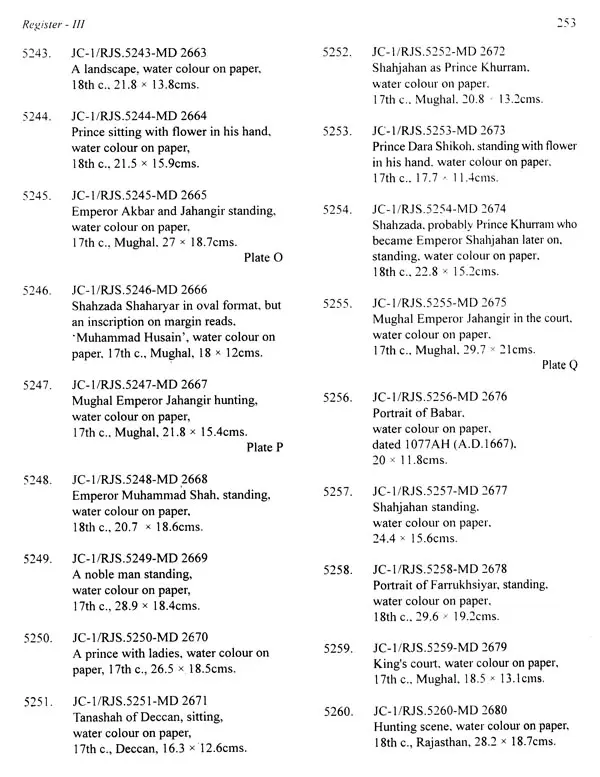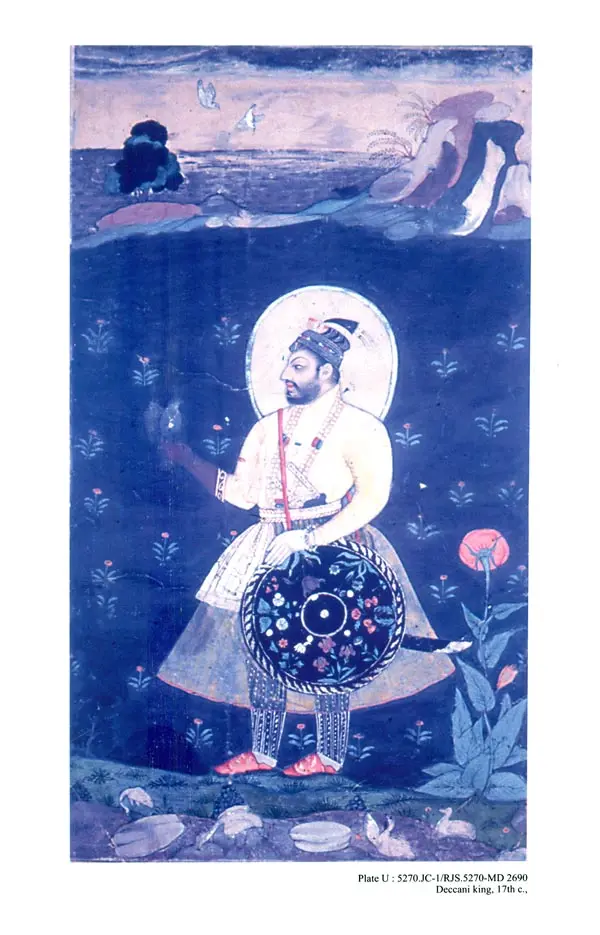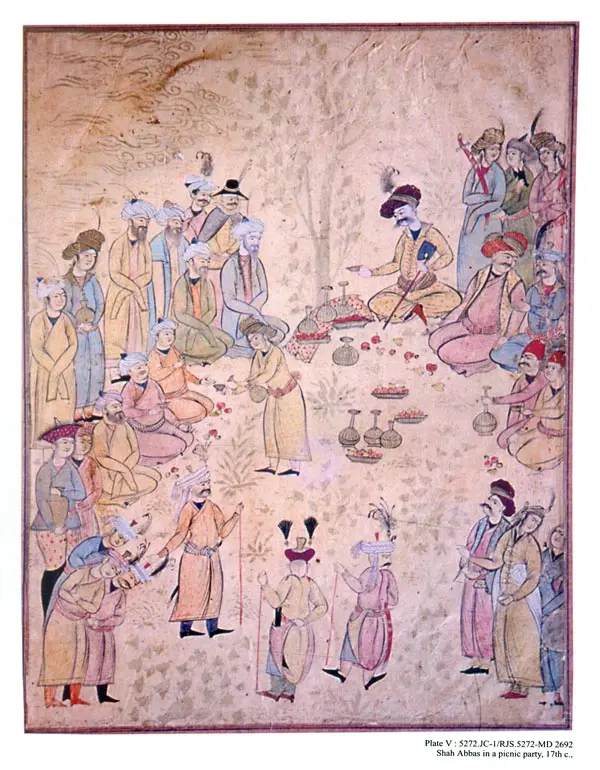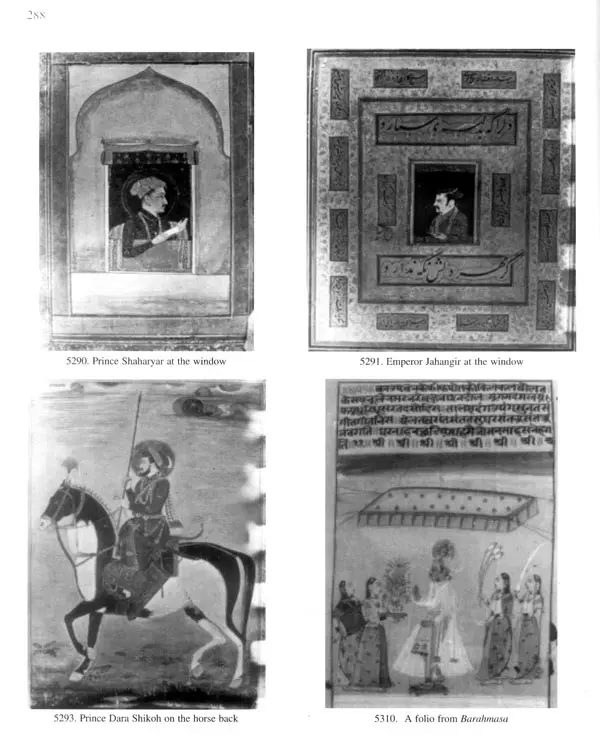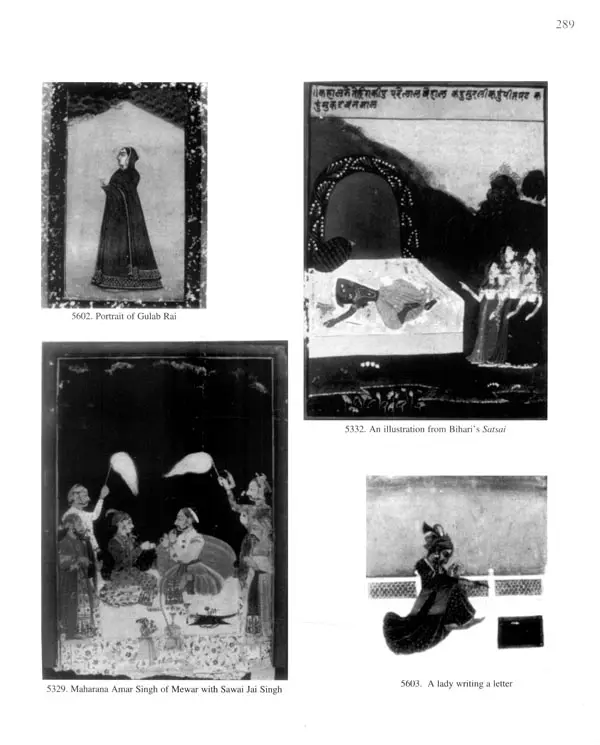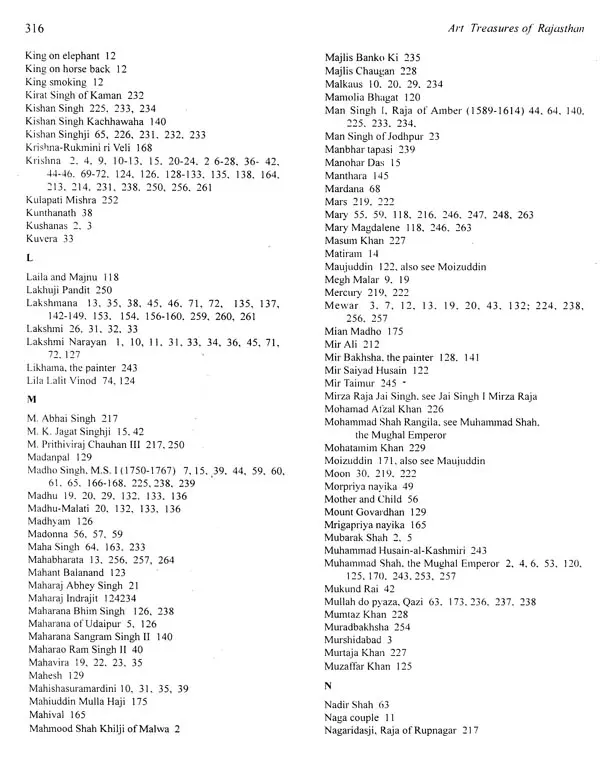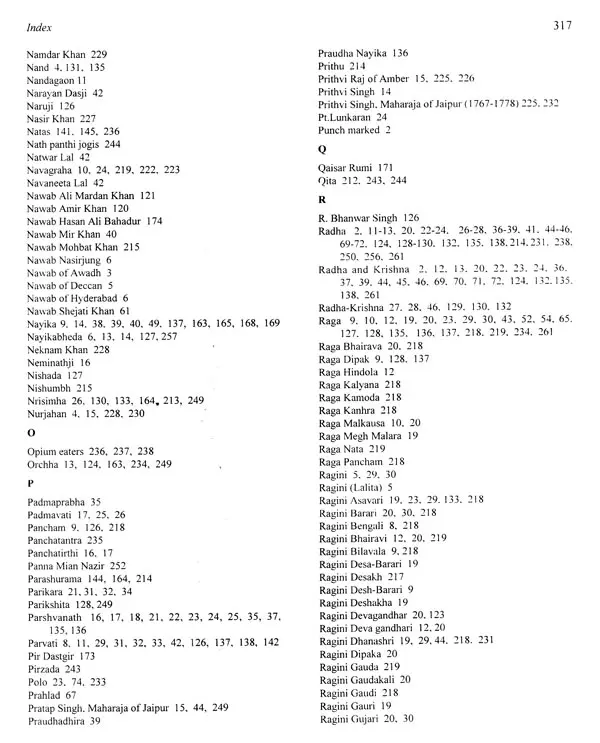 ---
We Also Recommend