The Artist of a Brick-Kiln- Sahitya Akademi Award-Winning Collection of Odia Short Stories
$3100

$31.00
Tax included.
Shipping
calculated at checkout.
---
---
Book Specification
| | |
| --- | --- |
| Item Code: | AZG293 |
| Author: | Gayatri Saraf |
| Publisher: | SAHITYA AKADEMI, DELHI |
| Language: | ENGLISH |
| Edition: | 2021 |
| ISBN: | 9789391017033 |
| Pages: | 164 |
| Cover: | PAPERBACK |
| Other Details | 8.50x5.50 inch |
| Weight | 240 gm |
Book Description
About the Book
The Artist of a Brick-kiln is an English translation of Gayatri Saraf's Sahitya Akademi award-winning collection of Odia short stories, Etavatira Shilpi. Three stories in this compilation i.e., "Dadan-wave," "The Smile of the Dadan Girl," and "The Artist of a Brick-kiln" highlight the problems faced by the dadans. Dadans, the poor and jobless local inhabitants of Western Odisha leave for brick-kilns located in different states, without informing the local authorities, looking for sustenance. Most of them are ill-treated, forced to work for long hours and made to live in inhuman conditions. The stories 'Life," "A Hapless Father," and "Rutu's Letter to Winter" delineate the dreams of the poors, shattering of those dreams, their feelings of despair and desperation in light of the difficulties: they encounter every day. The stories "Butterfly's Hues" and "Madhuchhaya" are stories of betrayal. In the first one, the wife betrays her unsuspecting husband, indulges in adultery and learns her lessons. In the second one, son betrays the trust of his old parents, only to be taught a lesson by his own son. Man's desire for adoration and acclamation, name and fame forces him to display strange behaviour at times. The stories "Claimant" and "The Crooning Rainbow" highlight such strangeness in man. The element of incomprehensibility in man's nature is highlighted in "The Moonlit World of Poetry". Phulkumari in "Phulkumari and the Prince chases an illusory dream. "The Brightened Darkness" presents Prachi's disillusionment with the land of her residence. At the same time, the story presents her sense of appreciation for the land of her birth. The readers can relate to the stories that throw light on various shades of human nature.
About the Author
Gayatri Saraf (b. 1949) is a significant voice among the contemporary writers writing in Odia. The former Vice-President of the Odisha Sahitya Akademi, she has thirteen books to her credit including Anahata Parampara, Alokita Andhara, Barshara Odhana Tale, Nila Janha ra Jui and Aaina Ra Janha. She has also translated into Odia a compilation of stories written in different languages. Besides, she has compiled and edited a book on women writers of Odisha after independence as part of a Sahitya Akademi project. She is the recipient of President's Award for Best Teacher and Sahitya Akademi Award.
**Contents and Sample Pages**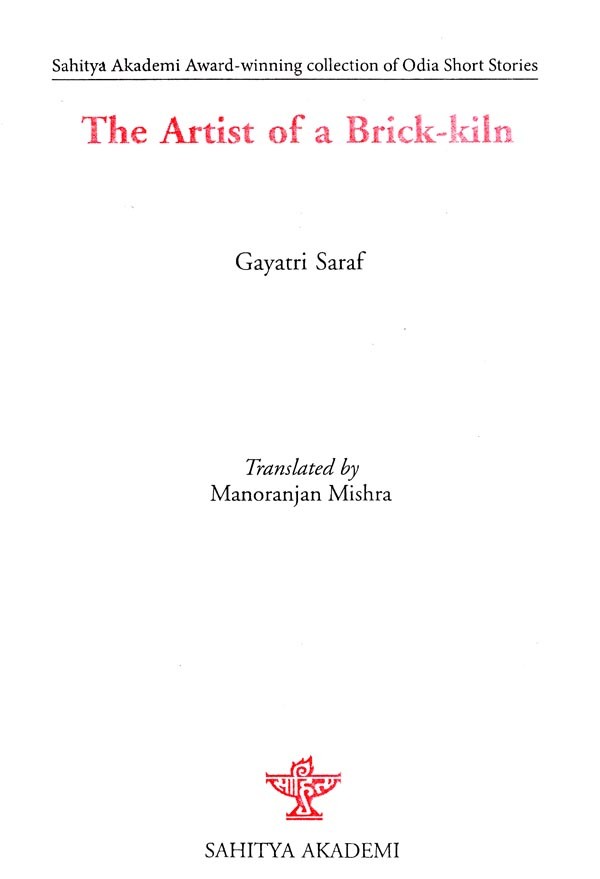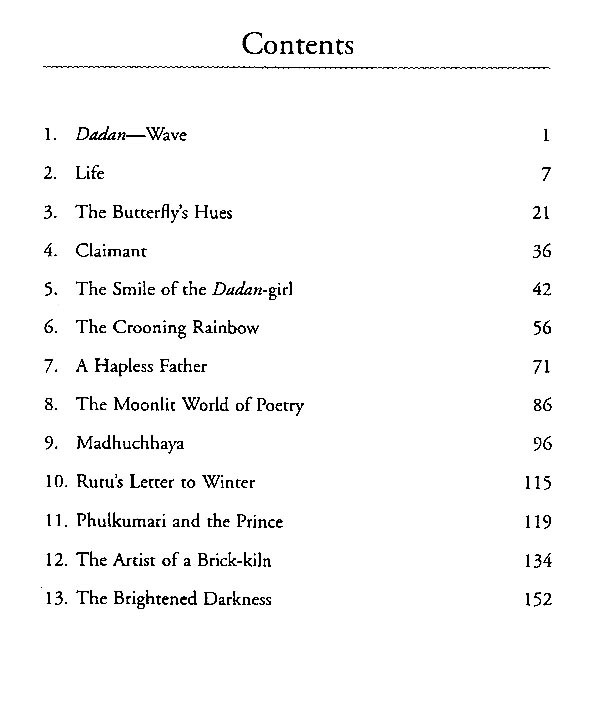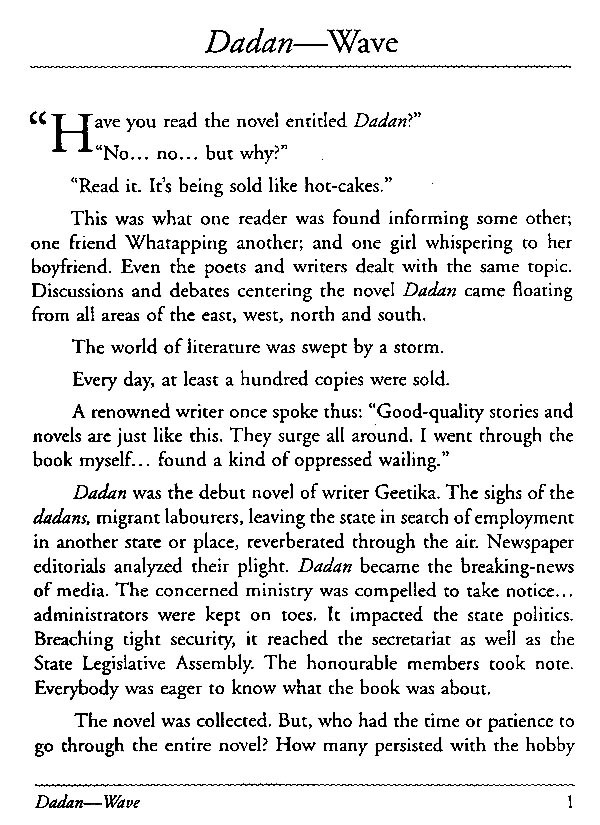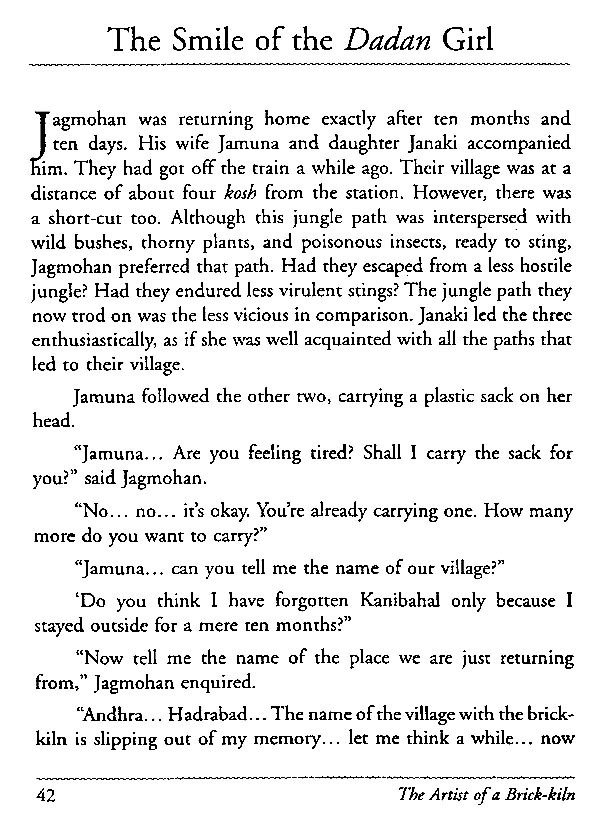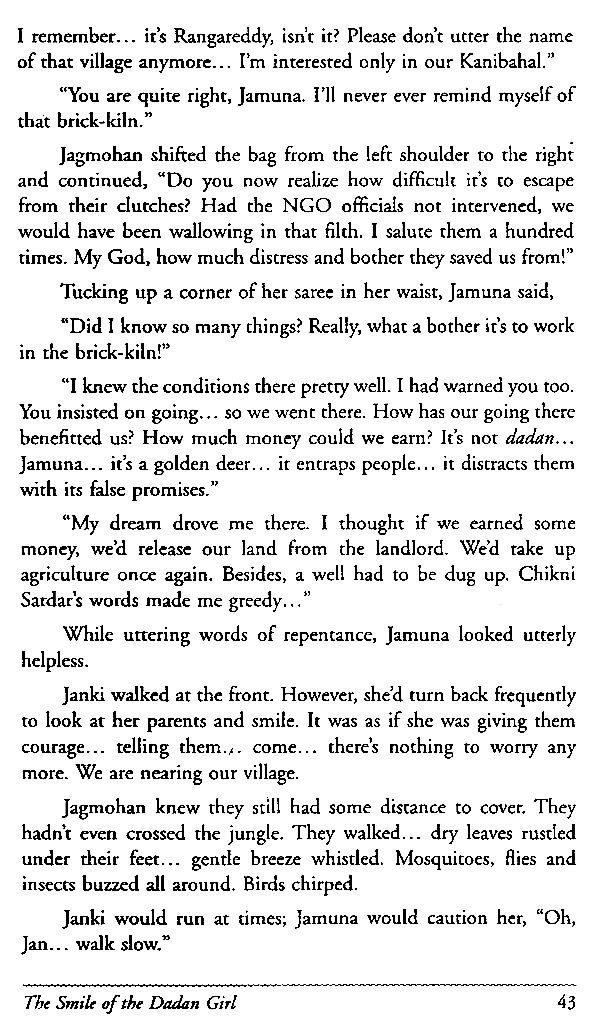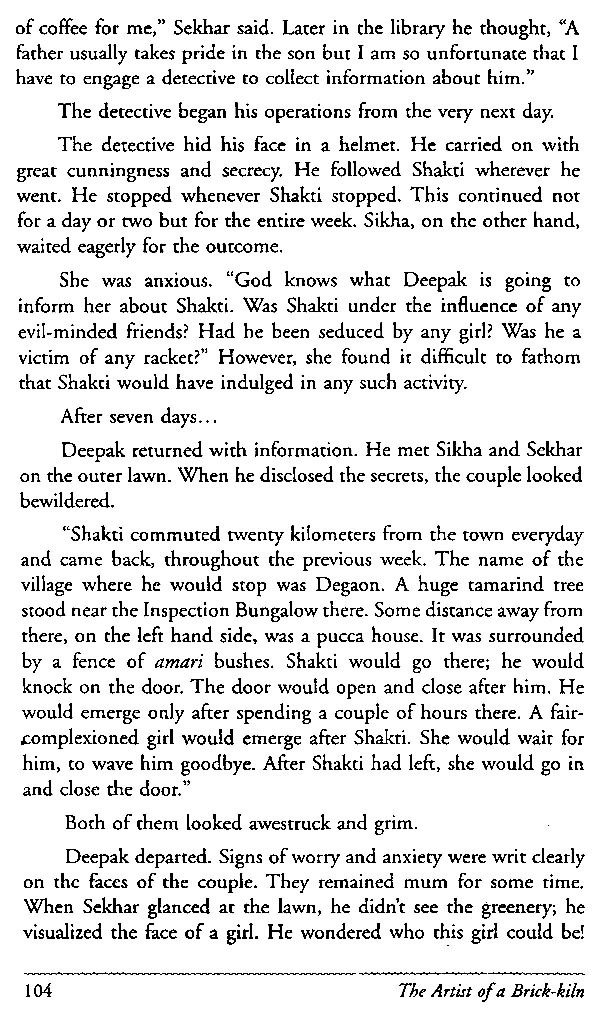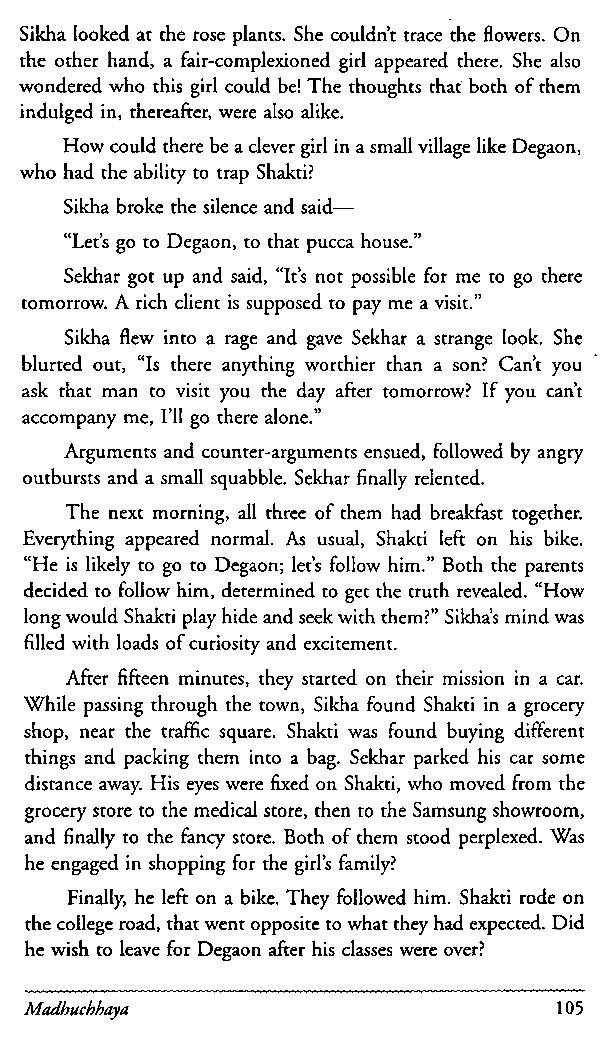 ---
We Also Recommend