Aspects of Eastern & Western Aesthetics
$7900

$79.00
Tax included.
Shipping
calculated at checkout.
---
---
Book Specification
Book Description
About The Book
This book is a collection of some important research articles touching upon various dimensions of Indian culture and traditions. The Vedic literature, Puranic aspects, Poetic analysis, Indian Philosophy etc. are the vital collections in this book. The collection is an attempt to highlight the ancient Indian tradition and wisdom relevant to the wellbeing of human society. The linguistic glimpse of Sanskrit Grammer along with Sanskrit and her link with Computers are the most attractive points. The preservation and propagation of the ancient Indian literature and ancient language Sanskrit is the purpose behind publication.
About the Author
Prof. Harekrishna Satapathy, son of Late Pandit Krishnachandra Satapathy is one of the renowed scholars and senior authority in the fields of Sahitya, Purana, Philosophy and Law. He hails from a most respectable family at Bhitarbamphu Village in Kendrapada District of Orissa.
Prof. Satapathy Served as Professor, Chairman of P.G. Council and VICE CHANCELLOR of Sri Jagannatha Sanskrit University. Puri. Having acquired a fine and accurate grasp of the sastric texts, Prof. Satapathy authored and published 30 books and 35 research papers in national and international journals. He also specializes in Sanskrit Literature, Modern Sanskrit, Jagannatha Cult etc. He is an able exponent of Alankara Sastra and guided more than 20 research scholars successfully for their doctoral and post doctoral degree.
Prof. Satapathy had a bent for scholastic life ever since his childhood and got the distinction of winning Utkala Ranjan Cold Medal, Rani Suratarangini Gold Medal, Bijaya Ranjan Gold Medal and University Gold Medal for securing highest position in both L.L.B and L.L.M.
He obtained Acharya in Sahitya from Rashtriya Sanskrit Sansthan, New Delhi, Acharya in Purana Itihasa, M.A. (Sanskrit) from Utkala University, L.L.B. & L.L.M. from Utkala University through Madhusudana Law College, Cuttack, Orissa, in all the exams secured first position, obtained Ph.D. (Vidyavaridhi) degree from Rashtriya Sanskrit Sansthan, New Delhi, won twelve Gold Medals for securing top position in various exams and National Level competitions both in Sanskrit & Law.
He is associated with many other cultural and academic bodies in various positions like an executive member of All India Oriental Conference, Honorary Chairman of Maharsi Vyasadeva National Research Insitute of Oriental Language & Cultural etc. He is also a member of executive council of Lalbahadur Shastri Rashtriya Sanskrit Vidyapeeth, New Delhi, Rashtriya Sanskrit Sansthan, New Delhi, Chief Editor (Hony.) of Amrita Bhasa (A monthly Sanskrit Magazine), Patron of Orissa Chair, R.S. Vidyapeetha, Tirupati. Recognizing his scholarship, Govt. of Orissa awarded him Orissa Sahitya Akademi Awar and Delhi Govt. honored with Delhi Sanskrit Sahiya Akademi Award. Prof. Satapathy, actively engaged in promotion, propagation and research in Jagannatha Culture; has been participating in various programmes on Jagannatha Cult including live telecast programmes of world famous car festival (Ratha Yatra) as a commentator.
Prof. Satapathy is a great scholar, great writer, great thinker, great visionary and above all a great administrator. A present he is the VICE-CHANCELLOR of Rashtriya Sanskrit Vidyapeetha (Deemed University) Tirupati.
Introduction
In spite of the fact that the entire world is divided in to various countries and regions because of the geographical considerations, there lies a unity of thought and ideas among the people operating in various fields. This is very much vibrant in the areas of creative literature and literary criticism because almost all the creative authors and critics draw their inspiration from similar types of sources and circumstances. As per the eastern tradition of literary criticism, three equipments are necessary to enable an ordinary human being to attain the height of a seasoned literary architect. They are-i) power of intuition or imagination; ii) Culture and iii) constant practice. It is misleading to mention that only a selected few are endowed with that extraordinary power of imagination or pratibha. The eternal truth is that human birth is attained after performing a lot of penance during previous births since the human life is the best instrument of implement the will of the divine which is always directed for the all-round development of the human society. His life is precious and mind is an endless mine of knowledge and inexhaustible storehouse of wisdom. It is the environment, which is responsible for awakening that unique power of man and enables him to express his feelings and imaginations in his own style. So unity of thought is related to the unity of environment and ultimately this situation leads to the unity of voice and expression and this is a very common phenomenon in the world. The study of this common phenomenon has become very much interesting among the scholars of different fields and this results in binding the human community as a whole by generating an atmosphere of universal brotherhood and global co-existence. This particular aspect of study has, no doubt, assumed much significance after the commencement of a formal movement of globalization and reducing the entire universe to small global village.
**Contents and Sample Pages**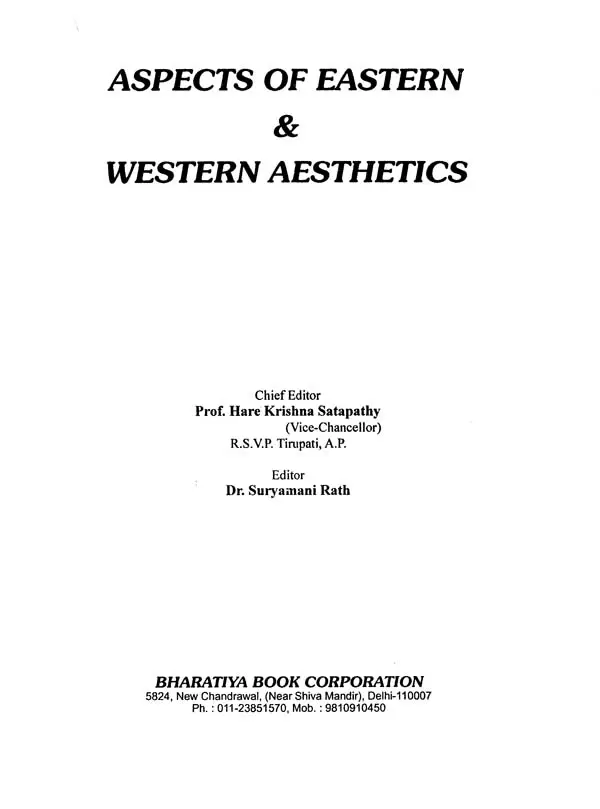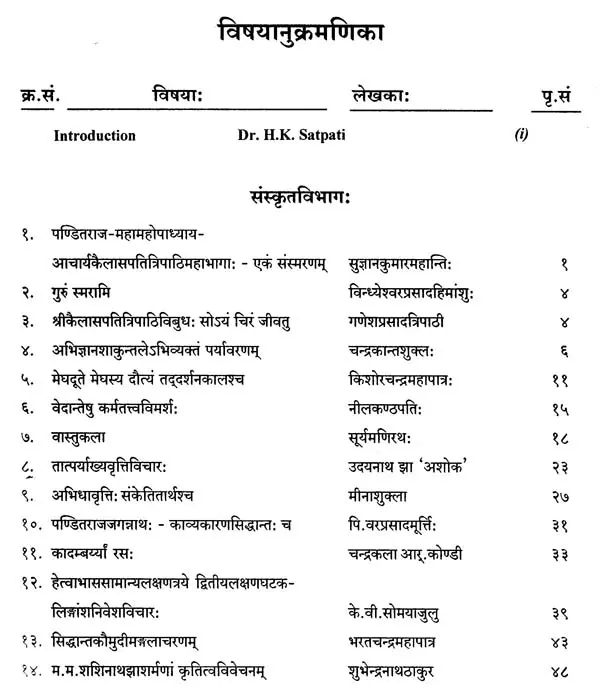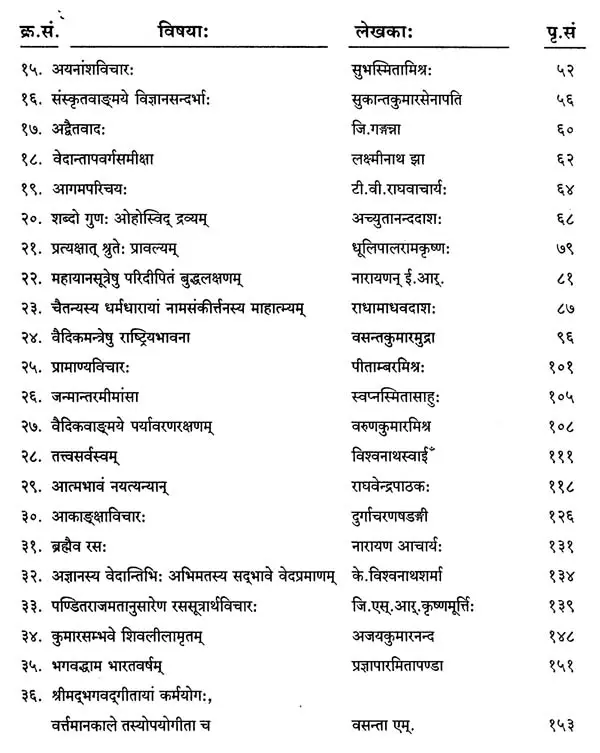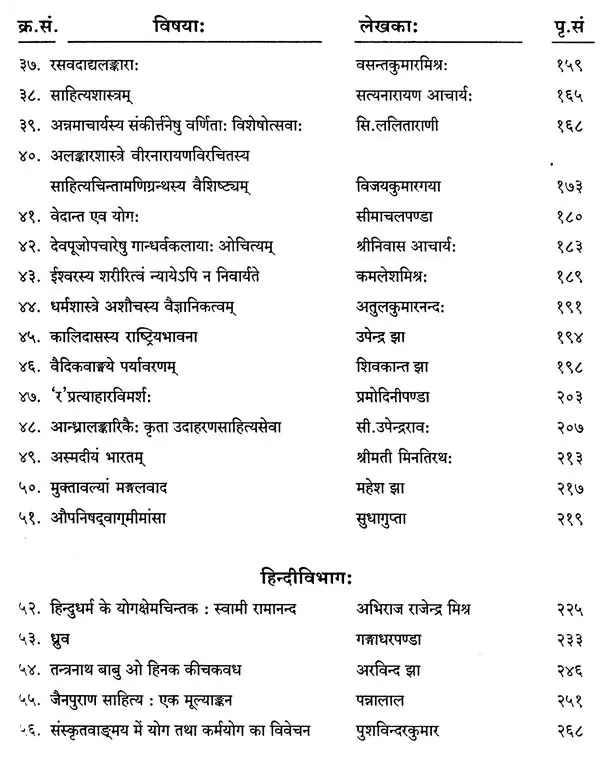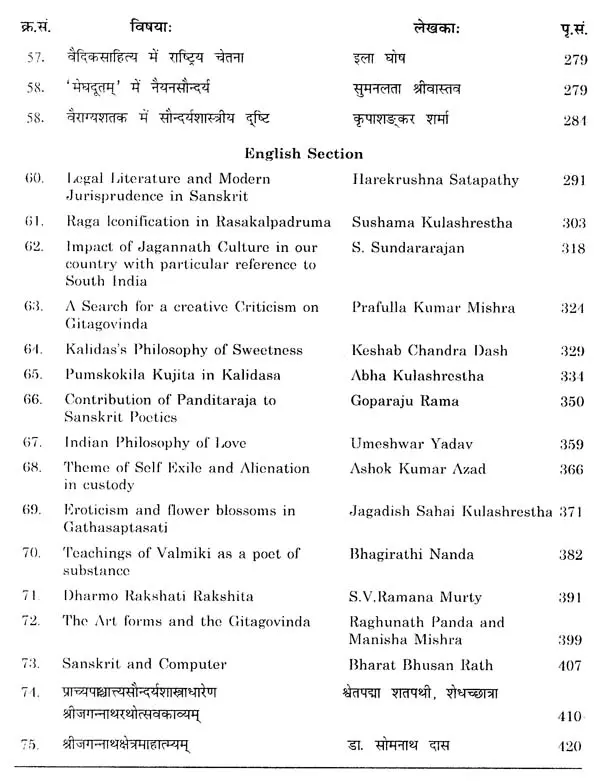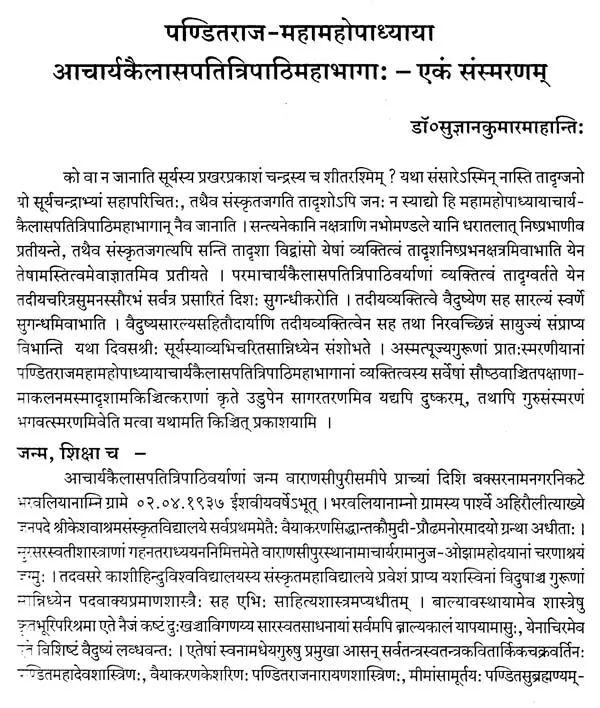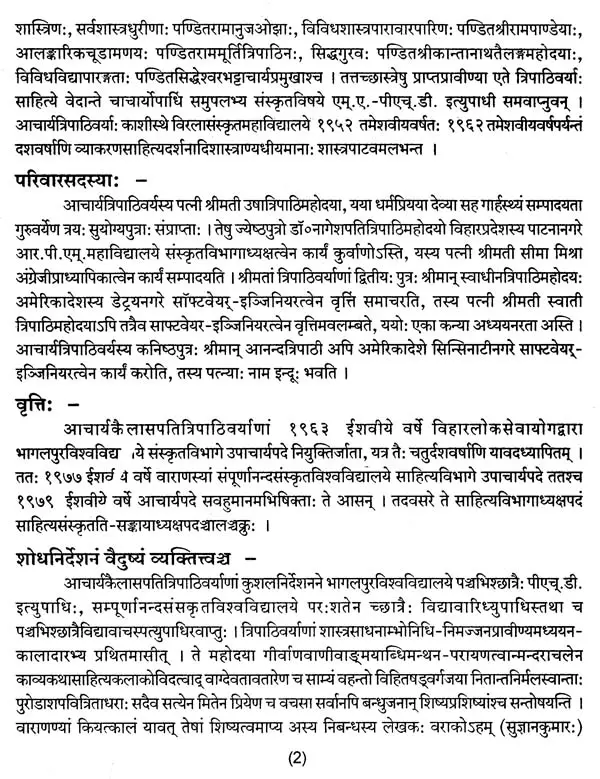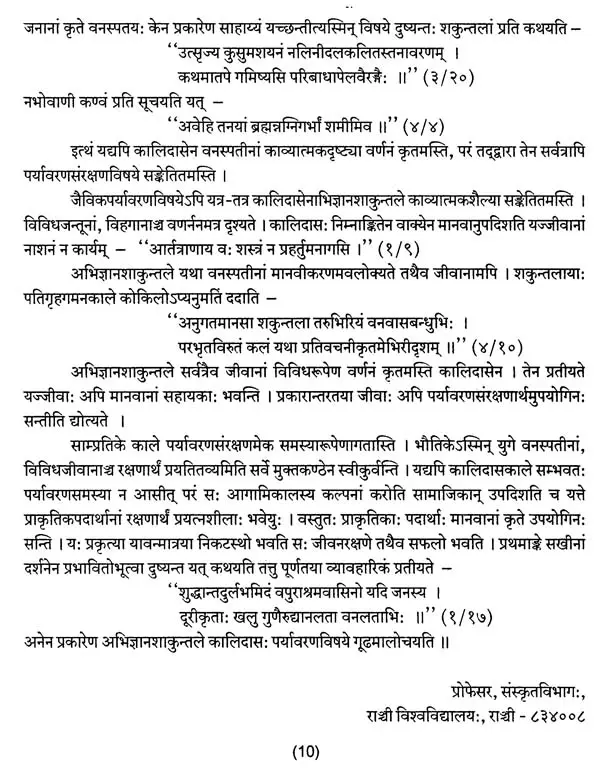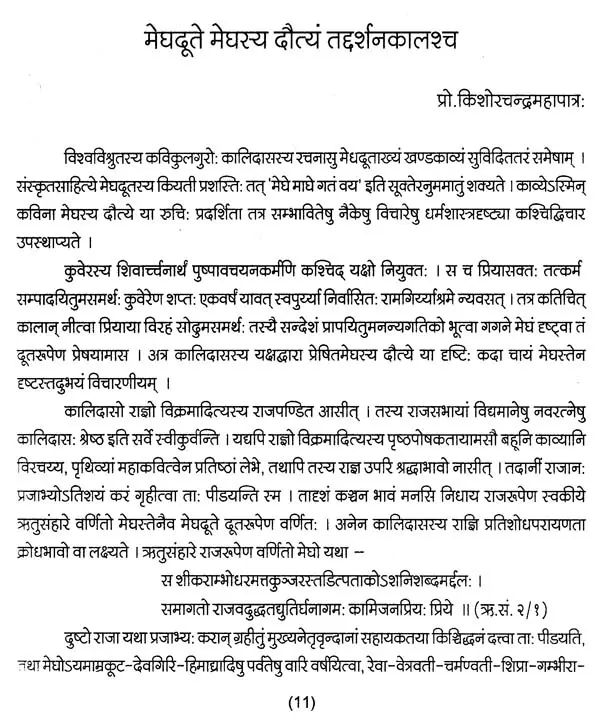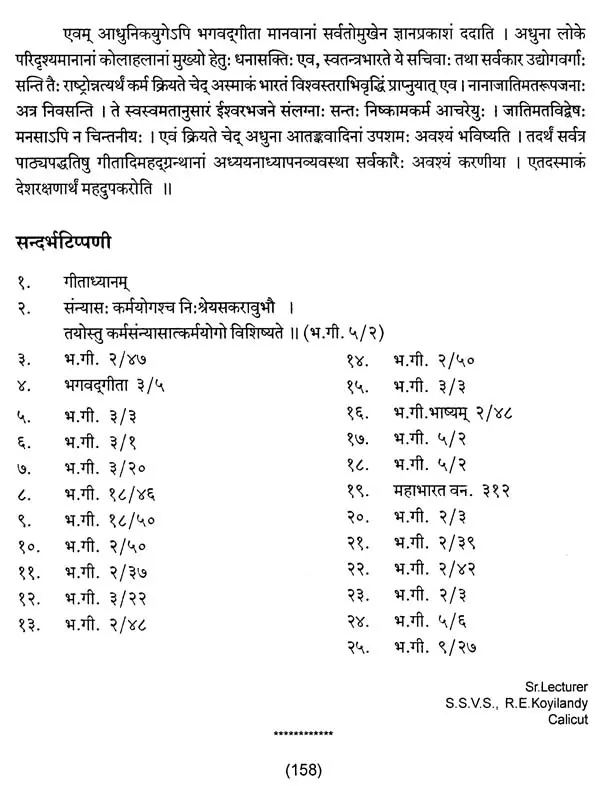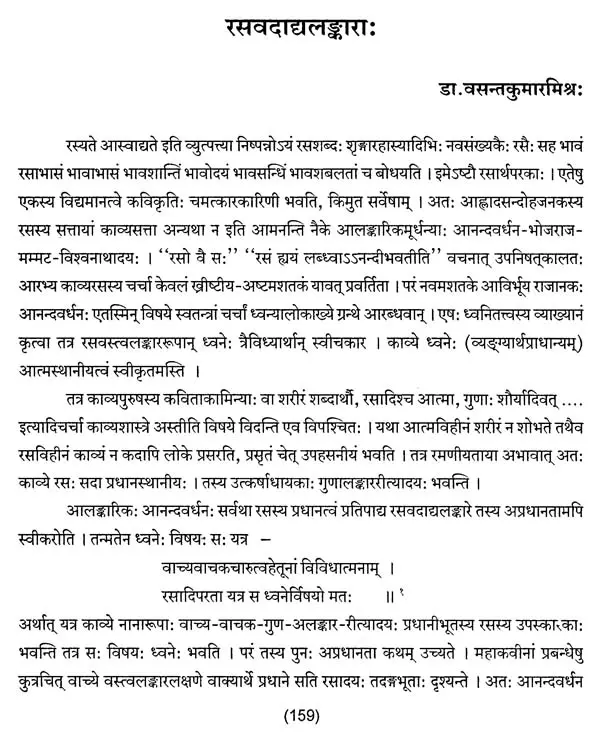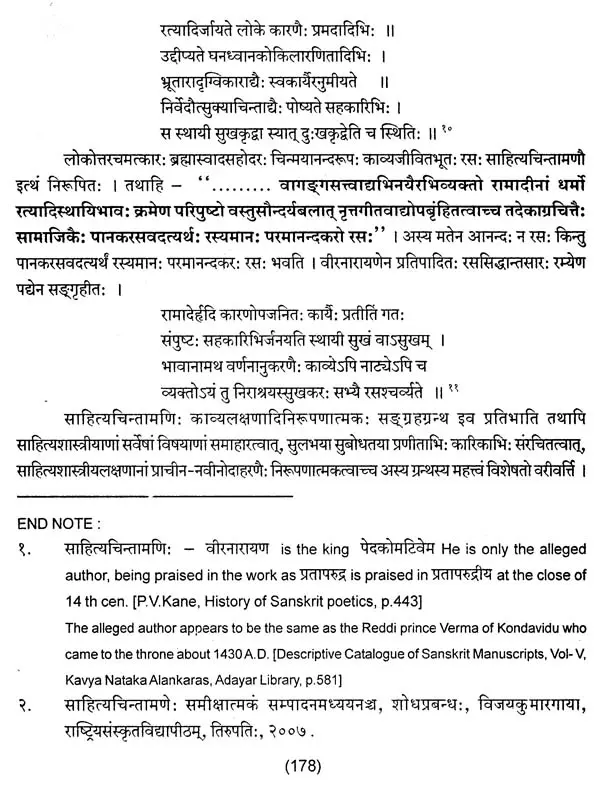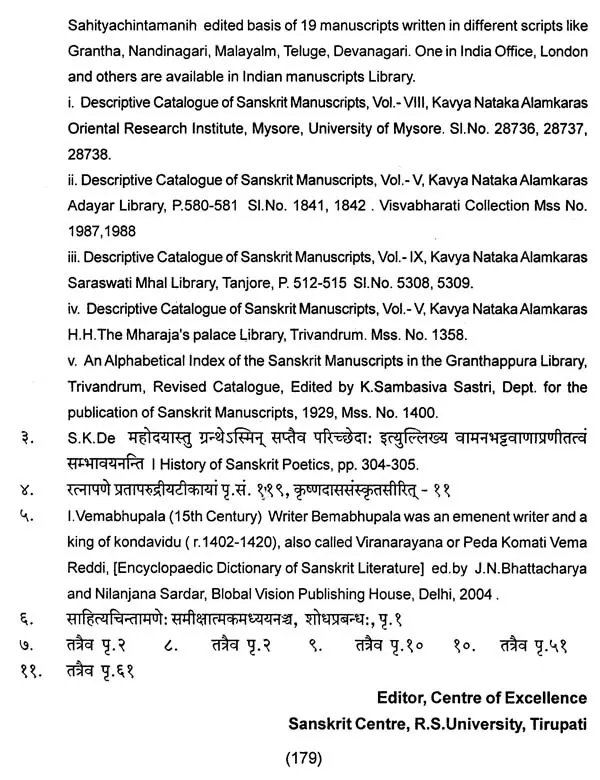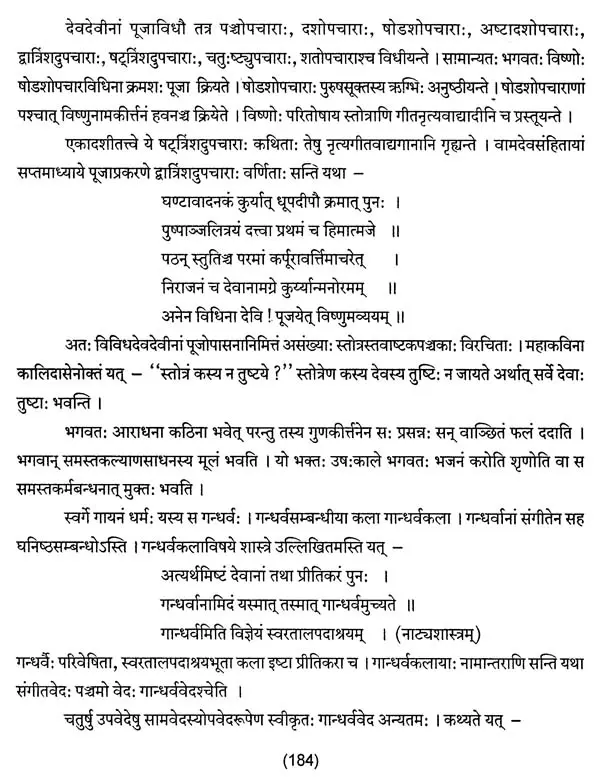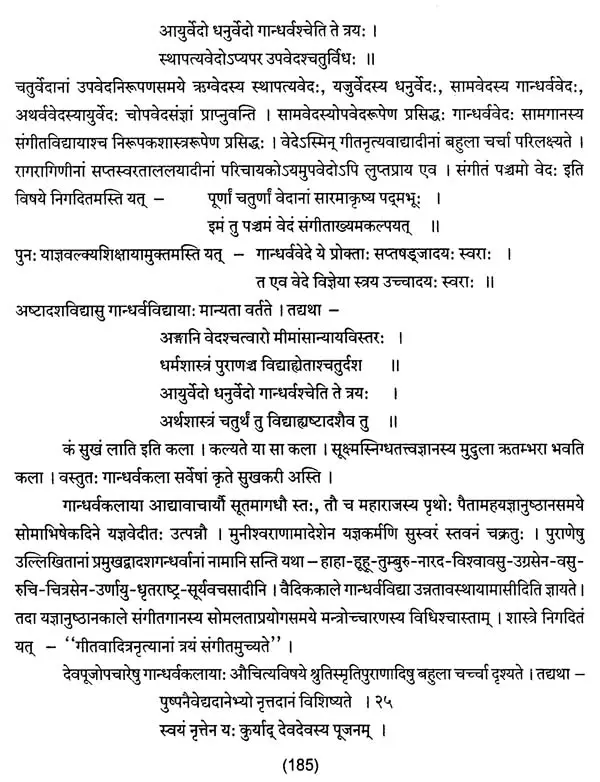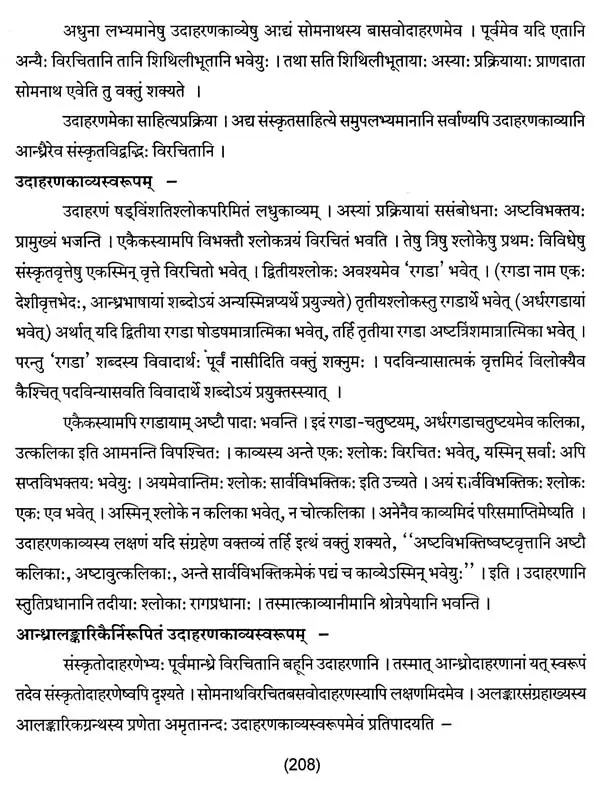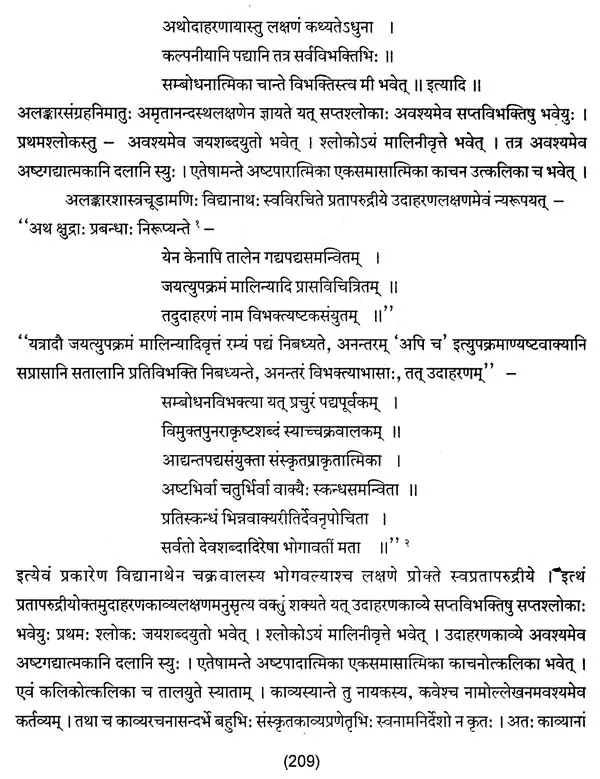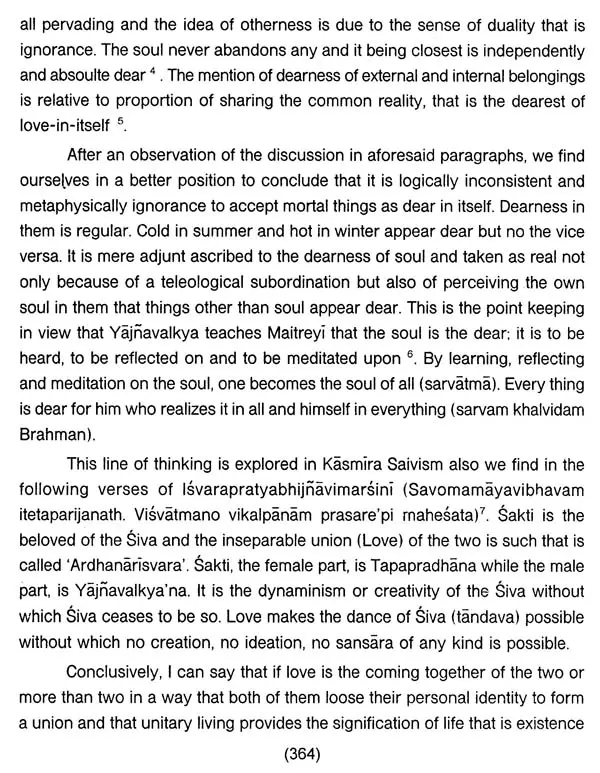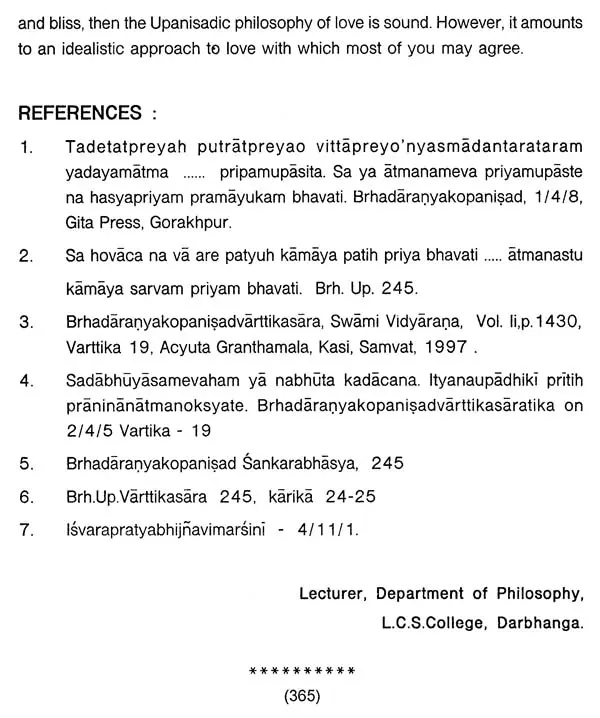 ---
We Also Recommend