The Astronomical Code of the Rgveda
$3100

$31.00
Tax included.
Shipping
calculated at checkout.
---
---
Book Specification
| | |
| --- | --- |
| Item Code: | UAL181 |
| Author: | Subhash Kak |
| Publisher: | ADITYA PRAKASHAN |
| Language: | English |
| Edition: | 2019 |
| ISBN: | 9788177421590 |
| Pages: | 243 (Throughout B/W Illustrations) |
| Cover: | PAPERBACK |
| Other Details | 8.50 X 5.50 inch |
| Weight | 270 gm |
Book Description
About The Book
This is the third edition of the classic book that presents the author's discovery of the astronomical code in the organization of the Ryveda This code which explains several elements of the fitc-altat ritual, bas changed our understanding of the Vedic system of knowledge, rise of early astronomy, history of science. and the chronology of ancient India Vedic astronomy is likely to have been carried westward out of India by the Sanskritic Mitannis and other groups who ruled West Asia in the second millennium ac The new edition has a new chapter on the connections between Vedic and Babylonian astronomy
About the Author
SUBHASH KAK is a widely known scientist and Indologist. Currently Regents Professor, he is a former Head of Computer Science Department at Oklahoma State University. He has authored 20 books and more than 300 papers in various fields. Apart from his work on Vedic astronomy, he has researched linguistics, quantum theory, and history of science. He was editor for India for UNESCO's ICOMOS project on archaeoastronomy during the International Year of Astronomy 2009.
Introduction
The Rgveda speaks of fire altars symbolizing the Vedic system of knowledge. The fire altars, built of bricks in elaborate designs, are described in great detail in the Taittiriya Samhita, the Satapatha Brahmana and other texts. These altars were built to different designs and in specific relationship with each other and with the dimensions of the larger ground.
It is generally accepted that the geometric constructions of the fire altars represent the earliest Indian mathematics and geometry. We show that these constructions merely formalize what must have been the mathematical knowledge of the Rgvedic times. It was assumed that the altars were an end in themselves, which is why no attempt was made to examine the logic behind their designs.
This book shows that there is an astronomical basis to the design of Vedic altars and we furnish proof of this from the Vedic texts. Given that the Samhitas and the Sulbasutras proclaim that the Vedic hymns are an altar of mantras, we find an astronomical basis of the organization of the Rgveda itself.
**Contents and Sample Pages**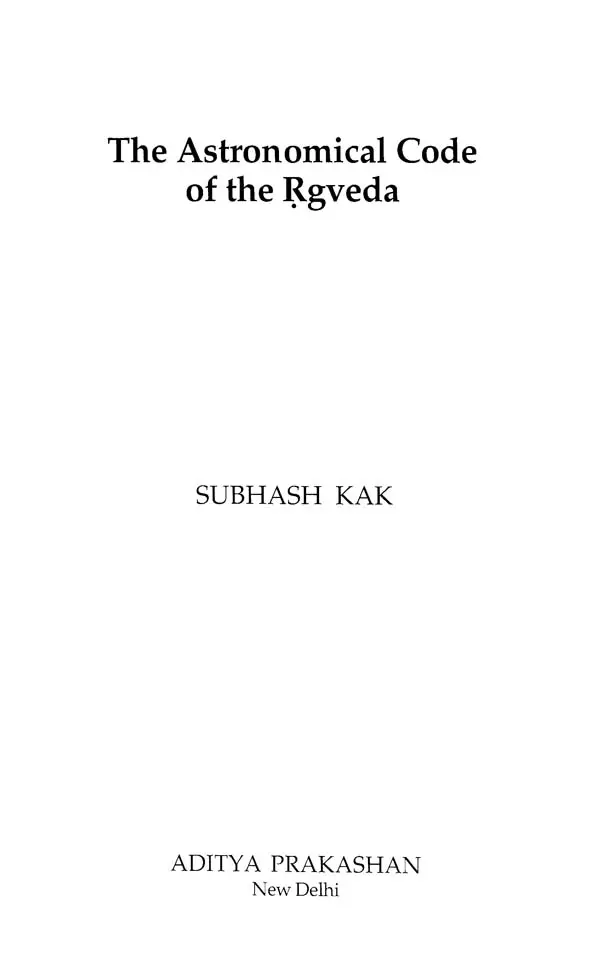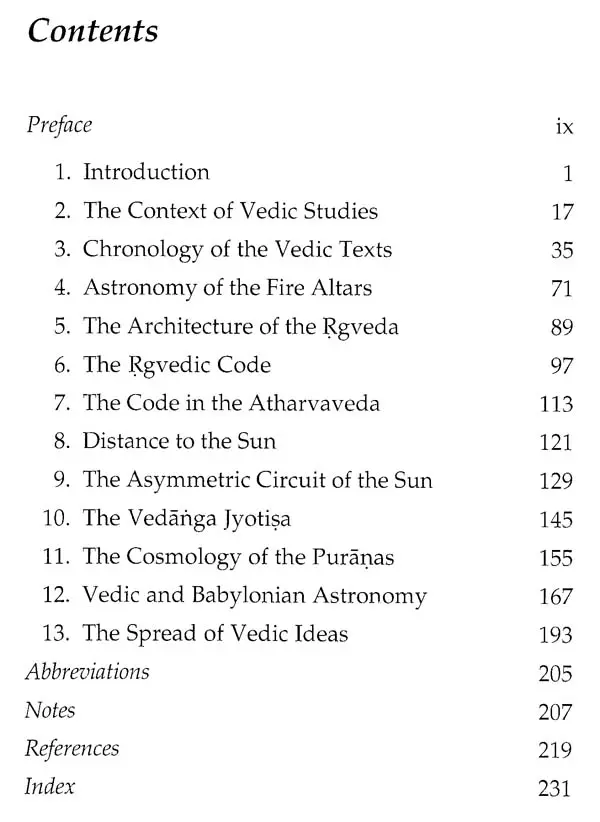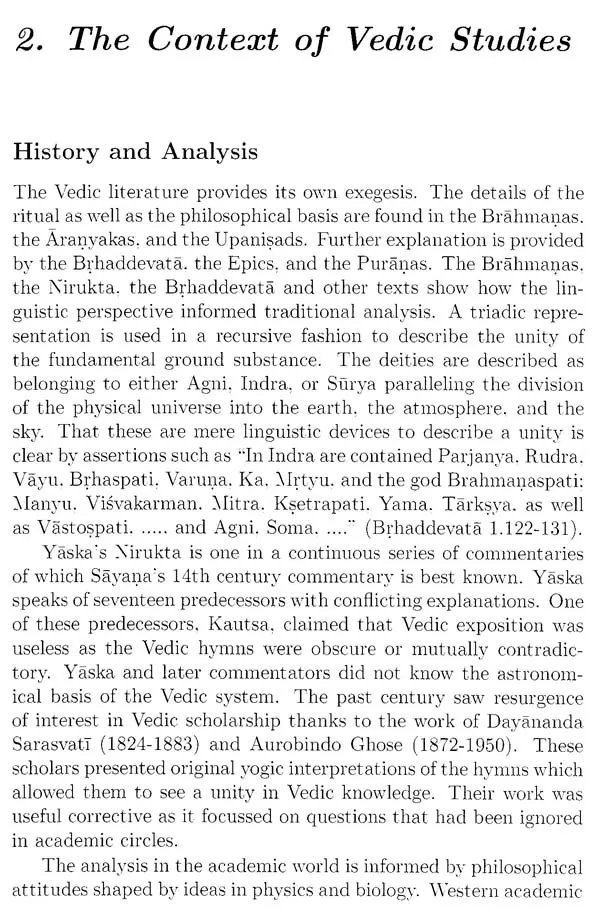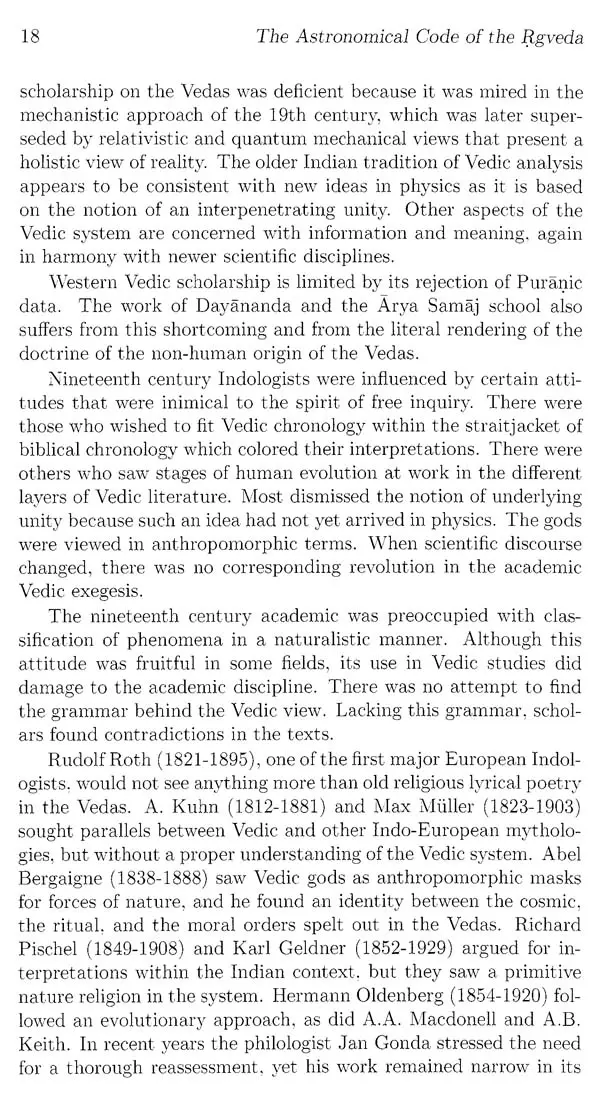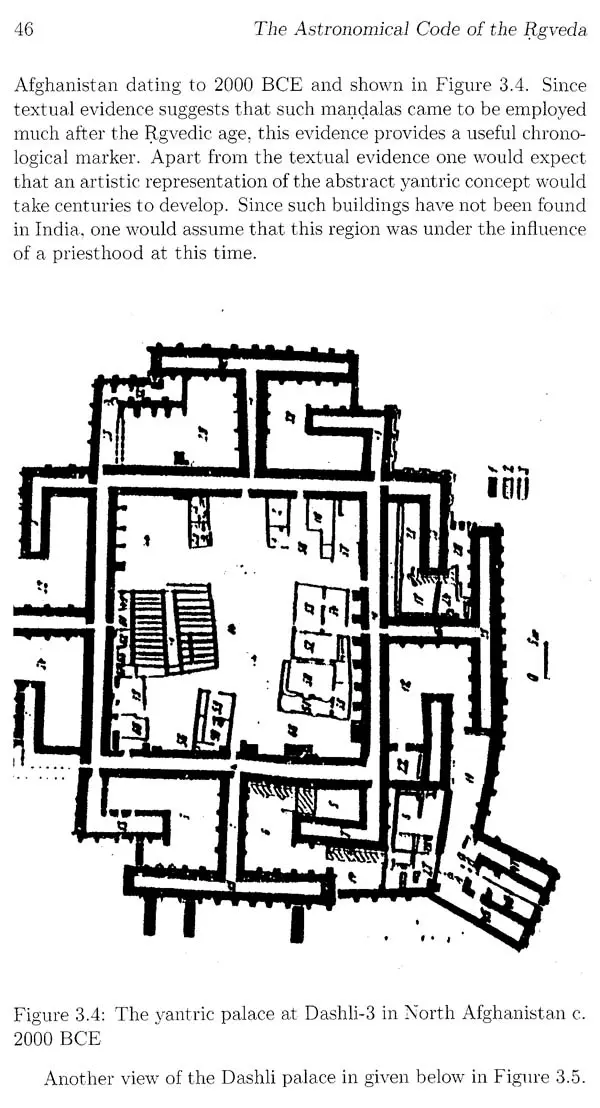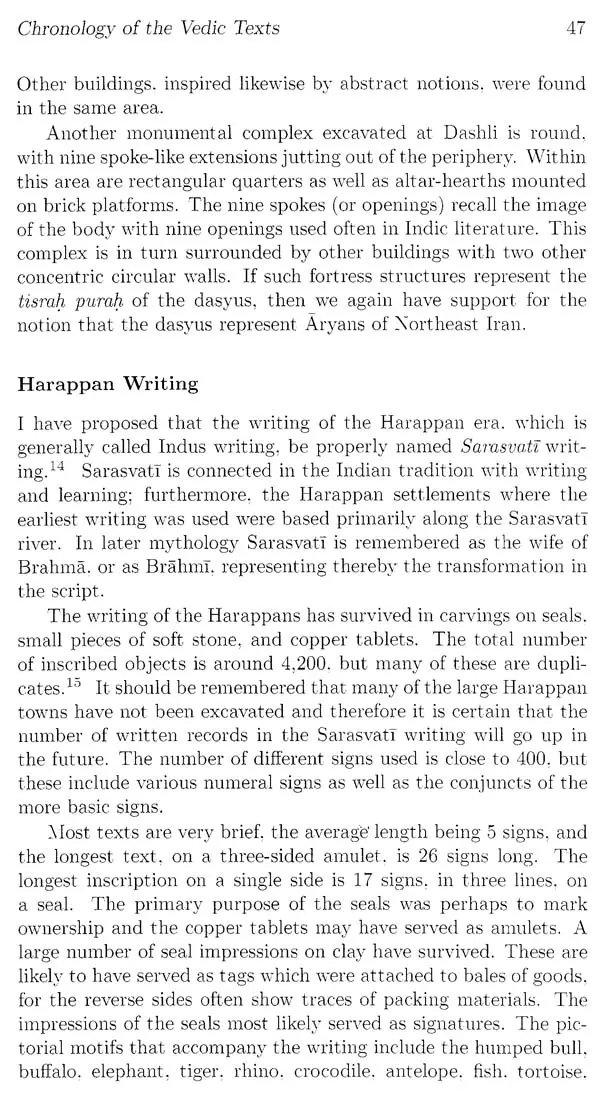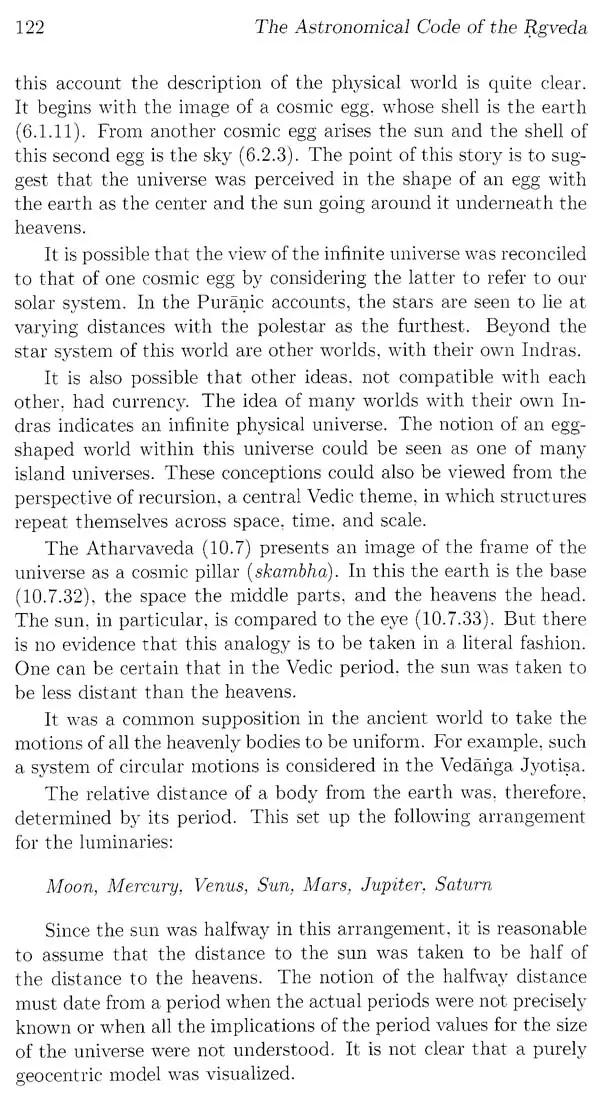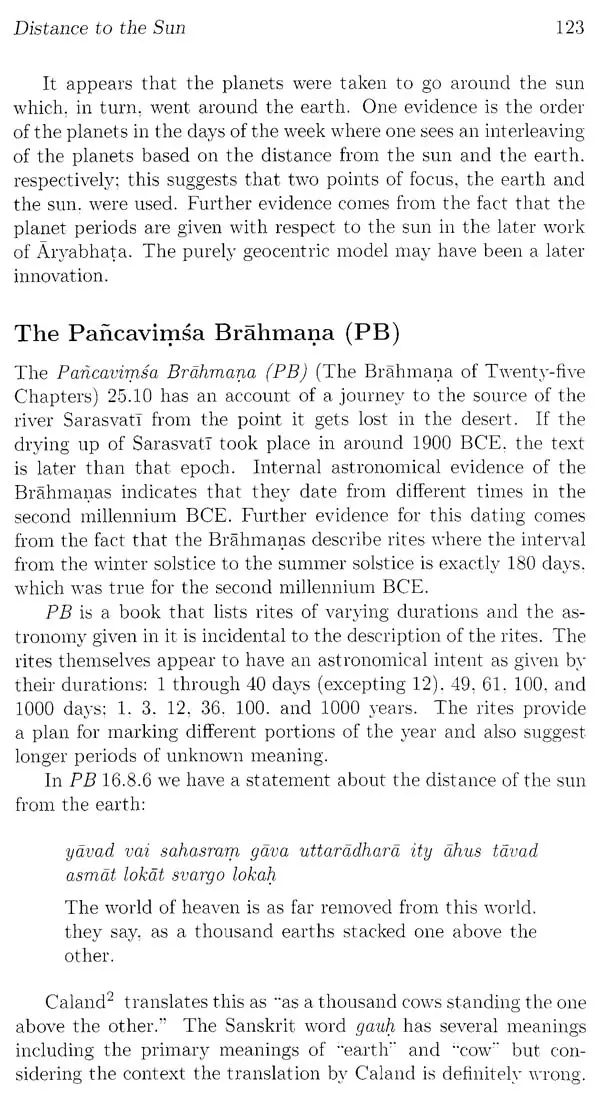 ---
We Also Recommend