Avenues In Sanskrit Literature
$3280

$32.80
Tax included.
Shipping
calculated at checkout.
---
---
Book Specification
| | |
| --- | --- |
| Item Code: | UAN584 |
| Author: | R. K. Panda |
| Publisher: | Bharatiya Kala Prakashan |
| Language: | English |
| Edition: | 2007 |
| ISBN: | 9788180901348 |
| Pages: | 390 |
| Cover: | HARDCOVER |
| Other Details | 8.80 X 5.80 inch |
| Weight | 620 gm |
Book Description
ABOUT THE BOOK
The present volume is an important addition to the field of Indology. It contains thirty two essays on varied topics relating to Sanskrit and allied subjects written by prominent scholars who are known for their valuable contribution and dedication. There are essays on vedas, mythologies, epics, poetics, jurisprudence, grammar, Buddhism, manuscriptology and research methodology. The scholars have covered the main areas of Indological literature and have brought to light some significant points. The papers are well written and scholarly. They will, no doubt, be useful to the scholars and students for understanding many subtle issues and knotty problems.
ABOUT THE AUTHOR
Rabindra Kumar Panda, the Editor of the present volume, is an eminent Sanskrit scholar. He has authored as well as edited twenty books and sixty research papers in the important fields of Sanskrit studies. He is the recipient of International Ramakrishna Sanskrit award and many other national awards for his significant contribution to the field of creative literature in Sanskrit.
EDITORIAL
I have great pleasure in presenting this volume of scholarly essays to the scholars interested in varied fields of Sanskrit studies. I have also pleasure in saying that I have been able to complete the work after about five years although the impediments were constantly standing on the way of its completion. The present volume entitled 'Avenues in Sanskrit Literature is a collection of thirty two research papers written by reputed scholars who are known for their scholarship and significant contributions to the field of Indological studies. There are papers on Vedas, Puranas, Ramayana, Mahabharata, Dharma-sastra, Vyakarana, Poetics.
Manuscriptology and Buddhist texts. Thus it covers the main branches of Indological studies and presents a panoramic view of various problems and issues in the field of Sanskrit language and literature.
The first paper, Psychological Saktas of the Veda: A Profile' is interesting for the reason that the learned author, Radhamadhaba Dash, has explicated nicely the fact that the Vedas being the knowledge pool of the contents of many disciplines also contain the psychoanalytic matters. The seers of the Vedic mantras had not only intuitively visualized the facts of nature in their external dimensions, but also the inner happenings that were going on in the living and non-living objects. To those benevolent souls, revelations had come for the welfare of this world. They had given tips to manage the internal world of mind. All these matters may be considered as an advance course in psychology and therefore need serious investigations and study.
**Contents and Sample Pages**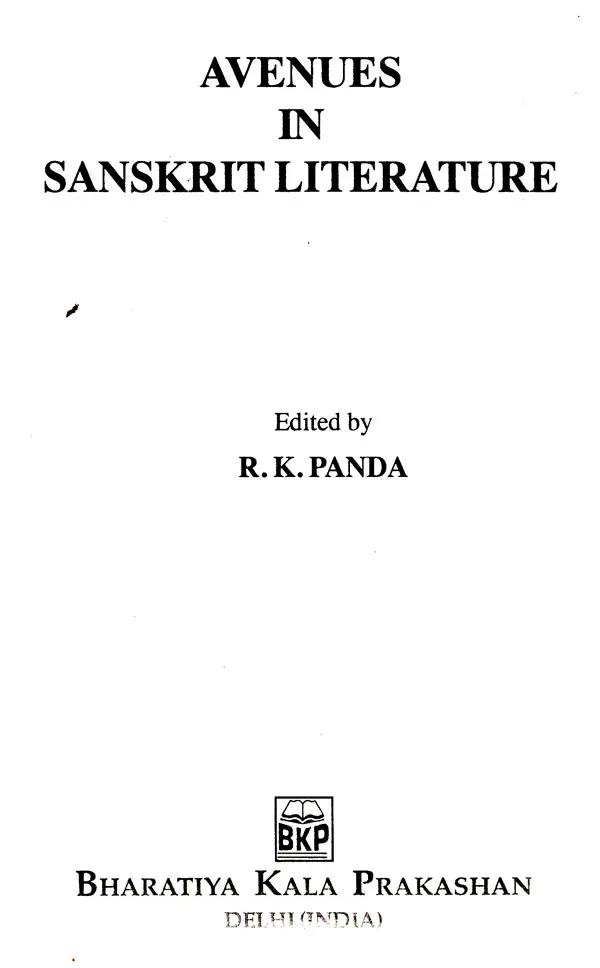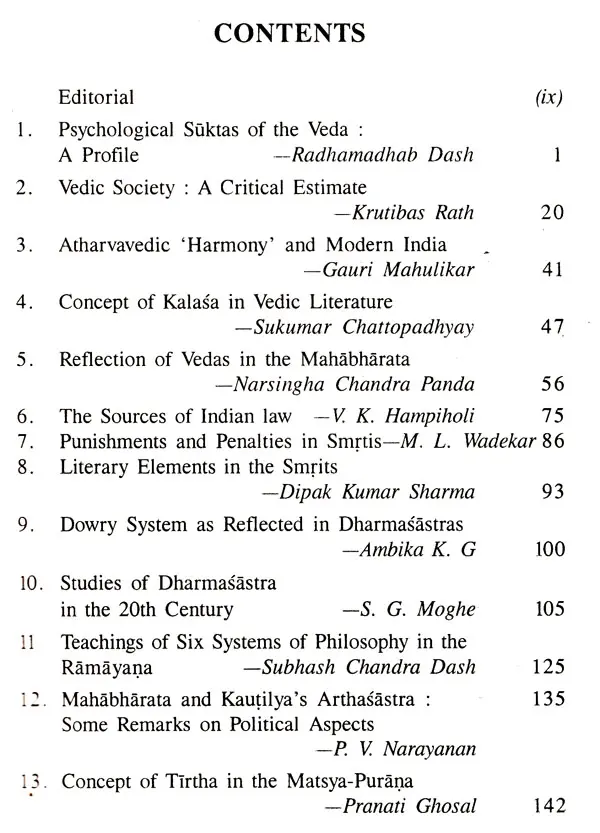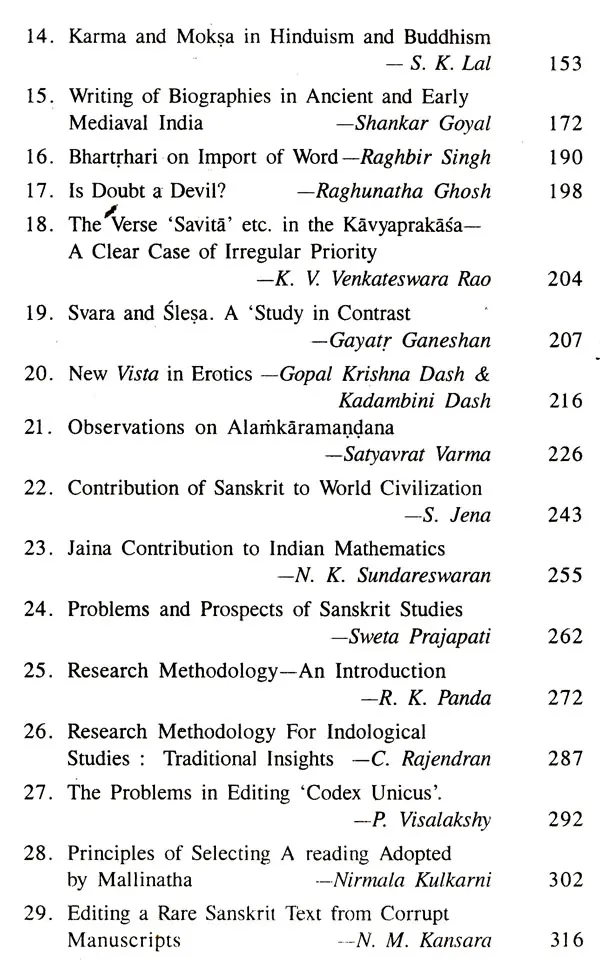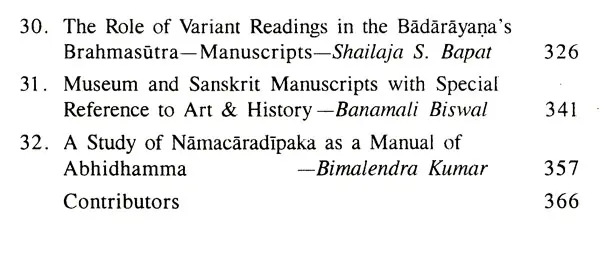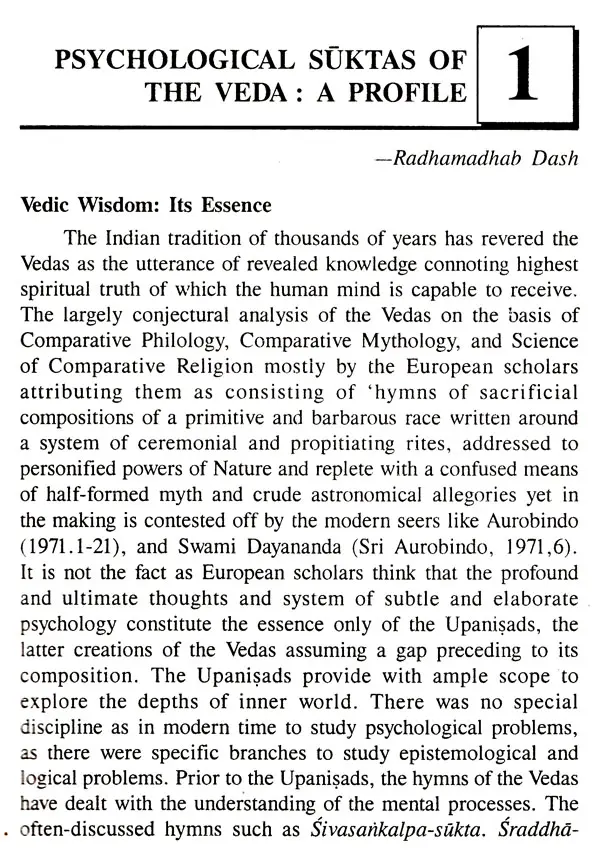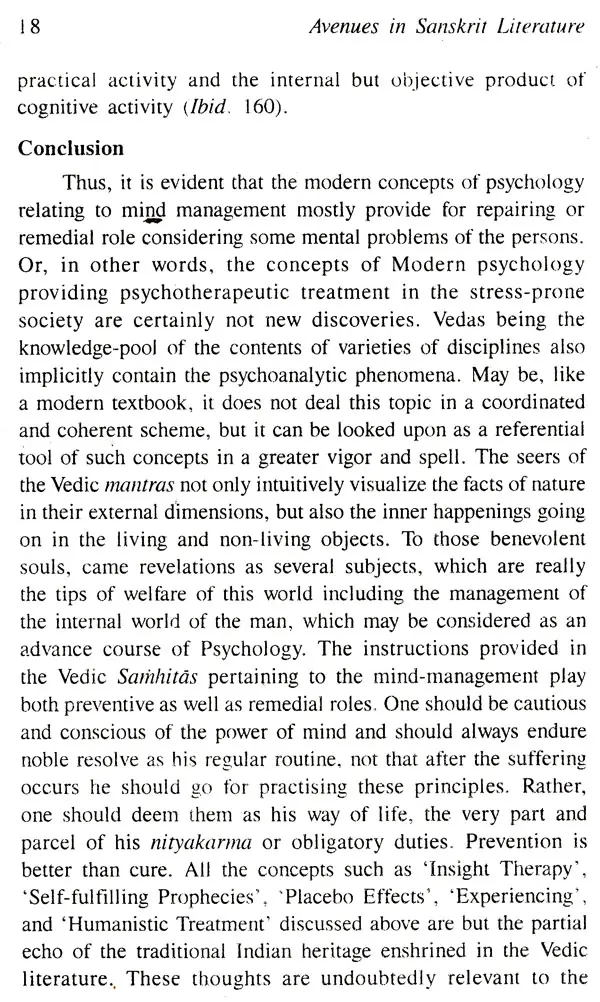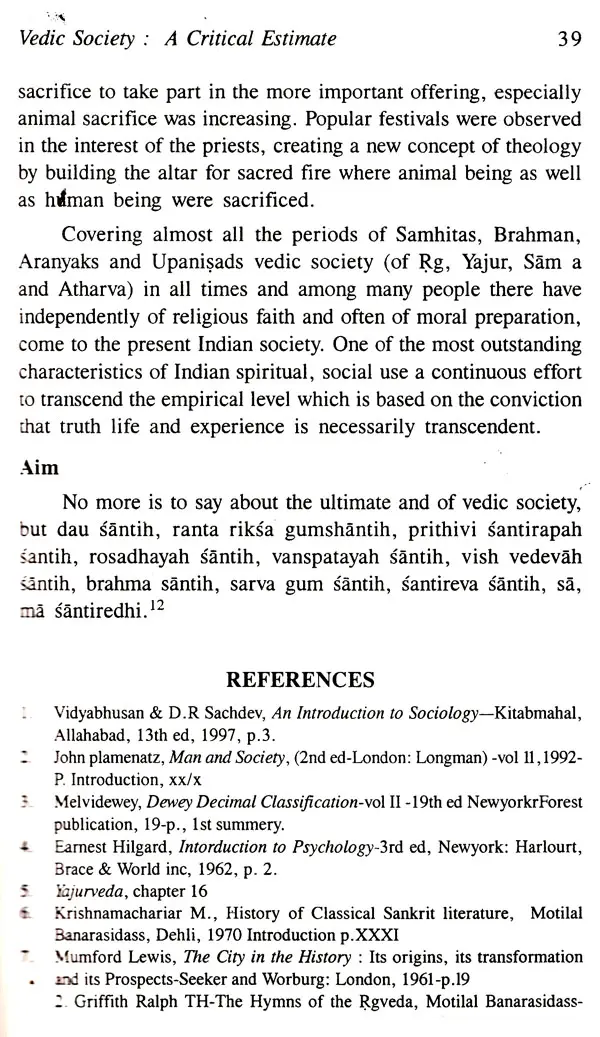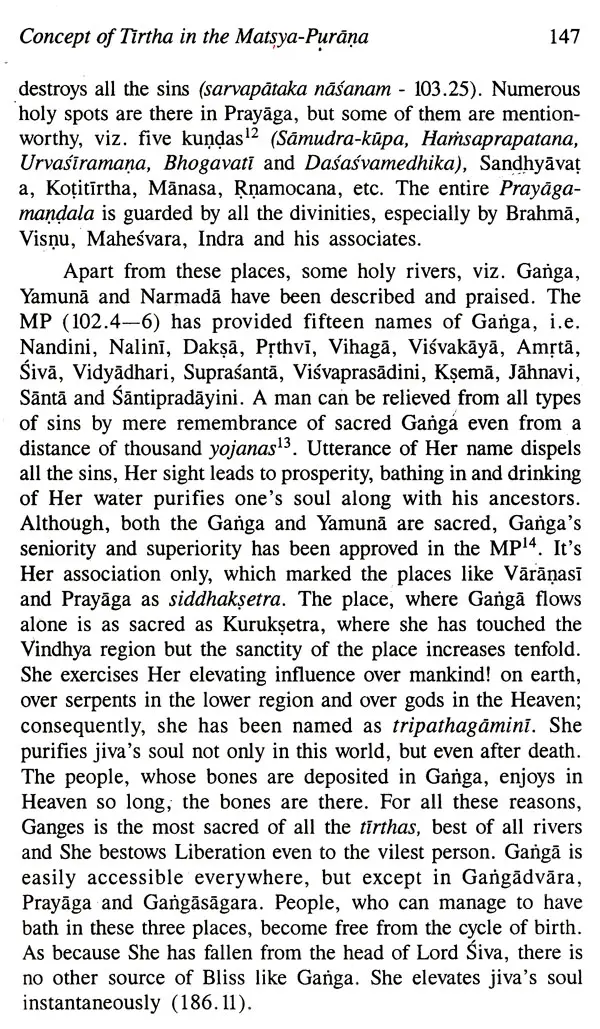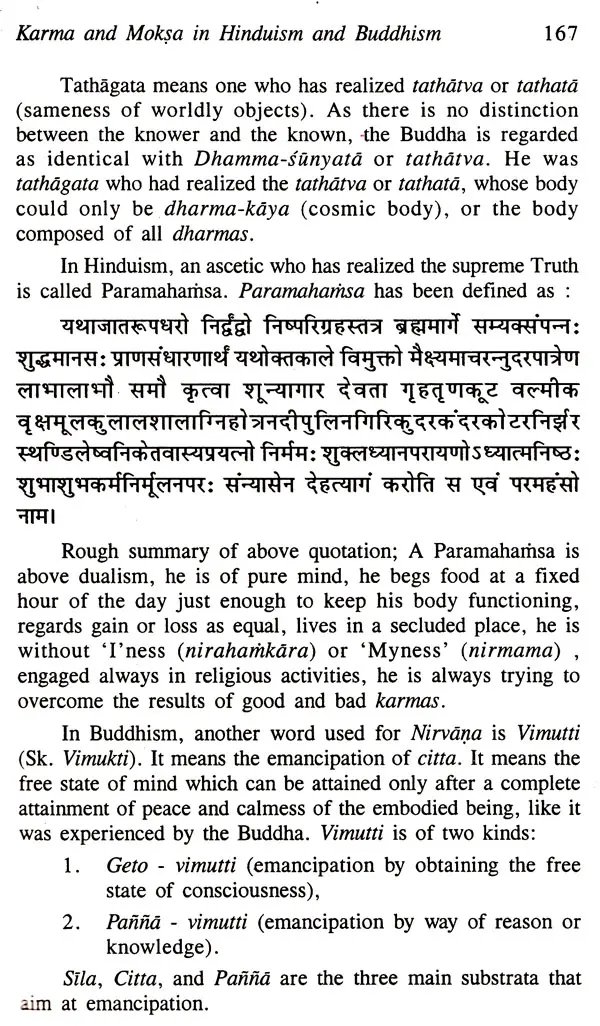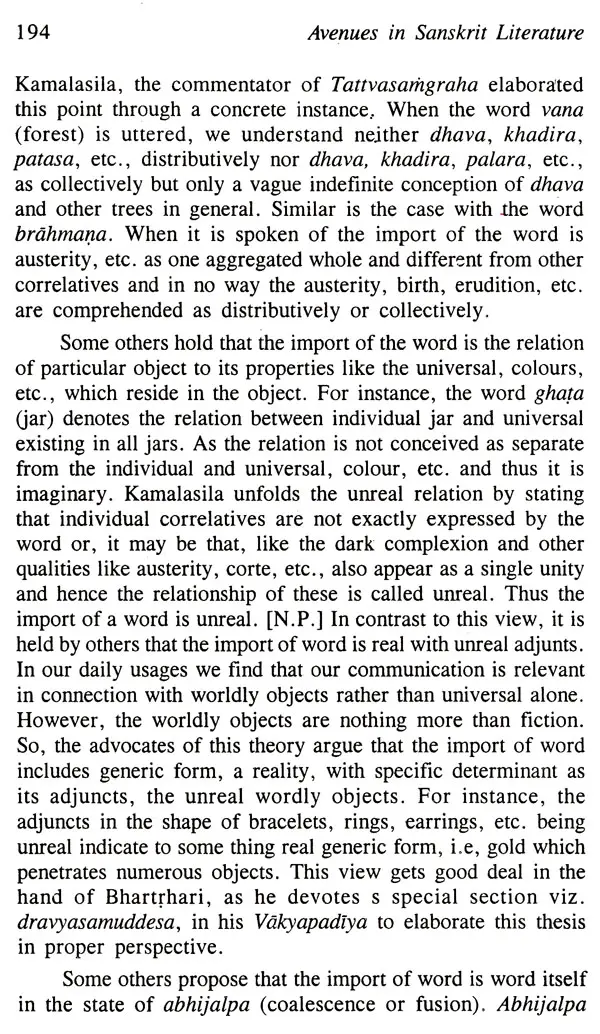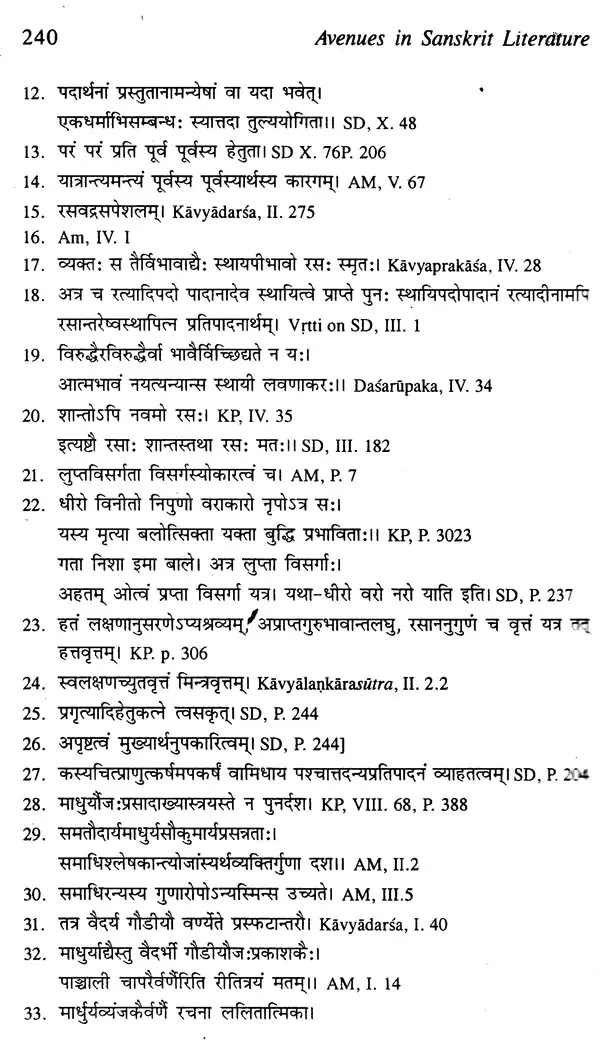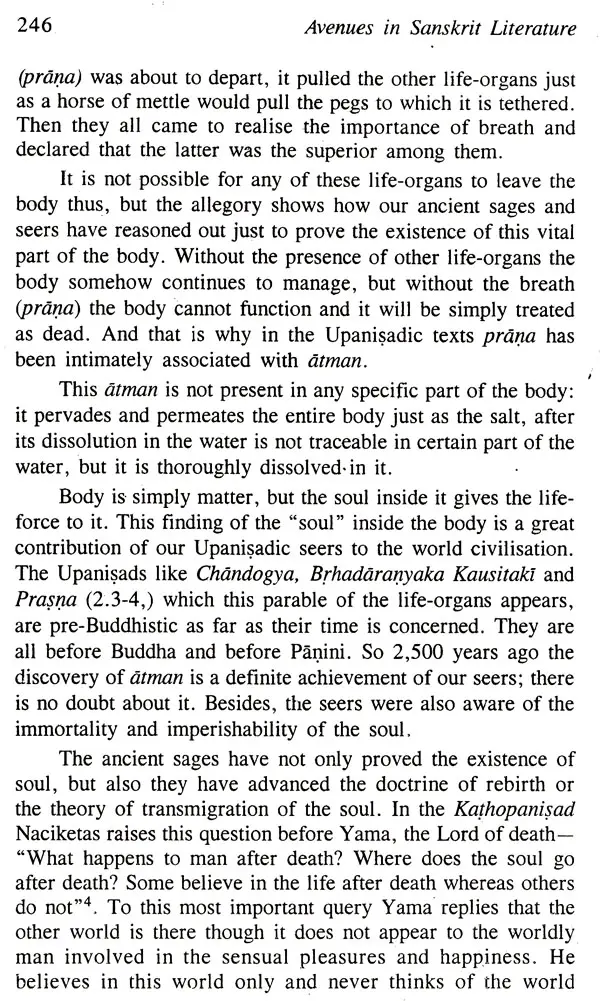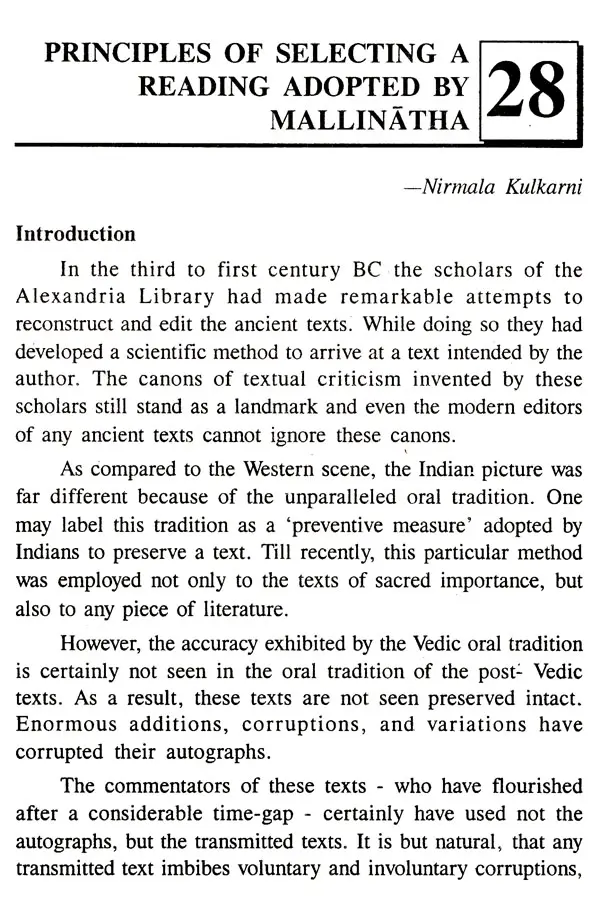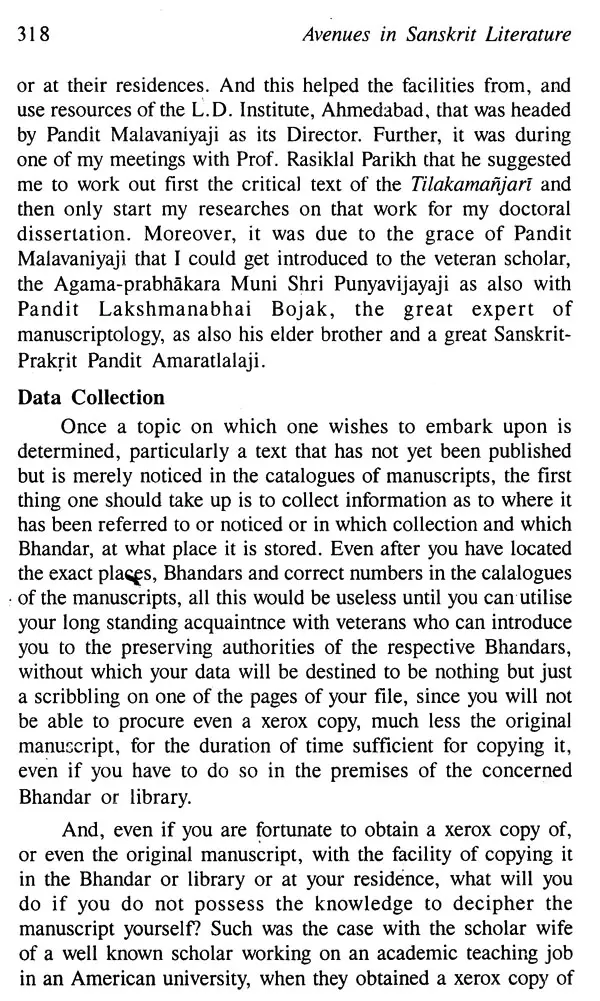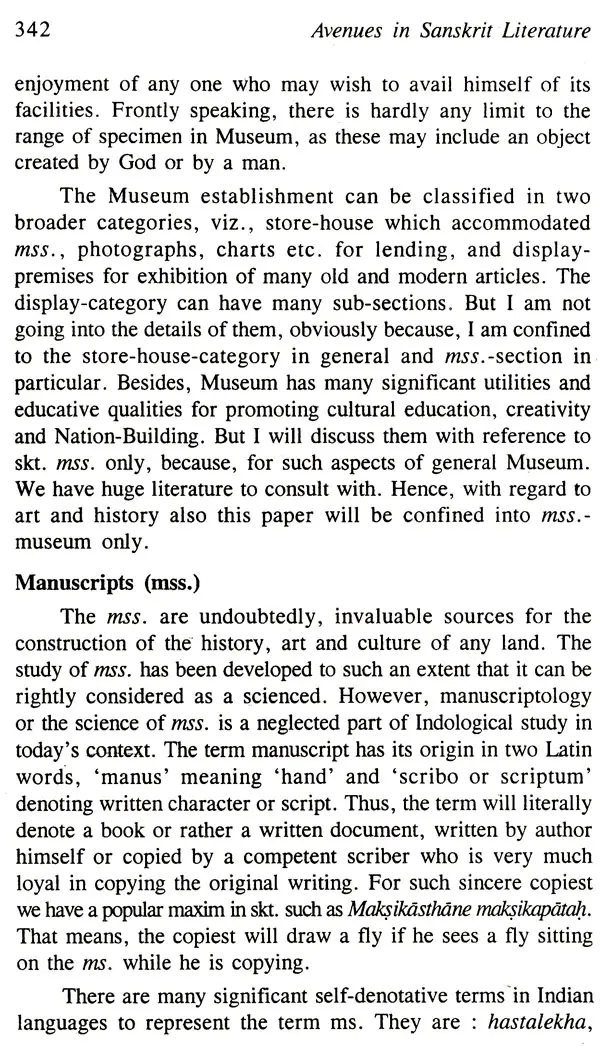 ---
We Also Recommend