Balancing the- Wisdom Tree Anthology of FTII's Women Alumni
$7800

$78.00
Tax included.
Shipping
calculated at checkout.
---
---
Book Specification
Book Description
Foreword
Over the decades with subsequent developments in the growing media and entertainment industry, it was rewarding for me to see a steady rise in the women behind the screen as story tellers and producers However, it puzzled me that the increasing presence of women did not automatically alter the content of the regular fare that was being provided either in films or on television. The early television serials reinforced the status quo of women and confined them within the domestic or private space with the sole responsibility of home making and child rearing. These subjects ensured TRPs in ratings but as the women's movement started occupying center space, both in the world and in India, the need arose to see women being represented in keeping with the changing trends of society. And thus came the second wave in which women technicians, editors. cinematographers, production designers, et al started getting more space that reflected the shift in the politics of representation. And it came to be seen that the inclusion of more women as part of teams in various capacities, influenced the sensibility and sensitivity of our creative industry.
Asia's premier institute, Film and Television Institute of India (FTI). my alma mater, as one of the dedicated institutions of film and television training in the country, has had a huge role to play in this discourse because its women alumni were among the initial entrants and trailblazers, who set new benchmarks. Having been exposed to world cinema and having the advantage of being formally trained. they were better equipped to rise to the occasion.
**Contents and Sample Pages**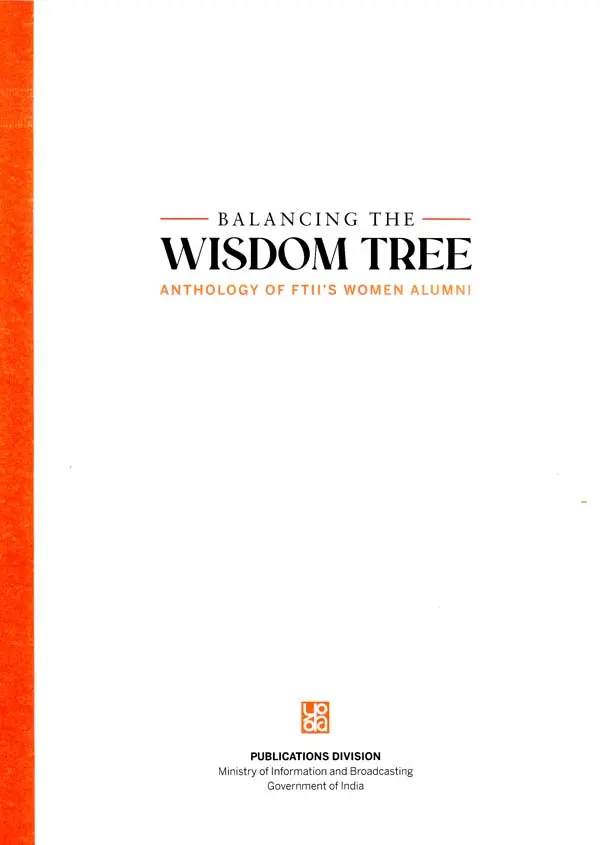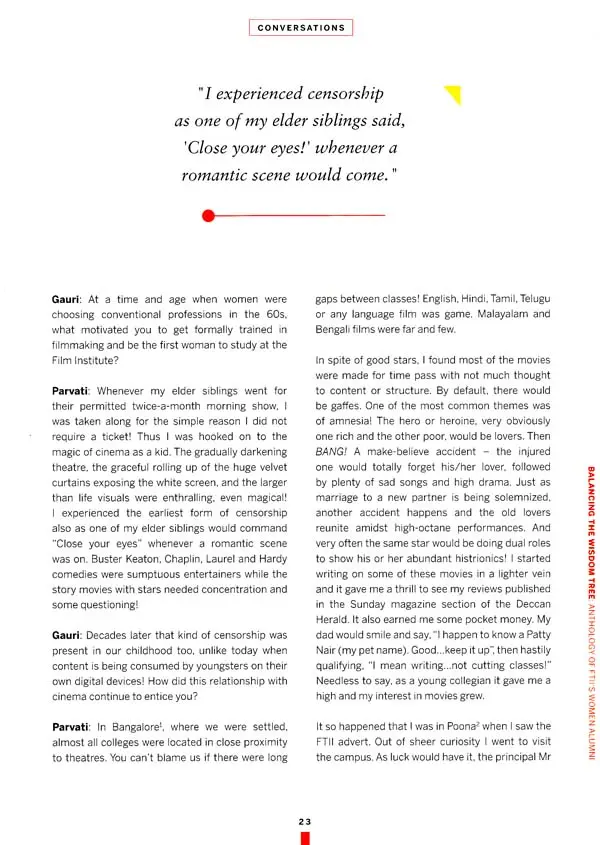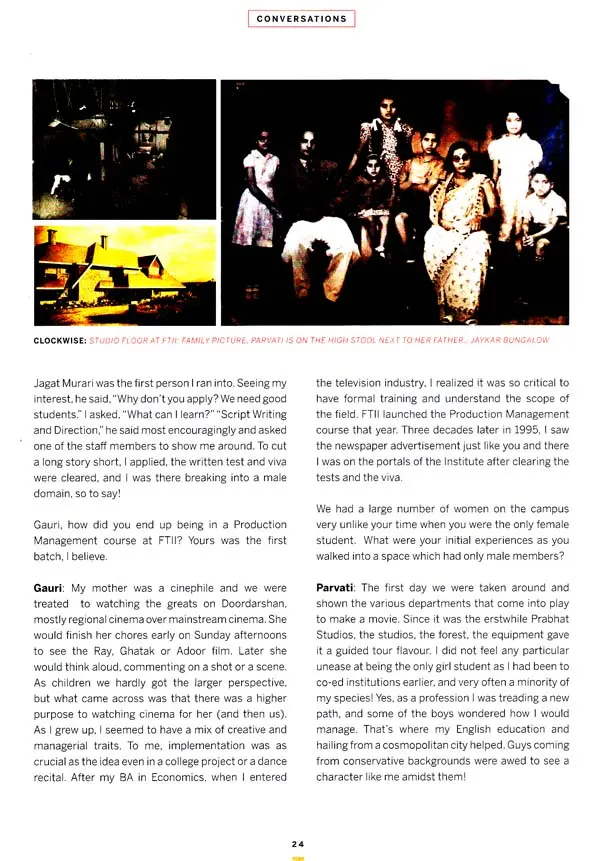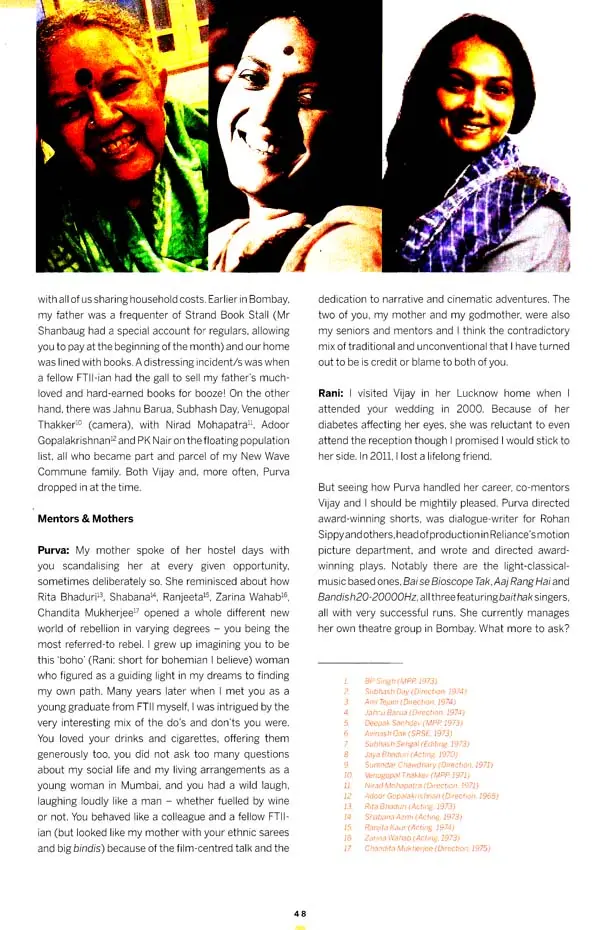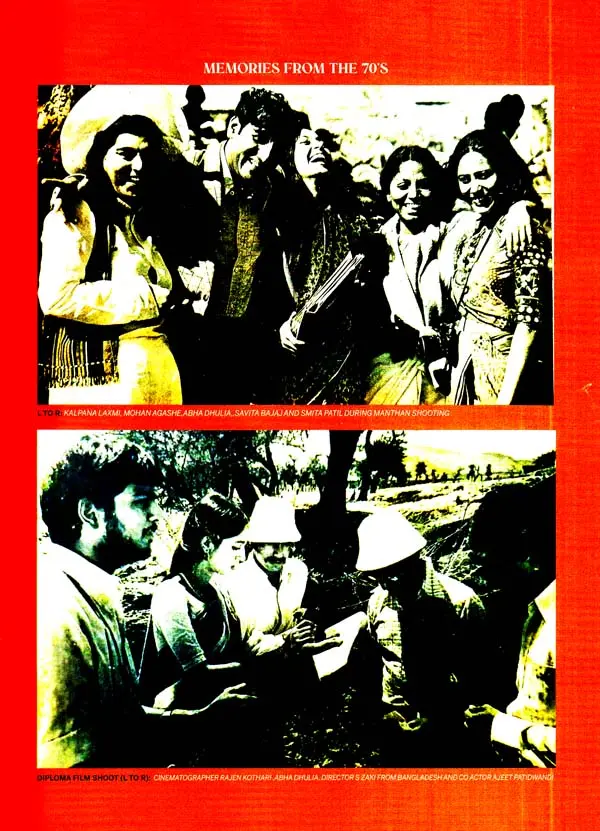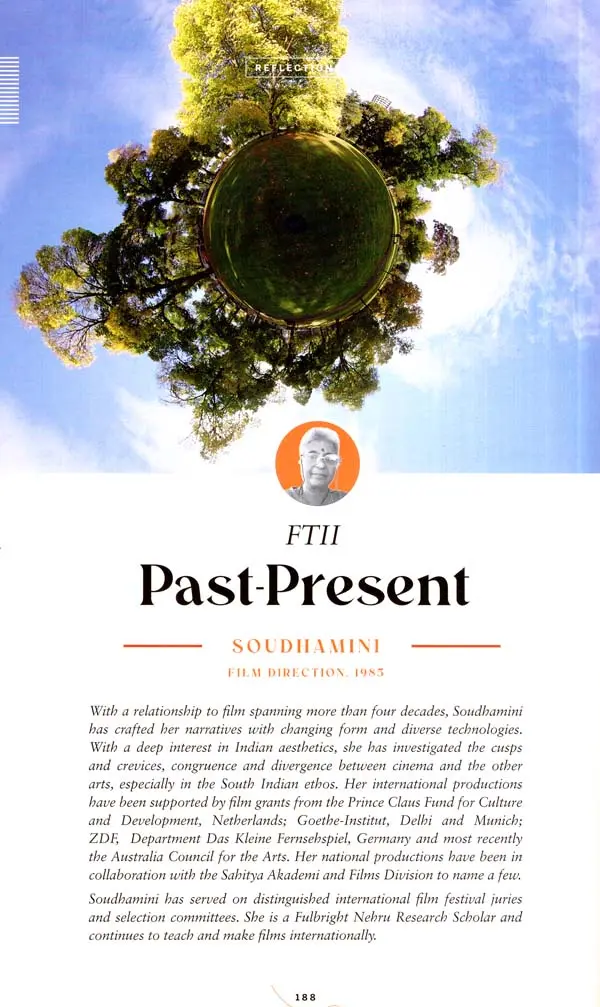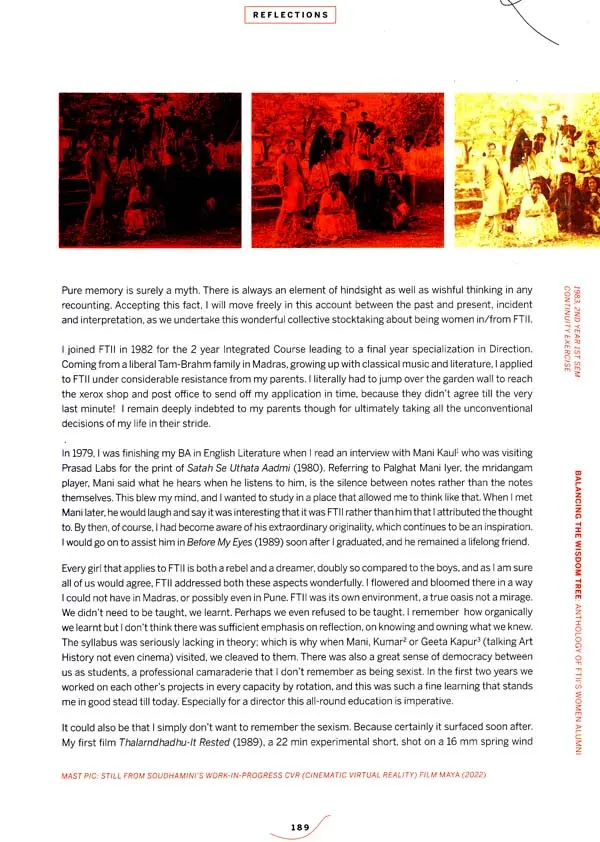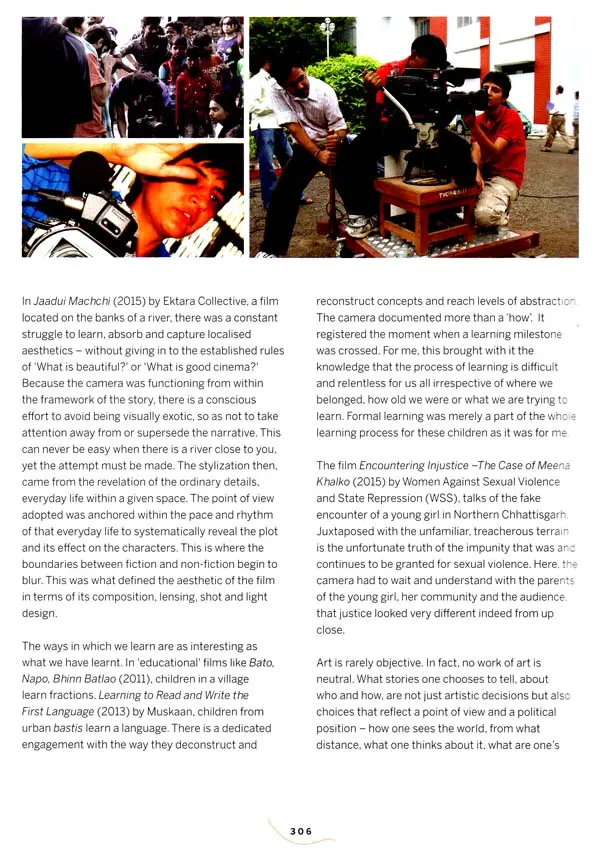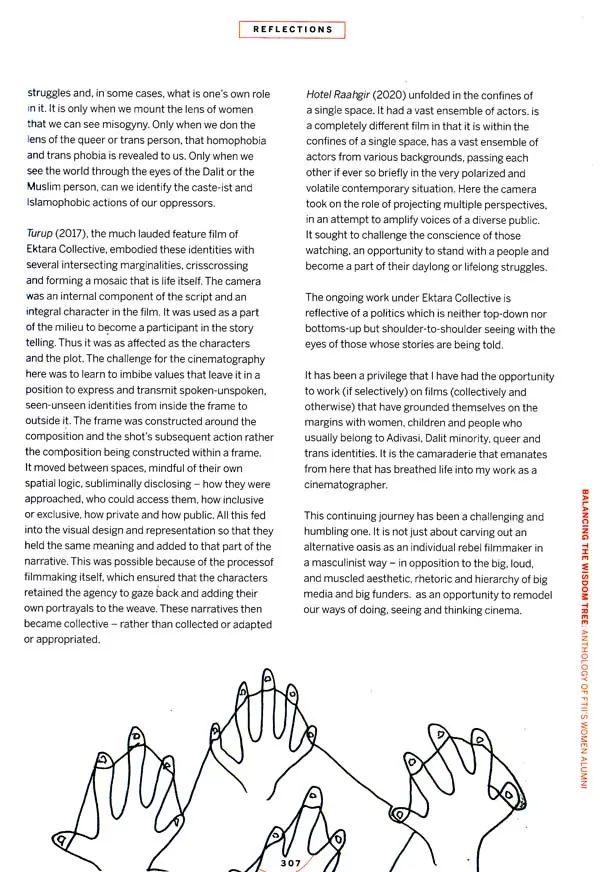 ---
We Also Recommend