Balochistan- At a Cross Roads
$9400

$94.00
Tax included.
Shipping
calculated at checkout.
---
---
Book Specification
| | |
| --- | --- |
| Item Code: | AZE294 |
| Author: | Willem Marx and Marc Wattrelot |
| Publisher: | NIYOGI BOOKS |
| Language: | ENGLISH |
| Edition: | 2014 |
| ISBN: | 9789381523858 |
| Pages: | 140 (Throughout B/w Illustrations) |
| Cover: | HARDCOVER |
| Other Details | 9.50x12.00 inches |
| Weight | 1.09 kg |
Book Description
About the Book
Balochistan at a Crossroads is a fascinating account of British reporter Willem Marx's travels in Balochistan; a forbidding, forbidden and largely forgotten province of Pakistan that is currently convulsed by civil conflict. Through his lens, French photojournalist Mare Wattrelot has captured some spectacular images during his weeks spent in this little-known corner of the world.
The book recounts the adventures of Willem and his friend Mare as they explore the backcountry of Balochistan to conduct some exclusive interviews. The list of people he interviewed contained the name of one of Iran's most wanted terrorists and a ragtag militant organisation, living in the isolated mountain valleys, which was aligned against the mighty Pakistan Army. He traversed broken and almost invisible trucking routes through the desert at night in order to complete the interviews.
The history, topography and people of Balochistan enthralled the author and his friend who managed to shoot breathtakingly emotive scenes, which have gone unseen by most casual visitors to this almost unknown corner of this world. These pictures by Marc offer us an insight into the land's harshness coupled with its scenic beauty and the ceaseless hospitality of its people. Together, the text and photographs take the reader on a memorable journey.
About the Authors
Willem Marx grew up in the UK, studied Classics at Oxford University before graduating from New York University with an MA in Journalism. He has travelled on assignments to more than forty countries in five continents, and his writings have been published by Harpers Magazine, The Financial Times, The Los Angeles Times, The Boston Globe, The Sunday Times, The Daily Telegraph and Prospect. He has also worked as a television journalist at ABC News, Al Jazeera English and CBS News, and is currently a correspondent for Bloomberg TV based out of New York.
Marc Wattrelot grew up in Paris, France, where he attended the Sorbonne University and Sciences Po Toulouse. There he studied Geography, Political Science and Journalism. His photographic work in Balochistan won the Anthropographia Honorary Mention and has been exhibited at the New York Photo Festival, the Forum for Human Rights in Geneva, Switzerland, the Gijon Photojournalism Festival in Spain and in Paris. Marc was based in New Delhi for three years where he worked as a journalist for several French television channels. He is now based in Beirut with his family and works as a documentary filmmaker throughout the Arab world.
Preface
'There is someone here with me that you must meet,' said the local journalist at the other end of the telephone line, his tone excited but voice hushed. I tried to press him for some further morsel of information about this would-be interlocutor, but he rang off with instructions that I should join him immediately at the Quetta Press Club. I had been in the city for some time by then, and heading out to this last-minute rendezvous I encountered the same escort as I had countless times before: a small, unremarkable white car, carrying two small, unremarkable men. My translator had already labelled them 'the idiots', and they clearly worked for one or other of Pakistan's supposedly clandestine military intelligence agencies.
**Contents and Sample Pages**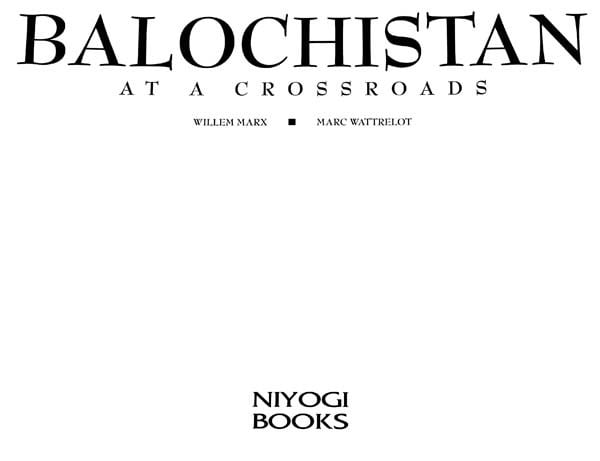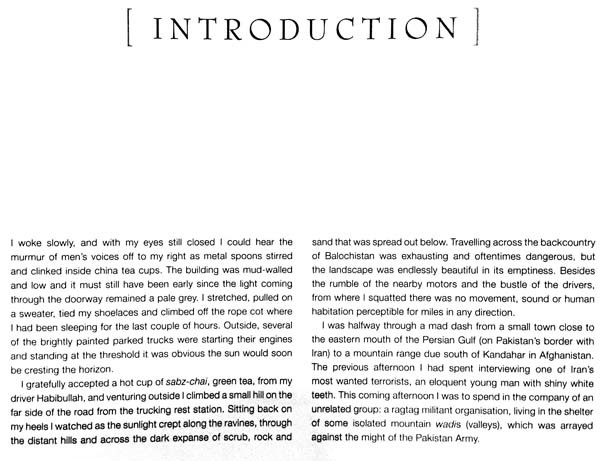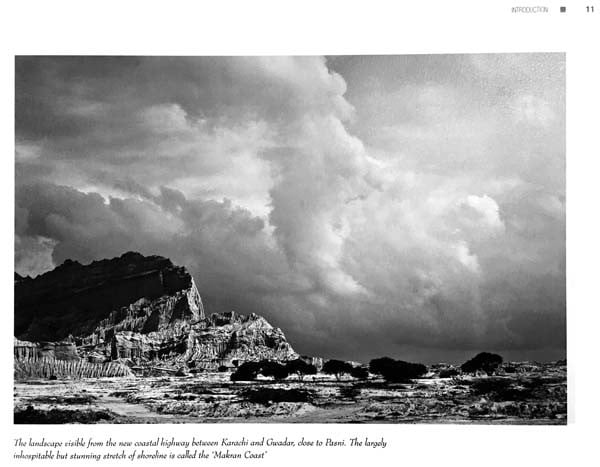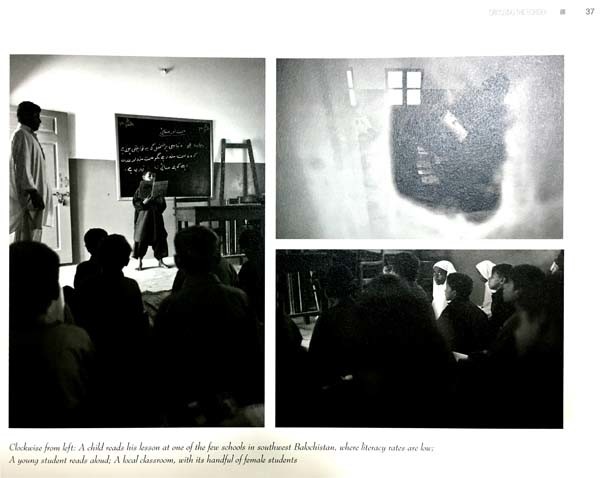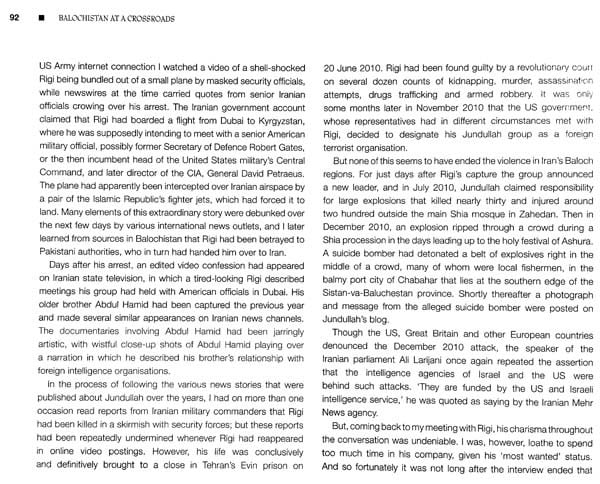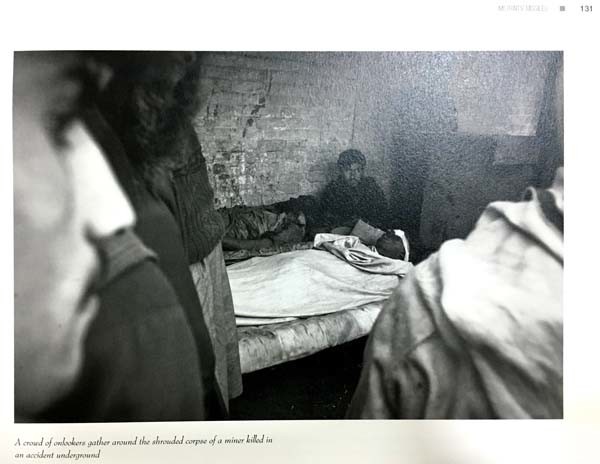 ---
We Also Recommend