Beyond Bhakti- Step Ahead
$3760

$37.60
Tax included.
Shipping
calculated at checkout.
---
---
Book Specification
| | |
| --- | --- |
| Item Code: | AZE552 |
| Author: | G. Rajagopal |
| Publisher: | B.R. PUBLISHING CORPORATION |
| Language: | ENGLISH |
| Edition: | 2007 |
| ISBN: | 9788176465106 |
| Pages: | 246 |
| Cover: | HARDCOVER |
| Other Details | 9.00x6.00 |
| Weight | 500 gm |
Book Description
About the Book
Much has been written on Tamil Bhakti Movement and on its literature by scholars with divergent agendas. However, the present work tries to highlight the aspects of 'beyond bhakti', i.e. other than the so-called Bhakti sentiments and practices. It attempts to study the unique bhakti sentiment of folk people with the first hand knowledge and information to highlight its specific nature.
To our interest, the book questions certain aspects of age old socio-cultural conventions of South India, documented in the Saiva Bhakti literature and earnestly exposes its flaws by citing the relevant facts and figures. It also analyses the common features of the Virasaiva Saranas of Karnataka and Siddhas of Tamil Nadu in general and Basavesvara and Ramalinga Swami in particular. It extensively reviews the myth of one peculiar Saiva Dalit Nayanar called Nandanar to understand the past as well as the present socio-cultural issues of Tamil Nadu.
About the Author
G. Rajagopal (b. 1960-) is a recipient of Doctoral Degree (1989) in Tamil from Sri Venkateswara University, Tirupati. Presently, he is a Reader, teaching Tamil and Comparative Indian Literature in the Department of Modern Indian Languages and Literary Studies, University of Delhi.
G. Rajagopal has participated in several National and International Conferences and Seminars. His scholarly papers have been published by Universities and reputed Research Institutions. He has a special interest in Bhakti Literature. His book titled Kaman Kadai-p-Padal - Or Ayvu (The ballad on Kama - A Study) (1986) and over a dozen of articles on Bhakti theme have already been published. His forthcoming book (in collaboration with Mrs. V.N. Saraswathi) titled The Translation and Transliteration of Agananuru into Hindi (1800 Years Old Ancient Tamil Love Poems Four Hundred into Hindi) is a stupendous work, due for publication by the Tamil Development Department, Government of Tamil Nadu, Chennai.
Foreword
I am pleased to write the foreword to this Book titled "Beyond Bhakti", authored by my colleague G. Rajagopal, who teaches Bhakti literature to post-graduate students under Comparative Literature Programme. I was fortunate to listen personally to some of the papers of this book in the weekly seminars of our department. I found the papers interesting and informative on the theme of Bhakti. It is a mine of information to the students pursuing the theme of Bhakti cult about the socio-religious milieu of South India where it originally emerged as a reformative cult against the then existing Vedic religious customs and practices.
The present book, written with comparative perspectives, is exciting and appealing. The papers, especially on Jättirai of Purariyamman and Kamadēva, shed more light on various customs and beliefs of village people where religion is more than a faith. Rajagopal's choice of issues and analysis in this book are fascinating and kindle social awareness. I am sure the book would be useful for non-Tamil people particularly to the students and scholars, who are interested in the field of folklore and Bhakti. I wish success to Dr. G. Rajagopal for his sincere attempt and his intellectual effort.
Preface
Though Comparative Literature established branch of criticism, very few critics its application understanding. appreciating evaluating literary processes. not a desirable situation, since Comparative Literature most appropriate method for analyzing literary processes. In Prof. gives pattern of various colours with links one looks for but then every single color and common tinge." Ernst Curtius has ridiculed the non-comparative study of literature as pigeon holes of Universities". right theory, however, so-called Comparative actually implement their viewpoint in criticism.
On background, it is quite heartening that G. Rajagopal has approached various facets the Bhakti Movement from comparative aspect here in this book. His treatment given the analysis vital importance from the point view of students and scholars of the Bhakti movement well as those of the Comparative study chosen the India for Consequently, he the methods of the textual survey of literary histories, the exploration folk traditions and interpretation of structures all the base of comparative studies.
**Contents and Sample Pages**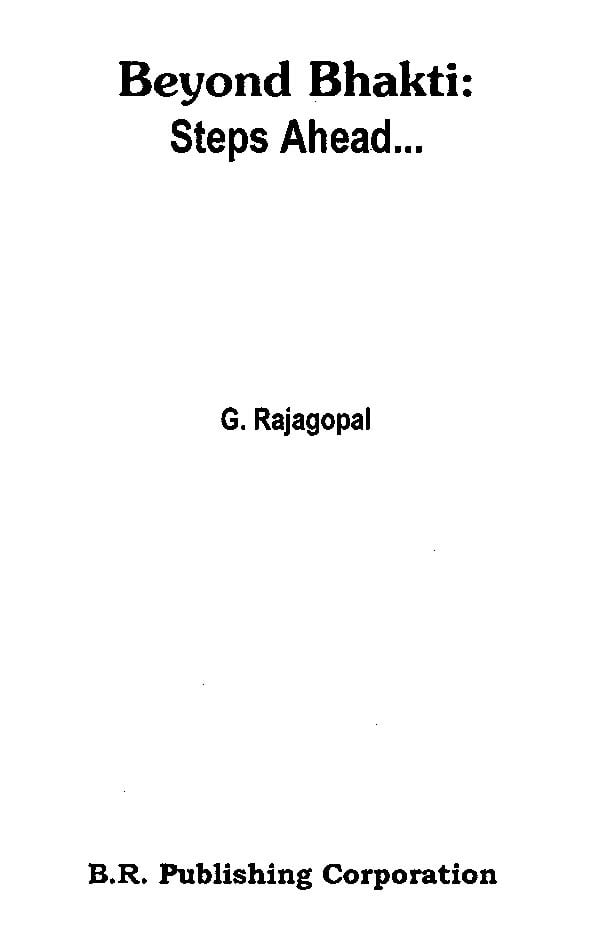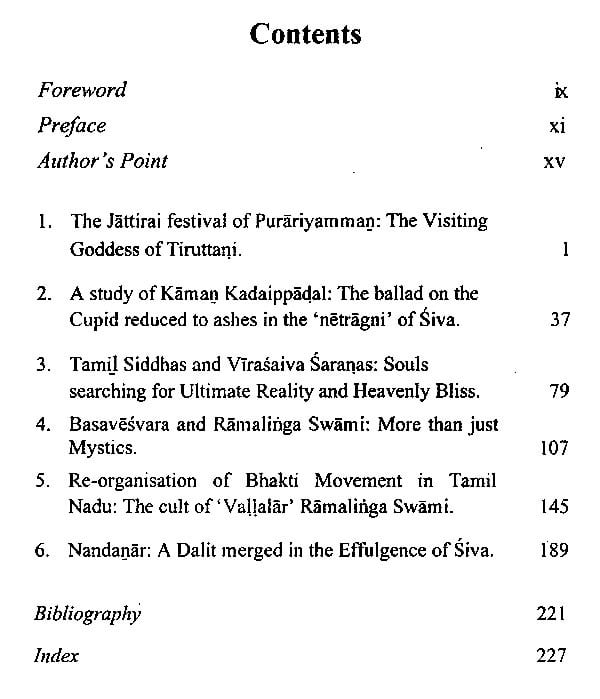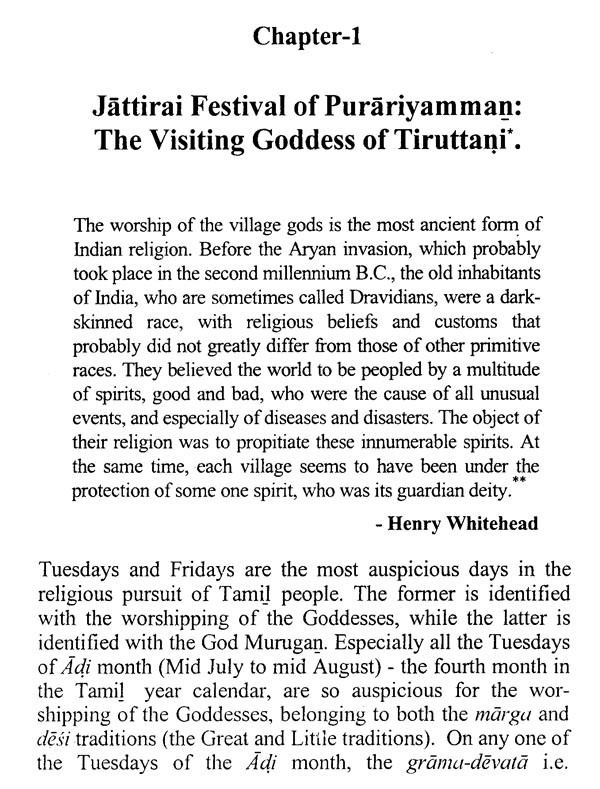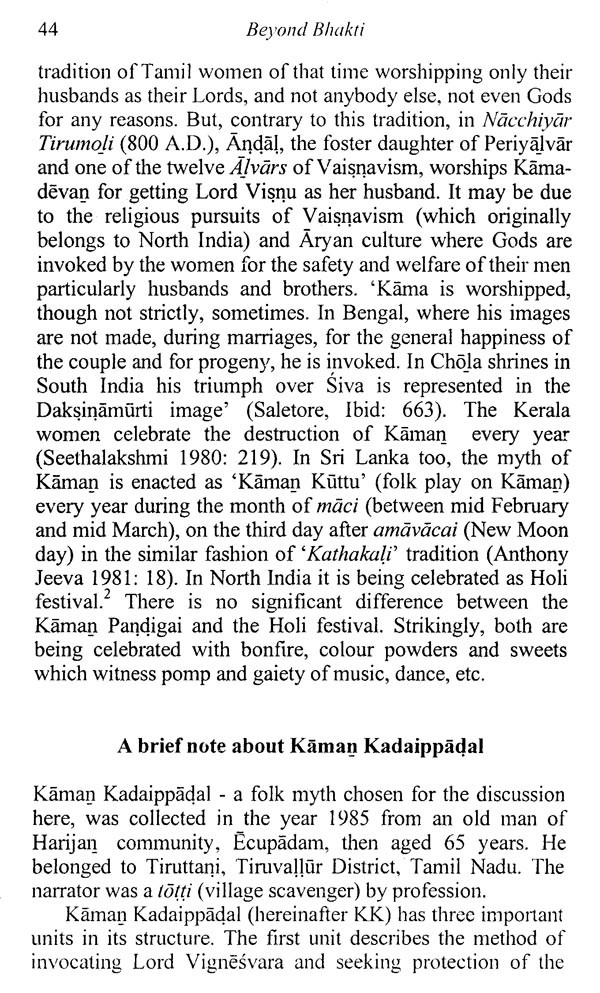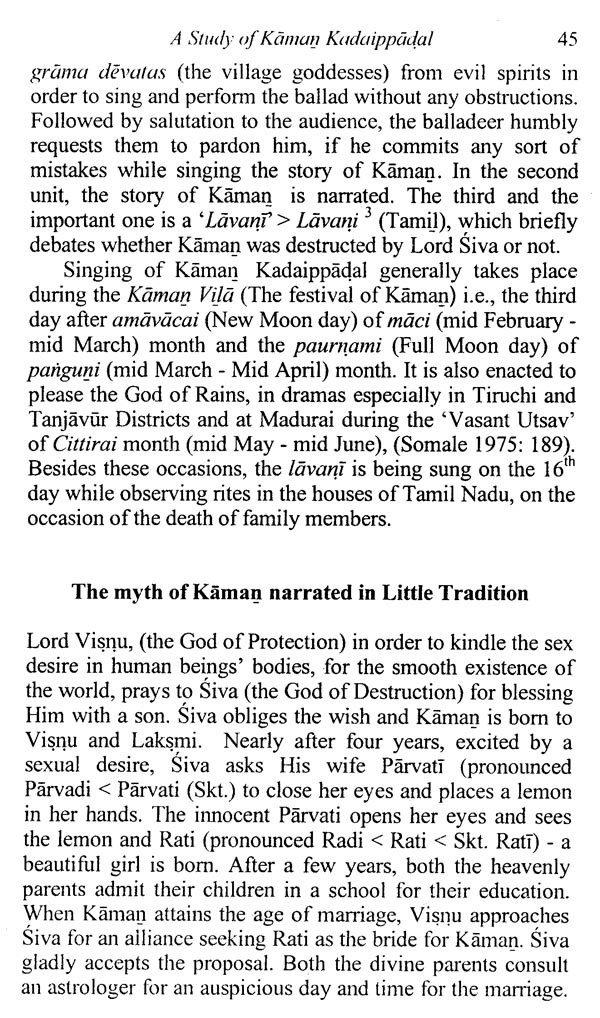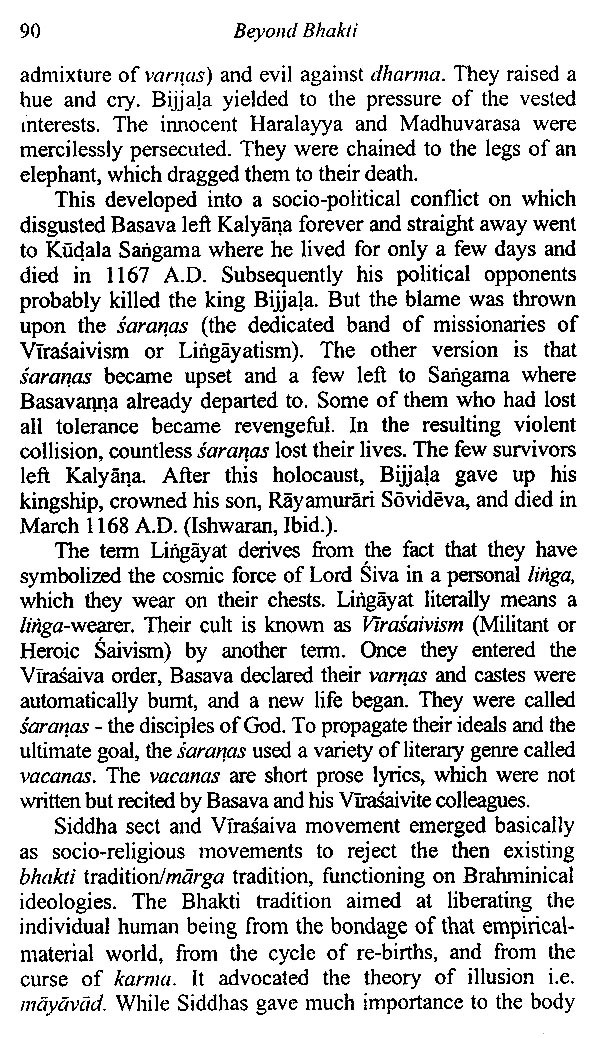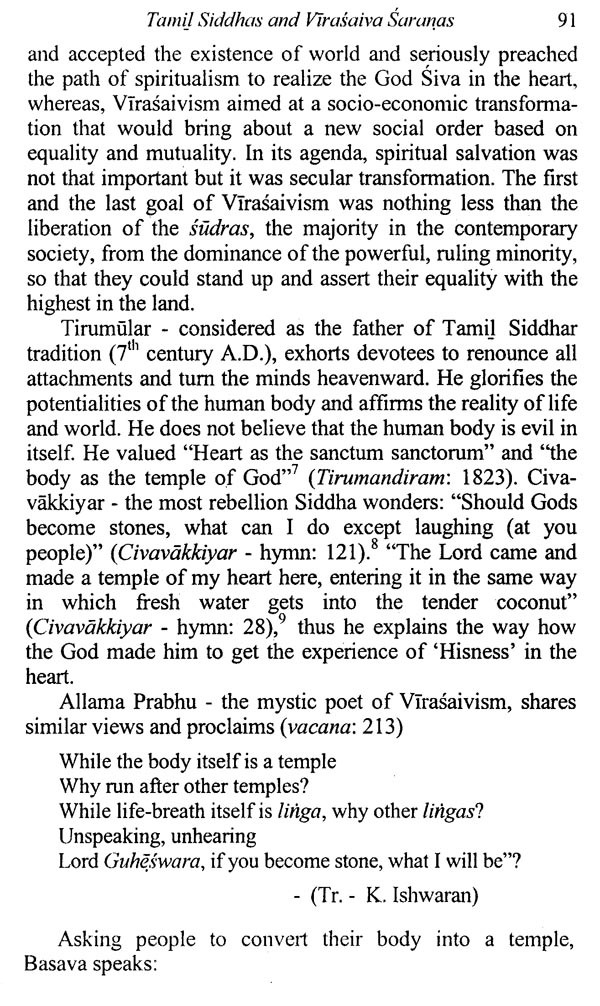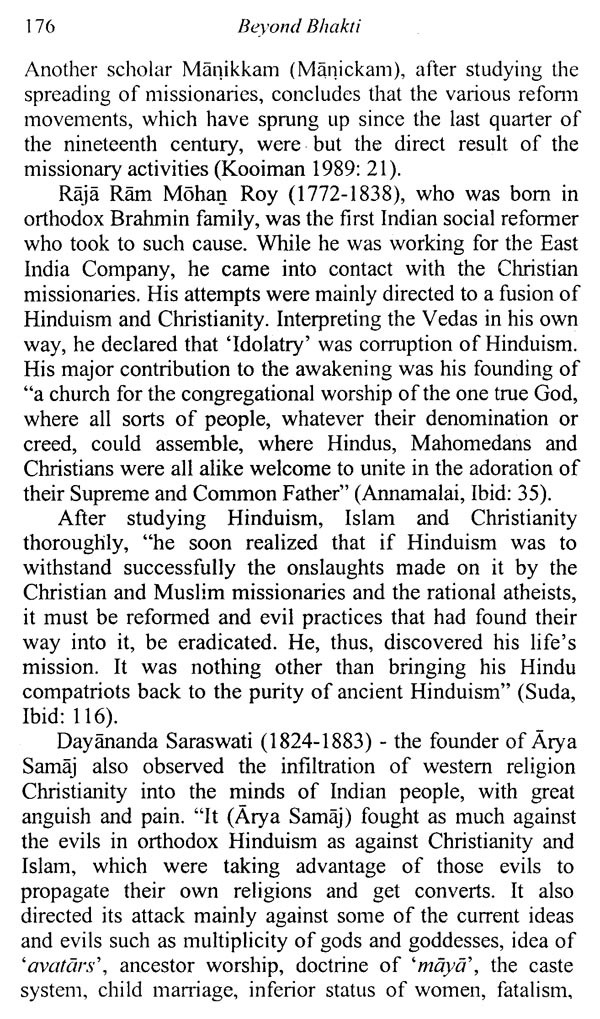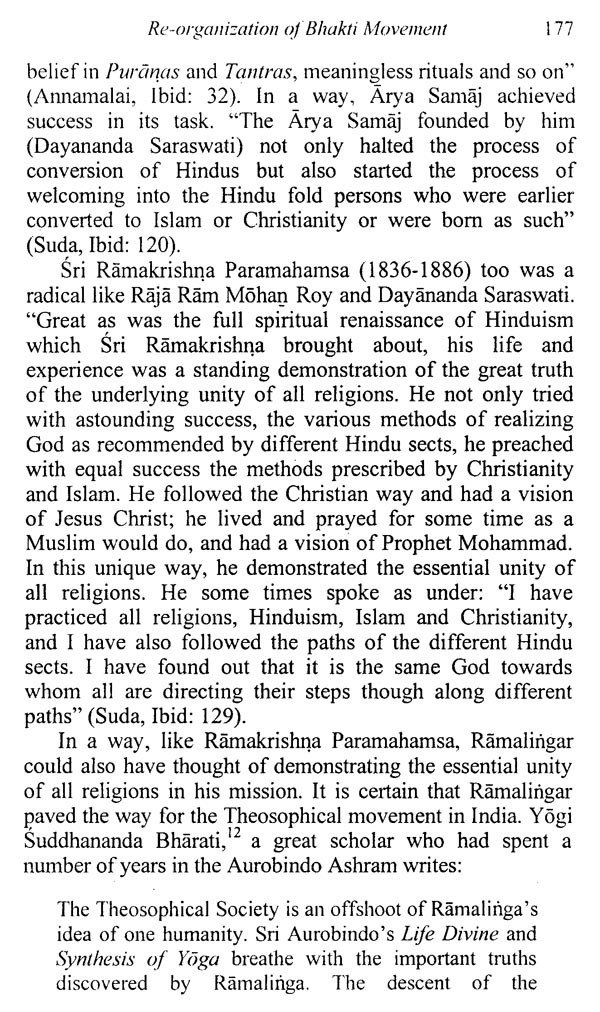 ---
We Also Recommend