भर्तृहरिः शतकत्रयम्- Bhartrhari's Three Satakam (Niti-Srngara-Vairagya)
$4000

$40.00
Tax included.
Shipping
calculated at checkout.
---
---
Book Specification
| | |
| --- | --- |
| Item Code: | UAN425 |
| Author: | P. Gopinath |
| Publisher: | NAG PUBLISHERS |
| Language: | Sanskrit Text with hindi and English Translation |
| Edition: | 2011 |
| ISBN: | 8170811945 |
| Pages: | 412 |
| Cover: | HARDCOVER |
| Other Details | 8.50 X 5.50 inch |
| Weight | 530 gm |
Book Description
Preface
son Vikramaditya from his second wife, the daughter of the chief of Dhara, the then capital of Milwa. Bhartrihari and Vikrama were, therefore, sons of the same father by different mothers. The chief of Dhari took great pains and care in educating his two grandsons, who soon ac quired mastery in the several Sistras, Laws, Ethics, Archery, Music, Dancing and all other polite arts and princely accomplishments. Though the old chief liked both his grandsons, yet his love was naturally stronger for Vikrama than Bhartrihari. Consequently, after finding the former quite wellup in every branch of Literature, Science and Art, he being himself devoid of any male issue, one day thought of giving his Rajya to Vikrama, and summoning him to his presence told him his heart's wish. But Vikrama nobly answered him thus. "It is not proper for me to reign before my elder brother; please, therefore, let Bhartrihari rule over the State and I will conduct the administration as his prime minister." The old Raja was quite pleased with the high-mindedness of young Vikrama, and subsequently through Vikrama's earnest entreaties, he made Bhartrihari the king of his territory. Vikrama thereupon changed the capital of Malwa from Dhara to Ujjein, and there gave himself heart and soul to the good government of the country, as the prime minister of his elder brother. Bhartrihari, though well-versed in the Sastris, fell so much in love of women that he passed day after day, and night after night in the seraglio, and left every thing pertaining to the State into the hands of his brother. Vikrama, on whose hands the onerous and responsible duties of government did not hang heavy, was, however, very sorry for the dissolute conduct of Bhartrihari. and he spared no pains to estrange the king's heart from women of whom he had a large number as his wives and mistresses, and devote his attention to the affairs of the kingdom God had put into his trust. But, as mostly common in such cases. the more he offered his sound and wise counsels, the further went the heart of Bhartrihari from Vikrama; so much so that disaffection took its root into the former's mind, and the result was that the once loving brothers soon became inveterate enemies to each other. The fire of hatred was kindled with increased strength by the fuel of Zenana intrigue and curtain influence which had quite enslaved the man in Bhartrihari. In the end, Vikrama was cruelly forced to take off his hands from the premiership and go abroad into the country as an exile, leaving Bhartri hari to himself and his loves. After his leaving Ujjein, Vikrama travelled throughout India Proper, and was once near Dicca in Eastern Bengal, where he lived for some time and established himself. This place is still known as Vikrampur after him.
**Contents and Sample Pages**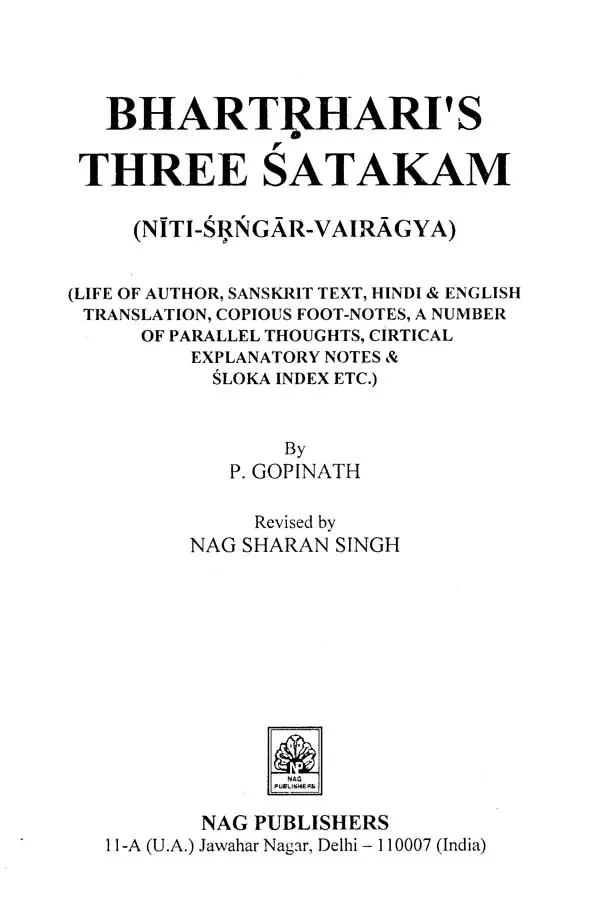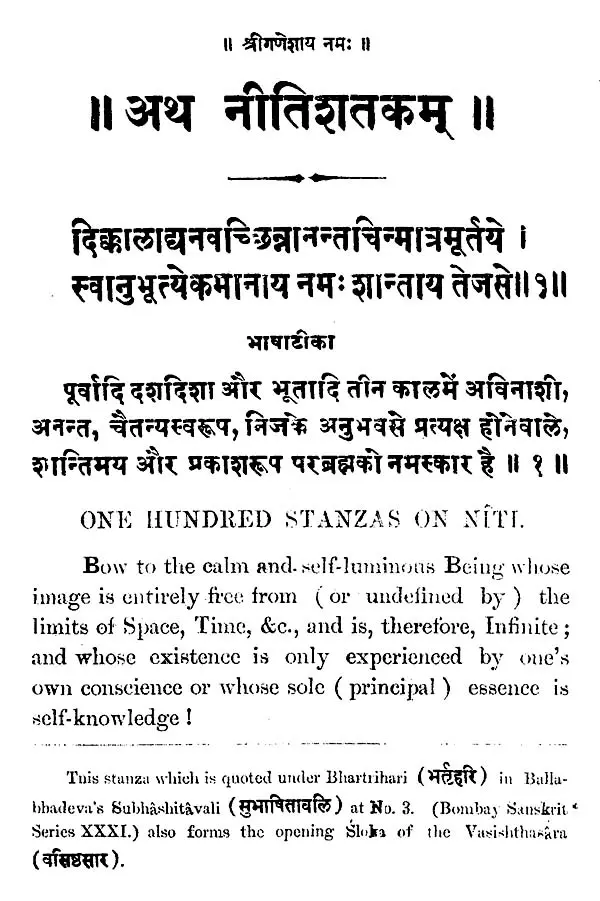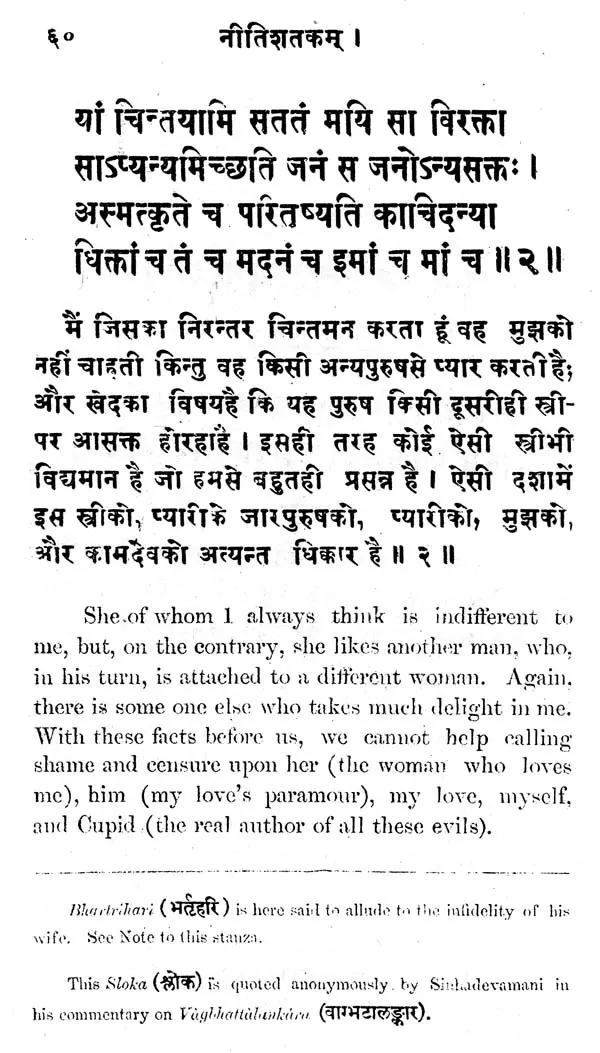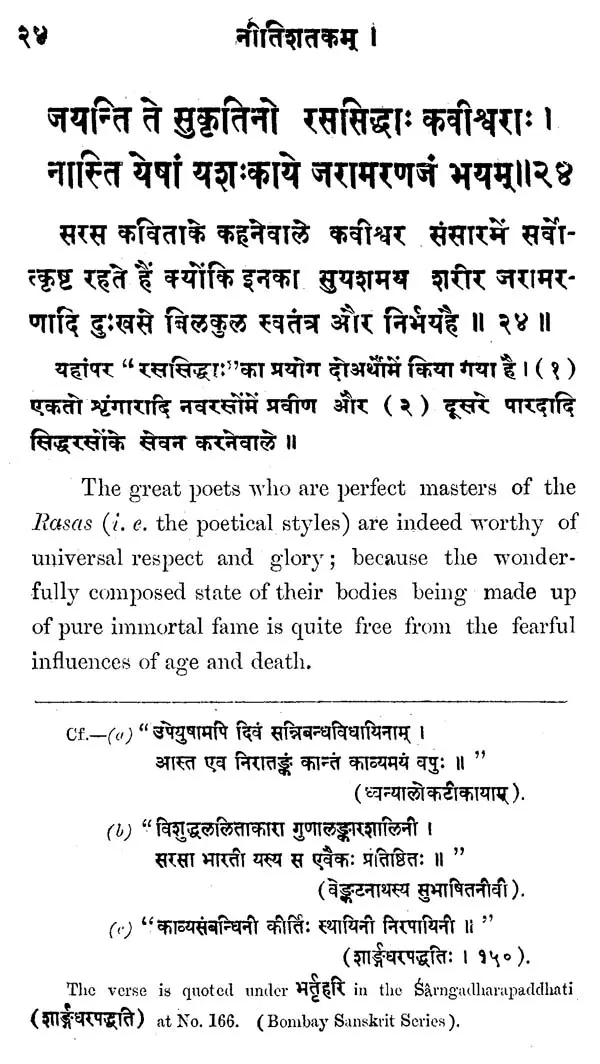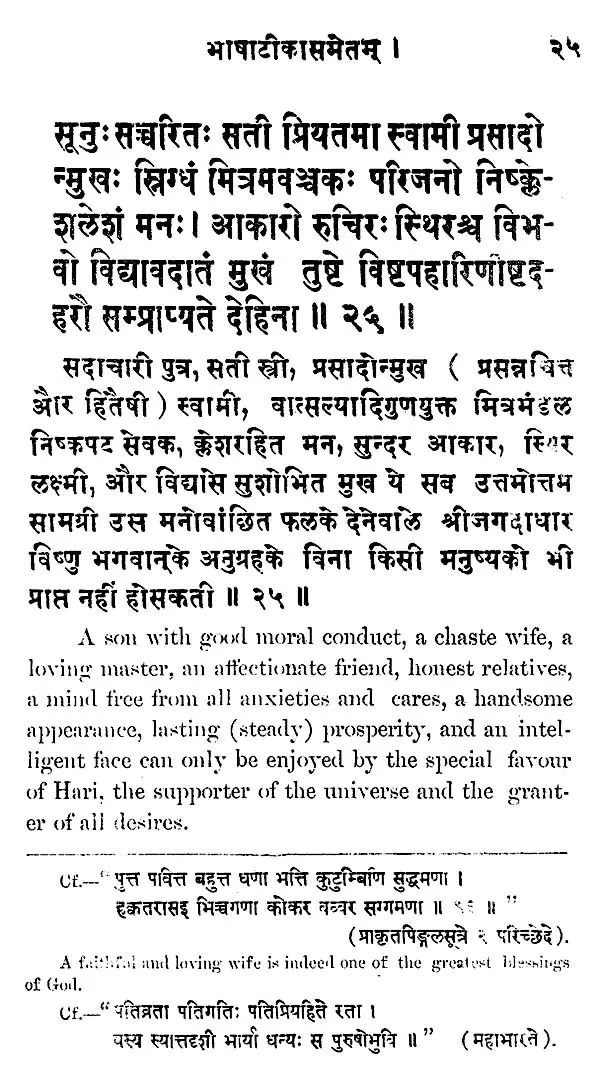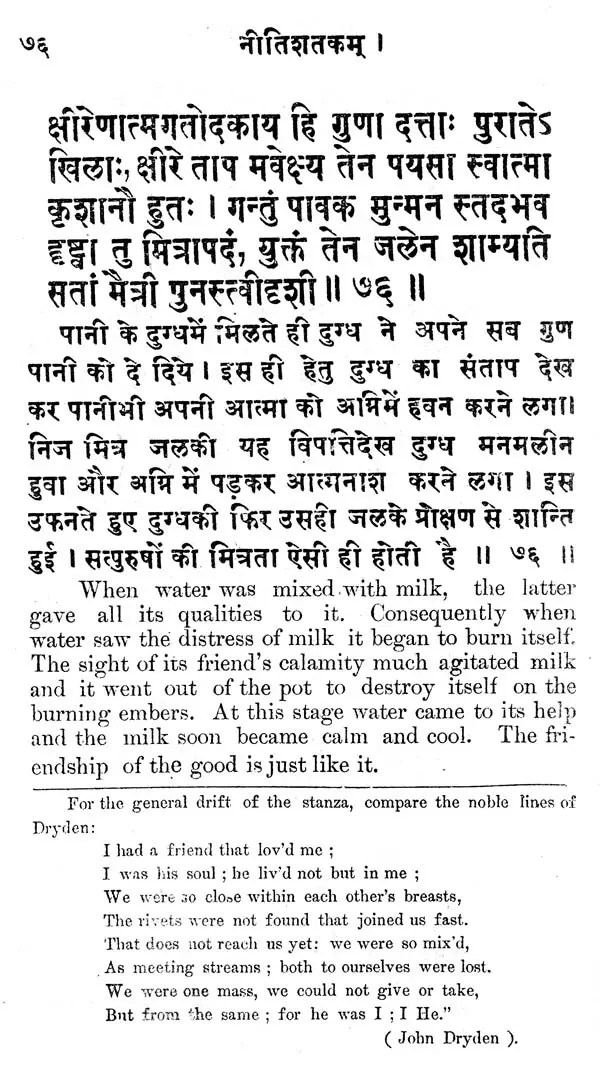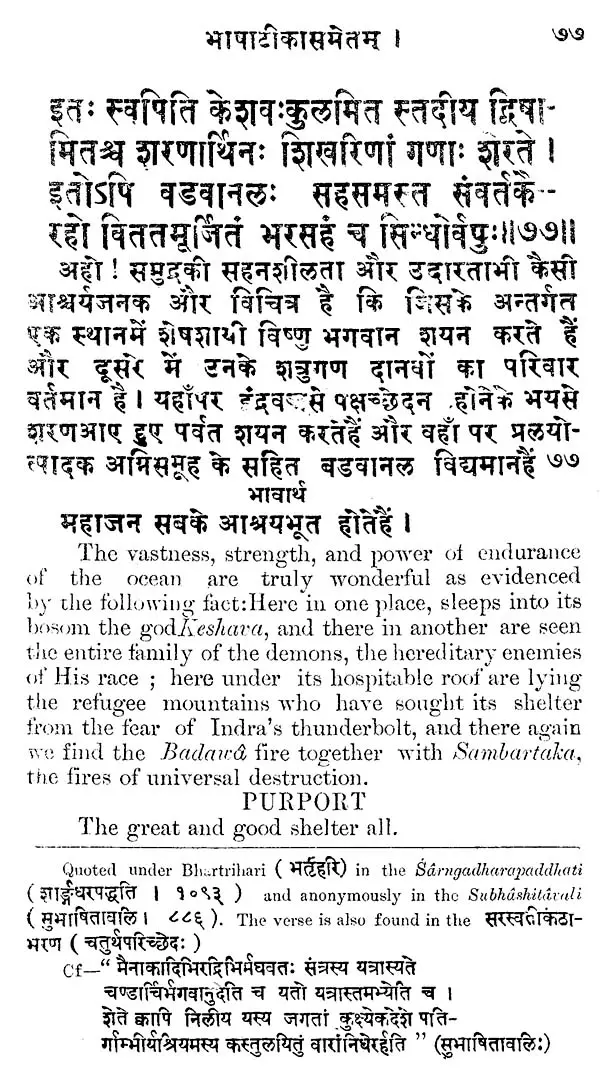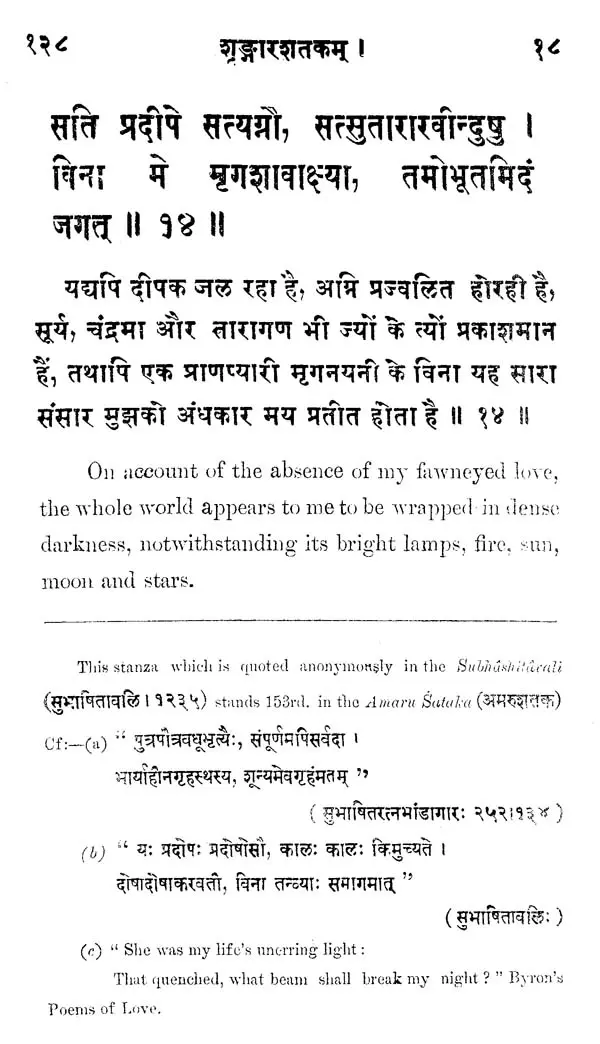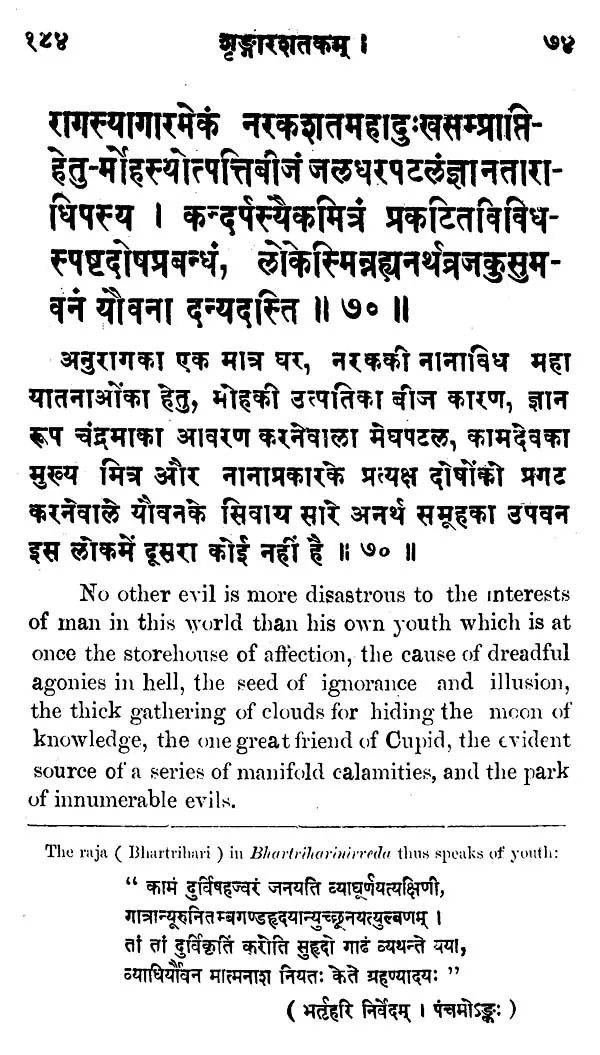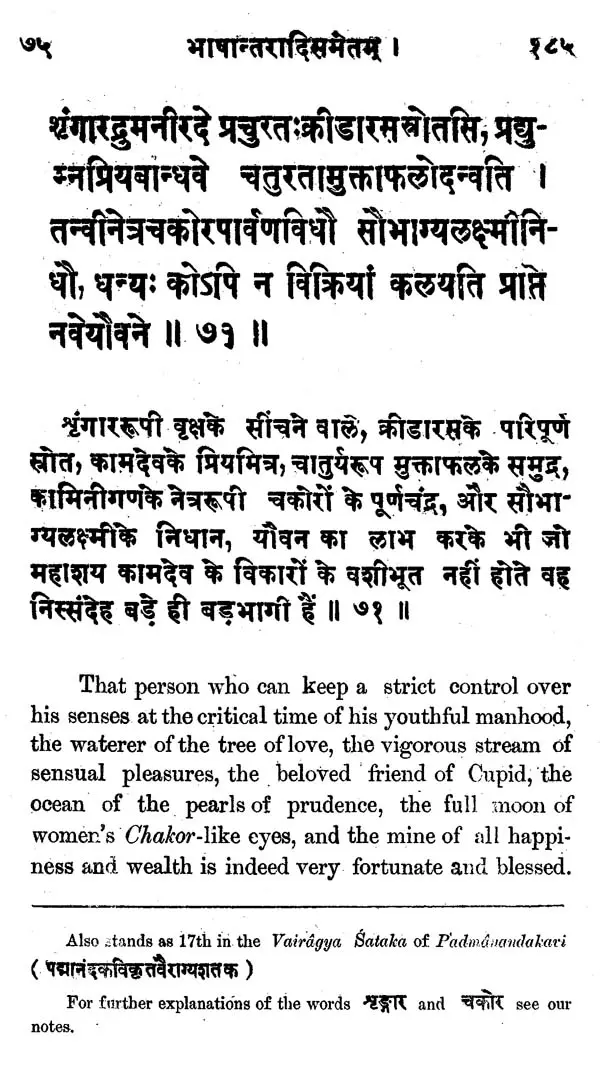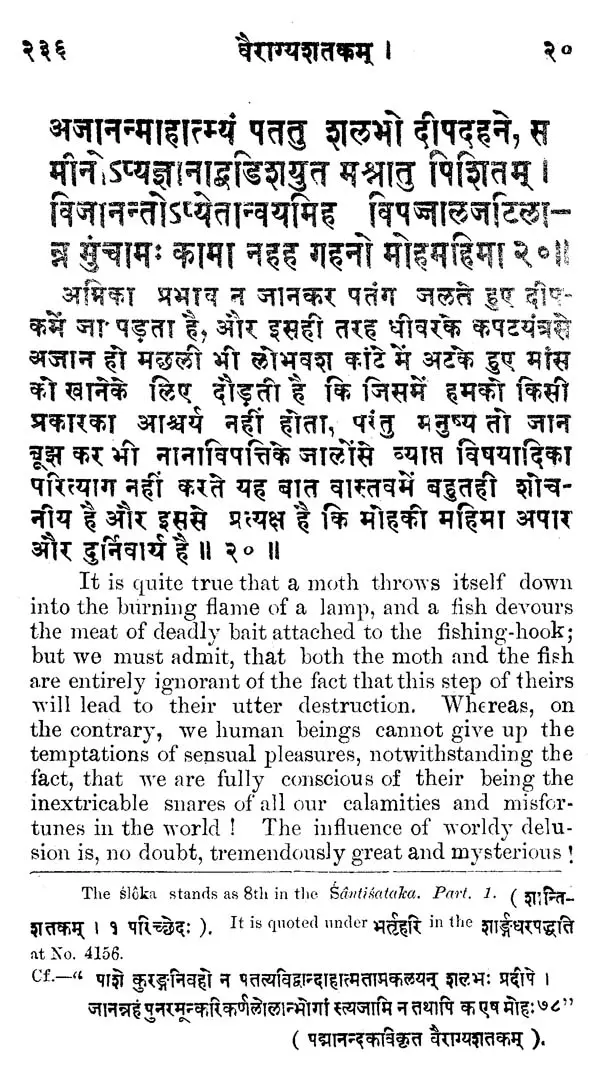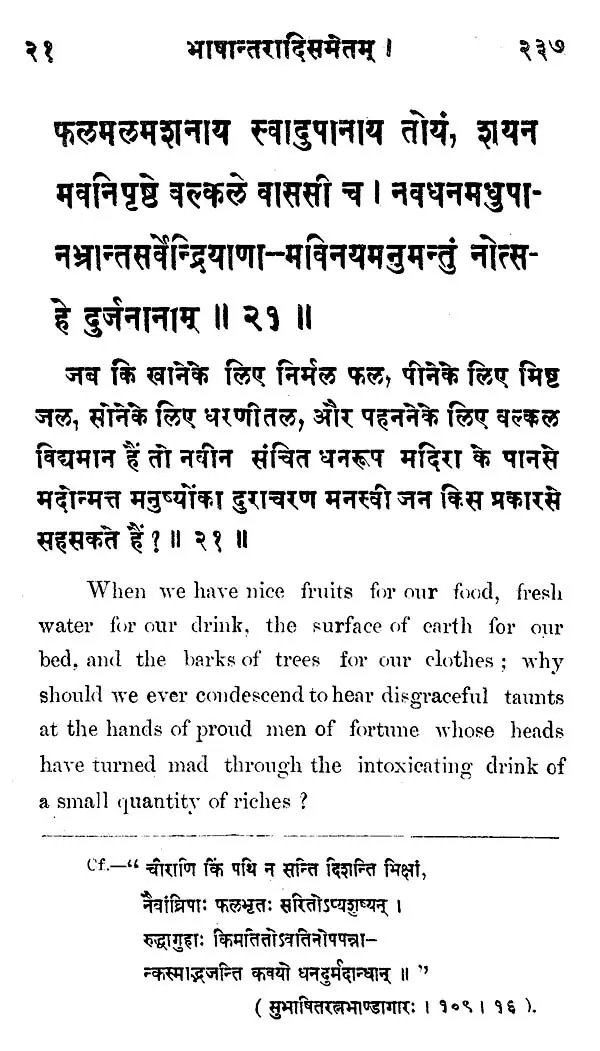 ---
We Also Recommend