Bhima Boi- Makers of Indian Literature
$2100

$21.00
Tax included.
Shipping
calculated at checkout.
---
---
Book Specification
| | |
| --- | --- |
| Item Code: | AZH036 |
| Author: | Sitakant Mahapatra |
| Publisher: | SAHITYA AKADEMI, DELHI |
| Language: | ENGLISH |
| Edition: | 2017 |
| ISBN: | 9788126053261 |
| Pages: | 86 |
| Cover: | PAPERBACK |
| Other Details | 8.50x5.50 inches |
| Weight | 138 gm |
Book Description
About The Book
Bhima Bhoi (ca. 1855-94), a Kondh tribal poet of Orissa, has been hailed as a seer and visionary. Exponent of the Mahima or Alekha cult, he has woven philosophical and metaphysical ideas in simple, lyrical Oriya poetry. His bhajans and bolis are on the lips of millions and are sung to the accompaniment of castanets and tambourine in the villages of Orissa. Though the contrast of conflicting concepts and situations, his images and metaphors build an eerie and poignant poetic landscape trees flower but have no shade; flowers not only have color but also poison in them; rivers swell and surge and meteors shoot down to the earth; there is sea without water; dance to inaudible music; exotic bees of the spirit seek the nectar of realization, reaching a stage of the language where ornamentation is inappropriate and rhetoric out of place.
Folk idiom and colloquial speech make his language earthy, vibrating with intense emotion, ranging from insistent supplication to righteous anger, and from abject surrender to indignant moral assertion. Bhima Bhoi's contribution to the making of Oriya literature is unparalleled.
About the Author
Sitakant Mahapatra (b.1937) holds a Doctorate in Social Anthropology. After two years of University teaching, he joined the Indian Administrative Service in 1961 and has also held the posts of Secretary, Culture; Secretary, Official Languages; and Chairman, National Book Trust. He has been a fellow in the world's two premier Universities, namely Cambridge & Harvard. He has also been a Homi Bhabha fellow for 4 years. He has published 21 anthologies of poems, 9 collections of essays on literature and culture and 4 travelogues. He has translated and edited 10 anthologies of the Oral Poetry of Indian Tribes. Anthologies of his poems have been translated into major European languages and also into Arabic, Hebrew, Chinese and Japanese. Winner of several awards including Sahitya Akademi Award, Bharatiya Jnanpith Award, Sarala Award, Gangadhar Meher National Award, Kabir Samman, Soviet Land Nehru Award & Kumaran Asan Poetry Award, he is an elected Fellow of the Sahitya Akademi.
**Contents and Sample Pages**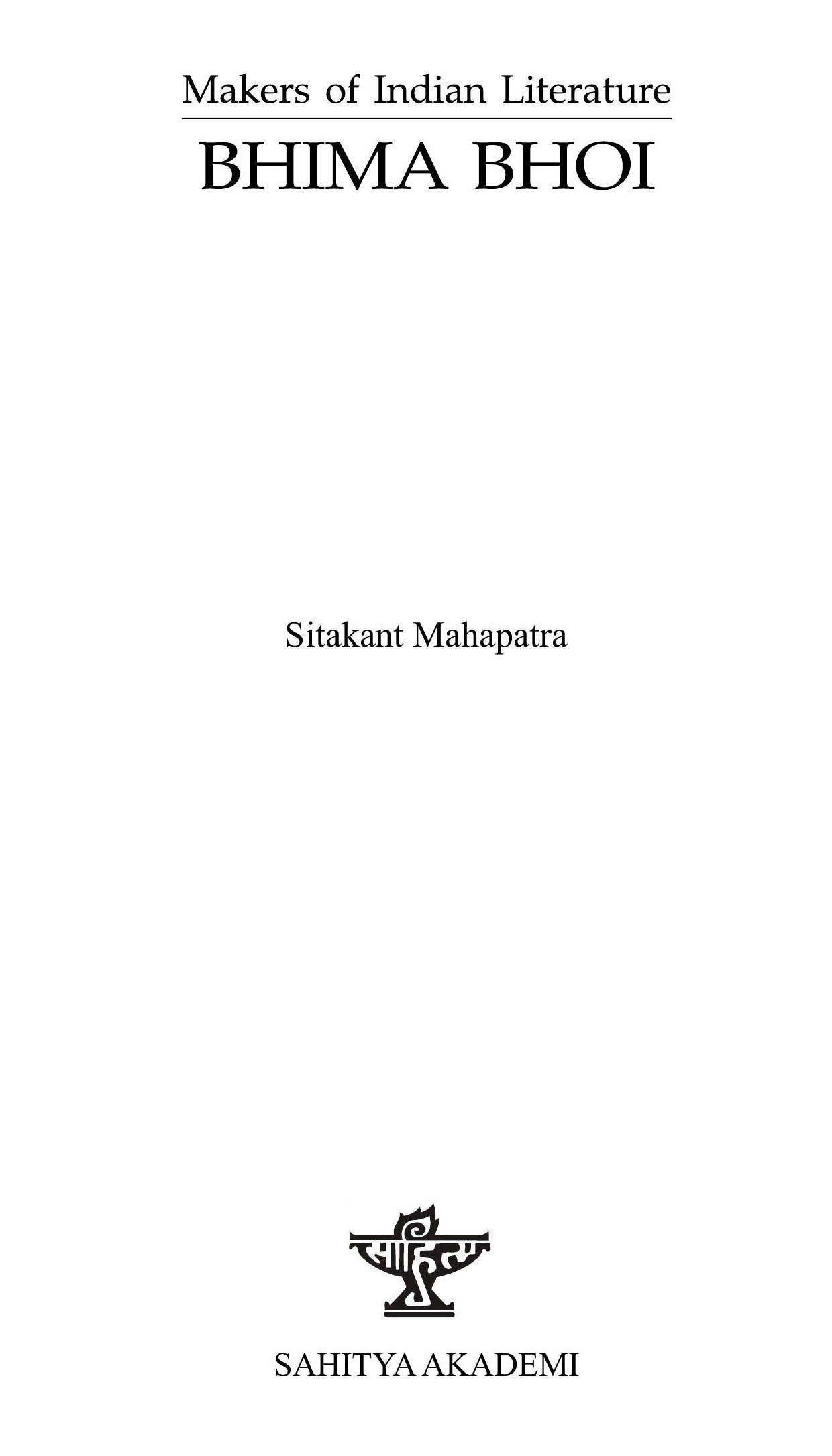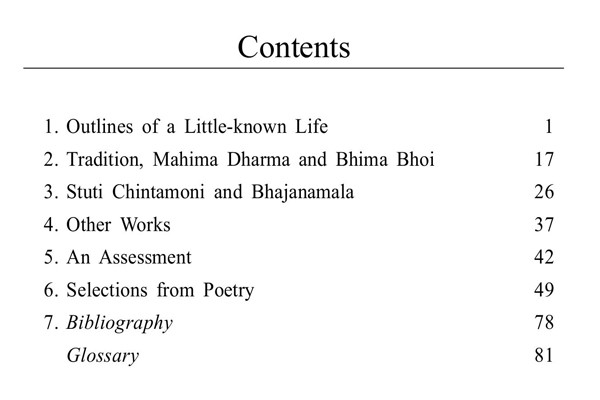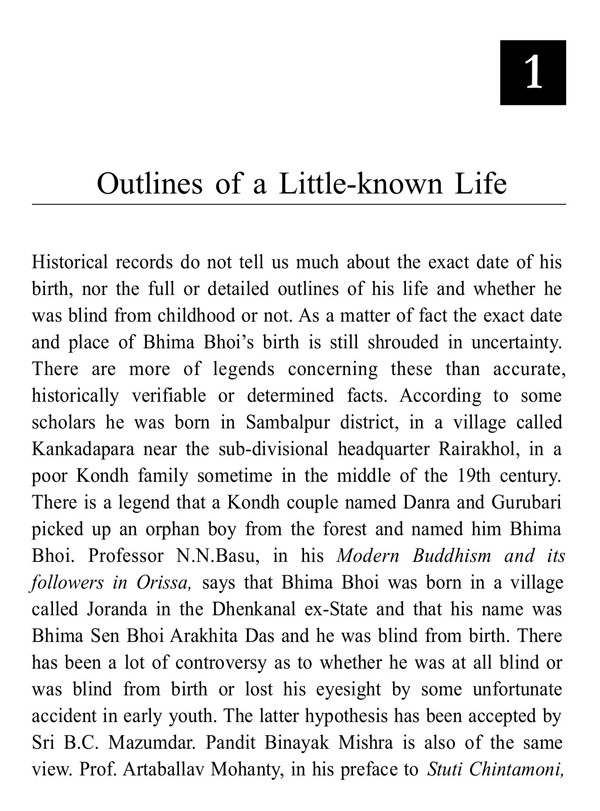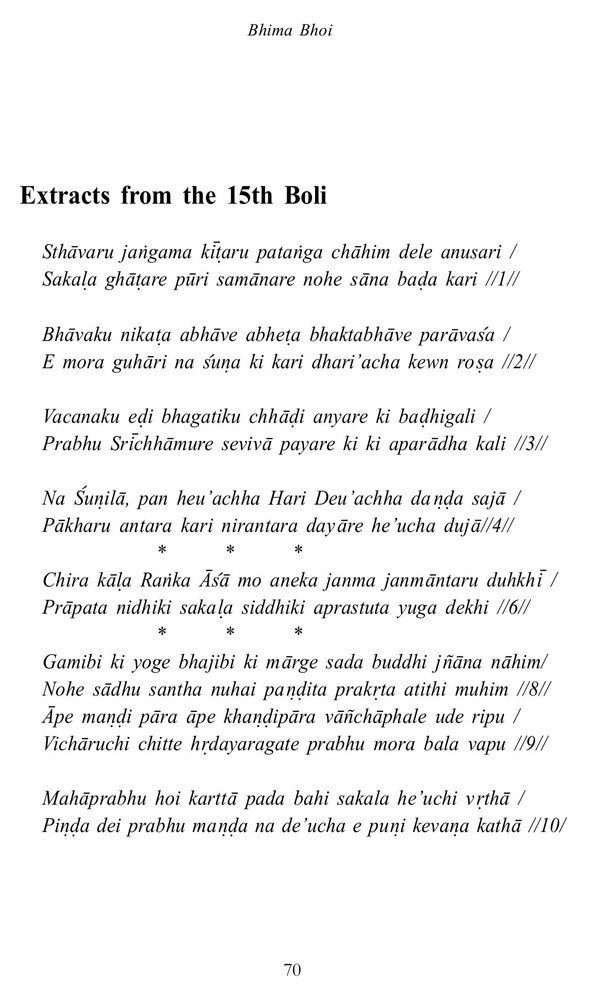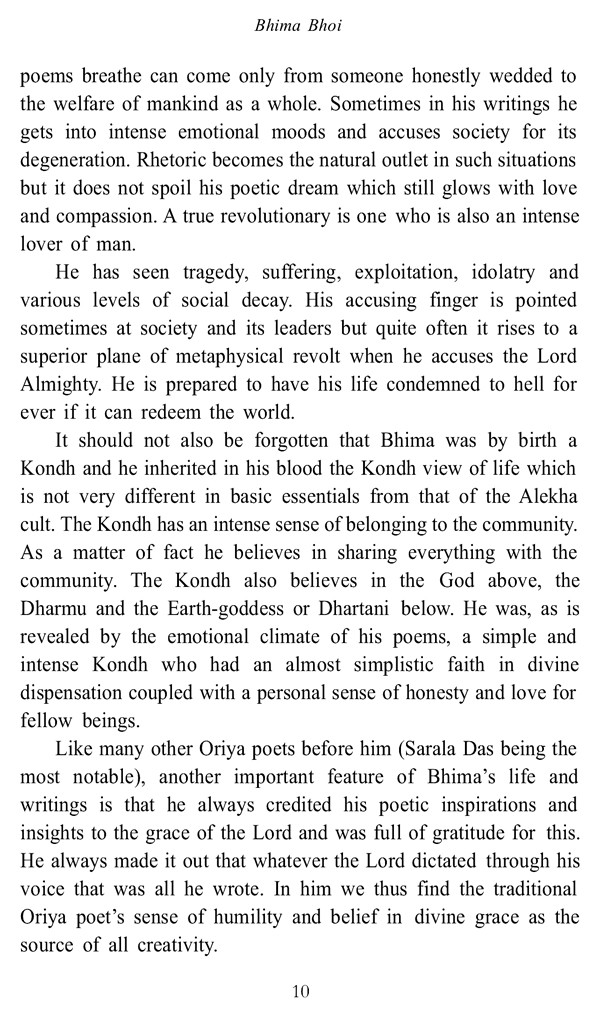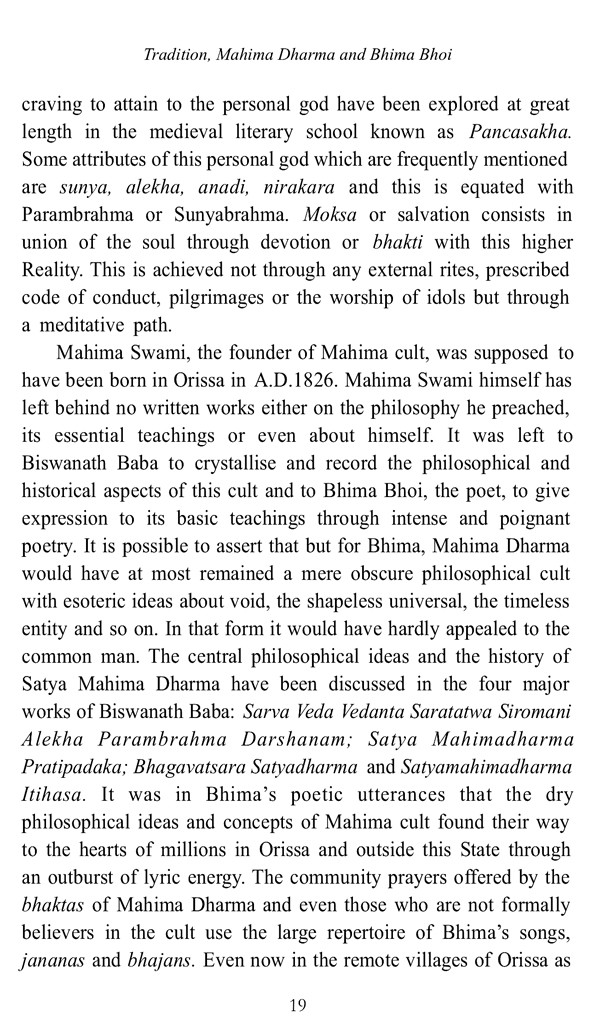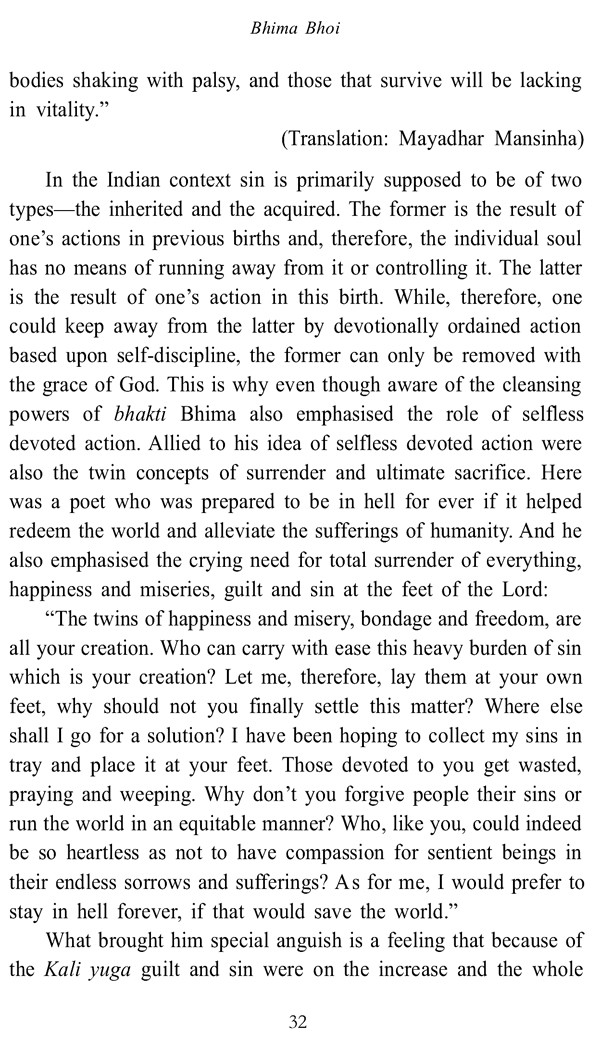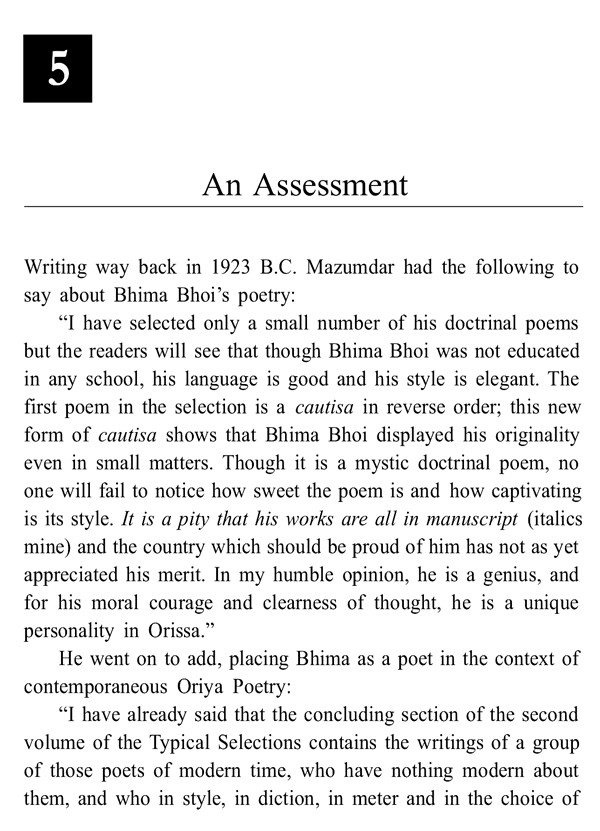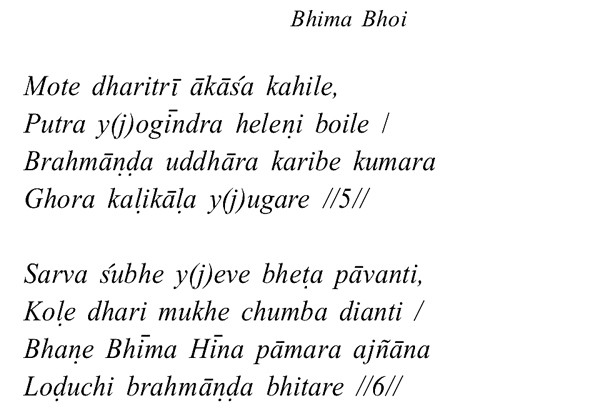 ---
We Also Recommend