Birds of The Plains
$2960

$29.60
Tax included.
Shipping
calculated at checkout.
---
---
Book Specification
| | |
| --- | --- |
| Item Code: | UAO119 |
| Author: | Douglas Dewar |
| Publisher: | Nidhi Book Centre |
| Language: | English |
| Edition: | 2004 |
| ISBN: | 8190208608 |
| Pages: | 262 (Throughout B/w Illustrations) |
| Cover: | HARDCOVER |
| Other Details | 69.00 X 6.00 inch |
| Weight | 480 gm |
Book Description
About The Book
With the exception of British Birds in the Plains of India, which appeared in The Civil and Military Gazette, and The Indian Corby, Birds in the Rain, and Do Animals Think? which came out in The Times of India, the articles which compose this book made their debût in one or other of the follow ing papers: The Madras Mail, The Indian Field, The Englishman.
The author takes this opportu nity of thanking the editors of the above named newspapers for permission to reproduce these essays.
This book deals with forty-two chapters with appendix, glossary and index and fifteen illustrations of birds.
Preface
It is easy enough to write a book. The difficulty is to sell the production when it is finished. That, however, is not the author's business. Neverthess, the labours of the writer are not over when he has completed the last para graph of his book. He has, then, in most cases, to find a title for it.
This, I maintain, should be a matter of little diffi culty. I regard a title as a mere distinguishing mark, a brand, a label, a something by which the book may be called when spoken of-nothing more.
According to this view, the value of a title lies, not in its appropriateness to the subject-matter, but in its dis tinctiveness.
To illustrate: some years ago a lady entered a book seller's shop and asked for "Drummond's latest book Nux Vomica." The bookseller without a word handed her Lux Mundi.
To my way of thinking Lux Mundi is a good title inas much as no other popular book has one like it. So distinc tive is it that even when different words were substituted the bookseller at once knew what was intended. That the view here put forward does not find favour with the crit ics may perhaps be inferred by the exception many of them took to the title of my last book-Bombay Ducks.
Book's Contents and Sample Pages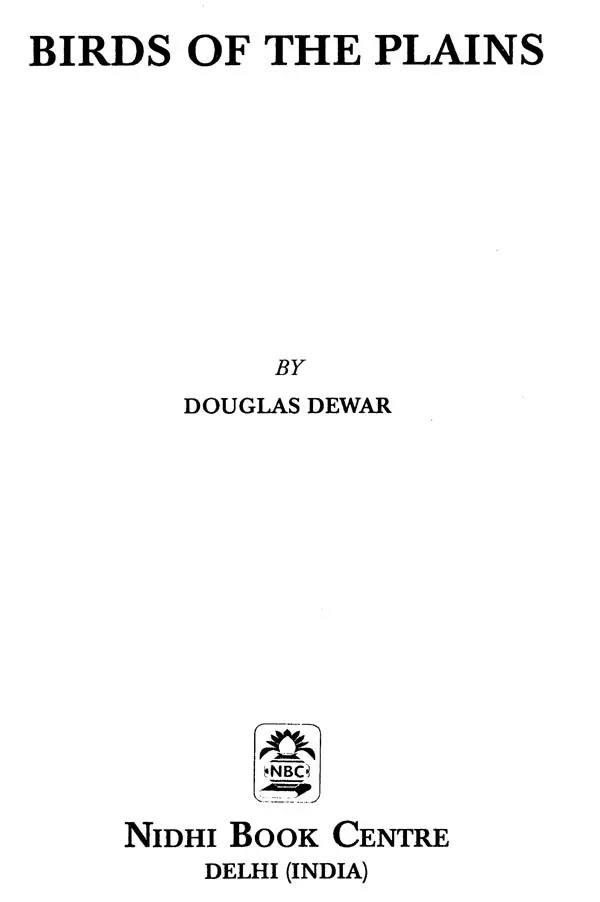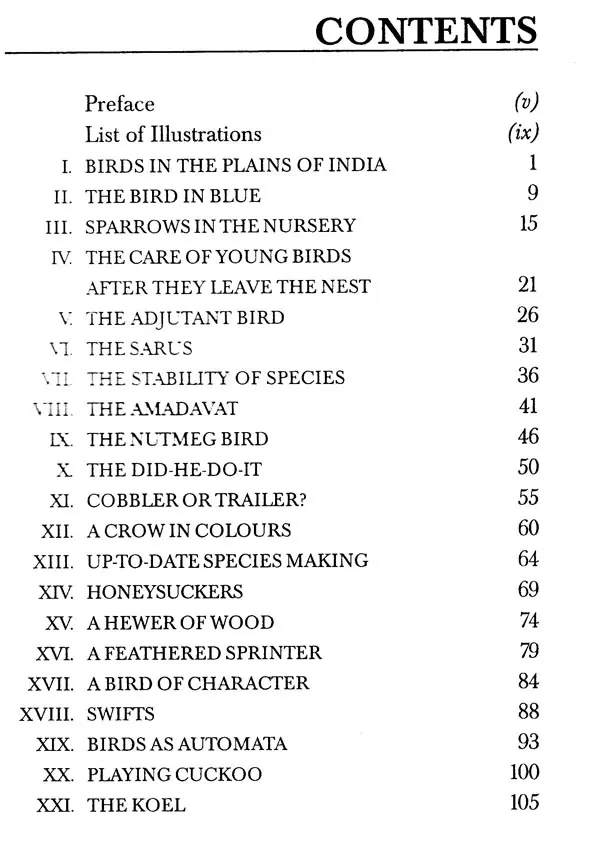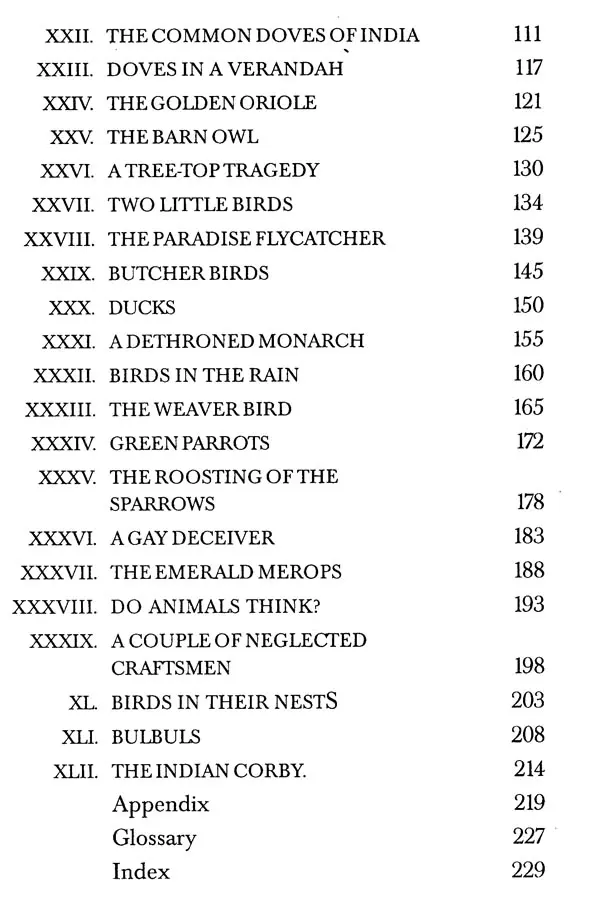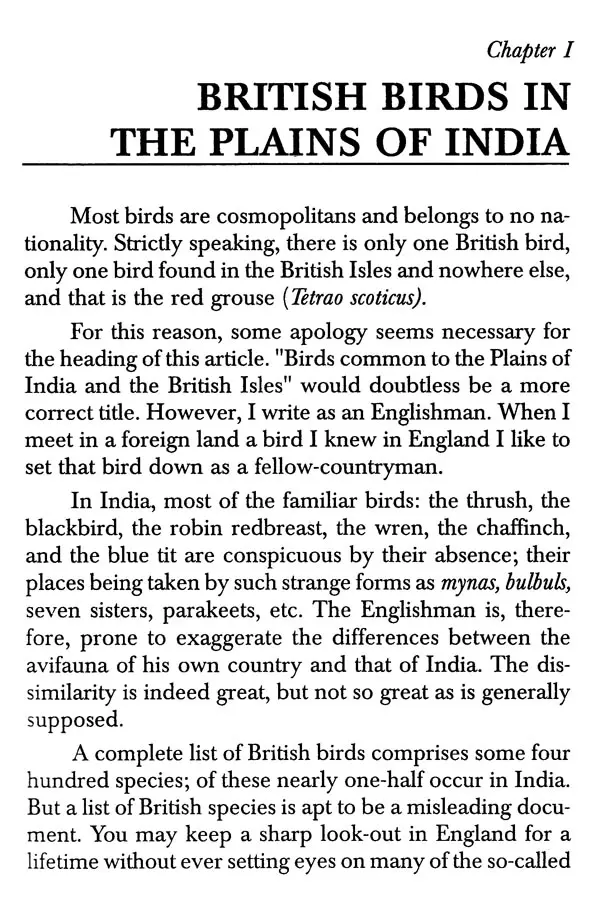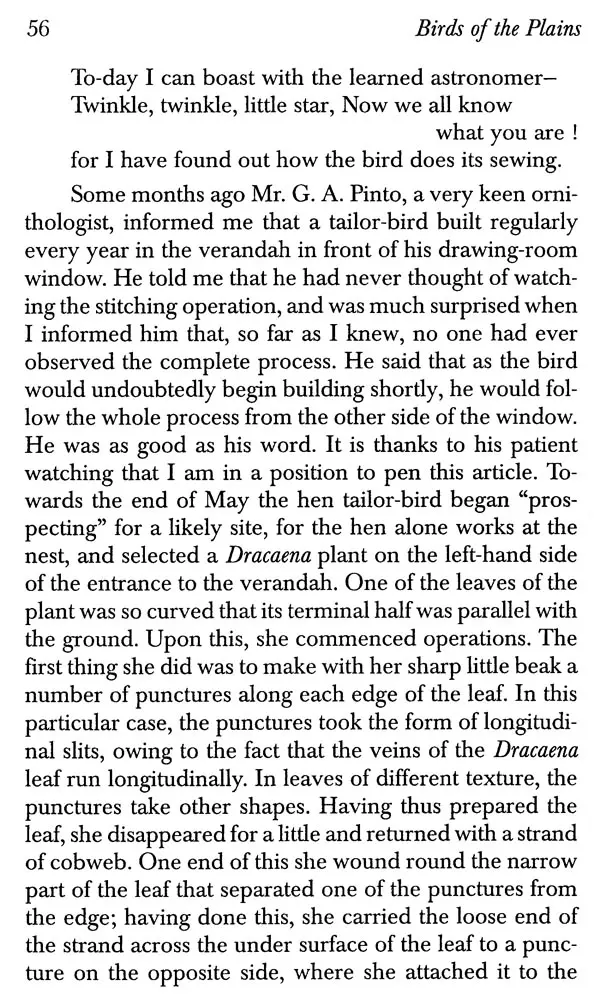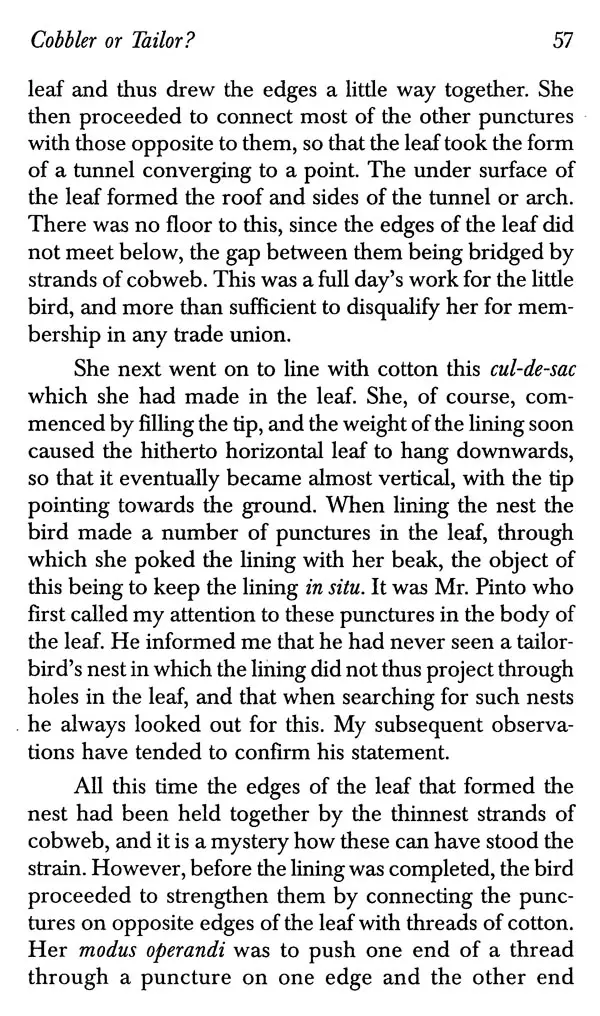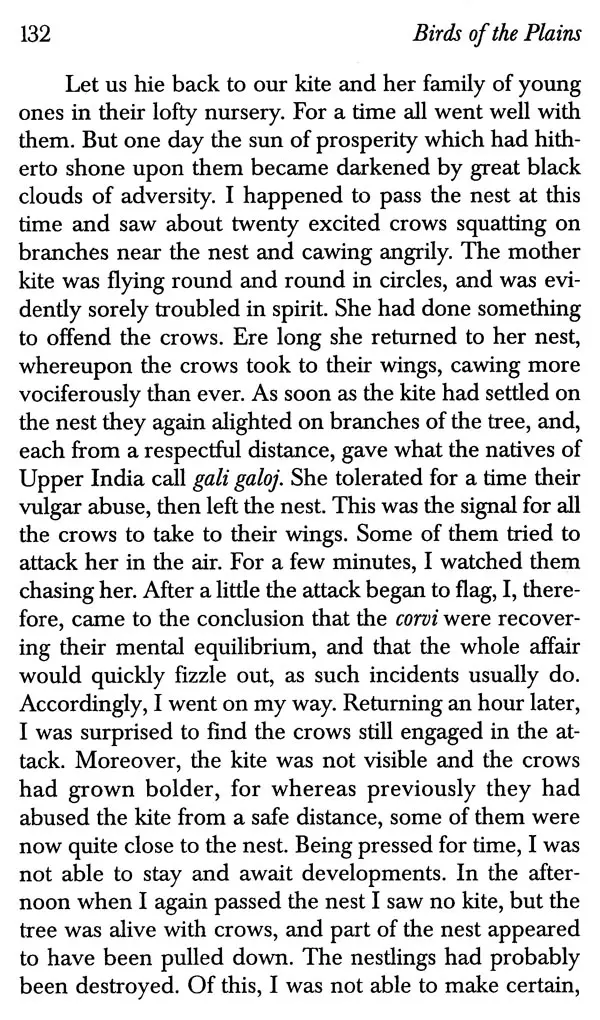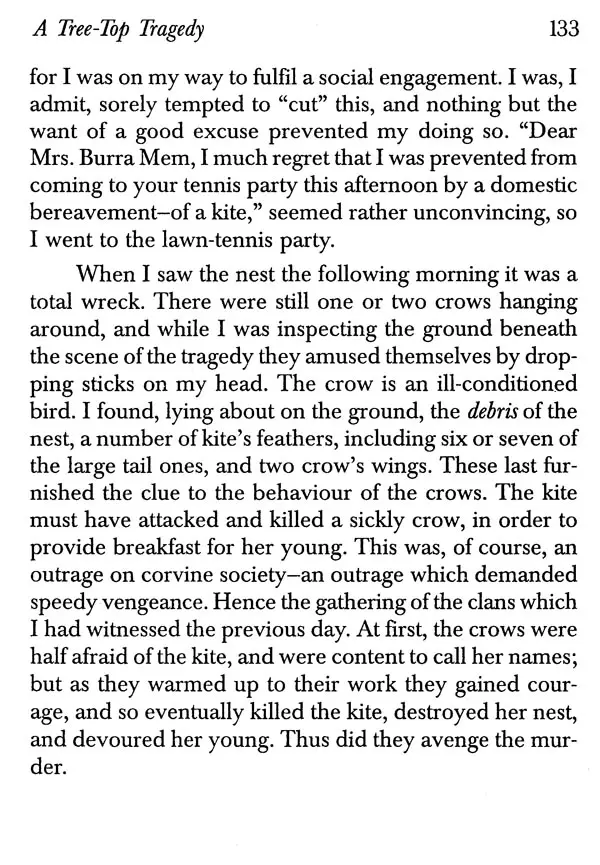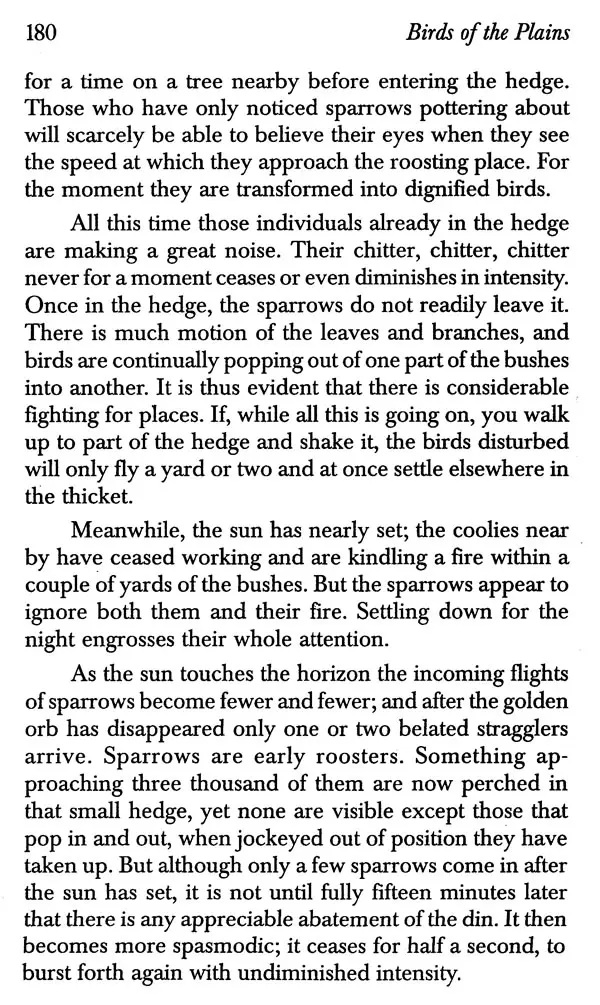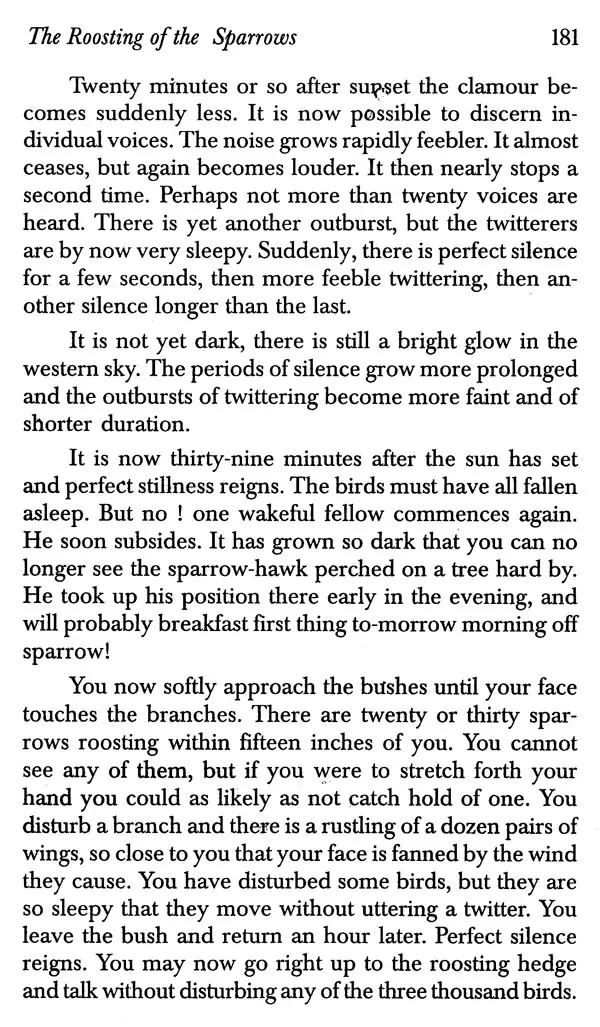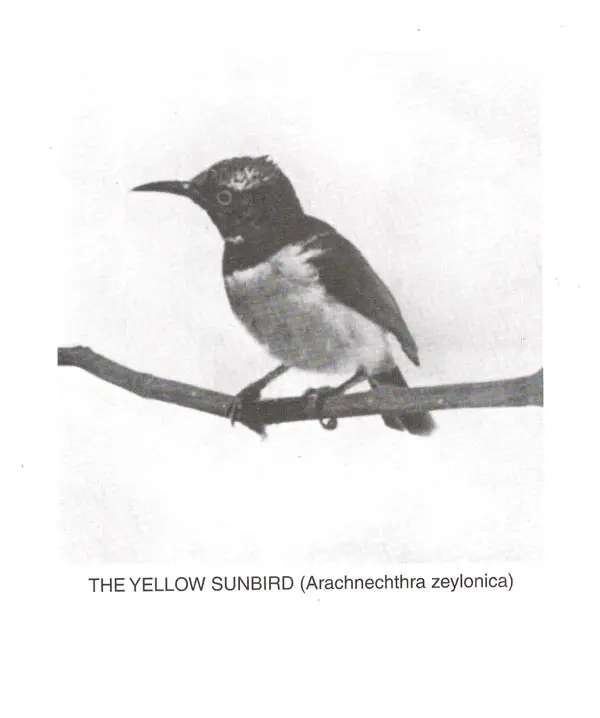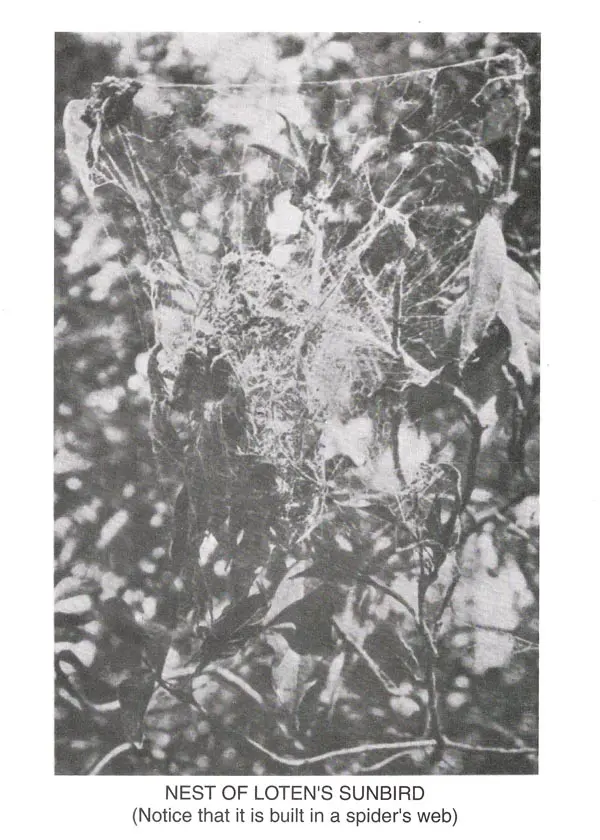 ---
We Also Recommend