Blank Papers Blank Palms (Kore Kakala Korian Talian)
$2800

$28.00
Tax included.
Shipping
calculated at checkout.
---
---
Book Specification
| | |
| --- | --- |
| Item Code: | AZG183 |
| Author: | Suman K. Sharma |
| Publisher: | SAHITYA AKADEMI, DELHI |
| Language: | ENGLISH |
| Edition: | 2021 |
| ISBN: | 9789355480996 |
| Pages: | 102 |
| Cover: | PAPERBACK |
| Other Details | 8.50x5.50 inch |
| Weight | 170 gm |
Book Description
About the Book
Blank Papers Blank Palms is an English translation of Darshan Darshi's Sahitya Akademi Award-winning collection of Dogri poems, Kore Kaakal Korian Talian that gives evidence of a modem poetic sensibility, new imagery and symbolism and certain subjects and topics not touched upon in Dogri poetry so far. The poems are very rich and original and a fine representation of the cultural mosaic of the Dogra region. They also have universal appeal. The collection is veritably a proud addition to Indian poetry in Dogri.
About the Author
Darshan Darshi (D.K. Vaid) (born in 1949 at Bhaddu, J&K), a former civil servant, nurtured amid pastoral climes and a literary environment at home, it was natural for him to get inclined towards literature, especially poetry, at an early age. Since his retirement, he has devoted himself to literary and the related activities. His ghazals in Dogri won him accolades. In addition to the collection of his Dogri poems Kore Kaakal Korian Talian (the source of the present translation), he has published two novels as well. Darshan Darshi is an acclaimed writer in Urdu and English as well. His collection of essays in English Musings from My Attic and a self-translation of another collection of his Dogri poems have been widely acclaimed. In 2006, he received the Sahitya Akademi award for poetry.
Suman K. Sharma (born in 1949 at Jammu, J&K) is an author, translator and columnist. Besides several works of translation, he has published a novel each in English and Hindi. A collection of his short stories in English has also been published recently.
Preface
Open skies, verdant planes, gurgling springs and the cool breeze of the pine and deodars - my childhood was spent amid such a plethora of inexhaustible treasures of nature. Much like the spontaneously growing mushroom, a wide eyed fascination of the moon and of the spectacles of the rising and the setting of the sun was growing in me from early childhood. Such small and big experiences blessed me with a heart that had the capacity to be happy or grow sad with the happiness or grief of all. The precious gems of love and affection spread around me during my early years and it was all but natural that I should be blessed with a highly sensitive and emotional mind. Owing to an open and rural environment at home and the joyous years of my early youth, I feel quite often the desire even today to revert to that happy period.
My father's younger brother was a school master. He also held the charge of the school library. That explains why I never fell short of literary books, apart from the text books prescribed for study in the class. I read, when in Class VI. Munshi Prem Chand's novel Nirmala. It is a different matter though that while reading the master-piece, I had to hide it between the leaves of a text-book.
**Contents and Sample Pages**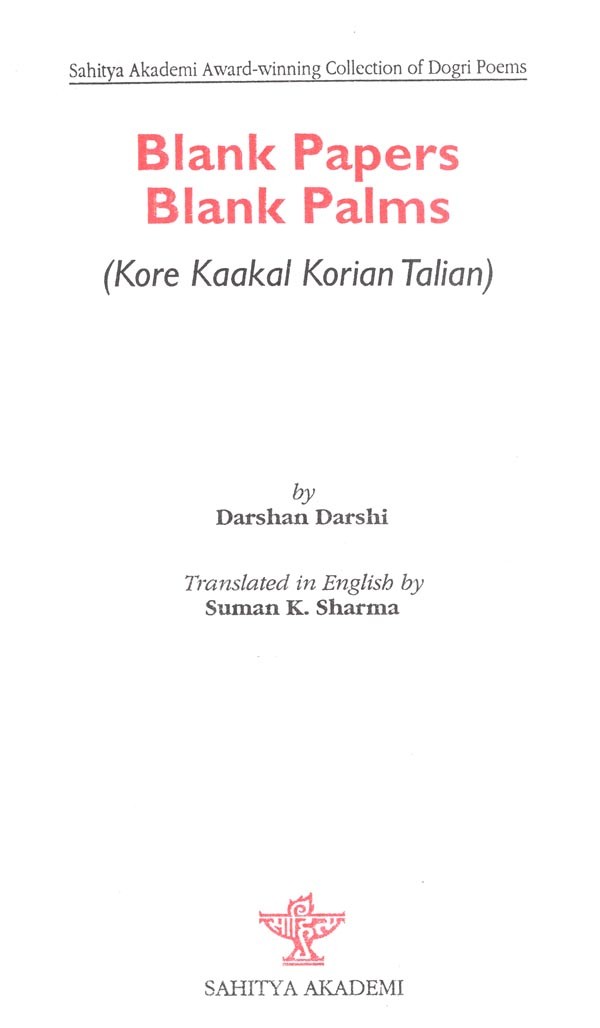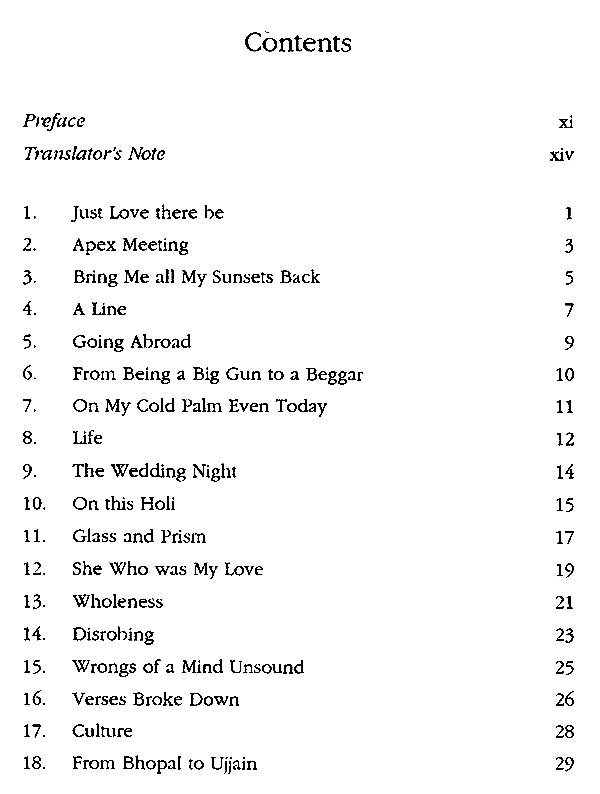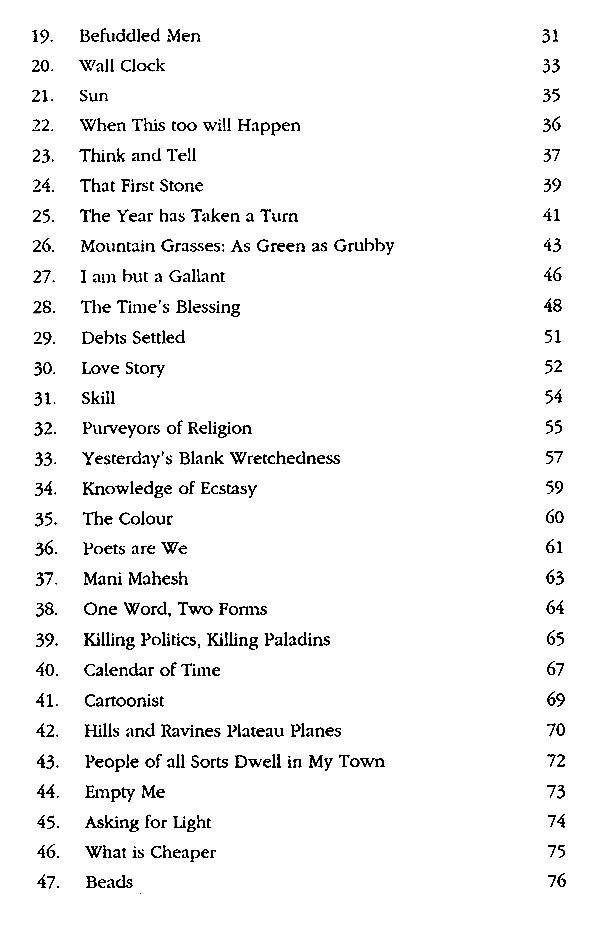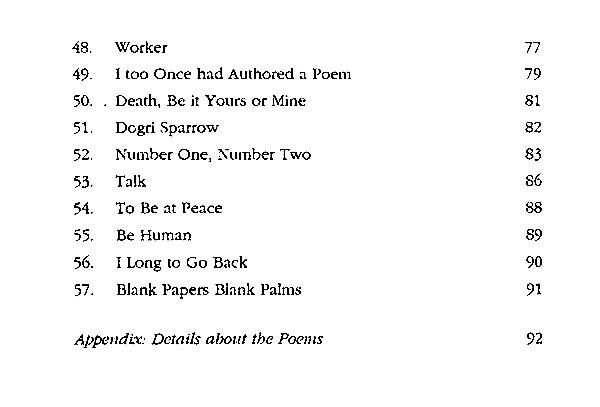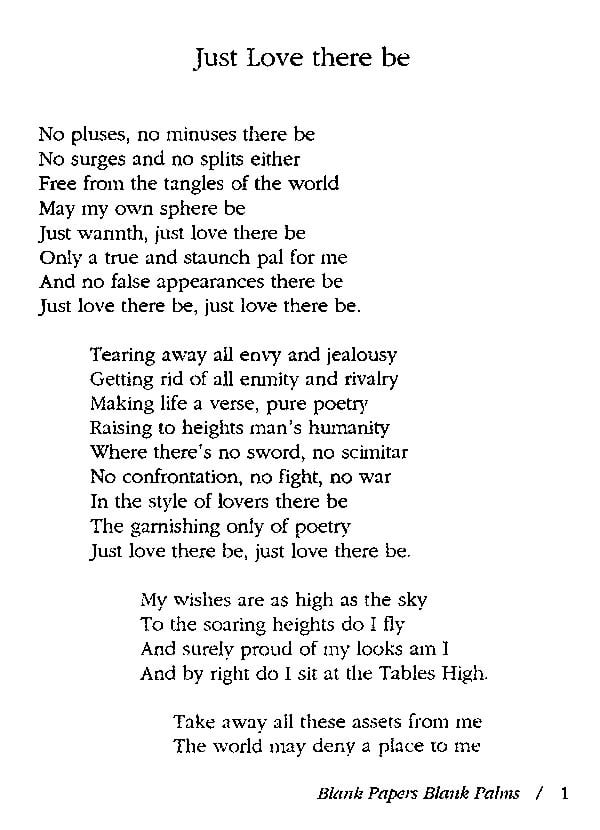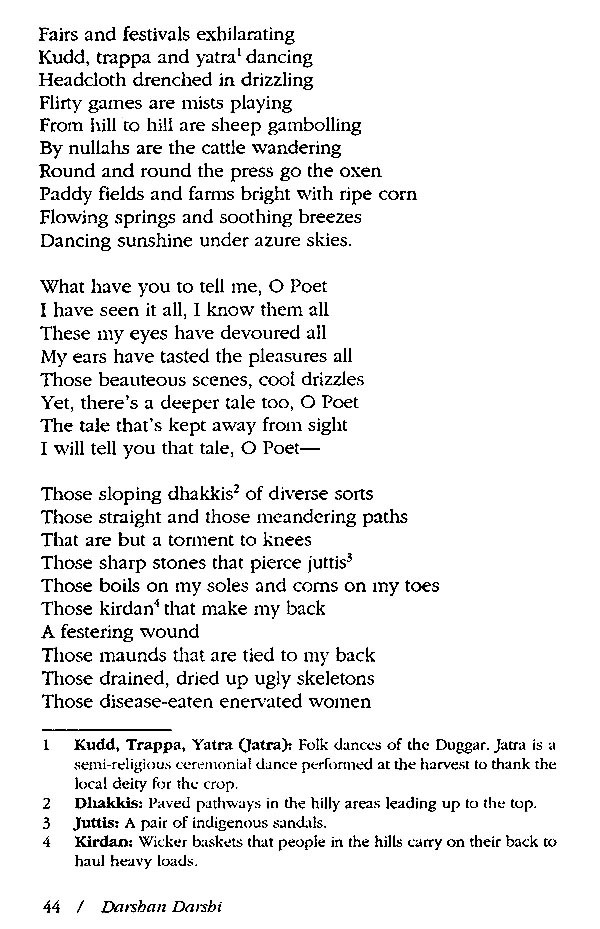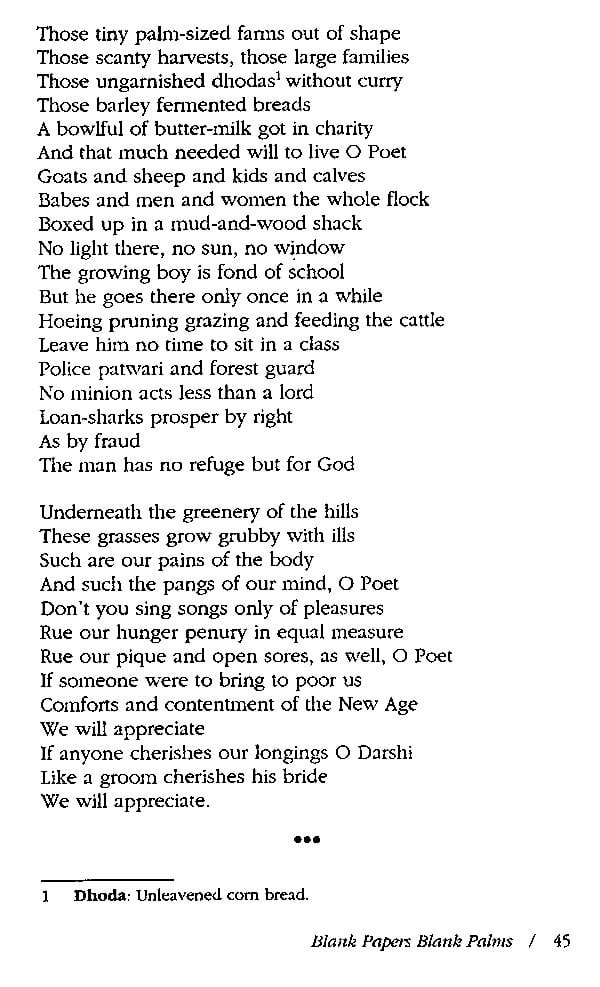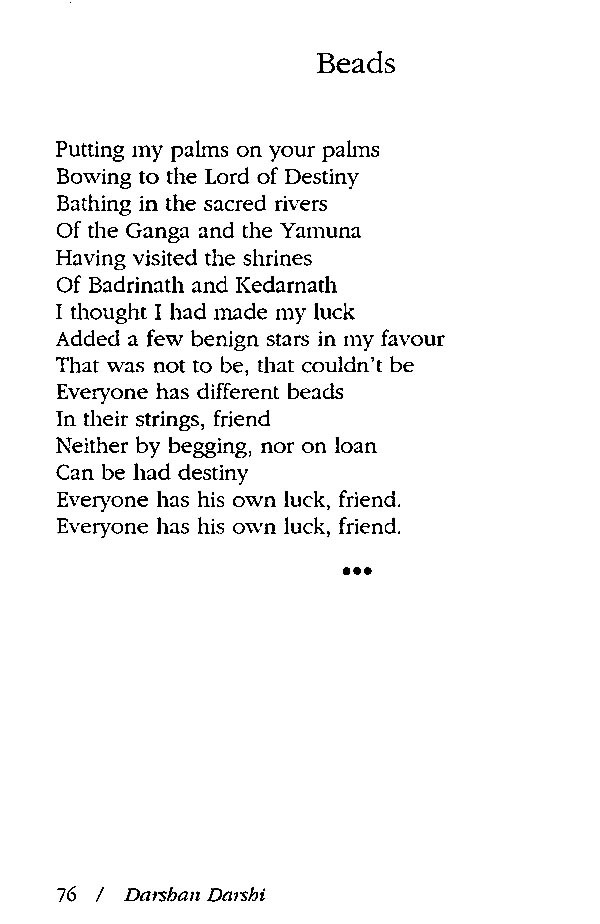 ---
We Also Recommend