Brahmanada Swami Sivayogi and His Selected Works
$4080

$40.80
Tax included.
Shipping
calculated at checkout.
---
---
Book Specification
| | |
| --- | --- |
| Item Code: | UAN876 |
| Author: | P.V. Gopalakrishnan |
| Publisher: | Kalpaz Publications |
| Language: | Sanskrit and English |
| Edition: | 2002 |
| ISBN: | 8178351013 |
| Pages: | 264 |
| Cover: | HARDCOVER |
| Other Details | 9.00 X 6.00 inch |
| Weight | 440 gm |
Book Description
About the Book
The book deals with a meaningful dialogue on ethics, literacy and culture. Based on philosophical human values, it depicts clearly about the purity of life and thought and its deep impact on character and morality. Swami Sivayogi has weaved the whole theme into the basic tenets of humanity and religious purification.
The work would be useful for teachers, scholars and students interested in human values and morality.
About the Author
P.V. Gopalakrishnan was born at Edapal a little town in the state of Kerala. After taking Post Graduate Degree in English Language and Literature, and Post Graduate Diploma in Public Relation and Journalism, he found his way into literary work. He is a life member in the Indo American Centre for International Studies. He gives regular contributions to the 'Indian Skeptic', an English journal devoted for humanism, skepticism and rationalism. In 1998 Cultural Department of the Government of India honoured him by awarding him a junior fellowship in the field of literature for doing research work on Literary and cultural contributions of Brahmananda Swami Sivayogi', i.e., the first part of this book. Word Bank, Dictionary of Abbreviations, Glossary of places, Book of signs and symbols, The greatest quotations, A Dictionary of Shakespearean References, Educational opportunities in Abroad, and Ananda cult and teachings of Sivayogi, passage to the bliss supreme are his other popular works in English.
Preface
Every organisms in this world long for bliss and freedom. This shows that every human beings should work for others' bliss also as he should work for his bliss. It clears the matter that the true and natural religion is the 'Religion of Bliss'. All the other religions are created by religious founders. Even the famous scholars are following their religious teachings without any testing and questioning. Such religious believes do not comply with science, logic and experience. On the matters of God they have different and contradictory believes. This difference leads to religious conflicts and even to war.
Book's Contents and Sample Pages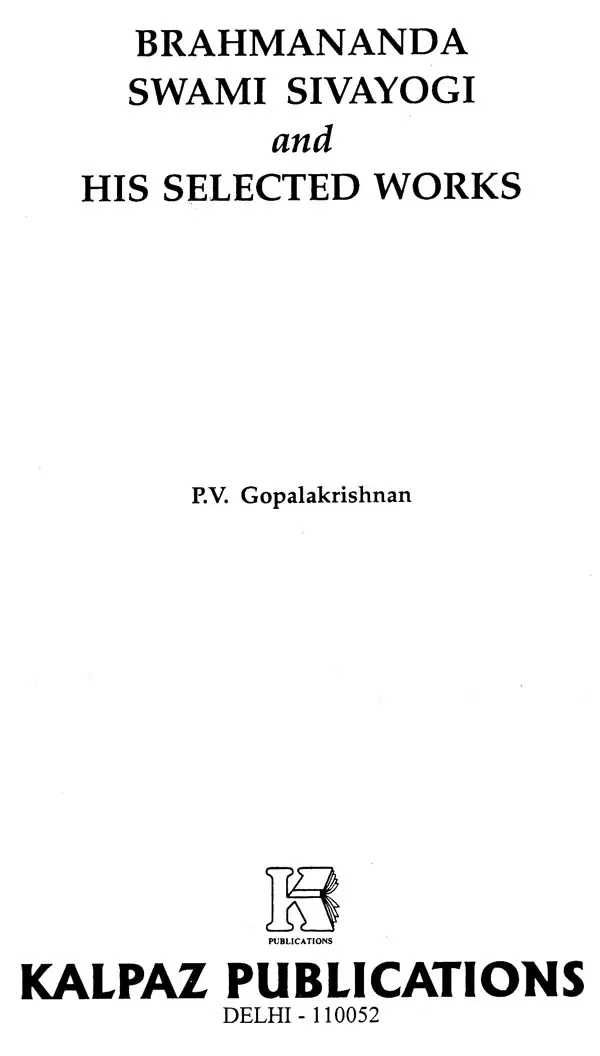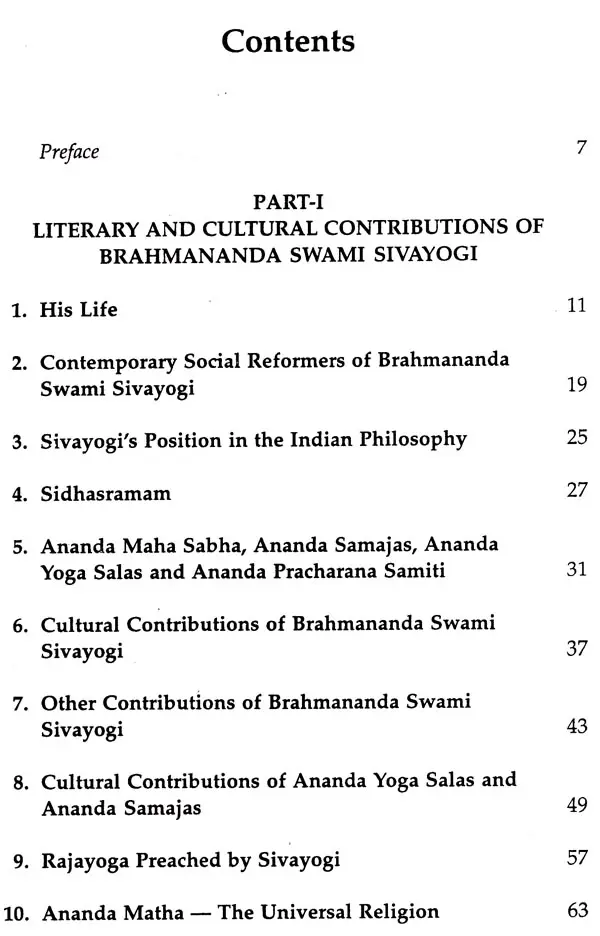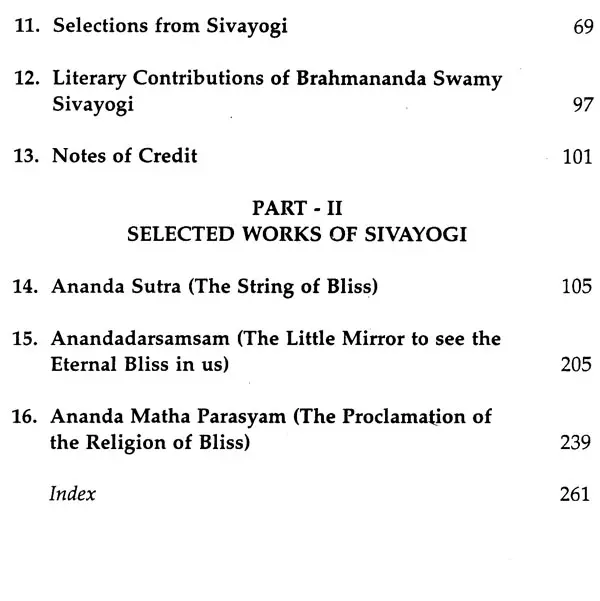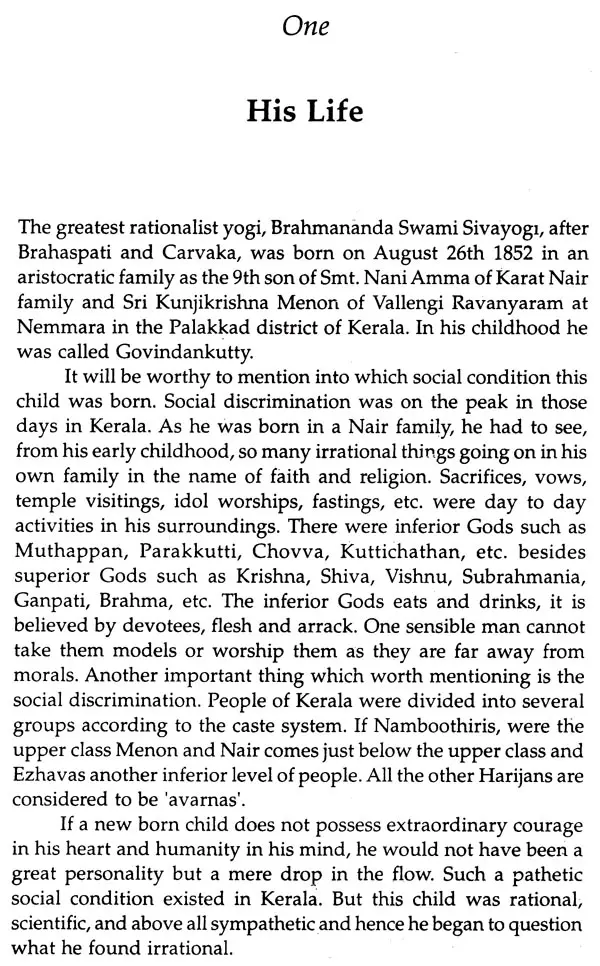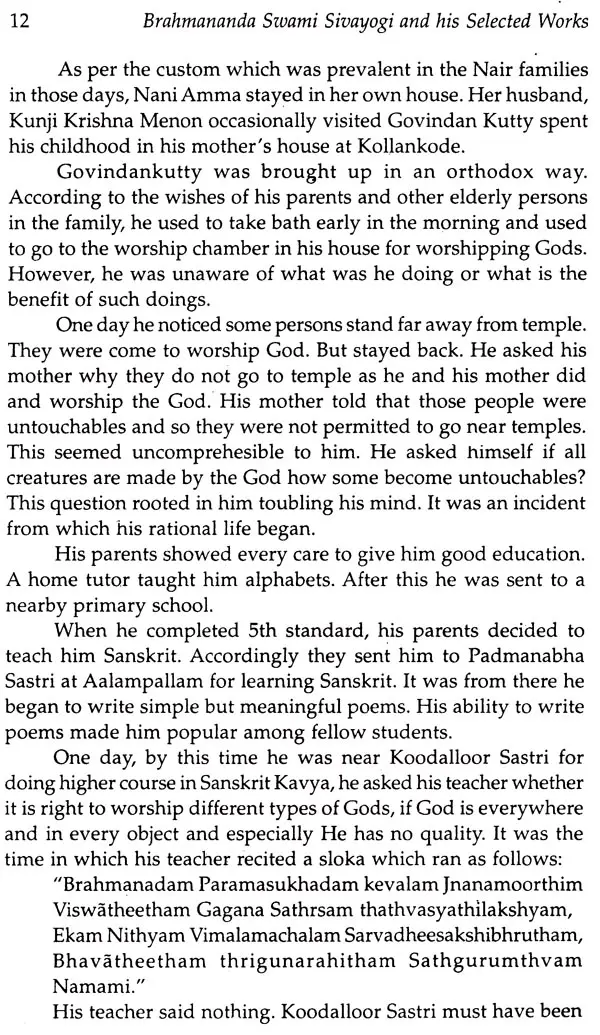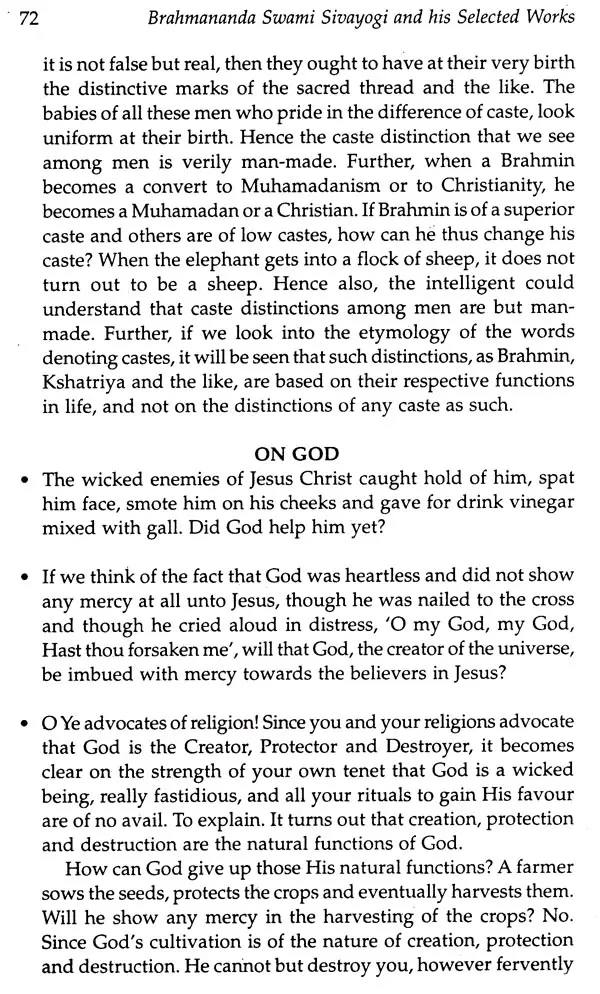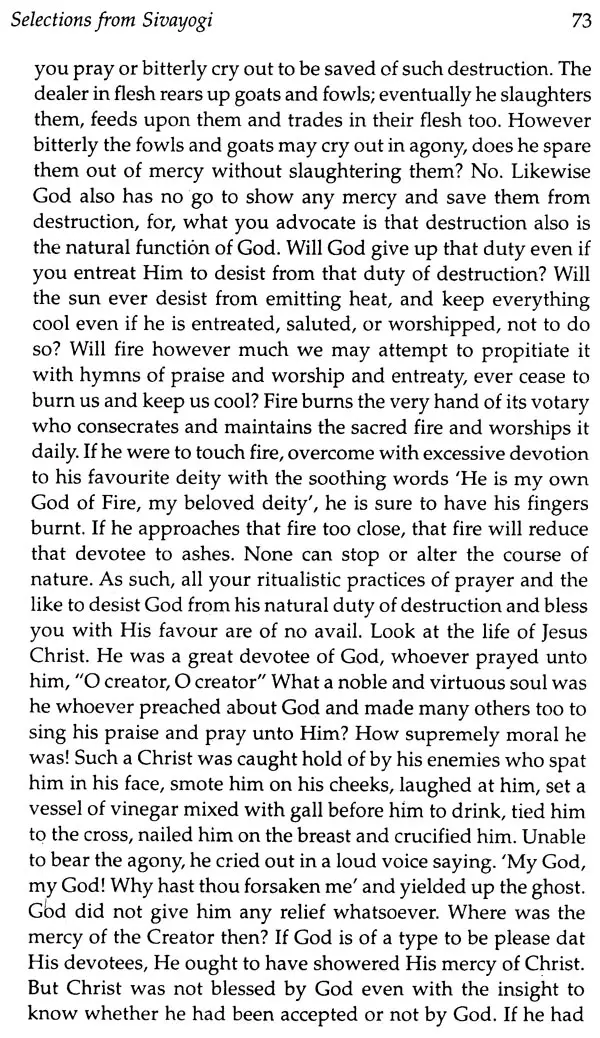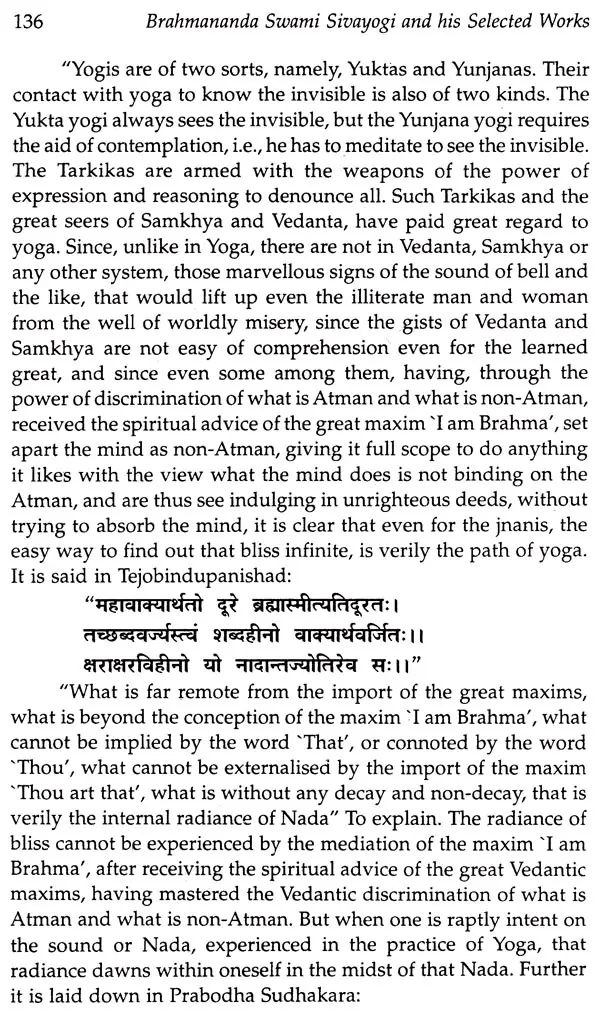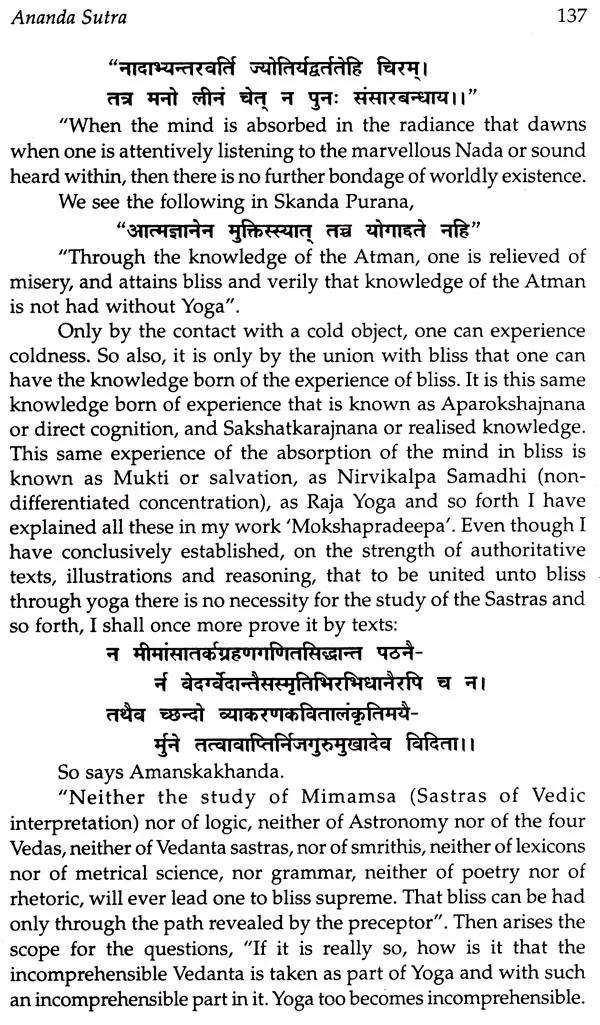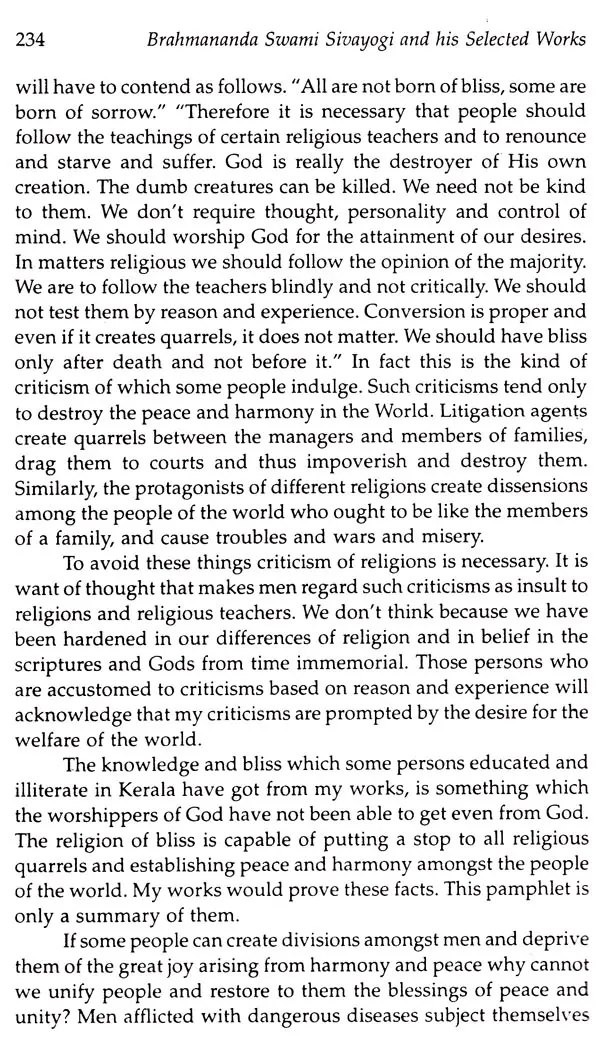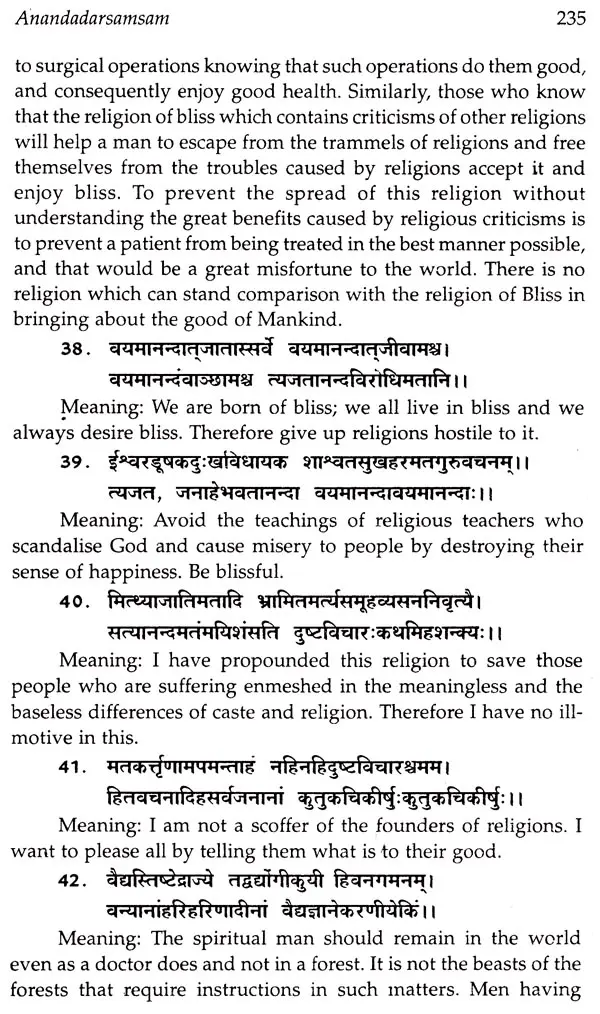 ---
We Also Recommend