Bridge Across The Rivers (Partition Memorie's from the Two Punjabs)
$3800

$38.00
Tax included.
Shipping
calculated at checkout.
---
---
Book Specification
| | |
| --- | --- |
| Item Code: | UAJ749 |
| Author: | Jasbir Jain and Tripti Jain |
| Publisher: | Niyogi Books |
| Language: | English |
| Edition: | 2017 |
| ISBN: | 9789385285738 |
| Pages: | 202 |
| Cover: | HARDCOVER |
| Other Details | 8.50 X 5.50 inch |
| Weight | 360 gm |
Book Description
About The Book
The history of the Partition is neither singular nor static. It appears different from different perspectives. The past is never over; its presence looms large over our present. The Partition narrative exceeds the bounds of history, to the large scale exodus often referred to as the third partition—most painful and long-lasting in its emotional, political and social contexts. It impacted both collective and individual identities. In some ways it rendered the individual invisible, with identity being transformed into a stereotype, which evoked conventional patterns of behaviour. The heartache and anguish of divided families and frultrated, failed individual lives lay heavy on the joy of a much-coveted freedom. Oral histories break the hegemony of the written. They enter individual psyches to explore morality and ethics'',' guilt and regret. This collection seeks to debate issues and throw light on discourses other than those of violence and darkness, working with a chronology, located in time. The narratives unfold expectation, hope and harmony, flight and violence, psychological fallouts, gender issues, and questions of guilt and reflection. As the stories trace the shifts in emotions and focus on individual wills, the undercurrents of cultural oneness form a counter discourse.
About the Author
Jasbir Jain'is the honorary director of the Institute for Research in Interdisciplinary Studies (IRIS), Jaipur. She was a Sahitya Akademi Writer-in-Residence (2009) and Eitneritus Fellow (2001-2003), both at the University of Rajasthan. The recipient of several awards, Jain is an elected Life Member of Clare Hall, 4ambridge. She has taught at Copenhagen University (Denmark), the University of Tampere (Finland), and St Lawrence University (USA), and been a Fellow at the Institute of Cominonwealth Studies, London. Amongst her works are Beyond Postcolonialism: The Dreams and Realities of a Nation (2006) and Indigenous Roots of Feminism: Culture, Subjetivity and Agency (2011). Tripti Jain lives in Ajmer, has worked in the Rajasthan education services and has taught Political Science at Government College, Ajmer. A translator, Jain translates from Punjabi and Hindi to English, and from English to Hindi. Her translations of Balbir Madhopuri's Changiya Rukh: Against the Night, Bhagwati Charan derma's Bhule Bisre Chitra (Hindi) and Jasbir Jain's Indigenous Roots of Feminism were published in 2010 and 2014. Her translations of the works of Kehl N. Daruwala Urmila Panvrar Laxman Gaikwad andtLakshmi Kaiman have been published in various journals.
**Contents and Sample Pages**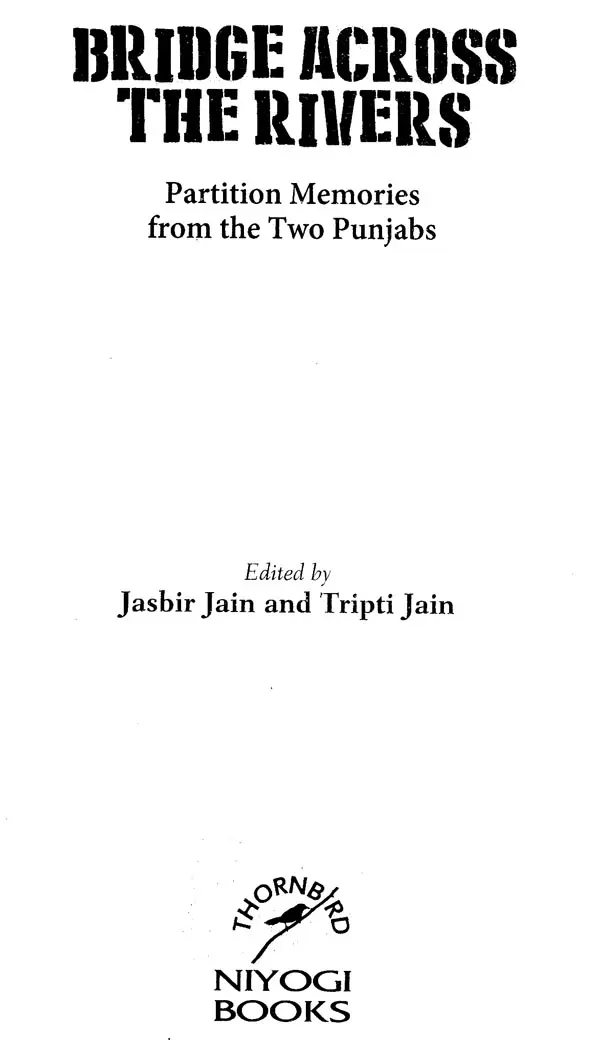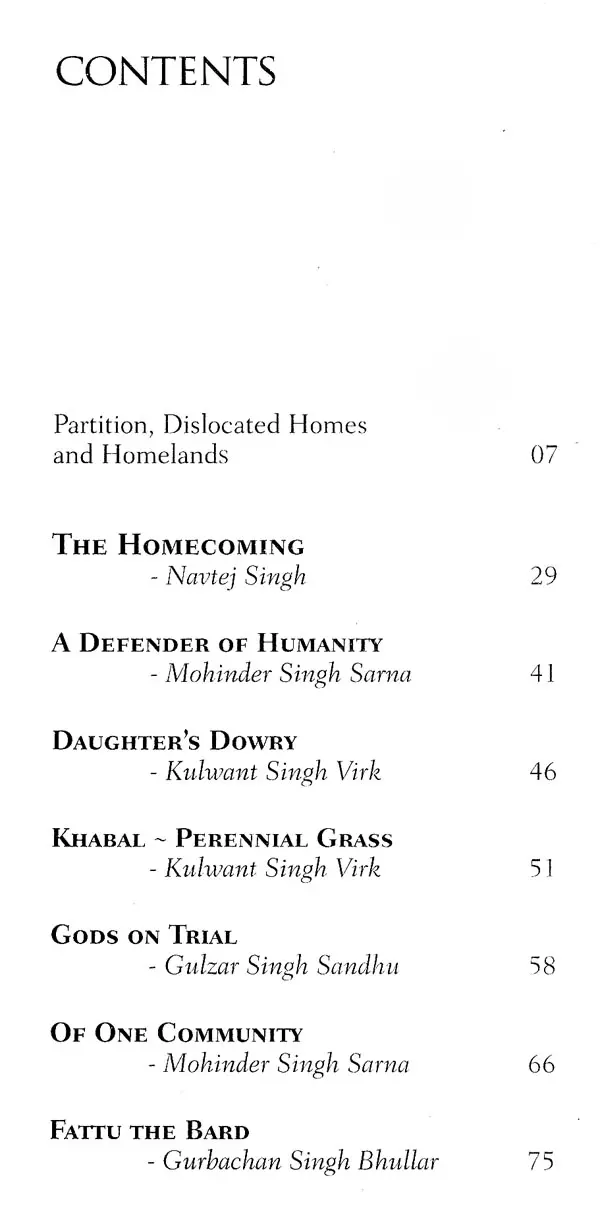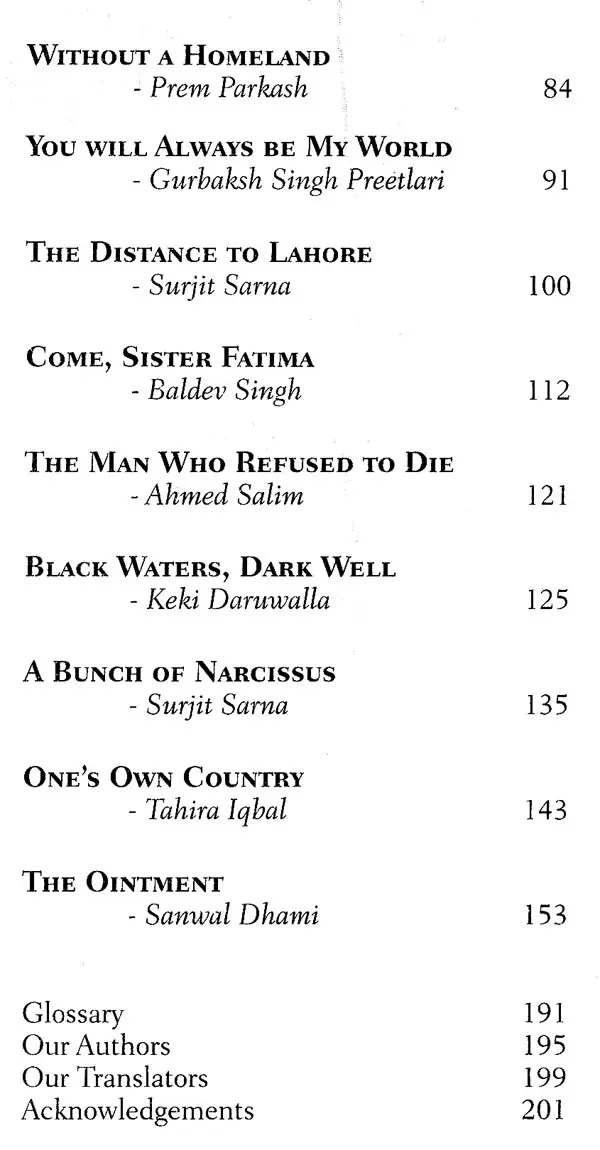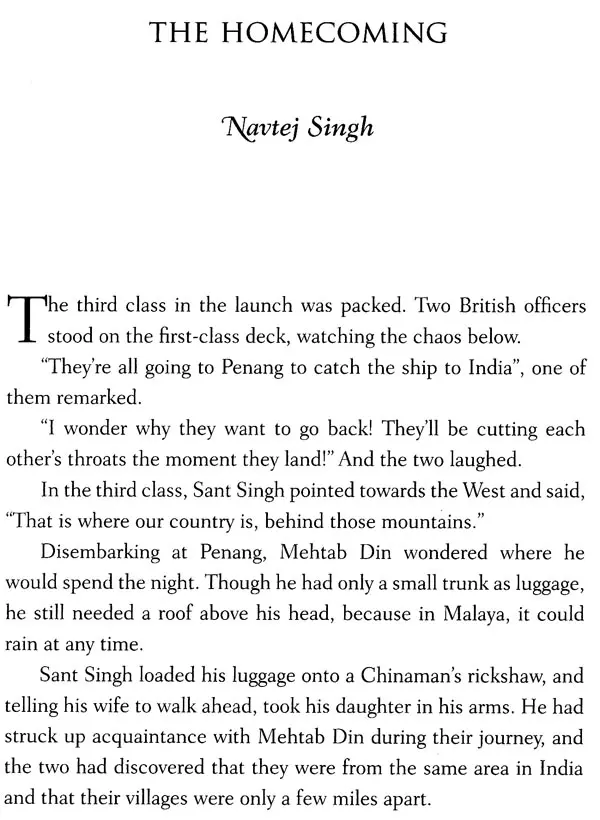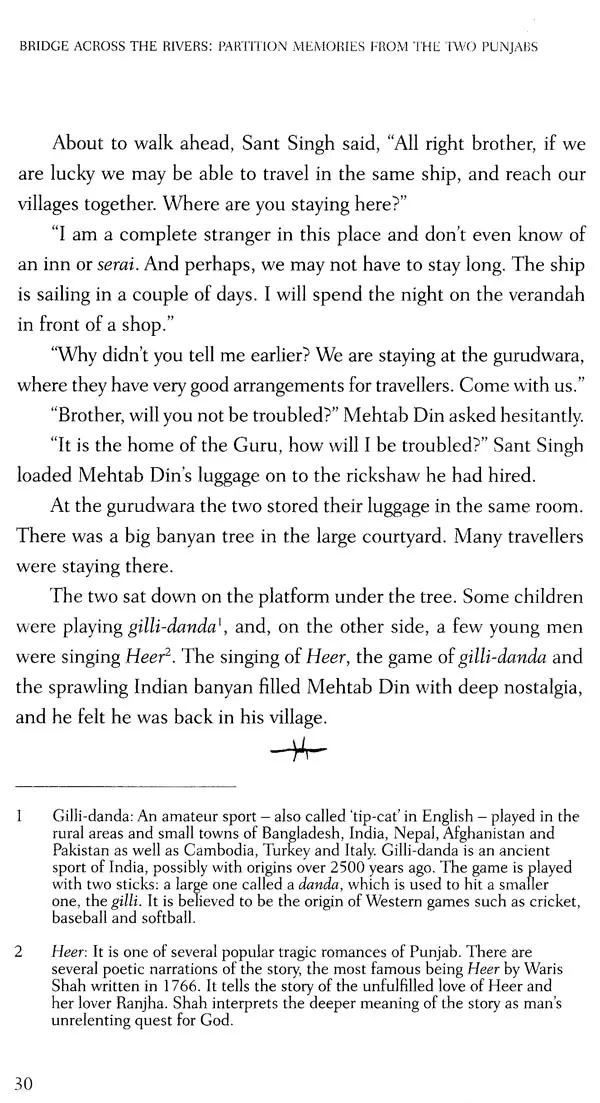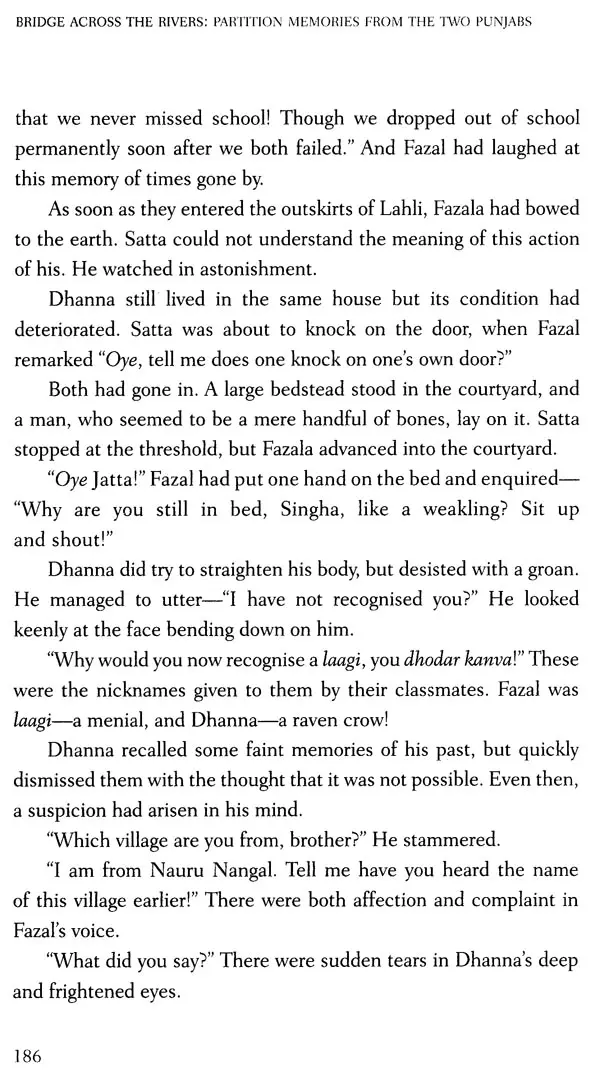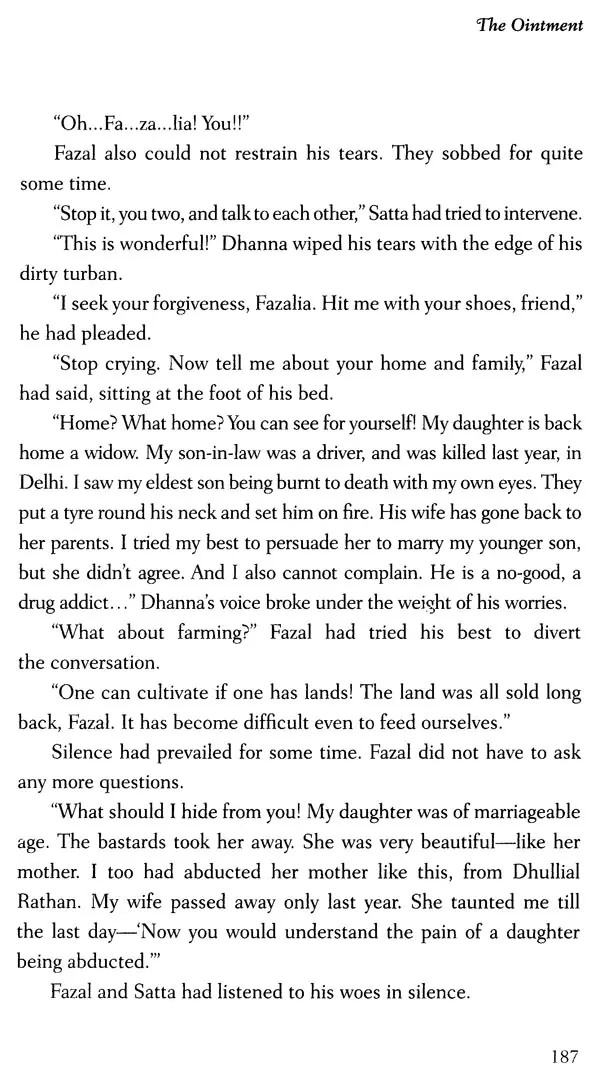 ---
We Also Recommend