Buddhist and Jaina Studies- Proceedings of the Conference in Lumbini, February 2013
$14100

$141.00
Tax included.
Shipping
calculated at checkout.
---
---
Book Specification
Book Description
Foreword
The idea to hold such a unique conference at the special place of Lumbini originally came from Dr Christoph Cüppers when in 2010 my wife and I visited LIRI, the Lumbini International Research Institute, of which he is the Director, and now ably assisted by Dr Michael Pahlke. It was presented spontaneously with the seriousness that goes with it. Added to the magna nimous local hospitality offered to all the participants were also educat ional excursions to Kapilavastu, Gotihawa, Niglihawa, Kudan, the Sacred Garden Monasteries of Lumbini, with a guided tour of the Maya Devi Temple as another highlight.
The call for participation was deliberately not restrictive so as to open the meeting to contributions with a wide variety of possible research areas. The ideal was a presentation on a theme allowing for comparison between Buddhism and Jainism, but the possibility of presenting a topic on either of the two alone or including Brahmanism as well, was left open.
The outcome was that sixteen experts from, Austria, France, Germany, India, Japan, Thailand, the UK and the USA came to Lumbini with their latest findings and research. The serene atmosphere of LIRI and Lumbini right from our arrival on the 11th till our departure on 16th February 2013 was most conducive to the presentations and deliberations.
As the table of contents indicates, the three major areas were Art and Architecture, Literature and Textual Studies, and Philosophy. The contri butions revealed, among many other things: 1. that a comparison of the arly art and architecture of the Jainas and Buddhists in India show a num er of significant and interesting parallels; that these contain historical vidences depicting their statuses at a given time in history; and that even their meanings have changed, their 'original' intent can be exposed.
**Contents and Sample Pages**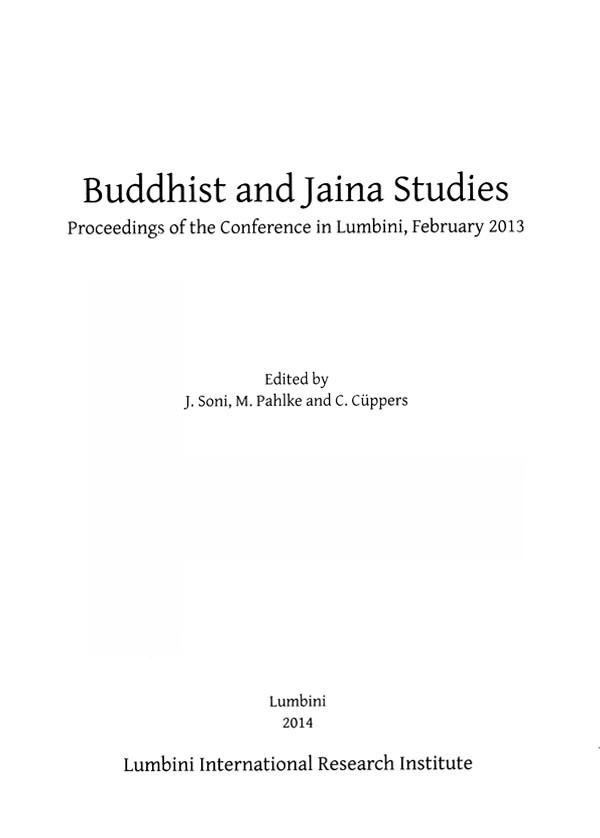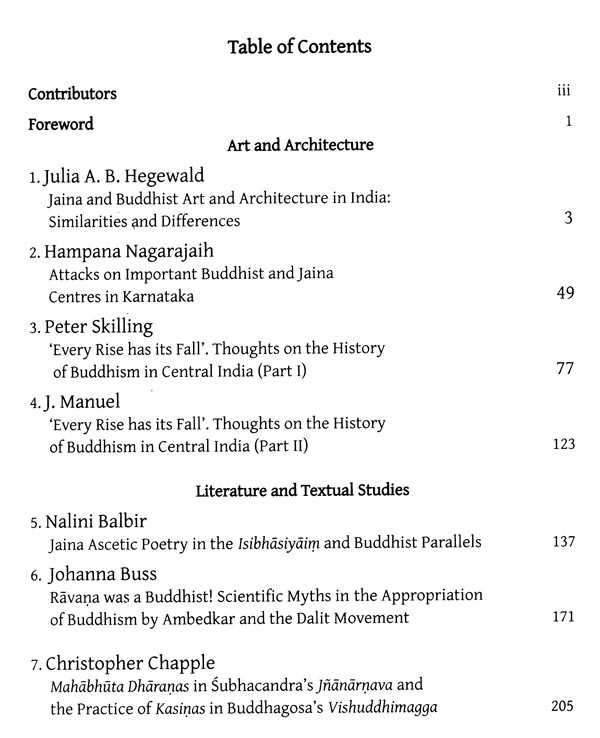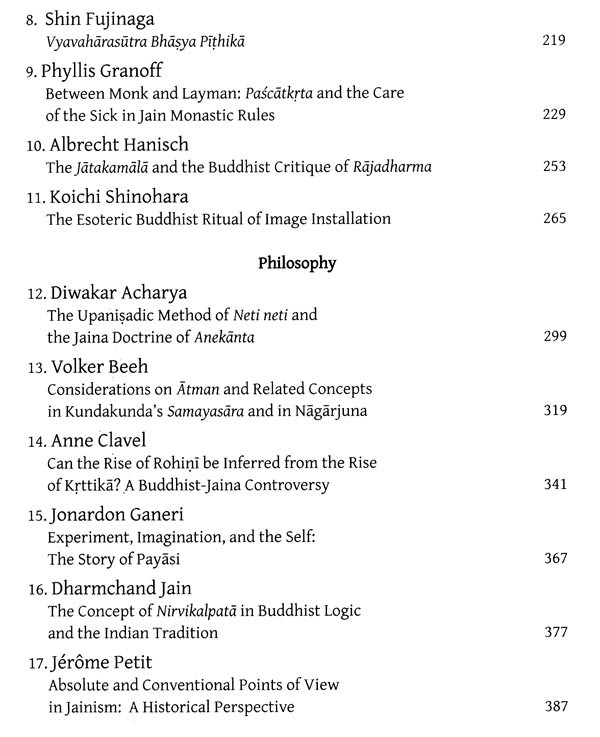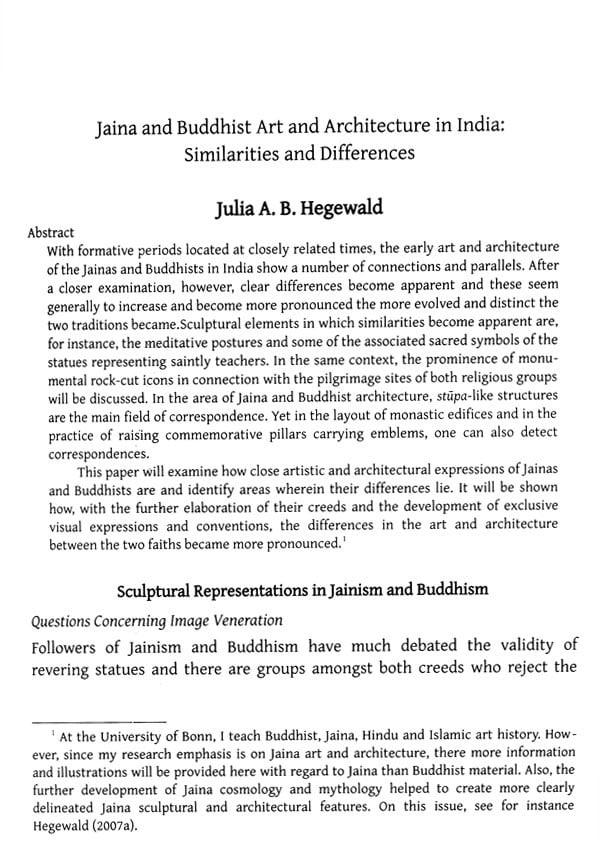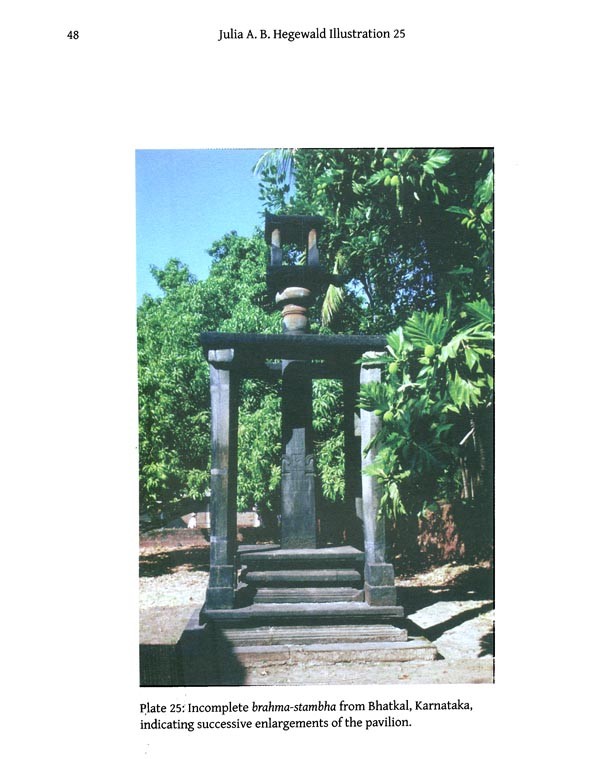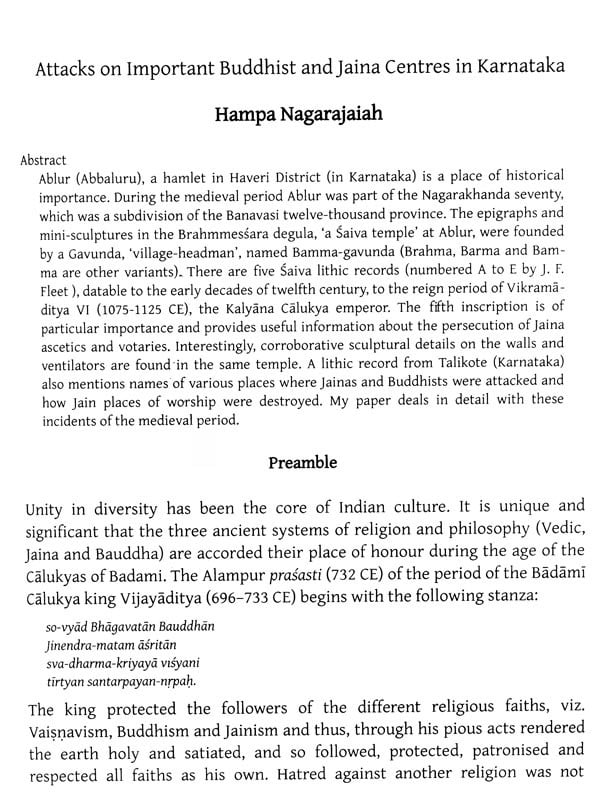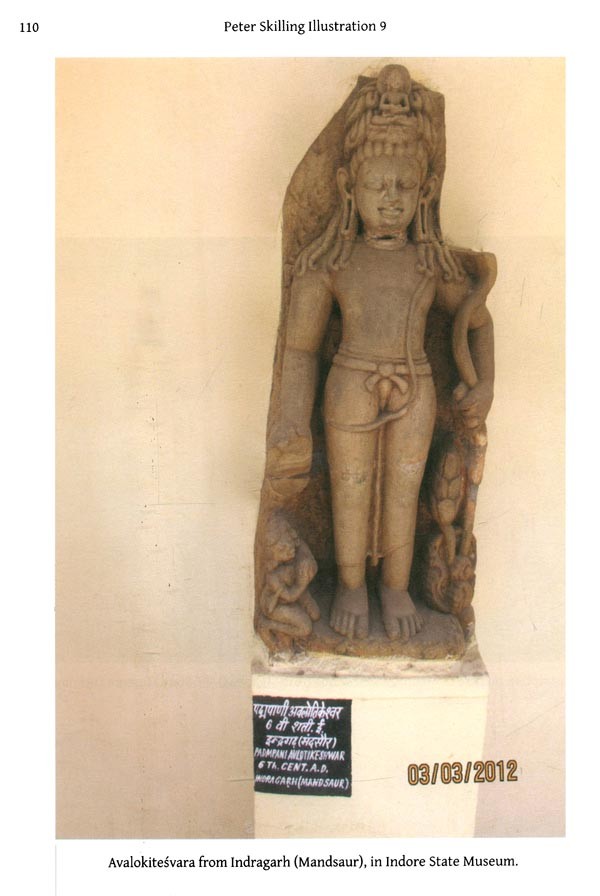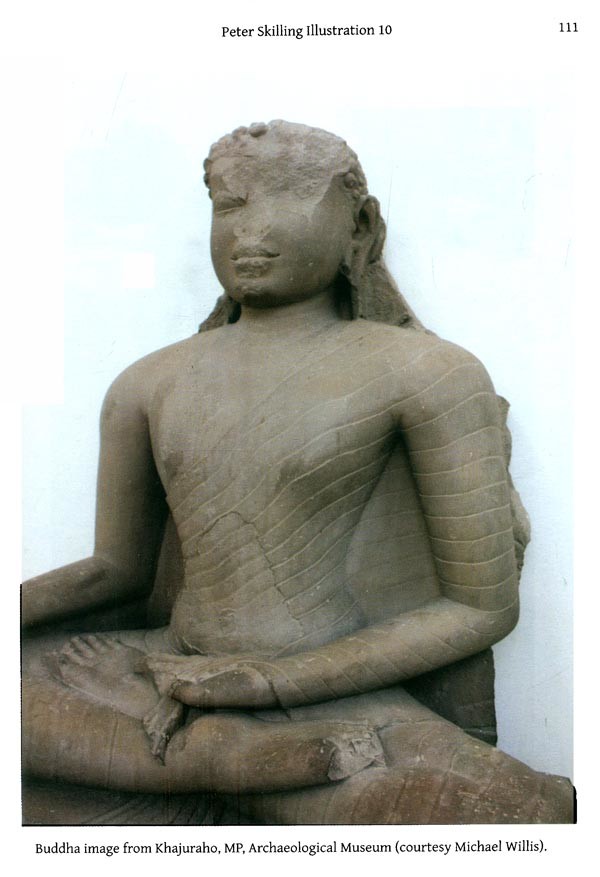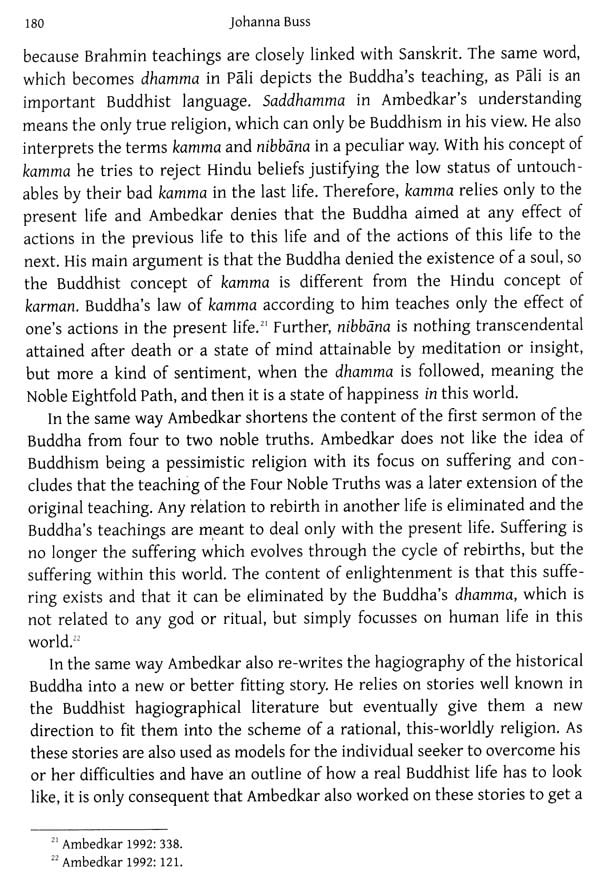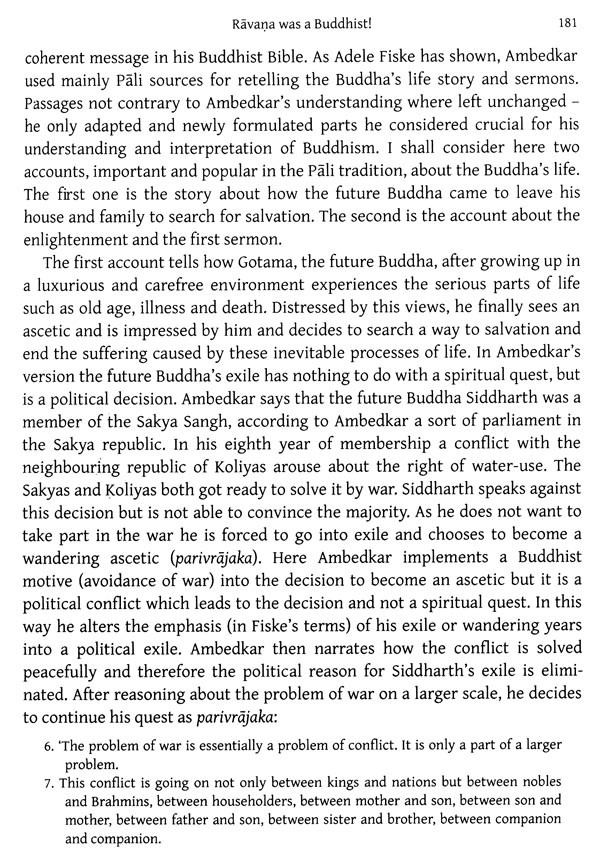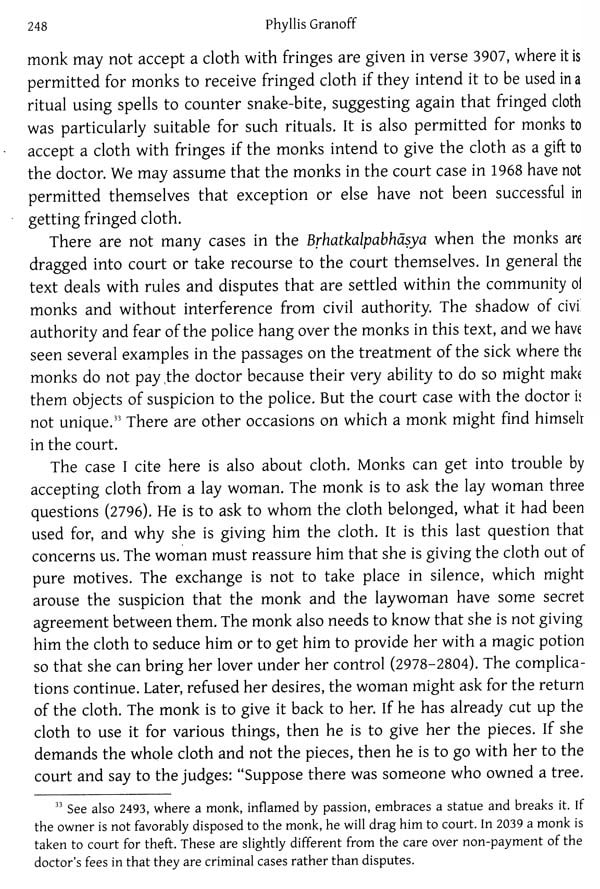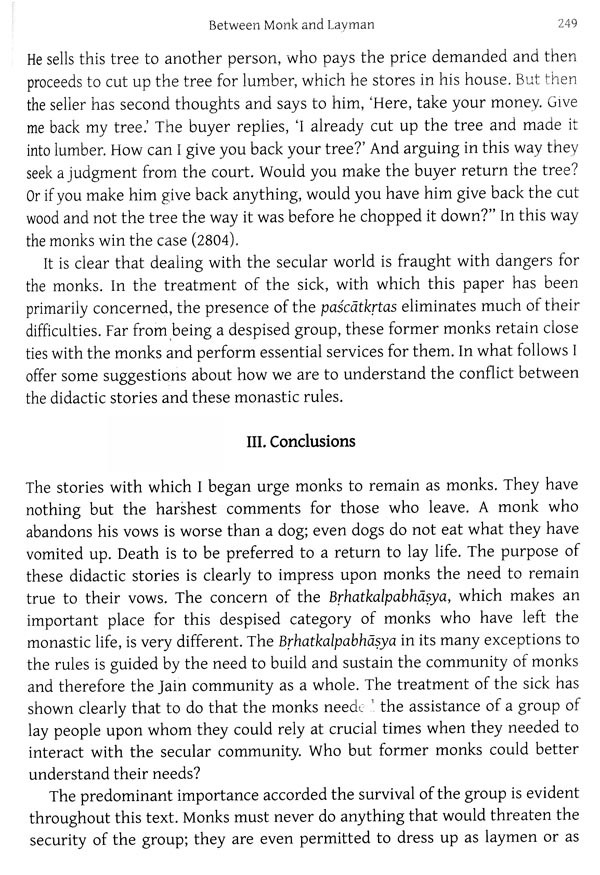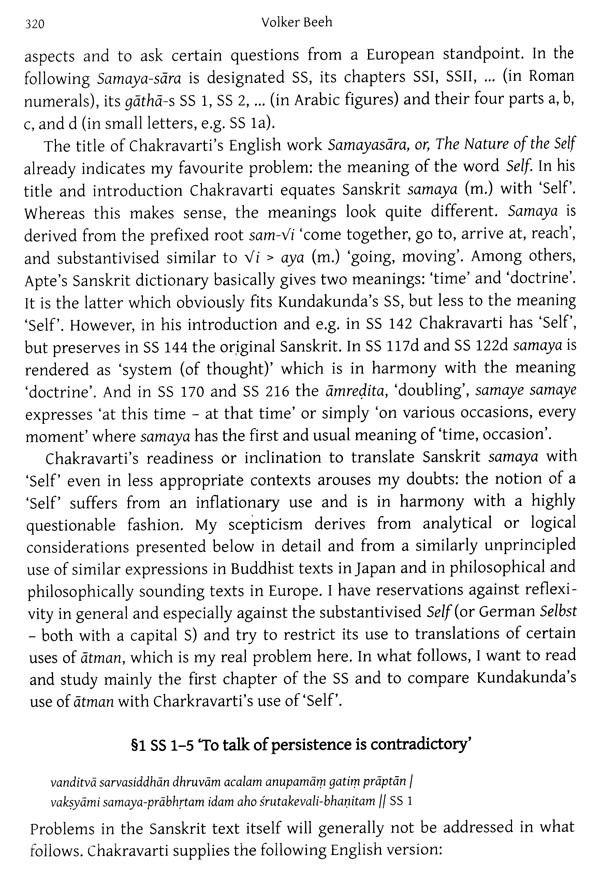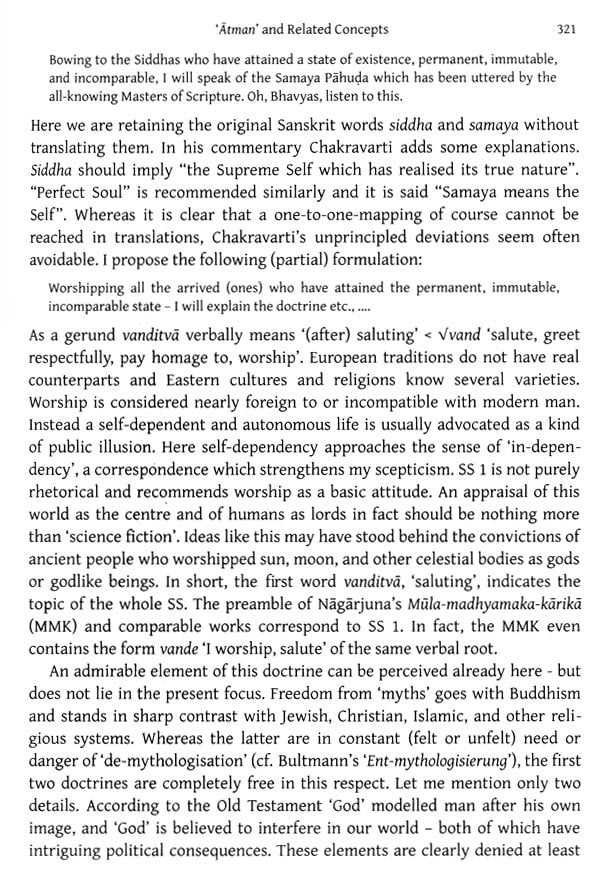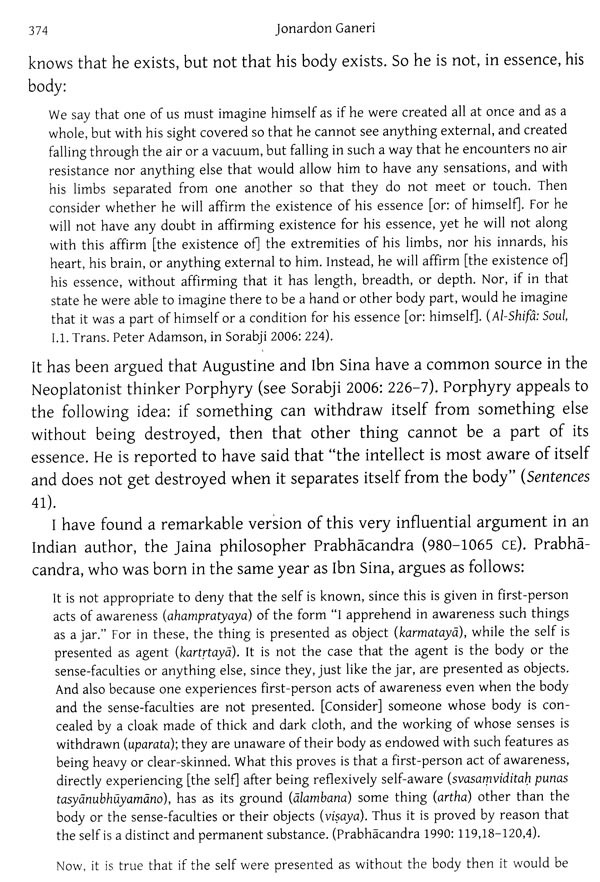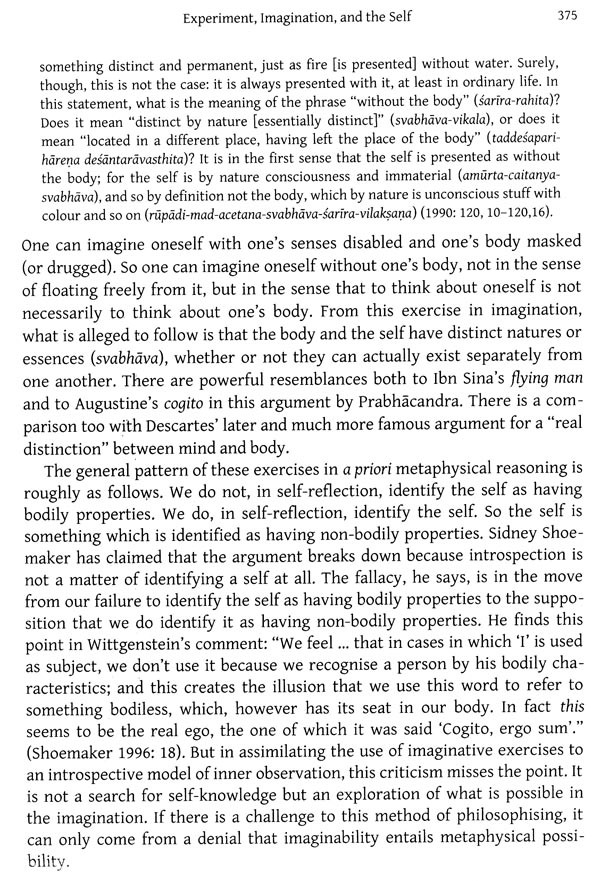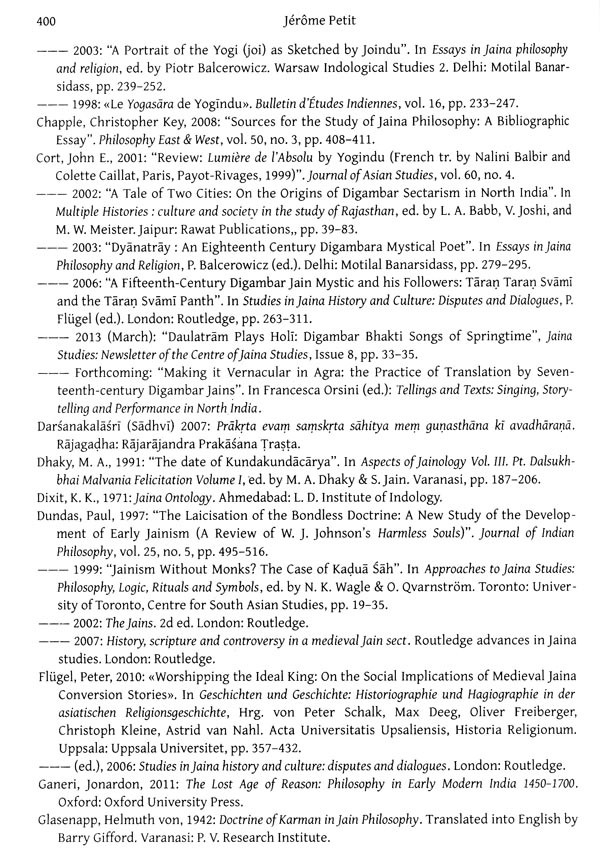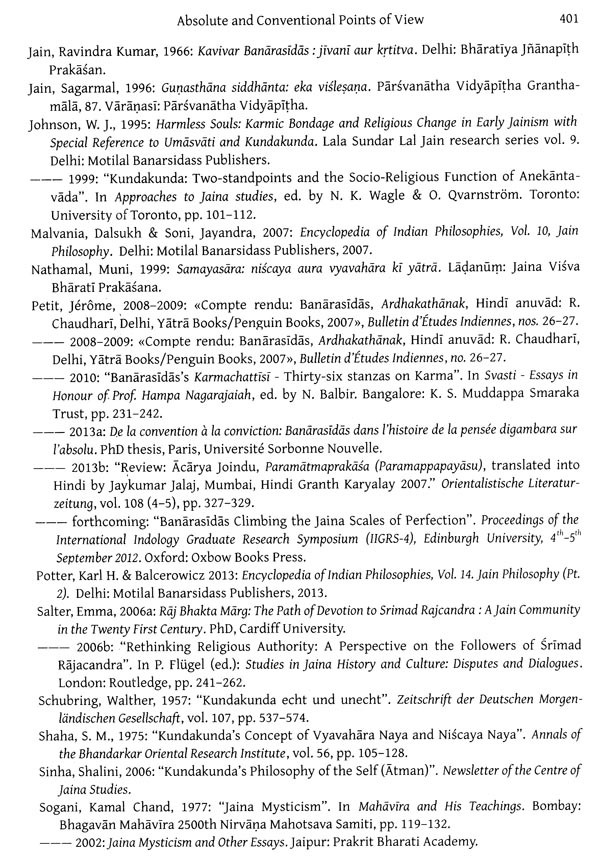 ---
We Also Recommend