Caste (Observations of I.C.S. Officers and Others Since 1881)
$2500

$25.00
Tax included.
Shipping
calculated at checkout.
---
---
Book Specification
| | |
| --- | --- |
| Item Code: | UAN979 |
| Author: | V. Kannupillai |
| Publisher: | Siddharth Books, Delhi |
| Language: | English |
| ISBN: | 9788190558365 |
| Pages: | 224 |
| Cover: | PAPERBACK |
| Other Details | 8.50 X 5.50 inch |
| Weight | 260 gm |
Book Description
About the Author
Dr. V. Kannupillai, a Post Graduate in Economics and Management, is a member of Indian Police Service and retired as Additional Director General Police. He is a Sociologist and Social activist, and has studied Communal Violence in Gujarat and holds a doctorate degree on that subject. He has contributed many articles at All India Science Congress. Dr. V. Kannupillai has to his erit following books: Caste System, Politics and Caste, Hinduism Varna and Caste, Communal Violence in Gujarat. and Caste Violence in Tamilnadu. All these books are also translated and published in Tamil.
Preface
The infamous descent based caste structure is discreetly prevalent only in India, inspite of its official abolition. Its origin is speculative, hypothetical and it describes mostly presumed char acteristics of the caste system. The institution of caste is a civilizational anachronism, a democratic scandal and a spiritual self-contradiction' as pointed out by Swami Agnivesh. (2005:133). The origin of caste is based upon mythical savage Purusukta severed body, as described in Rig Veda. The above religious model have not taken into consideration other important Hindu sacred texts such as Mahabharata or Bhagavadgita which emphasis more on natural aptitude, conduct and occupation of the individual, rather than exclusively on birth. Dr. Radhakrishnan, the philosopher and former President of India quoting sacred texts has pointed that 'Caste divisions are based on individual temperament which in is not immutable. In the beginning there was one caste. We were all Brahmins or all Sudras. A Smrti text says that one is born a Sudra and through purification he becomes a Brahmin. People were divided into different castes according to social needs and individual action. The Brahmins are the priests.
Introduction
The caste identity is evident in day to day life in India. It is therefore of imperative need to reexamine social inequality and prevalence of institution of caste inspite of its official abolition and enactment of penal laws. The Indian sociologists and historians, who mostly hail from upper social strata, are reluctant to address problem adequately; on the contrary, caste is now reinvented as modern institution widely practiced in Indian political system.
Book's Contents and Sample Pages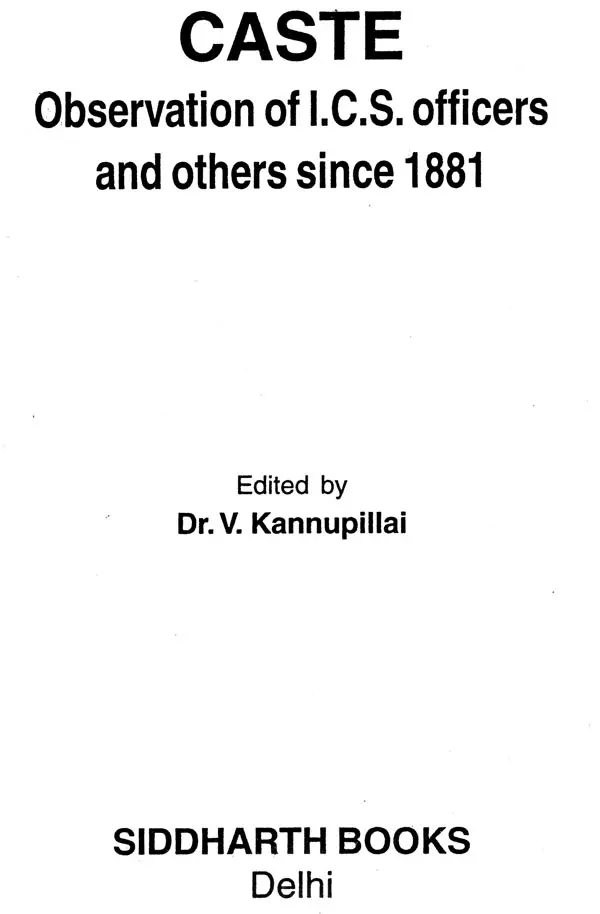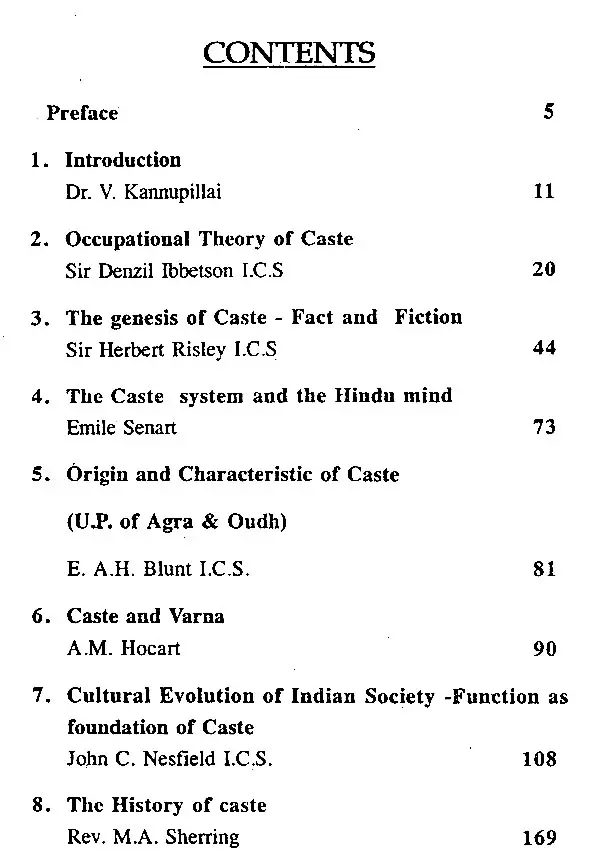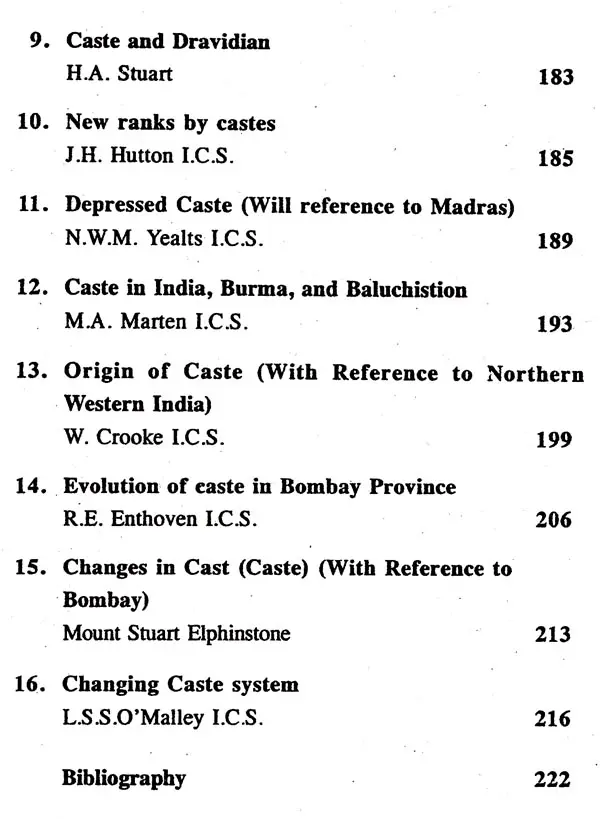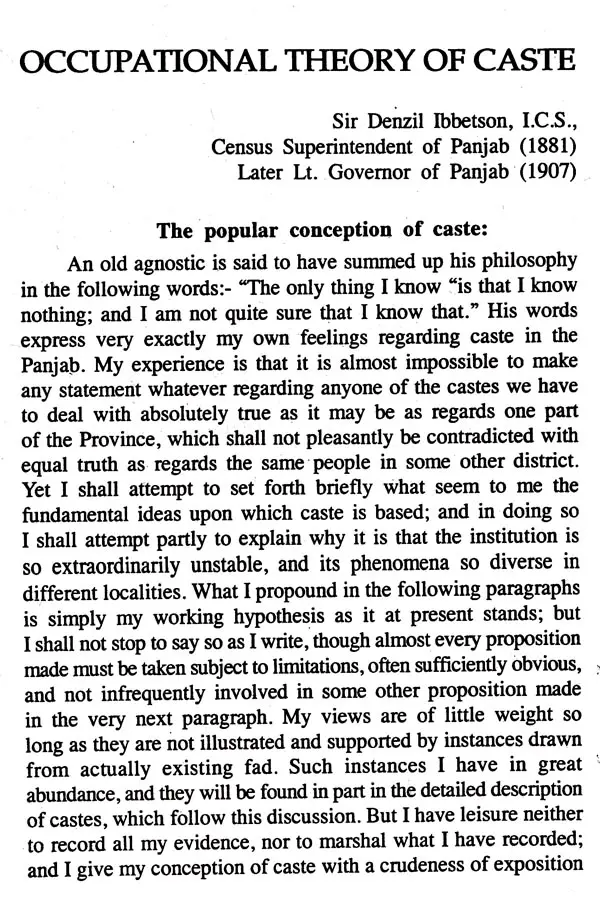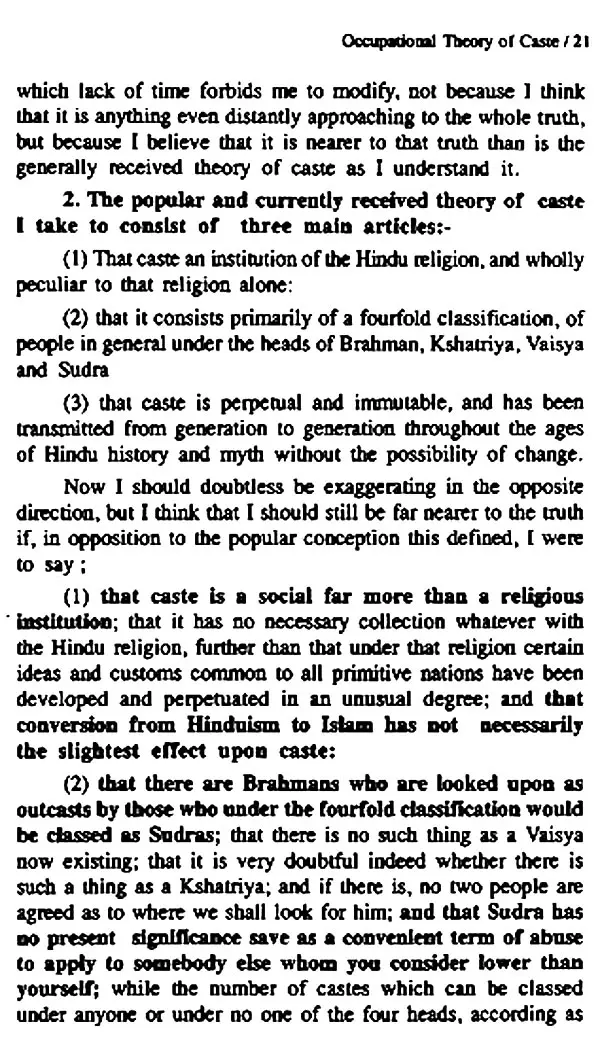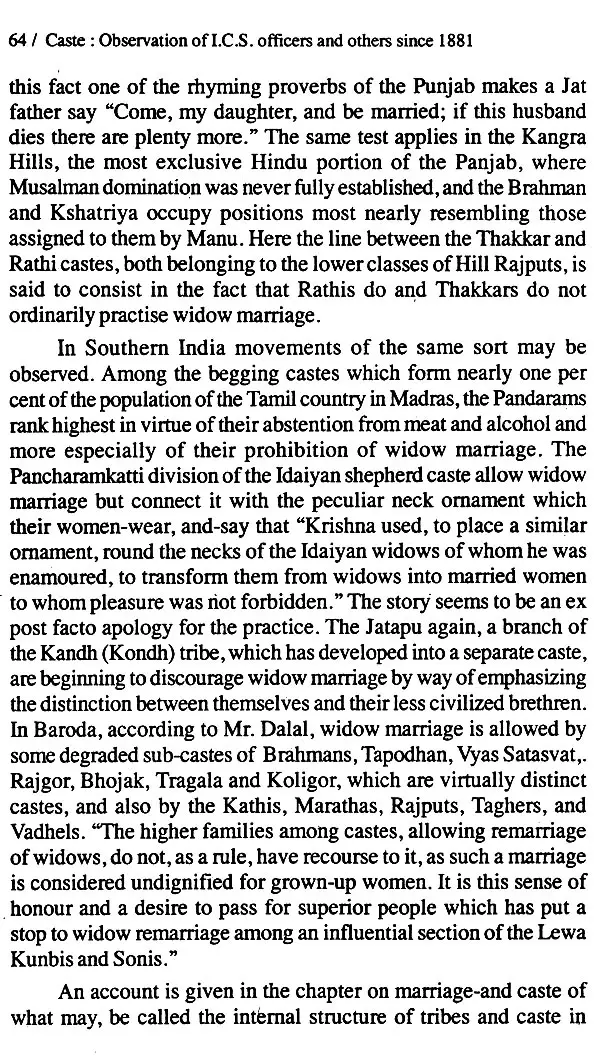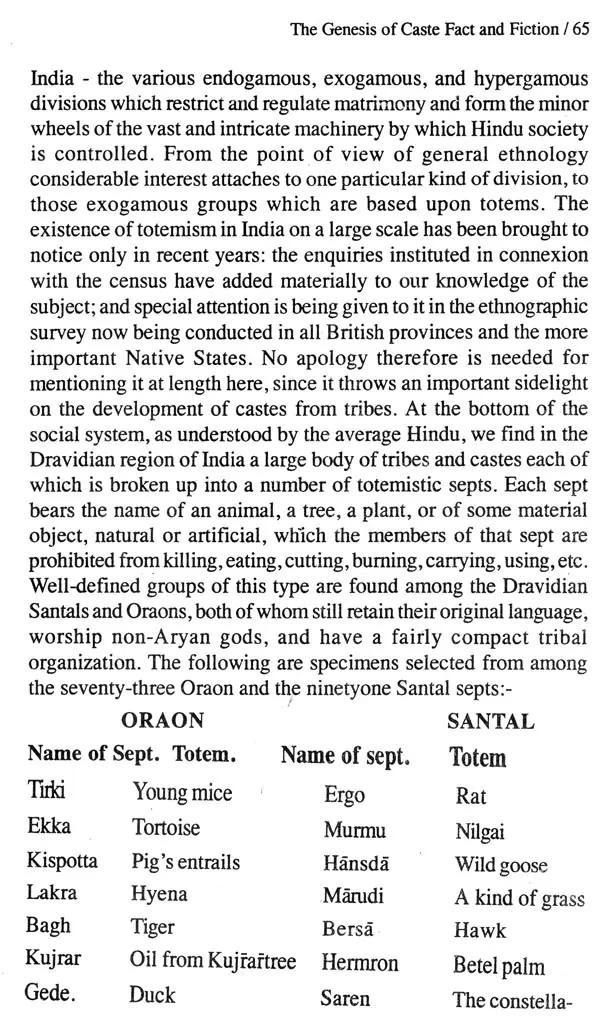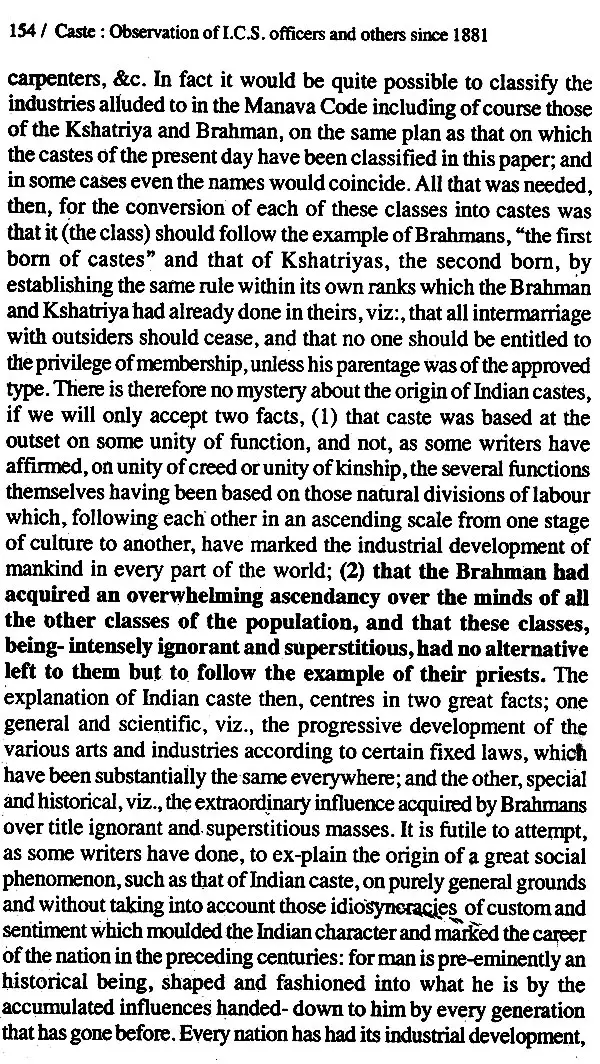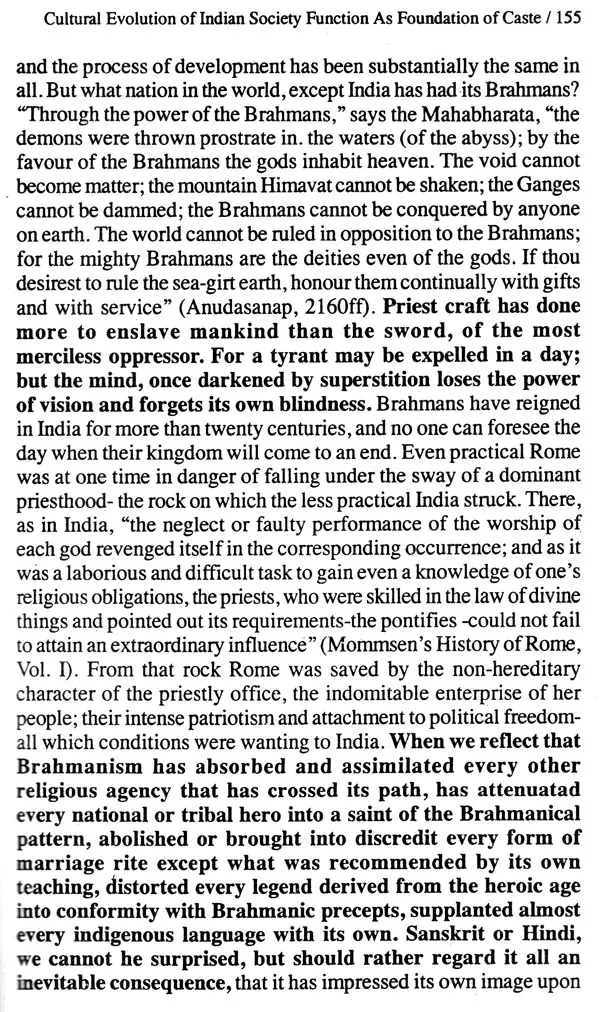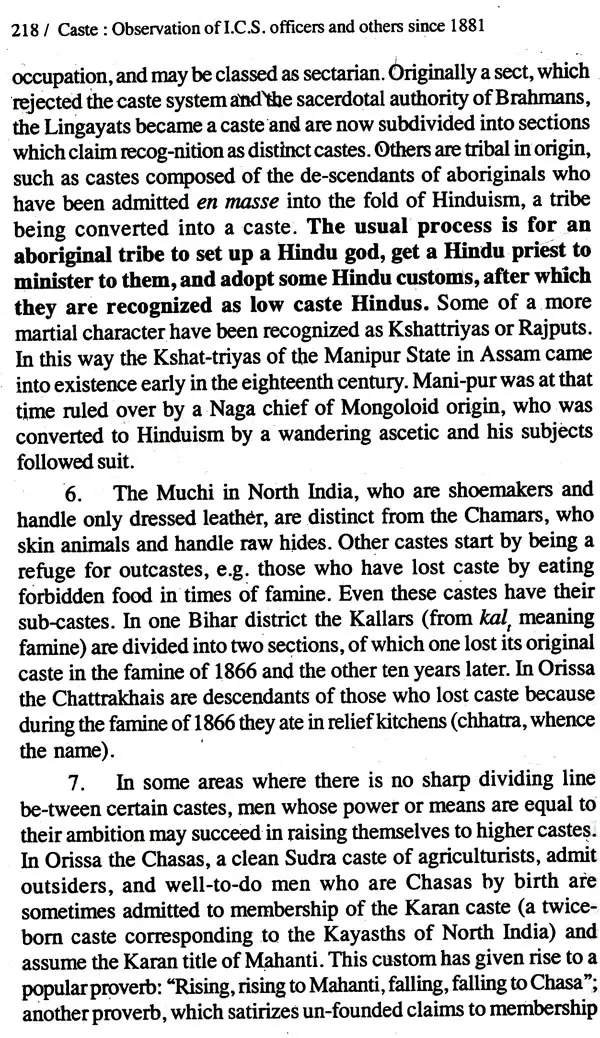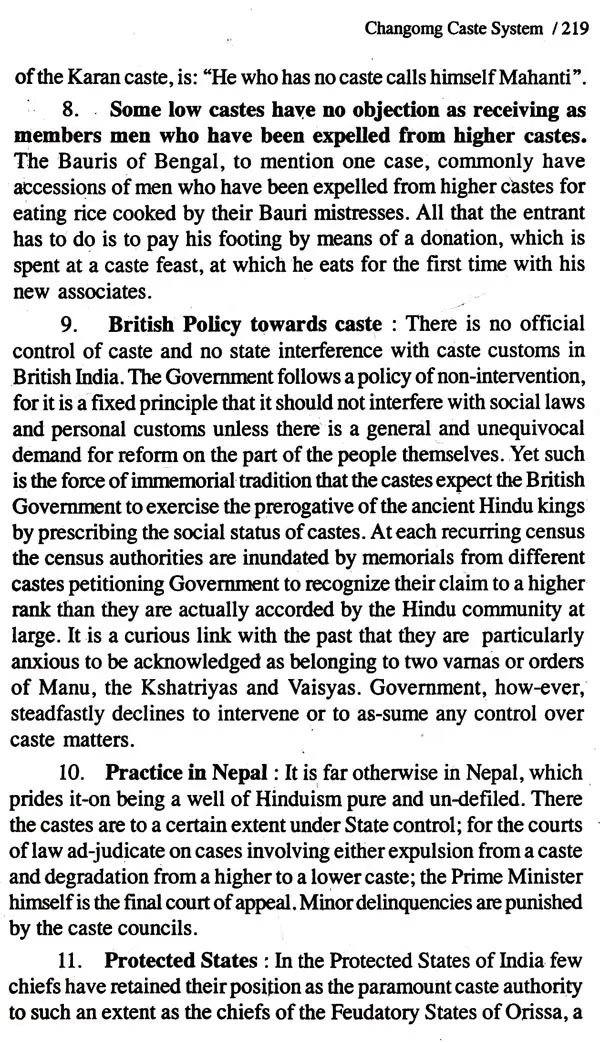 ---
We Also Recommend