Celebrating the City- Kolkata in Indian Literature
$3300

$33.00
Tax included.
Shipping
calculated at checkout.
---
---
Book Specification
| | |
| --- | --- |
| Item Code: | AZG264 |
| Author: | Sayantan Das Gupta |
| Publisher: | SAHITYA AKADEMI, DELHI |
| Language: | ENGLISH |
| Edition: | 2021 |
| ISBN: | 9789355481115 |
| Pages: | 268 |
| Cover: | PAPERBACK |
| Other Details | 8.50x5.50 inch |
| Weight | 320 gm |
Book Description
About the Book
Celebrating the City: Kolkata in Indian Literature Kolkata Calcutta) has attracted vises from various parts of India-some of them settled down in the city, while other studied or worked there and then went back home Many of them wrote about their experiences in the city in their own languages Celebrating the City Kolkata in Indian Literature features critical essays on the literary response in various Indian languages to the city of Kolkata (Calcutta). This anthology has its roots in a Sahitya Akademi symposium in which the Centre for Translation of Indian Literatures (CENTIL), Jadavpur University, collaborated under the aegis of its UGC RUSA 20 project on "Redefining Indian Literature".
About the Author
Sayantan Dasgupta (b. 1974) is faculty, Department of Comparative Literature, Jadavpur University, and Coordinator, Centre for Translation of Indian Literatures He is currently Joint Director of the School of Media, Communication and Culture, Jadavpur University. He is also member of the English Advisory Board, Sahitya Akademi, and member of the Steering Committee of the Humanities in India Programme of the University of East Anglia. His most recent book is Dalit Lelbika Women's Writings from Bengal, a co-edited anthology of Bangla Dalit literature written by women in English translation. Other edited and co-edited anthologies of translations include Rabindranath Tagore's Prachin Sabitya: Annotated English Translation and Critical Essays Happily Ever After Bangla Stories of Marital Magic, Misunderstanding and Misadventure. A Season of Stories Contemporary Indian Short Stories in Translation, and Call of the Hills A Coursebook of Indian Negali Literature in Translation. He has also edited books like A South Asian Nationalism Reader, and his translation of Girishchandra Ghosh's Jatia ka Tyaisa was published as Ti-for-Tat by the Sahitya Akademi. He is currently Secretary of the Comparative Literature Association of India.
Introduction
My father was born in Jalpaiguri, a small town in the foothills Lof north Bengal. A sleepy, little town which has changed little over the last forty years. A town that seems condemned, to many, to being mapped only in terms of how far it is from the hill station of Darjeeling on one hand, and from the congested business centre of Siliguri on the other. It is a town where I, a thoroughly Kolkata bred boy, spent every summer holiday and every winter holiday of my school life. For my father, in spite of the fact that he worked and settled in Kolkata, remained rooted to Jalpaiguri and returned there at every opportunity, with me and my mother in tow. Yet he never really returned, preferring to live out his days in Kolkata instead. He died a few months before the symposium from which this anthology emerges was held. In many ways, the story of this symposium is inextricably linked with my father's story.
My father was one of ten siblings. His father was a well-known lawyer who practiced in the Jalpaiguri court. He grew up in open spaces in a sprawling complex that had been till recently a paddy field, and with the kind of freedom school-going children of our generation could not even think of. Those were the days when one could see the Kanchenjunga from the tin roof of the house, and when time was measured by the whistle of the Darjeeling Mail as it arrived at the station a couple of kilometres away, so uncongested were the surroundings, so bare was the town then.
**Contents and Sample Pages**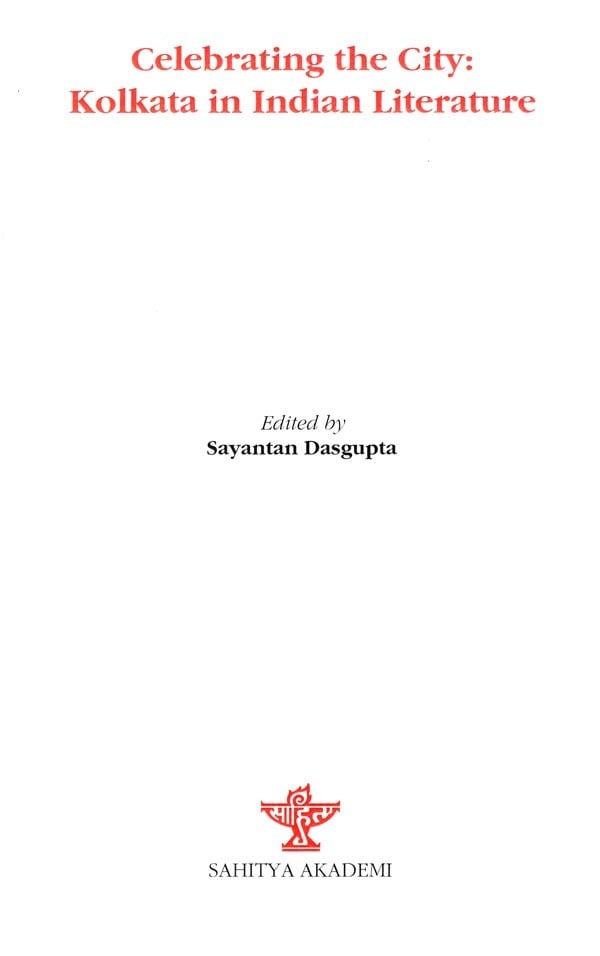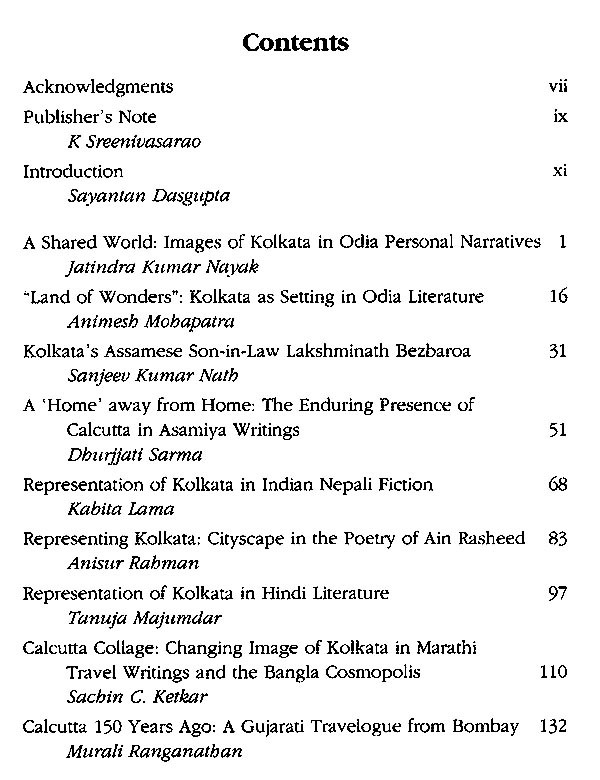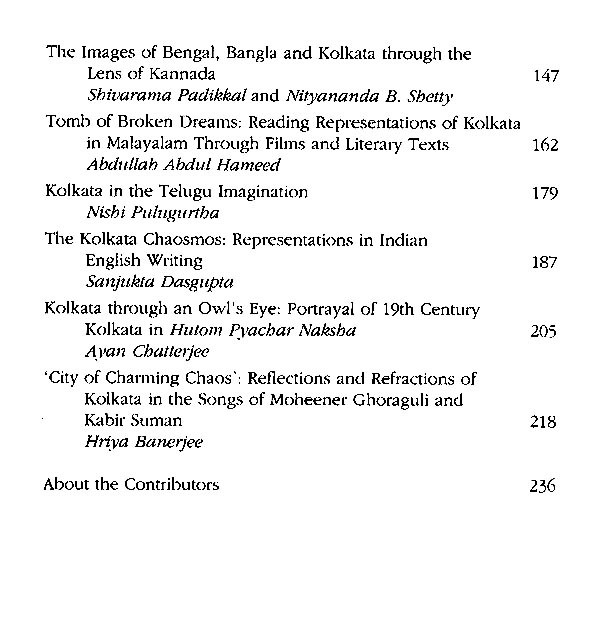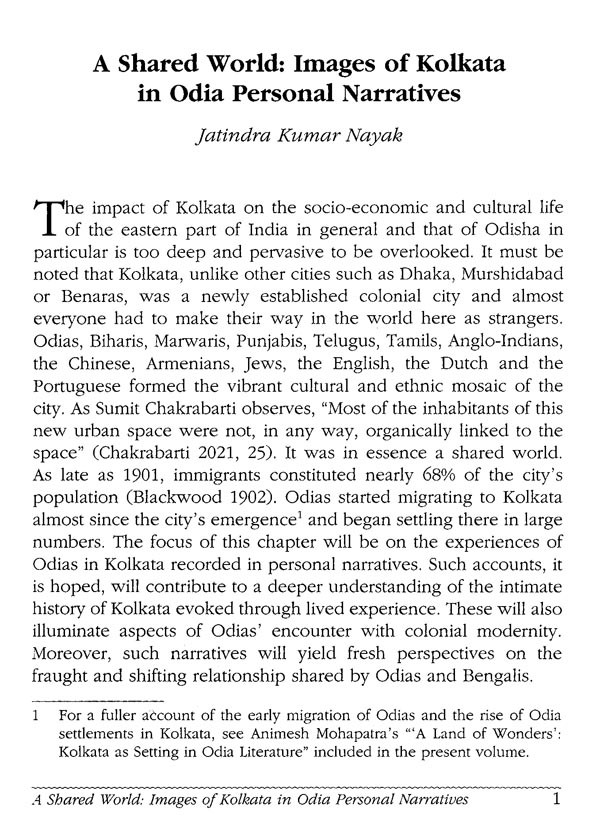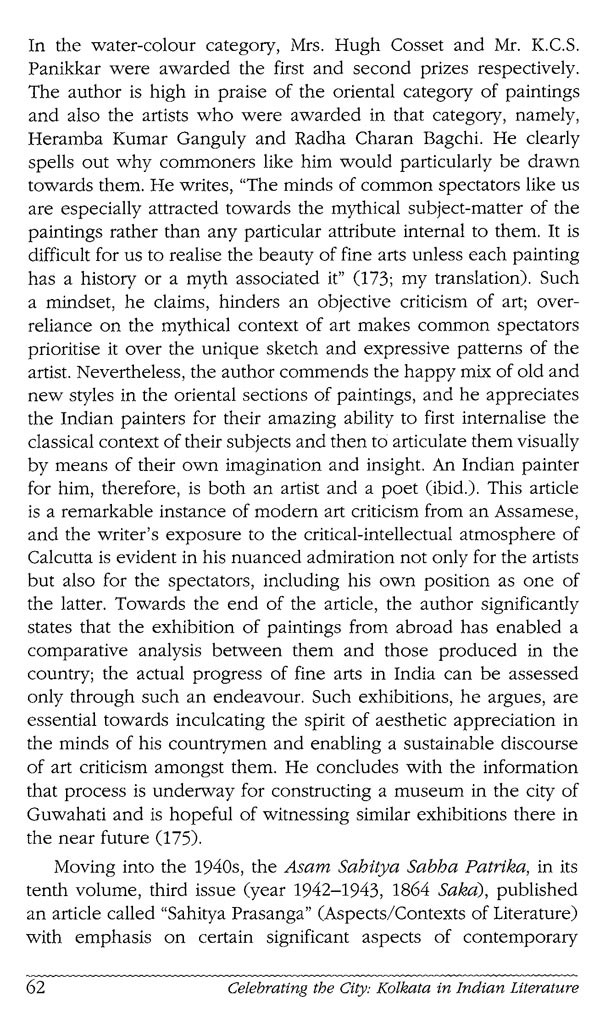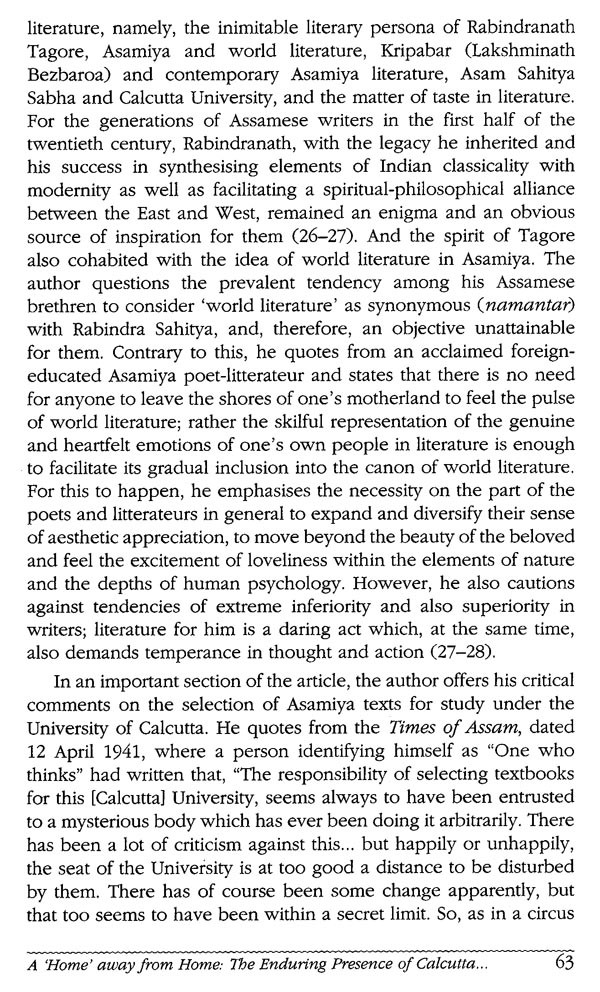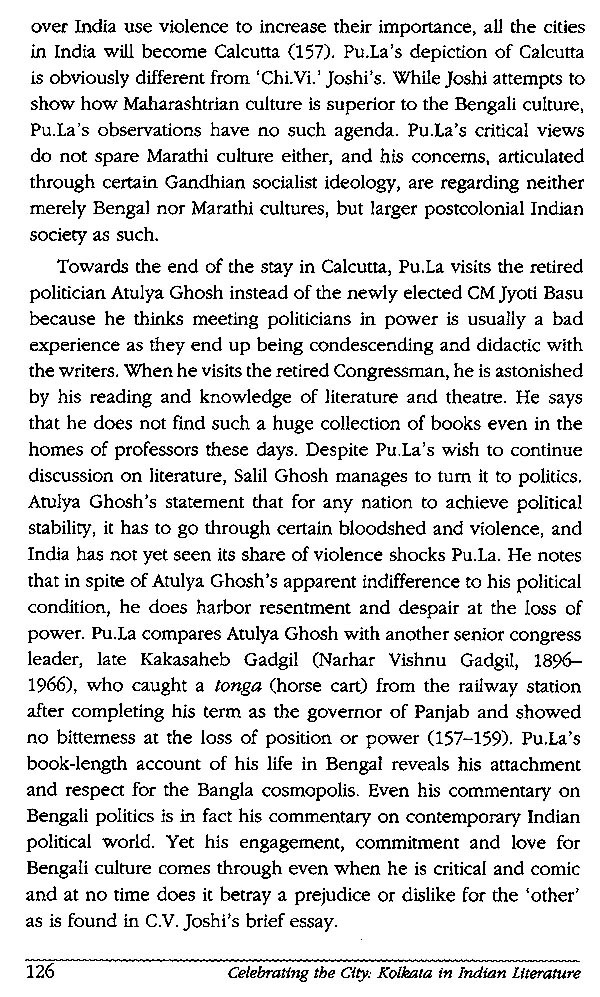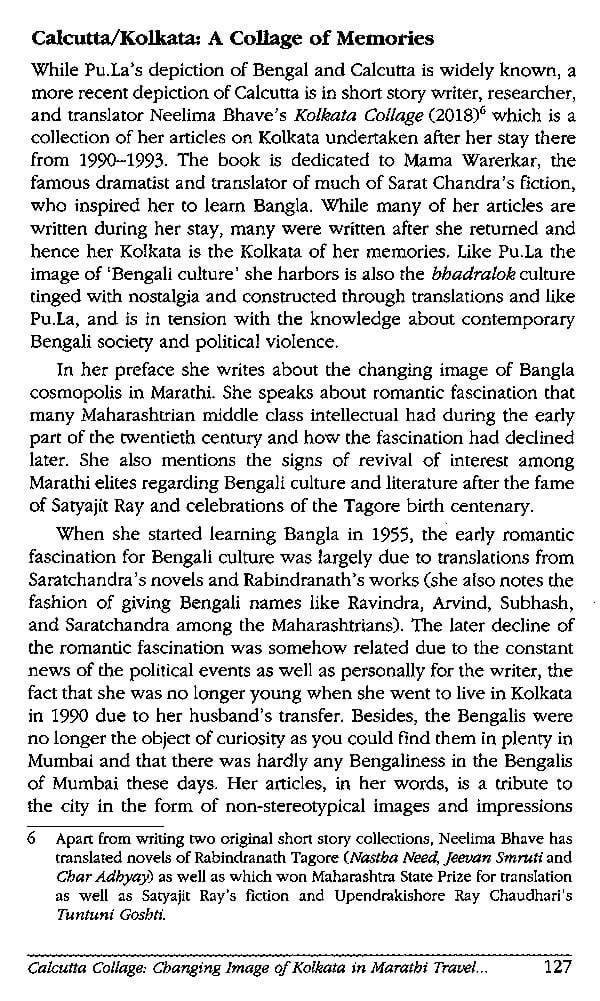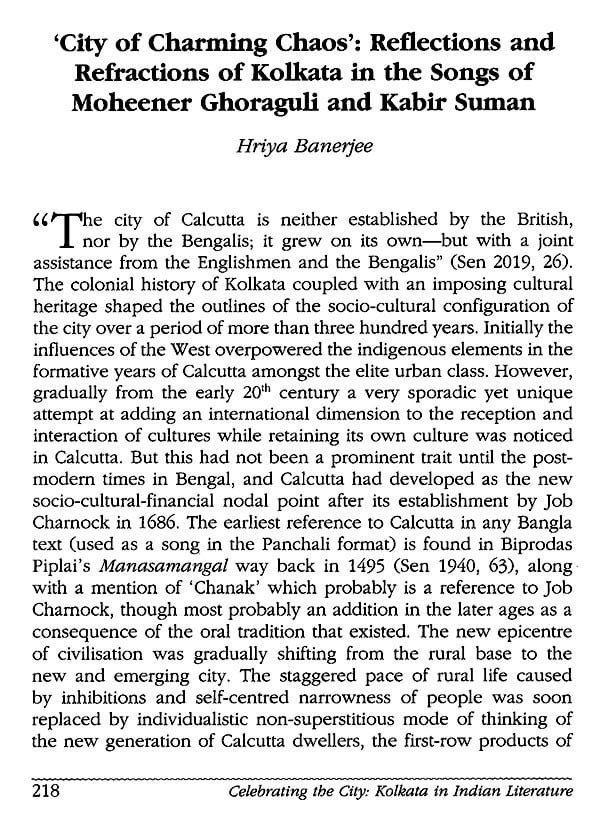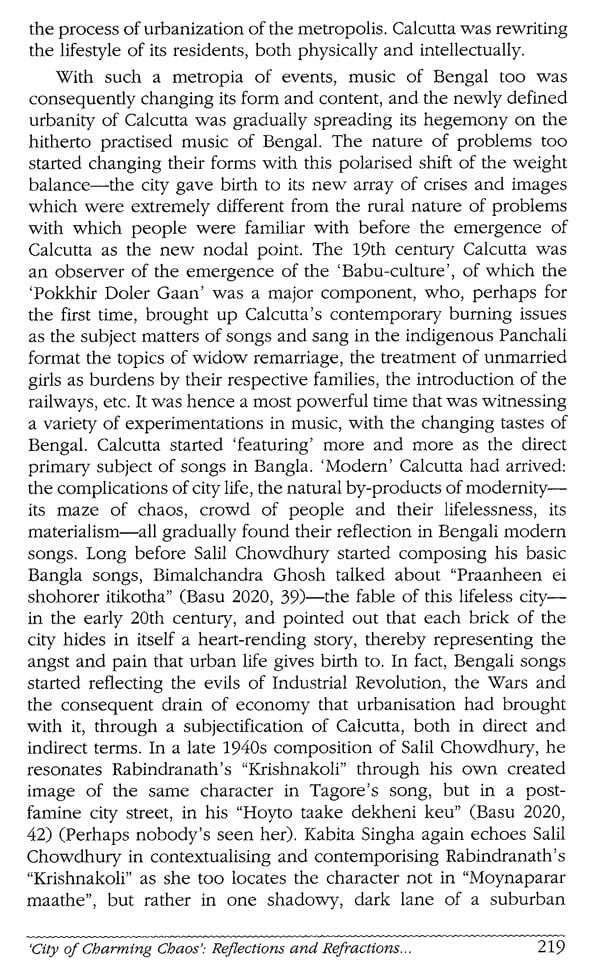 ---
We Also Recommend