Collected Papers of Thani Nayagam Adigal (An Old and Rare Book)
$3300

$33.00
Tax included.
Shipping
calculated at checkout.
---
---
Book Specification
Book Description
Preface
Xavier S. Thani Nayagam Adigal is a scholar who took steps to propagate the greatness of Tamil all over the World.
He was born at Karampon in Yazhpaanam. He was a professor of Indian Studies, at the University of Malaya. Kualalumpur, and the joint Secretary General of the International Association of Tamil research. He was a great scholar, priest and patriot. His entire life was dedicated to the field of Tamil research as an ardent patron of the language. He was one of the founders of International Institute of Tamil Studies and World Tamil Conference.
Thani Nayagam Adigal visited many countries all over the World and understood that there was "No use in secret among ourselves
Repeating a stale old story
The test of all true greatness is
that outsiders hail our glory"
To fulfil the dream of Bharathi. Thani Nayagam Adigal published the 'Tamil Culture', a quarterly Journal of the Academy of Tamil Culture from 1952 to 1966. He expressed the aim of the Journal as "the scope of which is to promote studies of the Tamil language, literature, history, religion, philosophy and other aspects of culture within the larger context of South India and Dravidian". He published a number of research papers in the Journal of Tamil Culture. His main Contribution to Tamilology are 1. A Reference Guide to Tamil Studies; 2. Tamil Studies abroad, 3. Tamil Culture and Civilization, and 4. Landscape and Poetry. He quotes in his book 'Tamil Studies abroad'
"Though Tamil is a Dravidian language with ancient and uninterrupted literary and artistic tradition, it is studied in most foreign Universities mostly either because of its peculiar linguistic characteristics or because it is a tool for field work in Tamil district. In the last two decades its importance as a modern language of India, and the peculiar political problems and movements of Tamil-Speaking groups and minorities has attracted attention. Scholars of Indo-Aryan in foreign universities find Tamil and the Dravidian languages increasingly useful in their understanding of both Ancient and Modern India. The architecture and the music of the Southern now begin to obtain a place in academic syllabuses abroad. But Tamil literature, Philosophy and religion are not so widely known as Tamil linguistics and contemporary social and political movements."
**Contents and Sample Pages**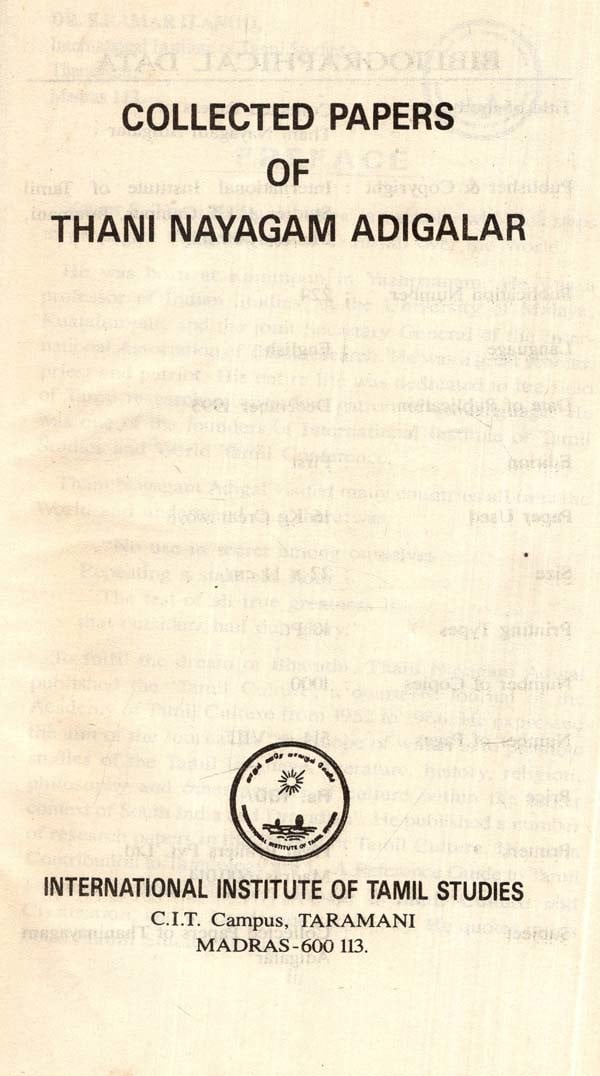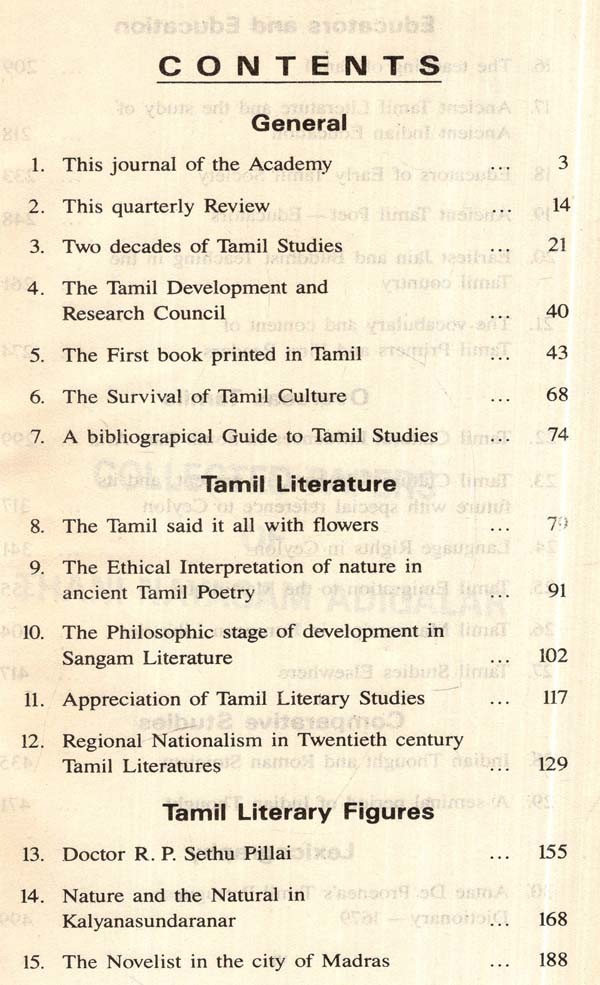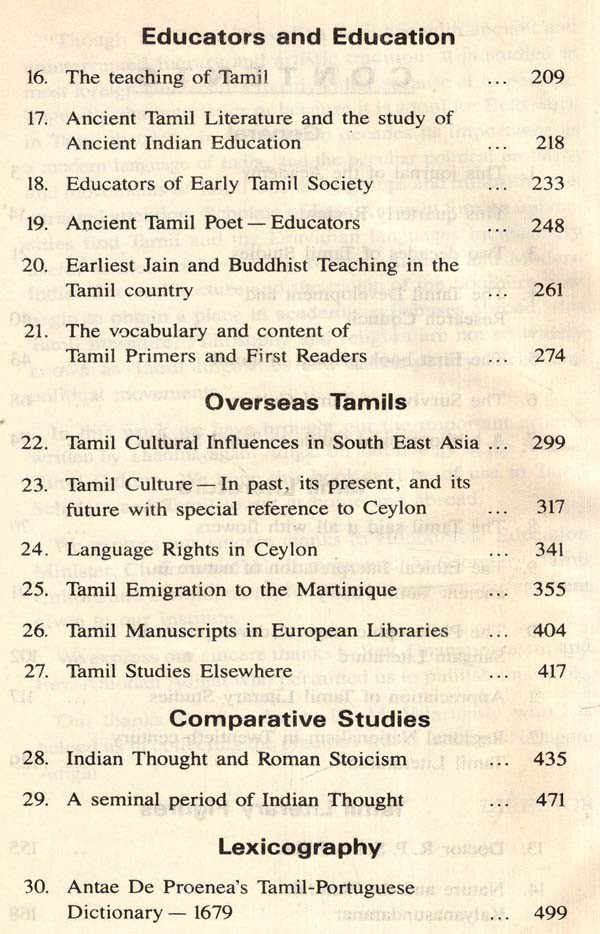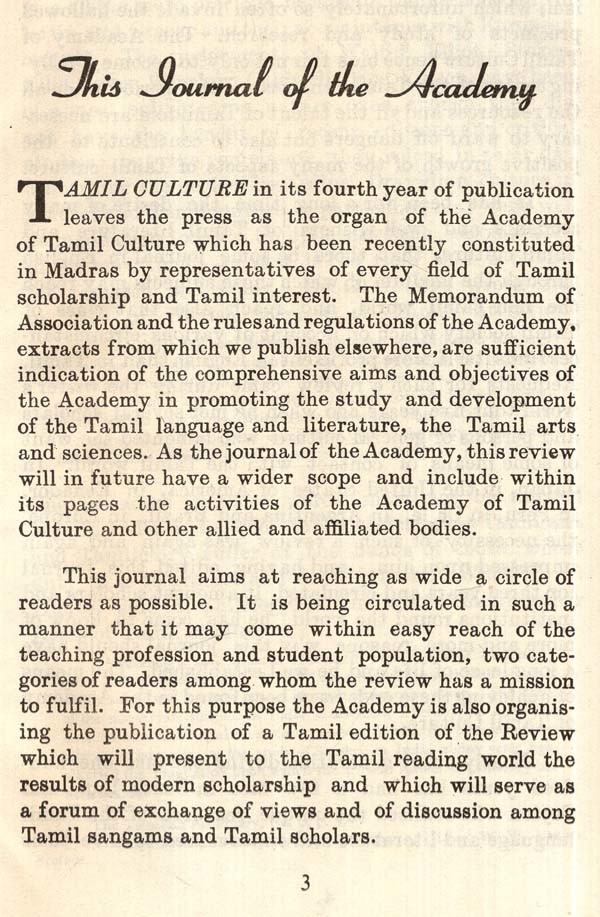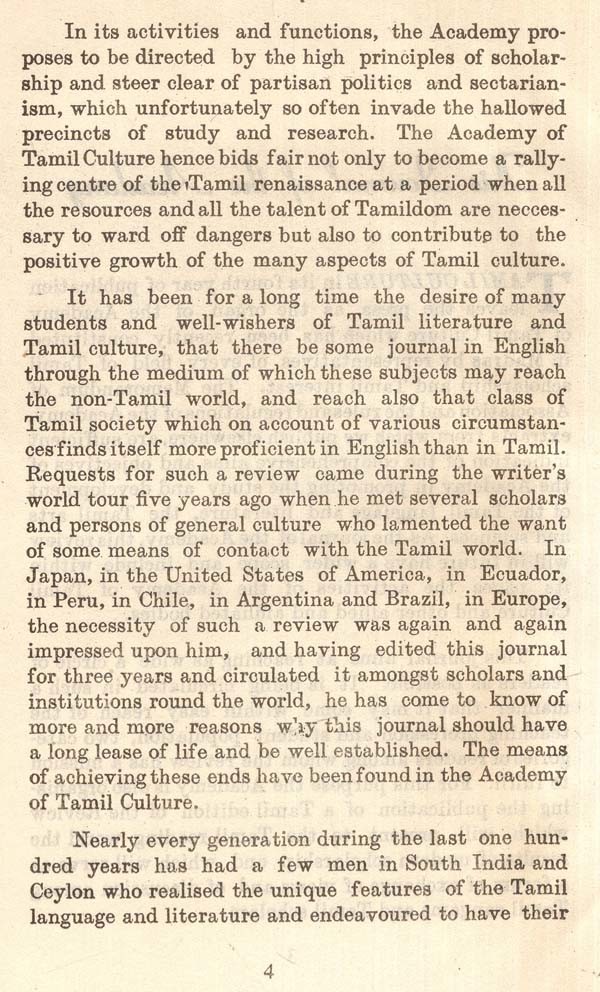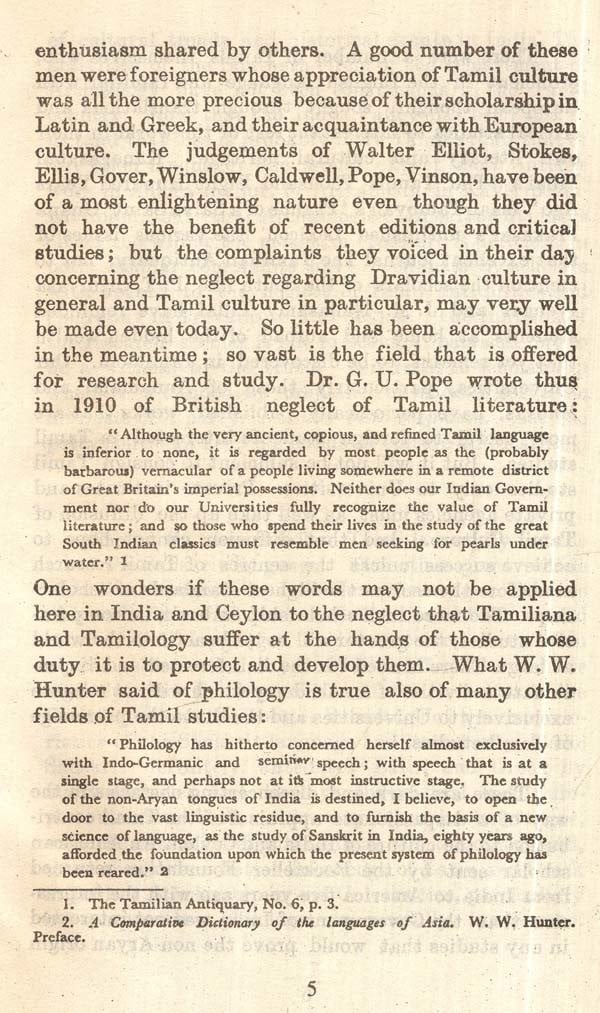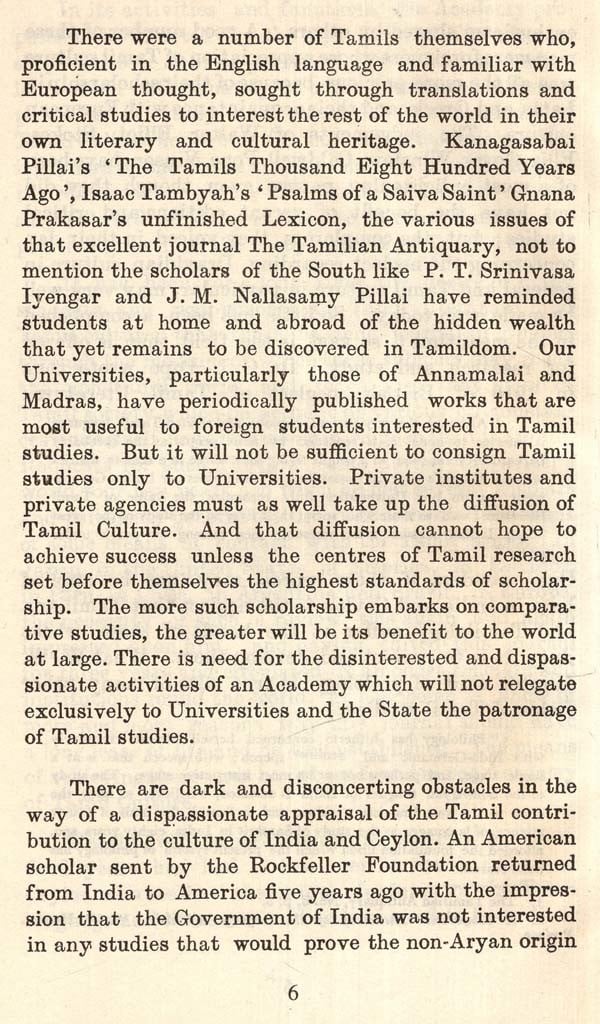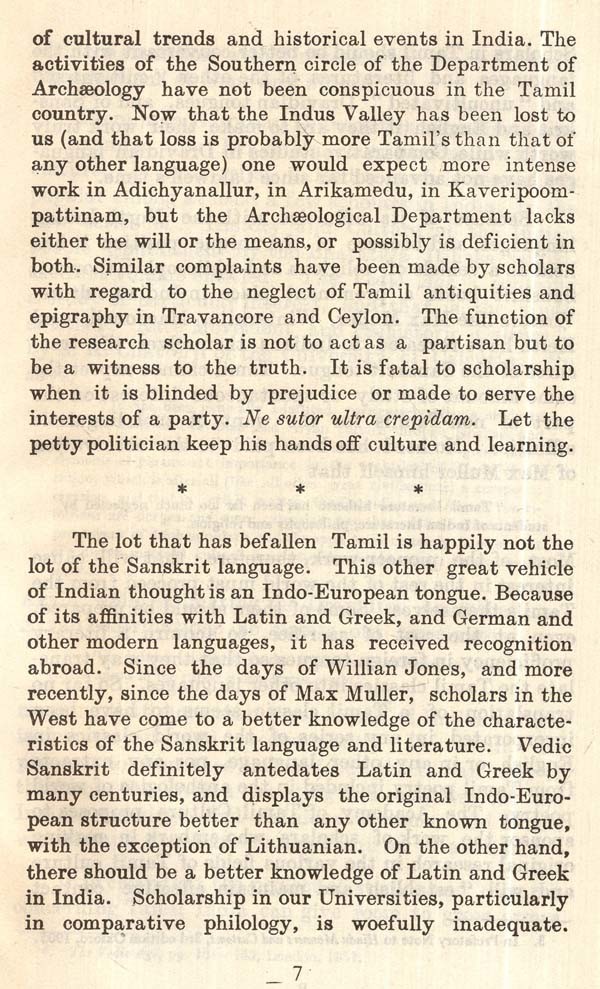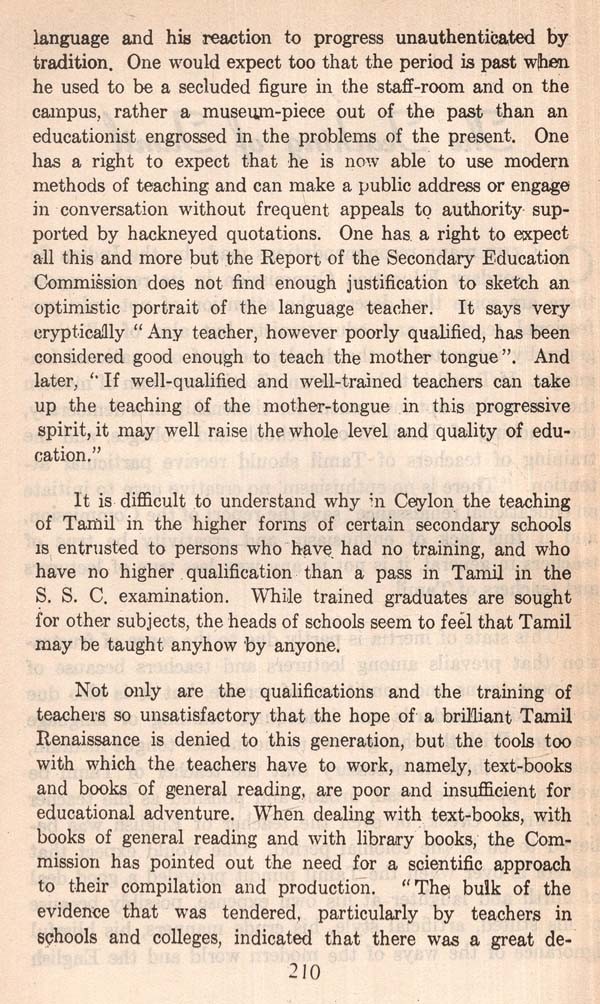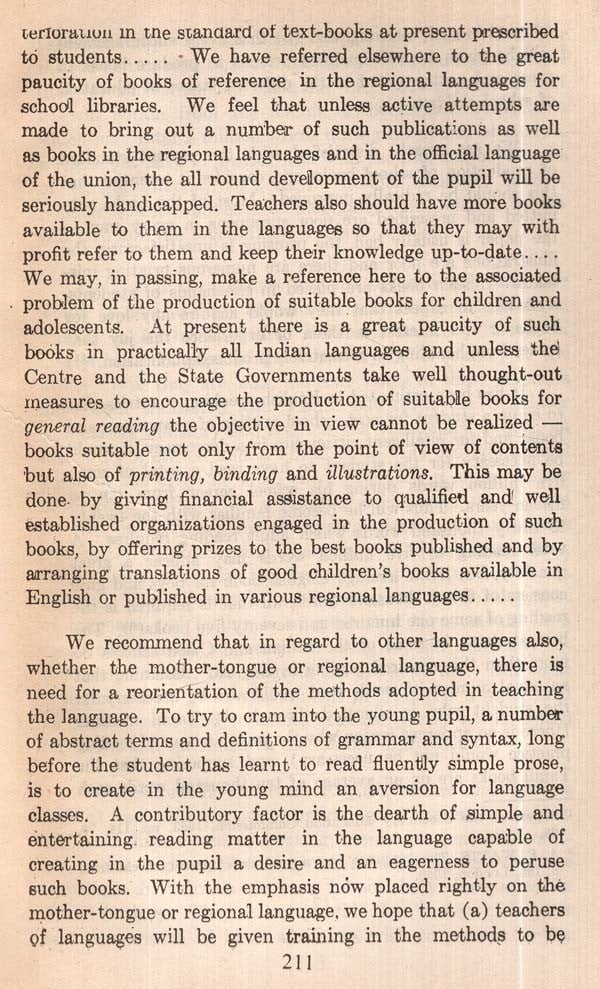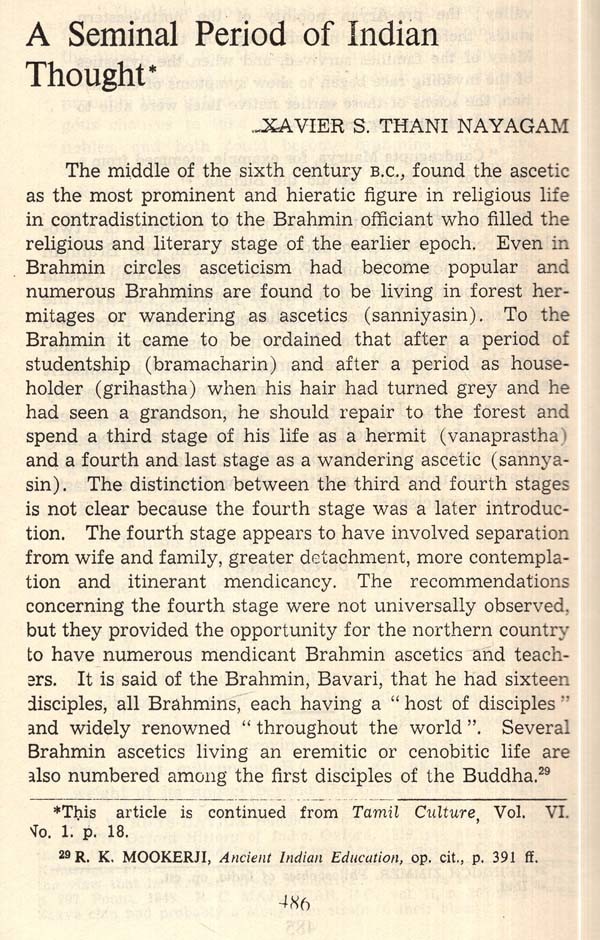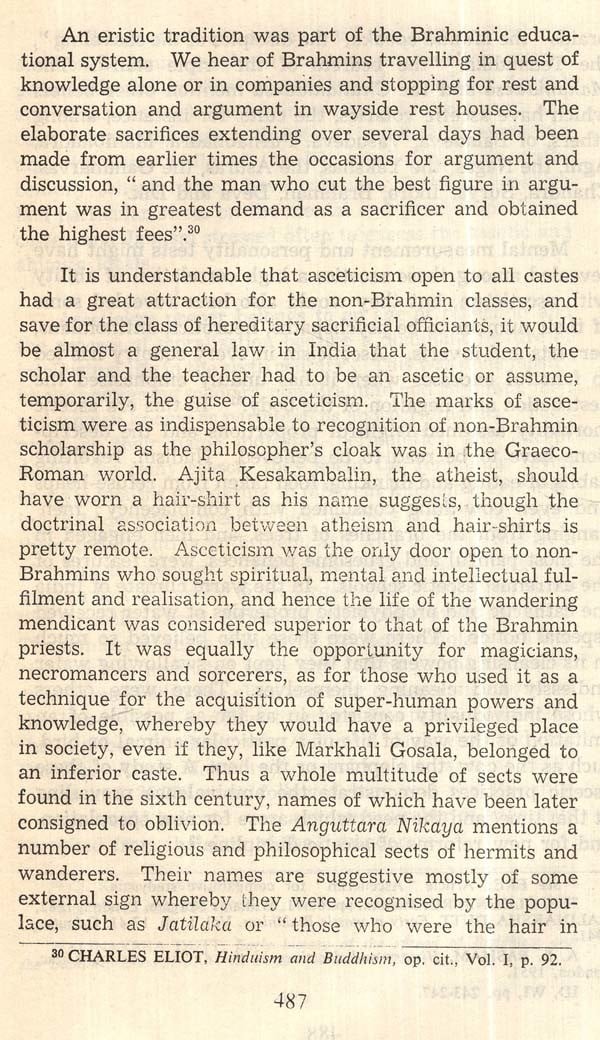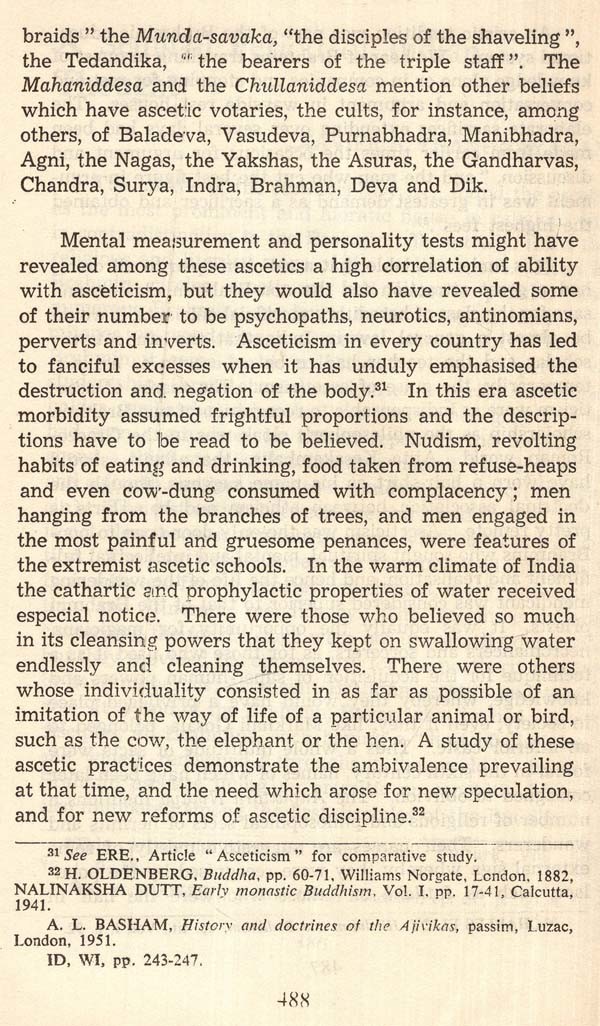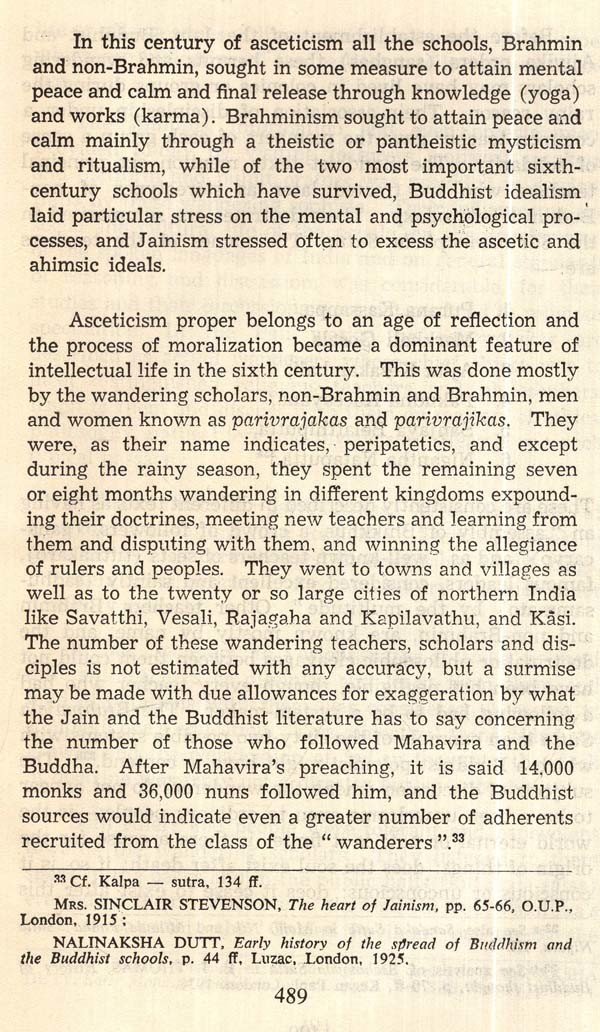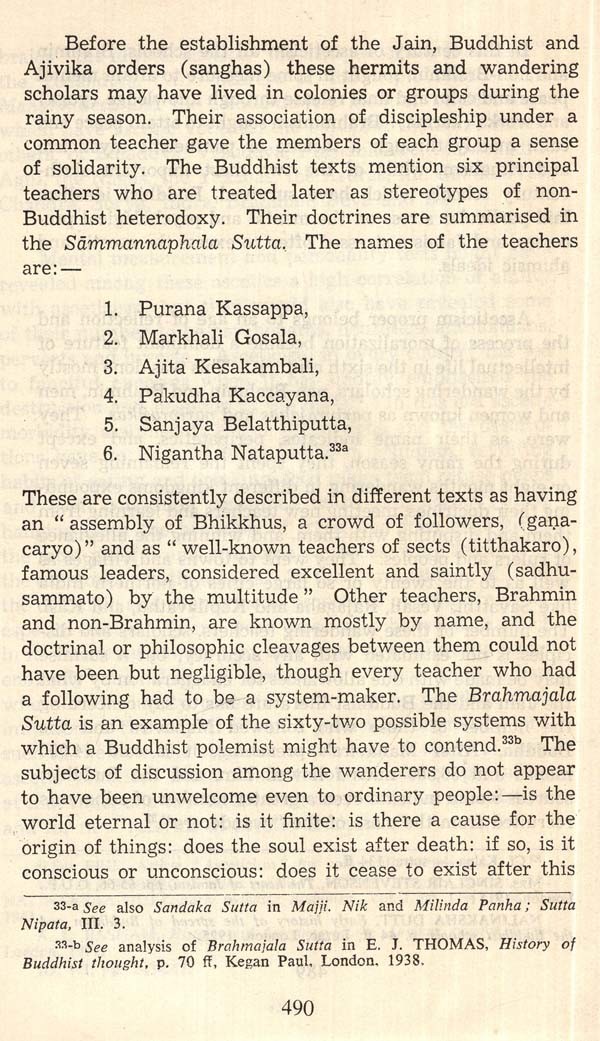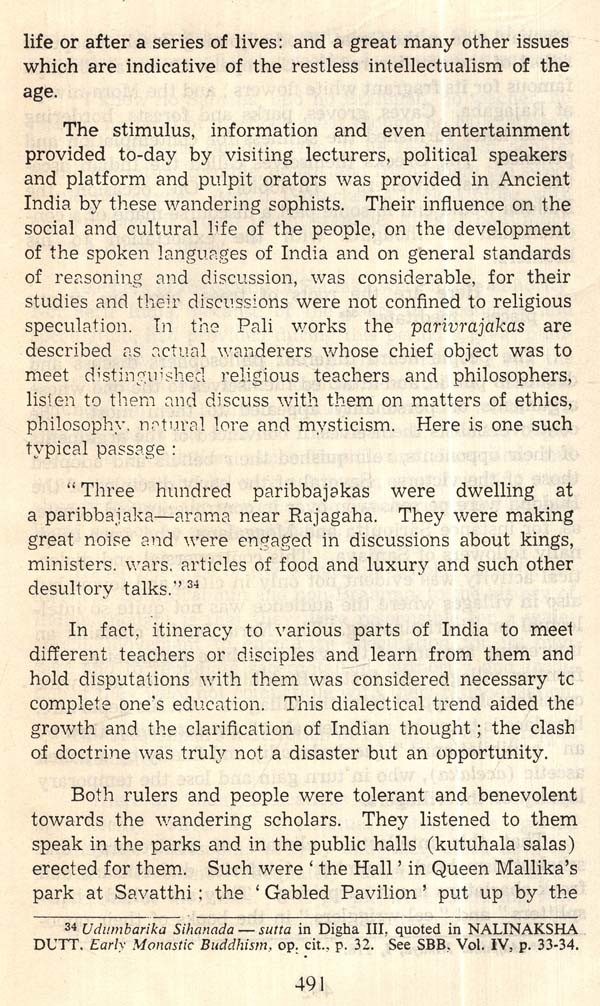 ---
We Also Recommend