Conservation of Monuments and Antiquities (A Students Manual)
$2960

$29.60
Tax included.
Shipping
calculated at checkout.
---
---
Book Specification
| | |
| --- | --- |
| Item Code: | UAL013 |
| Author: | A.K. Sharma |
| Publisher: | B.R. Publishing Corporation |
| Language: | English |
| Edition: | 2021 |
| ISBN: | 9789388789837 |
| Pages: | 110 |
| Cover: | HARDCOVER |
| Other Details | 9.50 X 6.50 inch |
| Weight | 330 gm |
Book Description
PREFACE
The Manual which has hitherto been commonly used for archeological as well as for other Public Works, and in accordance with which all archaeological estimates have been framed, is the Military Works Handbook, now in its seventh edition. But as this Handbook was designed solely to meet the requirements of Engineers and Builders engaged on new buildings, it necessarily contains much that is irrelevant and much also that is quite unsuitable for archaeological works. In compiling the present Manual, I have made it my object to present the materials in as simple and concise a form as possible and so to arrange and index them that the standing orders, instructions or specifications relative to any given point may readily be referred to. To this end the Manual has been divided into two parts. In the first are set forth all essential Government orders regarding the main tenance of monuments and the conduct of conservation work, the duties of Archaeological and Public Works officers and their assistants in respect of it, the principles and pro cedure to be followed by them, and such other explanations as have seemed to me requisite. The second part contains detailed instructions and specifications on all questions likely to arise in connexion with the conservation of ancient monuments in India. These instructions and specifications are intended to serve as a guide, wherever conditions permit, but to be modified according to circumstances, if for local or other reasons modification is thought desirable.
About The Author
Sir John Hubert Marshall, CIE (19 March 1876, Chester, England 17 August 1958, Guildford, England) was the Director-General of the Archaeological Survey of India from 1902 to 1928. He was responsible for the excavation that led to the discovery of Harappa and Mohenjodaro, two of the main cities that comprise the Indus Valley Civilization.
Marshall was educated at Dulwich College as well as King's College, Cambridge. In 1902 he was appointed Director-General of Archaeology by Lord Curzon within the British Indian administration, and modernised the approach to archaeology on that continent, introducing a programme of cataloguing and conservation of ancient monuments and artefacts.
In 1913, he began the excavations at Taxila, which lasted for twenty years. He laid the foundation stone for the Taxila museum in 1918. The museum hosts many artifacts and also hosts one of Marshall's very few portraits. He then moved on to other sites, including the Buddhist centres of Sanchi and Sarnath. His work revealed to the world the true age of Indian civilisation especially Indus Valley Civilization and Mauryan age (Ashoka's Age). He is also known for his important part in excavations at Knossos and various other sites on Crete between 1898 and 1901.
Book's Contents and Sample Pages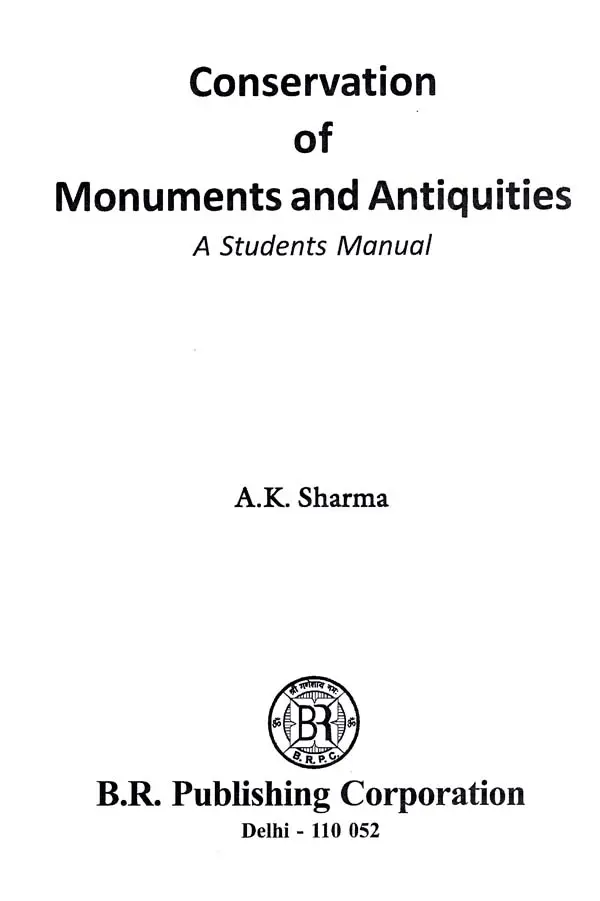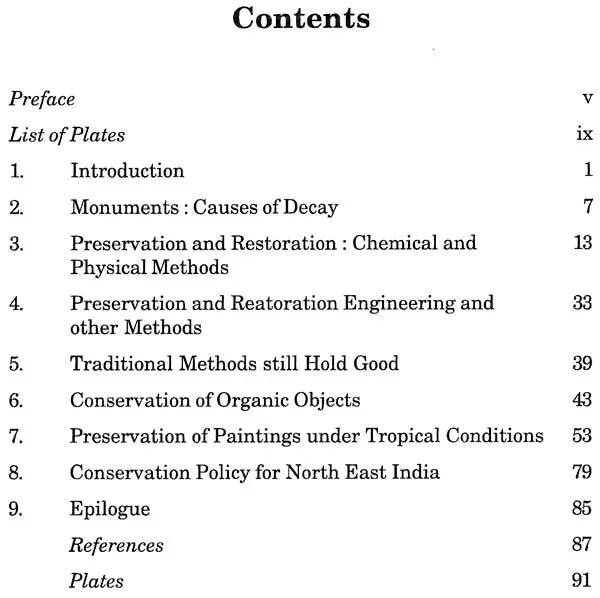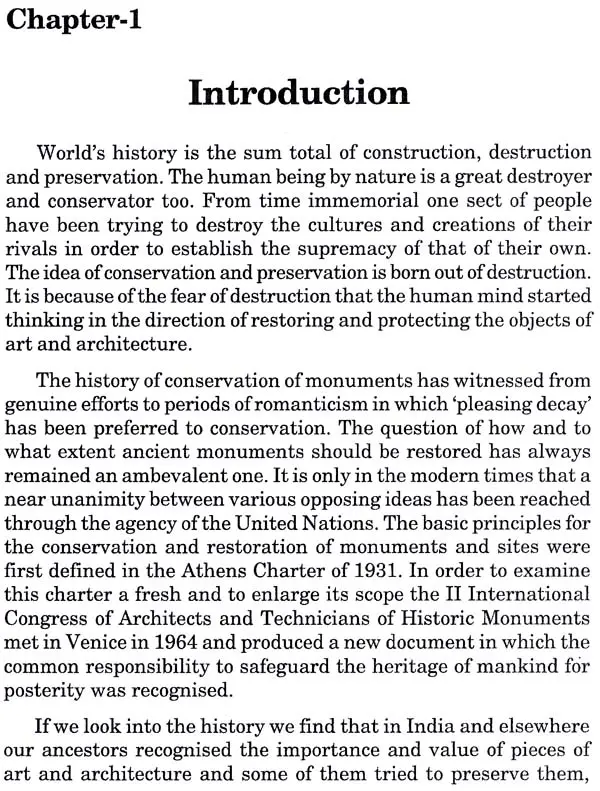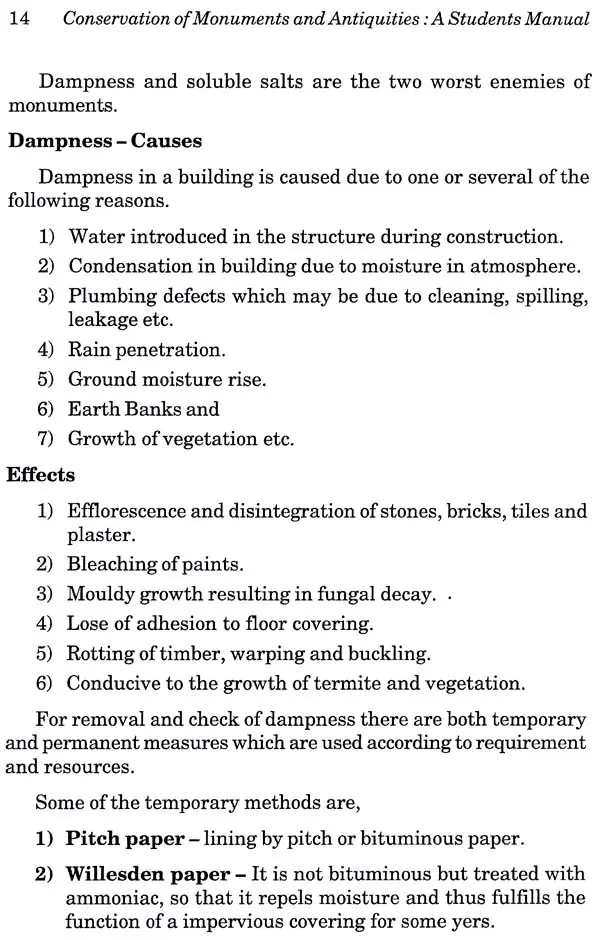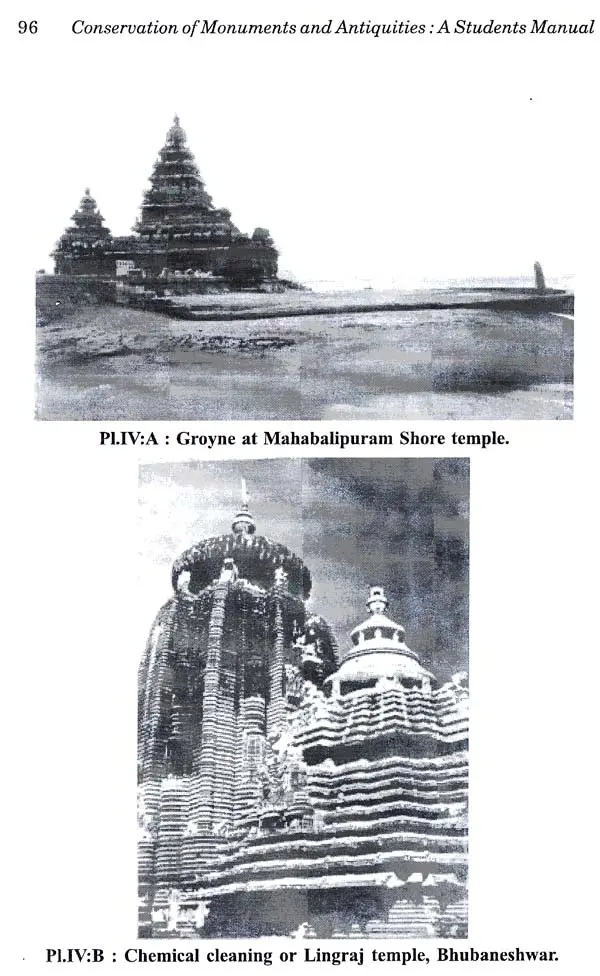 ---
We Also Recommend