Contemporary Indian Art Imagined Locales
$7120

$71.20
Tax included.
Shipping
calculated at checkout.
---
---
Book Specification
Book Description
About The Author
Shubhalakshmi Shukla is a writer and artist based in Mumbai. She graduated in Painting from Kalabhavan, Viswa bharati University, Santiniketan and obtained her M.A. in History of Art from the Faculty of Fine Arts, M.S. University, Baroda.
Her published works include the essays, Body and Transcendence: Two Women Artists, an essay on the paintings of Nasreen Mohamedi and Anita Dube in the book 'Towards New Art History: Studies in Indian Art, Essays presented in honour of Prof. Ratan Parimoo' edited by Shivaji K. Panikkar, Parul Dave Mukherji and Deeptha Achar, D.K. Printworld (P) Limited, New Delhi-110015.
Modes and Strategies of the Feminist interventions: Sculptural Encodings, in the book 20th Century Indian Sculpture the last two decades, edited by Shivaji K. Panikkar, Marg Publications, Mumbai.
She has been regularly contributing to the leading art magazines on contemporary Indian art and written several catalogue essays. Her catalogue essay for Navjot Altaf's installation Between Memory and History at the Sakshi Art gallery reflects her ongoing theoretical engagements.
PREFACE
In the previous decade metropolises of India have undergone ostentatious transformations. 'Metropolitan urbanity' seems to be as all pervasive for human growth and sustenance. One may doubt this fact, yet, this form of urbanity has been central to the cultural practices of our times. One may observe that in the past three decades a significant numbers of artists have migrated towards the metropolises Simultaneously the metropolis became home to private art galleries growing in abundance which provided space for intense display of commodification. While this added to the 'spectacle' as in the jaded notion of growth (as the art galleries, like malls are often hired for creating commercial films, soaps and endorsements), often the art-languages produced a critical discourse on spectacle. Private art galleries with their publications (books, catalogues, press-notes, websites, e-journals and newsletters) along with their display of critical art practices, produced a significant critical mass which led to alternative expressions.
It is important to address the content of these contemporary alternative expressions in Indian art in response to the so called spectacle of 21 century. The extensive use of new materials in large scale projects and politically edged art-works received acknowledgment outside India. Wide range of artists started participating in International art-galleries exhibits and art-fairs. The demand for local vs global critically addressed the rupture in discourses on Identity.
Several artists continue to confine to traditional medium like Painting and yet address the locale in paradox. The title Imagined locales is triggered from some such observations. Imagination addresses a larger paradigm addressing the psycho geographical as well as psychedelic understanding of the local' experienced. Contemporary Indian art till today often addresses the 'invisible' embarking of the psycho-social realm of the artist with the world.
Book's Contents and Sample Pages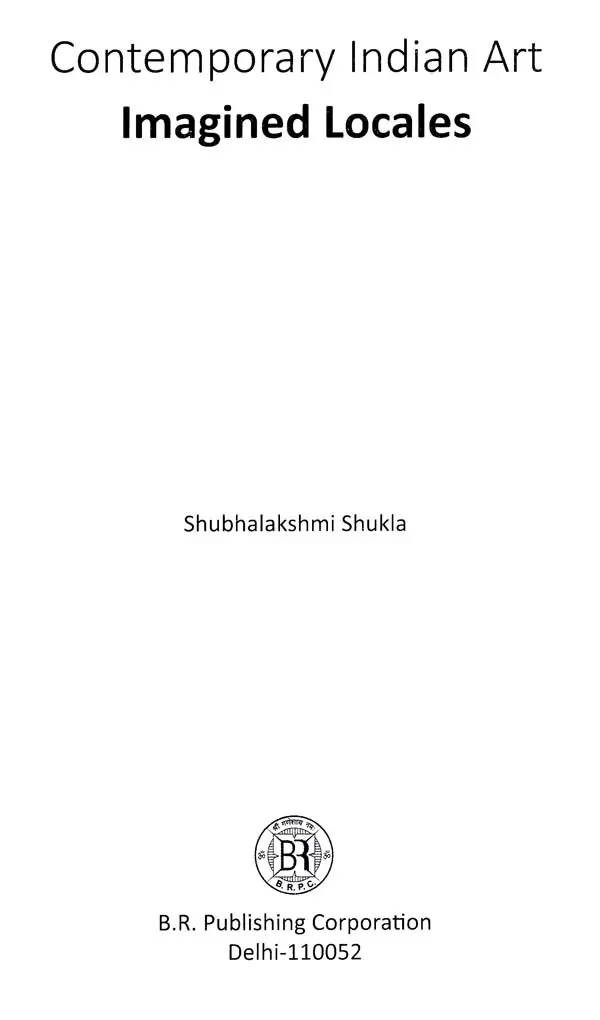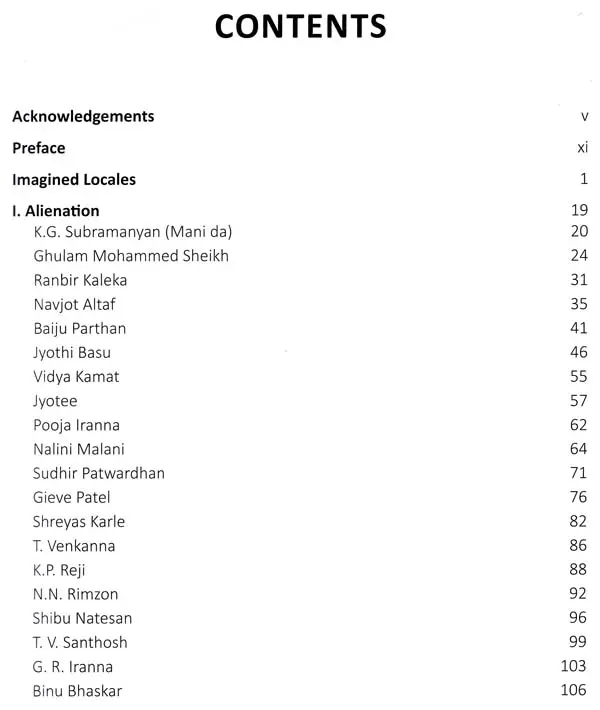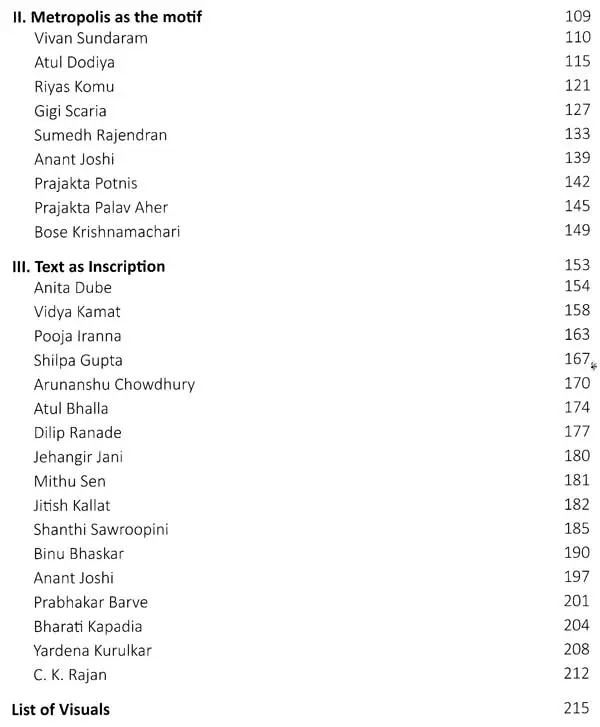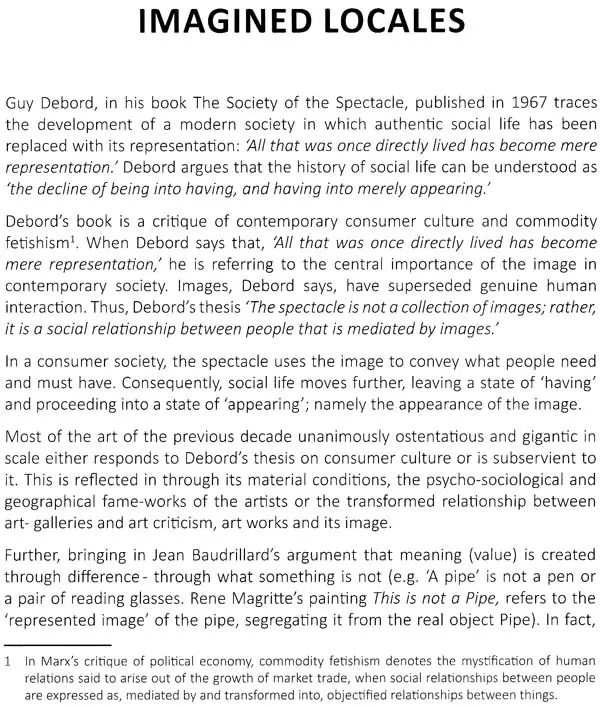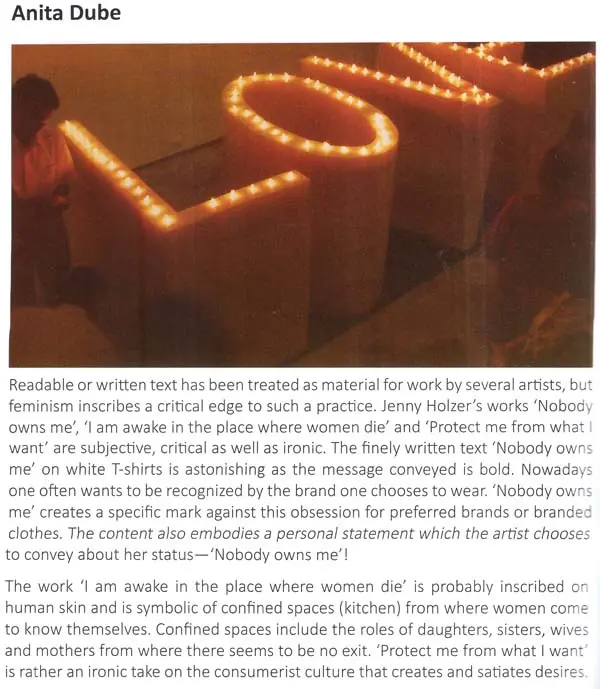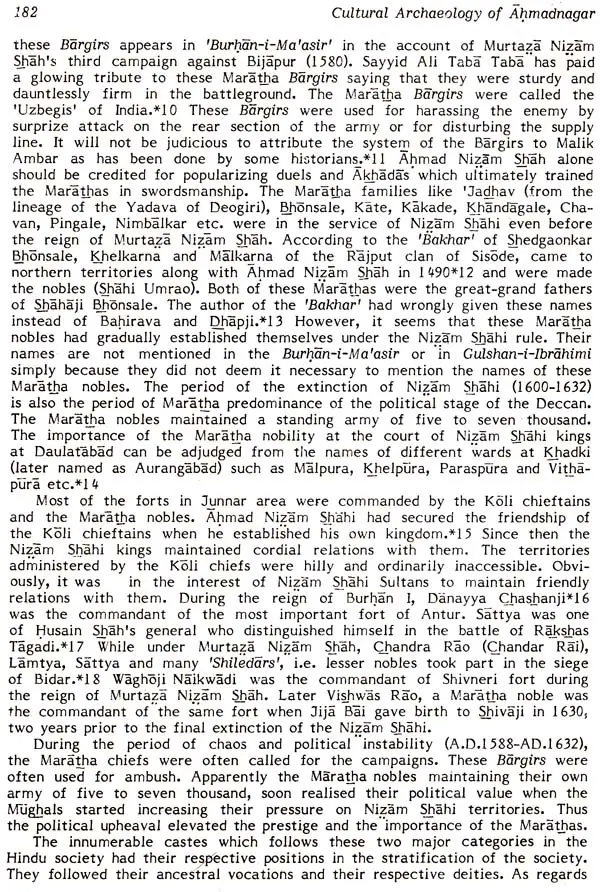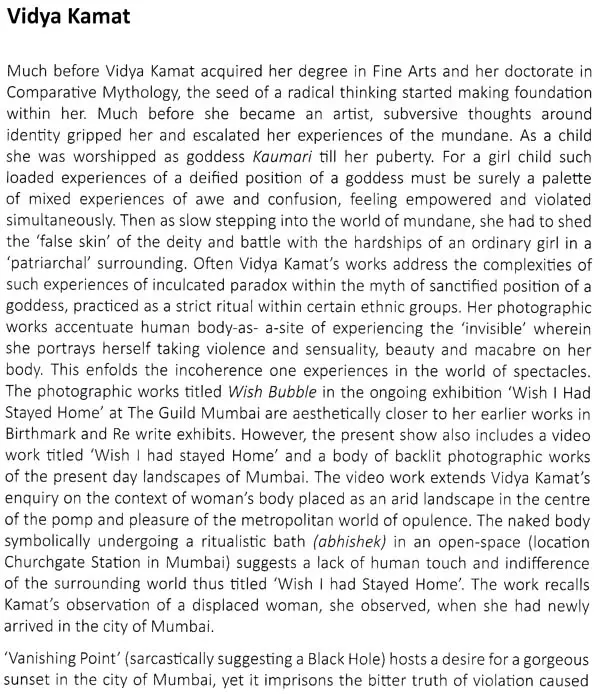 ---
We Also Recommend