Counsel in the Clouds- A Personal Odyssey
$4600

$46.00
Tax included.
Shipping
calculated at checkout.
---
---
Book Specification
| | |
| --- | --- |
| Item Code: | AZG893 |
| Author: | Neville Sarony |
| Publisher: | Vajra Books, Nepal |
| Language: | ENGLISH |
| Edition: | 2017 |
| ISBN: | 9789937623865 |
| Pages: | 300 (Throughout B/w Illustrations) |
| Cover: | PAPERBACK |
| Other Details | 8.50x5.50 inch |
| Weight | 310 gm |
Book Description
About the Book
Counsel in the Clouds is packed with friends and fraudsters, celebrities, historical events and anecdotes. There are jam sessions with local musicians, intransigent bureaucrats and newspaper debates on fictitious theology. The pioneers of modern Nepal can be found here. So can some of its rogues. Slippery politicians and businessmen are not spared; nor are selfish foreign powers.
Interwoven into this is Neville Sarony's exploration of a talented people and their culture and history. Part memoir, part history, it is a compelling. unvarnished account of a fledgling system of law and a moving portrait of 1960s life. At its core, it is a love story about the tragic Bim and the author's spiritual home-Nepal.
"This is a must read for anyone who wants to understand what it was like to stand on the cusp as Nepal tipped from medieval times to the 20th century in the 60's. A beautiful book and a great read."
Preface
Less than nine months after the birth of this book. Nepal witnessed in March 2015 the celebration of 200 years of Gurkhas serving in the British and Indian armies. Barely a month later, on 25 April 2015, the first of a devastating series of earthquakes struck, killing almost 9,000 people. injuring another 21,000, rendering a million homeless and causing US$1.5 billion in damage.
The Nepalese, no strangers to natural disasters, responded magnificently. Their courage, resilience and incredible good humour in the face of these crushing events was matched, sadly, by the wicked inefficiency of government in coordinating relief efforts and the siphoning off of aid monies into a trust fund- from which the merest trickle has only just started to drip, over two years after the event. Contrast this with the tremendous work of voluntary organisations such as Maiti Nepal and the remarkable achievements of the Gurkha Welfare Trust to see what can be done 'where there is a will'.
Just when the badly-shaken community began the daunting task of stabilising traumatised families and rebuilding shattered homes and infrastructure, New Delhi reverted to type: piling pelion upon ossa, sealing off the border crossing points and denying access to essential fuel, food and medicine. This, ostensibly, was in support of the Madeshi population of the Terai, who felt aggrieved by what they perceived as under-representation in the constitution duly passed by the Nepalese parliament after eight years of fierce negotiations amongst the various ethnic groups.
India, where many of its lawmakers are either convicted criminals or awaiting trial, opted for the classic bully role, kicking a weaker man when he is already down.
**Contents and Sample Pages**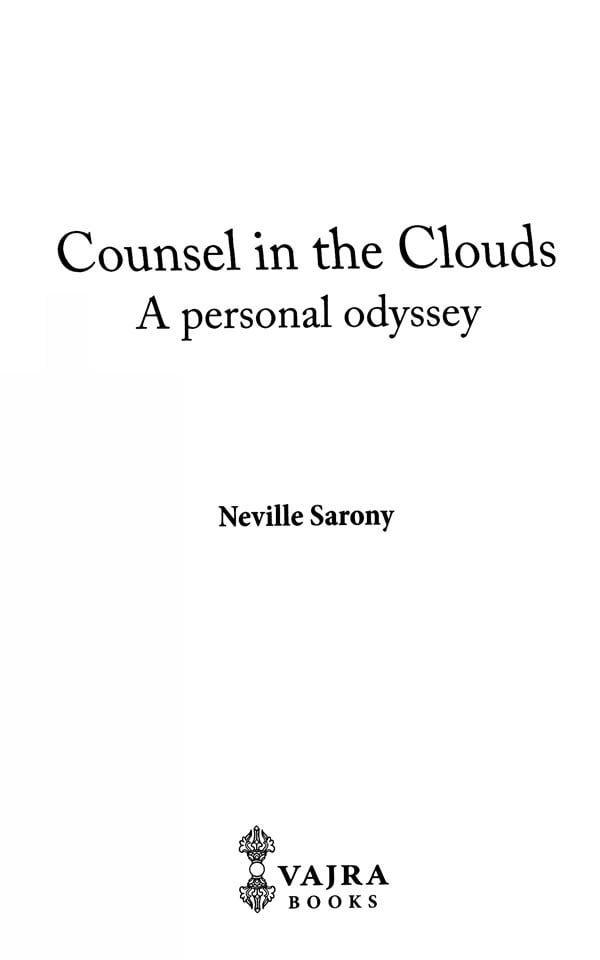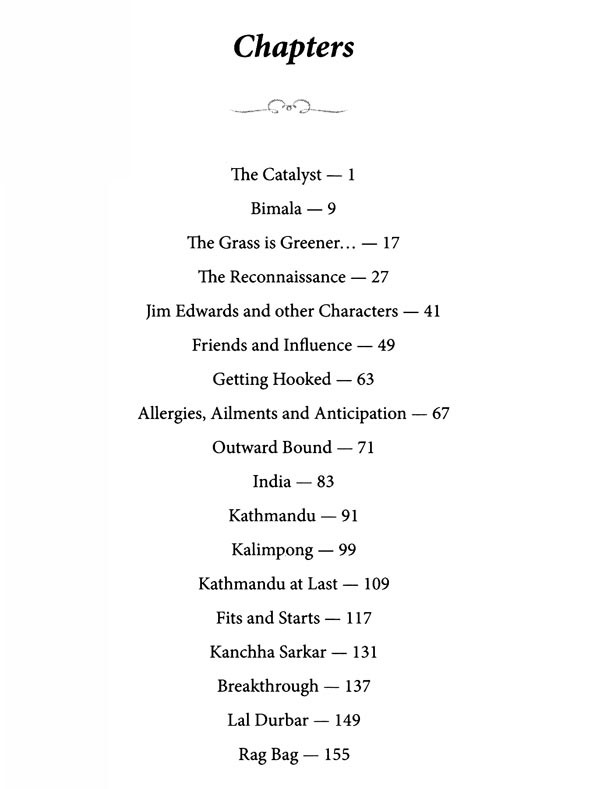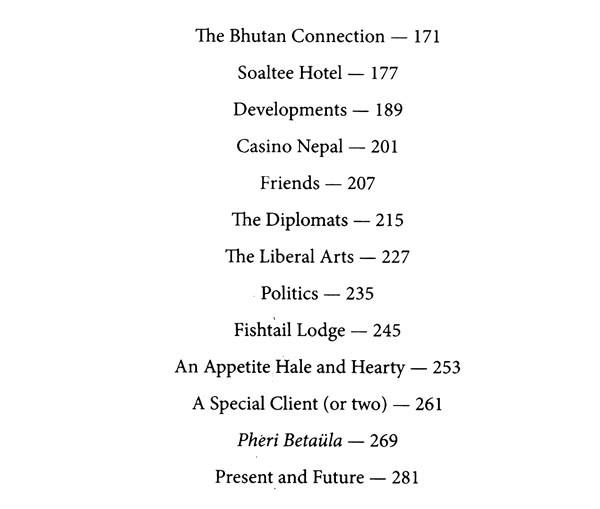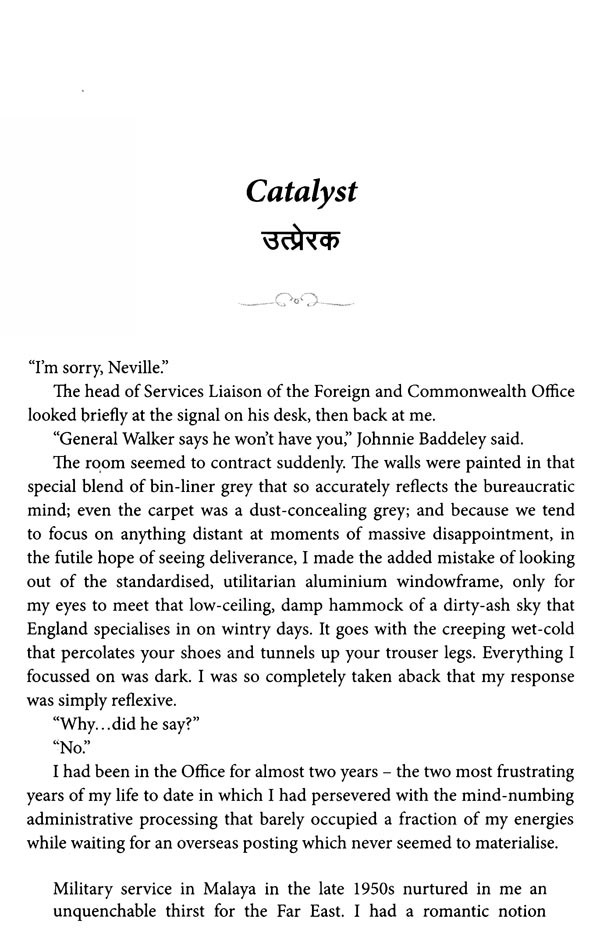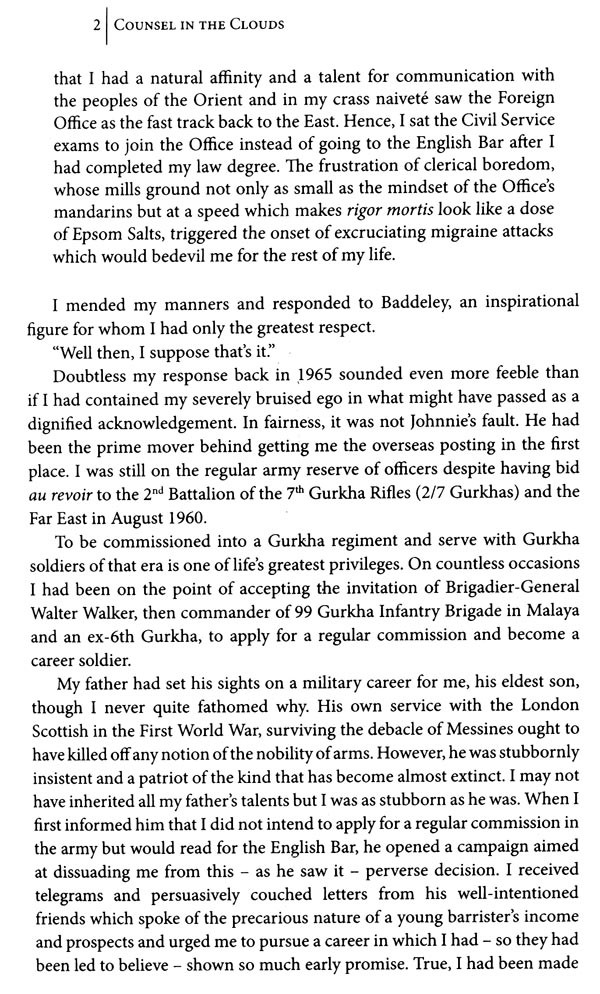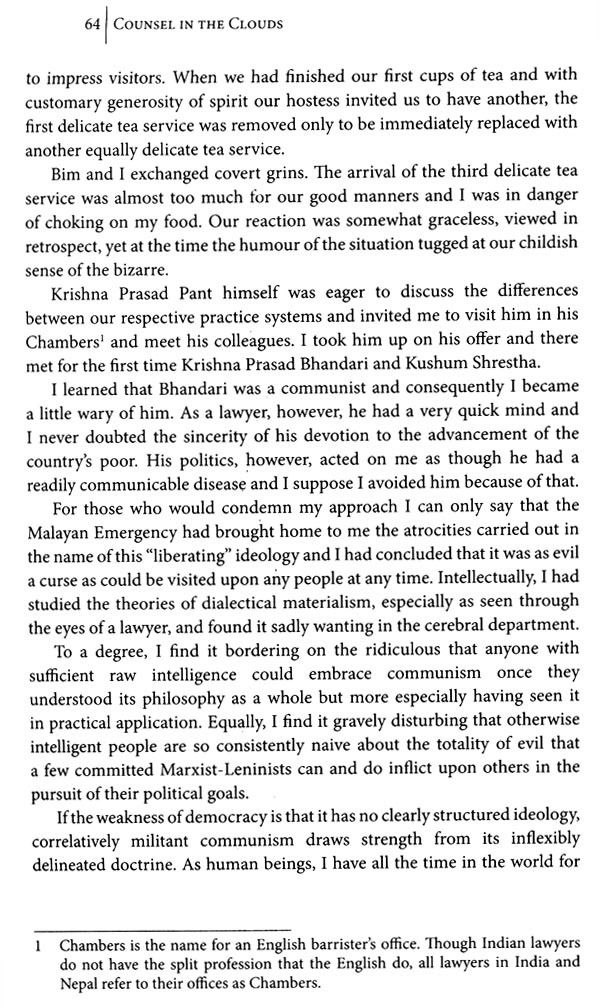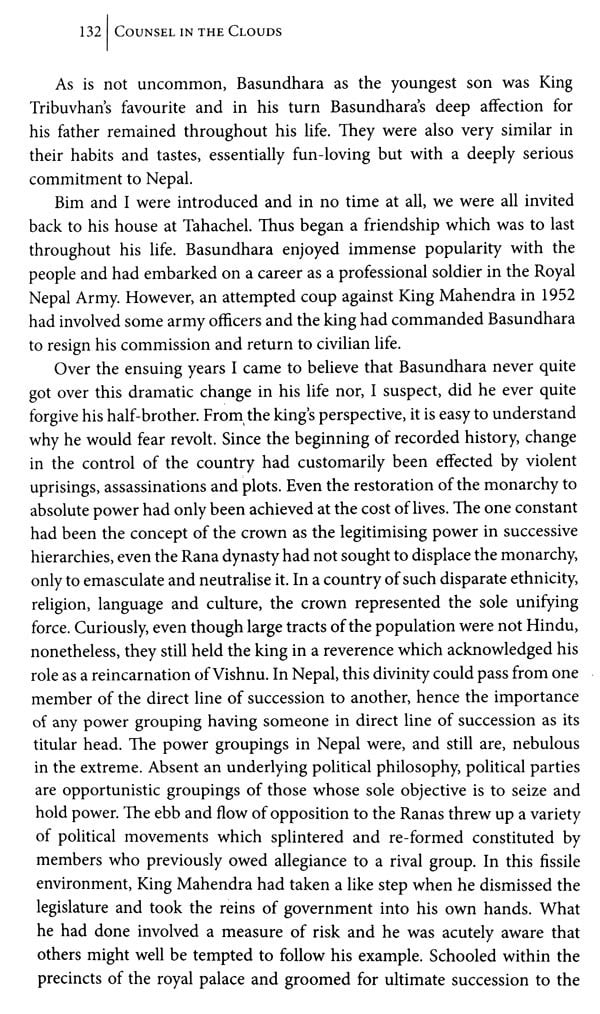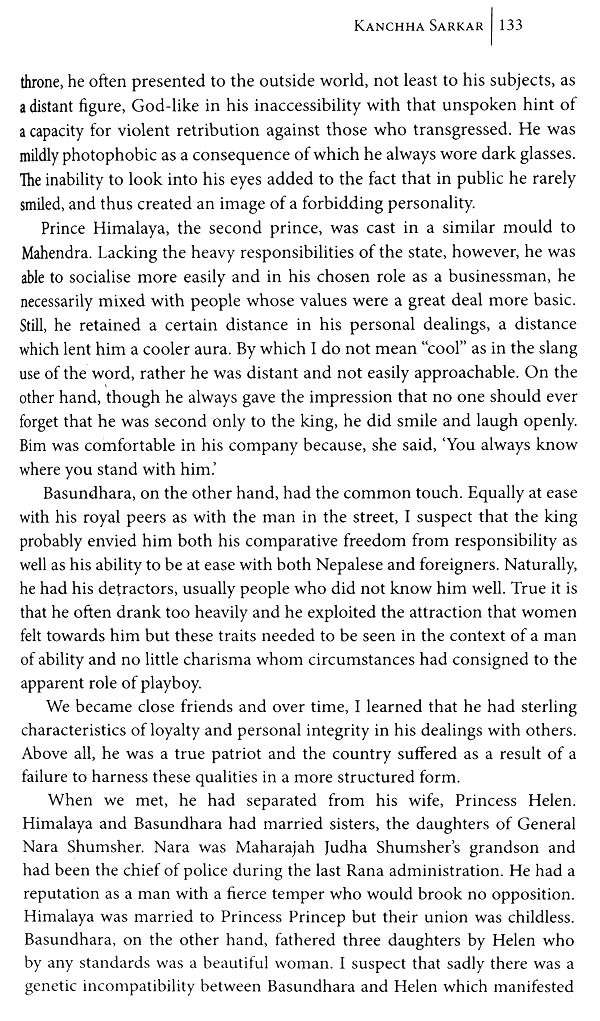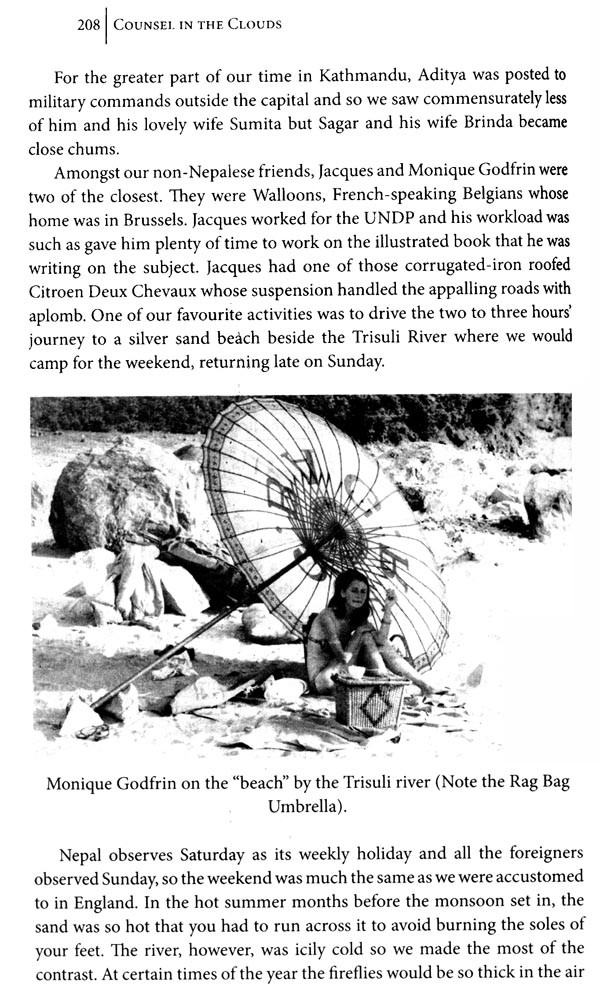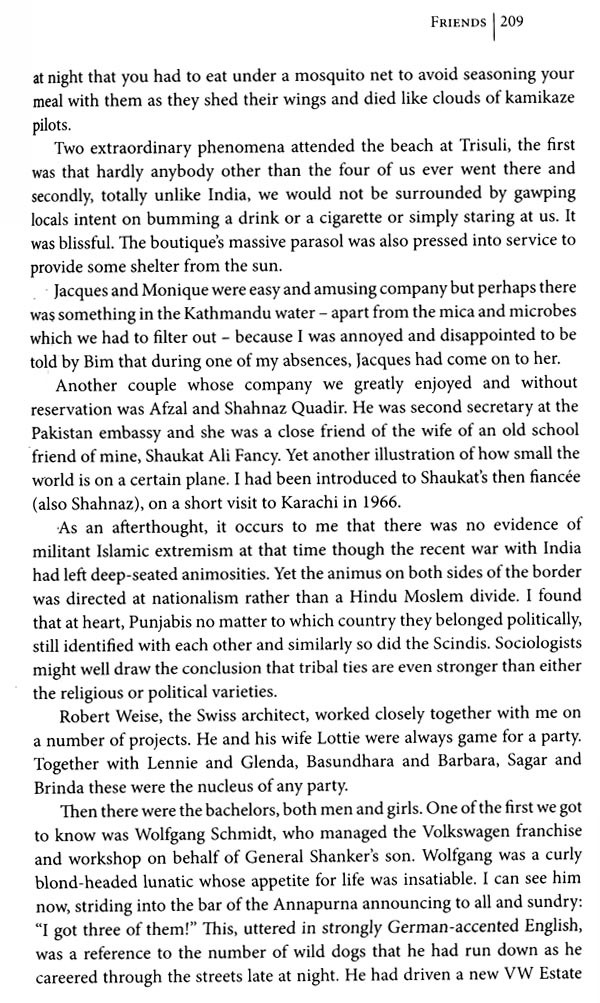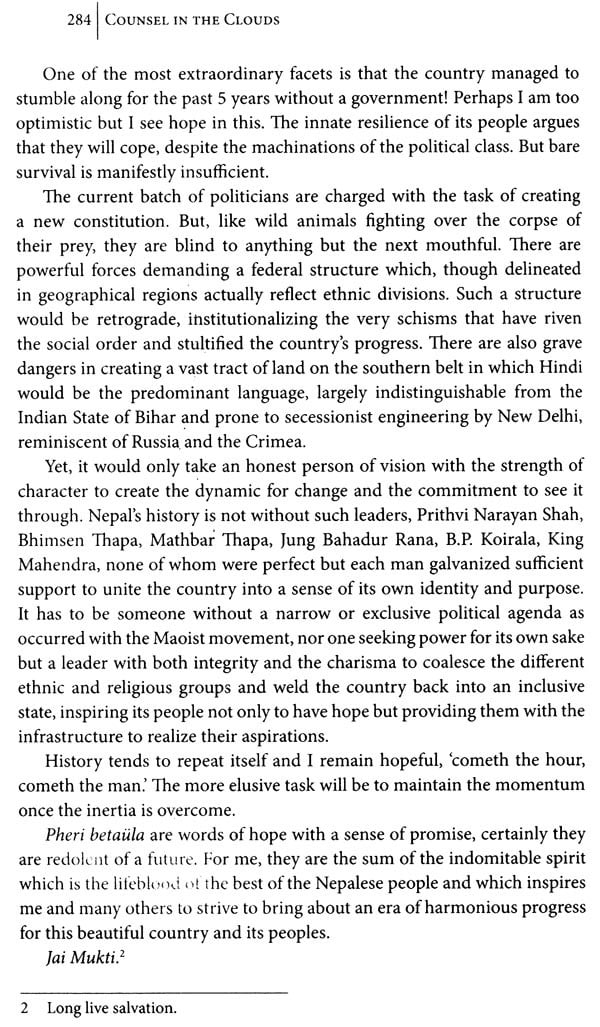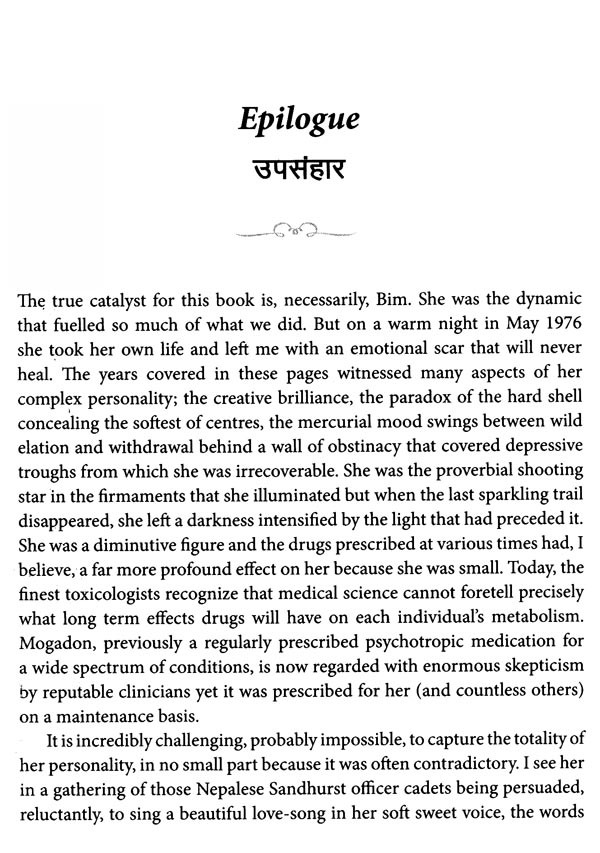 ---
We Also Recommend