Cultural Tourism in Andhra Pradesh
$8640

$86.40
Tax included.
Shipping
calculated at checkout.
---
---
Book Specification
| | |
| --- | --- |
| Item Code: | UAO031 |
| Author: | V. Varija |
| Publisher: | Bharatiya Kala Prakashan |
| Language: | English |
| Edition: | 2011 |
| ISBN: | 978818090273 |
| Pages: | 222 (Throughout Color and B/w Illustrations) |
| Cover: | HARDCOVER |
| Other Details | 11.00 X 9.00 inch |
| Weight | 1.12 kg |
Book Description
About The Book
This book details with various aspects of Cultural Tourism in Andhra Pradesh in five chapters. Chapter 1 is introduction to the topic where as Chapter II embodies information on Tourism in Andhra Pradesh. Chapter III dwelves on the various tourist facilities provided by various stake holders at different Tourist spots with reference to Cultural Tourism. Chapter IV details the various strategies to the adopted for marketing Cultural Tourism in the State. Chapter V being the last one recapitulates the entire study highlighting the major achieve ments of research and conclusions.
The book serves as a reference guide for young research scholars and government officials working Tourism Department.
About the Author
Born at Elukurthy (Haveli) in Warangal District, graduated from Kakatiya University, Warangal. Took M.A. Degree in Ancient Indian History Culture and Archaeology in 1998 and M.A. Degree in History, P.G.Diploma in Museology from Osmania University. Received M.Phil. degree for the dissertation entitled "Tourism Potentiality of Warangal District in Andhra Pradesh" and awarded degree of Doctor of Philo-sophy from the same university during the year of 2008 for the Thesis entitled "Cultural Tourism in Andhra Pradesh". She has attended many conferences, seminars, workshops. She has at her credit 30 research published papers so far. Currently busily engaged in compiling data on Historical sites and Monuments in Andhra Pradesh and their Tourism potential.
Foreword
Andhra Pradesh is one state with many attractions. Its enormous resources in terms of natural and cultural products are being tapped for Tourism purposes since 1998 with the launching of AP Tourism Policy which is considered as not only Tourist friendly but also investor friendly. AP Tour ism has developed world class infrastructure and facilities at various spots to cater to the needs of the on growing influx of Tourists.
The state is replete with hills, valleys, waterfaus, lakes and lush and green forest cover serving the nature lovers. Andhra Pradesh is also rich in cultural attractions. It has a wide variety of perform ing arts, handicrafts, archaeological sites right from Prehistoric Rock art sites to Medieval forts, Buddhist stupas, Viharas and rock cut caves, Jaina monuments, Brahminical temples built by the Chalukyas, Cholas, Kakatiyas and Vijayanagara kings. There are a good number of Islamic and Christian monuments attracting lot of Tourists. Thus Andhra Pradesh, one State with many attrac tions, is called as Kohinoor of India as far as Tourism is concerned.
To promote Tourism in any area, availability of Tourism literature is a significant requirement. AP Tourism has brought out many books, booklets and brochures on the attractions of the state. However, research publications on Cultural Tourism is a long awaited desire of the visitors. Dr. Varija, a field archaeologist and historian, has filled the gap by undertaking a research on Cultural Tourism in Andhra Pradesh in which she has ably put forward the valuable source material on the history of Tourism, Tourism Amenities at the Cultural centers, and Cultural Tourism Market ing in Andhra Pradesh. This book is an indispensable source material on Cultural Tourism in the state.
Cultural Tourism plays a major role in promoting not only Tourism but also archaeological and historical sites and monuments, performing arts and handicrafts, thereby giving a new lease of life to the dying arts, in addition to benefiting the local communities.
Introduction
Man's search for food and shelter and his curiosity for things around gave birth to travel Travel led to tourism. Tourism is the activity of tourists and those who deal with them. Tourism is not a single industry, but an aggregate of many components. As a means of education and cultural exchange, tourism is an excellent instrument for the promotion of national integration and international understanding friendship and peace.
Curiosity is one reason that makes man travel. Trade relations matured into cultural relations and better understanding of each other's way of life. The growth of tourism is closely related to the age and speed of travel, economic growth and political developments. It grew gradually over the years as earlier and faster ways of travel became available.
"Travel is the fourth dimension of Modern Economics" Andresieg Ford.
Travel is a social phenomenon. It is also an ancient phenomenon. No wonder travel from the earliest times has held a fascinating travel began from the earliest time onwards. In other words man has traveled from the very earliest times. The urge to explore new places and seek a change of environment and experiences is not new. The ancient man wandered from one place to another place in search of food and shelter. The basic needs of the nomadic man were highly responsible for his travel.
"All travels are not tourism but all tours are travel"
The word Tourism is originated from the Latin Word "Tornor". It could also have been derived from the Hebrew word "Torab" which means "Studying" or "Searching" implying the traveller's desire to discover something about a place. A large number of definitions exist regarding the words "Tourist" and "Tourism". All these definitions explain tourism as a movement. The international dictionary of tourism published in 1953 by the International academy of tourism points out the "Tour" in English and in French means a journey, a circulative trip.
Book's Contents and Sample Pages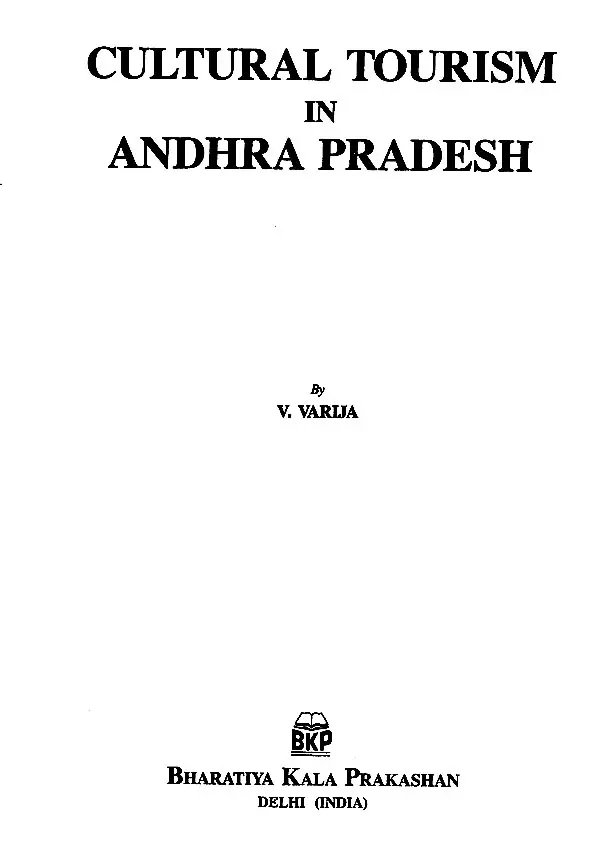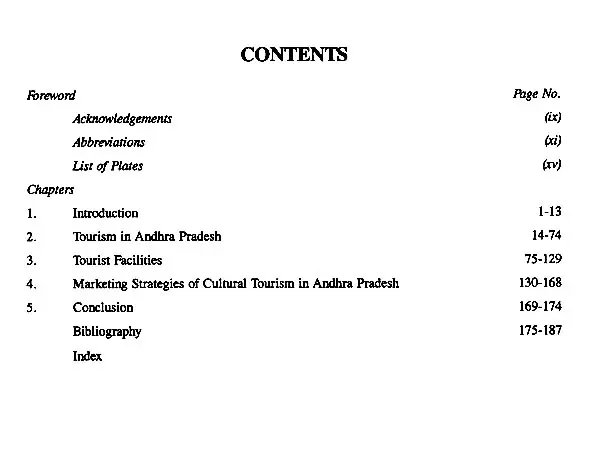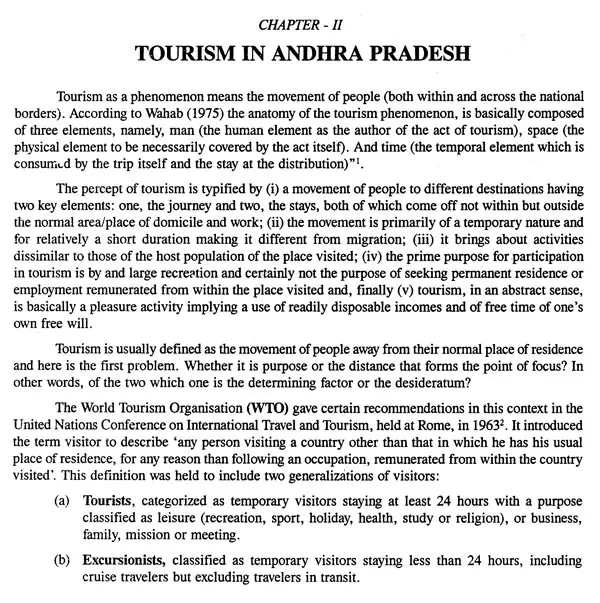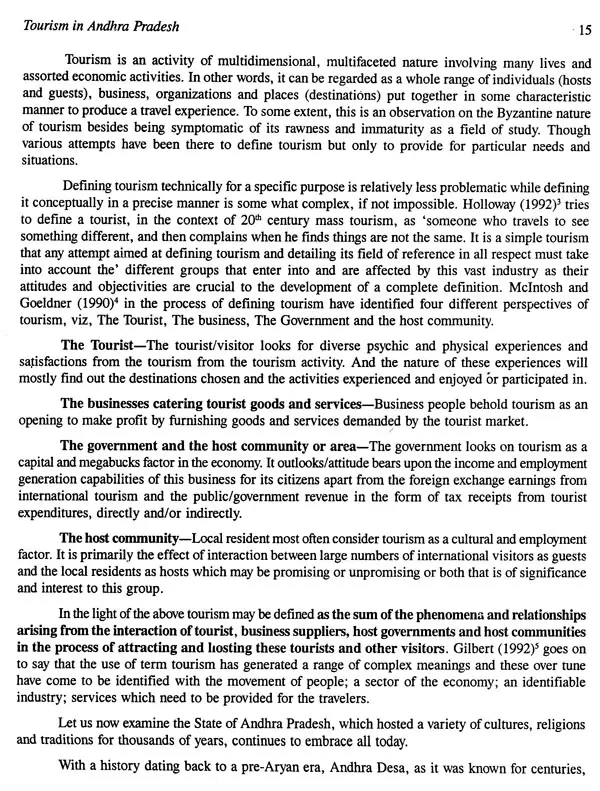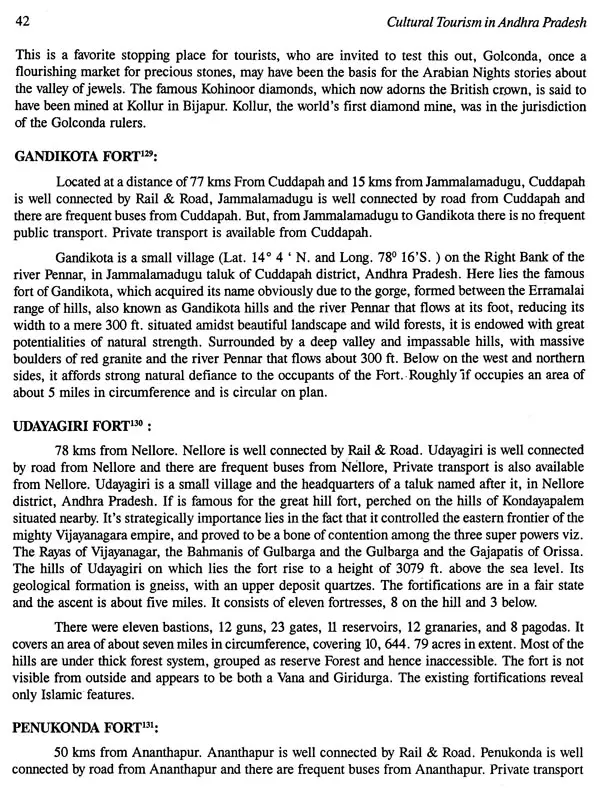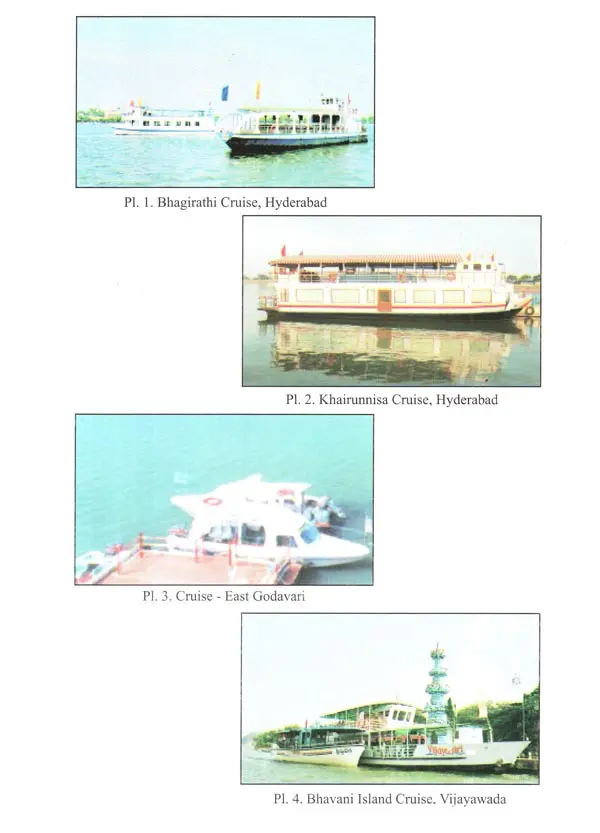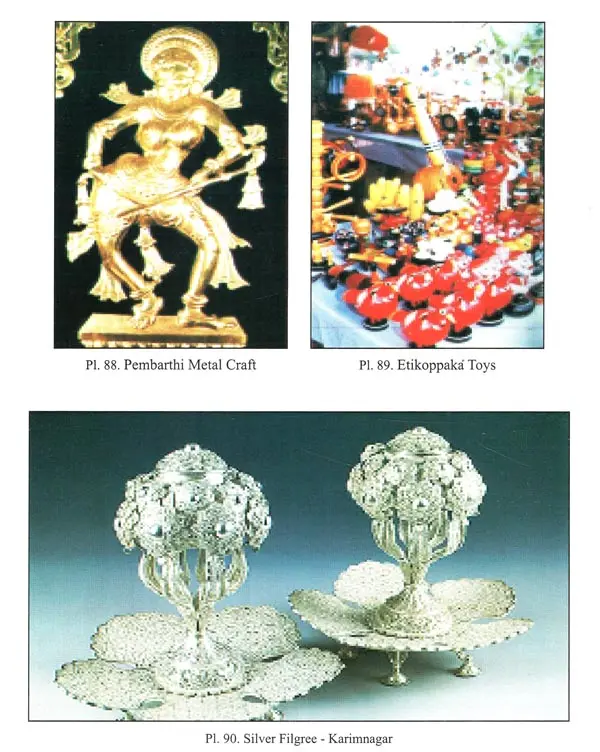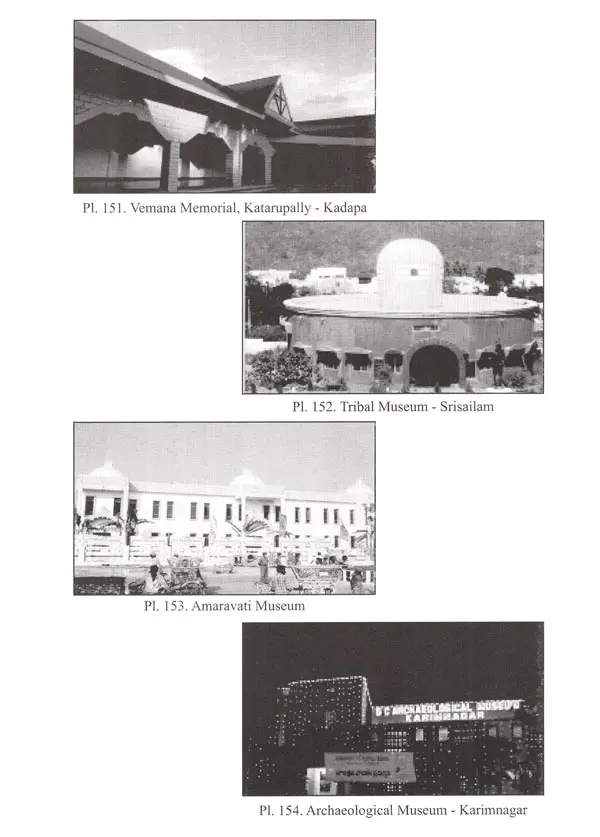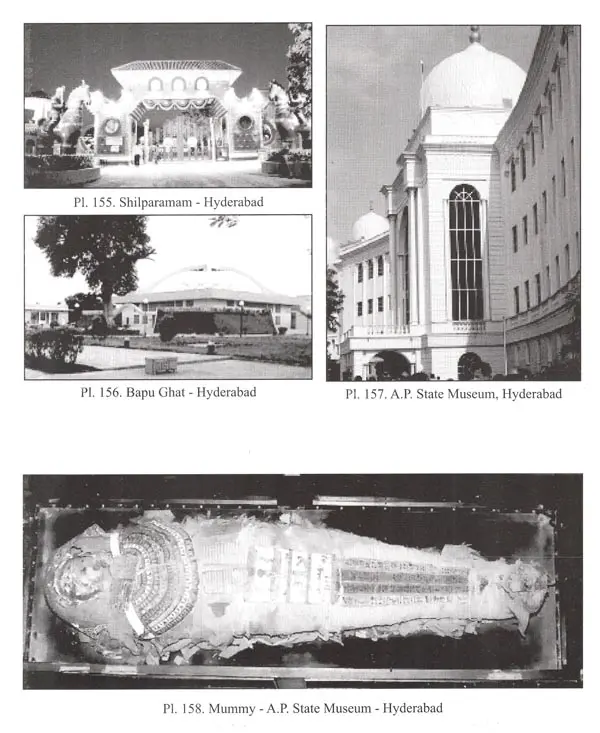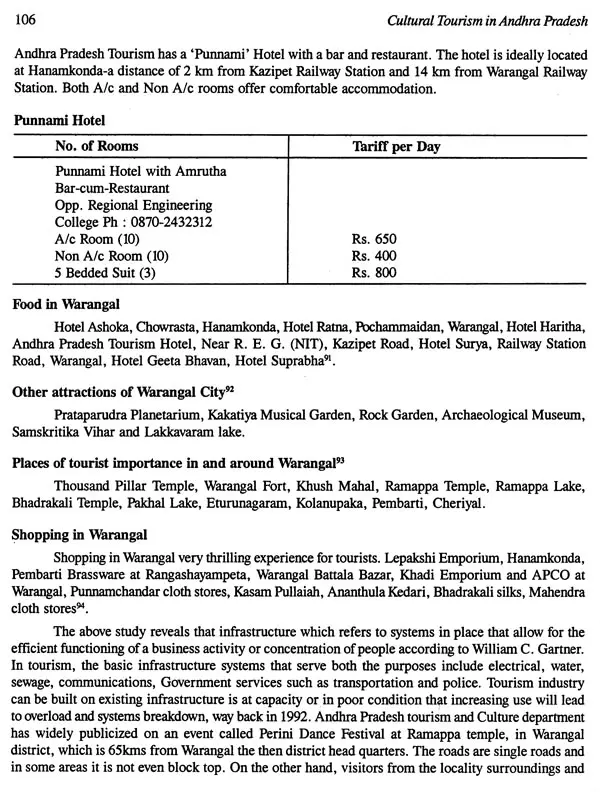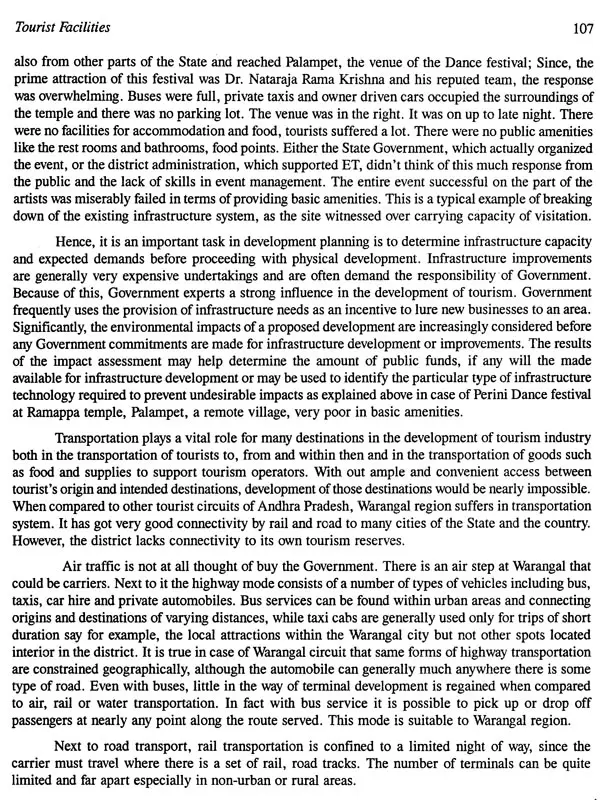 ---
We Also Recommend