Culture Through the Ages- Prof. B.N. Puri Felicitation Volume (An Old and Rare Book)
$11400

$114.00
Tax included.
Shipping
calculated at checkout.
---
---
Book Specification
Book Description
About the Book
This is a volume brought out to felicitate Dr. Baij Nath Puri, Prof. Emeritus, Lucknow University, on his 80th birthday.
The Papers in this volume deal with different aspects of history of India, Sri Lanka & Southeast Asia, from Pre-historic times to the present, and are not bound by any narrow, exclu sive theme. That is doubtless most apposite, as Dr. Puri's own work bears no barriers of subject, time or place. Among those who write to honour him are senior historians, as well as bright young scholars seeking a niche for themselves in the groves of Academeic.
This volume contains 48 papers & & Tributes. The papers are presented in a sequence dictated by chronologi cal & thematic consideration without division into sections that would de tract from history's unbroken flow.
We have tried, our best, to achieve a measure of uniformity in both transliteration & documentation.
This volume is edited by Shri Sarva Daman Singh, Eminent Historian, De partment of History, The University of Queensland, Australia.
Introduction
The students and admirers of Dr. Baij Nath Puri planned to present a felicitation volume to him on his seventy fifth birthday; but while we have been trying our utmost to arrange a bouquet of diverse hues in a form that would make a worthy offering, his eightieth birthday might slip past us. Unfortunately, it takes much more time than we anticipate to collect research papers from scholars and process them into a book form. Despite vexations beyond mention, a spirit somewhat akin to Dr. Puri's own indomitable tenacity of purpose enabled us to put together all these papers, written by his colleagues and contemporaries, admirers and students, and students' students' spread across the continents, as a token of our tribute to a man who has enriched our lives by his uplifting presence and refreshing warmth; his joyous laughter and innocuous banter; and, of course, his learning vouchsafed to us in a large number of books and papers he has written and published.
Book's Contents and Sample Pages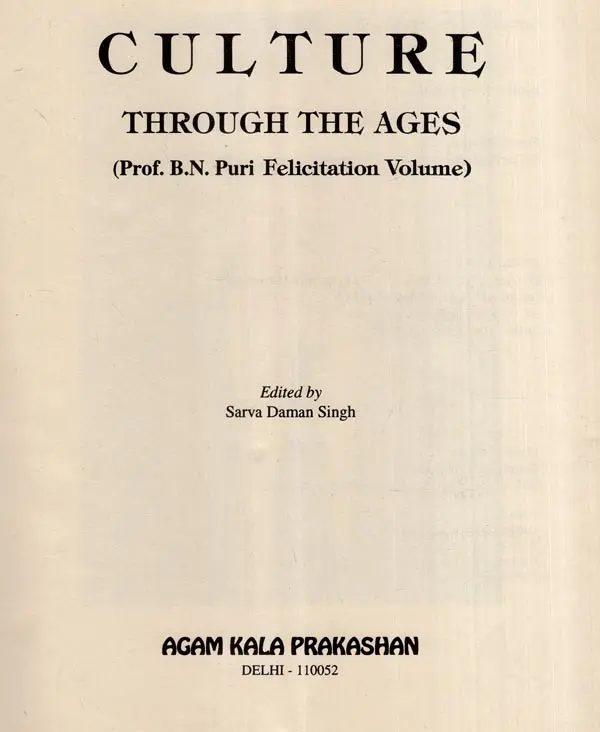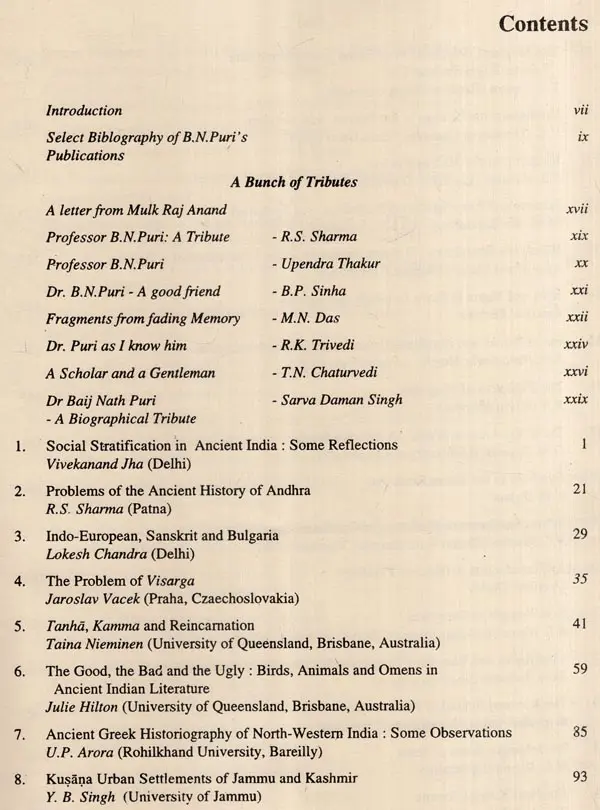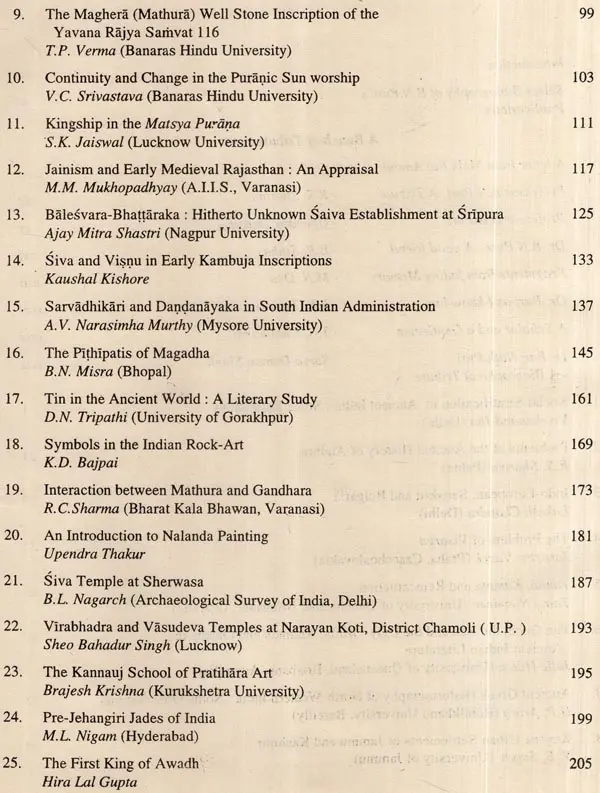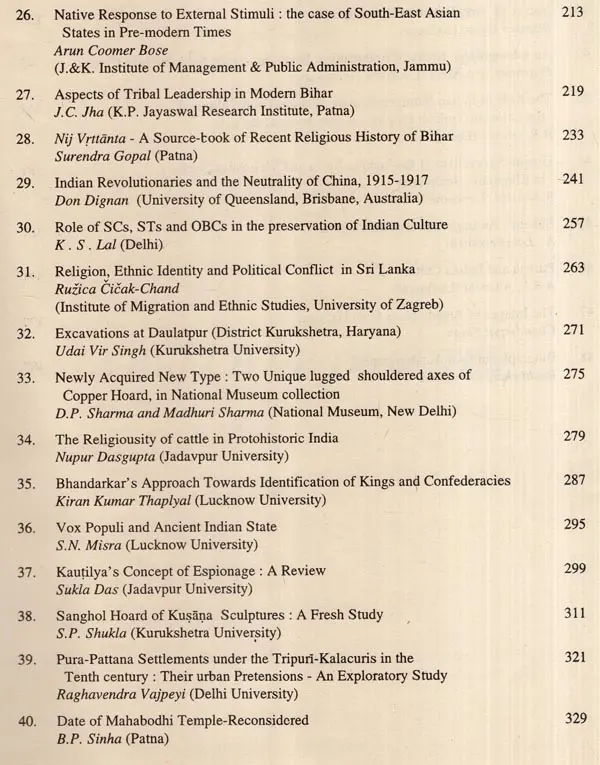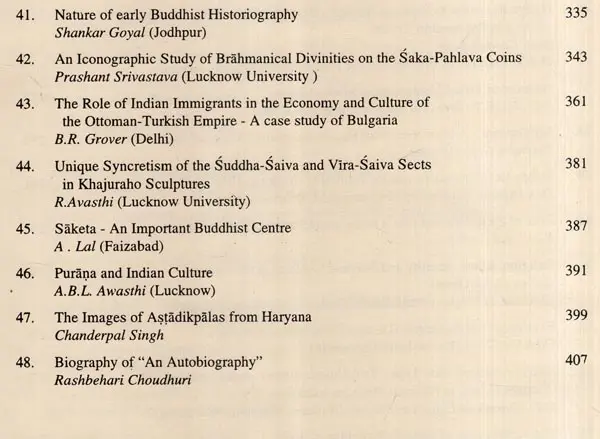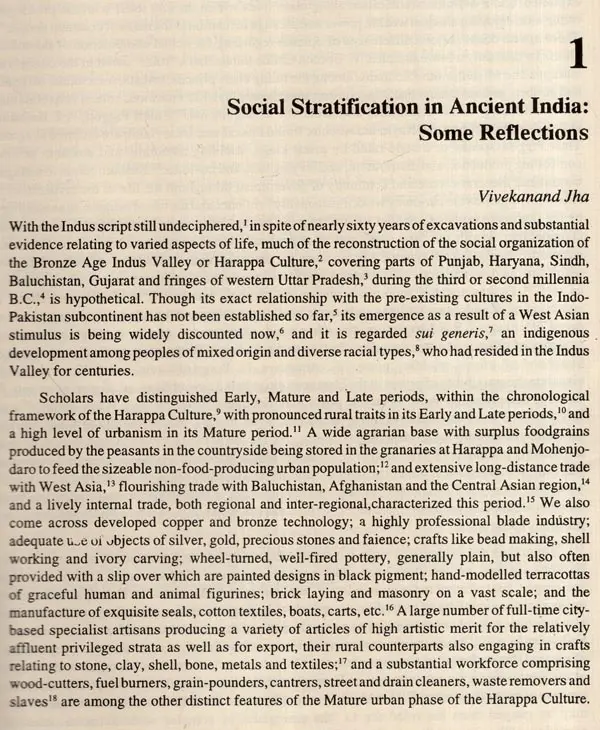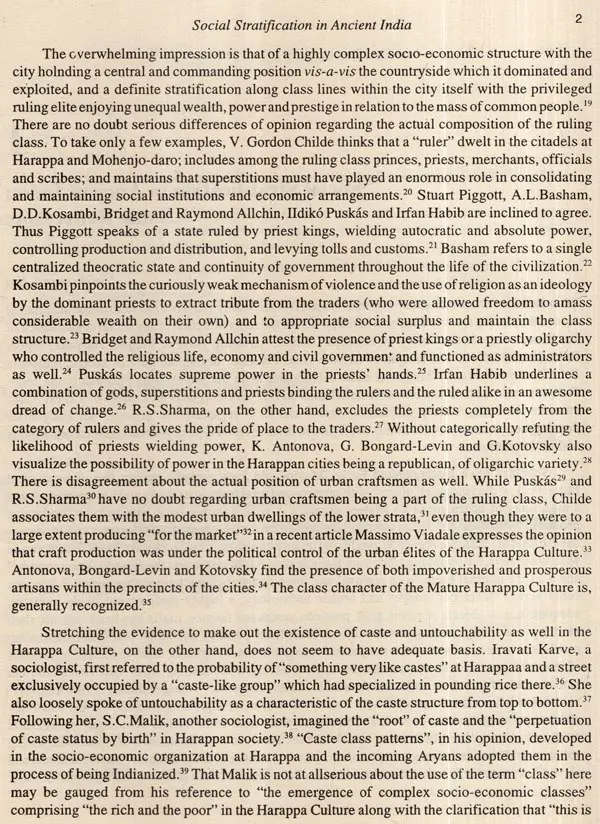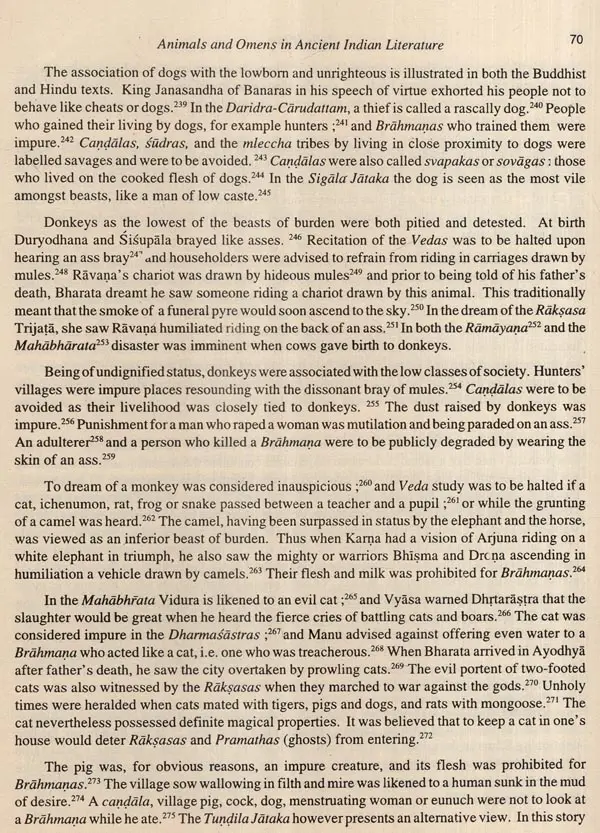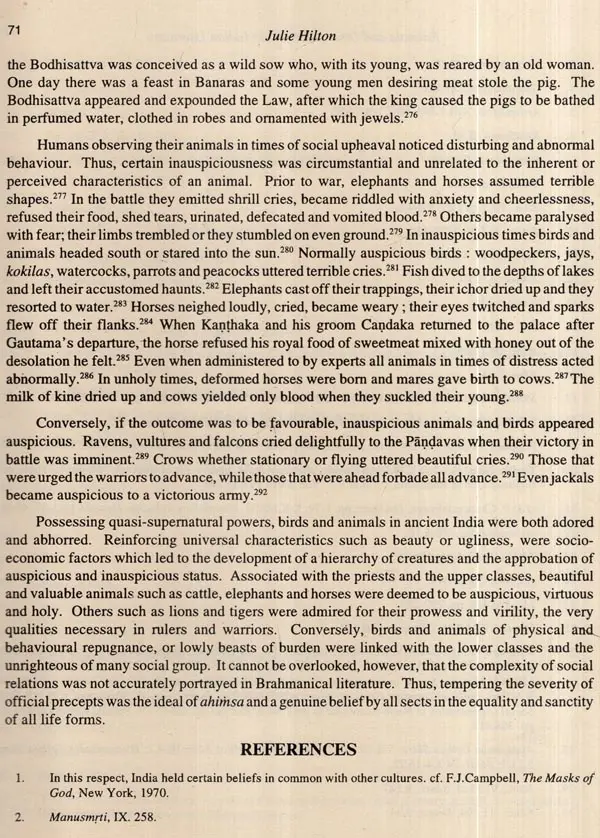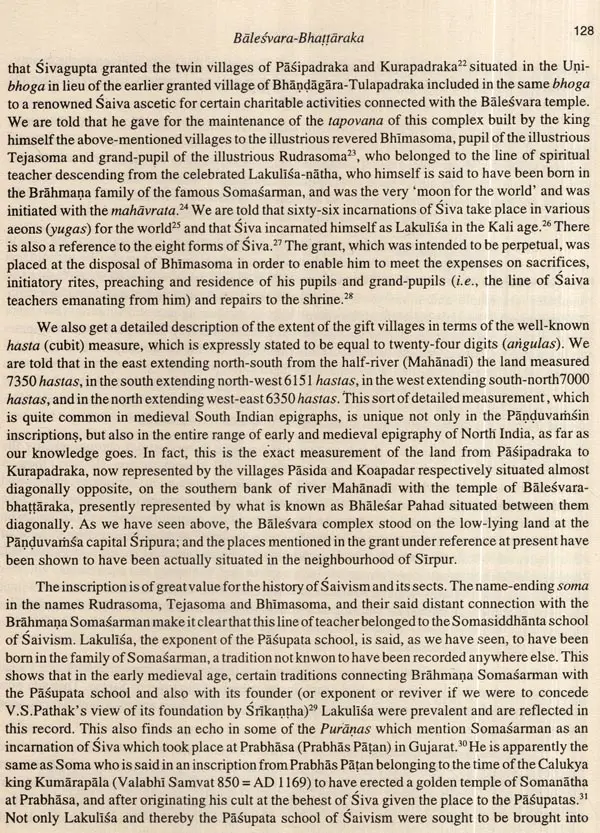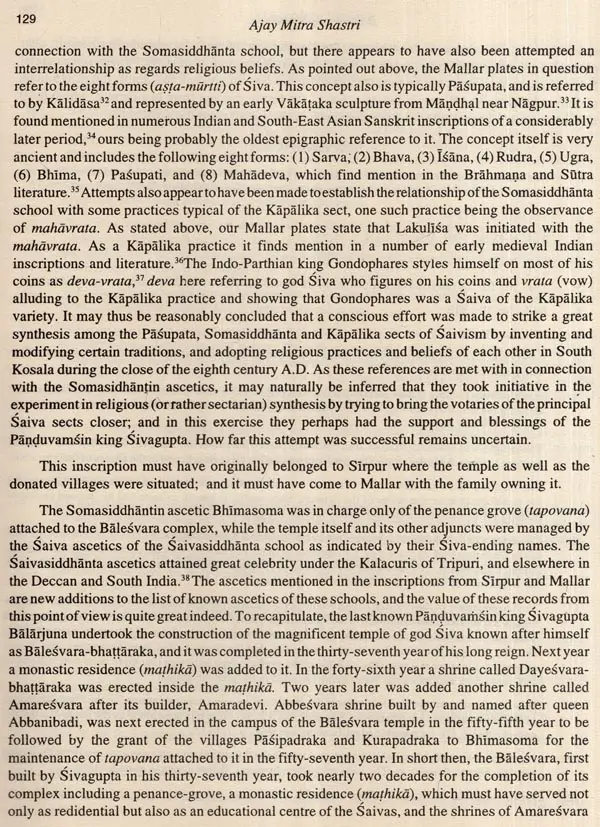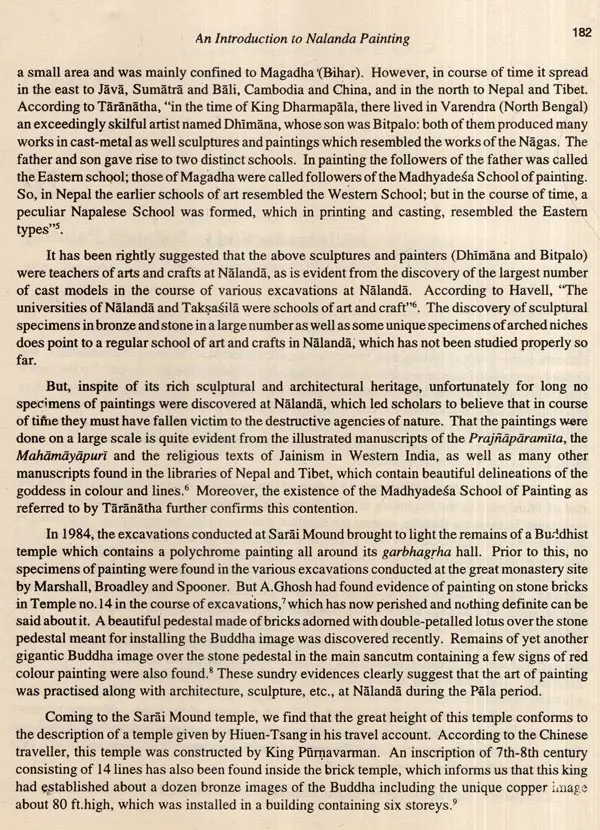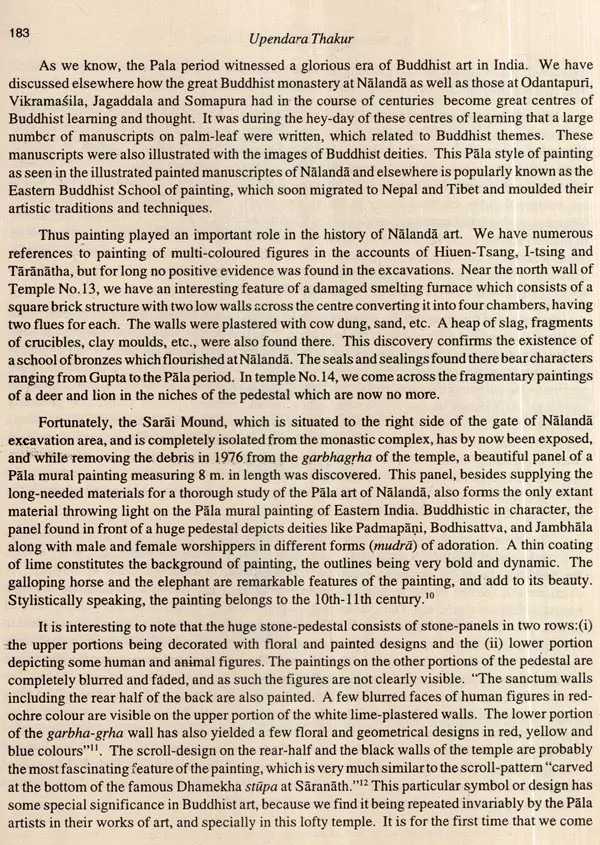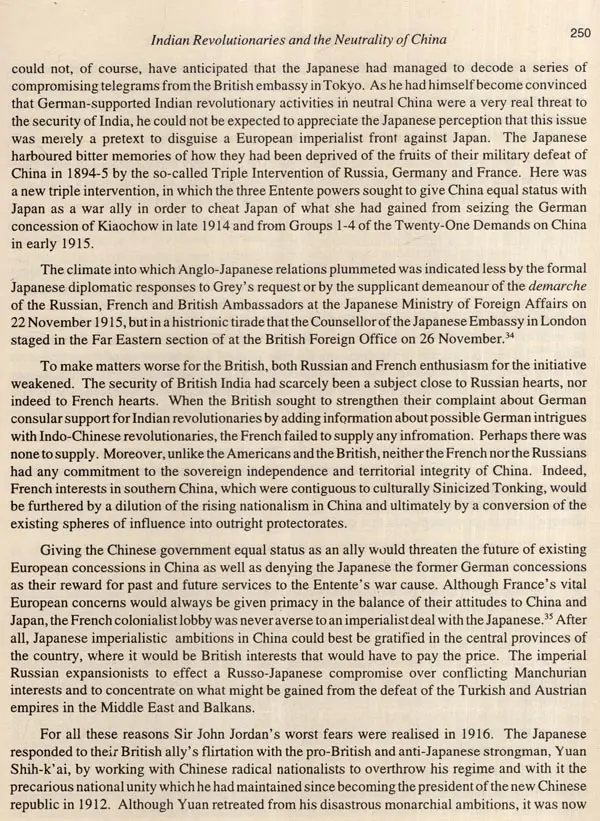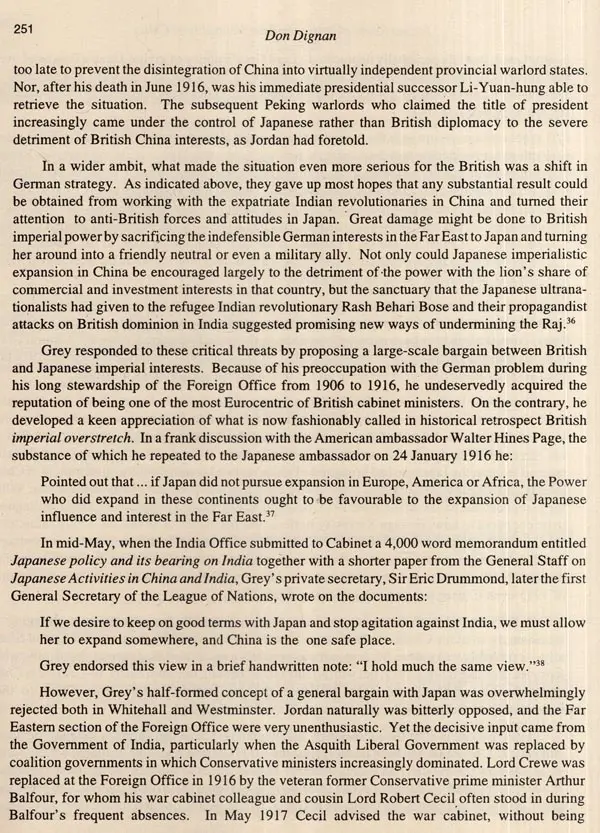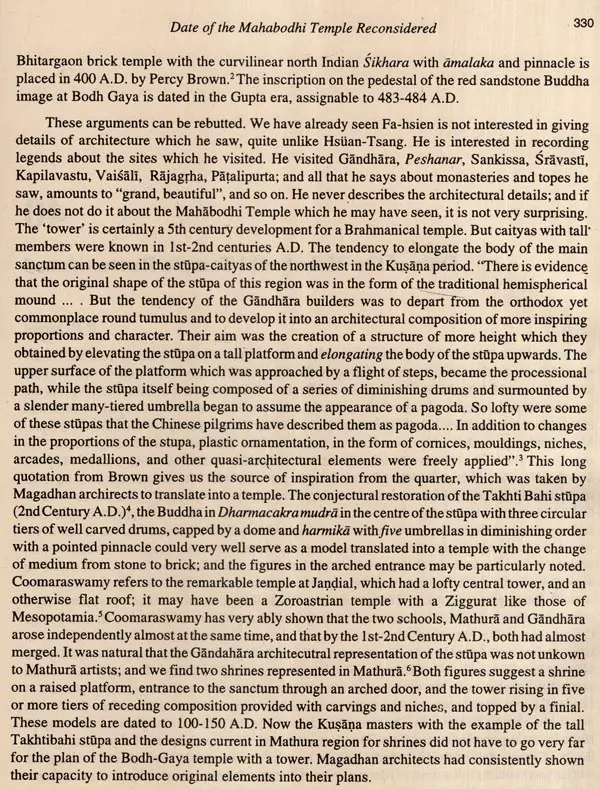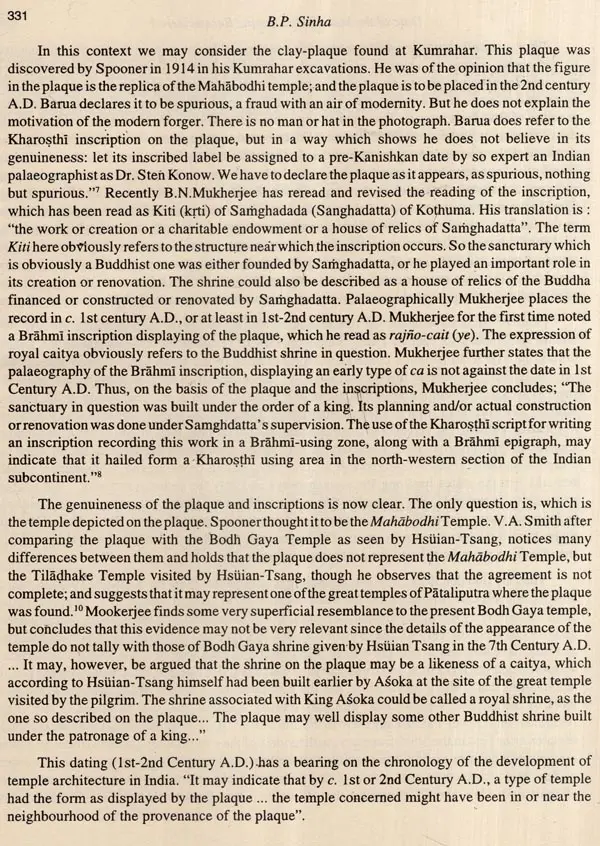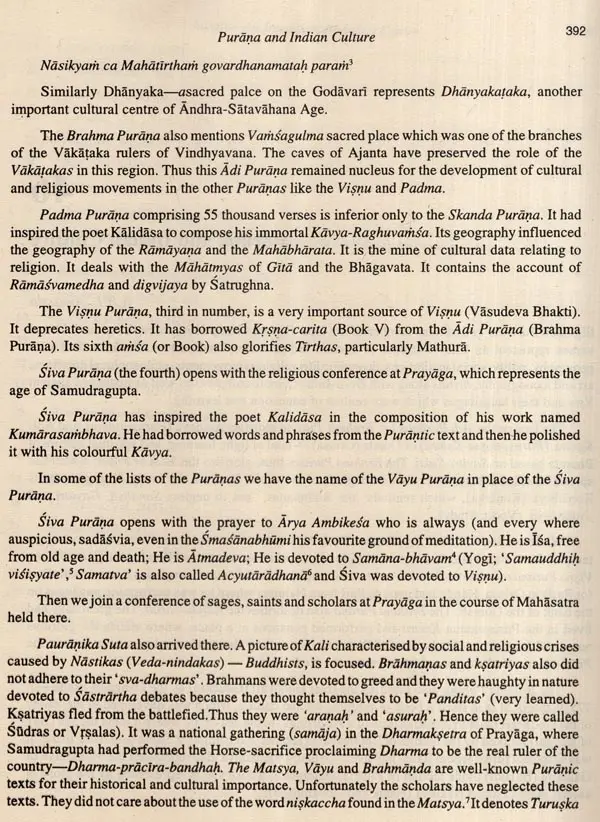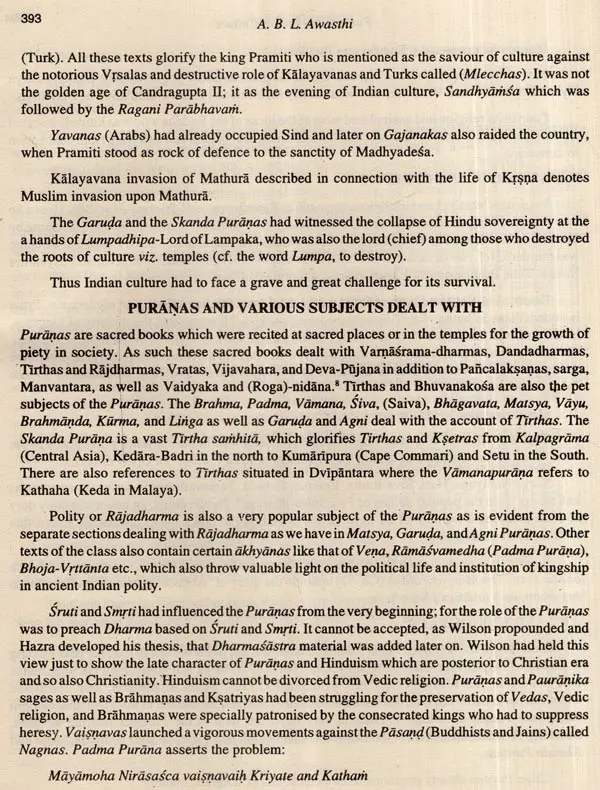 ---
We Also Recommend