D.H. Lawrence a Study of His Major Novels
$3400

$34.00
Tax included.
Shipping
calculated at checkout.
---
---
Book Specification
| | |
| --- | --- |
| Item Code: | UAJ054 |
| Author: | Sangeeta Jaggi |
| Publisher: | S. S. Publishers, Delhi |
| Language: | English |
| Edition: | 2004 |
| ISBN: | 9788185396439 |
| Pages: | 263 |
| Cover: | HARDCOVER |
| Other Details | 9.00 X 6.00 inch |
| Weight | 420 gm |
Book Description
About The Book
About the authenticity of the contents of his novels, Lawrence has remarked that readers should trust the tale, not the artist. However this book evolves a holistic mode of critical evaluation which trusts neither the tale, nor it's teller, nor its creator. As a first step, the study focusses on Lawrence's personality and unfolds his excessive egotism, advocacy of homosexuality, hatred of masses, deliberate effort to project himself as a prophet and leader, male chauvinism and misogyny-all rooted in the deficient basic instinct' with which the Nature had accursed him. The research establishes that because of this inherent disability, Lawrence could not develop normal relationship with any of the woman in his life and went on to adopt a 'defence mechanism' or 'compensatory behaviour', which forms the central theme of his novels.
Further, a step forward, Lawrence's work is related to his life, contemporary socio-economic and political movements such as Fabianism, socialism and feminism. It is tried to explore how far Lawrence's attitude and reactions to the contemporary milieu and his well known concepts of the religion of blood, male-female dualism, and polarity of sexes were influenced and determined by the deficient 'basic instinct' and the resultant diseased psyche.
Thus, the book attempts to view the entire life and major works of Lawrence through the kaleidoscopic study of his perplexed psyche.
About the Author
Sangeeta Jaggi obtained the Degree of M.A. in English from the CCS University, Meerut, in 1996, and in 1998, she passed the National Eligibility Test (NET) conducted by the University Grants Commission (UGC) which awarded her Junior Research Fellowship (JRS) for three years. In 2003 she got the degree of Ph.D. from the CCS University. Her specific field of study is modern British fiction.
**Contents and Sample Pages**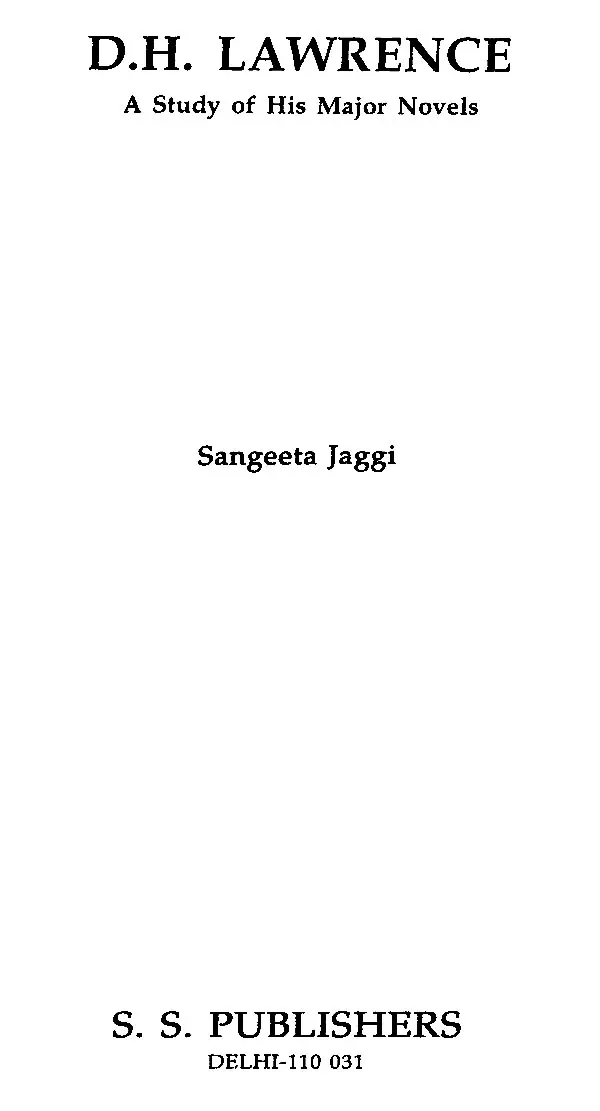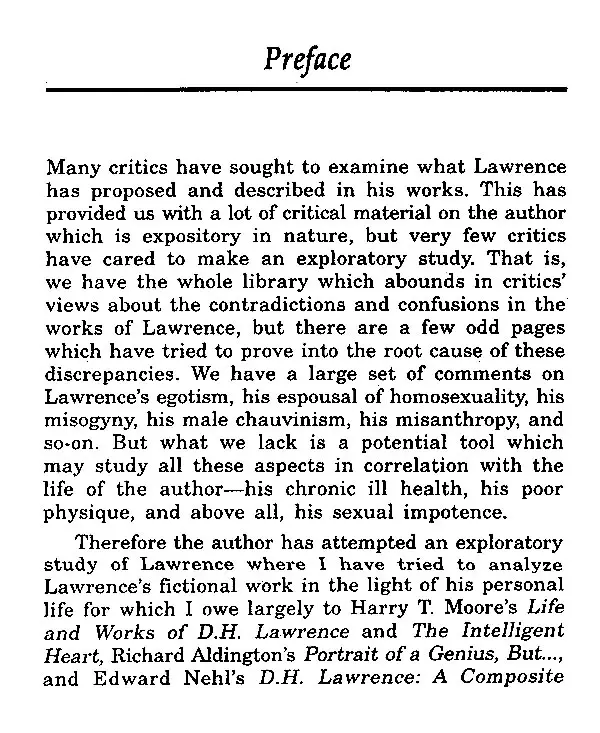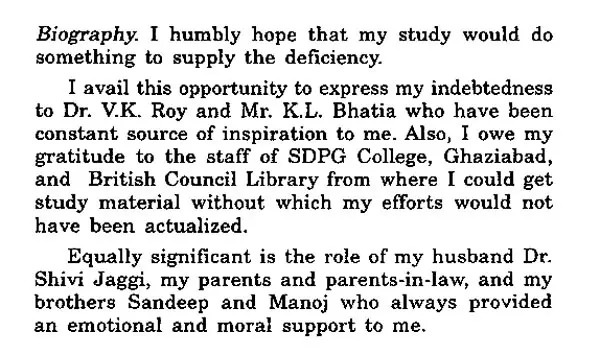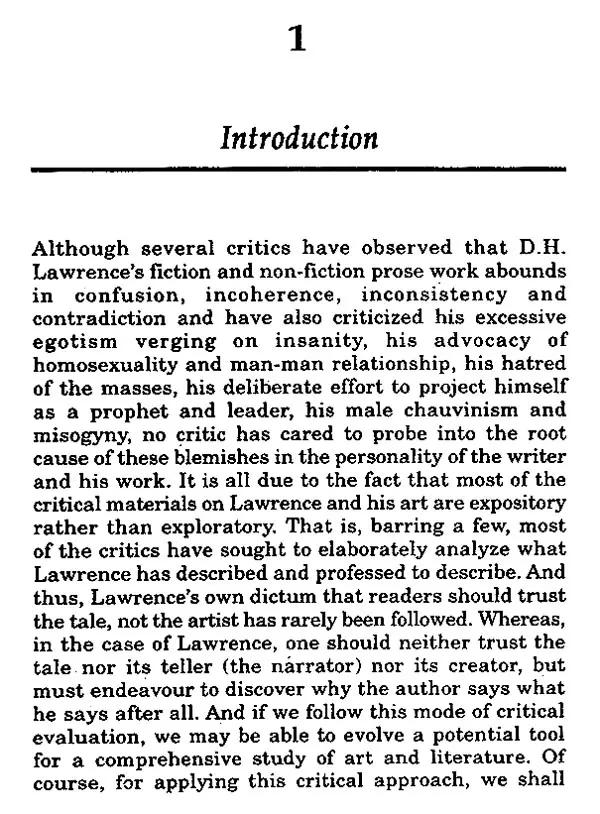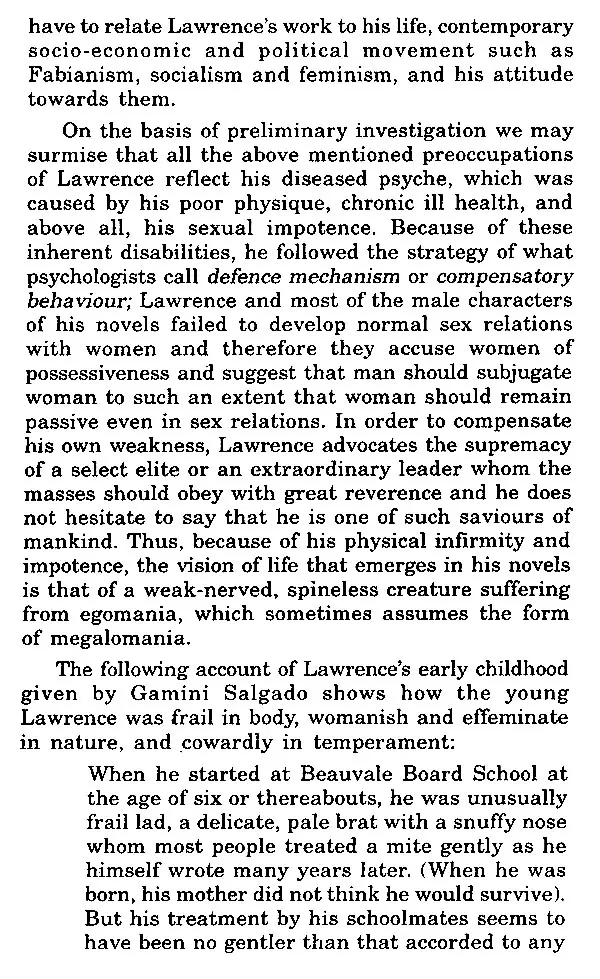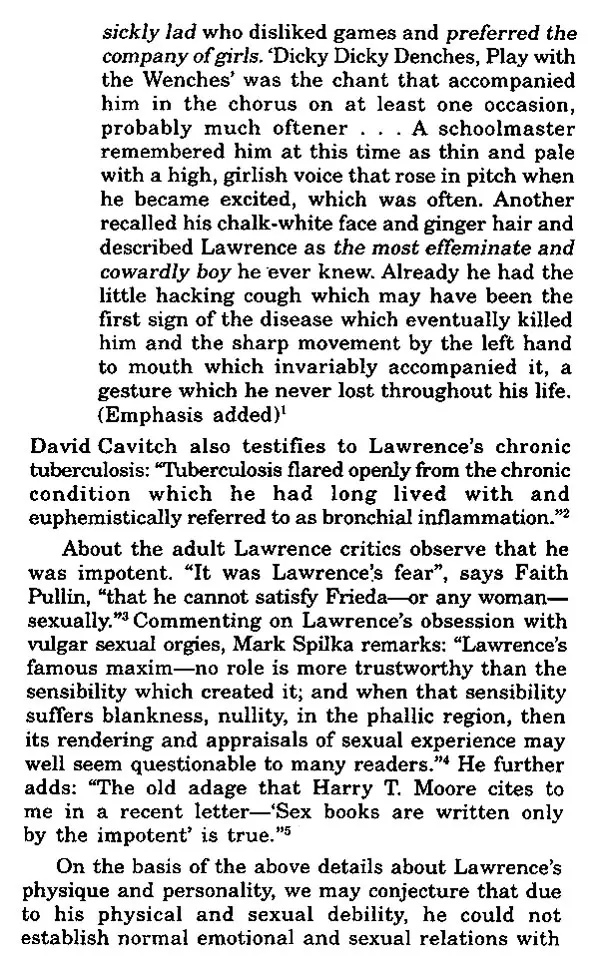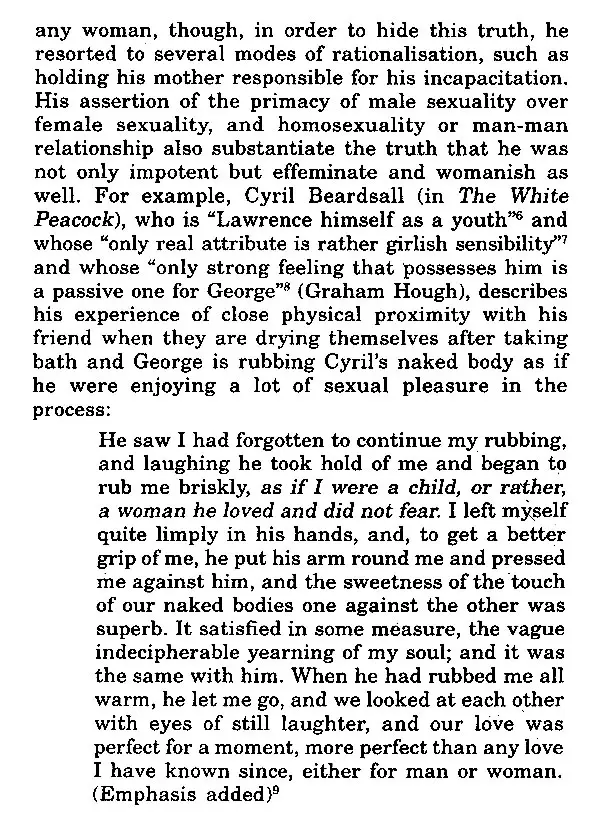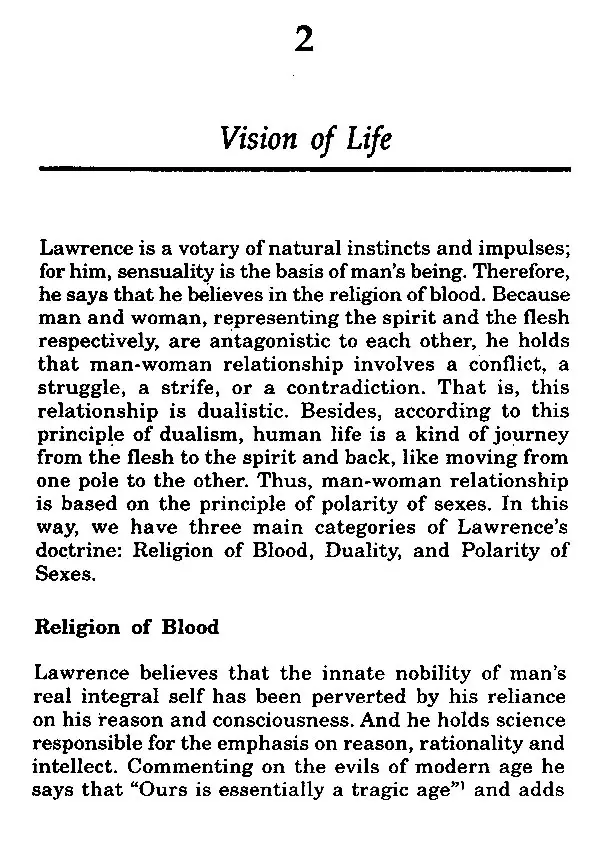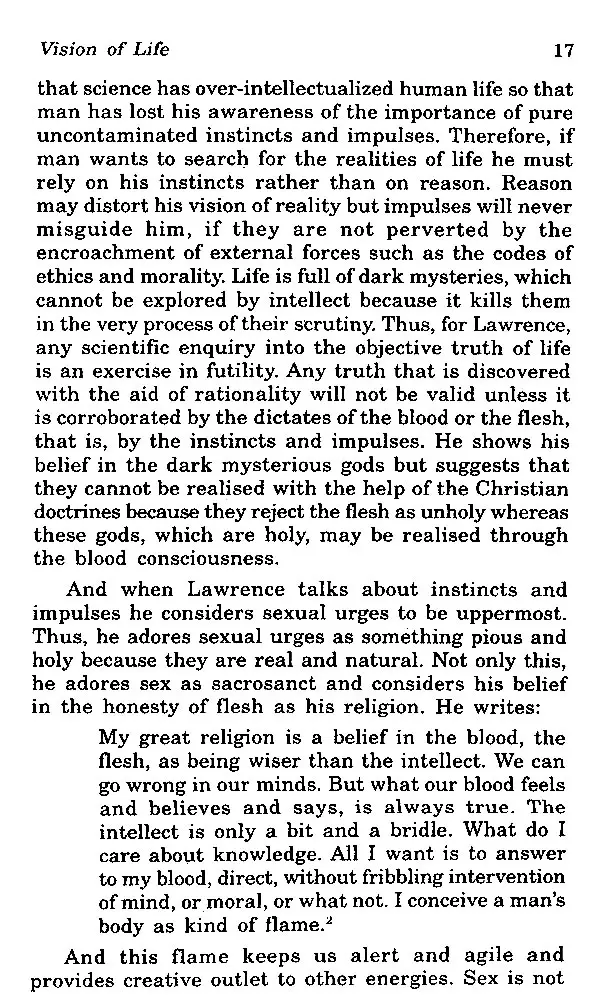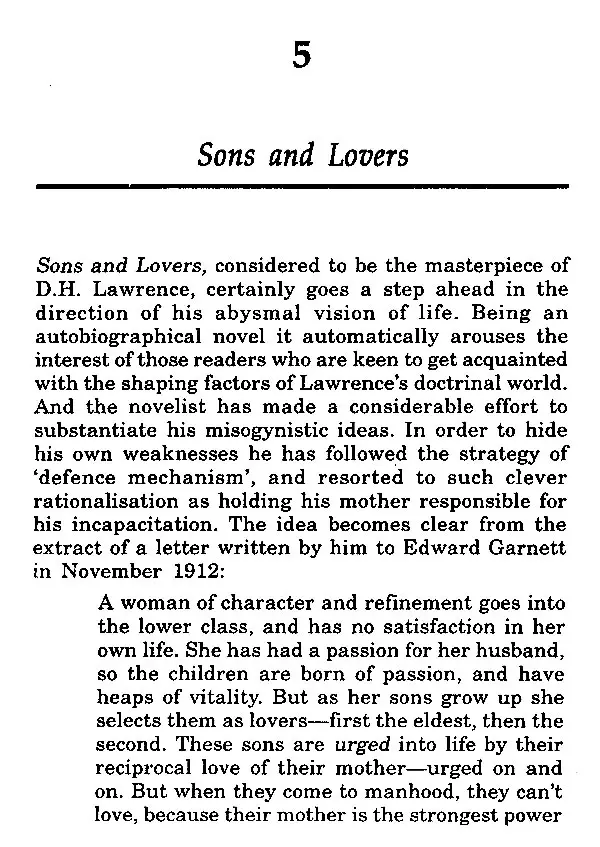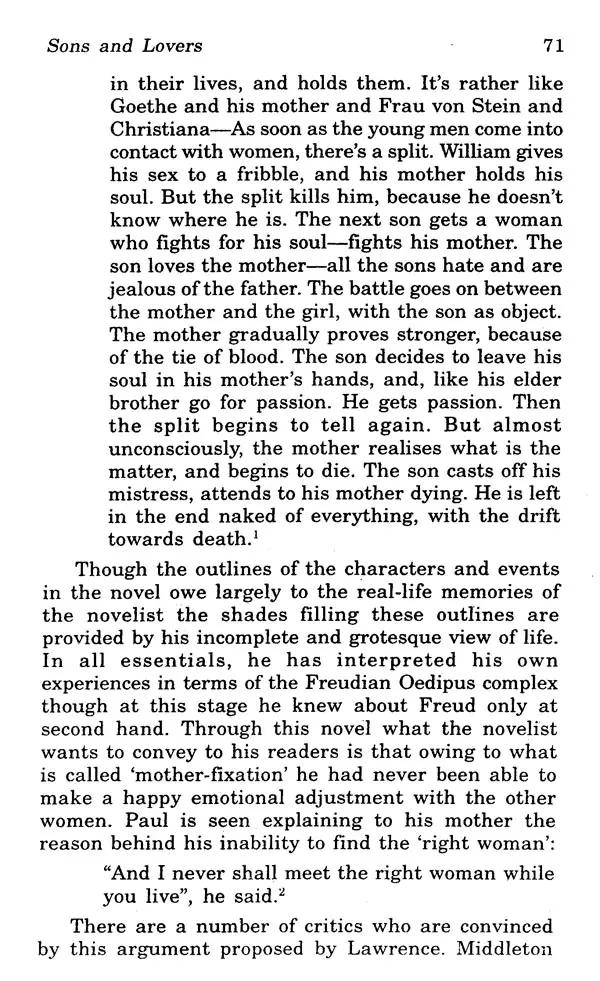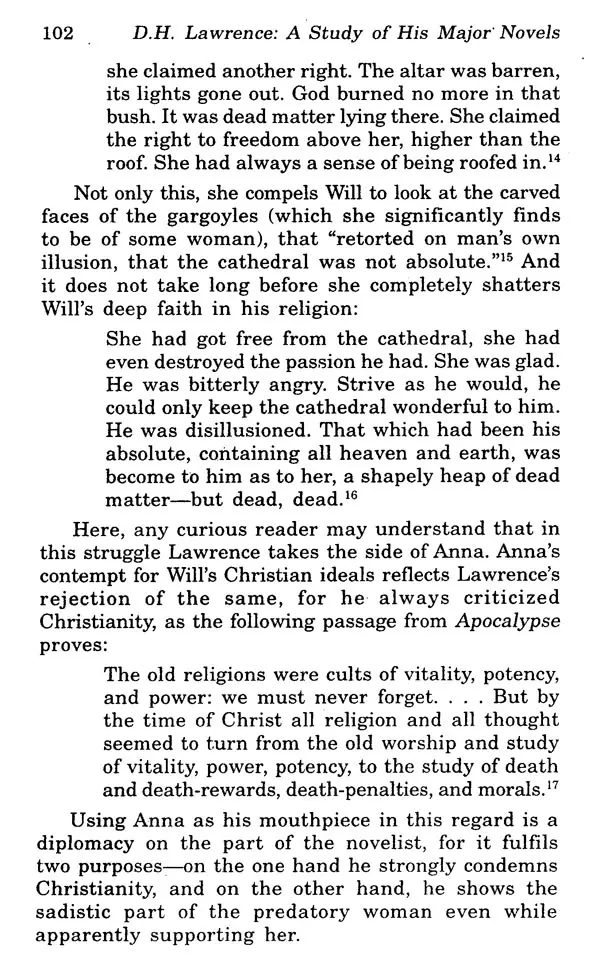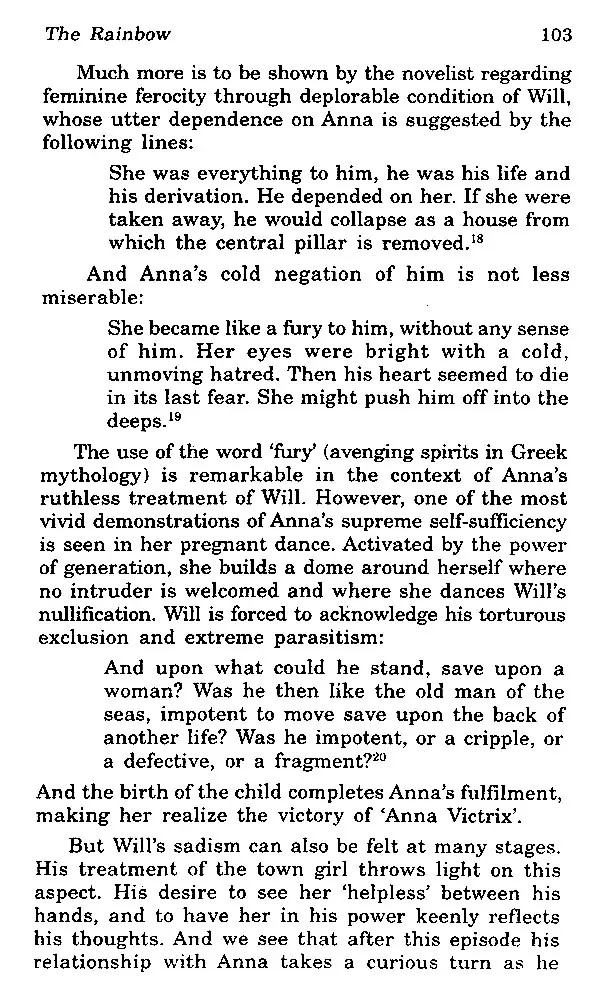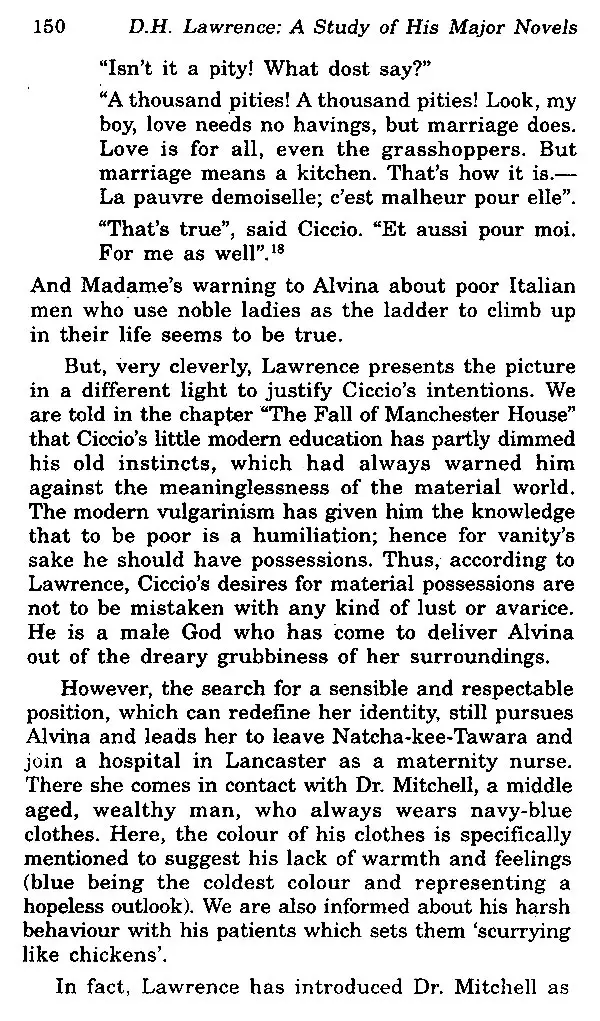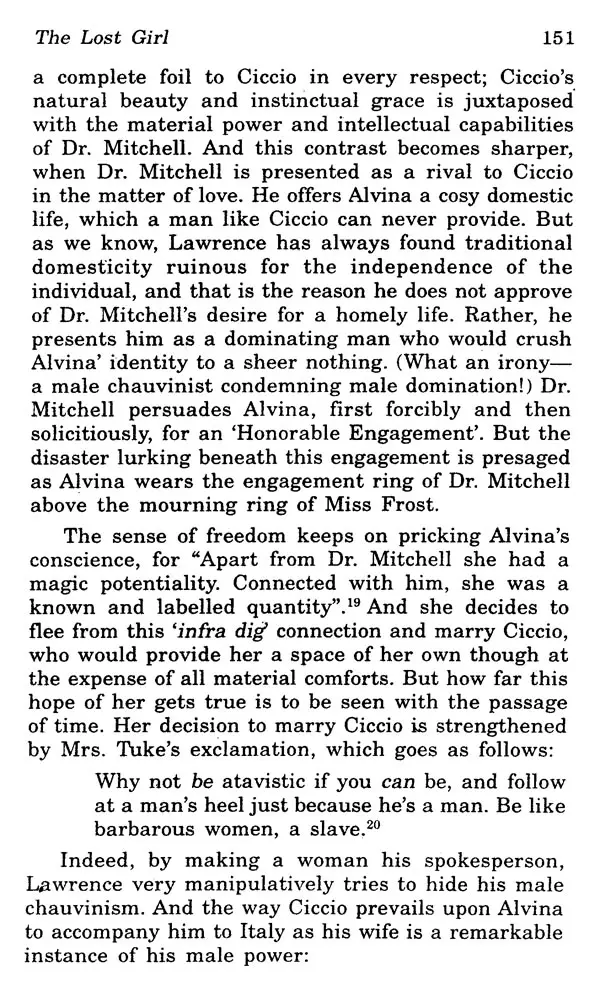 ---
We Also Recommend