Devardiyars: Temple Women in Tamil Country
$3040

$30.40
Tax included.
Shipping
calculated at checkout.
---
---
Book Specification
| | |
| --- | --- |
| Item Code: | UAJ382 |
| Author: | S. Saroja |
| Publisher: | The Women Press, Delhi |
| Language: | English |
| Edition: | 2012 |
| ISBN: | 9788189110345 |
| Pages: | 108 (Color Illustrations) |
| Cover: | HARDCOVER |
| Other Details | 9.00 X 6.00 inch |
| Weight | 290 gm |
Book Description
About the Book
This subject has been delt with by many scholars in different angles. Dr. Lesslie C. Orr had made an analytical approach based on Chola inscriptions. However additional information is available in the records of the Pallava period, Kadavaraya chiefs, Pandyas, Kongucholas etc. The earliest reference to devaradiyar comes from a 9th century inscription. This has been interpreted as meaning courtesans but she is referred to as the builder of a Jaina Temple (sulaigal seivitta Devakulam). This is a concrete evidence to show that women. were connected with the temple activities. In this book, some of the terms like Devanarmagal, Nakkan, Manikkam, Talaikoli. Koyil Pillaigal, Polladapillaigal, etc. have been explained.
Talicheri Pendugal-inscription of Rajaraja I (1014 A.D) contains the names of 402 dancing girls. Study of personal names of temple women indicate the connection of the temple women with places affiliated to the deities of the places. p> With the help of the epigraphical study an attempt has been made to reconstruct the temple women's history and their role in the evolution of the institution and ideologies of Medieval Tamil Society.
About the Authors
Born on 4th November, 1953, Mrs. S. Saroja was graduated from Madurai Kamaraj University. She joined as Asst. Professor in Sri Parasakti College for Women in 1977 and continued to serve as Associate Professor till date. She has attended the Refresher course in History at Madurai and participated in three workshops at Women's Christian College, Stella Maris College, Chennai and M.S. University, Tirunelveli. She has delivered lectures on History and Tourism in several colleges and endowment lecture in the Epigraphical Society of India Conference held at Mysore. As a Secretary, she organised the Epigraphy and Place Names Conferences and the Conference on Ancient Sciences and Archaeology. She has authored more than twenty articles on History, Culture, Epigraphy, and Place-Names. Her M.Phil, thesis is on Temple Women in Medieval Tamilagam.
She is the Joint Secretary of the Ancient Sciences and Archaeological Society of India. She has edited three volumes of the Journal of Ancient Sciences and Archaeological Society.
**Contents and Sample Pages**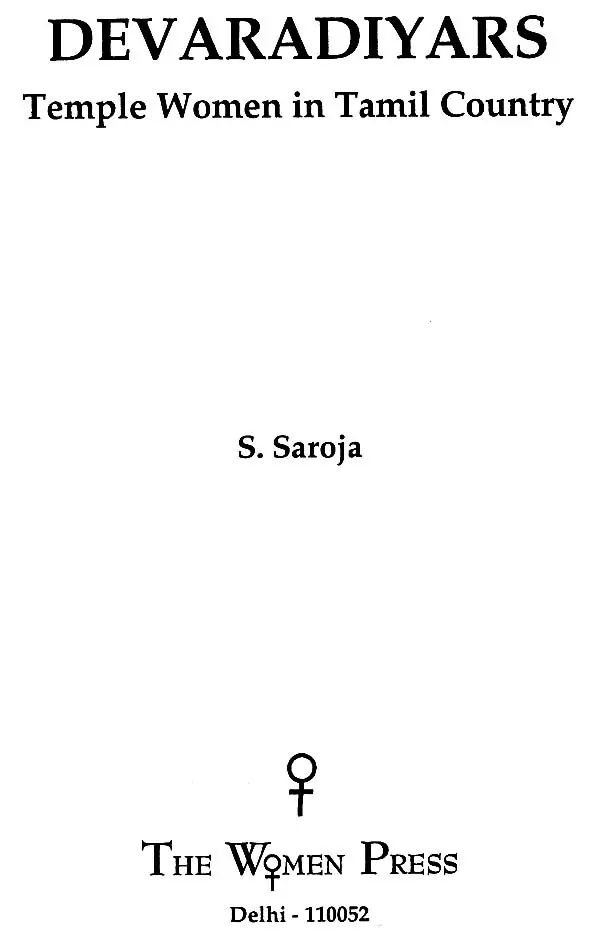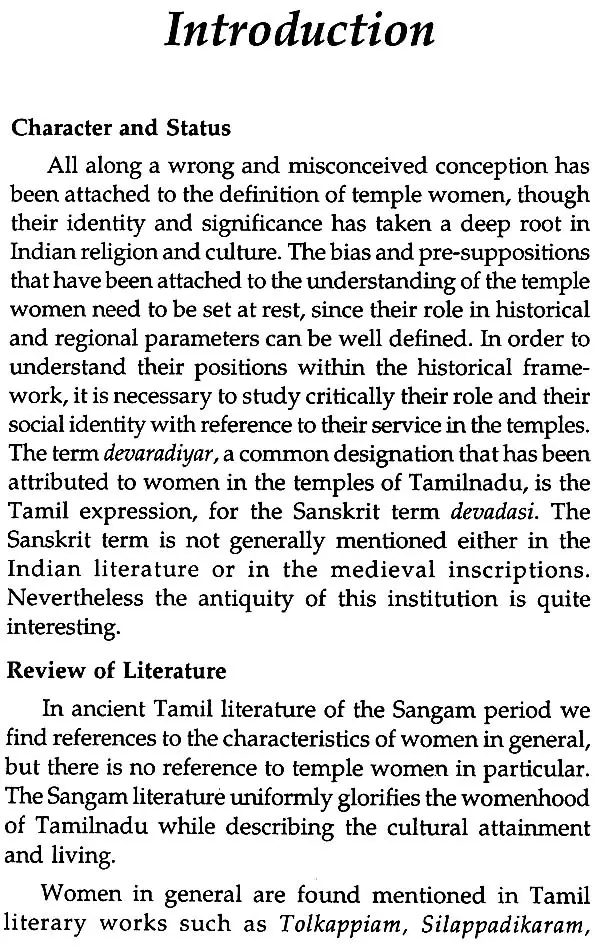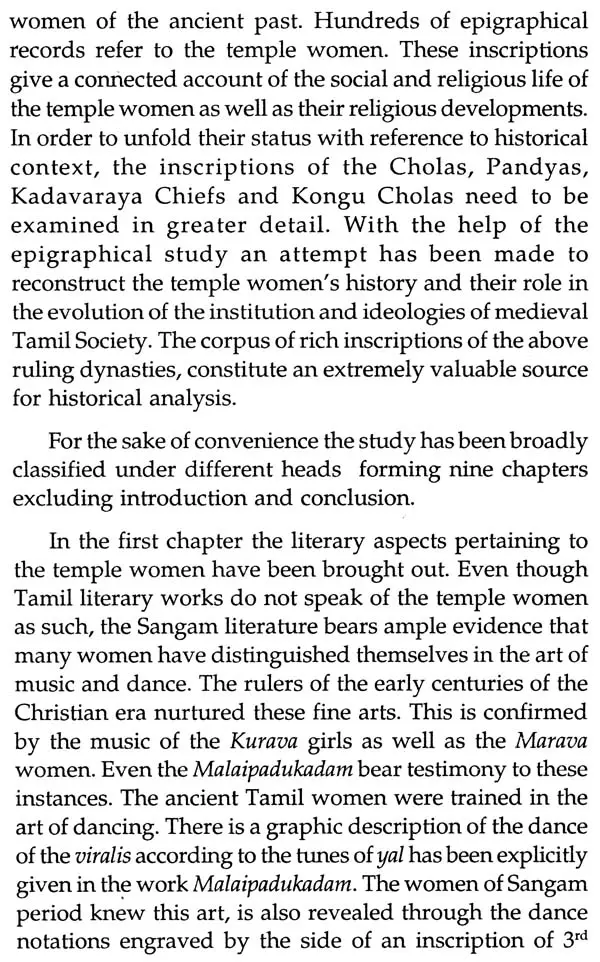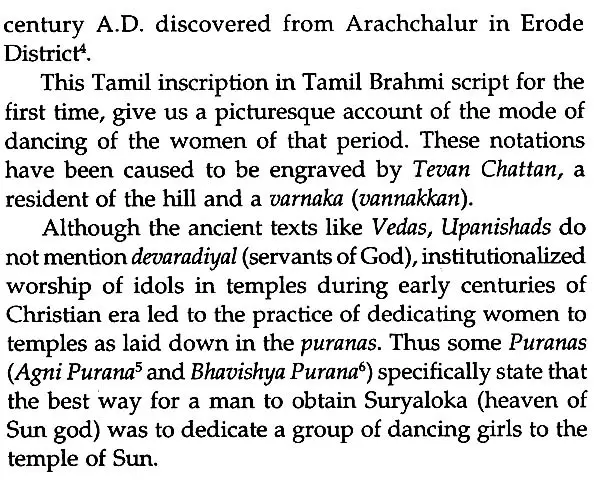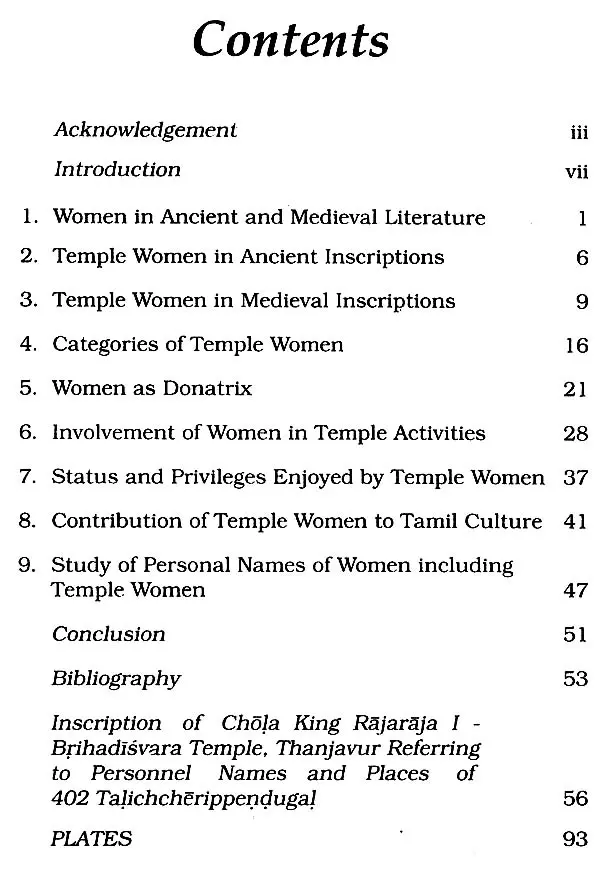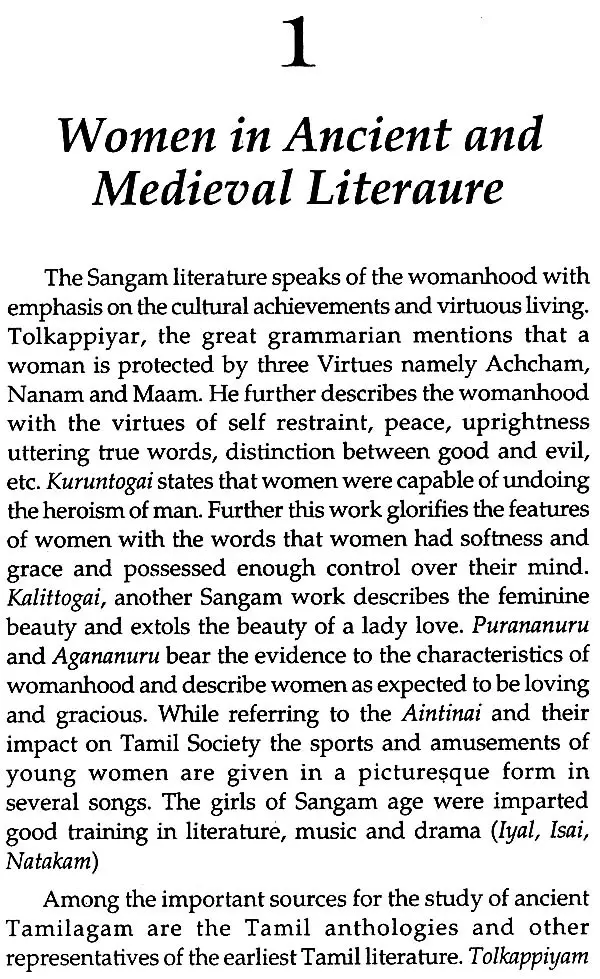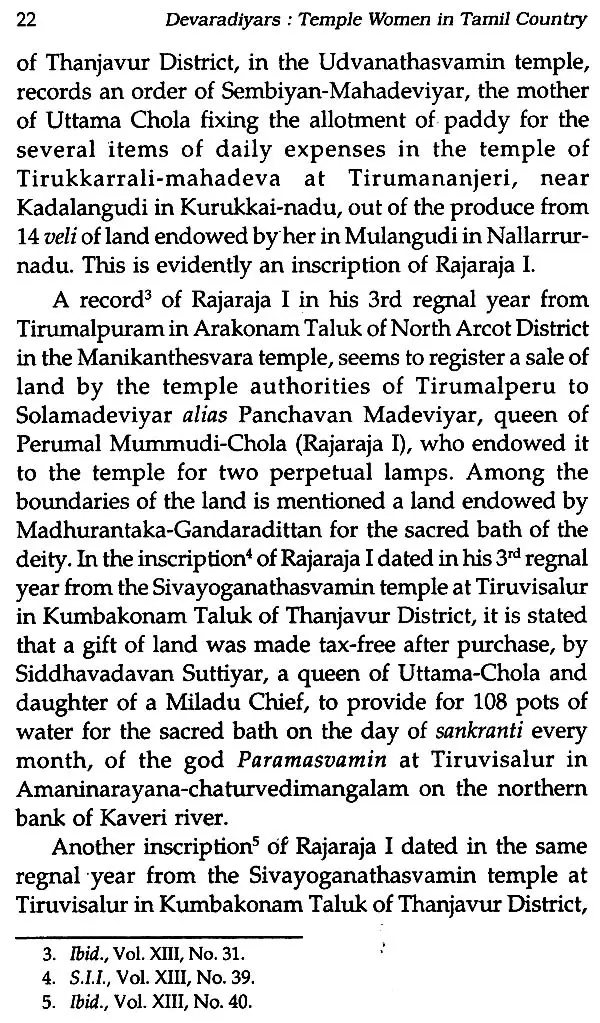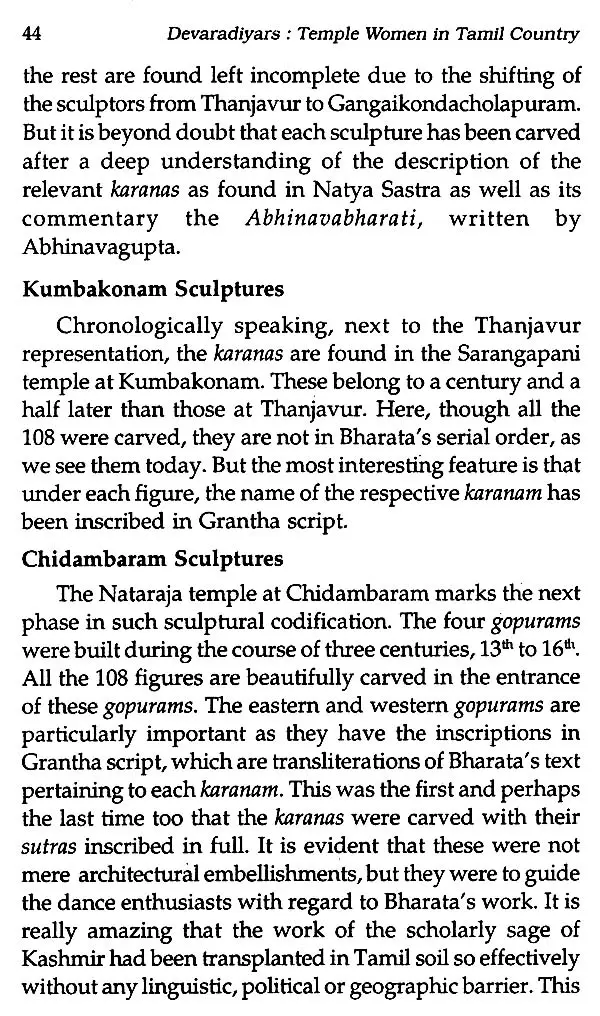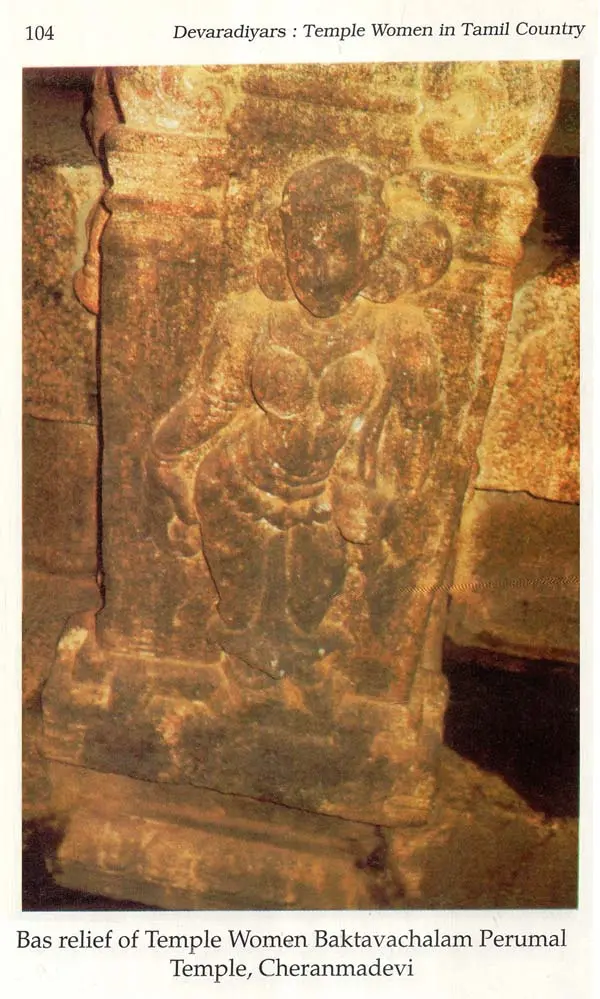 ---
We Also Recommend