Devata Rupa Mala (Part II)
$4500

$45.00
Tax included.
Shipping
calculated at checkout.
---
---
Book Specification
Book Description
Back of the Book
The Kalpatharu Research Academy Bangalore is an institution running with the benign blessings of his holiness Jagadguru Shankaracharya Sri Sri Bharathi Tirtha Mahaswamiji under the auspices of Dakshinamnaya Sri Sringeri Sharada Peetham, established in 1981. Kalpatharu research academy has strided across the horizon of Ideological Research and Publications with giant steps and today stands as an institution know for its unique quality of research work.
Kalpatharu Research academy is dedicated to the cause of preservation of ancient heritage of India it has encouraged research in the fields of Agama, Veda, Tantra, Jyoutisha Mantra Sastra, Vastu , Yoga, Silpa Ayurveda Etc.
Among its prestigious publications (numbering more than seventy five till now) are six volume of Pratima Kosha twelve volumes of Agama Kosha three volumes of the art and architecture of Indian temples and several Koshas like Ganesha Kosha, Lalita-Kosha and Navagraha Kosha Oshadhi- Kosha Salagrama Kosha Gita-Kosha, Hanumat Kosha etc.
The academy has plans of undertaking intensive research in the field of Veda and Vedanga and intends publishing Bharatiya Sanskrit Sarvasava Kosha an encyclopedic work in several volumes dealing with all aspects of Indian tradition and culture. It seeks of promote education culture, science, Art and learning in all its branches. The approach will be broad based and multi disciplinary.
An extensive, comprehensive and specialist reference library has been built up to assist the research workers in the ideological disciplines. A valuable collection of Palm leaf manuscripts relating to Veda, Vedanta, Vedanga and allied subjects had already been made the collection work is continuing.
Dakshinnamaya Sri Sringeri Sharada Peetham has been running a Guru Kula type of institution on tradition lines to impart Vedic Education at several places. Some of these institutions are over 100 years old. It is the intention of Kalpatharu Research Academy to take an active part in continuing this age old tradition and act as the research & Publication wing for these institutions.
Our ambition is to develop as a national centre for higher learning in Veda Vedanga and Shashtras and facilitate the propagation of unique Sanskrit and Vedic texts in the national and International arena.
This publication is the 102nd (One hundred and second) of its achievement is this field.
About the Author
Vidyalankara, Sàstra-Chudamani, Sangita- Professor Saligrama Krishna Ramachandra is a well-known scholar who combines traditional learning with modern research. Well versed in Sanskrit, Pali Ardhamagadhi and several modern Indian languages and acquainted with 'Tibetan and some European languages, he has written extensively on Vedanta, Buddhism, Jainism, Indian Culture, Art and Literature.
In his professional career, however, he was a Professor of Psychology. He has headed the Department of Clinical Psychology in the National Institute of Mental Health and Neuroscience's. Bangalore, and the Department of Indian culture in the Collision College Study Center of the Unws4ty of the Pacific (USA). At present, he as the Senior Associate of National Institute of Advanced Studies (Indian institute of Science. Bangalore. and Guest Faculty, Indian institute at Management Bangalore and member of the govering council of TTD (SVCL Research Centre) Tirupati.
He has been Member of Karnataka State Lalitha Kala academy and Sangita Nritya Academy he has served on the agama board (Govt. of Karnataka). He is president of Silpa Kala Pratishtana. The Govt. of Karnataka has honored him with the 1986 Rajyolsava Award. Sangita Nritya academy he is the recipient of the Veda Samman for the year 2000 by the Govt. India.
Kendriya Samskrita Vidya Peetha Tirupati has awarded him honoris causa degree Vashaspati (2003).
He has written more than sixty books in Kannada a play in Sanskrit and a Pali Commentary on a Buddhist classic one of his books on iconography in Kannada has won the state Sahitya Academy award as also another of his books on the Tirupati temple.
Among his numerous English publications are three volumes of Encyclopedia of Indian Medicine Tibetan Tantrik tradition and Tibetan meditation Heinemann, Delhi consciousness in advatia and a series of six books on Indian temples and origins of Indian thought Kalapathru research academy has published his Pratima Kosha in six volumes Agama-Kosha in twelve volumes. Art and architecture of Indian temples in three volumes.
Preface
The Project undertaken by the Kalpatharu Research Academy, l3angalore was continued during the year 2003-2004, and the result is the second part of Devata-Rupa-Mala (Part II). The basic text of 'Devata-Dhyana-Malika' compiled by the late Maharaja of Mysore, Krishnaraja Wodeyar III was published by the Academy last year.
The Academy is thankful to Vidyalankara, Sastrachudamani, Sangita-Kala-Ratna, Vachaspati Prof. S.K. Ramachandra Rao for having prepared this publication, and also seeing it through the press. Acknowledgement is also made of the cooperation of M/s. Omkar Offset Printers who have brought out this volume neatly and expeditiously.
The Academy is deeply beholden to the revered Jagadguru Sri Sri Sri Bharatitirtha Mahaswamiji of Sri Sringeri Sharada Peetham, who is the chief patron of the Academy, for his munificent blessings, and it is also grateful to Sri V.R. Gowrishankar, the Administrator of Sri Sringeri Sharada Peetham, who is also the Chairman of the Academy, for his keen interest in the Academy's research programmes.
The Academy is also grateful to the Authorities of the Ministry of Human Resources Development, Govt. of India, New Delhi and the Authorities of Ministry of Education Govt. of Karnataka.
Introduction
The second part of Devata-Rupa-Mala (the first part of which was brought out last year) focuses its attention on the iconography of Sakti and her forms, as prescribed in the Agama texts and Silpa Sastras. The book is based on icons and images in Indian temples, which in turn are based, on the Agama prescriptions and visualizations.
The purpose of the volumes on Devata-Rupa-Mala is to assist the traditional craftsmen and sculptors by providing models for individual's icons. The drawings and photographs collected here represent the best specimens of Indian iconography; and they illustrate the sculptor's skill in visualizing the deities for formal worship and also contemplation.
The compiler is grateful to Sri Daivajna K.N. Somayaji, Chief Editor and Director of the Kalpatharu Research Academy, Bangalore for providing me with an opportunity to prepare this volume. He is also grateful to the Chief Patron of the Academy, Sri Sri Bharathi-tirtha Swamiji, of Sri Sringeri Sharada Peetham, and to Sri V.R. Gowrishankar, Academy's Chairman who is also the Administrator of Sri Sringeri Sharada Peetham. He acknowledges the cooperation of his friends Sri Venkatesh Babu and Sri Nagendra of the Omkar Offset Printers.
Contents
| | | |
| --- | --- | --- |
| | Sakti | 1 |
| | Lakshmi | 150 |
| | Sarasvati | 186 |
| | Sapta-Matrka | 219 |
| | Kryoddisa-Tantra | 236 |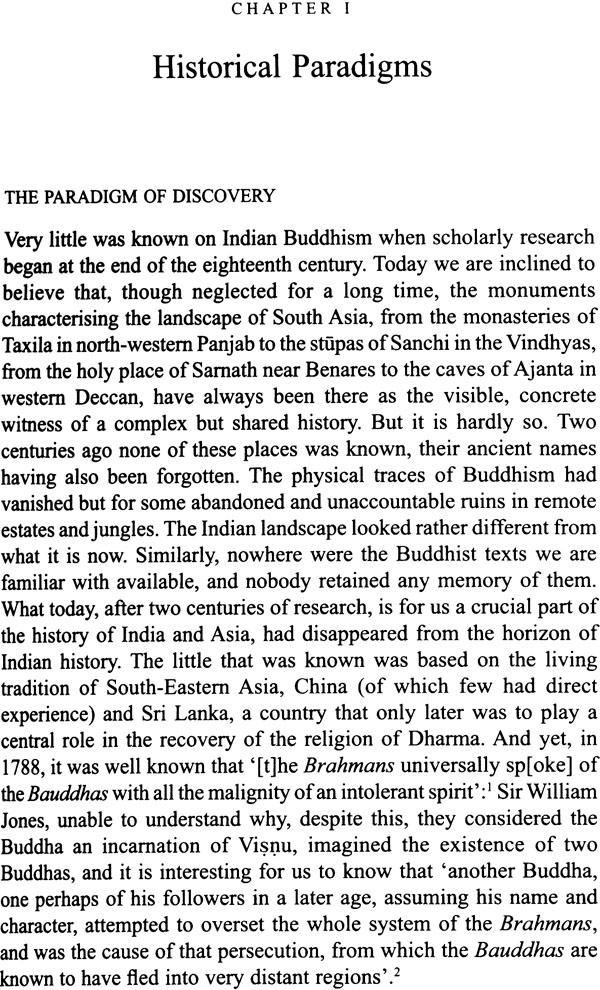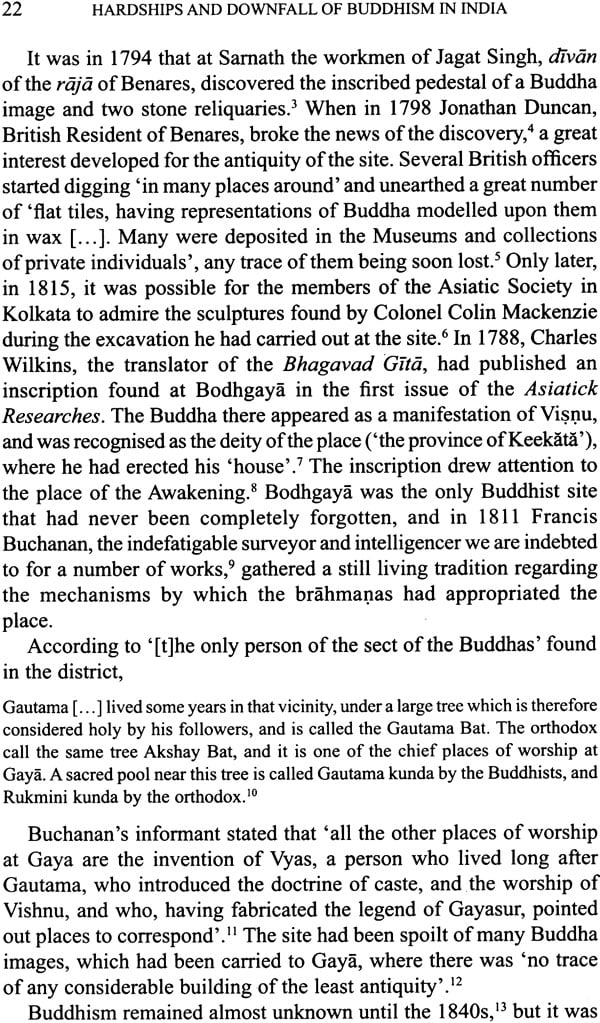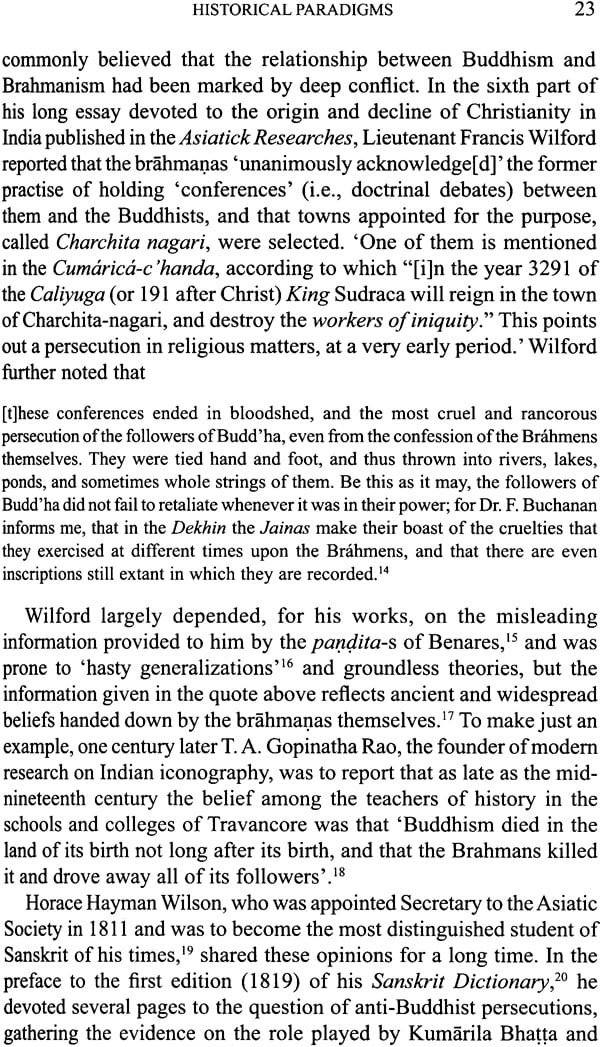 ---
We Also Recommend