धन्वन्तरिनिघण्टुः- Dhanvantari Nighantuh
$4100

$41.00
Tax included.
Shipping
calculated at checkout.
---
---
Book Specification
Book Description
About The Book
The indispensable knowledge of Nighantu for a physician is evident from the wellknown verse emphasising that a physician without knowledge of Nighantu, a scholar without knowledge of grammar and soldier without weapons, all the three are proved ridiculous.
In this regard Dhanvantari Nighantu having style of describing drugs and other items by way of synonyms and their properties, actions and uses; renders best help and possibly first and foremost in the history, where inclusion materials have been arranged systemetically into seven chapters, namely as-Guducyadi (bitter and evacuative drugs). Satpuspadi (spices), Candanadi (fragrance bearing substances), Karaviradi (small plants and herbs). Amradi (big fruity trees). Suvarnadi (minerals and dietary substances) and Misrakadi (groups of drugs and poisons).
In this book for the ascertainment of mentioned drugs a new approach through taxonomical description will provide a valuable assistance in view of any doubt to scholars. In this context an effort has been made to overcome them as the references needed. Some valuable comments are also given where ever necessary which will certainly dignify the understanding and credit of this book amongst learned scholars.
About the Author
Prof. Anugrah Narain Singh Prof. Anugrah Narain Singh being born on 13th January, 1956 in a well educated family at Baheri, Kamalpur, Chandauli. U.P.; started his school carrier in the home village. Graduated in science from Banaras Hindu University (1975), Post graduate in Agriculture from Gorakhapur University, Gorakhapur (1977), Graduated in Ayurveda from Kanpur University. Kanpur (1982), Post graduate in Dravyaguna from LM.S... B.H.U., Varanasi (1987). Also did Shastri in Sanskrit Sahitya (1999) and Ph.D. in Dravyaguna (2000) from Samparnananda Sanskrit University, Varanasi.
The teaching carrier of the author started as Lecturer in 1996 at Govt Ayurveda, College, Varanasi approximately after 10 years of service as Medical Officer in Govt. of U.P. Health Services, Reader in 2009 and as Professor in July 2016-2017. Worked as Principal/Prof. Dravyaguna at Shivalika and S.A.S. Colleges of Ayurveda Azamgarh and Varanasi respectively upto March 2021. During these periods author has participated in various seminars and symposia at national and international levels and has credit to publish 5 books and approx. 35 papers and has guided 6 Ph.D. and 4 M.D. (Ay) Scholars in Dravyaguna, while 1 book is in under press to publish soon; are as little contribution in the field of Ayurveda specifically Dravyaguna.
**Contents and Sample Pages**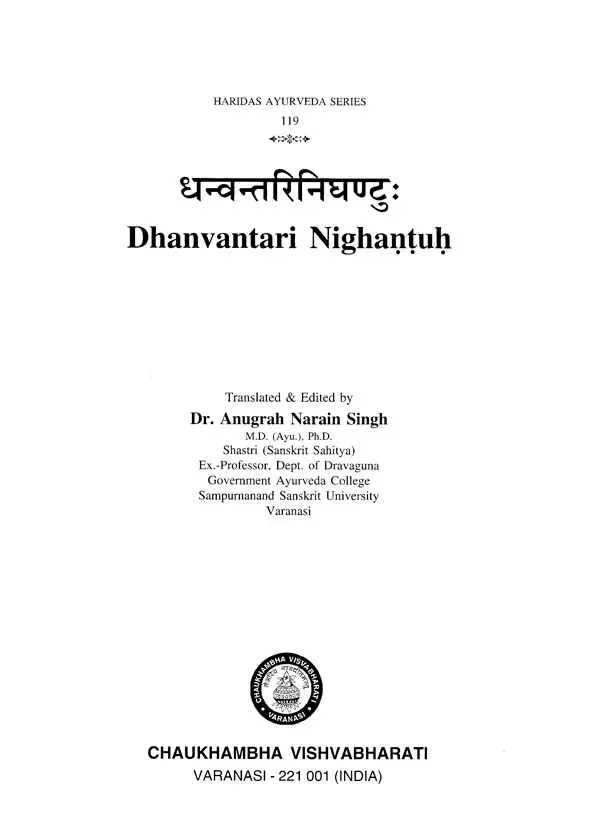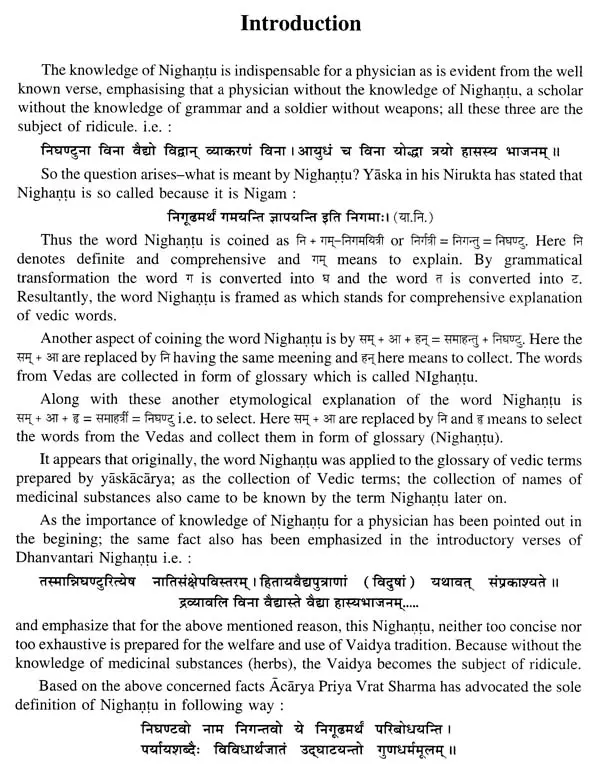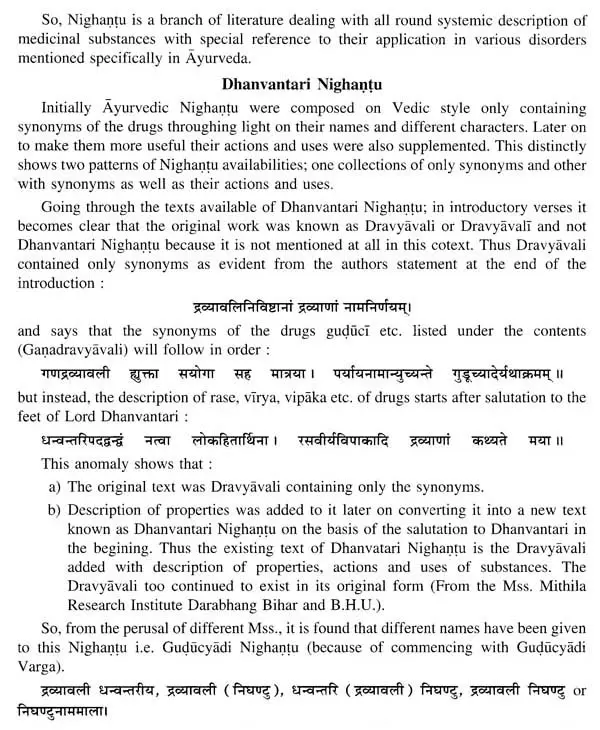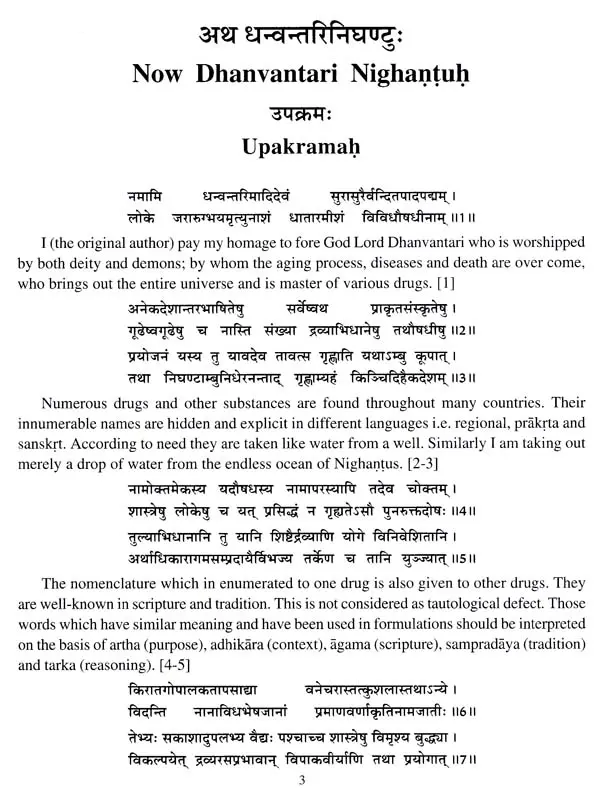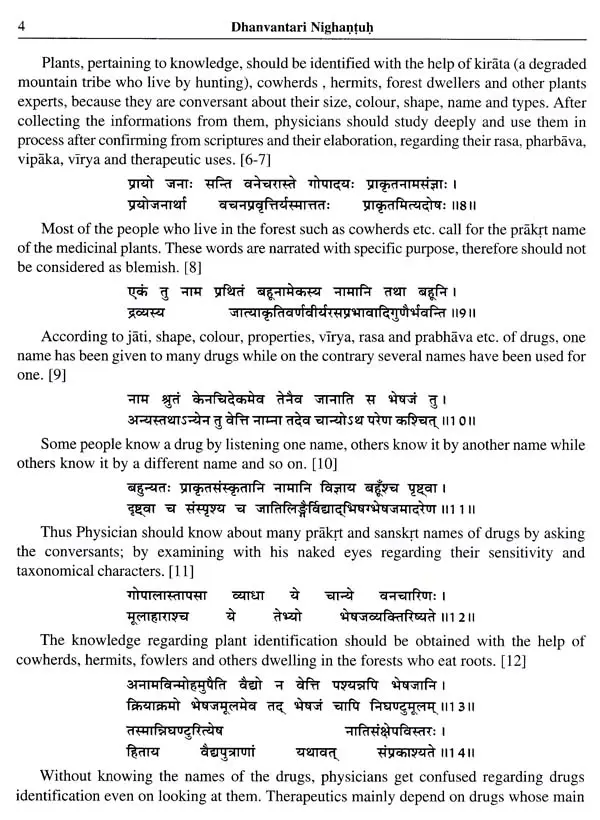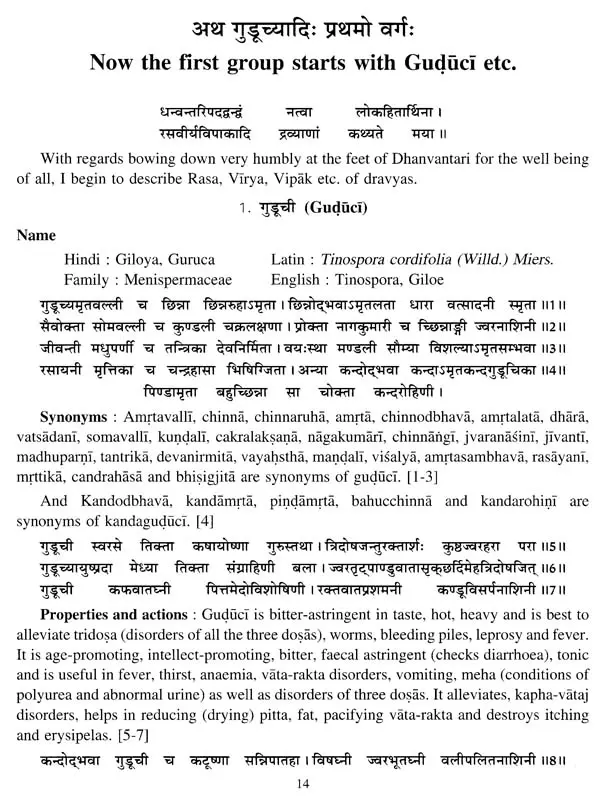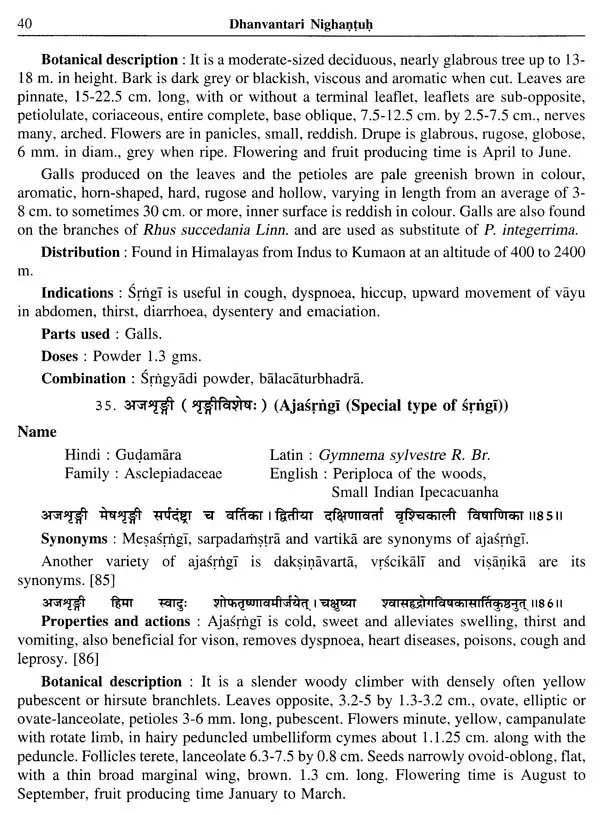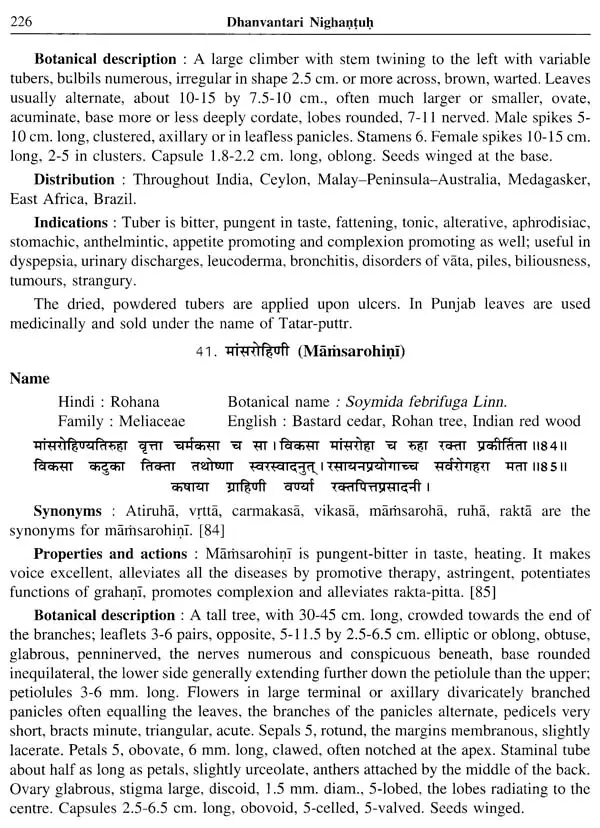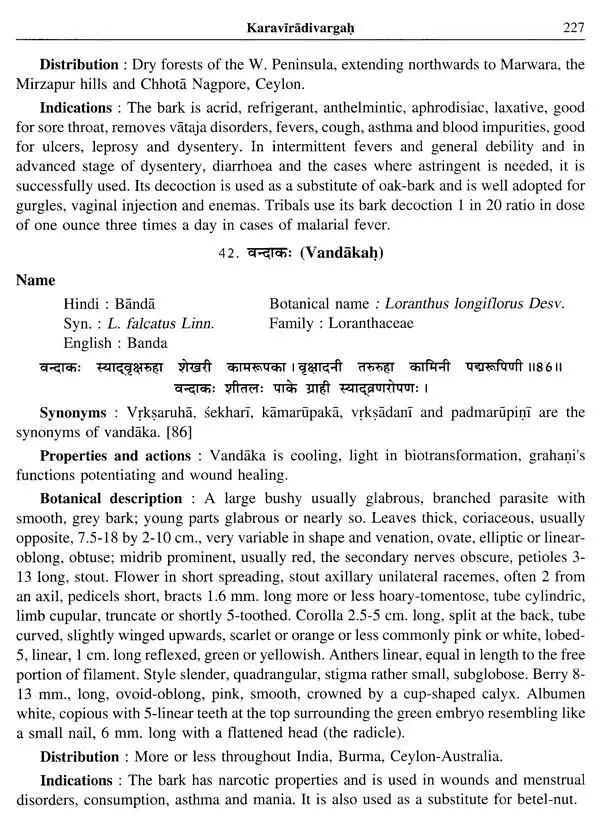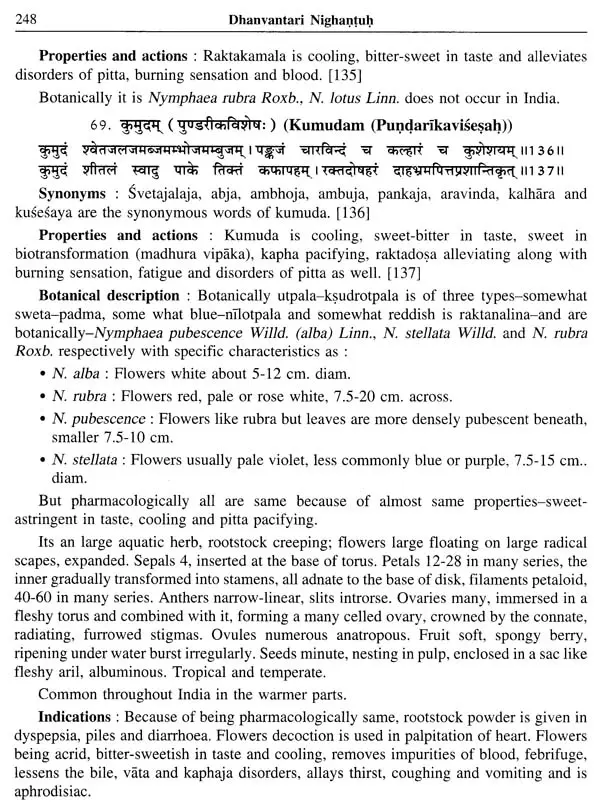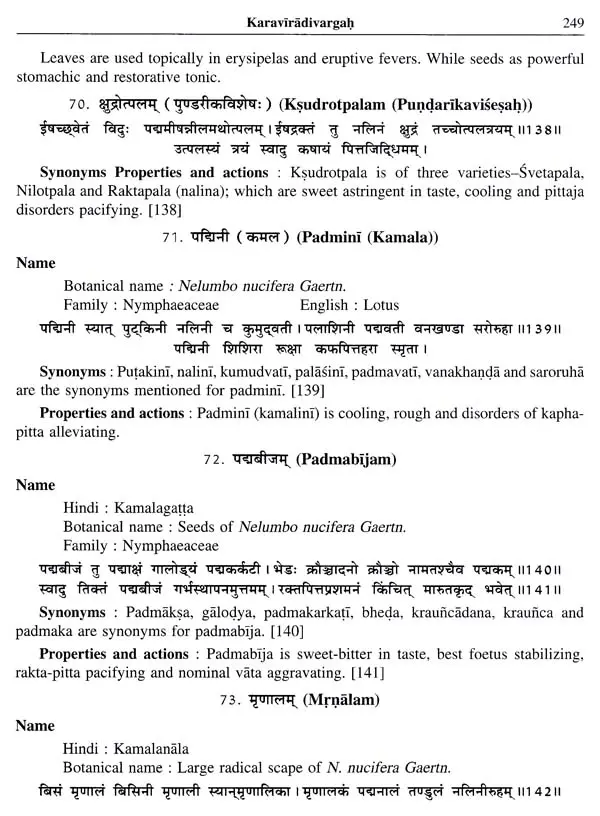 ---
We Also Recommend