Dharmayudh-Sahitya Akademi Award-Winning Rajasthani Plays
$2500

$25.00
Tax included.
Shipping
calculated at checkout.
---
---
Book Specification
Book Description
About The Book
Dharmayudh is an English translation of Sahitya Akademi Award-winning Rajasthani Plays titled, Dharamjudh. Set against the traditional backdrop of Rajasthan, the two plays. Dharmayudh and Jethwa - Oojhlee, find their roots in the rich oral tradition of the state. Both plays, despite having traditional plots, present a contemporary appeal through their exceptional narrative structure. Besides being entertaining, the plays indeed are the mirror of the society they represent. In Dharmayudh the strong female protagonist Padma emerges as a woman defiant to the predominance of dharma and patriarchy in the society. This play reveals how on the pretext of dharma, caste and gender, the oppressors exploited the marginalized section of the society. Jethwa - Oojhlee, on the other hand, is a tale of eternal love between a prince and a commoner. Through this play, the writer proposes a world in which love. sacrifice and honesty of intentions are above and beyond the social shackles and age-old absurd beliefs.
About the Author
Arjun Deo Charan (b. 1954), well-known for his significant research work on Rajasthani folk drama, is an active theatre director and playwright. He is recognized for his contribution in reviving the folk drama of Rajasthan. He continues to work extensively for theatre, and is a constant source of inspiration for budding writers and artists.
Kalpana Purohit (b. 1963). Professor in English is a critic. writer and poet. Her paramount interest is richly invested in Rajasthani and Hindi Literature.
**Contents and Sample Pages**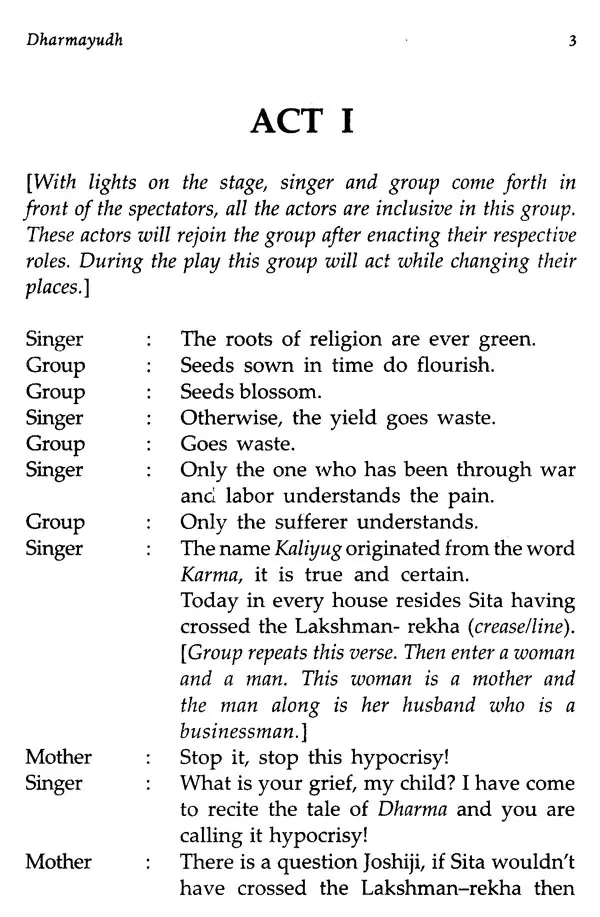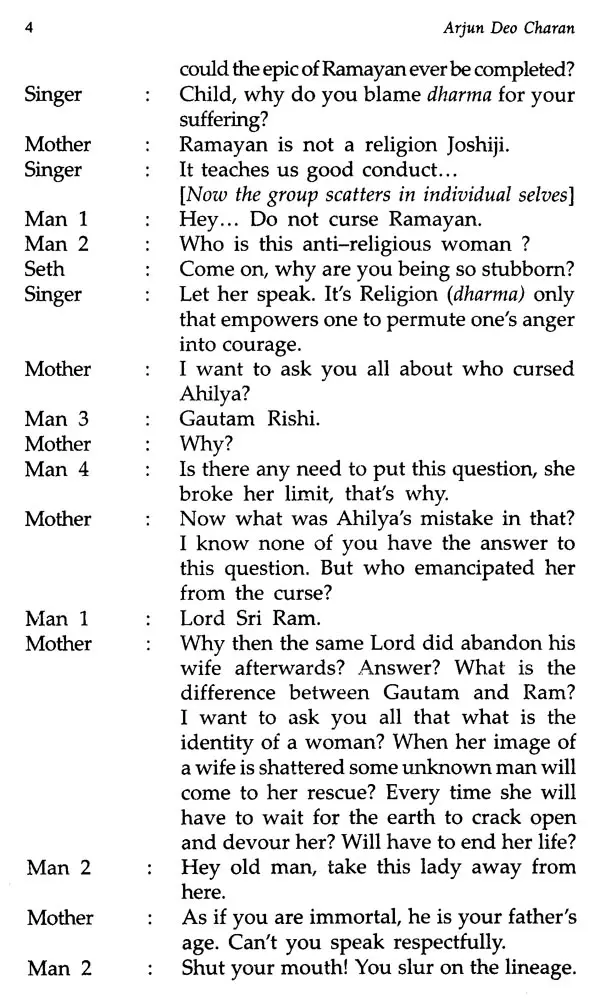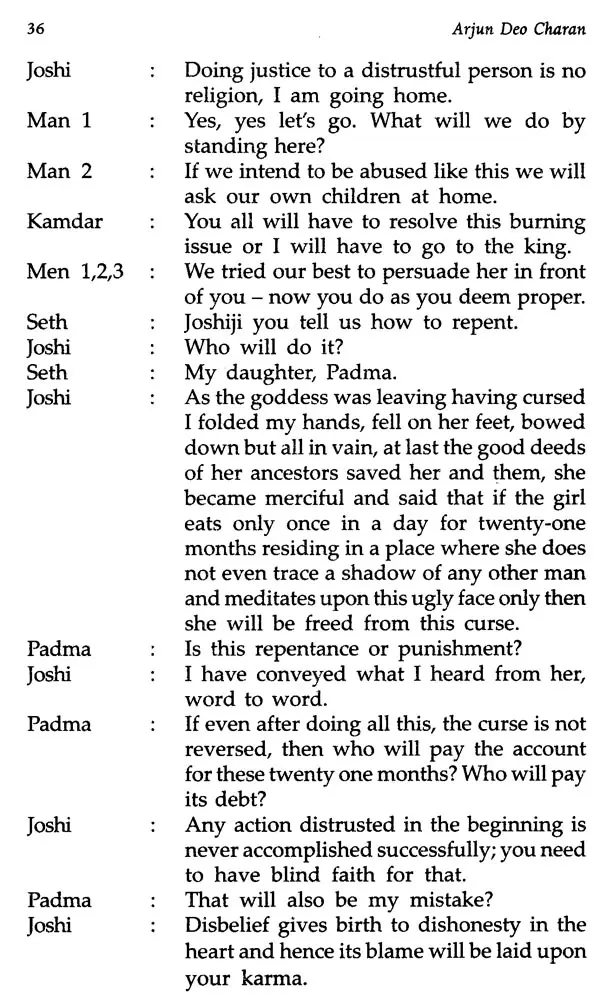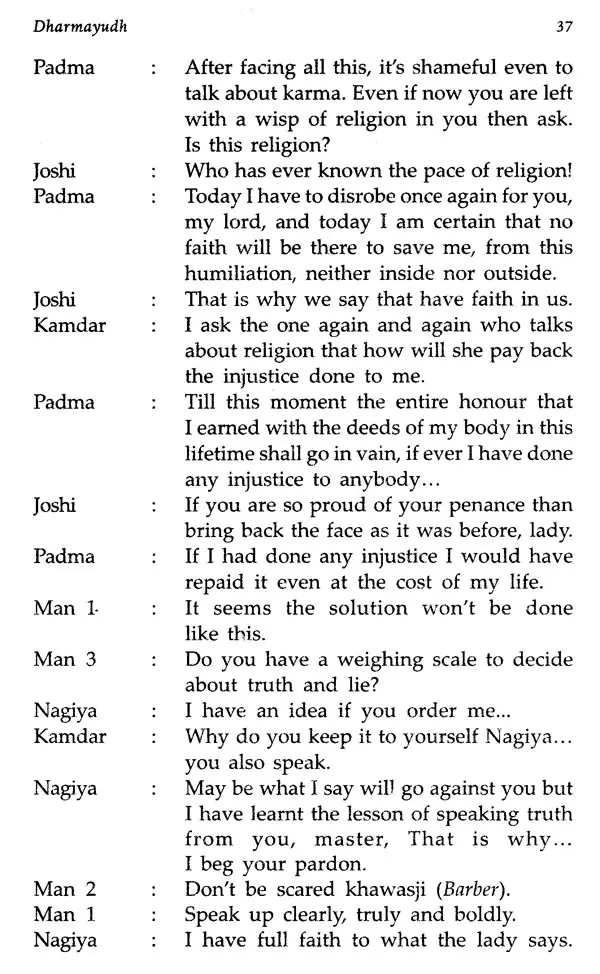 ---
We Also Recommend