Dhodia Identity- Anthropological Approach (An Old and Rare Book)
$3760

$37.60
Tax included.
Shipping
calculated at checkout.
---
---
Book Specification
Book Description
About the Book
The exhaustive ethnographic data collected. through an intensive field work among Dhodias of South Gujarat have been analysed to bring forth the contemporary social situation of the tribe in a multi-tribal setting. India is in process of rapid technological advance and the people most affected by it are the tribais who are comparatively more isolated than the rural communities. Thus the tribes attain the benefits of this rapid change not in totality but in part and in no haste to abandon their traditions Dhodia a numerically dominant tribe of South Gujarat exhibits part modernity and part traditionality in its cultural matrix In this process of change whether the tribe loses its tribal identity and merges with the mainstream of culture or not? is the question attempted in this book. Dhodias due to their numerical predominance and economic stability had dominated the socio-political scene of Gujarat State: politics and established themselves as one of the leading tribal group of the state and thus. till date evaded the interest of anthropologists: who are mostly involved in studying the little known tribal communities of India.
The present study not only embodies the emergent nature of culture and social structure but also provides a glimpse of genetic makeup of this tribal group. The change in a particular socio-cultural system does affect the biological behavior of a human group. Thus the genetic endowment of a group is a resultant of socio biological interactions. This particular approach to study the interaction of biology. and culture, called biosocial energetic', has an exciting future in anthropology. The present study is one of the initial attempts taken in understanding tribes from the point of 'biosociagetics'.
About the Authors
SYED HASAN MUTADA RIZVI, bors and bought in the heart of tribal belt of Madhya Pradesh, took his MSc in Anthropology with specialization in Physical Anthropology from University of Sauger and received advance training in Population Genetics and Human Cytogenetic from University of Delhi. His project Study of Consanguinity among Muslims of Northern India financed by ICMR, New Delhi (1969-73) took him to the core of Muslim culture and he since then continued to bring forth the heterogeneity within the Muslim communities through intensive anthropological studies. His works include Muslims Bio-cultural Perspective (1984). He has submitted a thesis on Muslims for the award of degree of Ph.D. at University of Delhi. He has conducted various national and regional projects and has studied tribes of Western and North Eastern India.
SHIBANI ROY's research interest in the field of anthropology of little known communities with her Ph.D. thesis from University of Delhi (1976). Her involvement in studying these communities dates back to the year 1970 and since she has been conducting field oriented and data based research to present anthropological insight in the polymix of Indian tribes which pesent a kalelodoscopic pattern of tribal culture. Her works include Status of Muslim Women in Northern India, (1979); Kolis of Talpad Vistar' (1983); 'Muslims: Bio-cultural Perspective (1984) and The Dawoodi Bohras-An Anthropological Perspec tive' (1984). Besides she has several research papers and articles to her credit published in professional journals and popular magazines Her articles published In Newspapers have beer. well received. She has attended and participated in national and international seminars and symposia At present she is engaged in anthropological studies of tribes of North East India.
Preface
India, a treasure house of widely different people with varied cultural forms, dialects, social norms and with different genetically endowments, never ceases to interest the tourist and professional alike. It is hard to believe that as yet there are several communities within the Indian territory who have not been either seen or heard. Besides, certain communities who fall within the mainstream of Indian population have not really been observed or keenly studied so as to bring forth their customs and manners which sometimes pose as a challenge and example to the functioning of highly modern and urbanized societies. The recent discovery of Cholanayaka, the cave dwellers of Southern India, till date had been un disturbed and unspool by the onslaught of modernism. In contrast the recent study of Bohras of Rajasthan by the authors (1984) revealed an unprecedented social system wherein the leadership of its Chief Spiritual Head-Syedna, played a prime role. However the legacy left by the British administrators in the form of ethnographic details of tribes and peoples of India are still treasured by anthropologists. The completenaivity and simplicity of the tribes made it easier for the writer and reader to learn about these communities. But today the situation is widely different.
An anthropologist, when confronted with a group who are partially isolated in their social behavior but completely exposed with respect to modern technology and socio-political environment, is faced with a difficult problem.
**Contents and Sample Pages**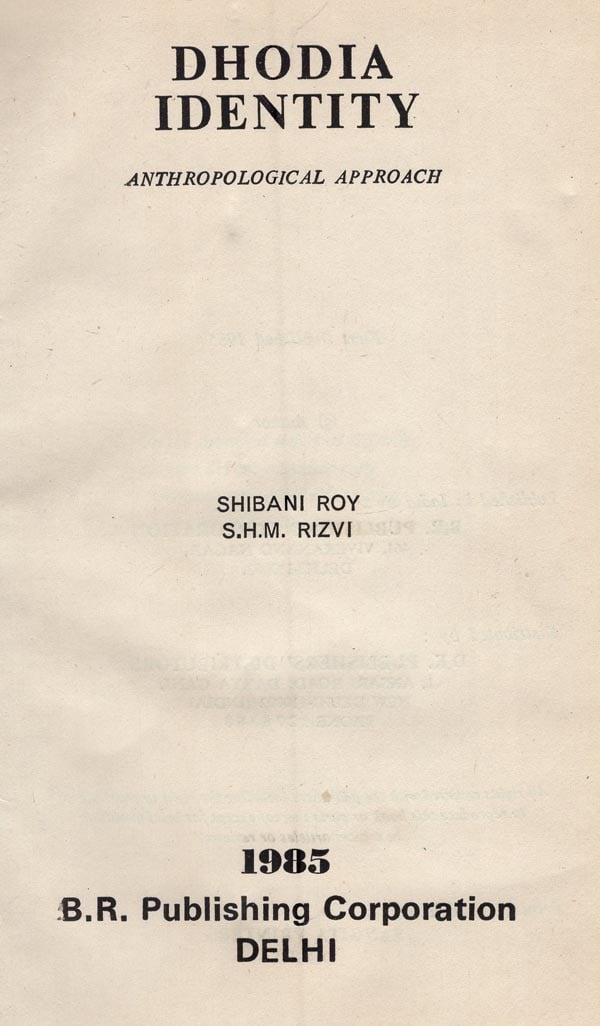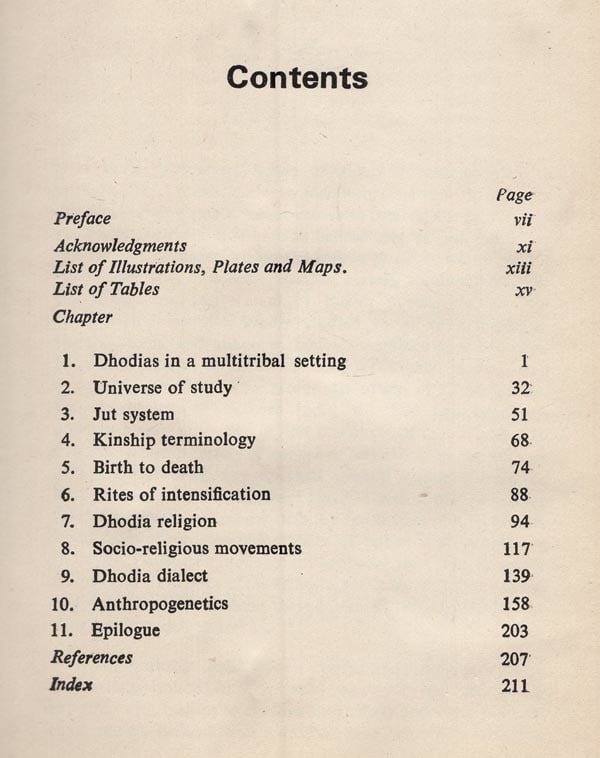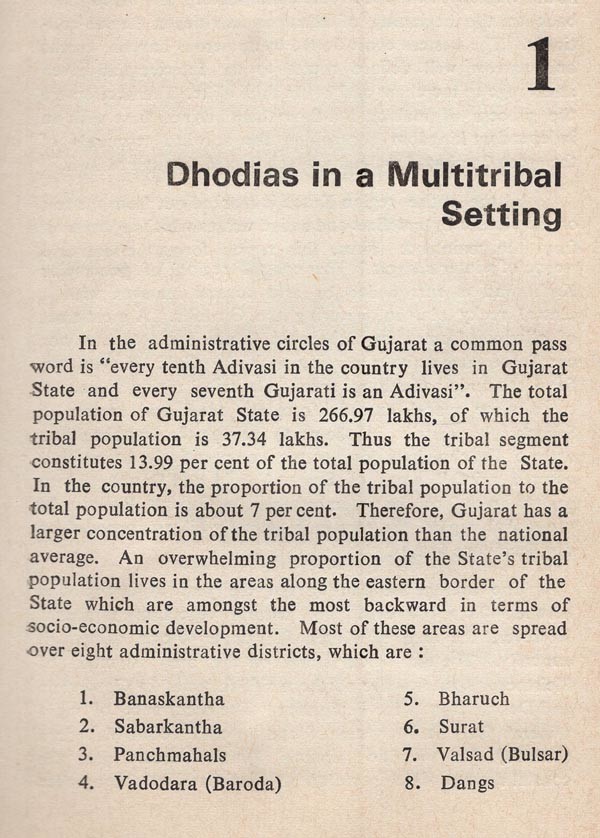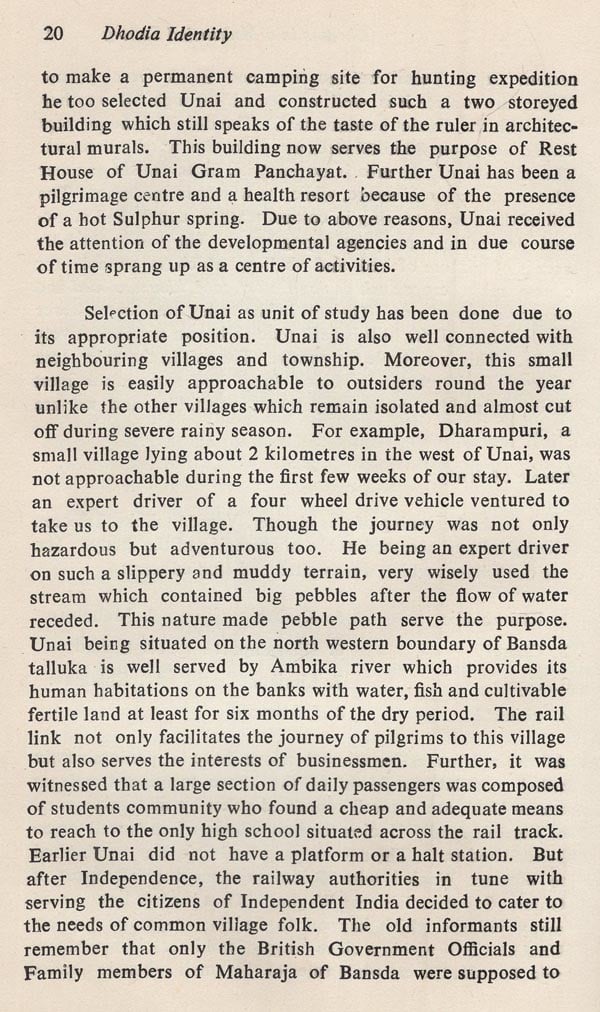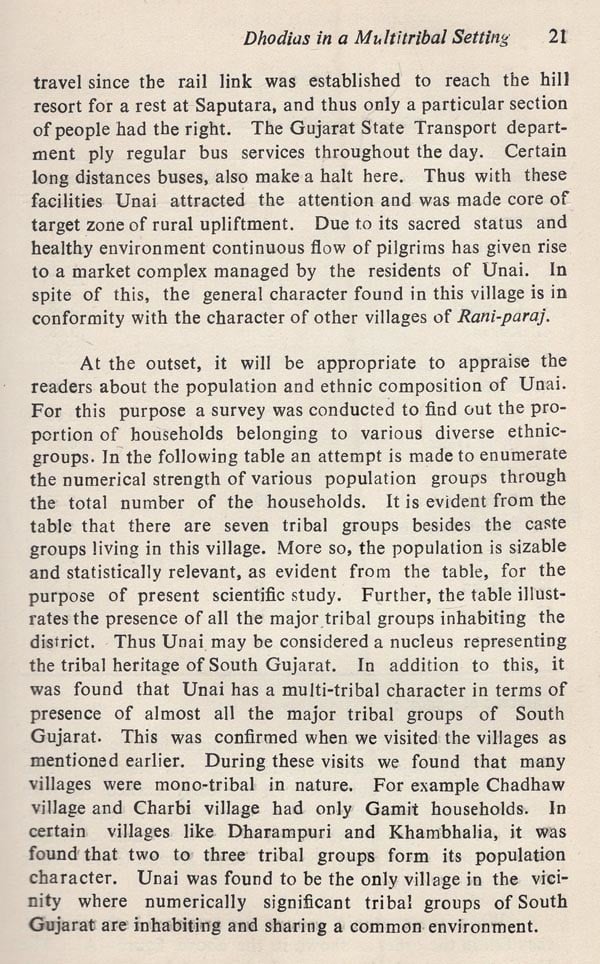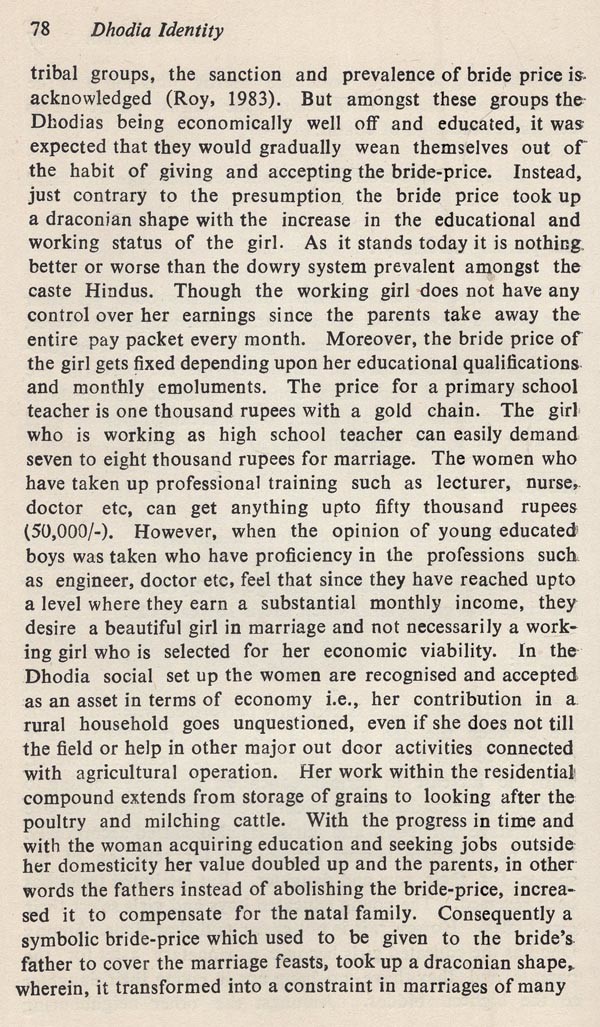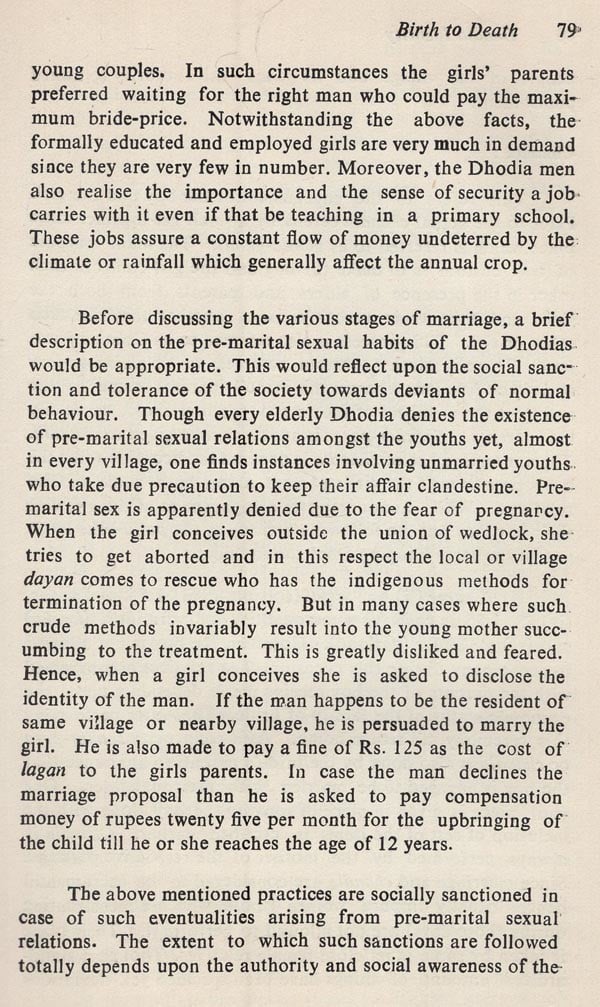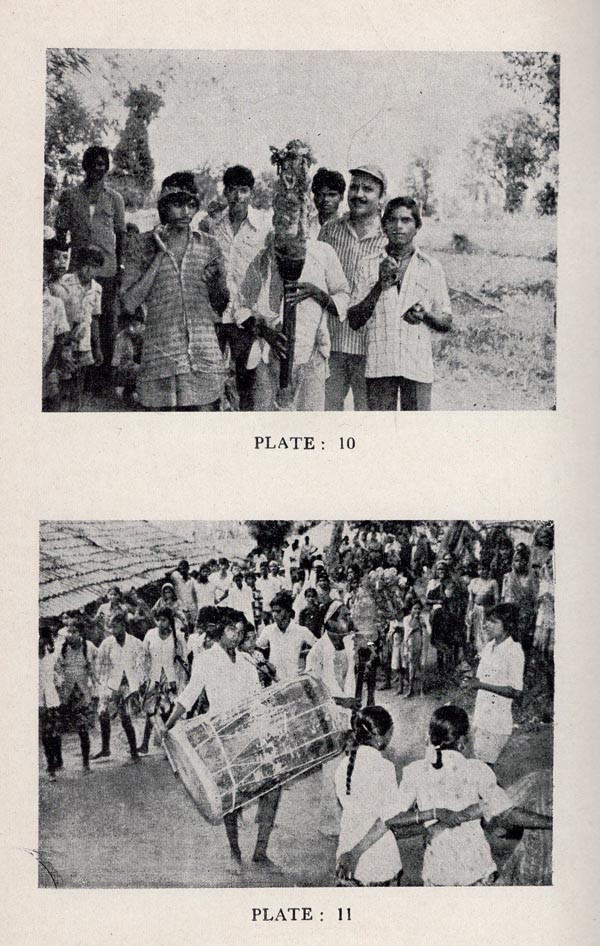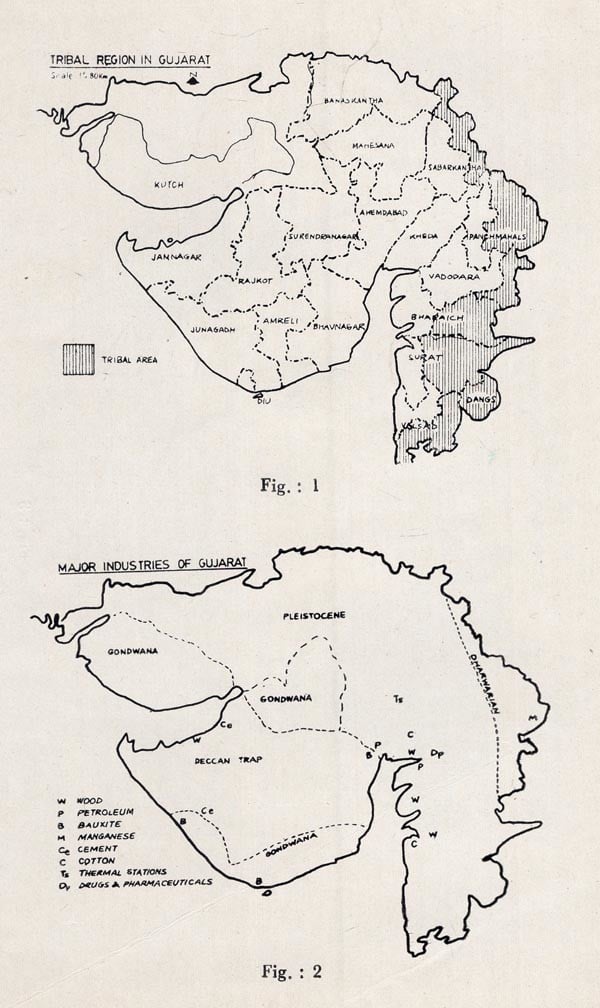 ---
We Also Recommend