A Dictionary of Scientific Terms On Kalidasa Literature
$3800

$38.00
Tax included.
Shipping
calculated at checkout.
---
---
Book Specification
| | |
| --- | --- |
| Item Code: | UAM973 |
| Author: | Jagatpati Sarkar |
| Publisher: | Kaveri Books |
| Language: | English and Hindi |
| Edition: | 2022 |
| ISBN: | 9788195549368 |
| Pages: | 148 (B/W Illustrations) |
| Cover: | HARDCOVER |
| Other Details | 10.00 X 7.50 inch |
| Weight | 520 gm |
Book Description
About The Book
Kalidasa, a greatest classical poet of Sanskrit, and his works have been studied from various stand points, i.e. his similes, society, the human meaning of his poems and dramas. But no serious and systematic attempt yet has been made to study his words on science.
This book is a compilation of scientific terms on Kalidasa literature which unfold various information of early Indian culture, history as well as history of science. The book has listed approximately 400 terms with photographs related to ancient astronomy, agricultural and botanical products, geography, geology, mathematics, minerals and metals, natural resources, zoology and so on. Each entry has been arranged in alphabetical order. The references to the text are mentioned. The meaning of the term has been indicated. All the information has been collected from the works of Kalidasa.
This illustrated book will serve its purpose as a mini dictionary and able to create some measure of enthusiasm in the field of study and foster greater collaboration between scholars of history, literature and science.
About the Author
A master of arts in Sanskrit from the University of Burdwan, Dr. Jagatpati Sarkar received his PhD in 2000 from Jadavpur University, Kolkata. Dr. Sarkar joined the Sanskrit Sahitya Parishad Library in the year 1981 and from 1985 he has been serving the Asiatic Society, Kolkata. He has contributed a good number of papers in the leading journals published in India and has edited few books on Manuscriptology. He acted as Coordinator of the Asiatic Society Manuscript Resource Centre unde the aegis of National Mission for Manuscripts, New Delhi. At present Dr. Sarka is associated with the Rabindrabharati University as Guest Professor in th Department of Library and Information Science.
Introduction
India and China are the world's most ancient surviving civilizations of today. Human beings always desire to survive, communicate and progress. This is the inseparable idea from its existence. This has given rise to everything we can think about our civilization. As we have achievements, we also have set-backs and failures. Each mistake teaches us something new and helps us to progress in a new way. Introspective and creative society finds out better answers and solutions and this process continues as if there is no final answer to the need of the mundane world. This experience gets codified in its literature, architecture, lifestyle, law, sports, trade and performing arts and into every conceivable creation of that civilization.
Triumph of modernity tempts us to believe that all other branches of knowledge are subservient to science and technology. However science and its applications cannot be separated from the culture of the civilization.
We know Copernicus is credited for heliocentric view of the universe. This revolution is considered as the corner stone of modern science which led further to industrial revolution in the West. This is true for the Western science but insistence of pinning the beginning or creativity of astronomy and mathematics to that period makes earlier civilization apparently opaque. The invention of calculus is attributed to Newton and Leibniz. But Madhava, a 13th century Kerala mathematician has used these principles at least three centuries prior to Newton. Those were released in the text and commentaries of Kerala mathematicians of later centuries.
Many toxicological texts got translated into Arabic first from 7th to 10th century A.D. These texts acknowledge the Indian source. There are many such examples which need further research. The concept of science here should transcend beyond conventional subjects, like physics, chemistry, biology or mathematics. They should embrace science of grammar, lexicography, logic, architecture, philosophy, law and justice, commerce, administration and management. These works should be developed for further studies.
**Contents and Sample Pages**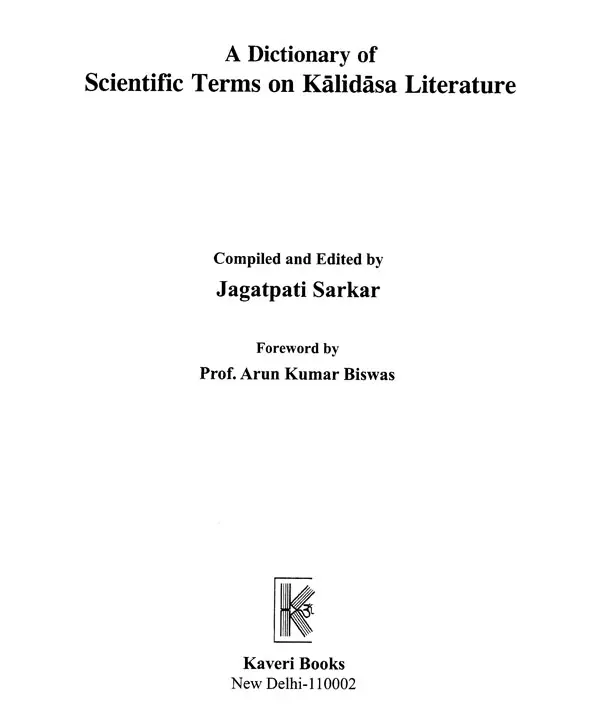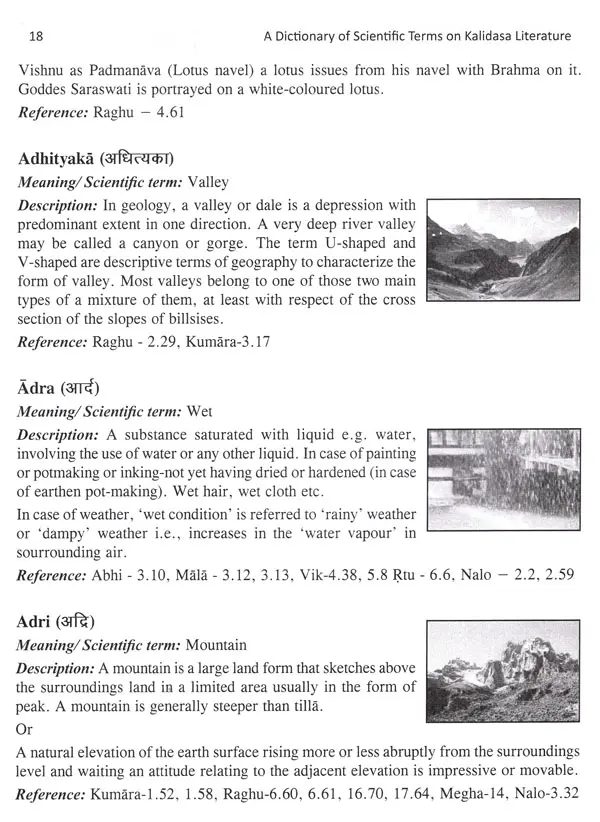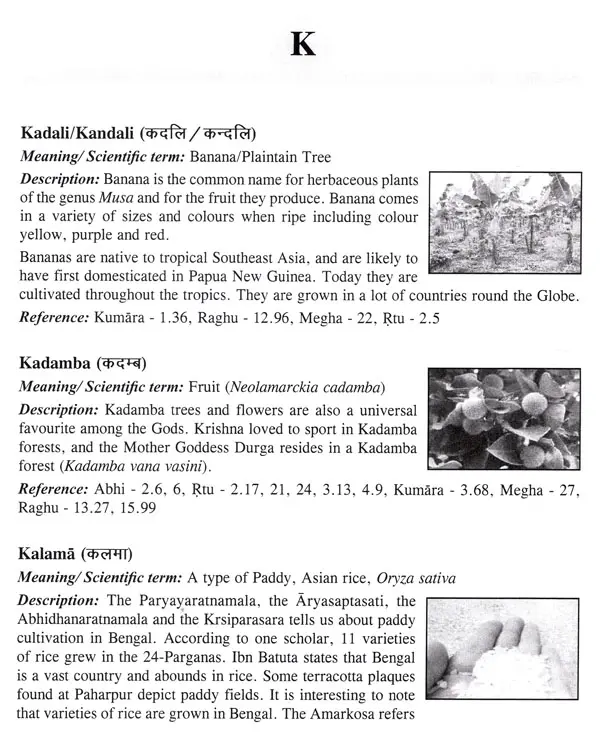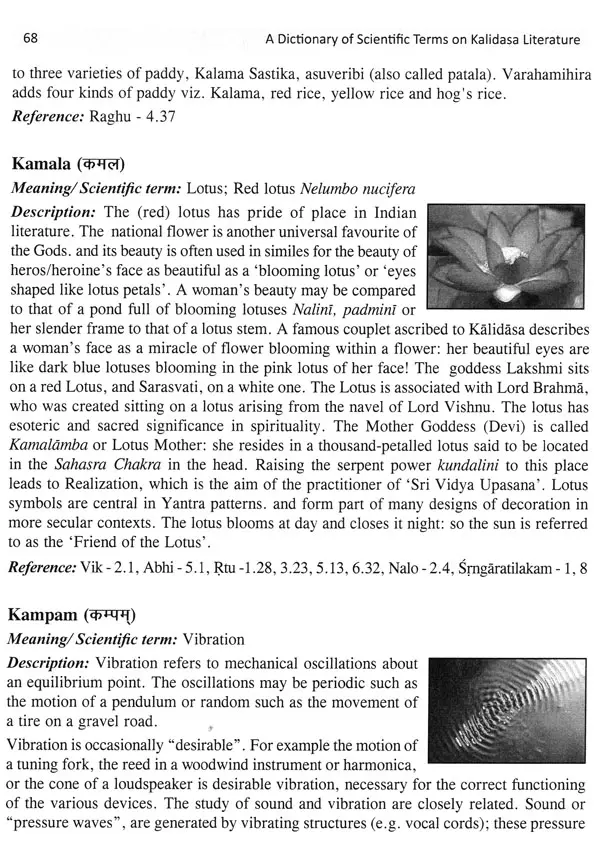 ---
We Also Recommend